Hello everyone! This is a friendly reminder that any of these fun places we may visit, we are a guest at. Please treat both businesses and trails with the utmost respect. We here at Hidden California follow the 'Leave no Trace' mantra, meaning whatever you bring with you comes back with you. If you see trash on a trail, please do your part to help remove it. Remember, we are not picking up trash from another person but instead cleaning up for Mother Nature. Happy adventures!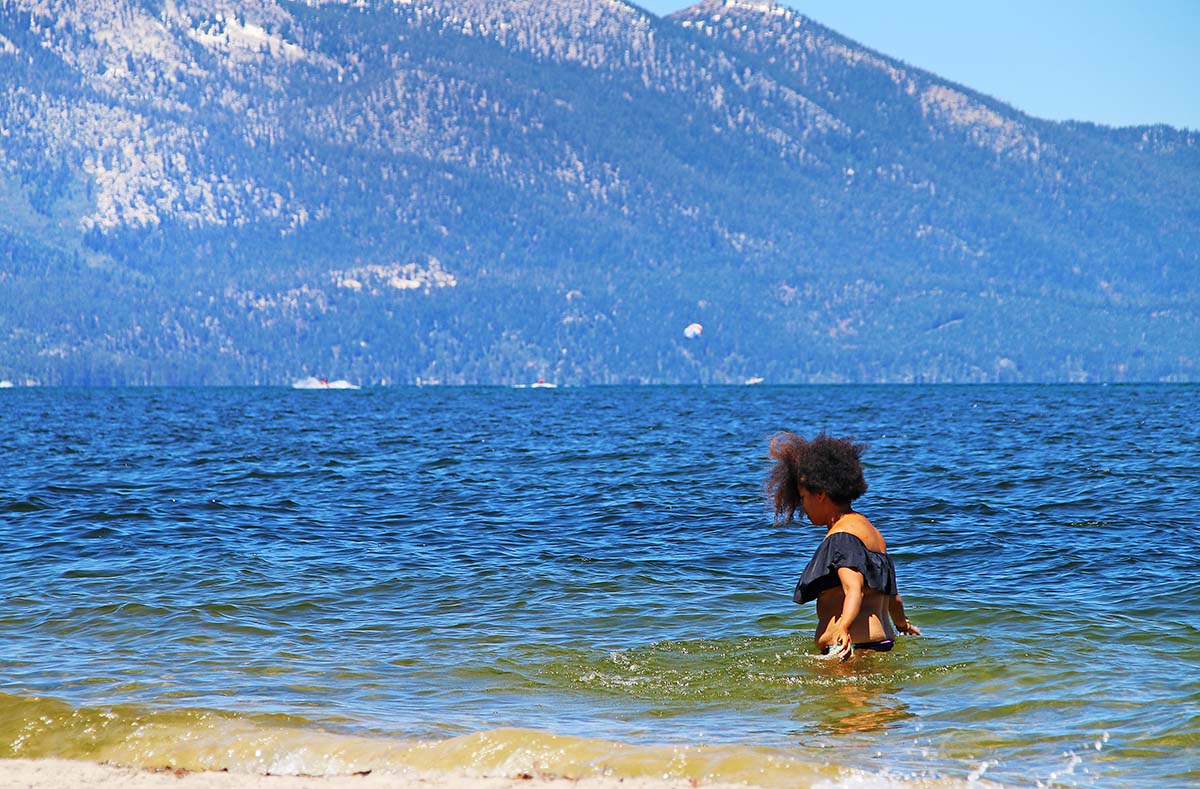 900 Ski Run Blvd Ste. 111, South Lake Tahoe, CA 96150
Dog-Friendly: Yes   Kid-friendly: Yes
(530) 542-3332
M-Th: 8AM-9:30PM F-Su: 8AM-9PM
Website
About Artemis Lakefront Café:
If you're visiting Lake Tahoe, besides soaking in the beautiful views and enjoying the lake, you're definitely going to want some enjoyable food! We found that at the Artemis Lakefront Café!
Not only does this spot have delicious food and drinks, it is also literally right on the lake (hence the name)! So either before or after you eat, you can lounge in the water and even partake in recreational lake activities! We observed boat and jetski rentals right in front of the restaurant.  This is a truly ideal location.
When I choose a place to eat at, quality food is very important to me.  But just as important, if I truly want a full-bodied experience, is the atmosphere.  It's pretty hard to beat eating at a spot with snow-capped mountains along the beautiful Lake Tahoe.
Lakefront Café is located within the Ski Run Marina and serves Greek and Mediterranean food that's prepared fresh daily.  We actually came here for breakfast before heading off on the long drive back home to San Diego!
While waiting for our food, we took a dip in the lake: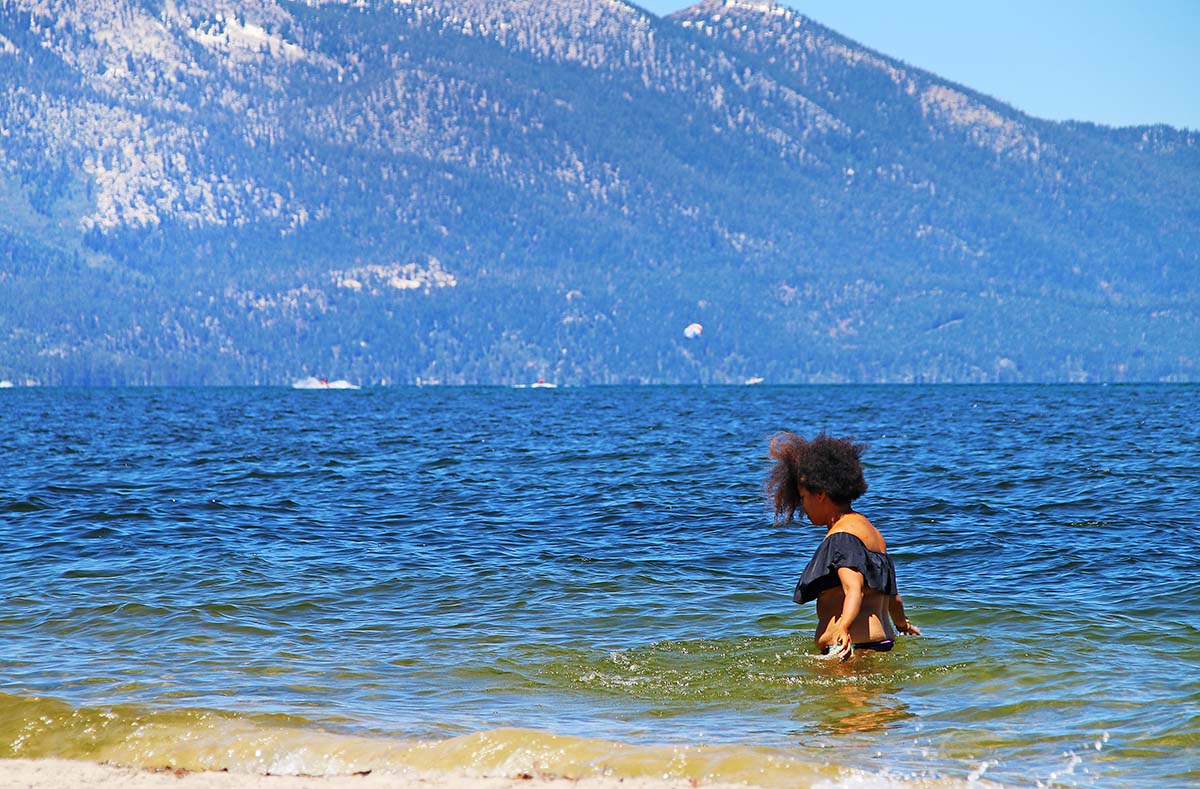 We spotted Mark Twain in front of the restaurant!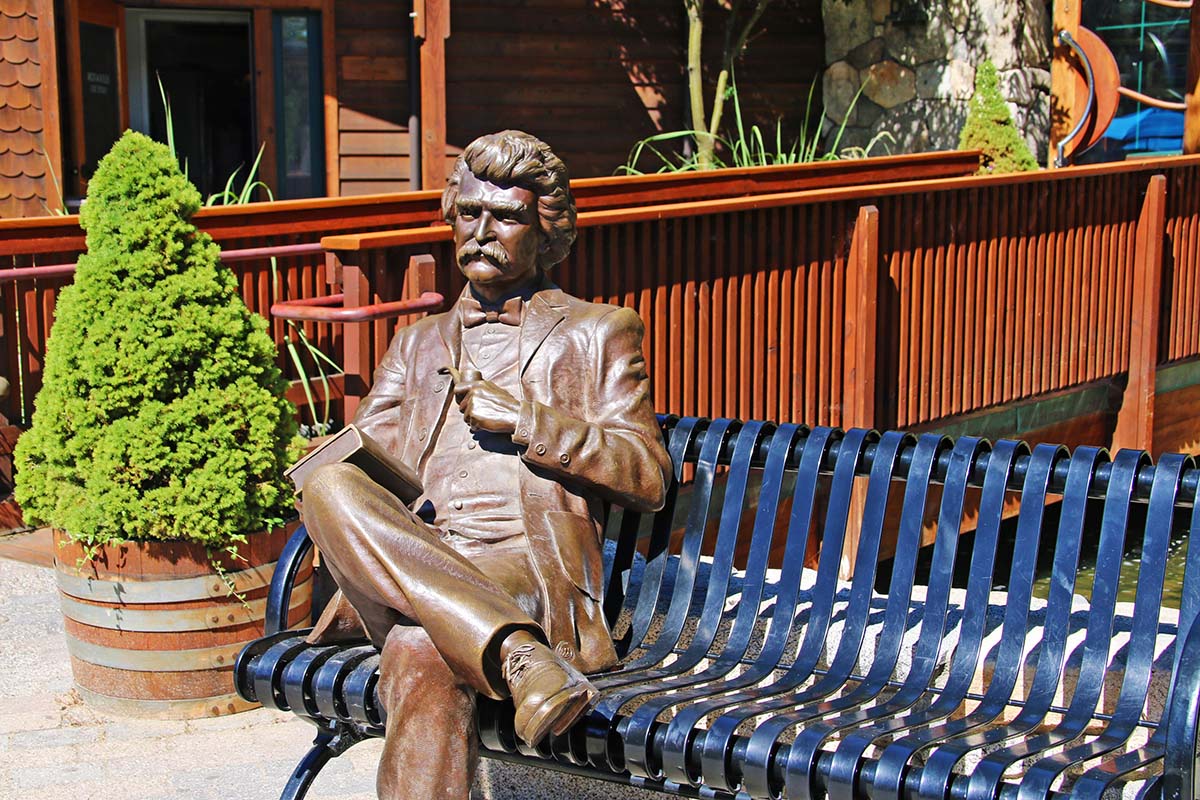 Although I have since quit coffee since this trip (and boy do I miss those flavors sometimes), I did get to have an absolutely delicious iced mocha while here!  Highly recommend! When done right, you never forget the place that made your tongue and brain so happy!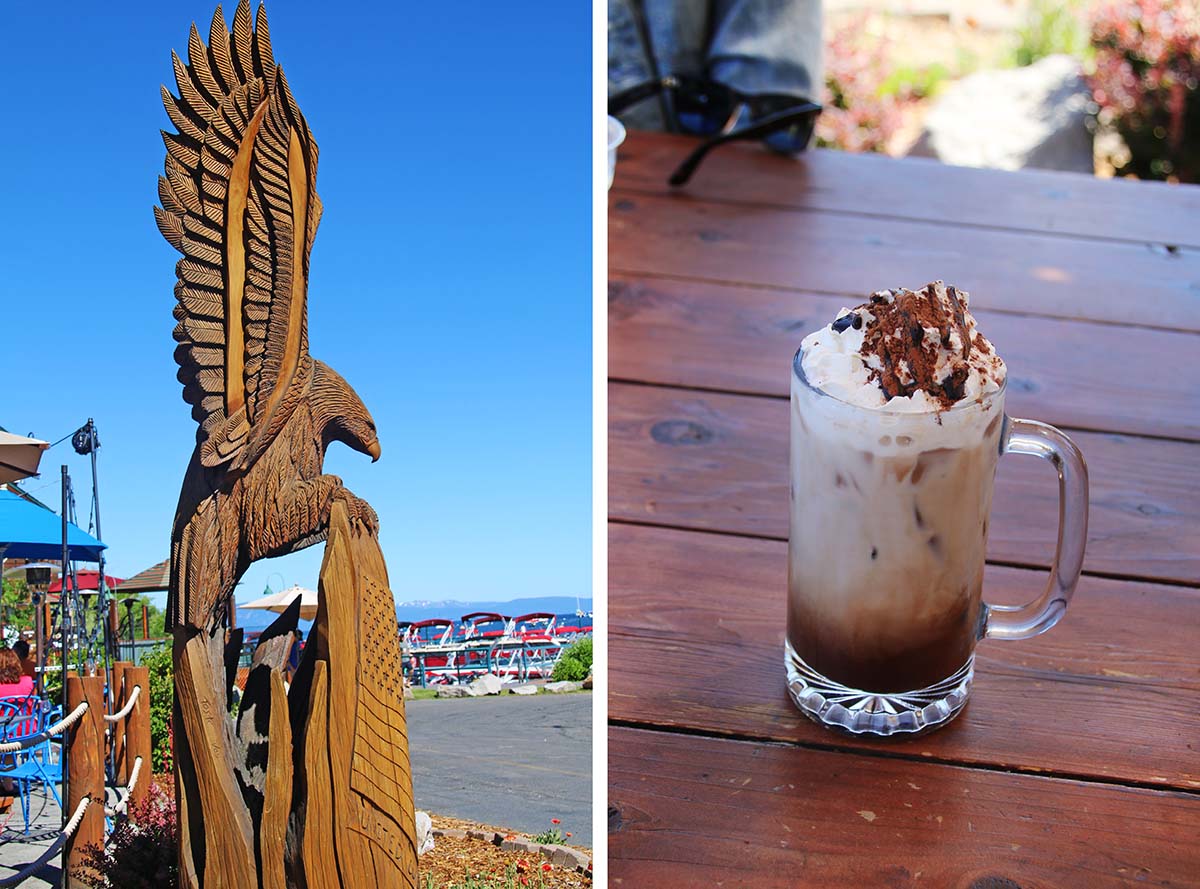 We loved our breakfast meals too!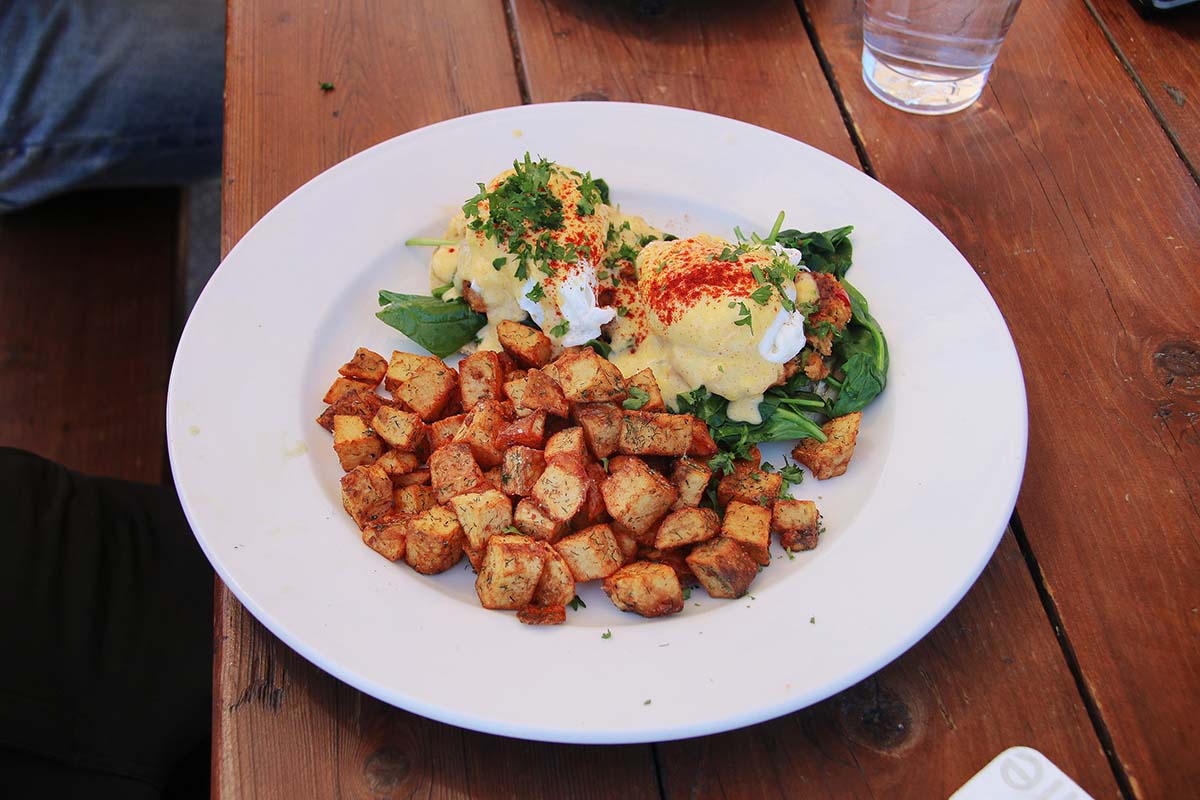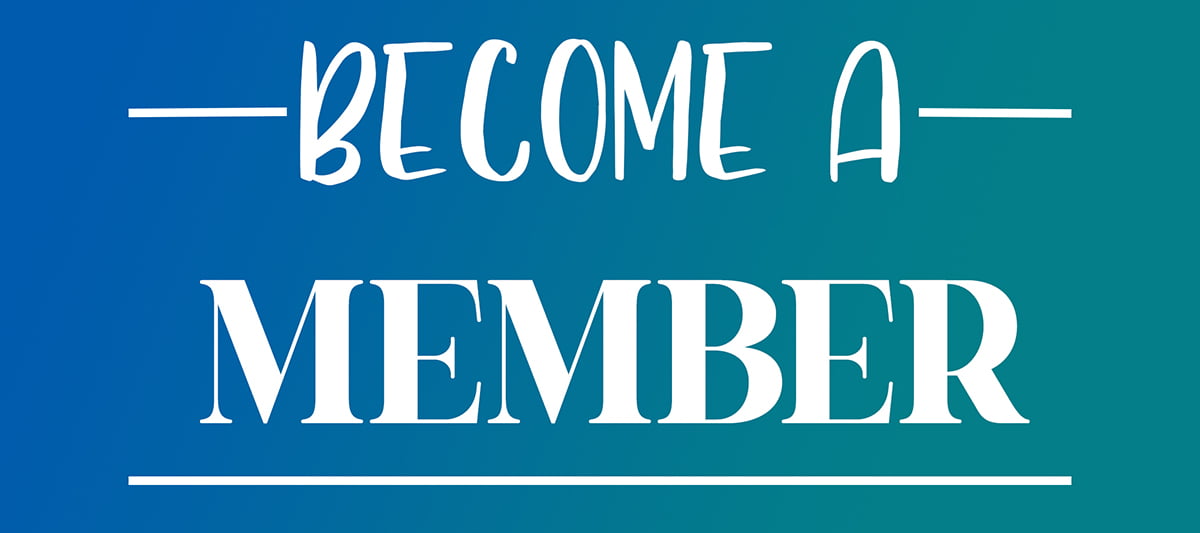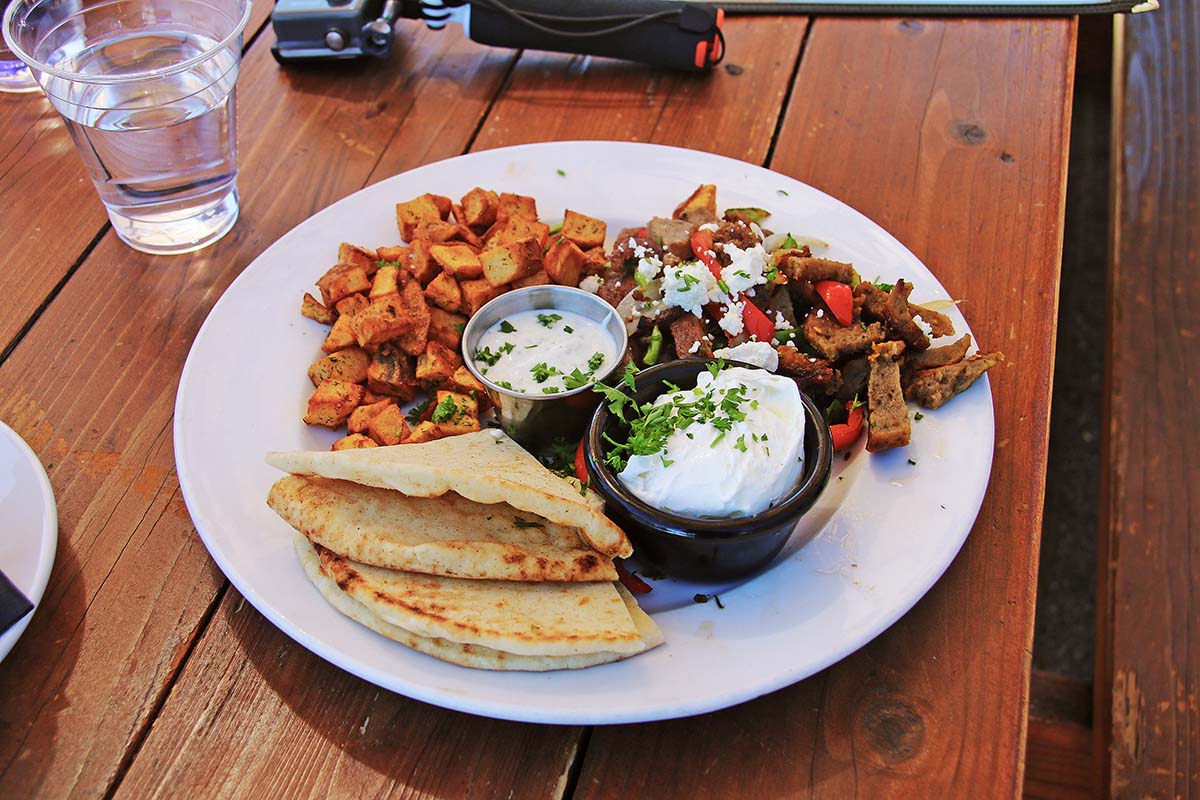 Boat rentals available: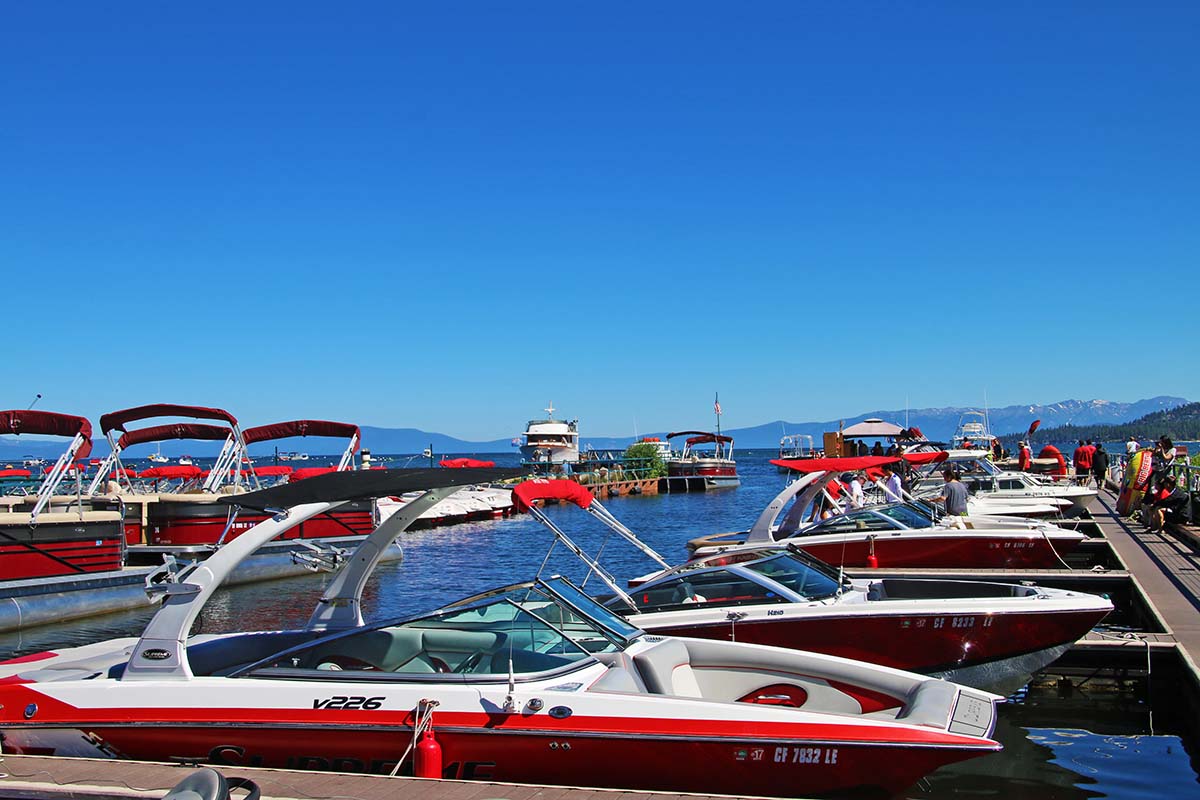 Shaved ice.  Yum!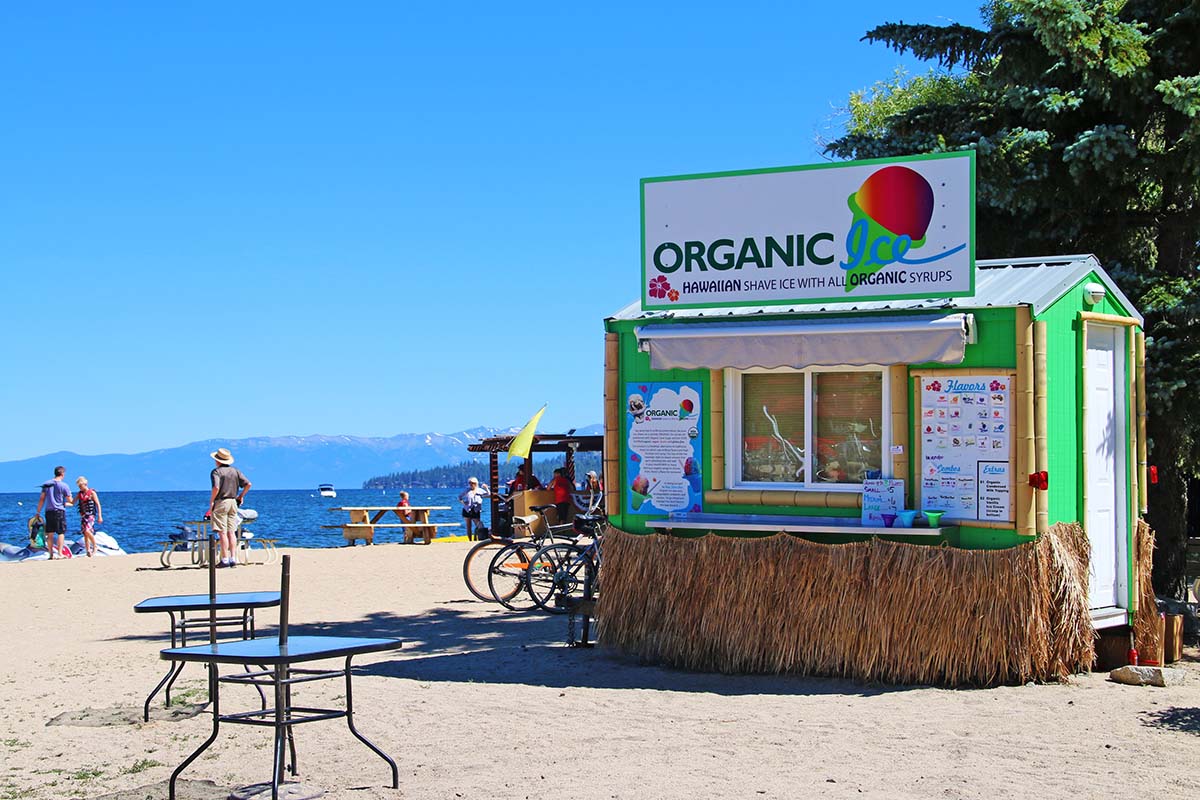 Jetski rentals too!