Hello everyone! This is a friendly reminder that any of these fun places we may visit, we are a guest at. Please treat both businesses and trails with the utmost respect. We here at Hidden California follow the 'Leave no Trace' mantra, meaning whatever you bring with you comes back with you. If you see trash on a trail, please do your part to help remove it. Remember, we are not picking up trash from another person but instead cleaning up for Mother Nature. Happy adventures!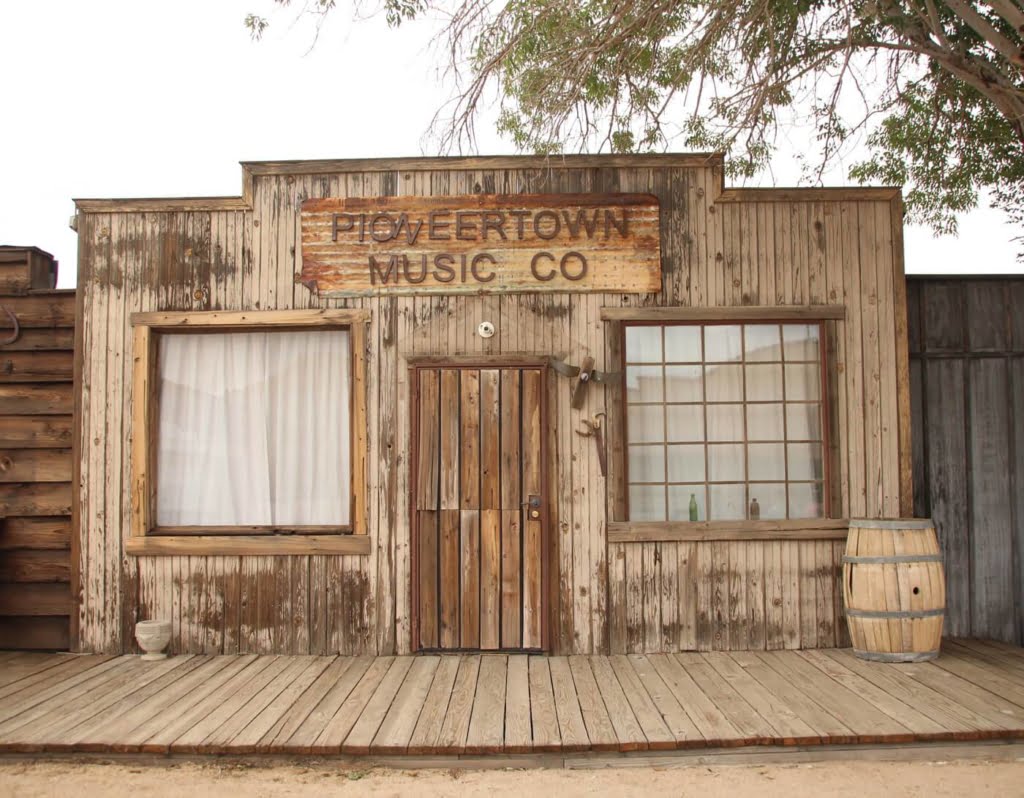 53688 Pioneertown Rd.
Pioneertown, CA 92268
34.156403, -116.493083
760-365-5956
Dog-Friendly: Yes    Kid-Friendly: Yes
About Pioneertown and Pappy & Harriets
Built in the 1940's,  Pioneertown was originally created with the purpose of being a live-in Old West motion-picture set. The set was a place for the actors to live while filming and was designed to look like an 1870's frontier town.
The set was funded by Hollywood tycoons Roy Rogers, Gene Autry, Russell Hayden, and the Sons of the Pioneers (for whom the town was named).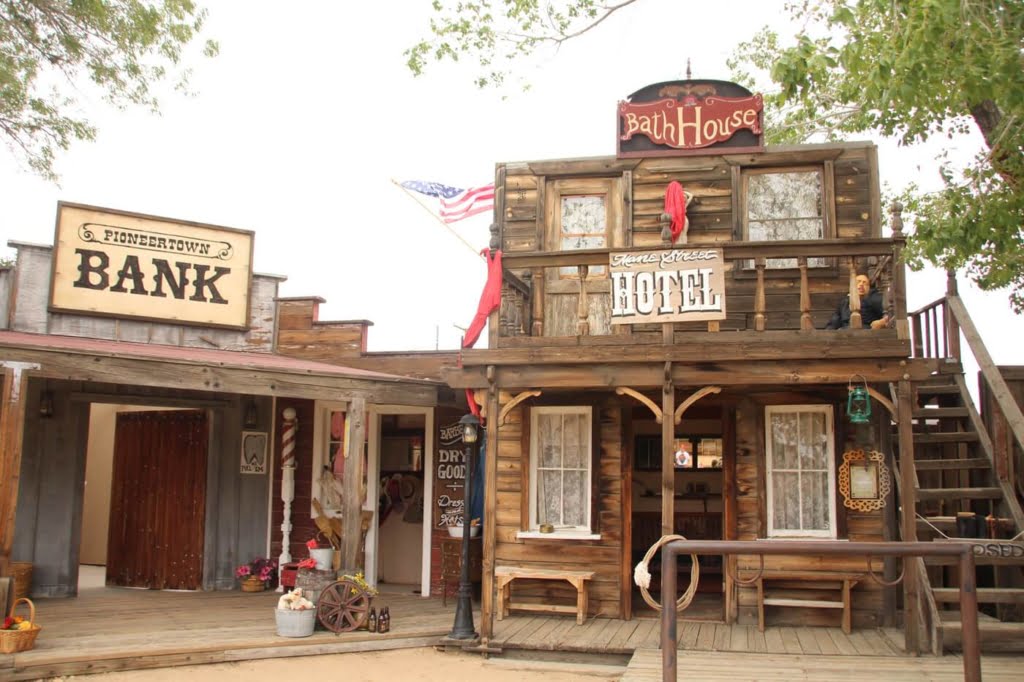 More than 50 popular western films from the 1940's and 50's were shot here with famous actors like the Cisco Kid's Leo Carillo (his residence is in San Diego by the way) and Roy Rogers.
Parts of Pioneertown were burned in 2006 in the Sawtooth Complex Fire which burned into Yucca Valley and Morongo Valley. Thankfully, firefighters were able to save much of the historical set.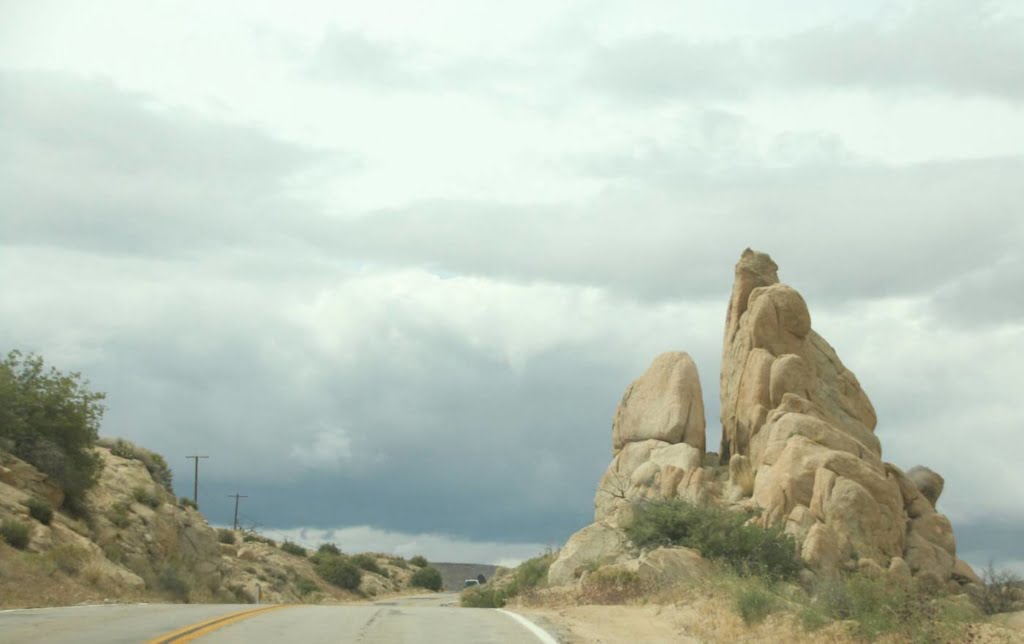 Personal Experience
I love getting to explore bits of history and this place certainly did not disappoint. The people of Joshua Tree are colorful and tend to congregate here. There are many great photo opportunities and plenty of history to soak up. This is a great starting point for the many potential adventures in this lovely area!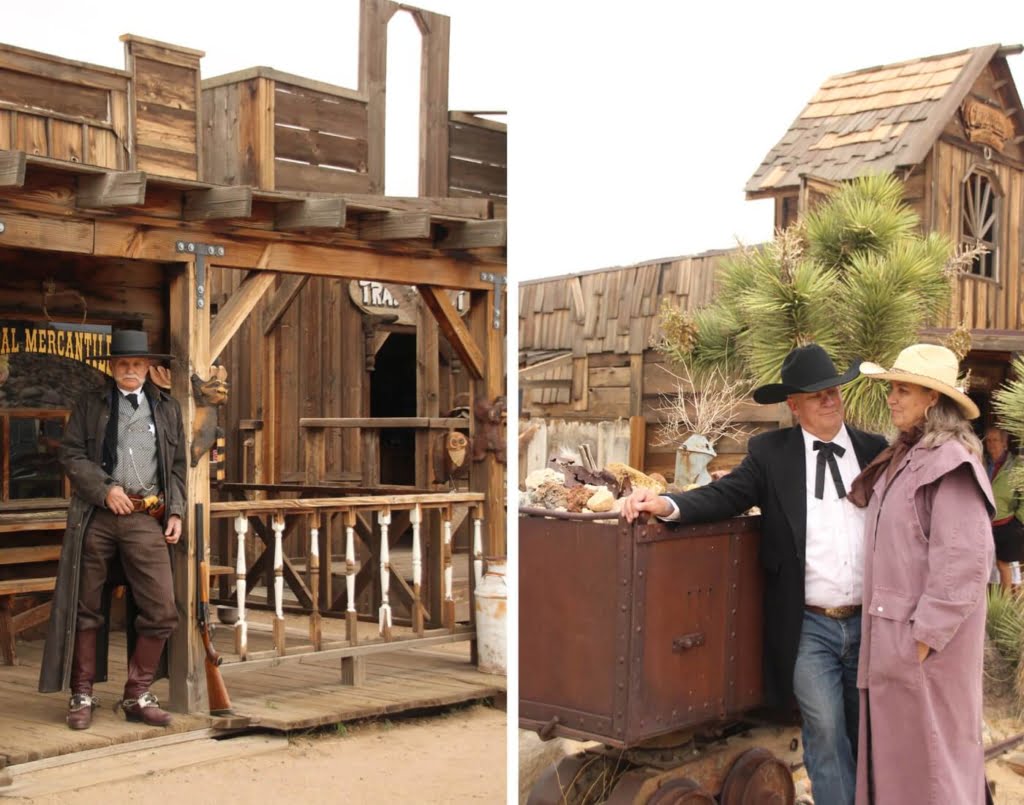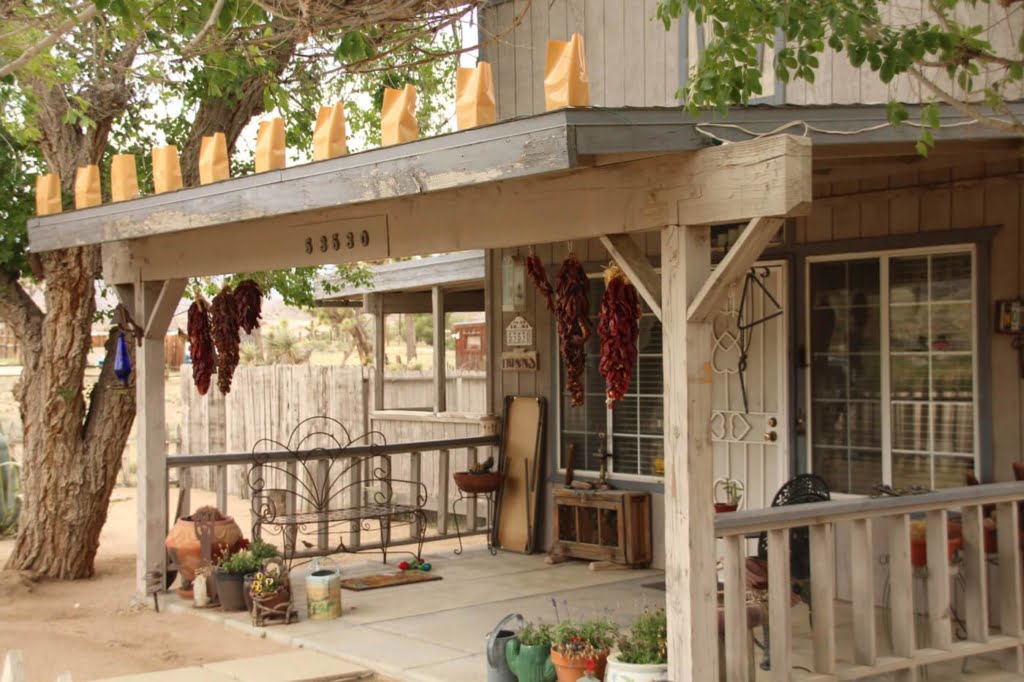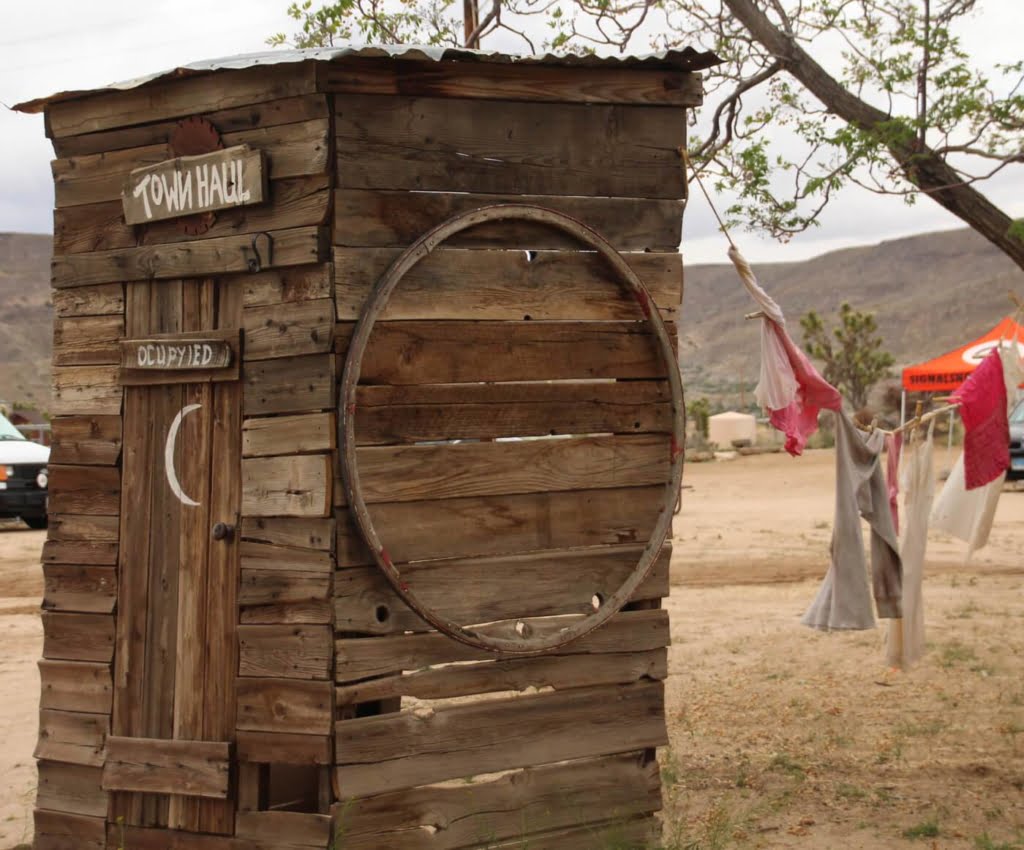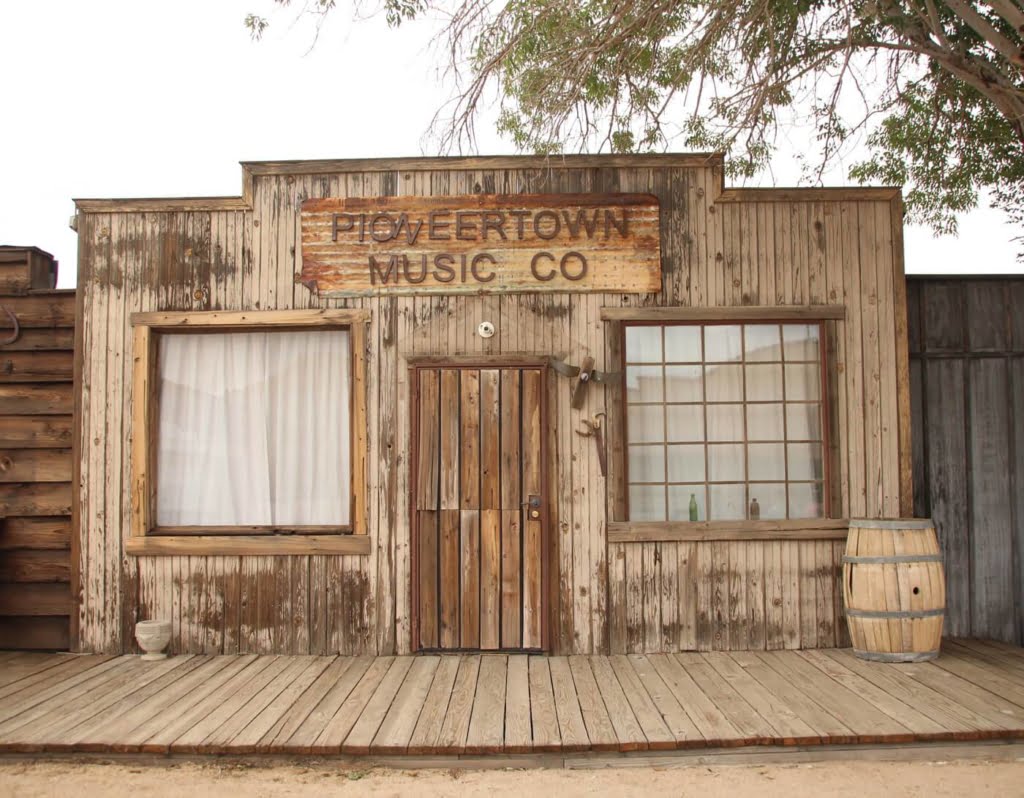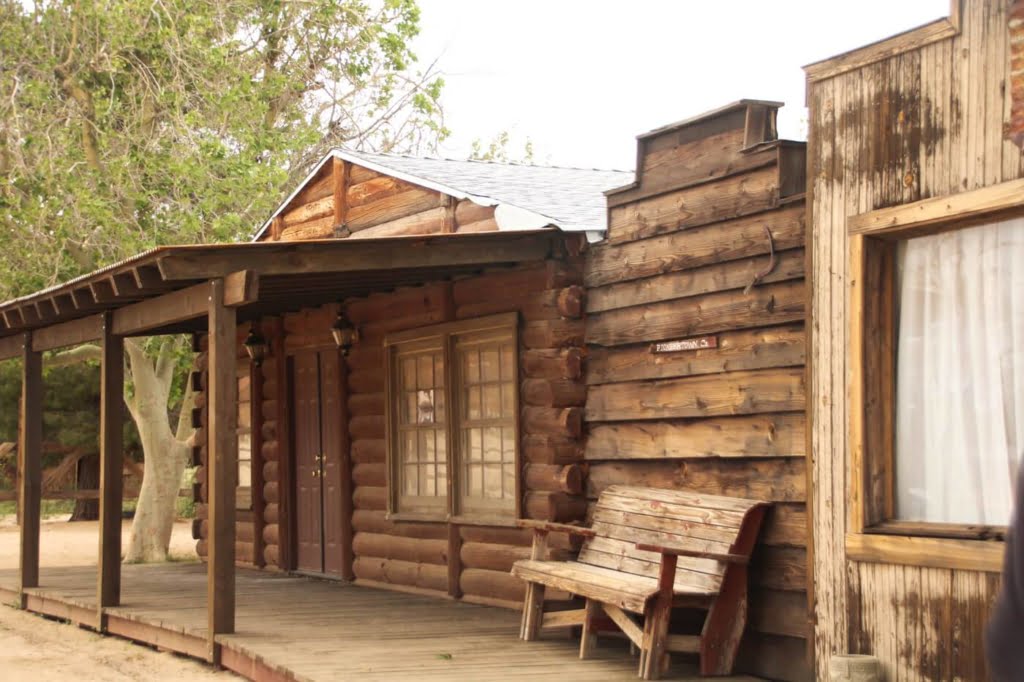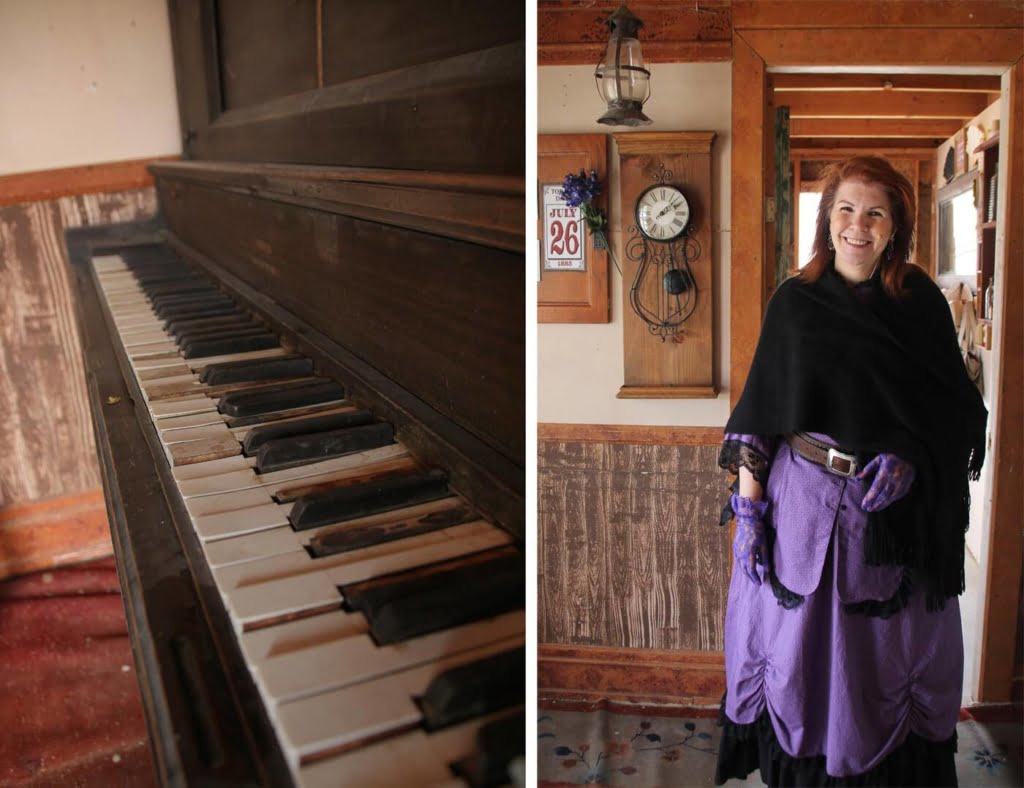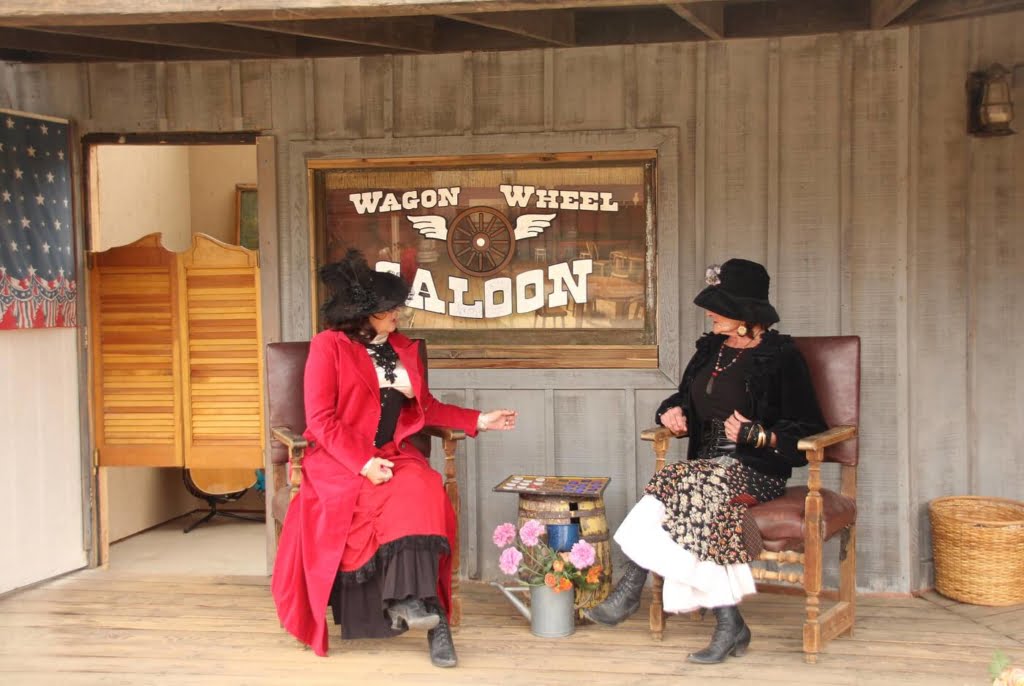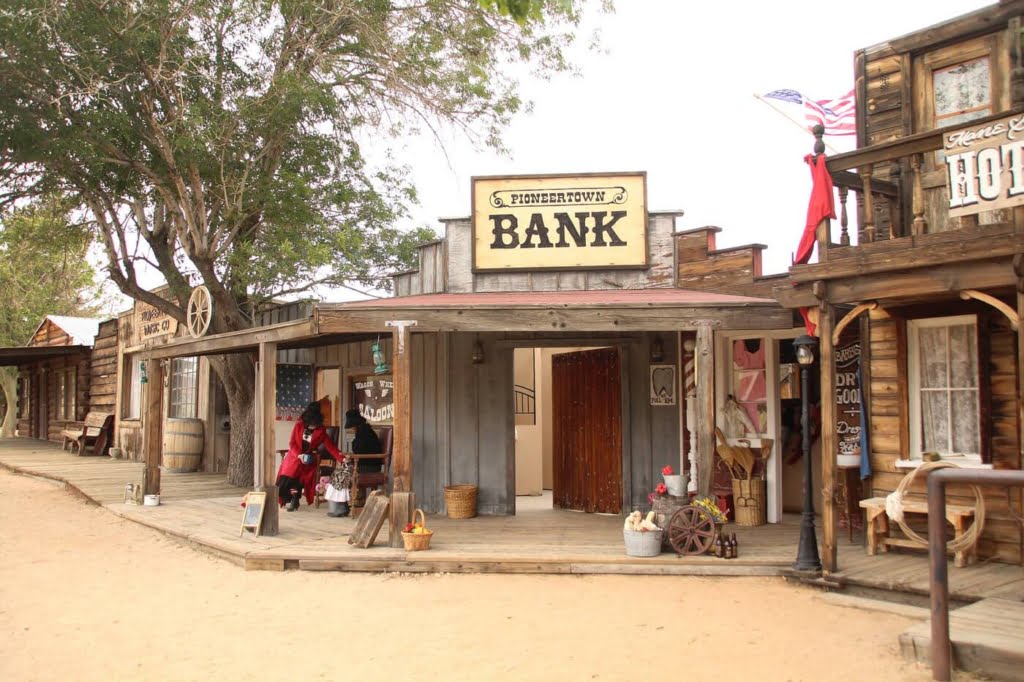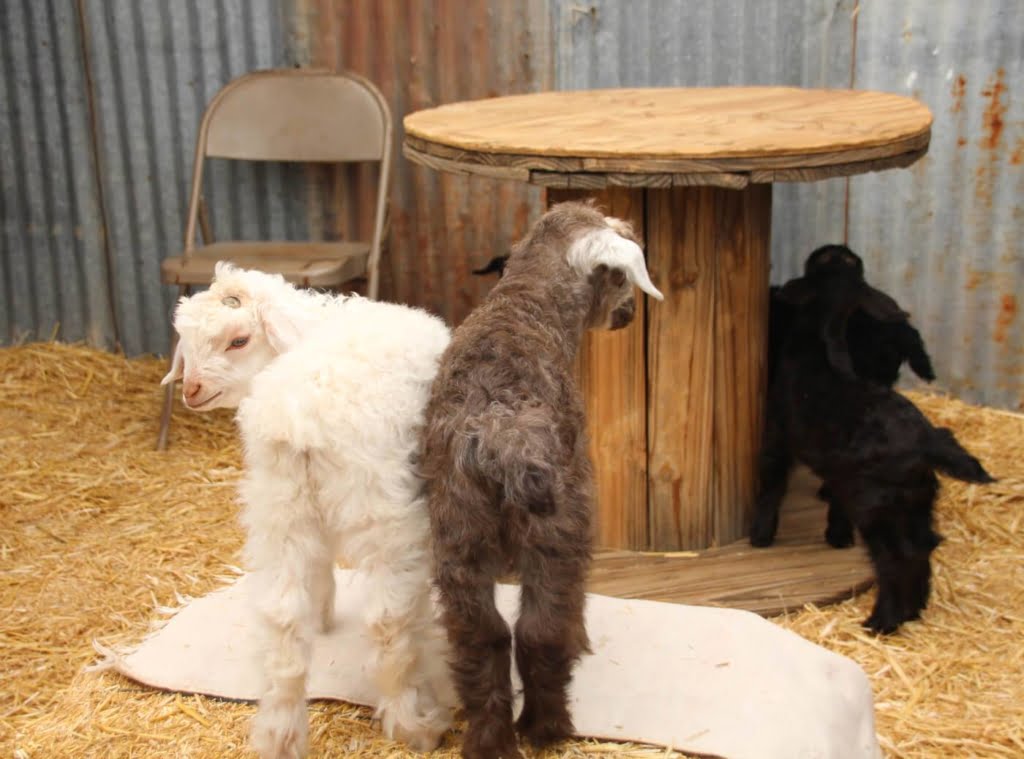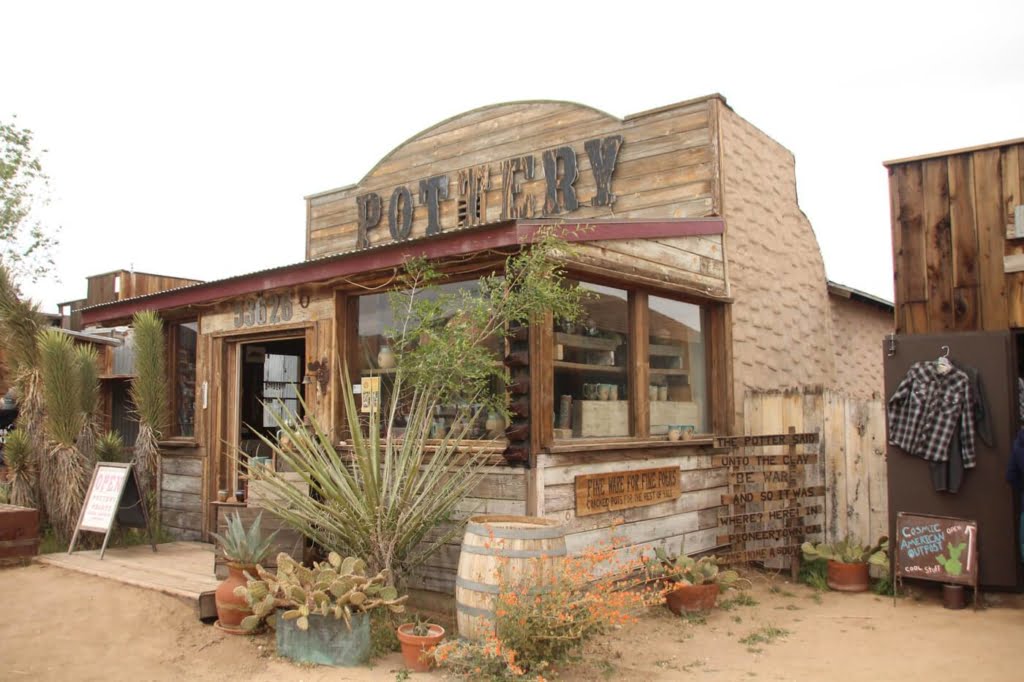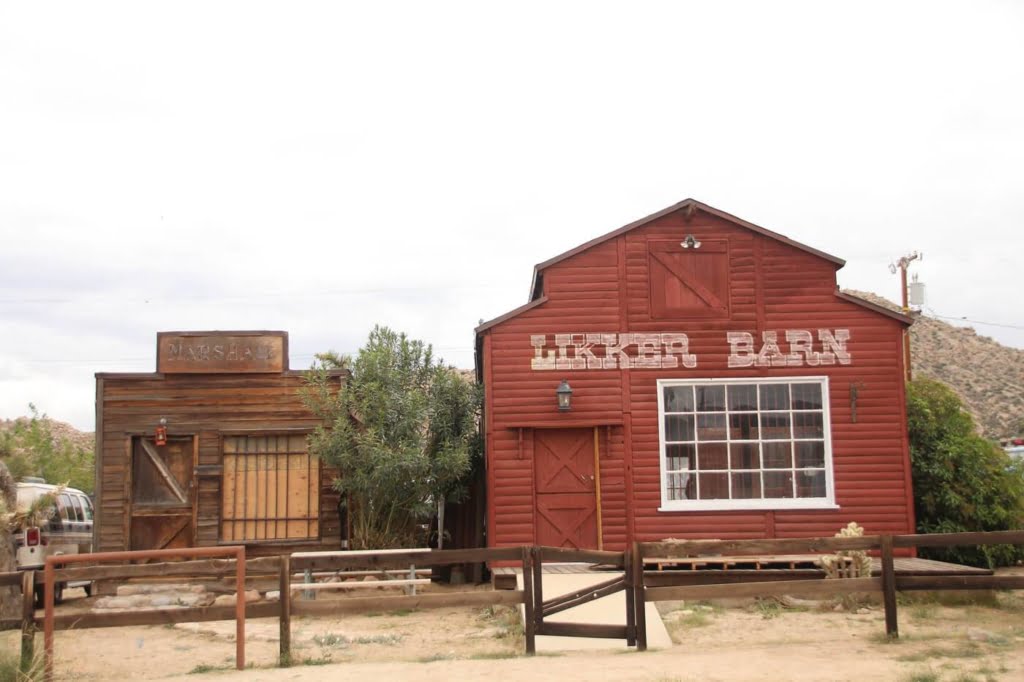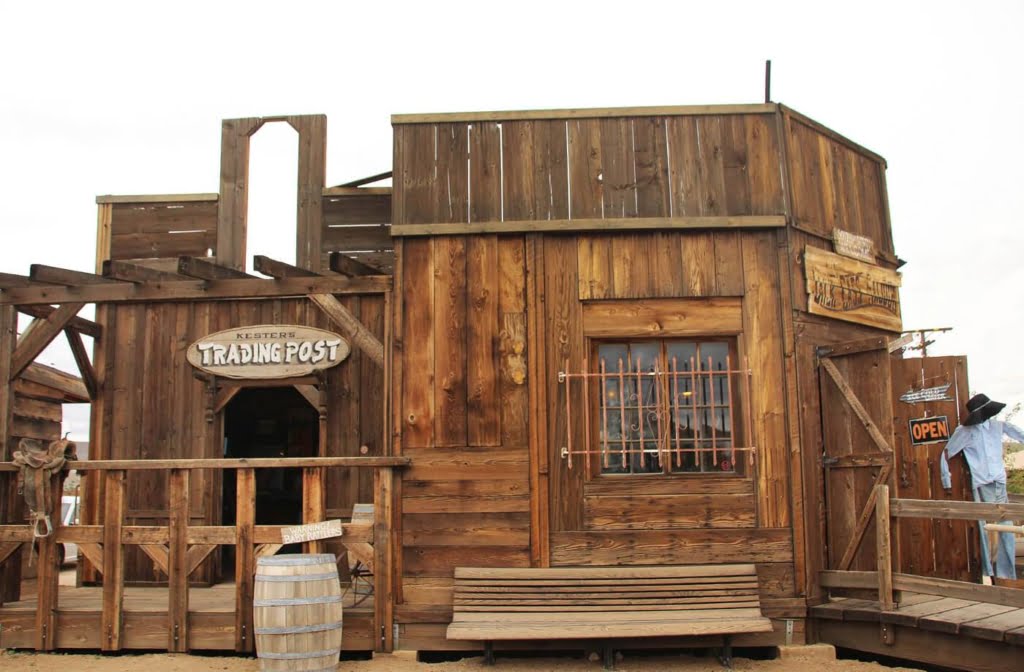 Pappy & Harriet's
The super-popular Pappy & Harriets was originally a fake cantina used in films and part of Pioneertown's movie sets. In 1972, the cantina was purchased and turned into an outlaw biker burrito bar.
10 years later the bar closed, and was turned into what we all know today as Pappy & Harriet's.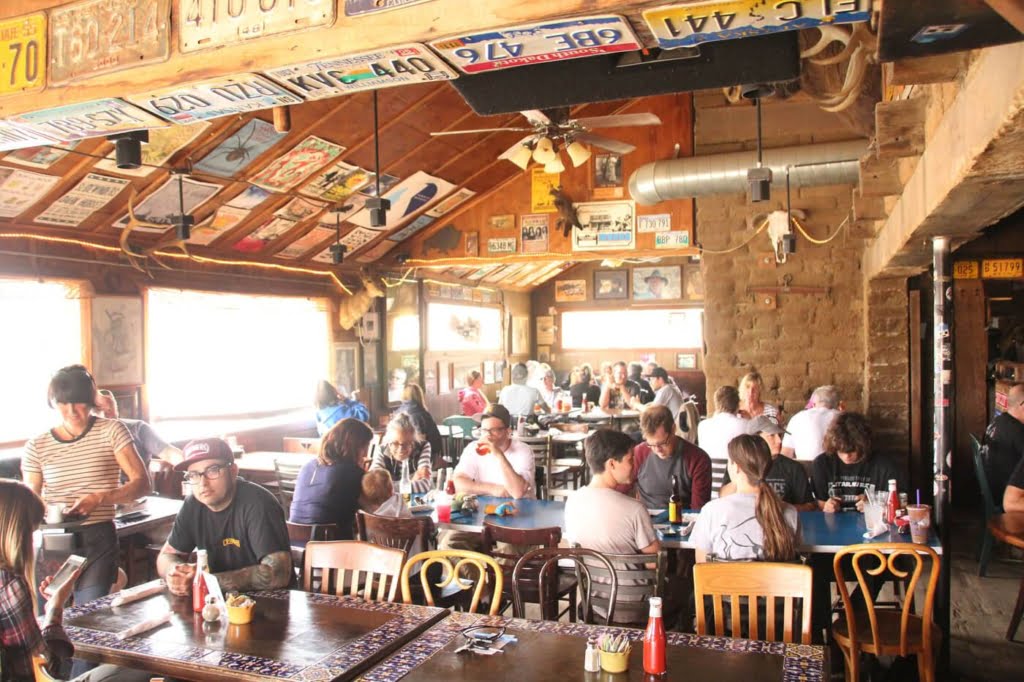 Today, the family style Tex-Mex cuisine has amazing live music featuring many famous indie artists and other big names such as Paul McCartney Eric Burdon of the Animals and Robert Plant of Led Zeppelin!
You never know who may be playing next. It is definitely a place to stop by if you are visiting Joshua Tree.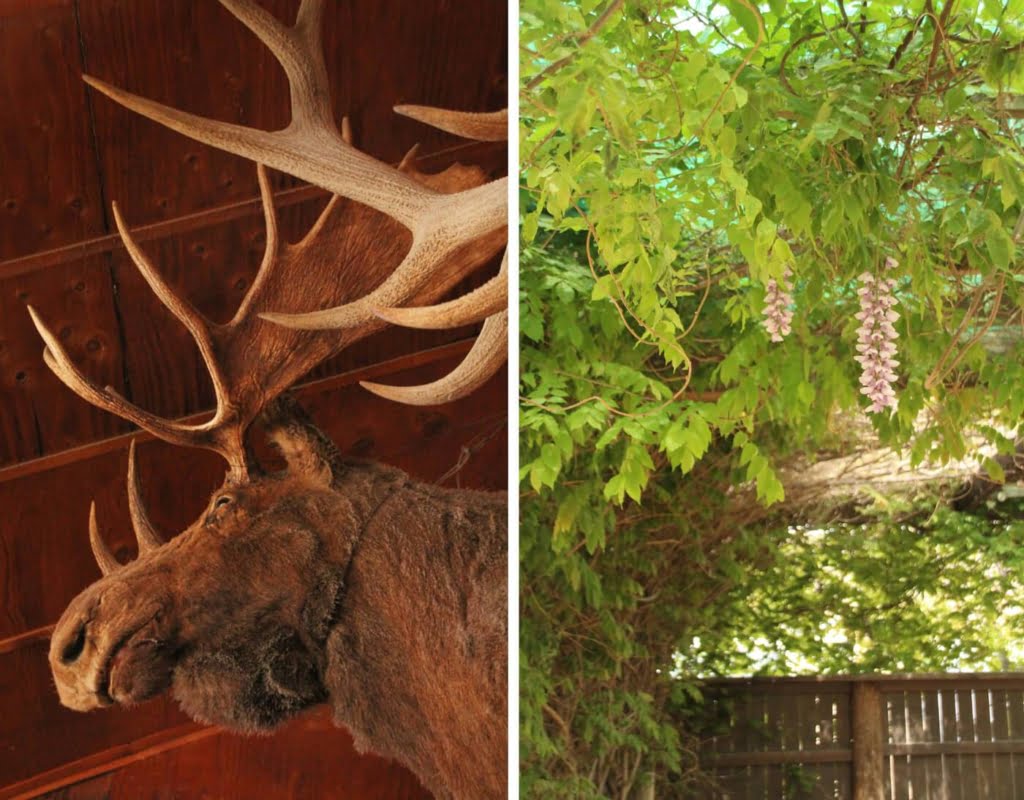 View other hidden sport nearby: