Hello everyone! This is a friendly reminder that any of these fun places we may visit, we are a guest at. Please treat both businesses and trails with the utmost respect. We here at Hidden California follow the 'Leave no Trace' mantra, meaning whatever you bring with you comes back with you. If you see trash on a trail, please do your part to help remove it. Remember, we are not picking up trash from another person but instead cleaning up for Mother Nature. Happy adventures!
320 Alisal Mesa Road
Solvang, CA 93463
34.598530, -120.138103
Dog-Friendly: Outside, yes    Kid-Friendly: Yes
From Wikipedia:
Solvang was founded in 1911 on almost 9,000 acres (3,600 ha) of the Rancho San Carlos de Jonata Mexican land grant, by a group of Danes who traveled west to establish a Danish colony far from the midwestern winters. The city is home to a number of bakeries, restaurants, and merchants offering a taste of Denmark in California.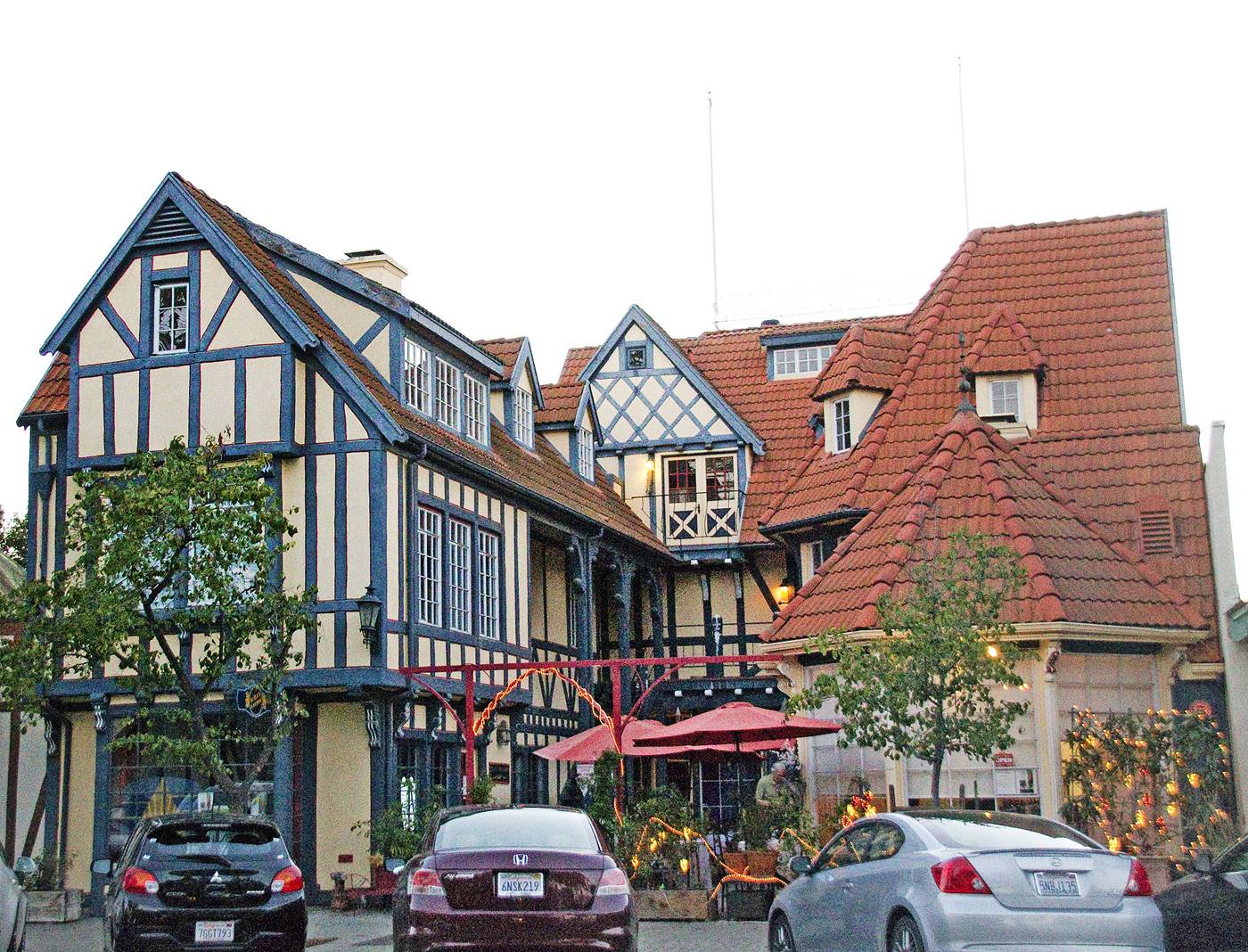 The architecture of many of the façades and buildings reflects traditional Danish style. There is a copy of the famous Little Mermaid statue from Copenhagen, as well as one featuring the bust of famed Danish fable writer Hans Christian Andersen. A replica of Copenhagen's Round Tower or Rundetårn in the scale 1:3 was finished in 1991 and can be seen in the town center.
Danish pioneers
Between 1850 and 1930, a considerable number of Danes left Denmark, which was suffering from poor economic prospects.
According to some estimates, as many as one in ten Danes emigrated during this period, mostly to the United States. The most popular destinations for Danish settlers were Utah, Illinois, Minnesota, Iowa, Nebraska, and South Dakota.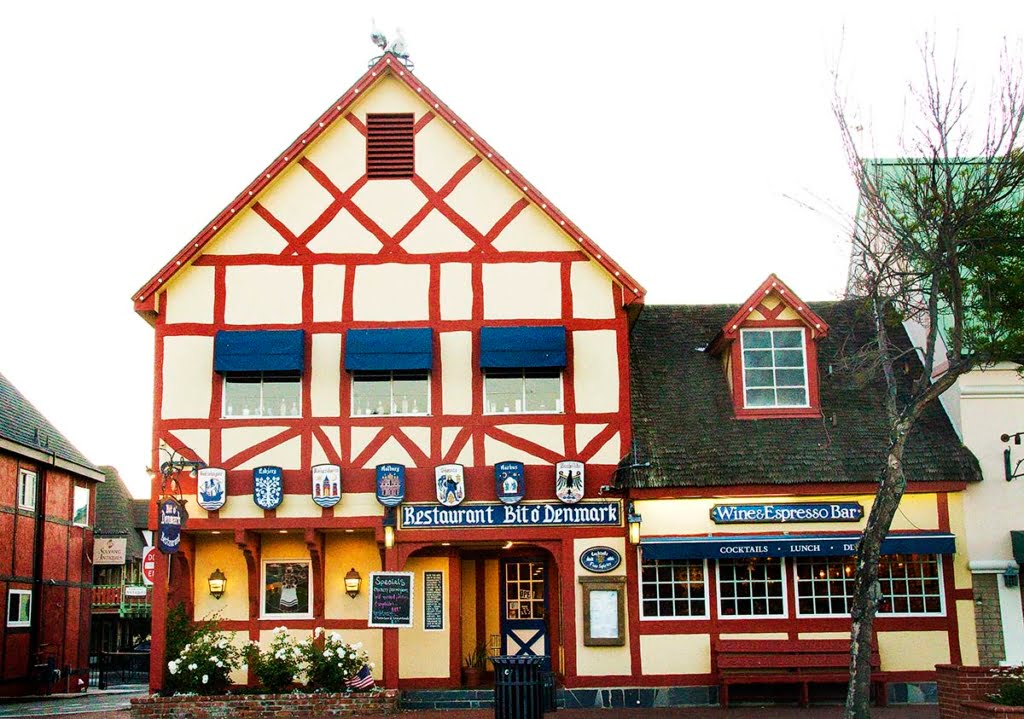 In many of the new communities, churches and schools were set up in accordance with the ideas of N. F. S. Grundtvig, an influential Danish philosopher, hymn-writer and Lutheran pastor. In particular, the so-called folk schools introduced a new approach to education based on a spirit of freedom, poetry and disciplined creativity.
Folk schools were established in Elk Horn, Iowa (1878–1899); Grant, Michigan (1882–1888); Nysted, Nebraska (1887–1934); Tyler, Minnesota (1888–1935); and Kenmare, North Dakota (1902–1916); and finally in Solvang (1911–1931).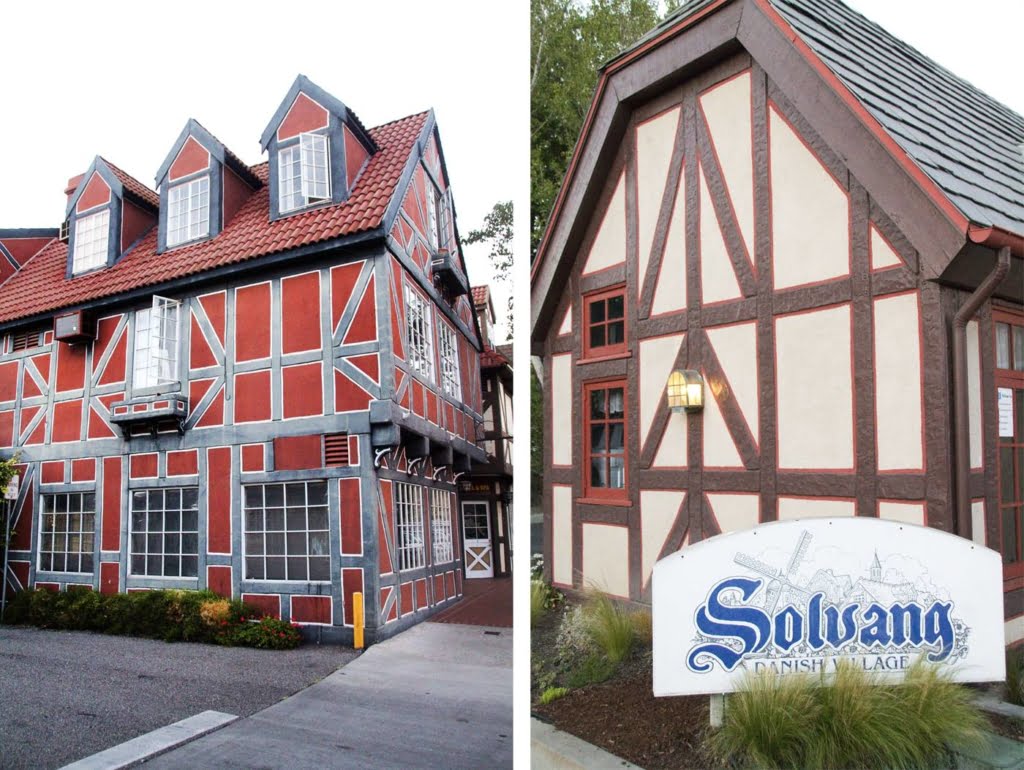 Personal Experience: When I initially read about Solvang from another blog, I was under the impression that there were maybe a couple streets that were Danish-inspired, kind of like Little Italy or the Chinese Historical District in downtown San Diego.
When we arrived I was blown-away once I learned that block after block after block was Danish-designed. I am not positive, but after driving around I feel like the whole town has heavy Danish-influence. You literally feel as if you've traveled to Denmark, which also feels like Christmas all year long!
This is a place we tend to return to every time we're in Santa Barbara.  It's such a treat to visit and so unique from anywhere else I've been in California!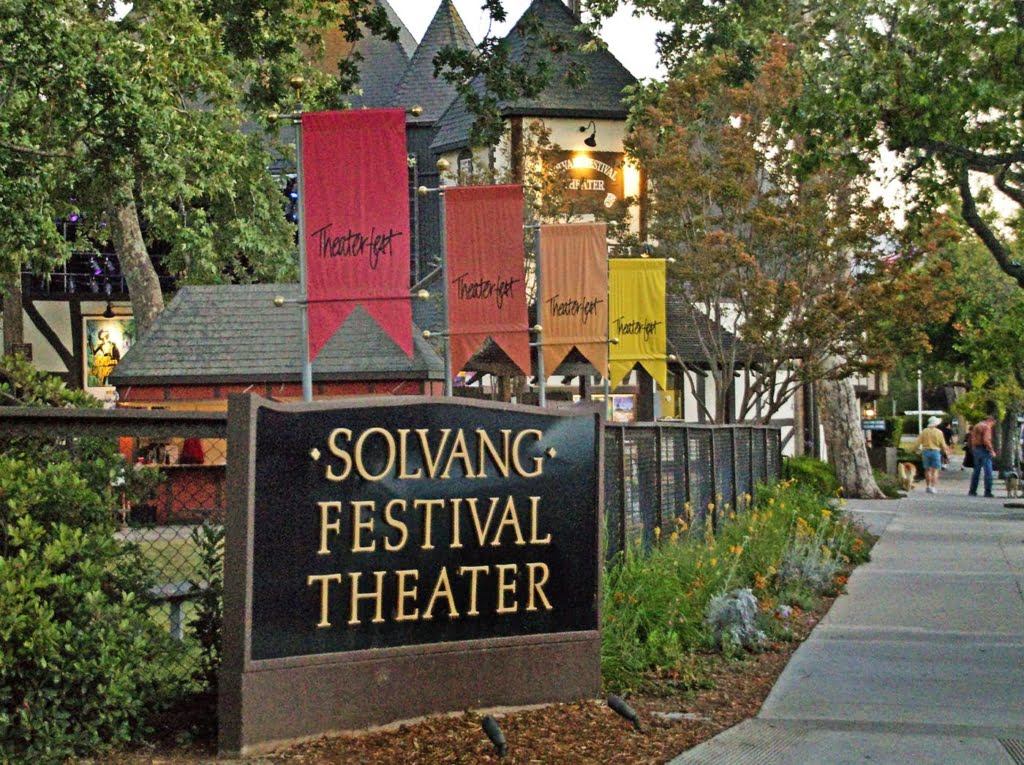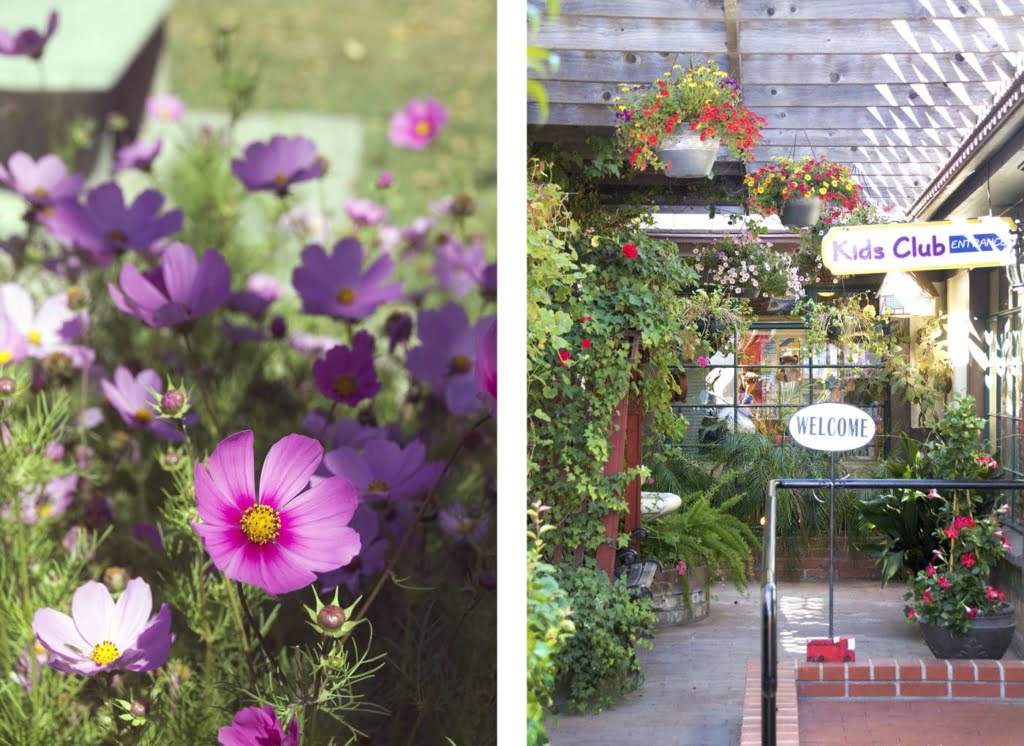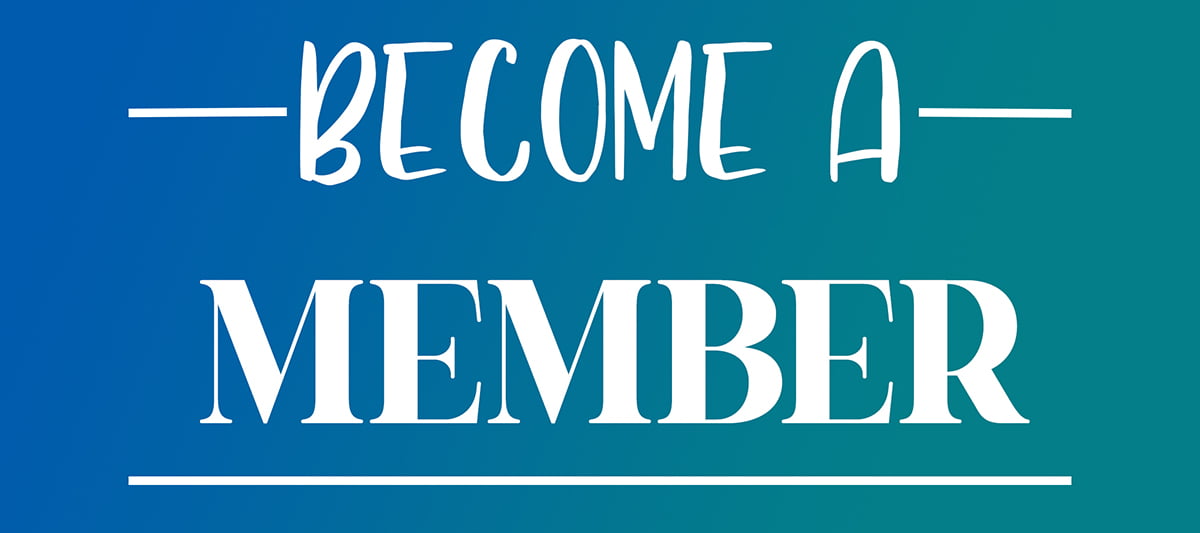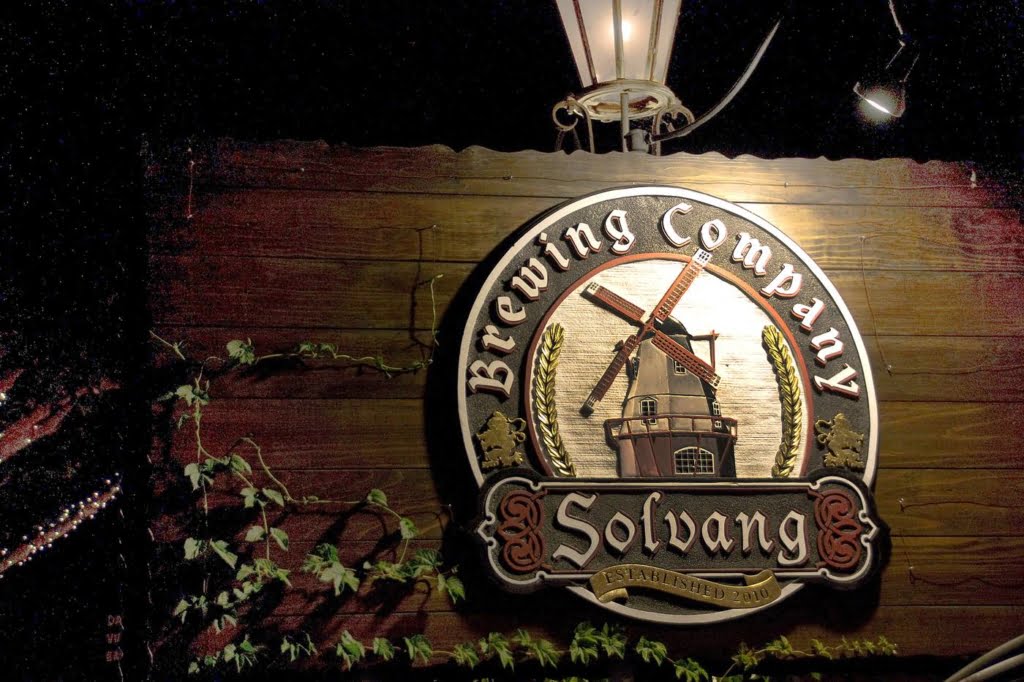 We had a small meal at the Succulent Cafe: a cheese/fruit platter and ginger beer.  Yum!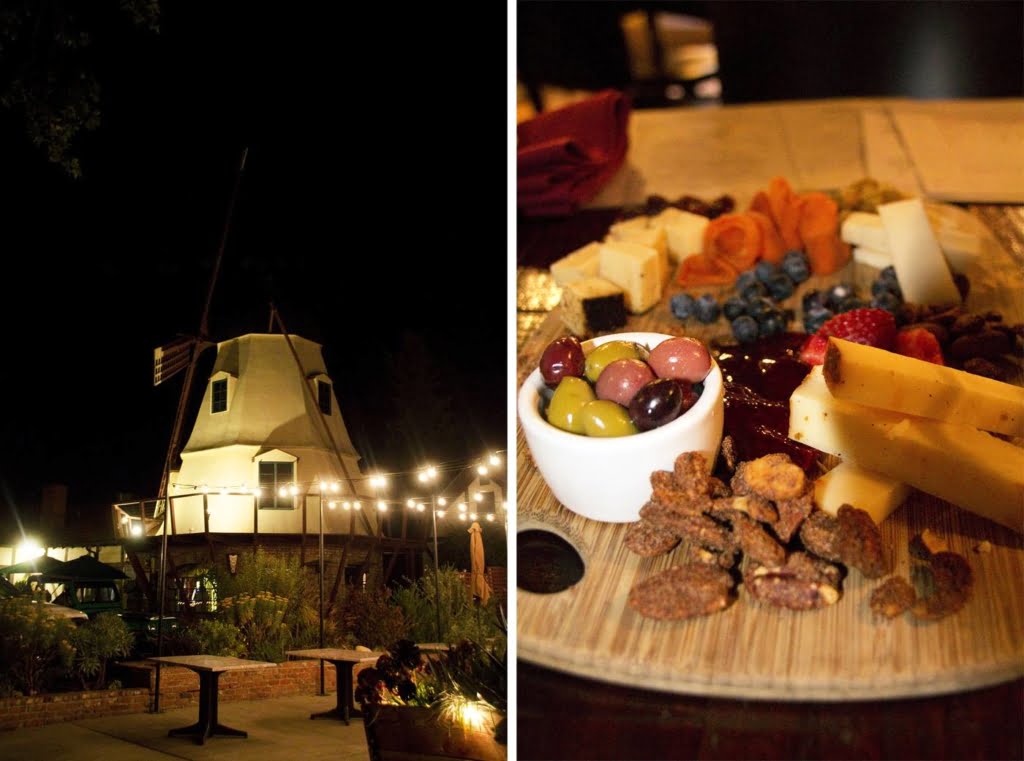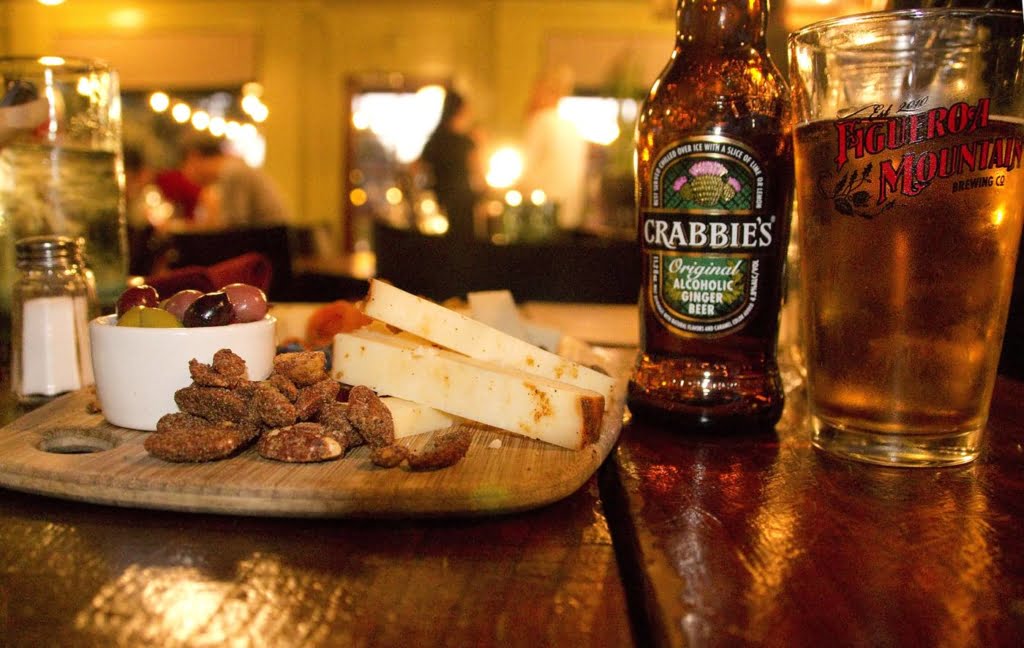 It was actually a lot of fun wandering around the streets at night.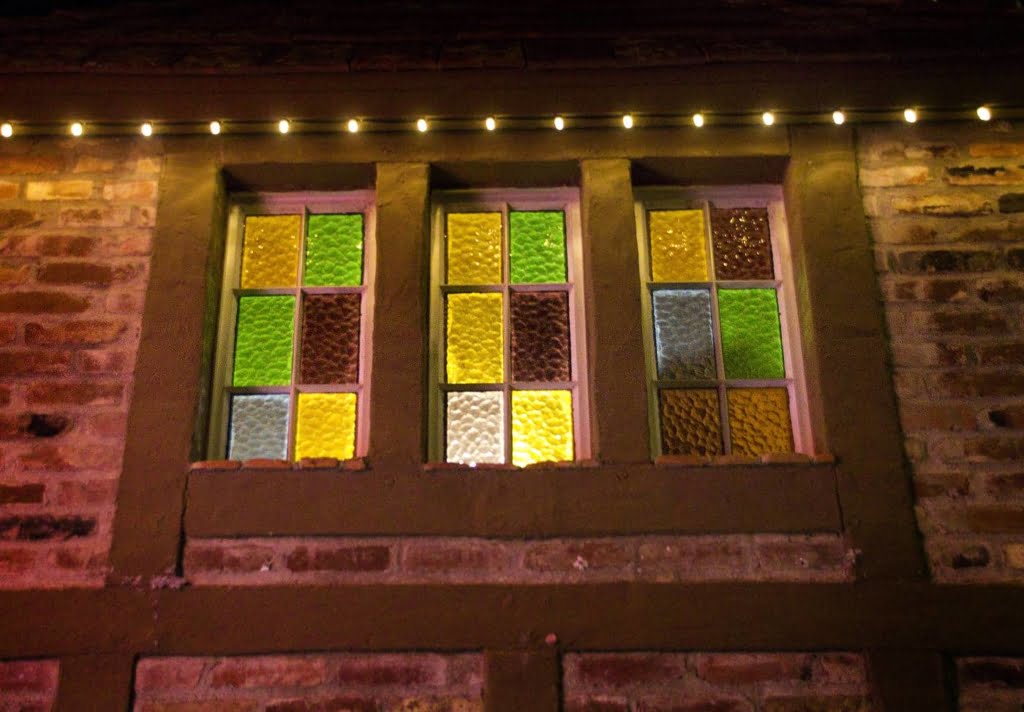 We stayed over night and then checked out some of the shops in the morning:
Danish pancakes, Aebleskiver: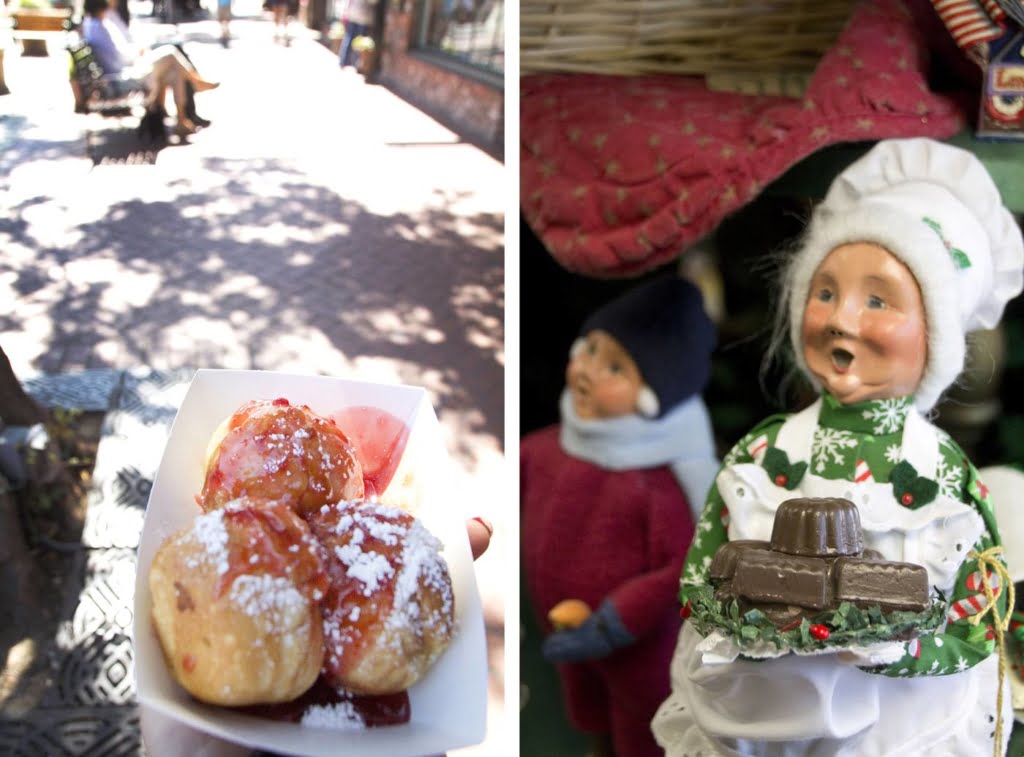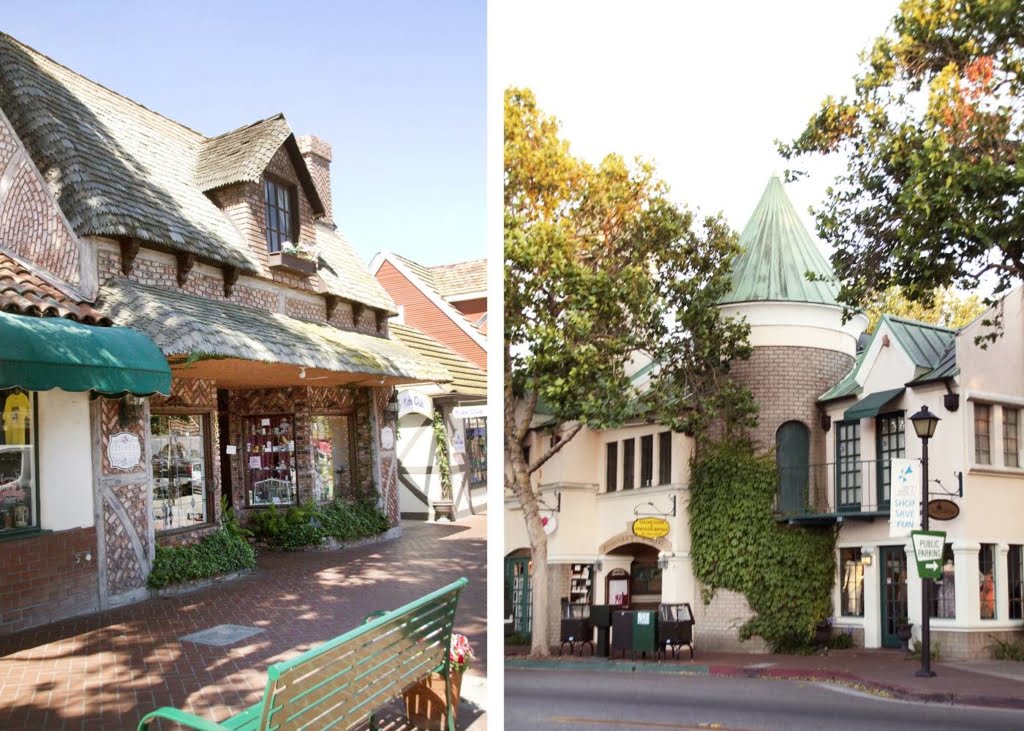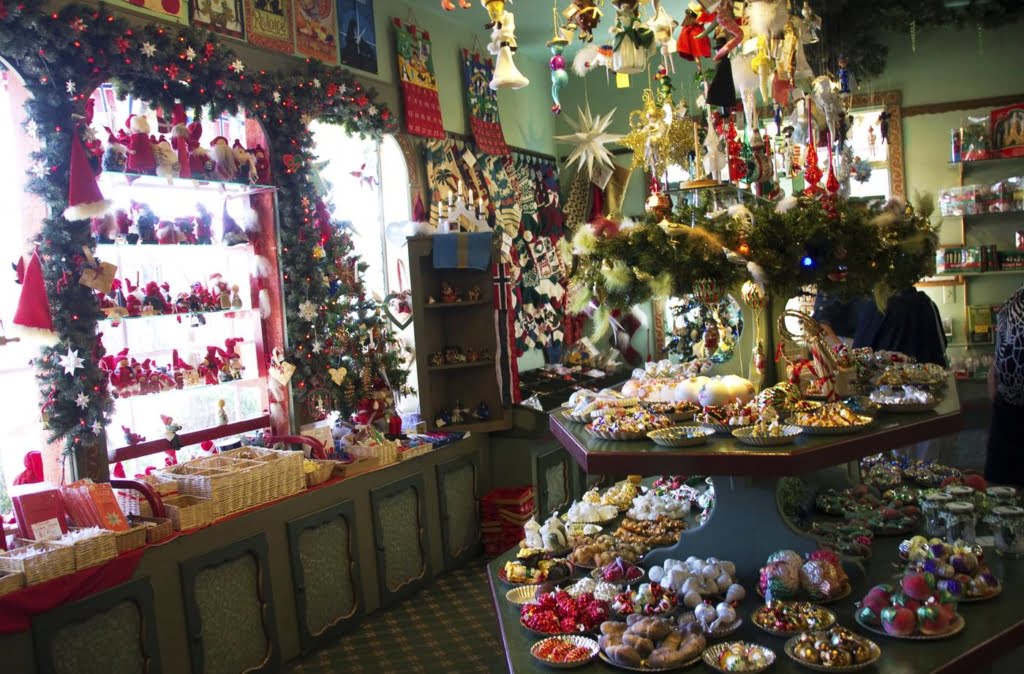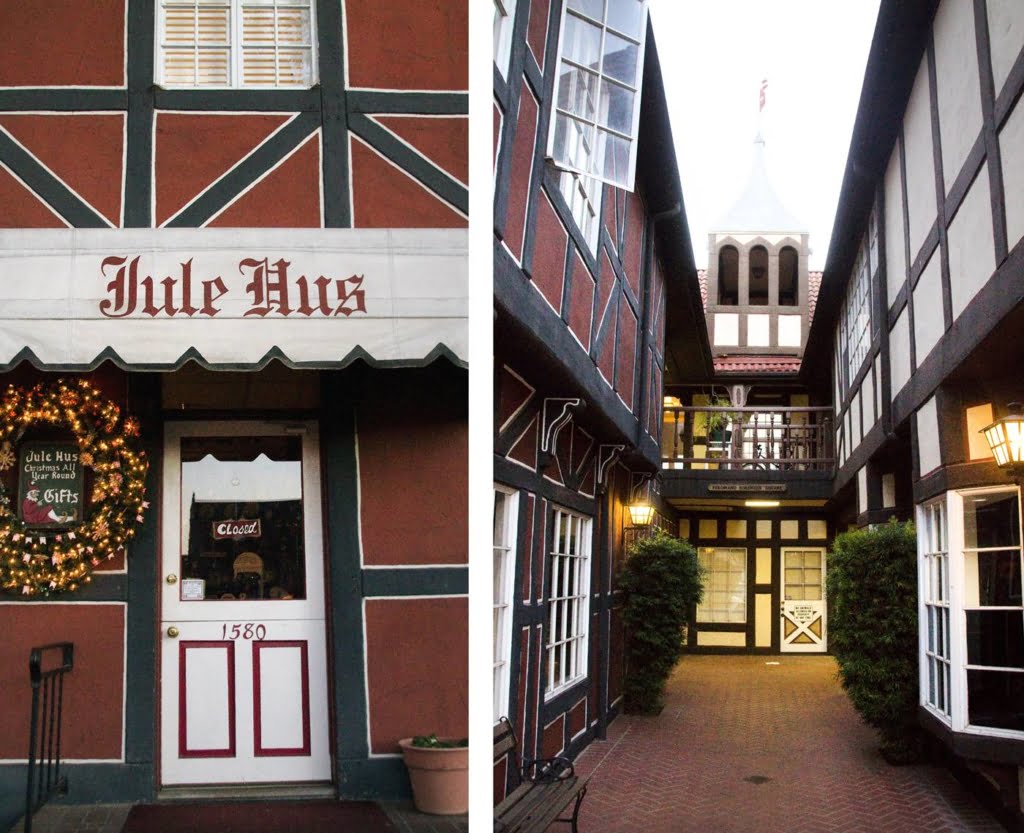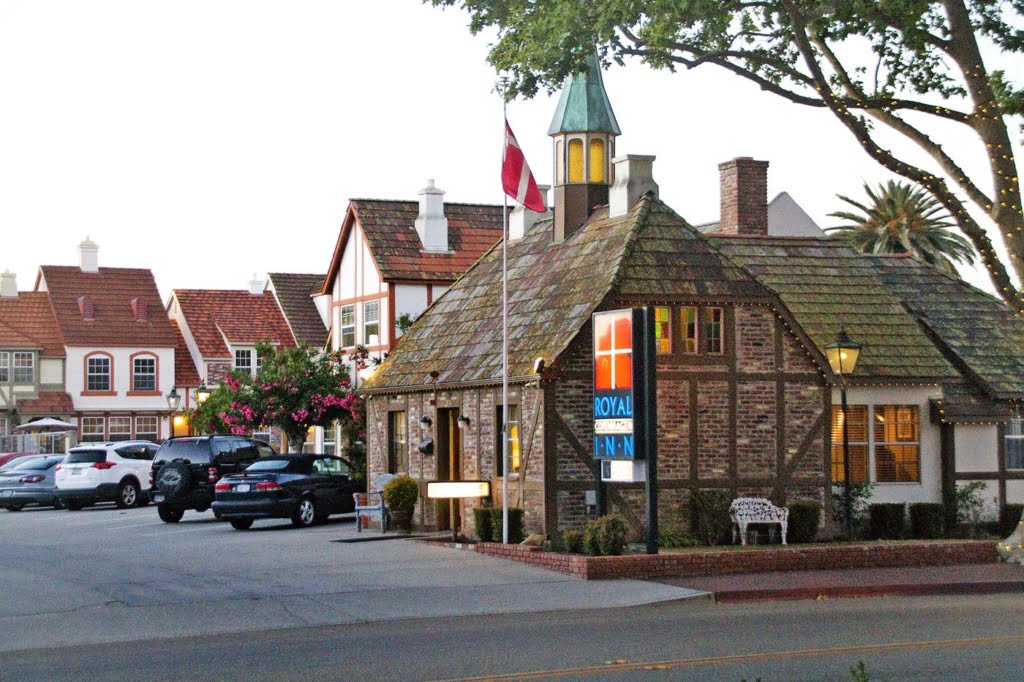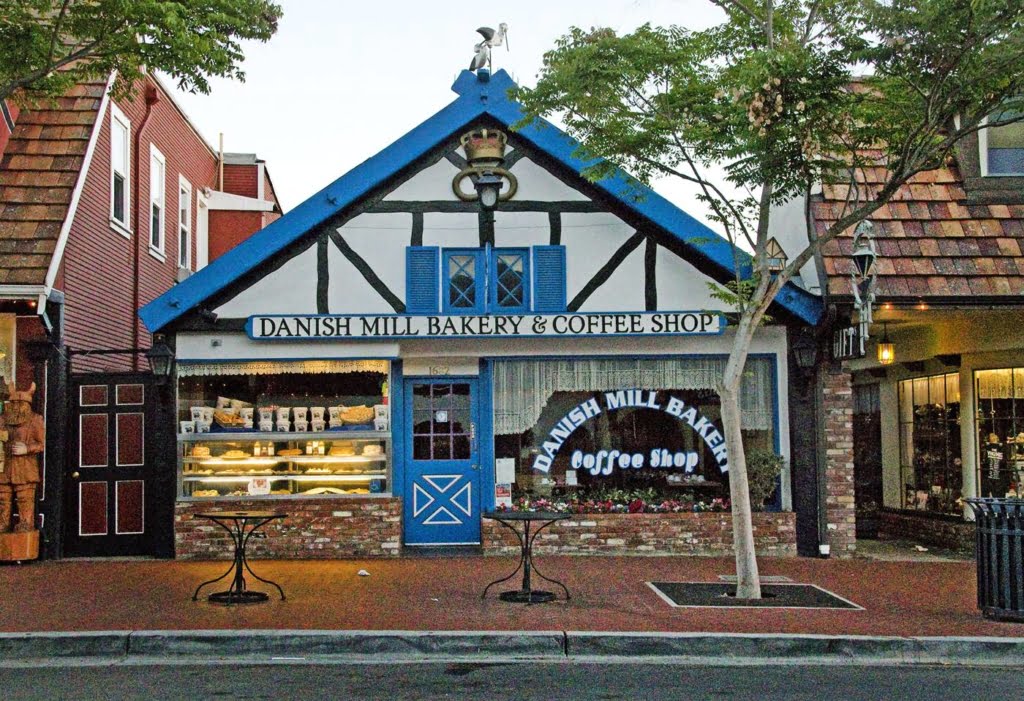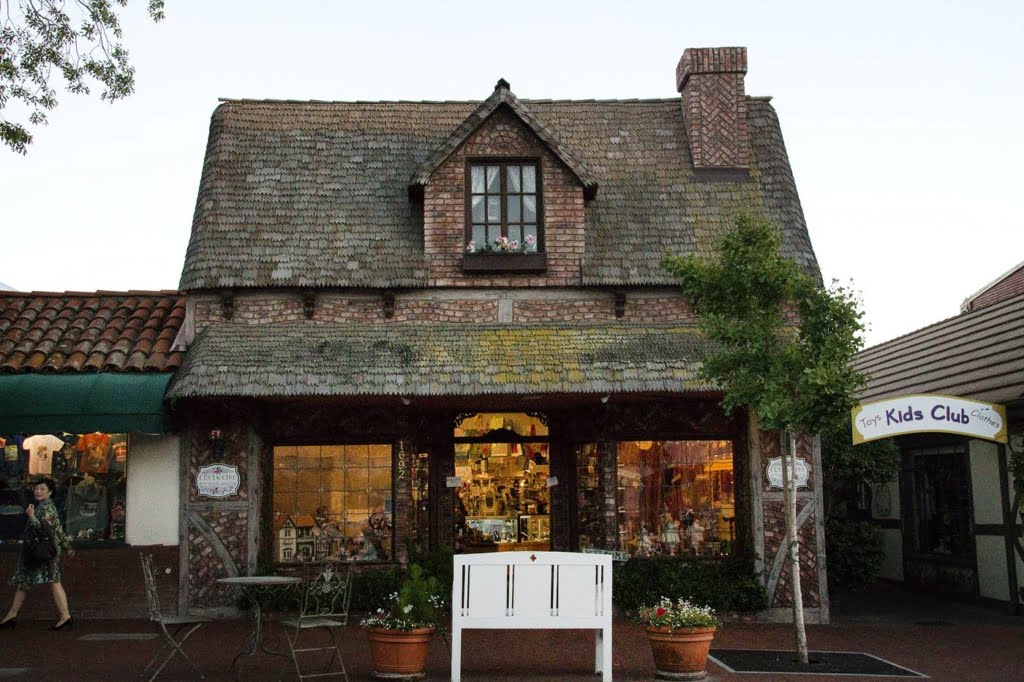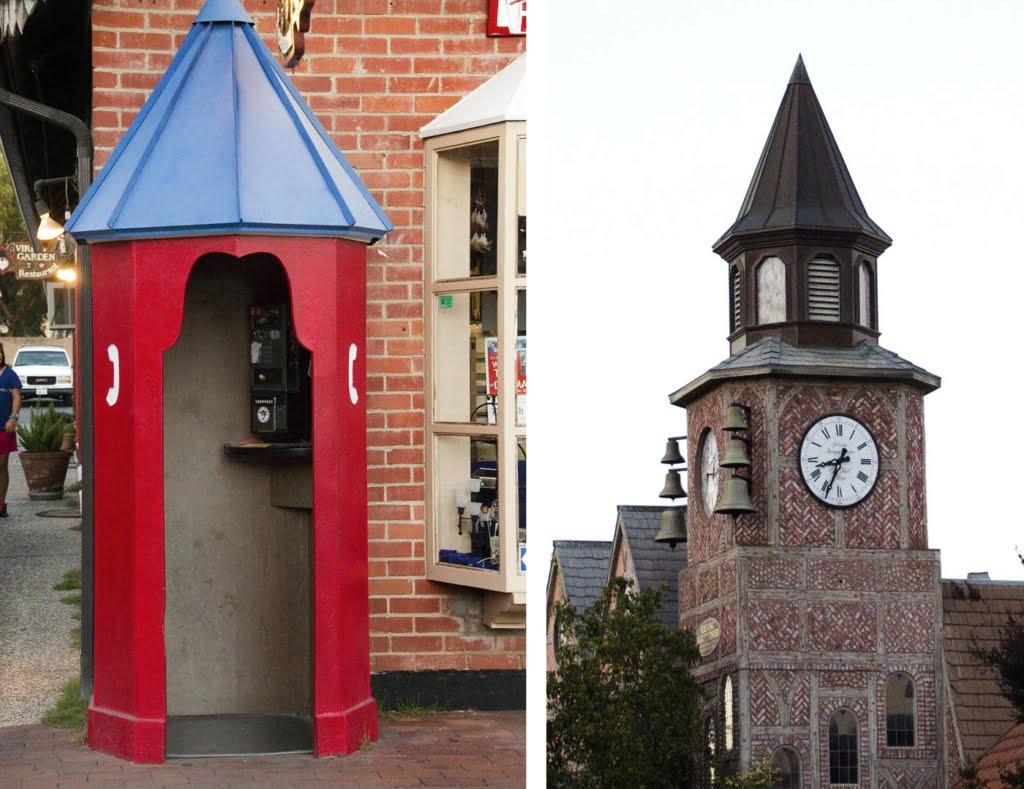 Check out our other site too!