Hello everyone! This is a friendly reminder that any of these fun places we may visit, we are a guest at. Please treat both businesses and trails with the utmost respect. We here at Hidden California follow the 'Leave no Trace' mantra, meaning whatever you bring with you comes back with you. If you see trash on a trail, please do your part to help remove it. Remember, we are not picking up trash from another person but instead cleaning up for Mother Nature. Happy adventures!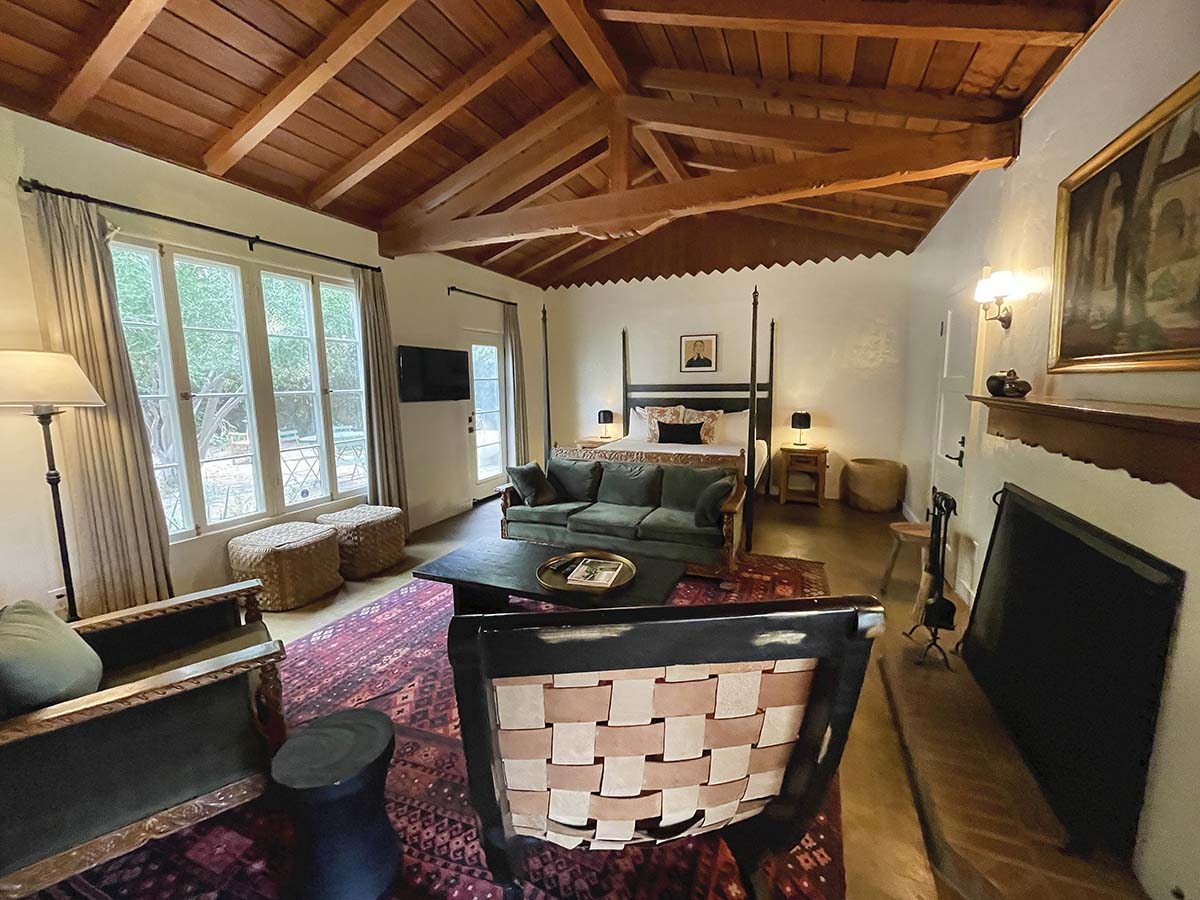 Our late lunch: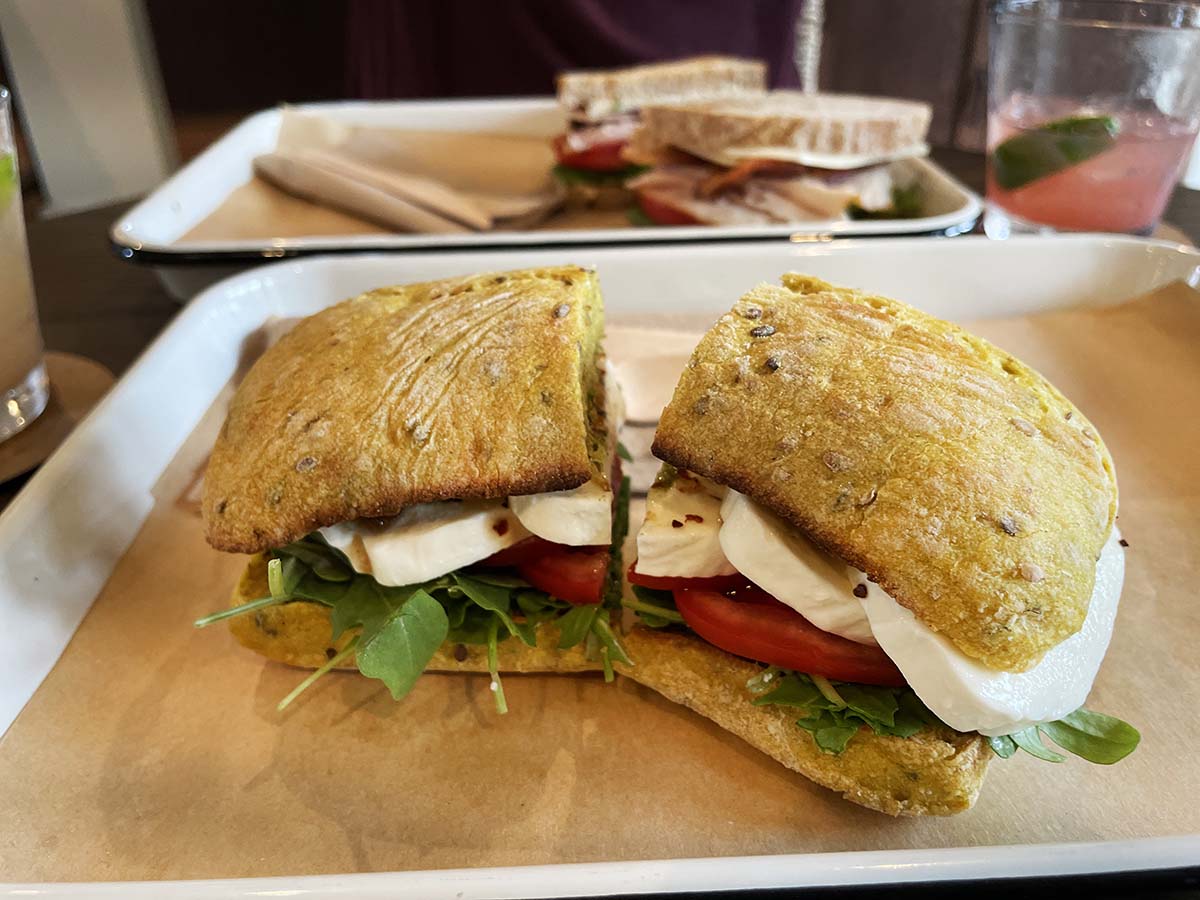 Look at their water dispenser!  It has options for sparkling, chilled, hot or alkaline.  These are the details I'm talking about!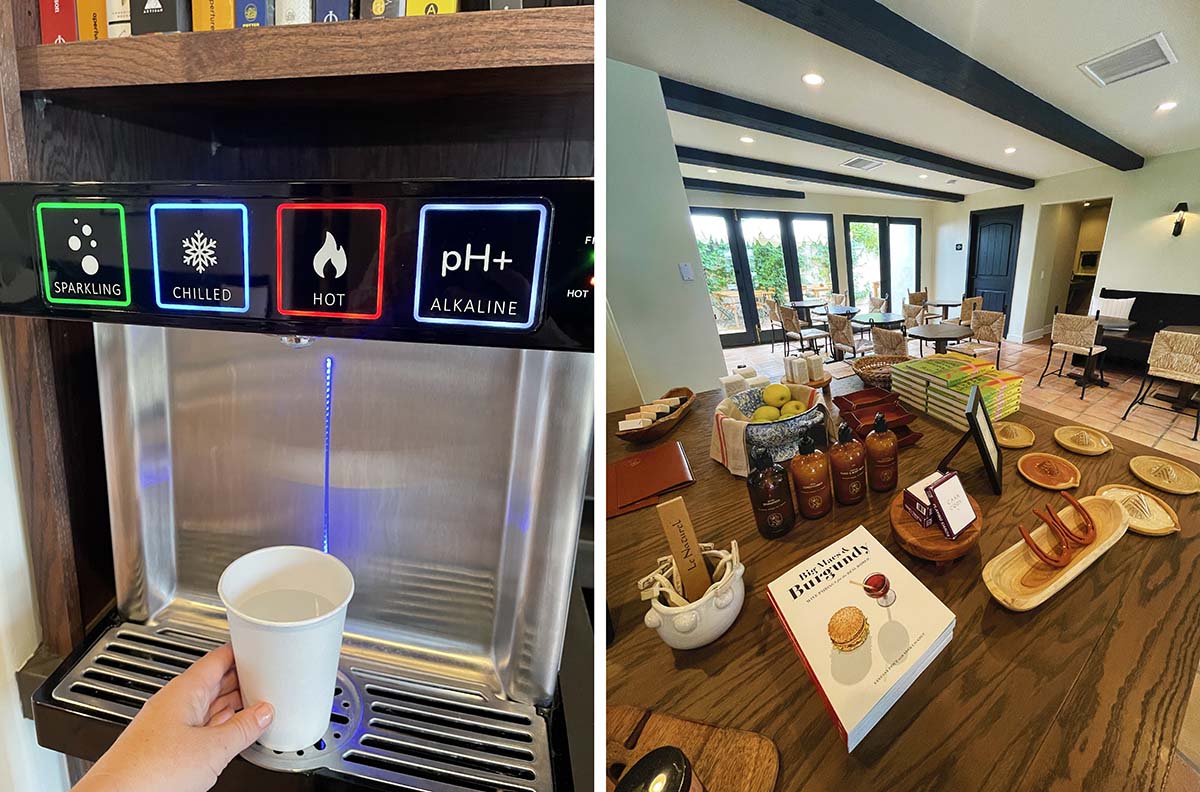 The shop is also in the same building with a ton of unique items that would make great gifts or purchases for your home: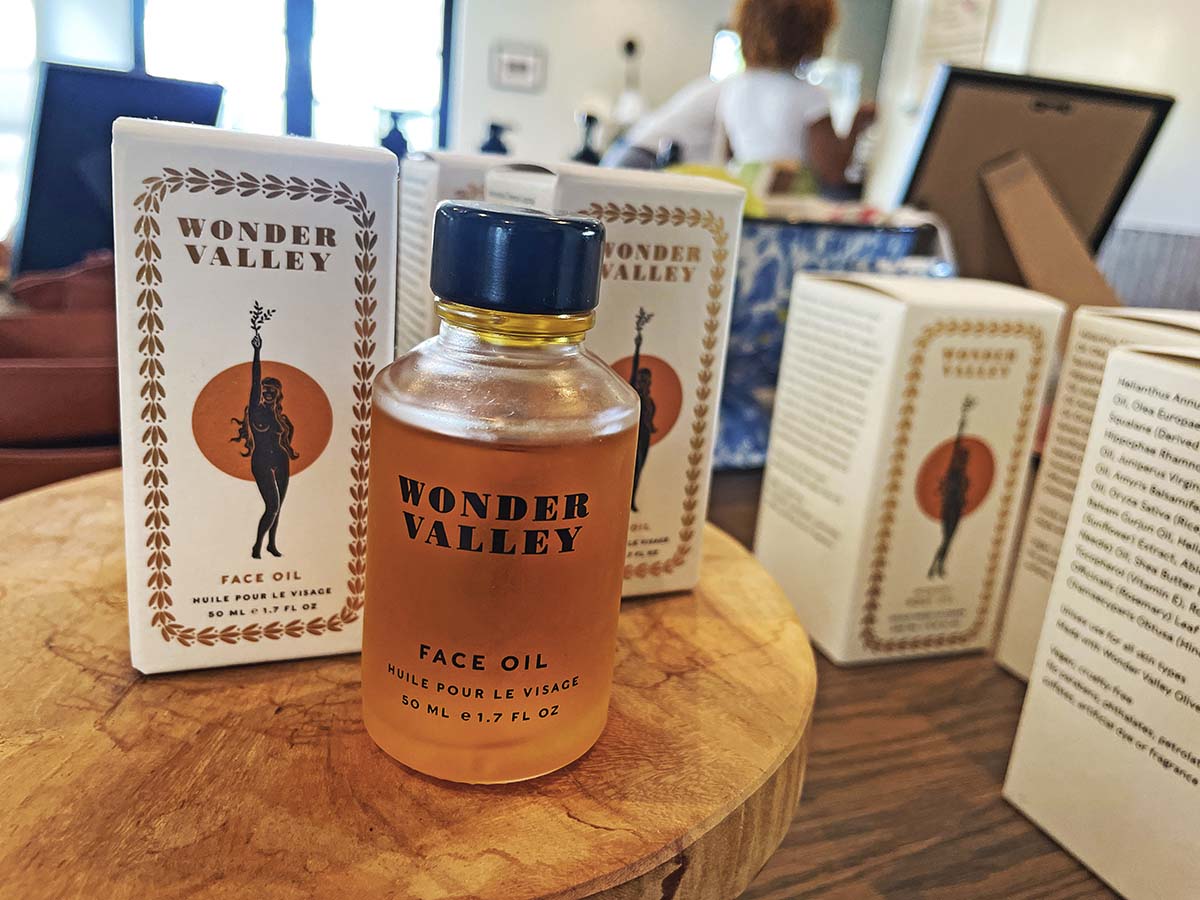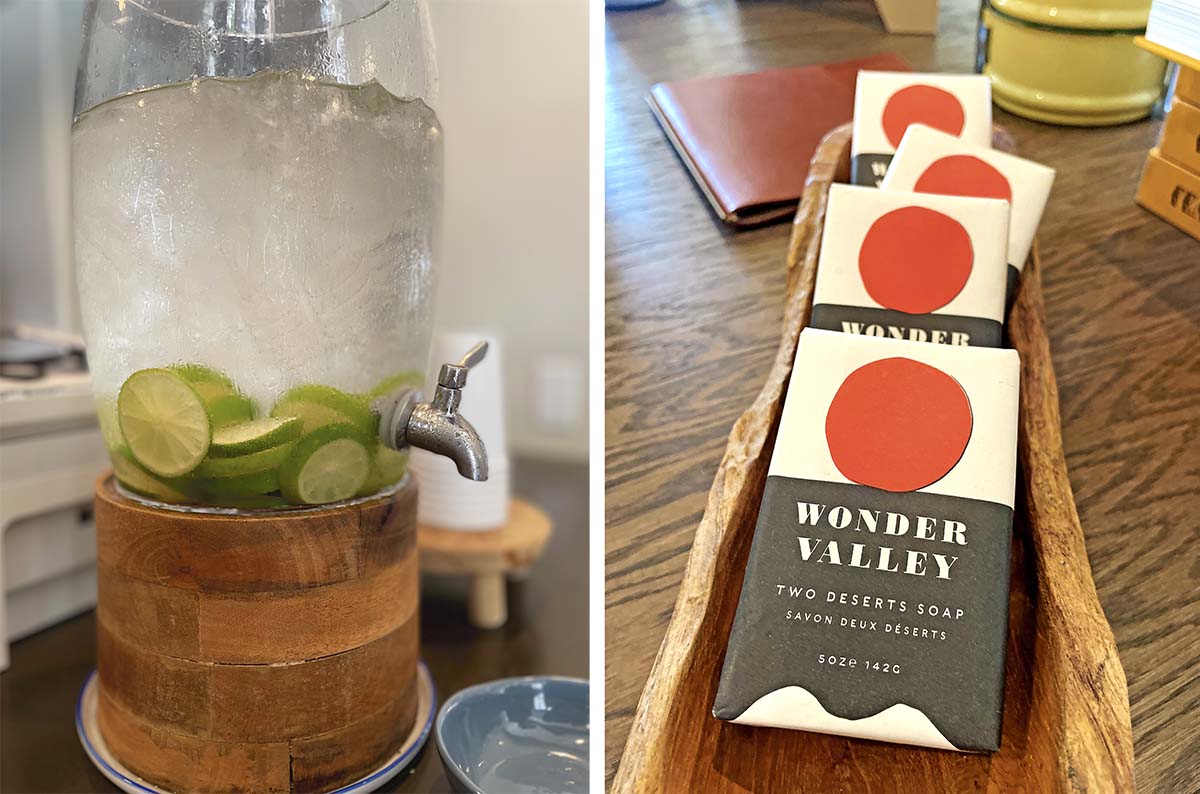 Our drinks were lined with volcanic salt.  So fancy!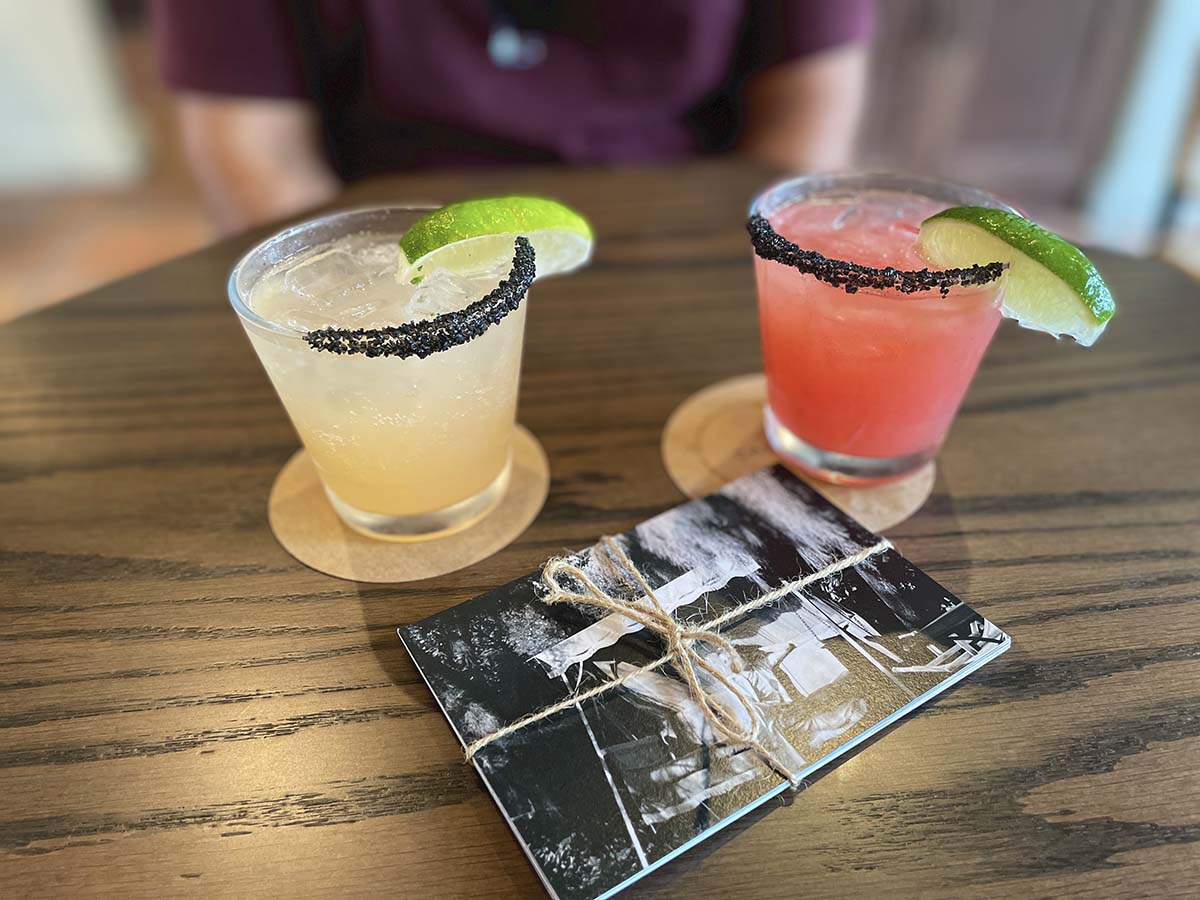 Large outdoor spaces make this the perfect spot to host a wedding or special event: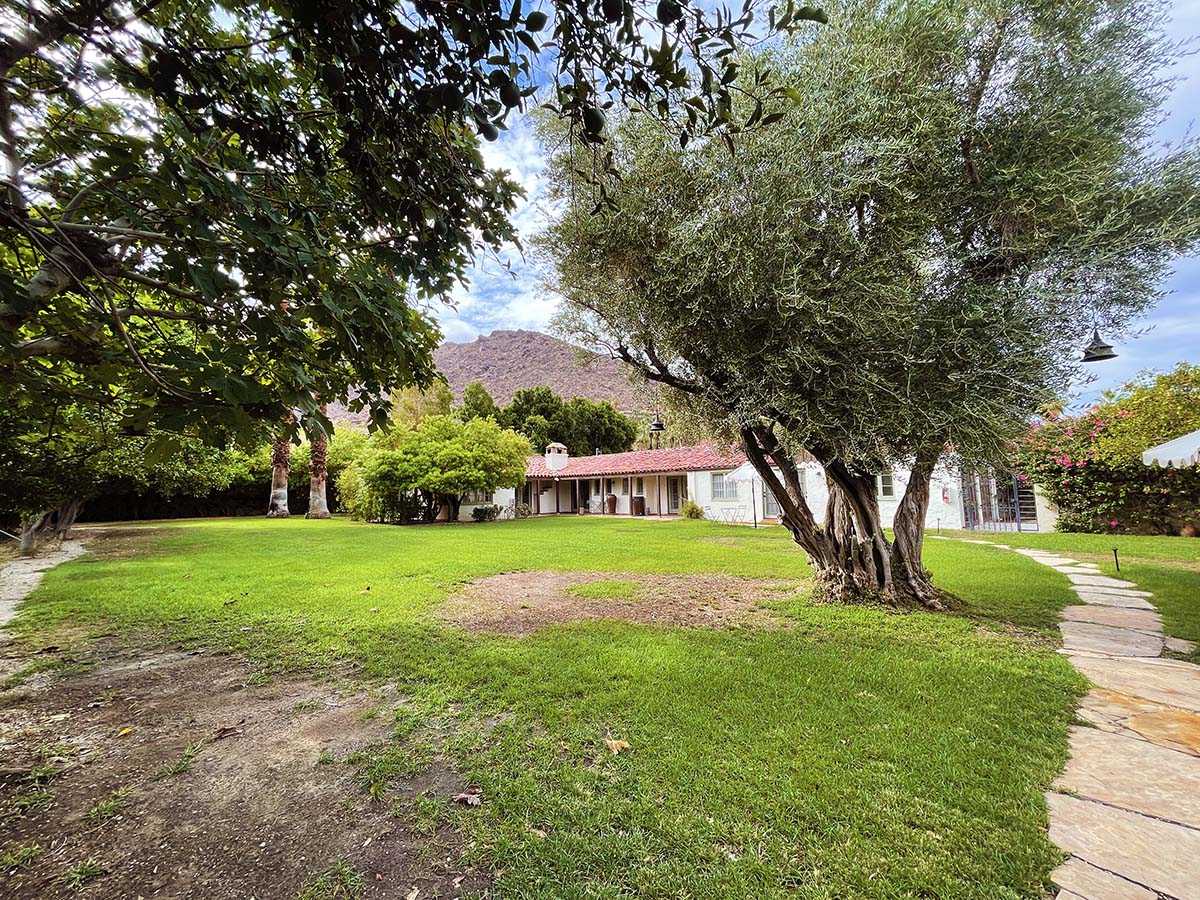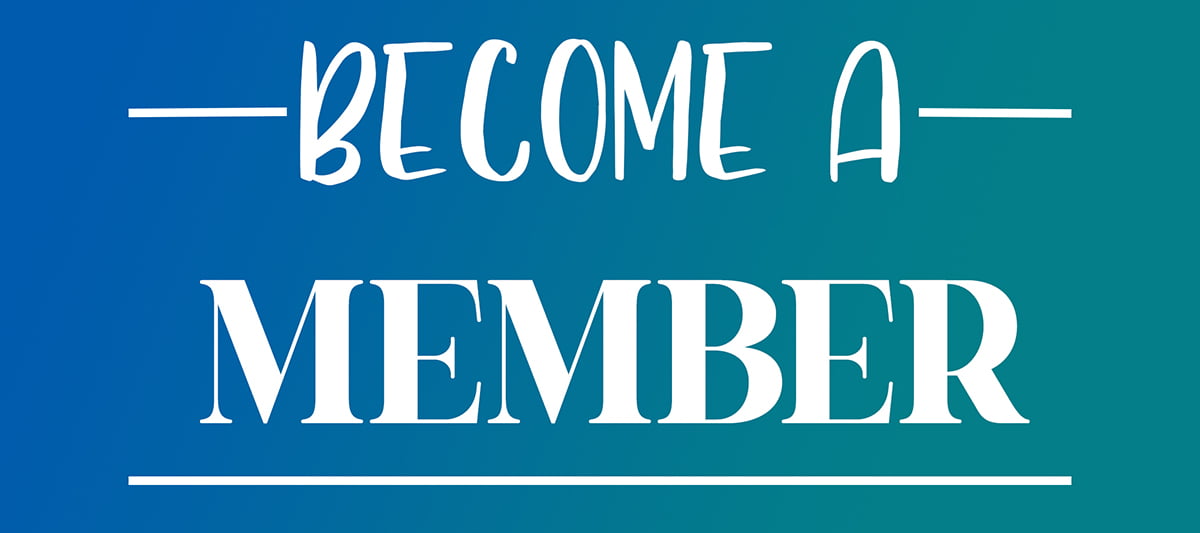 They have spa services coming soon so get ready!  We got to tour what is to come!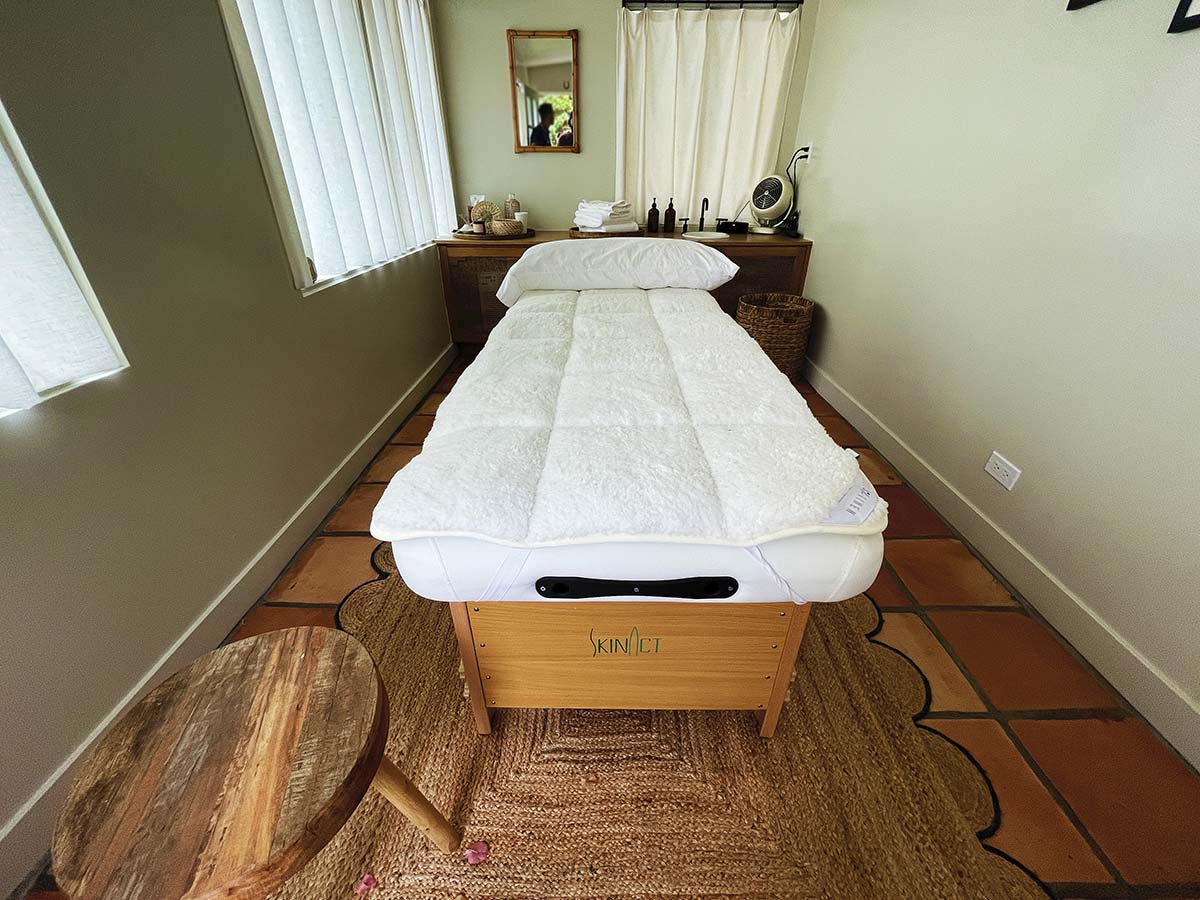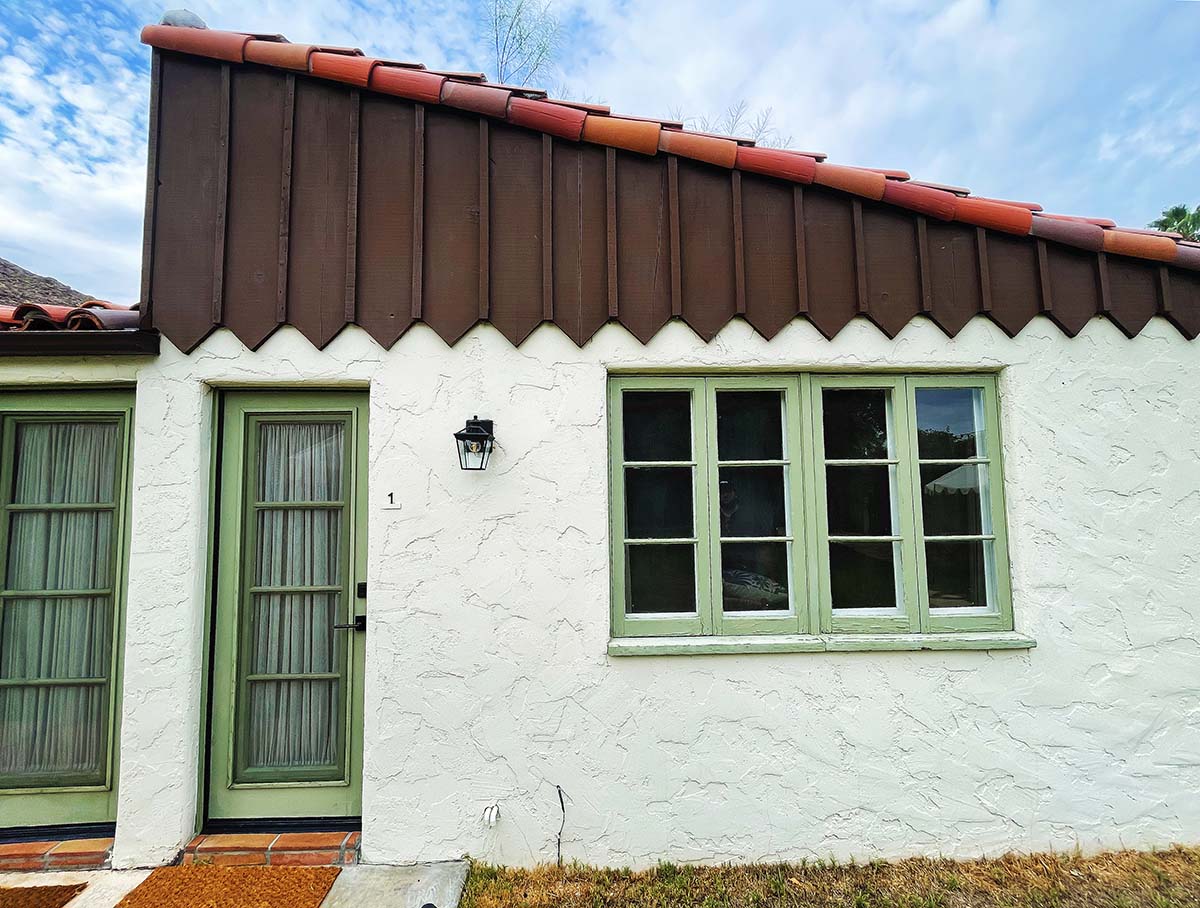 We also got to peek in several of the other bungalows. This is the Winter's House: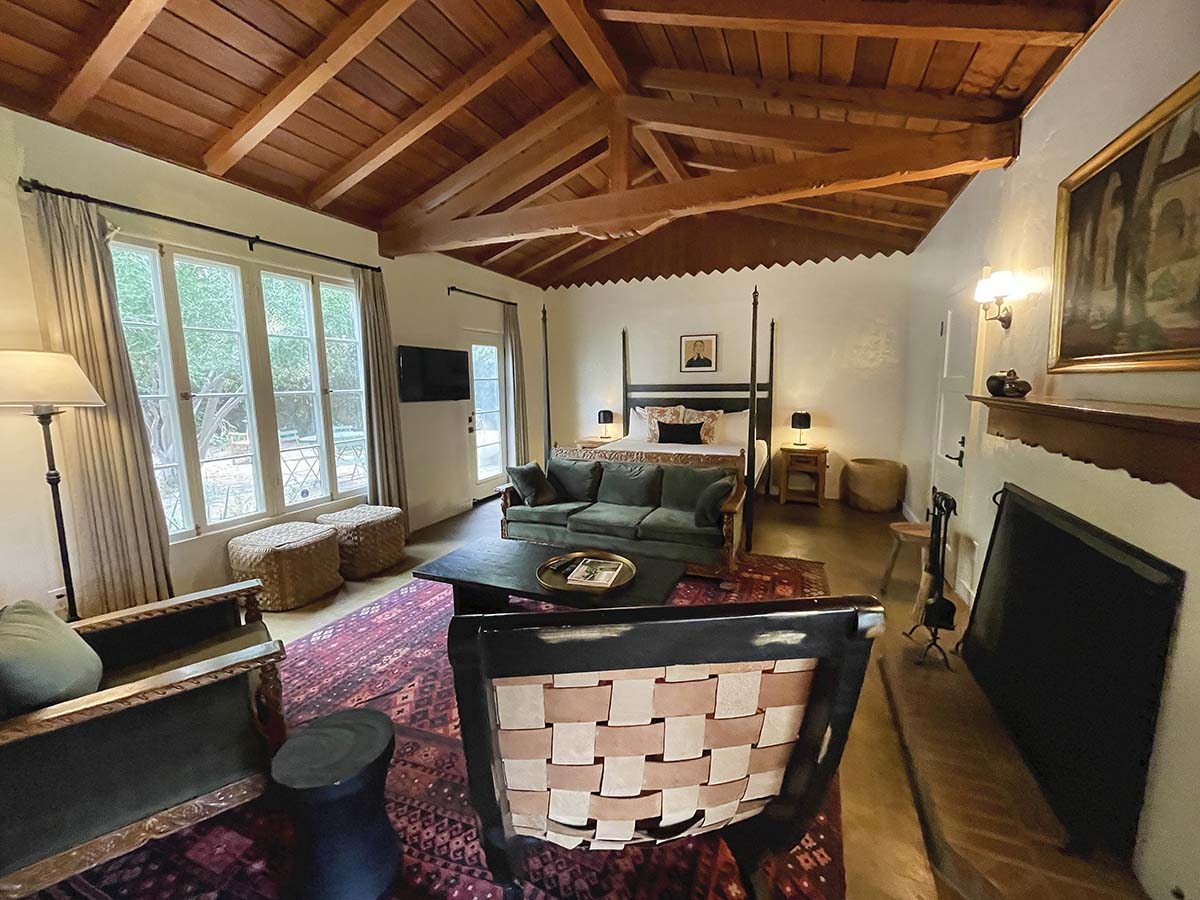 Yes, it has an outdoor tub and private patio!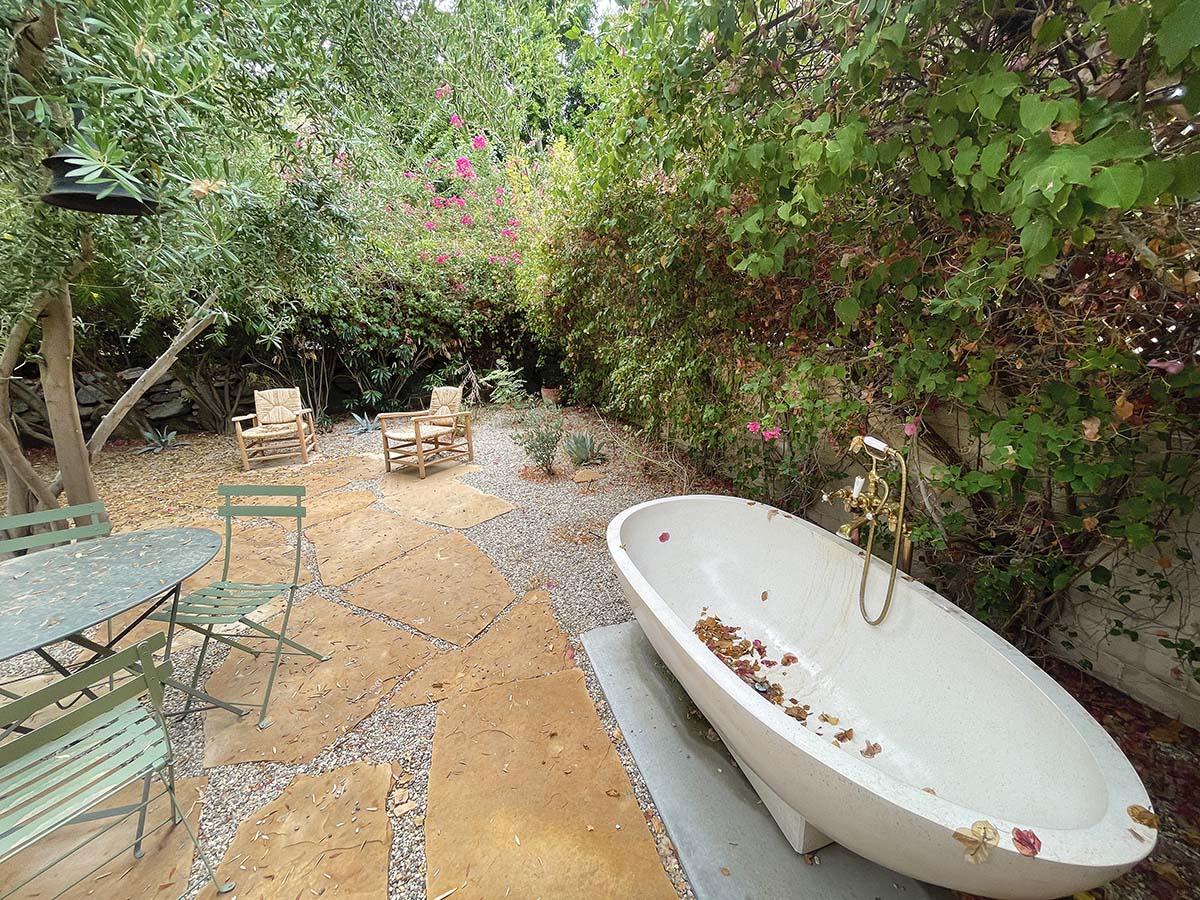 They have a small garden with fresh herbs and vegetables that they use in the meals they prepare: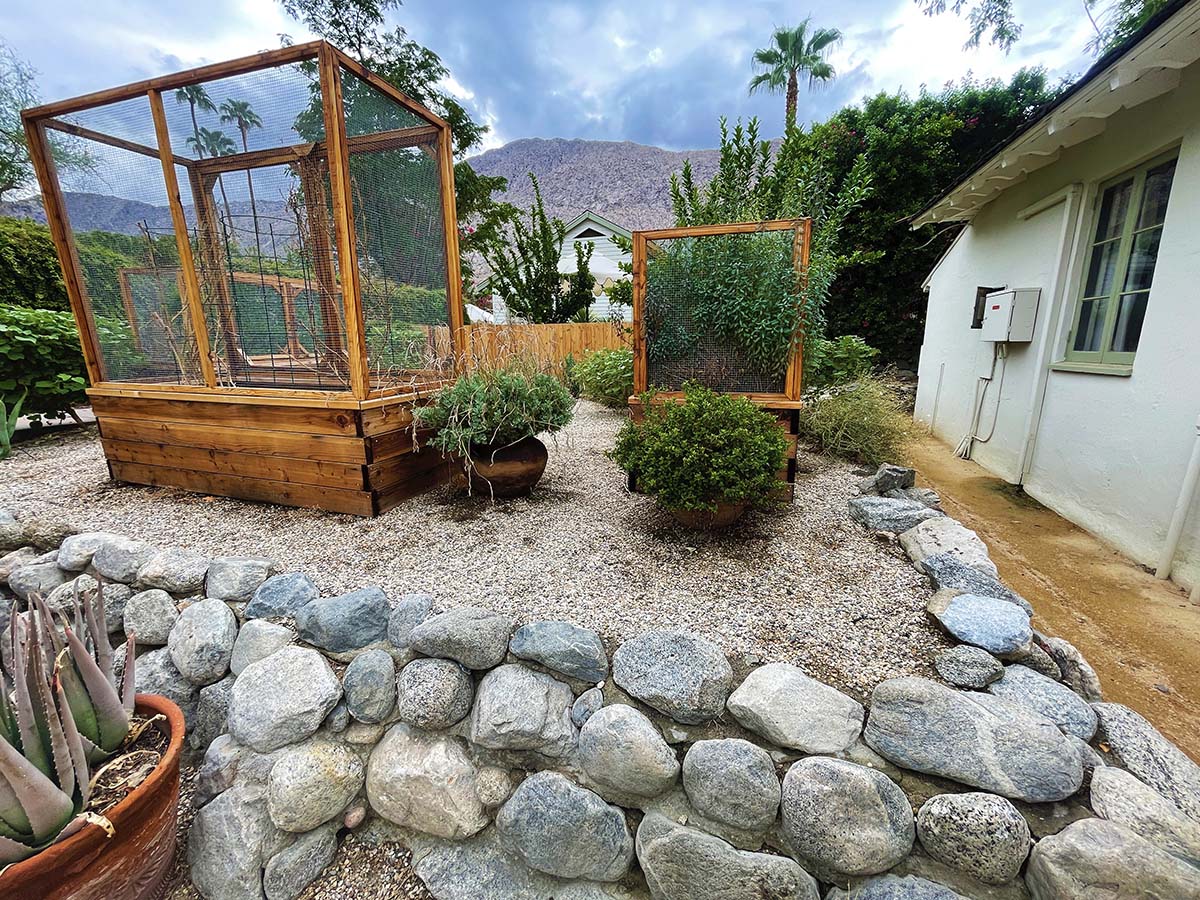 The hot tub:
Olympic Cottage: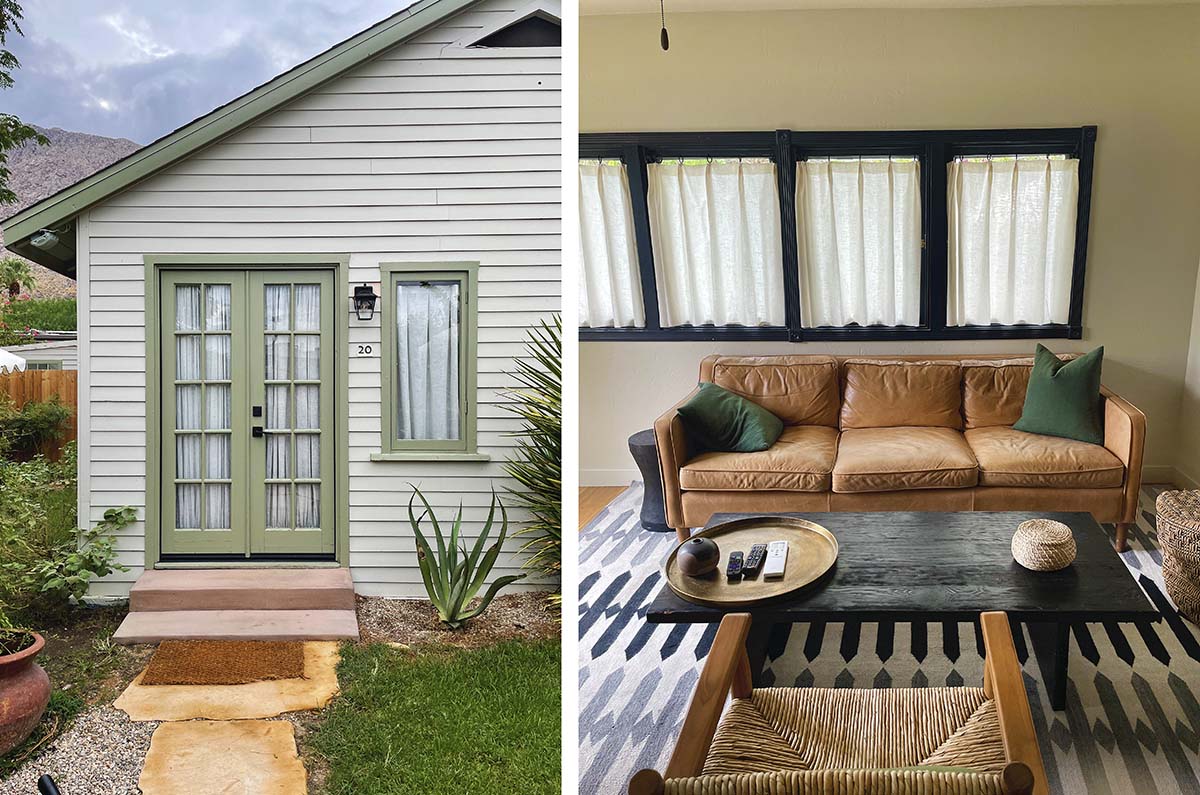 Which also has its own private patio: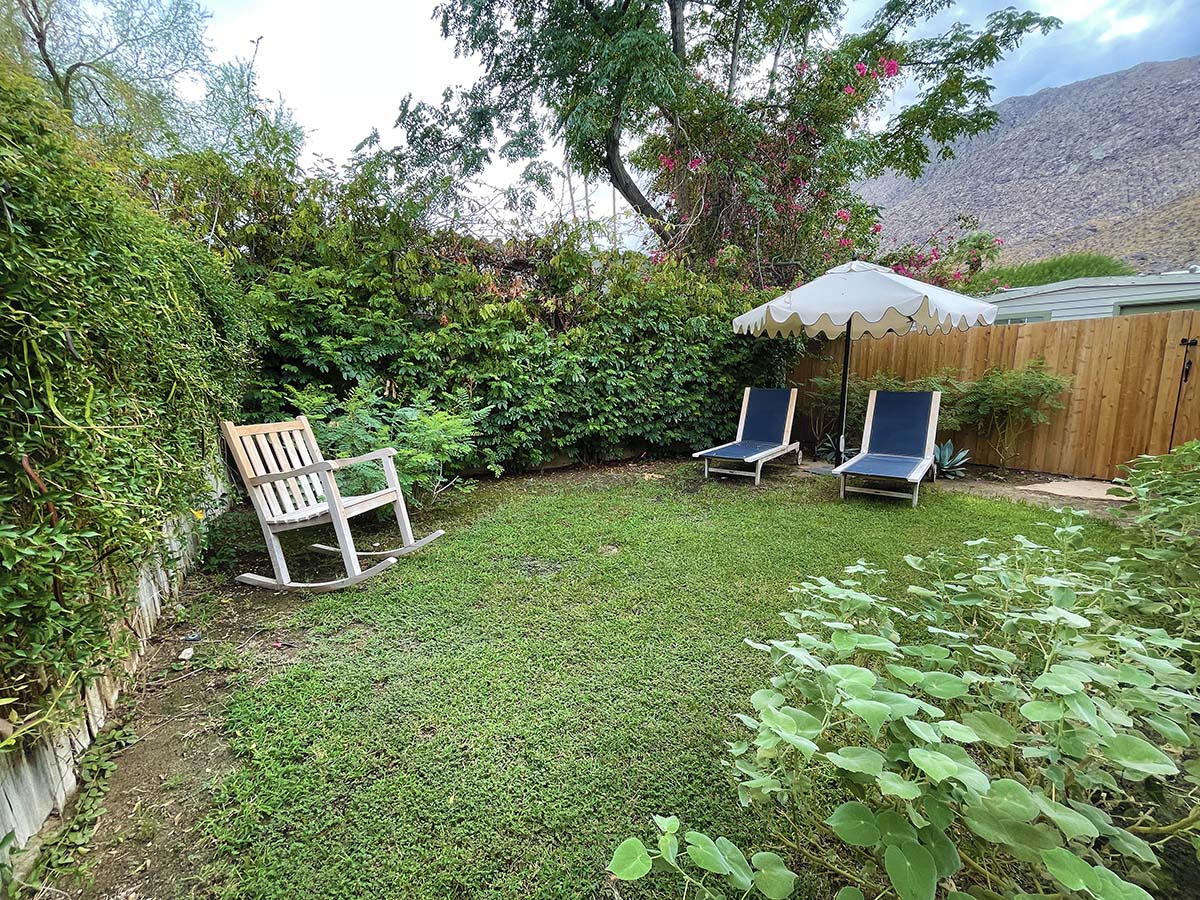 They have an underground wine cellar which I guess will soon be open to guests for a unique wine experience.  It was like exploring an underground bunker.  Super cool!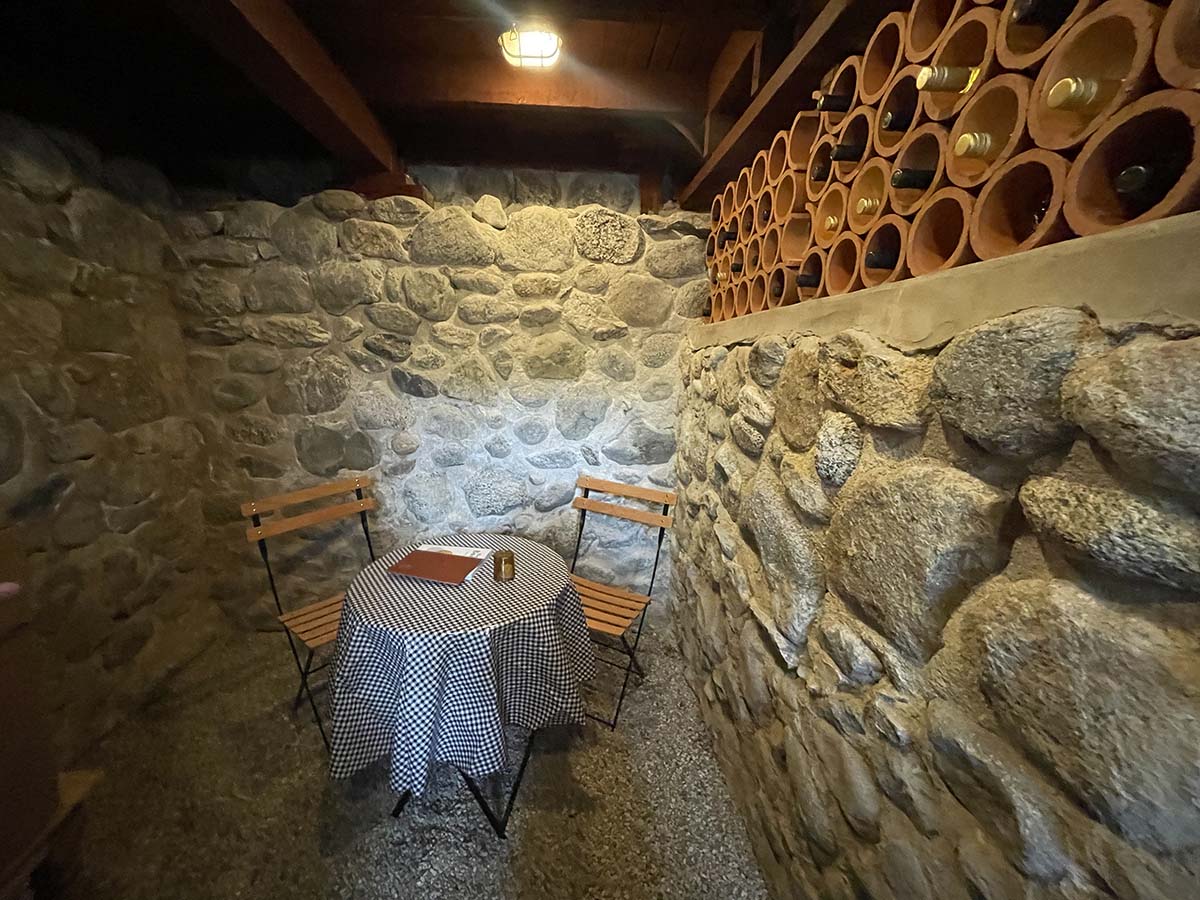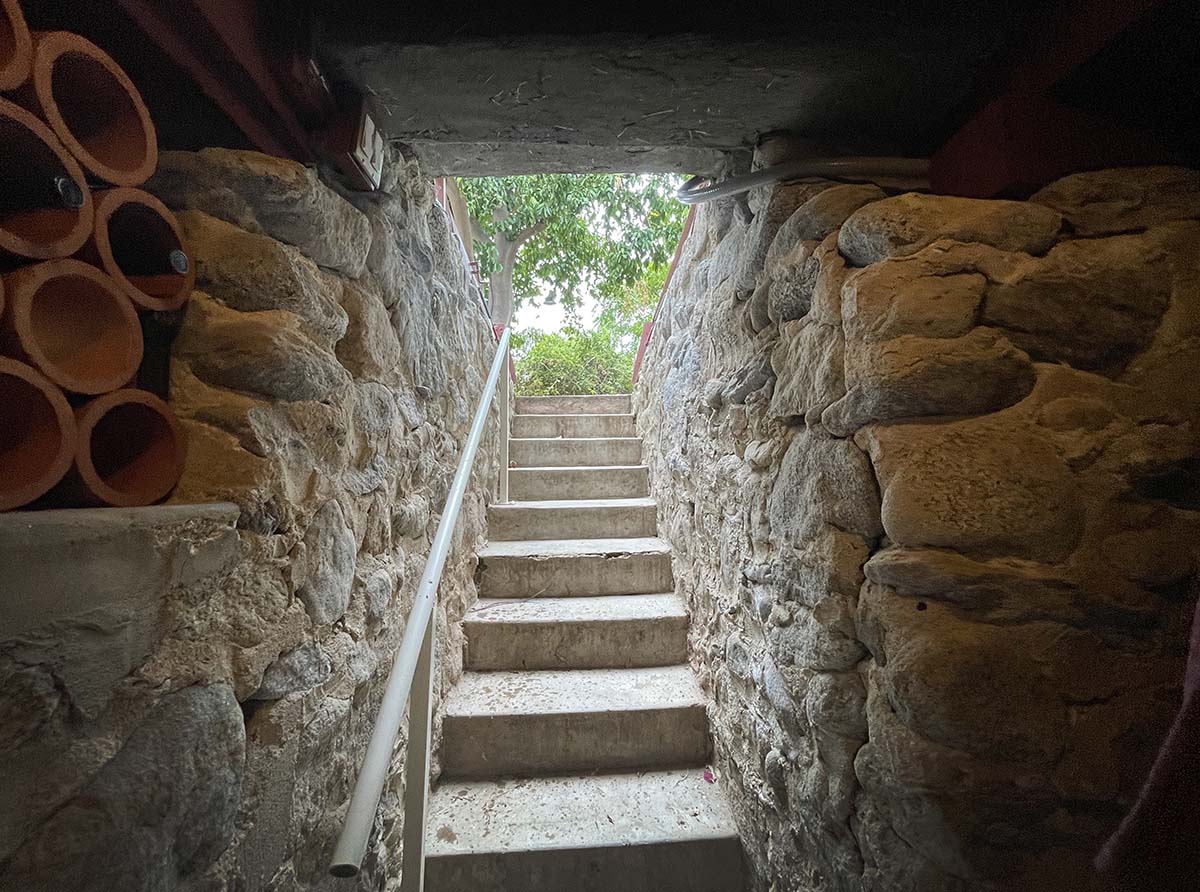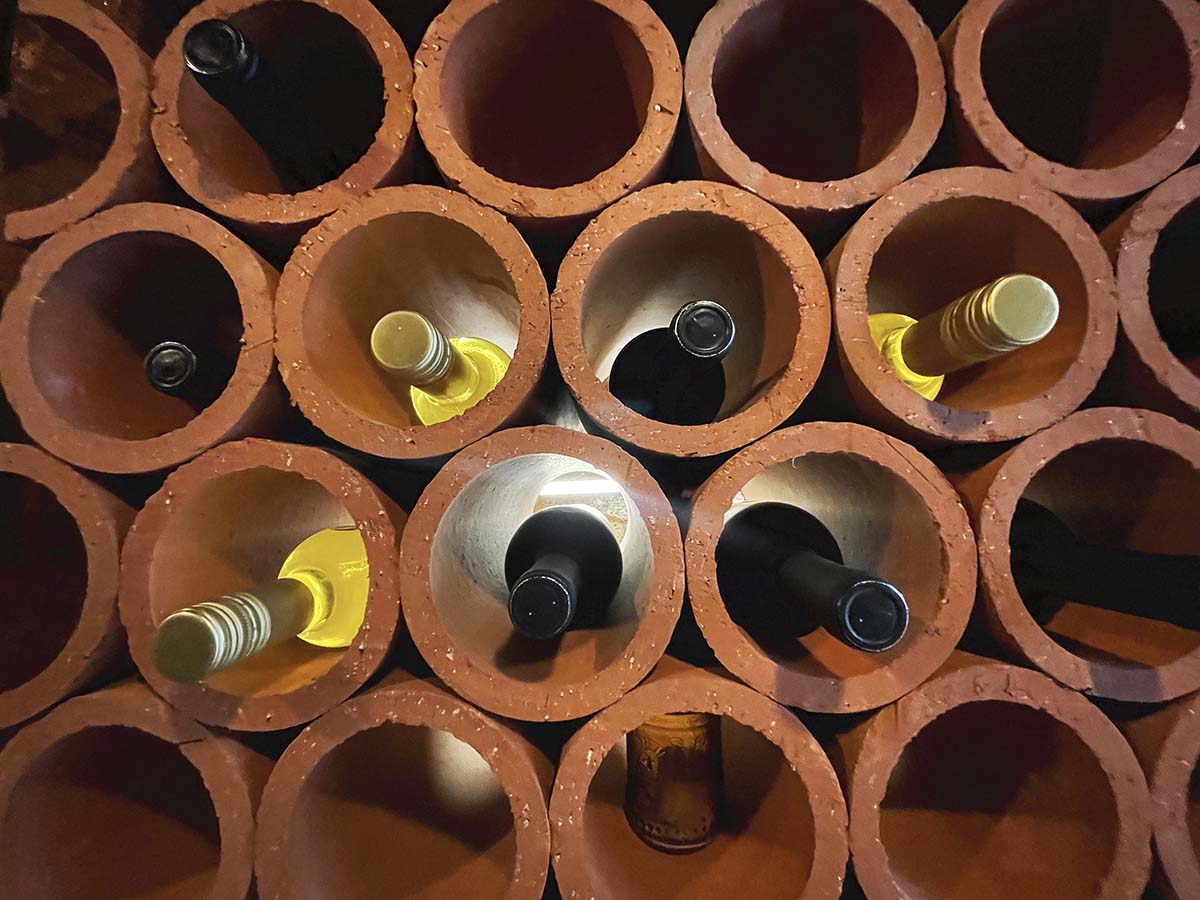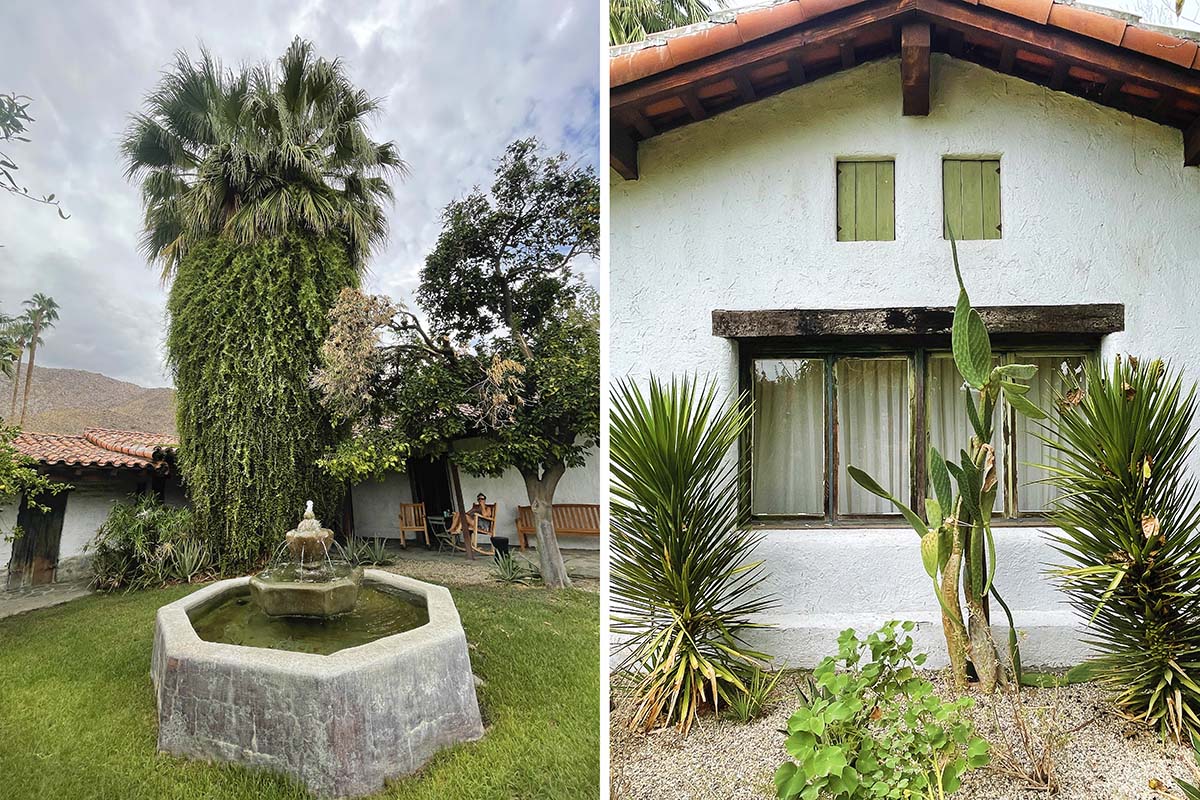 Casa Cody is literally 1 minute from downtown Palm Springs by the way.  So accommodable!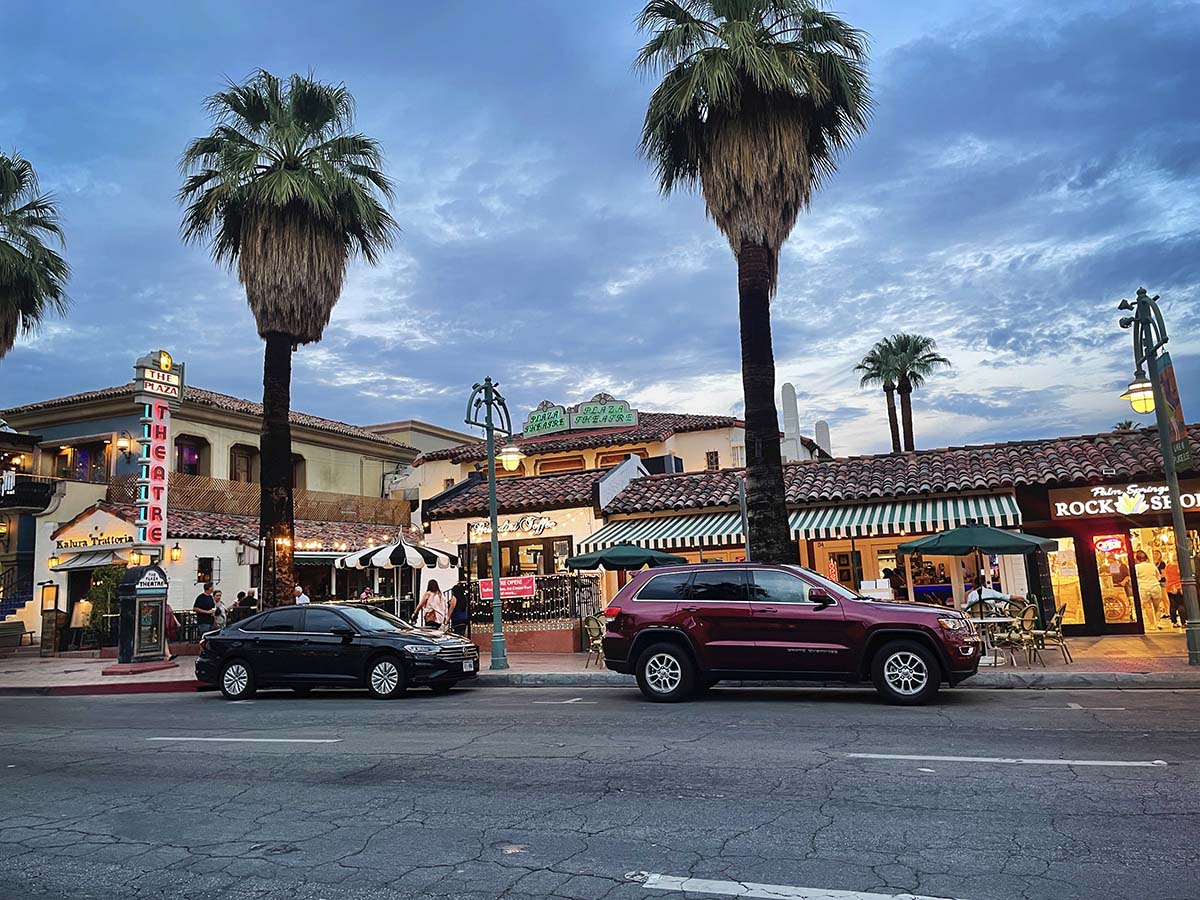 Night time was lovely and the perfect time for a quick dip in the pool!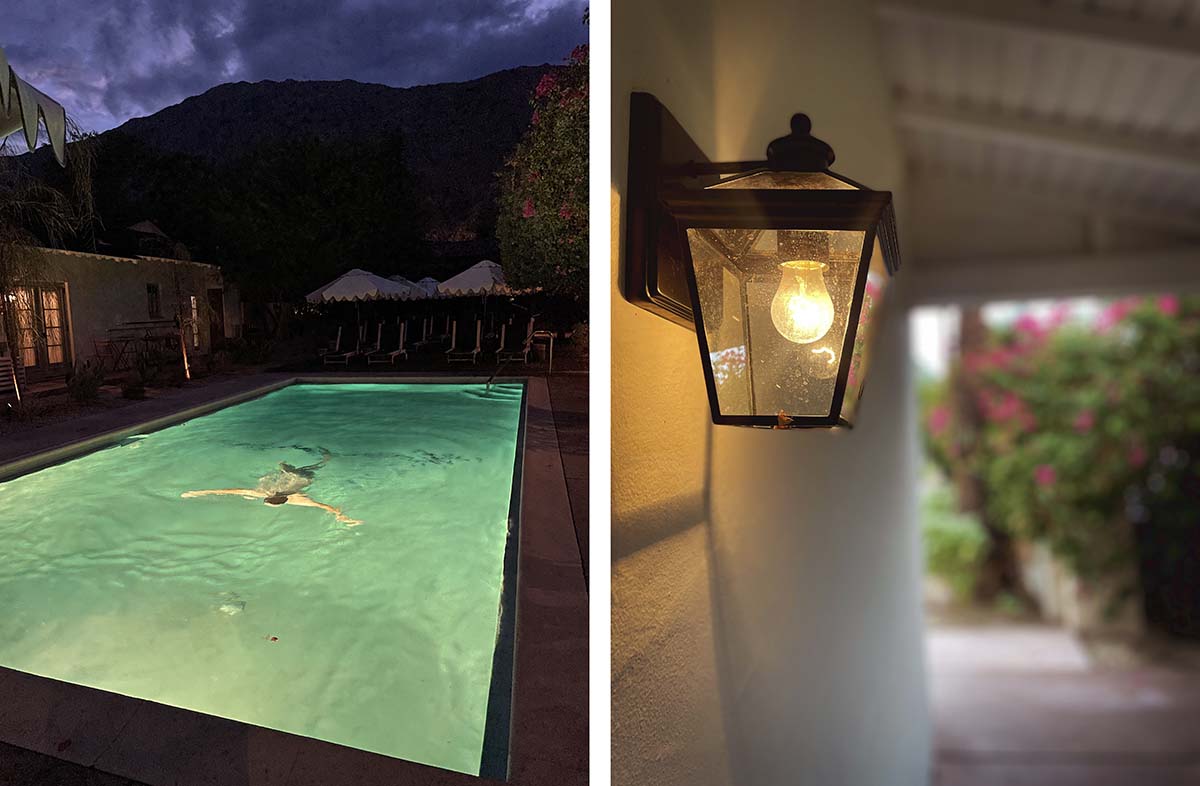 Til next time!