Hello everyone! This is a friendly reminder that any of these fun places we may visit, we are a guest at. Please treat both businesses and trails with the utmost respect. We here at Hidden California follow the 'Leave no Trace' mantra, meaning whatever you bring with you comes back with you. If you see trash on a trail, please do your part to help remove it. Remember, we are not picking up trash from another person but instead cleaning up for Mother Nature. Happy adventures!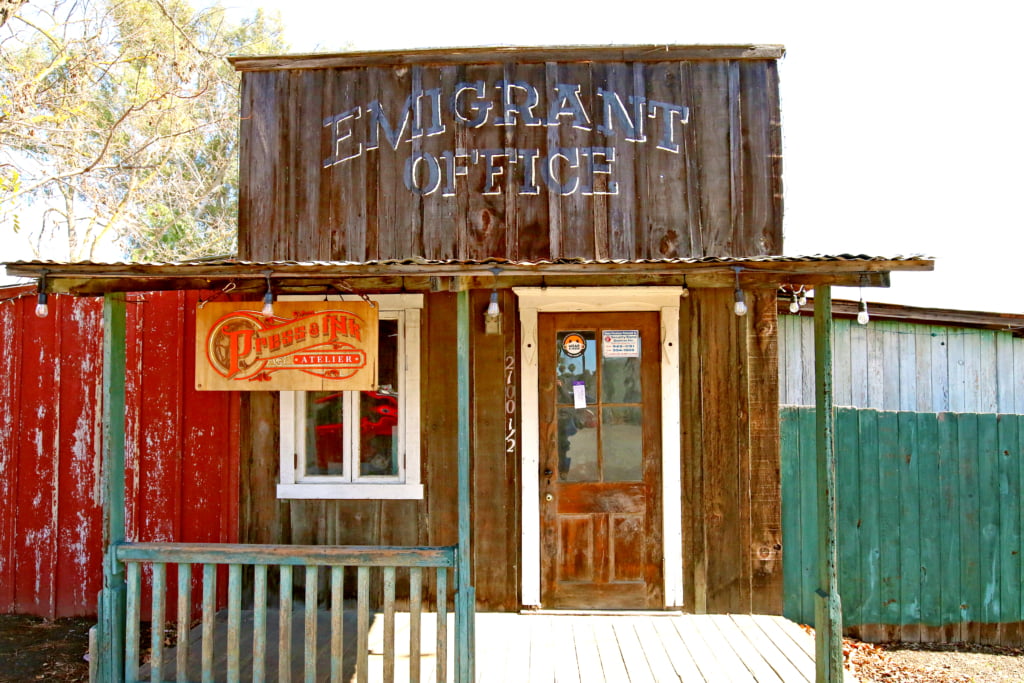 Main St. Temecula, CA 92590
33.493660712, -117.149781581
Dog-Friendly: Yes   Kid-Friendly: Yes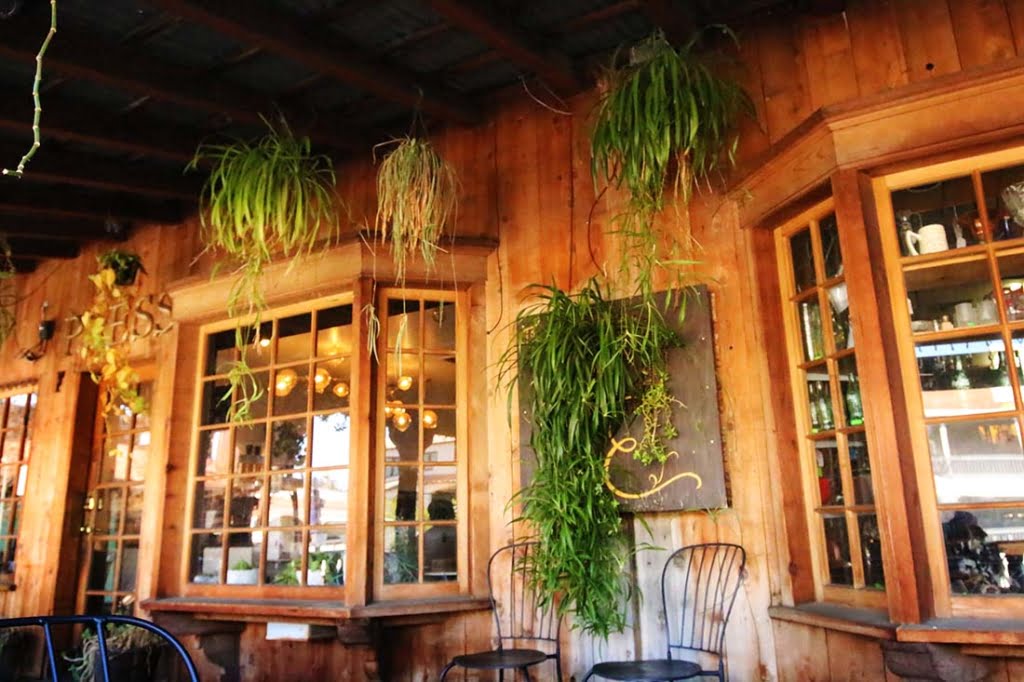 About Old Town Temecula
Old Town Temecula is a lively strip that is brimming with both history and amazing shops and restaurants. I was surprised to see how much more extensive Temecula's Old Town was to San Diego's in term of preserved, historic buildings.  Or perhaps, it was more their size.  This is a truly impressive place to visit for the history and architecture alone!
Marvel at block after block of western-era storefronts, wooden boardwalks, adorable boutiques, live entertainment, and of course, an incredible selection of food and beverages! Attend one of their annual festivals or street fairs, visit one of their craft breweries, dancing to live music and more!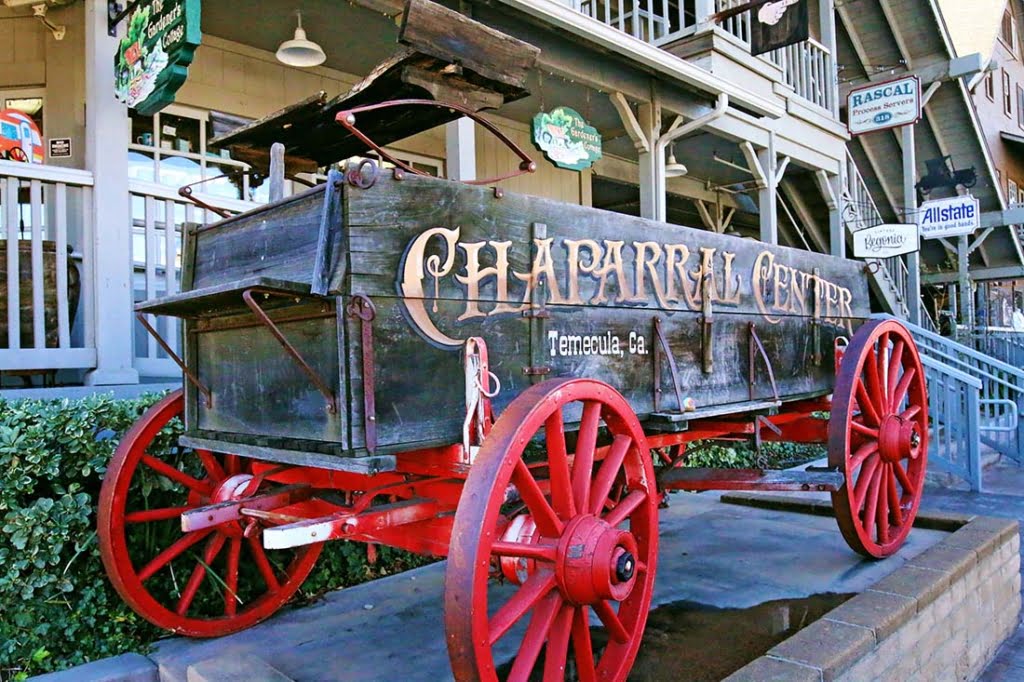 Indigenous History
This area has been home to 7 bands for more than 10,000 years: Pechanga, Pauma, Pala, Rincon, San Luis Rey, La Jolla, and Soboba. They call themselves Payómkawichum (the People of the West).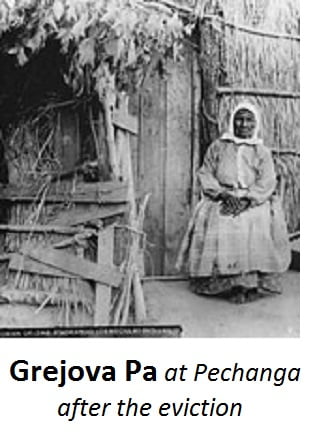 Temecula, or Teméeku (Sun Place) as they call it, holds very sacred meaning to them.  This region is where they say their ancestor's creation story takes place.
Once settlers arrived in this region it was crippling to their people.  First there were diseases their immune systems were not equipped to fight off, then being forced into Catholicism and reservations.  You can read their history in their own words and learn how to support them here.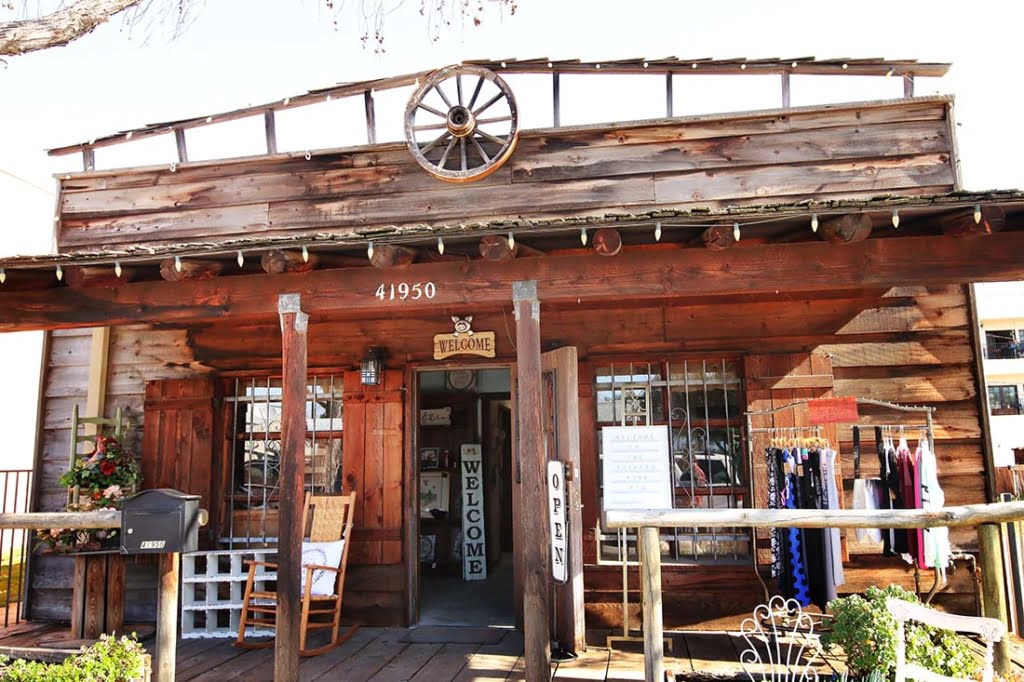 Early Settler History: 
In 1858, Temecula was added as a stop on the Butterfield Overland Stage route.  We have multiple spots on our Hidden San Diego site that were part of the route you can visit here, here and here.
In 1859, the city's first Post Office was established which brought new settlers to the area.  In fact, it was the second post office in all of California!  When the Civil War began in 1861, the Butterfield State Service no longer ran, but in 1882 a rail line was built leading from National City to Temecula.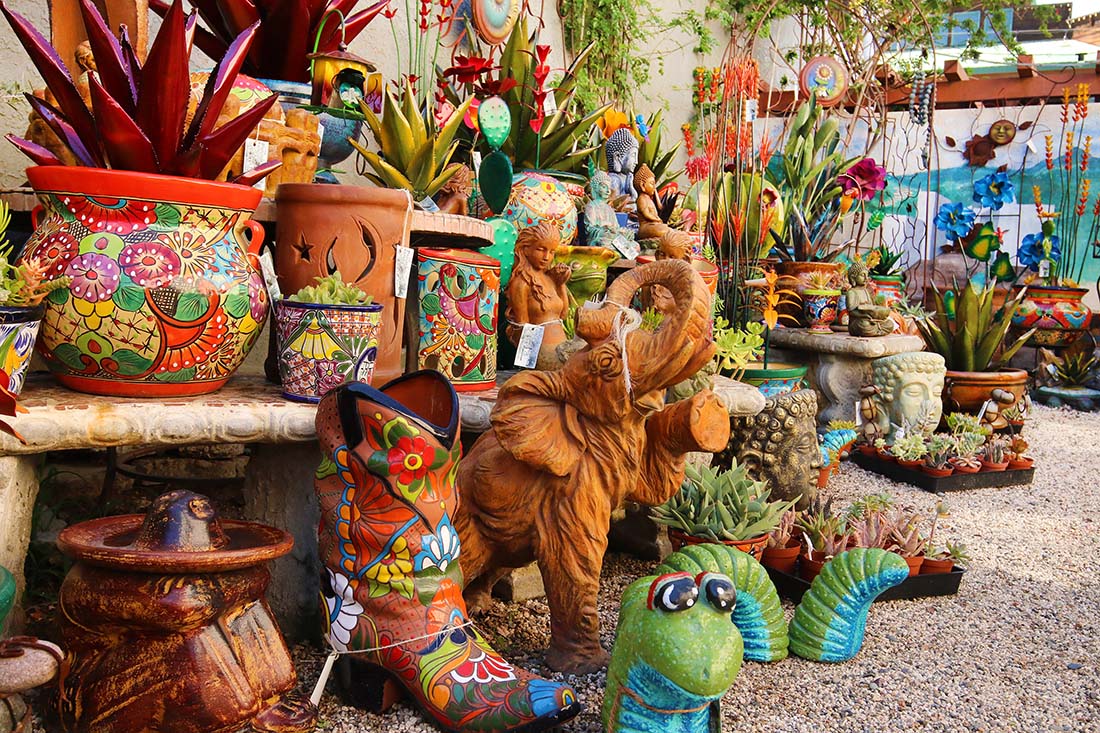 The rail line provided access to and from San Diego, leading to a minor business boom in Temecula. Once the line was extended to San Bernardino, commerce began to flourish.  Unfortunately a series of floods washed the tracks in the 1880's and the railroad was eventually abandoned.
In 1904, Walter Vail, a successful cattle rancher in his homeland, began purchasing  large areas of land in Temecula. This greatly helped the economy and soon new buildings began popping up.
Like any true western town, this area has had its desperado experiences with shoot-offs, murders and robbers.  There was an incident when a stagecoach was held up near here and the driver was killed after refusing to give up the strong box.
By 1947, the Vail Ranch contained just over 87,500 acres. For years the Vail family built a dam to catch the Temecula Creek water which ran its course to the Pacific Ocean. In 1948, at a cost of more than $1 million, the dam was completed and created Vail Lake.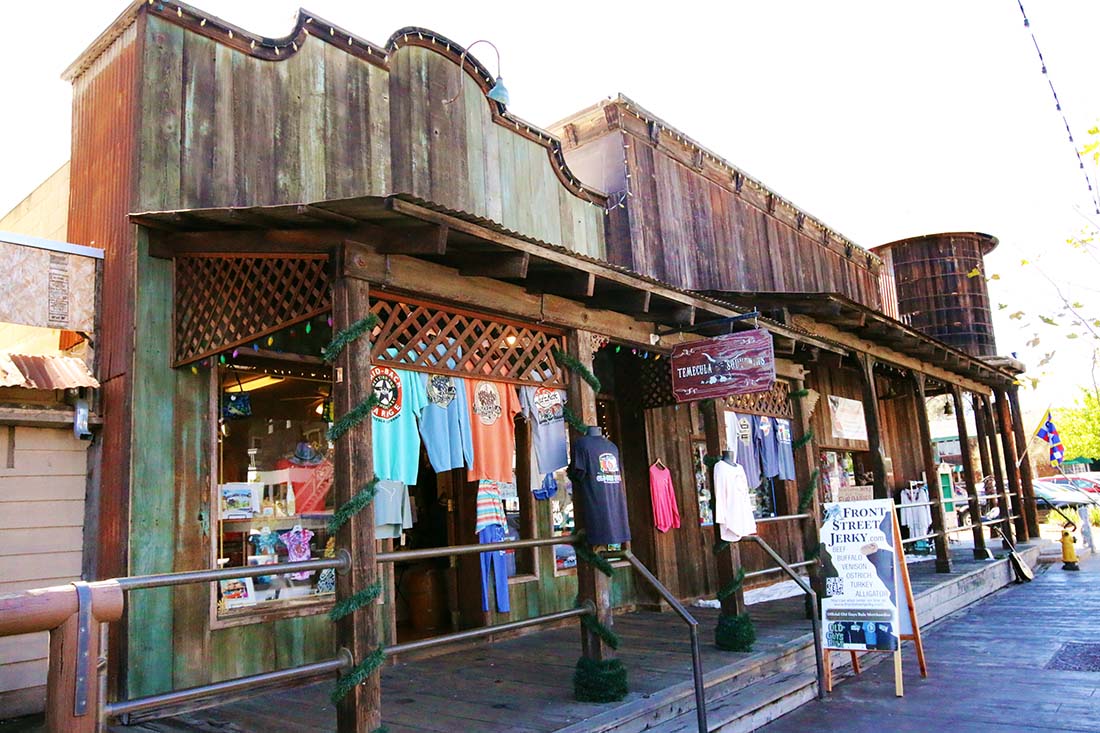 Through the mid-1960's the economy of the Temecula Valley centered around the Vail Ranch; the cattle business and agriculture were the stimuli for most business ventures.
During that period, the clientele of the Swing Inn, the Long Branch Saloon and the Stables Bar seemed to be confined to ranchers, cowboys, and Natives. While the Old West lifestyle continued here, the outside world was evolving dramatically.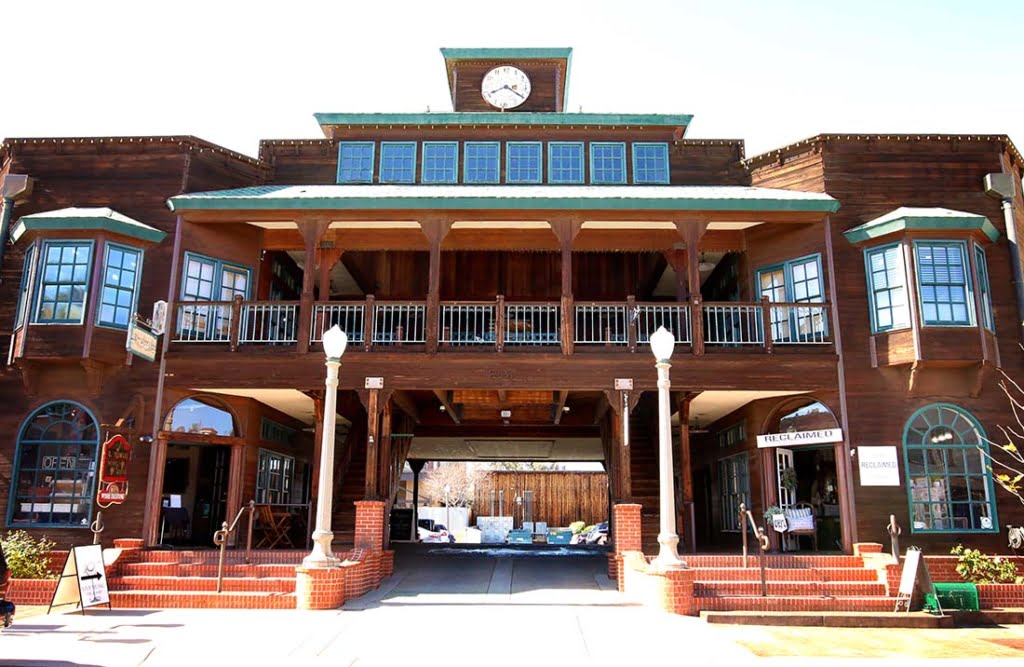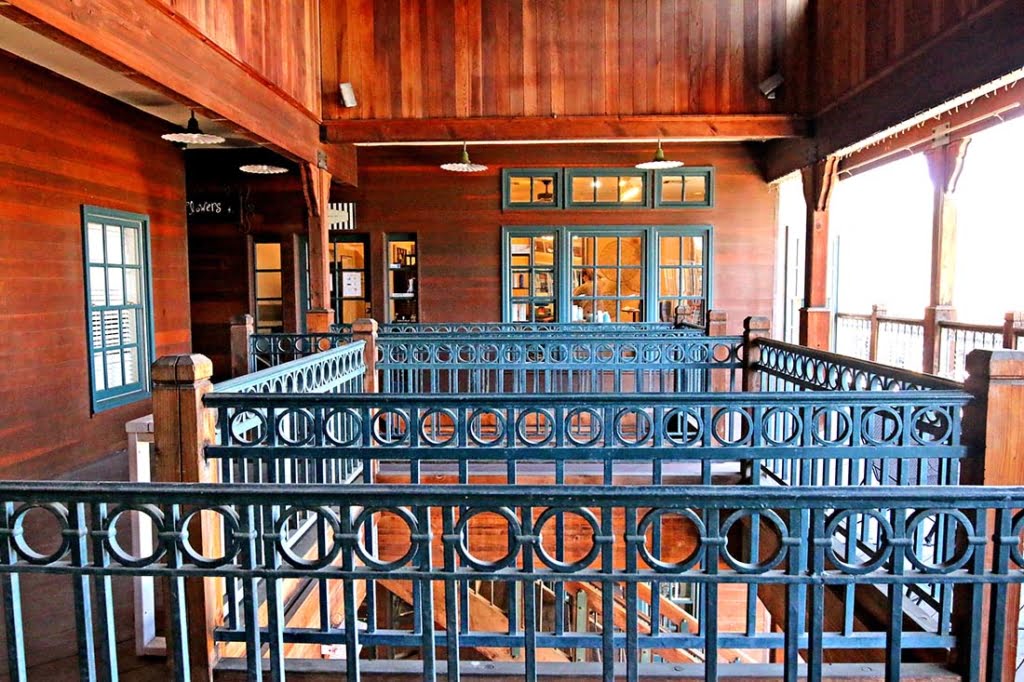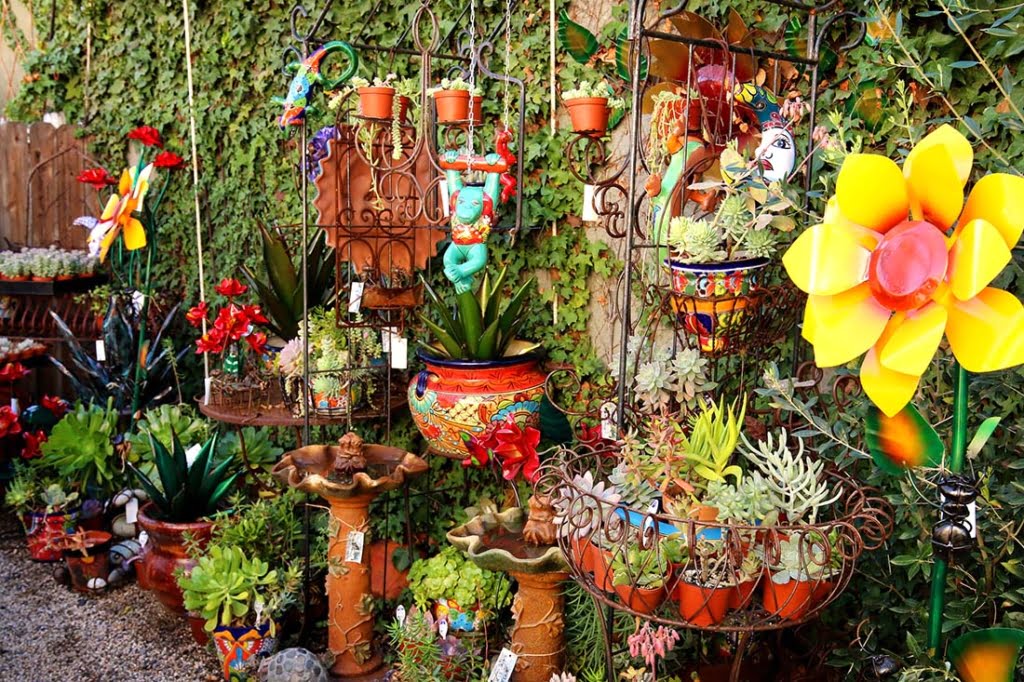 Wine Cellar – Temecula Jail: Originally built as a wine cellar with rubble granite from the Temecula Quarry, later known as the "jail" when used by the sheriff to hold lawbreakers. Fine quality Temecula granite was used for headstone, hitching posts and curbstones on San Francisco's Market Street: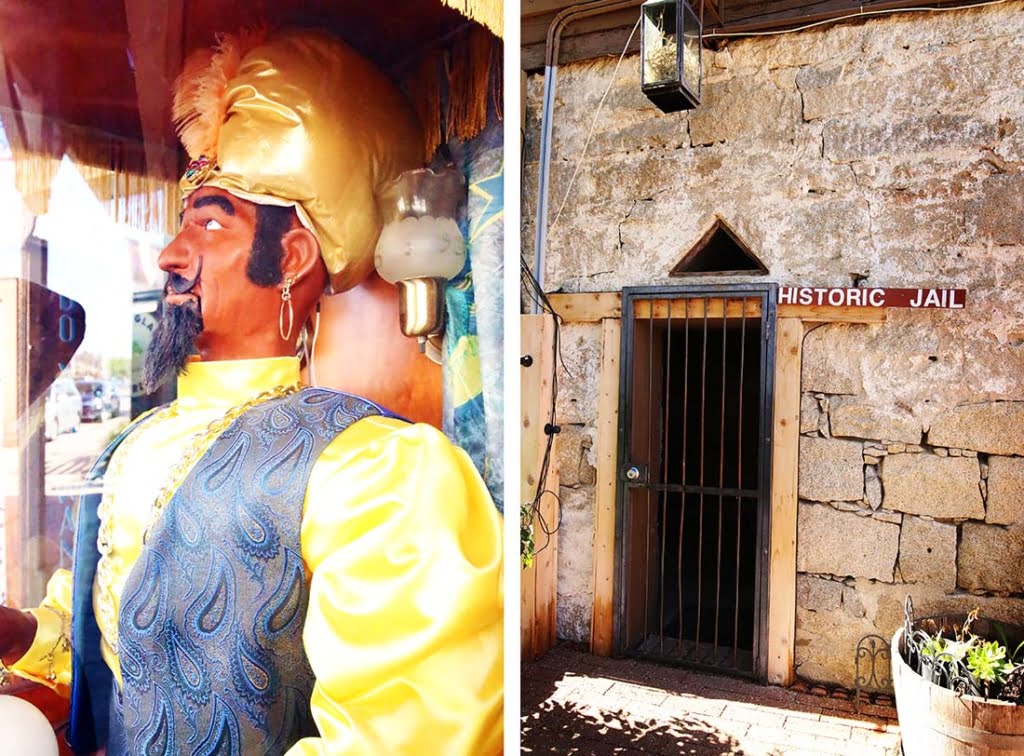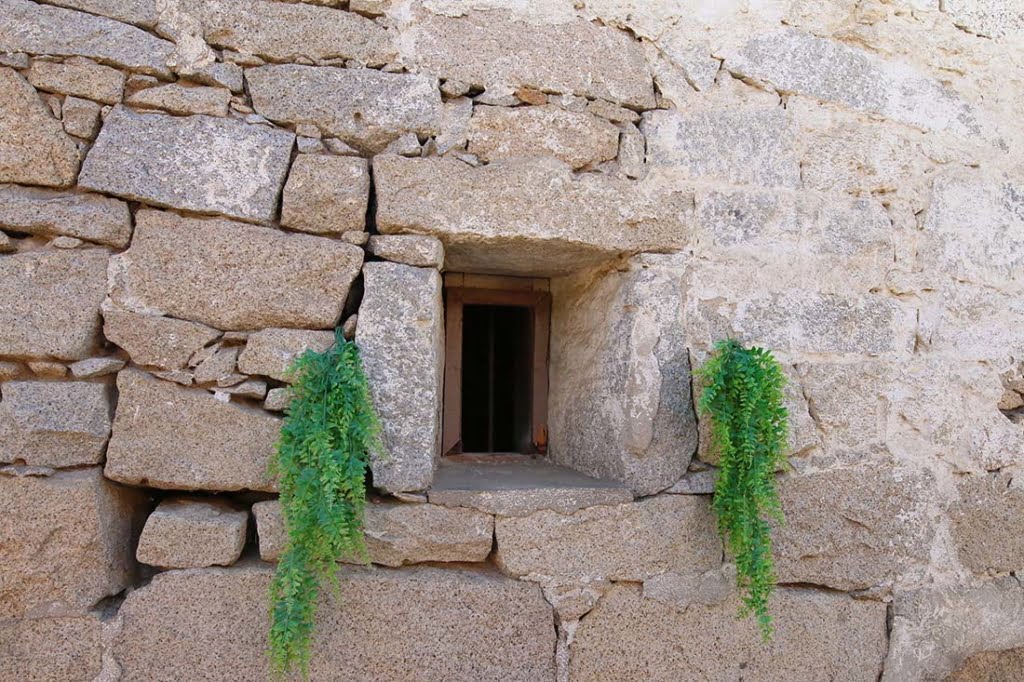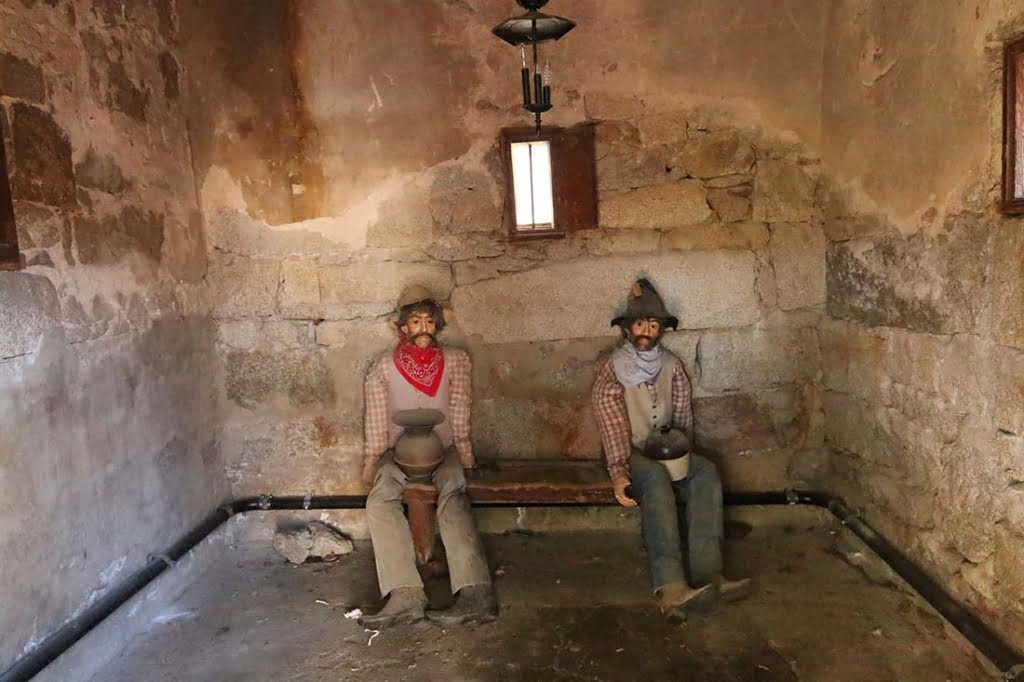 Temecula Mercantile: Built in 1891 from local bricks, Mr. Burnham ran this complete "shop center" for ranchers for 60 years. A terminal for jerkline freighters who delivered supplies to isolated ranches. See granite hitching posts and steps. Now the home of the Old Town Community Theater: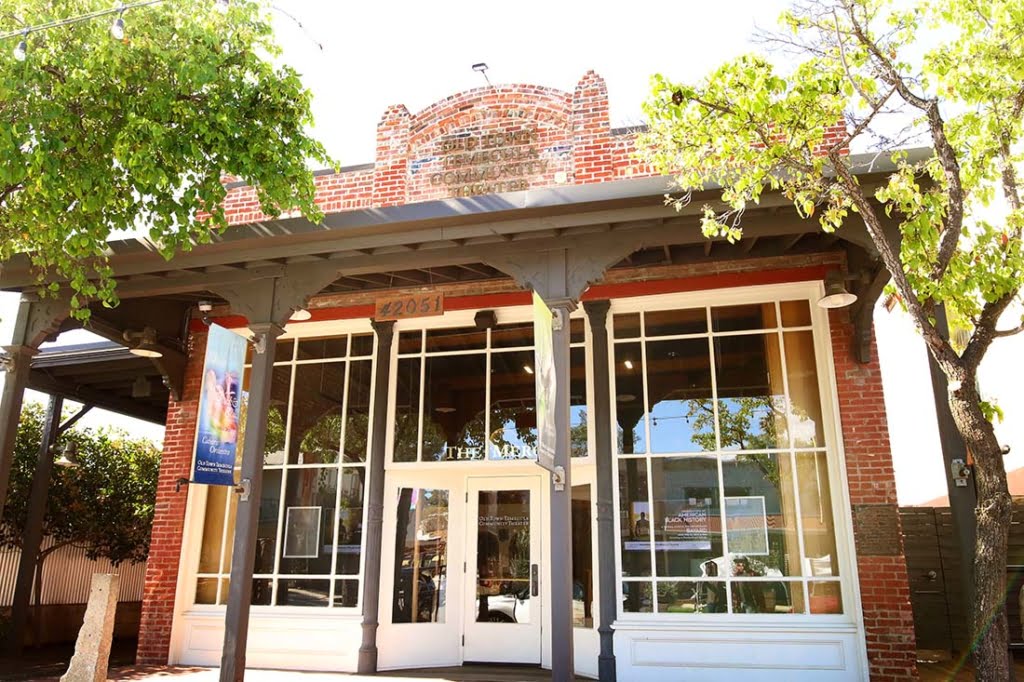 Welty Hotel/Temecula Hotel: Built in 1882 by R.J. and Mary Welty, the year the railroad came to Temecula, It burned down in 1981 and was rebuilt in the same year. Bought by Dr. and Mrs. Horace Parker in 1960, renamed "Temecula Hotel" and restored to its turn-of-the-century décor. It is now a private residence: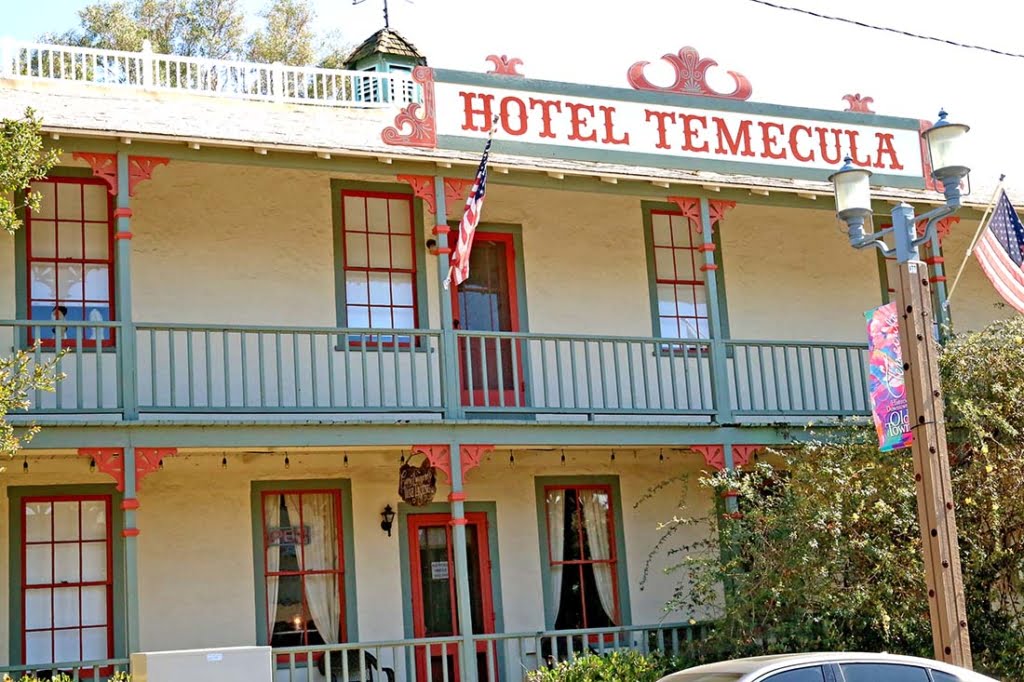 Welty Building: Mr. & Mrs. R.J. Welty built this store/saloon about the same time as the hotel. In 1902 Joe Winkles bought it and named it "Ramona Inn". In the 1920's a "Blind Pig Saloon" with gymnasium hosted prize fighters Jefferies, Sharkey and Dempsey for workouts. Today an antique store and deli occupy the building. Joe Winkels operated his famous "Ramona Inn" here. From 1908 until 1933, while most of Riverside County was dry, Winkels offered "refreshments," pool tables, card games and even slot machines.: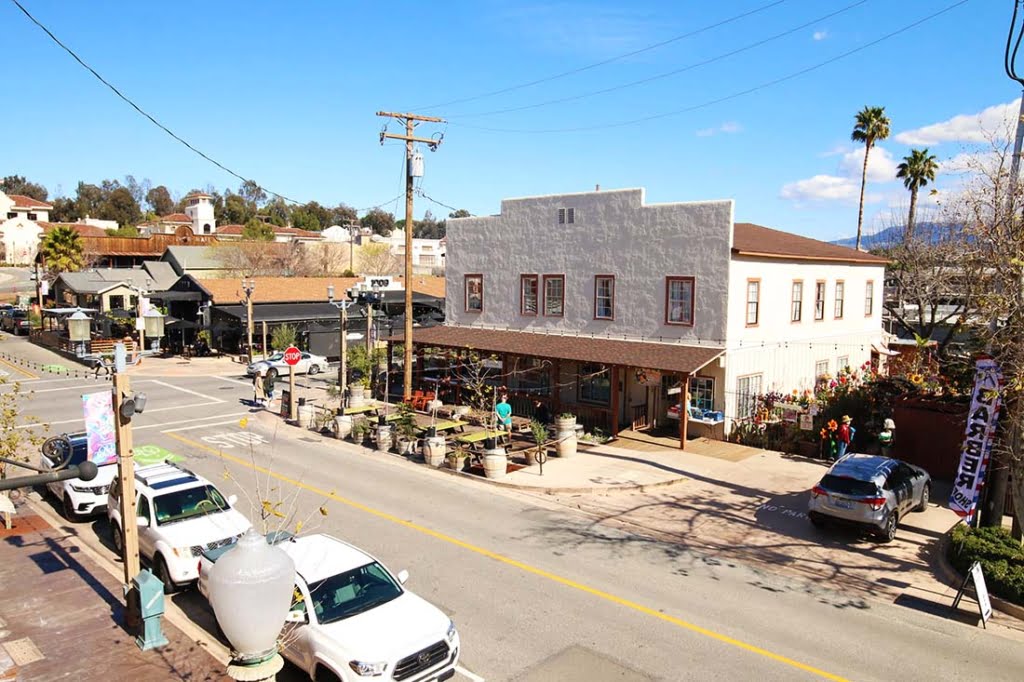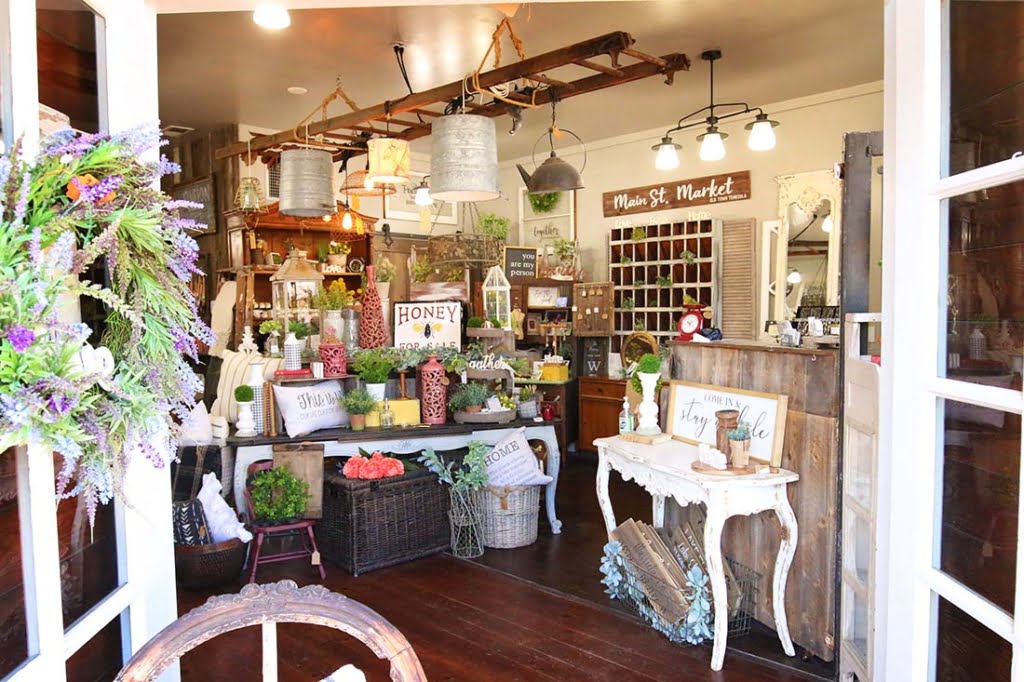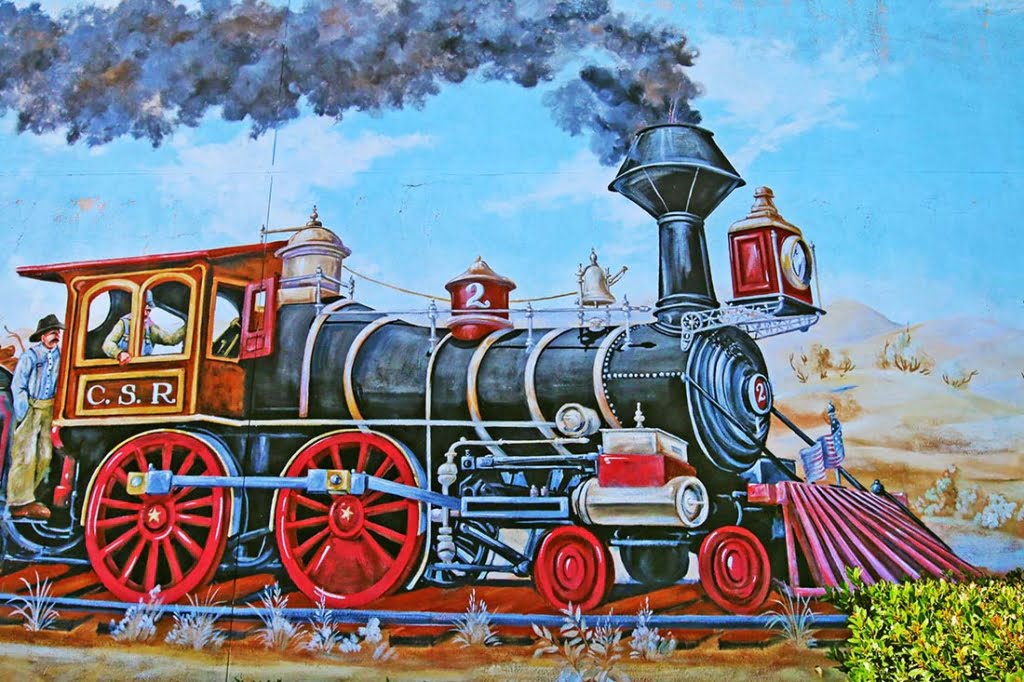 A lot of big names in this list.  All 4 sides were filled: