Hello everyone! This is a friendly reminder that any of these fun places we may visit, we are a guest at. Please treat both businesses and trails with the utmost respect. We here at Hidden California follow the 'Leave no Trace' mantra, meaning whatever you bring with you comes back with you. If you see trash on a trail, please do your part to help remove it. Remember, we are not picking up trash from another person but instead cleaning up for Mother Nature. Happy adventures!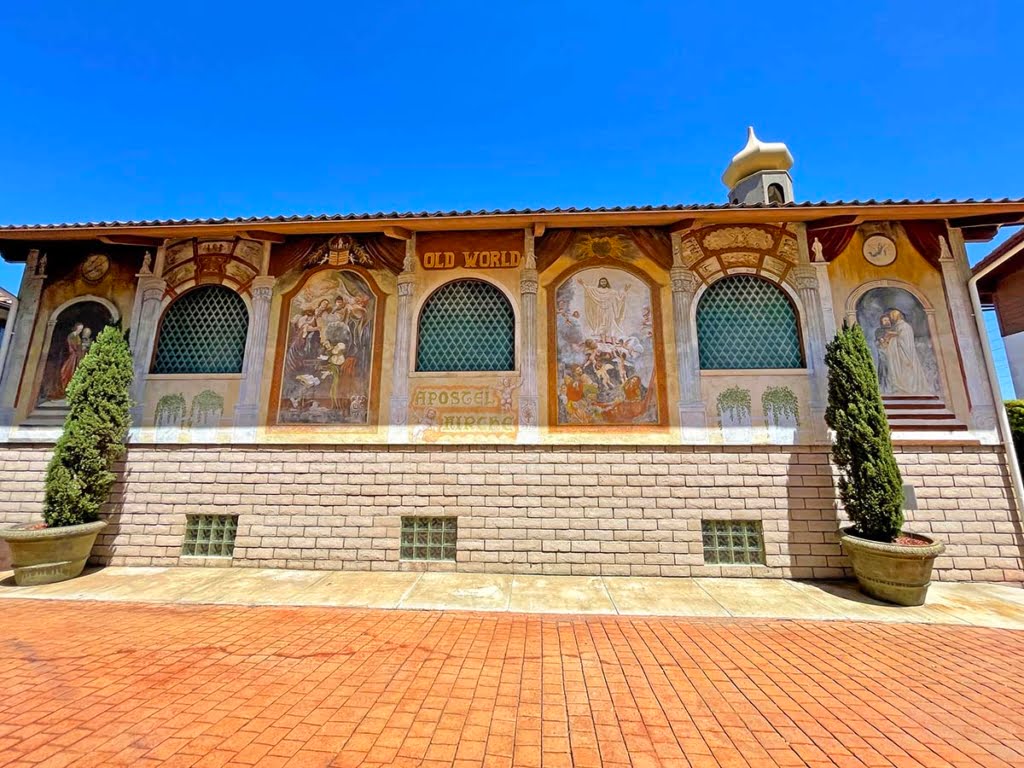 7561 Center Ave.
Huntington Beach, CA 92647
34.0924696251, -118.400837116
(714) 895-8020
Dog-Friendly: Yes   Kid-Friendly: Yes
About Old World Village
We learned about the Old World Village just by chance when looking up healthy dining options with a unique aesthetic in the area we were hanging out at.  Yelp showed a cute café nearby and so we decided to head over.  We were floored when we saw the "shopping mall" the café was inside of.  Had we somehow teleported to Europe?
This outside shopping center also doubles as a residency for many.  Each building has rustic vibes and paintings with themes from various European countries.  So very quickly I wondered, what is the back-story on this place?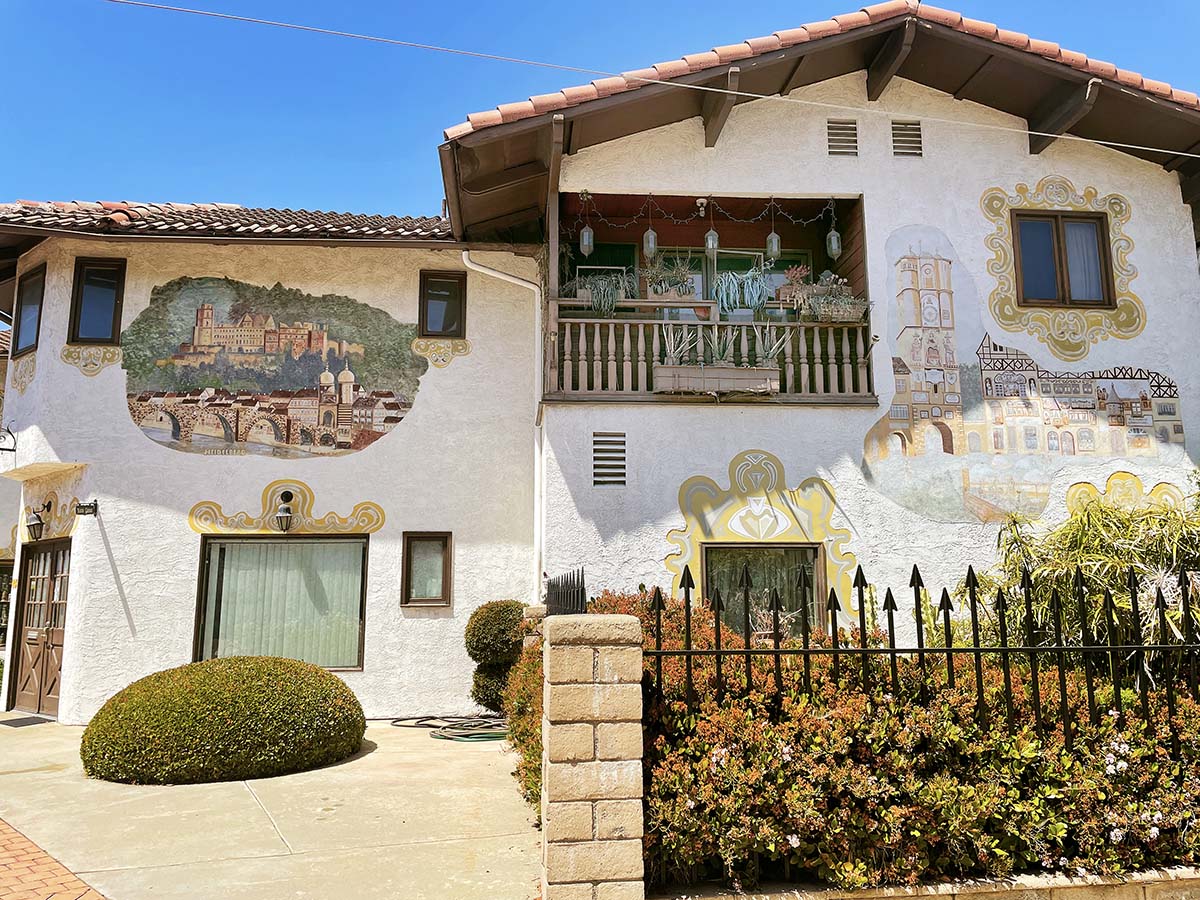 History: 
In the 1950's a developer by the name of Josef Bischof moved from Germany to Huntington Beach.  Missing his homeland, he dreamed of creating a space that paid homage to his roots.
After finding a suitable plot of land, Bischof built 50 shops with 50 homes on top of them.  This was done in traditional Bavarian style.  He had cobblestone streets constructed with imported lanterns and 70 murals painted throughout the village all depicting scenes from 18 European countries. He built a church for worship, a hall for gatherings and wedding receptions, a garden gazebo, a restaurant and a market.
In 1978, the Old World Village was officially open to the public.  Very quickly it became known for its Oktoberfest.   They also  have the Old World German Restaurant & Bakery which is open all rear round.  Here you can purchase freshly baked rolls, bread and European pastries. On the menu you'll find German Specialties such as sauerkraut, bratwurst, sauerbraten, potato pancakes, rouladen, red cabbage and the real Wiener Schnitzel. And of course, apple strudel.
Other shops in the village range from health food and mystical shop, collectibles, clothing and more! Every second Sunday in July is German Heritage Day, with a brass band, folk dancers and free food for the first 500 guests. In the middle of August is their Plum Fest. Enjoy music, and delicious fresh baked goods made with sweet juicy plums.
Believe it or not, Josef still lives on the property!  Along with his children and staff, they continue to run the village and festivals.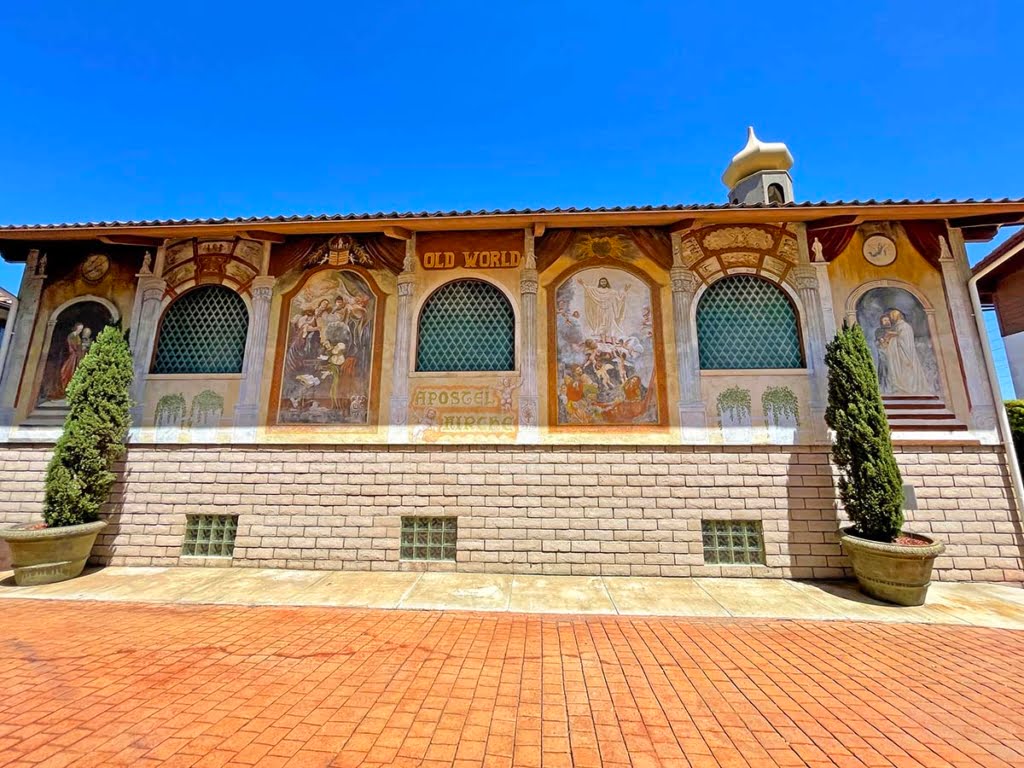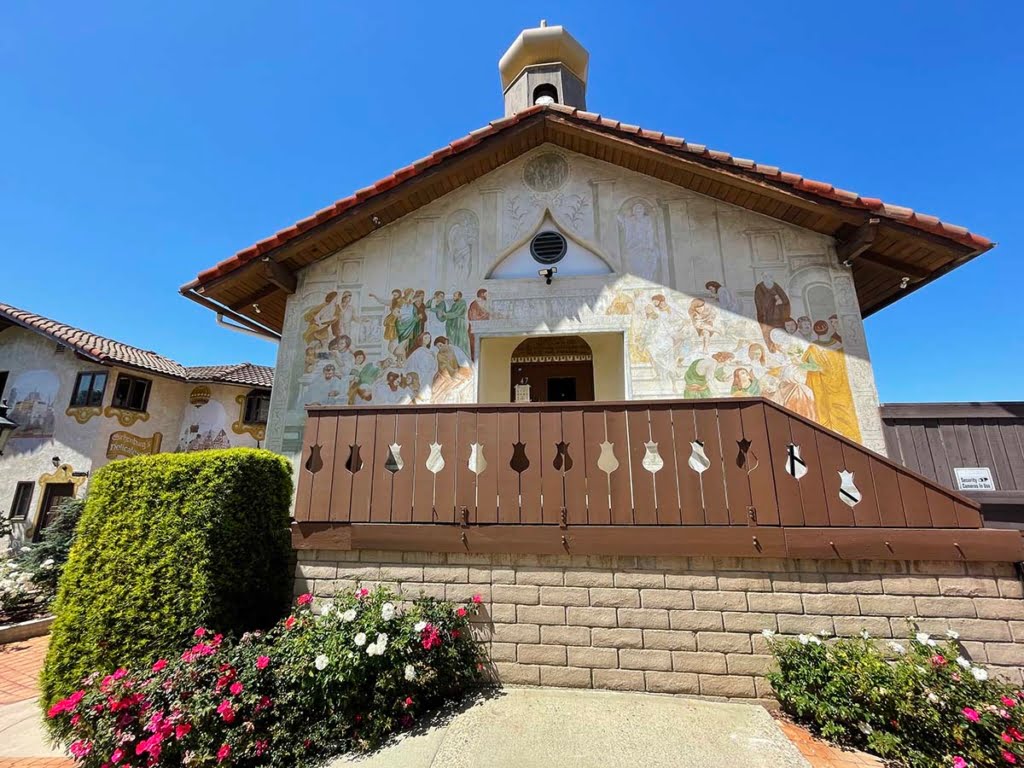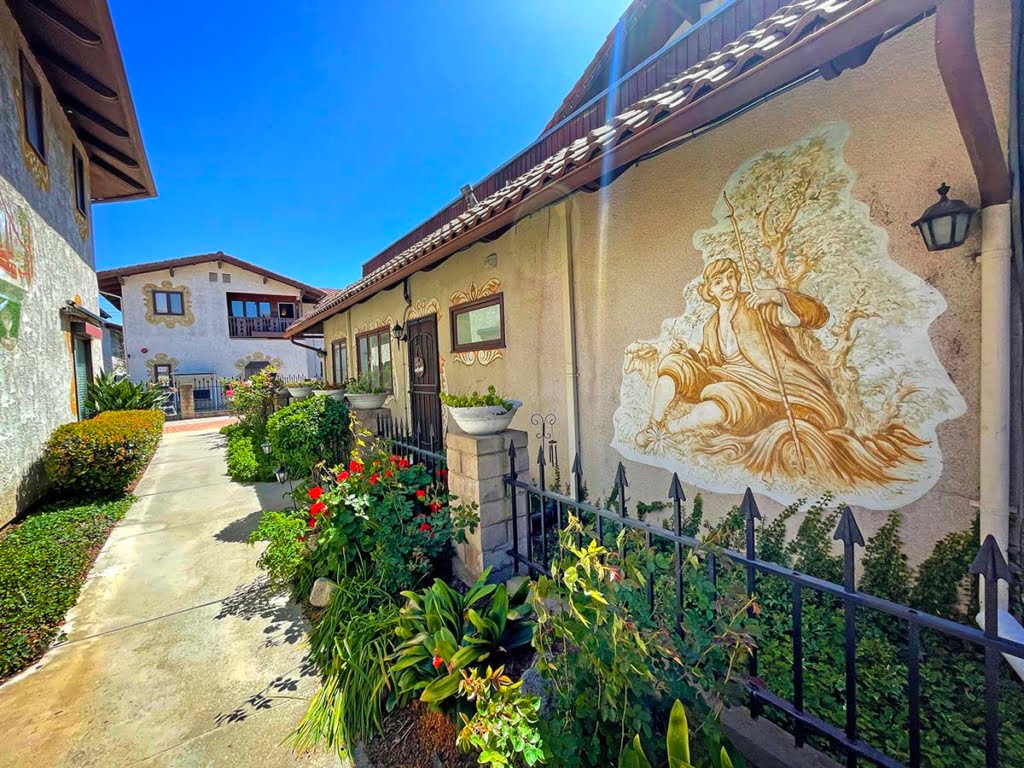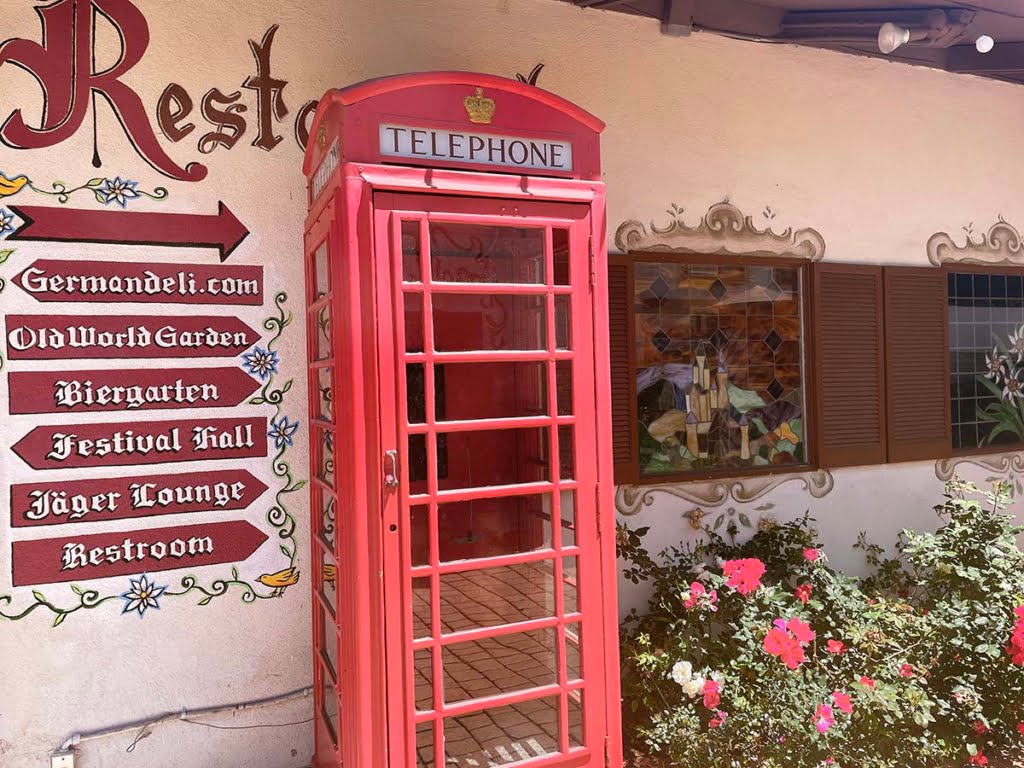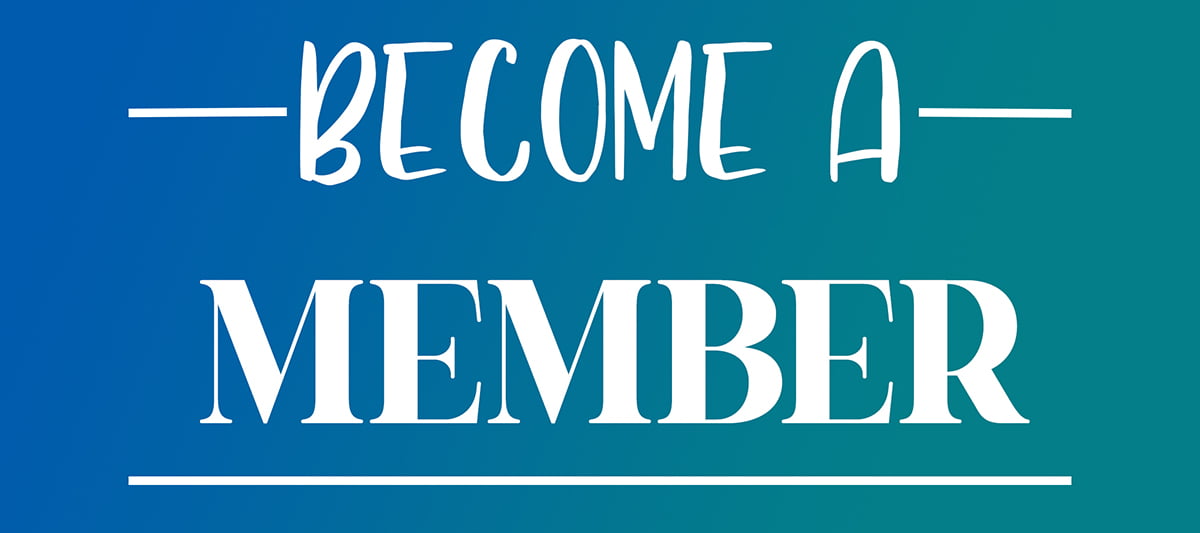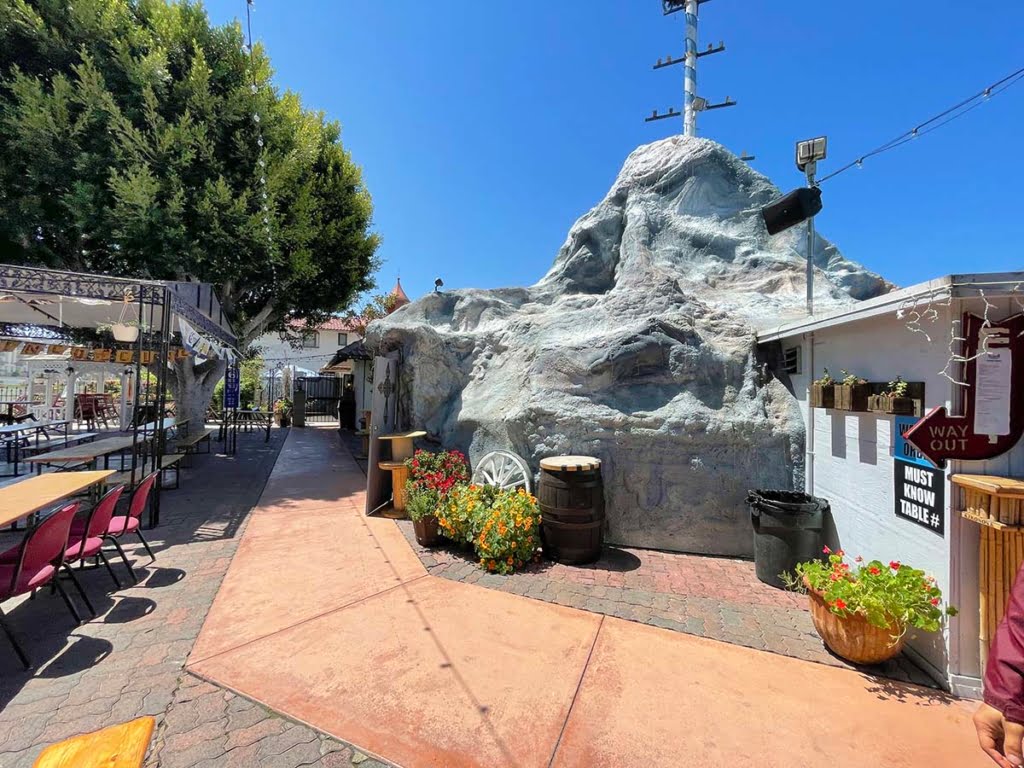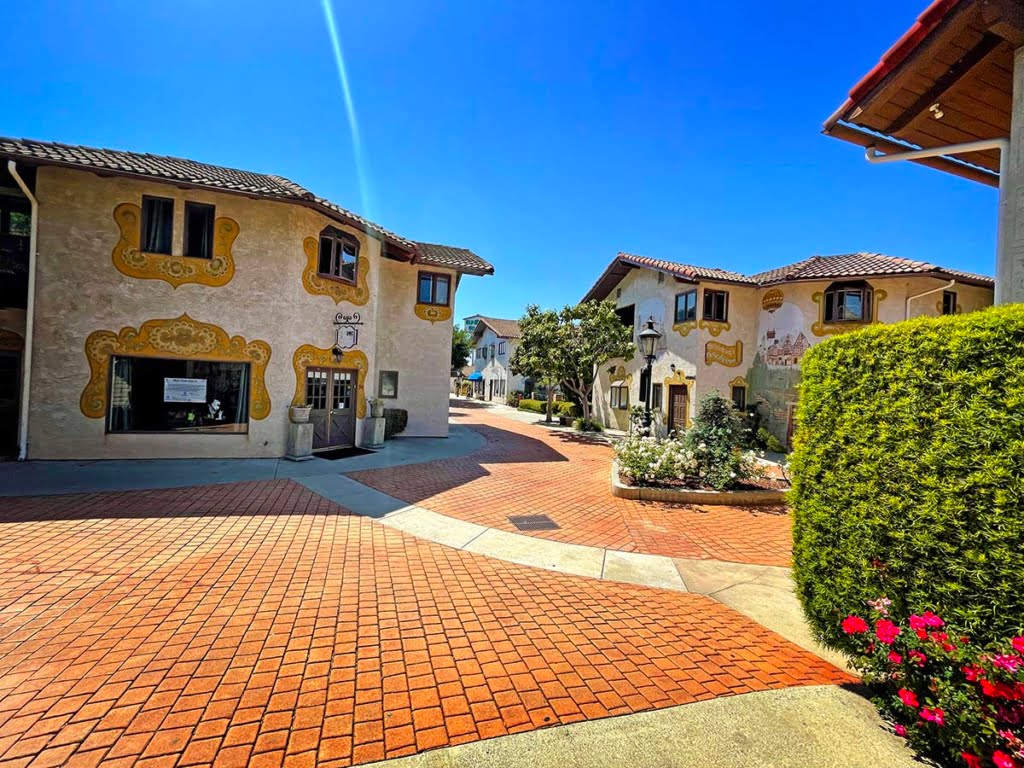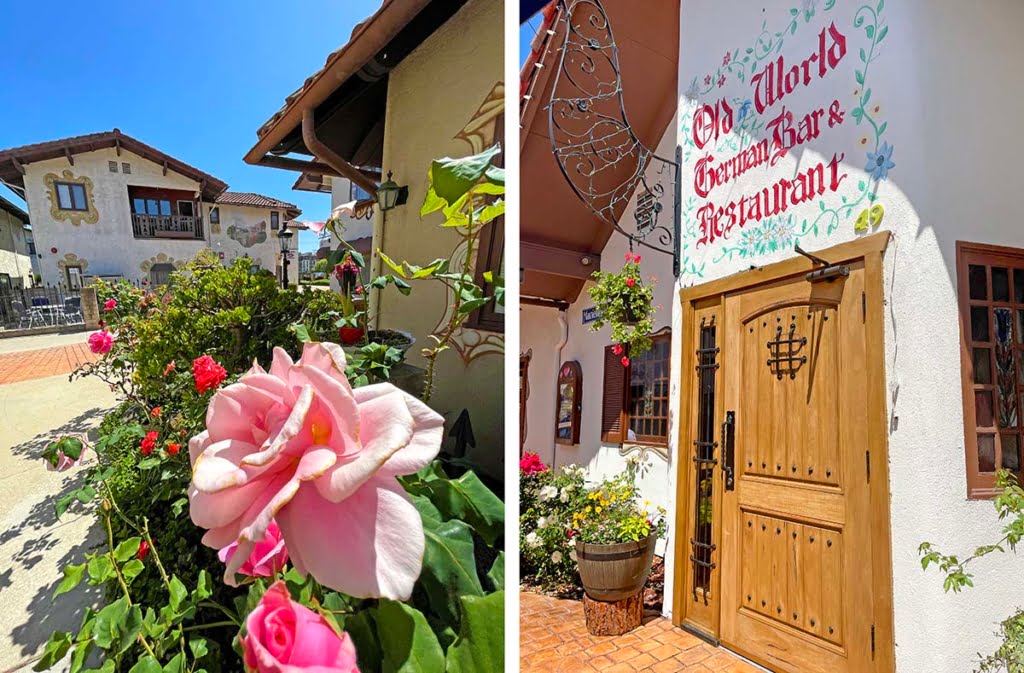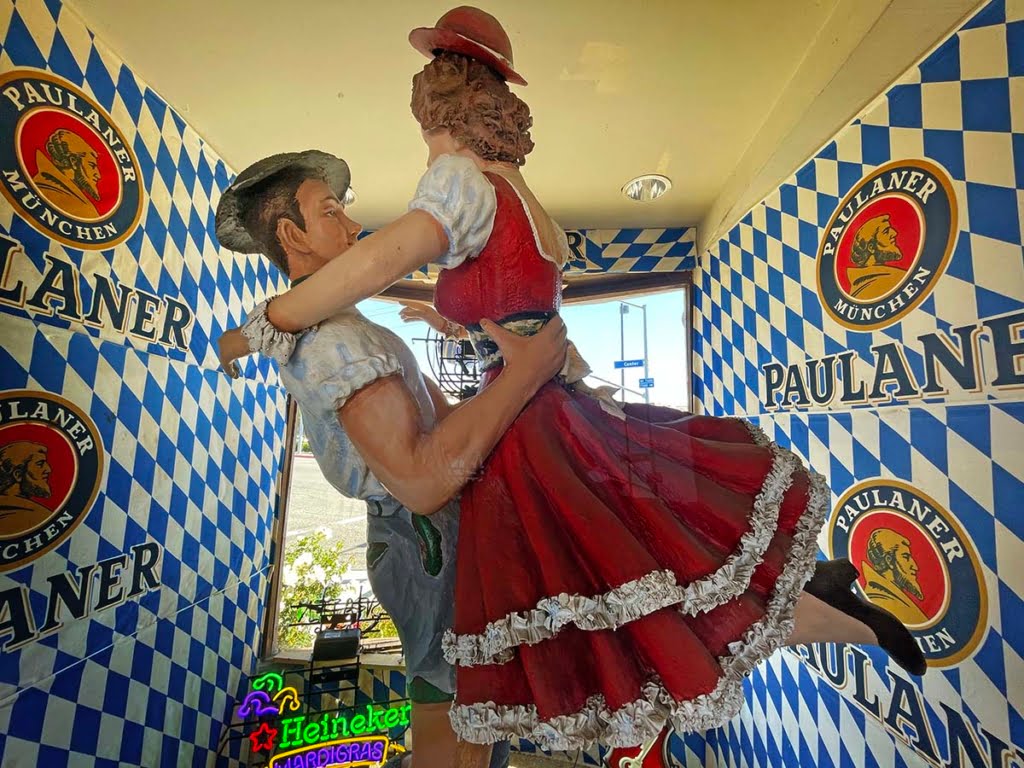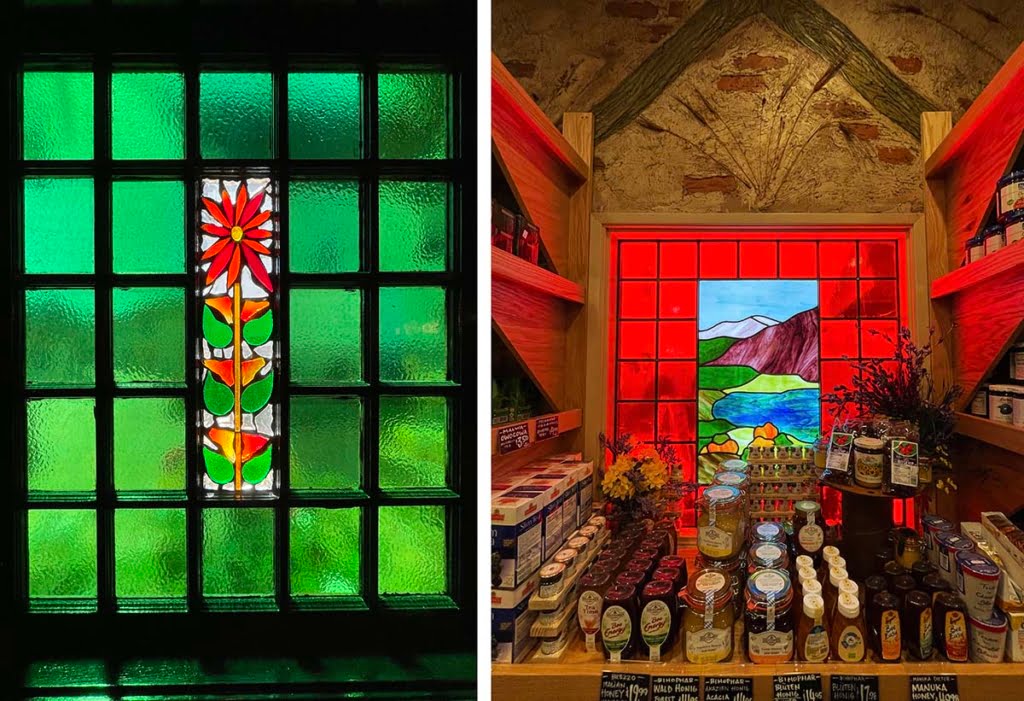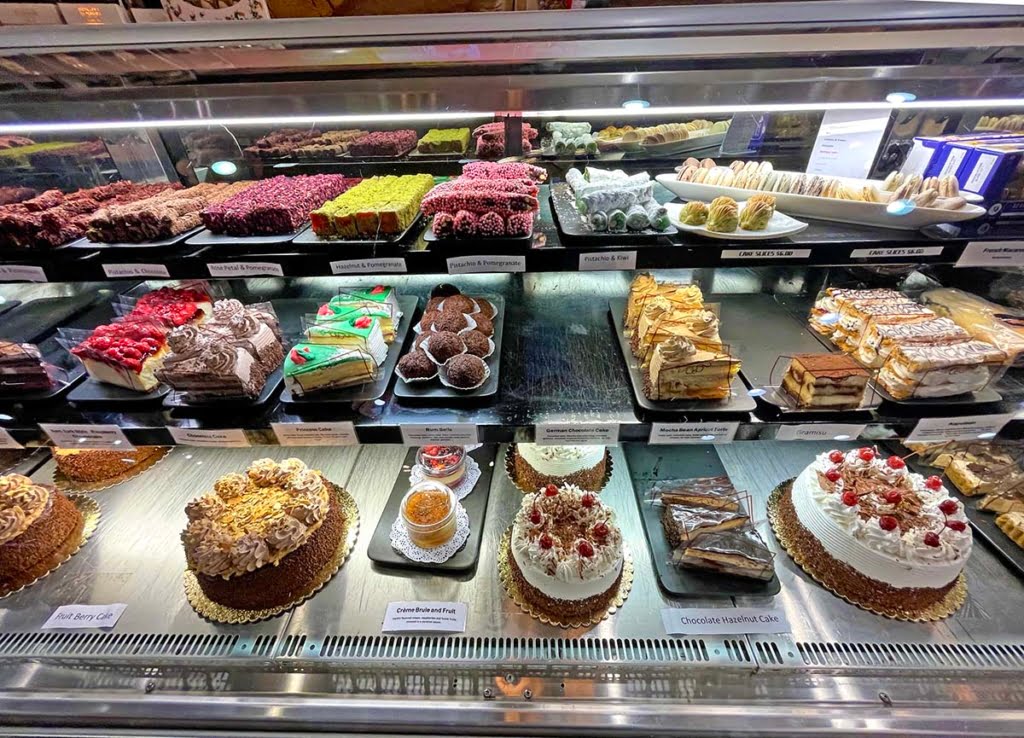 One shop definitely stood out from the rest of them to me!  We waited around until it opened up to see what was going on inside. It's called Mystic Water Kava Bar and they serve, as you may have guessed it, kava shots!  Cool little spot for sure!