Hello everyone! This is a friendly reminder that any of these fun places we may visit, we are a guest at. Please treat both businesses and trails with the utmost respect. We here at Hidden California follow the 'Leave no Trace' mantra, meaning whatever you bring with you comes back with you. If you see trash on a trail, please do your part to help remove it. Remember, we are not picking up trash from another person but instead cleaning up for Mother Nature. Happy adventures!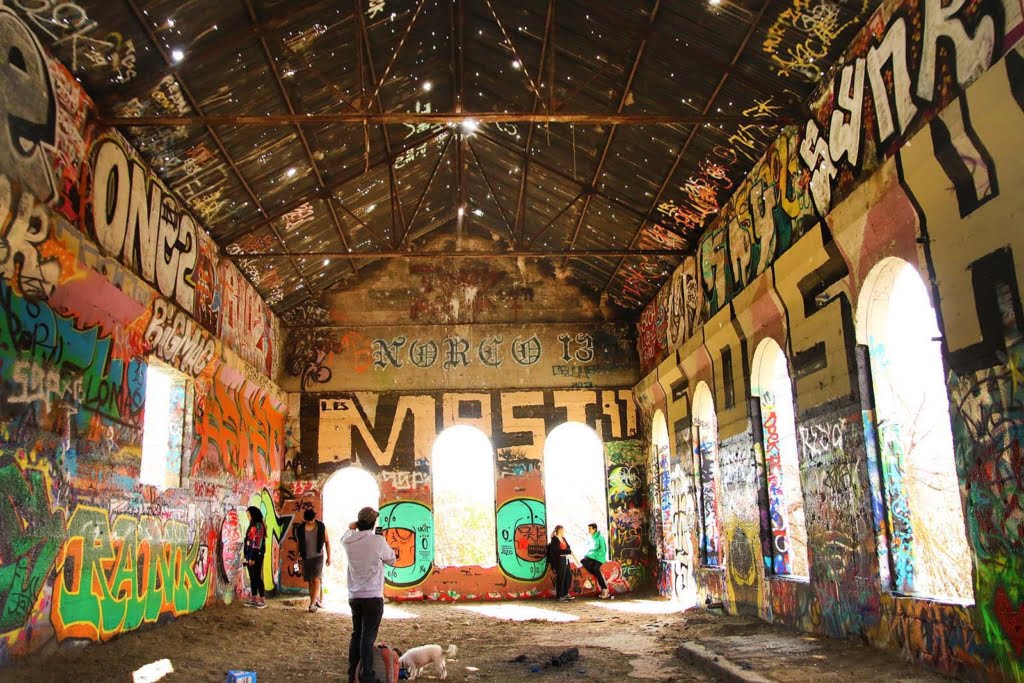 The Norco Powerhouse has been demolished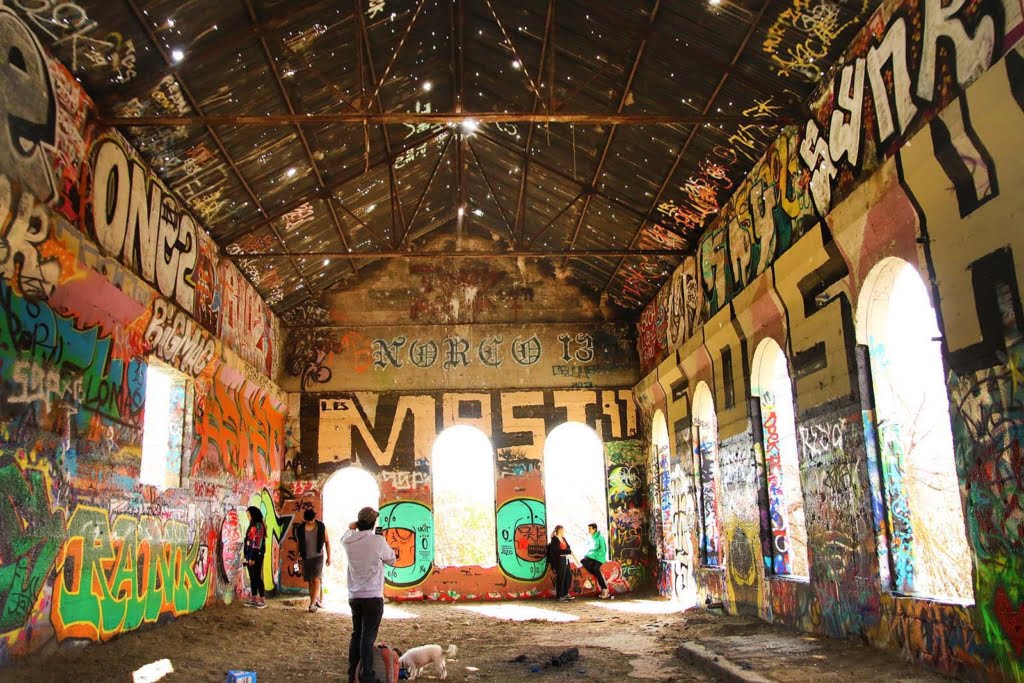 In the heart of Horse Town, aka Norco,  sits an historic site that is slowly being taken over by time and graffiti. The Norco Powerhouse was built in 1903 to provide hydroelectric power to the various towns in Riverside.  There were also substations and labor housing built during this time with intake gates underneath the Union Pacific Bridge.
The intake gates would send water down a 6-mile channel to an 86 ft drop into the generators of the powerhouse. We have a spot semi similar to this in San Diego, known as the Abandoned Pump House.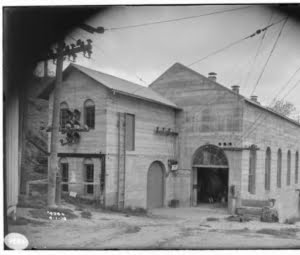 William E. Pedley founded Riverside Power Company which built and owned the Powerhouse plant until bankruptcy after the power contract was voided by the county, due to faulty systems.
Pacific Light and Power took ownership from 1906 until it's abandonment in 1914 due to flood waters damaging the headworks. It's pretty amazing to hike down to this spot being that it is just a quarter mile and this is quite an impressive structure.
When we visited there were a decent amount of people, mostly teenagers tagging on the walls.  There were some people riding on horses that strolled through as well.
This is such an interesting town.  So much livestock and horses!  It seems like every person here must own at least one farm animal.  We even saw some kids walking a tiny pony! I'd like to revisit this town one day just for the culture alone.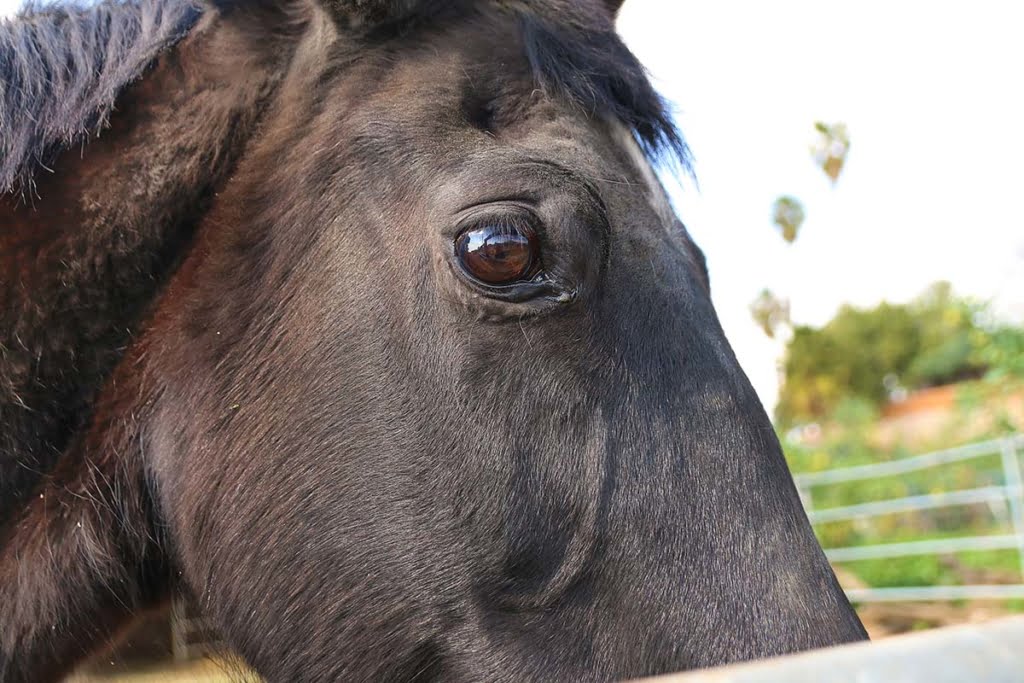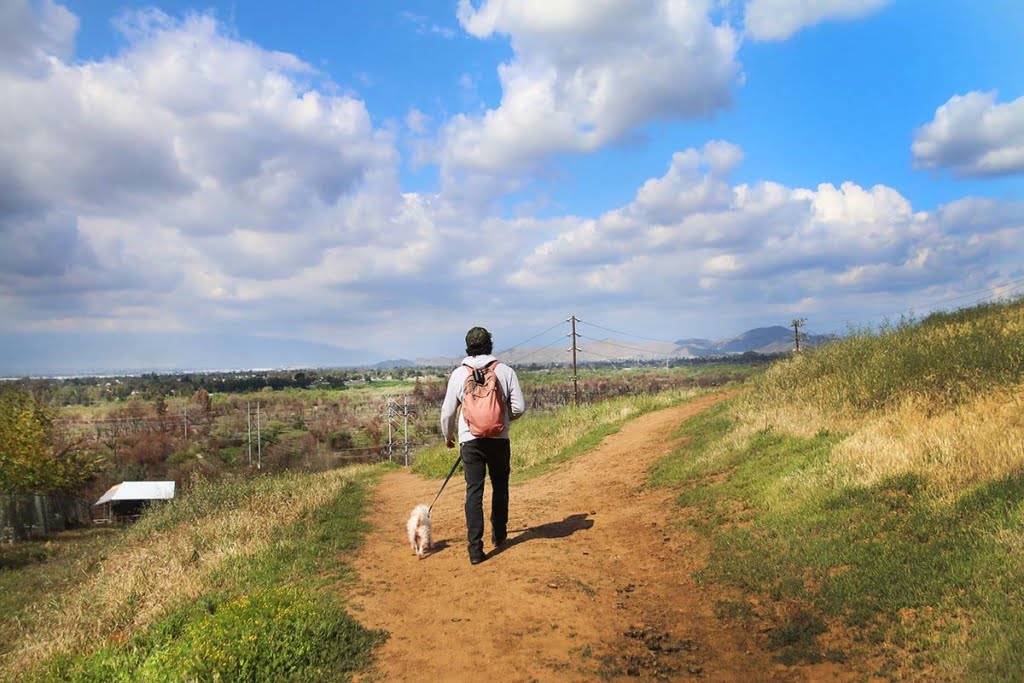 It is literally a 5 minute walk to the powerhouse: