Hello everyone! This is a friendly reminder that any of these fun places we may visit, we are a guest at. Please treat both businesses and trails with the utmost respect. We here at Hidden California follow the 'Leave no Trace' mantra, meaning whatever you bring with you comes back with you. If you see trash on a trail, please do your part to help remove it. Remember, we are not picking up trash from another person but instead cleaning up for Mother Nature. Happy adventures!
48510 Highway #1
Big Sur, CA 93920
36.221796, -121.759334
(831) 667-2345
Dog-Friendly: On patio, yes    Kid-Friendly: Yes
**Check out our list of all hidden gems in Big Sur!**

About Nepenthe Restaurant
Nepenthe is one of the most beautiful restaurants I have ever visited.  Located in Big Sur, this restaurant actually opened its doors in 1949! It was built around a cabin that was constructed in 1929.  I believe that may be the Phoenix gift shop located on the bottom floor.
Orson Welles and his wife Rita Hayworth actually purchased the cabin before it became Nepenthe, but divorced before they could ever actually live in it. Henry Miller, who has his own fame in Big Sur, lived in the cabin when he first arrived in the area, penniless but filled with dreams.

The Fassetts ended up purchasing the cabin after World War II and hired one of Frank Lloyd Wright's students to design the restaurant. The restaurant was constructed using local materials from the redwood trees and adobe bricks made by Lolly Fassett.
Nepenthe is well known for its Ambrosiaburger, a ground steak sandwich served on a French roll. The menu features both local and California-grown products. The terrace dining tables have a long view over the coast to the south. The restaurant is known for its Bohemian look and feel.

Nepenthe was a favorite among artists and writers at the time such as Anais Nin,  Ernest Hemingway and Hunter S. Thompson. The Cafe's menu focuses on the freshest ingredients carefully prepared, gourmet coffees, and home made baked goods.
The open-air patio and counter service create a casual atmosphere where you can relax, take your time, and watch the whales go by. If you forgot to bring a good book, the Phoenix Shop is just a few feet away with an awesome book store and card selection.
I literally almost died the first time I entered this restaurant. Wow, what a view!   You are above the trees, the ocean and the clouds!  The air is so fresh and crisp that you just want to take the longest breaths. The food is delicious, and of course, those views and ambiance make the prices worth it to me.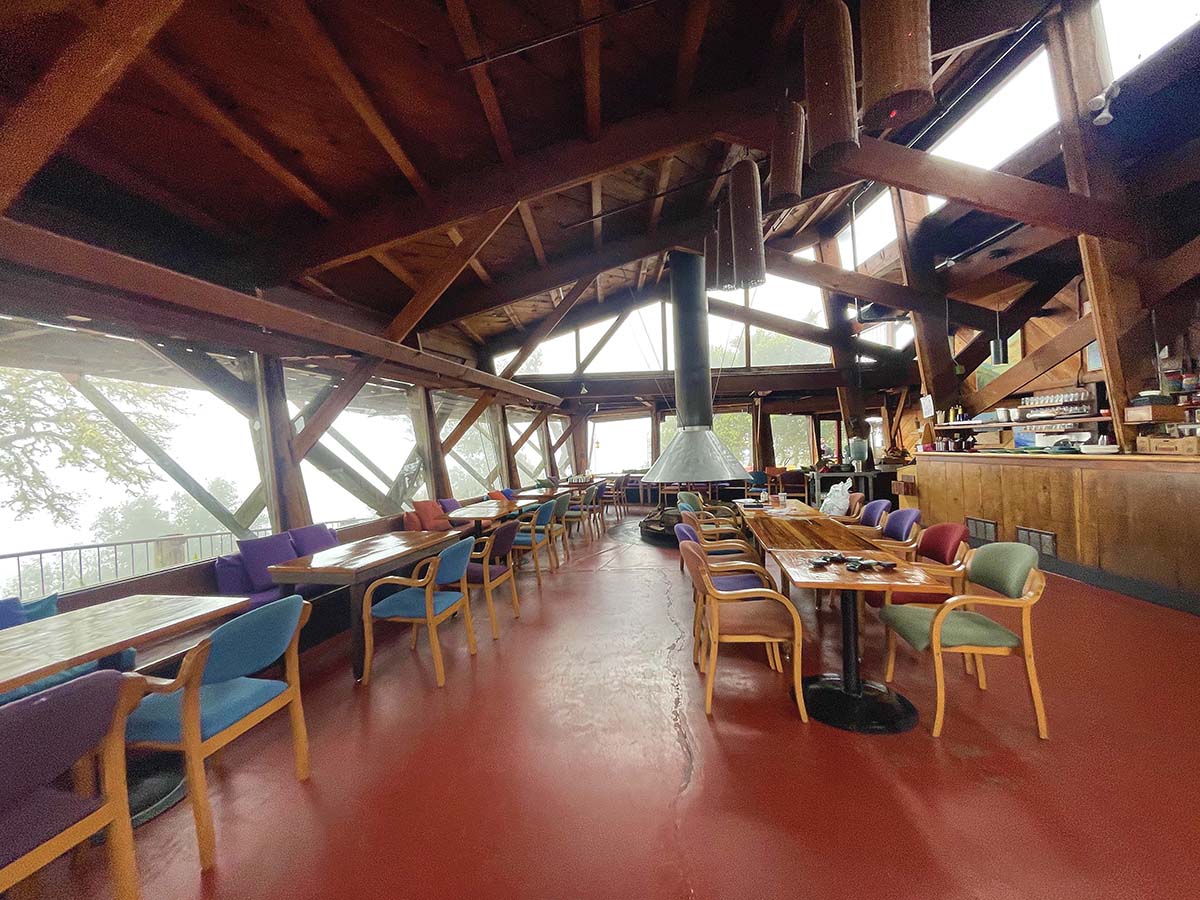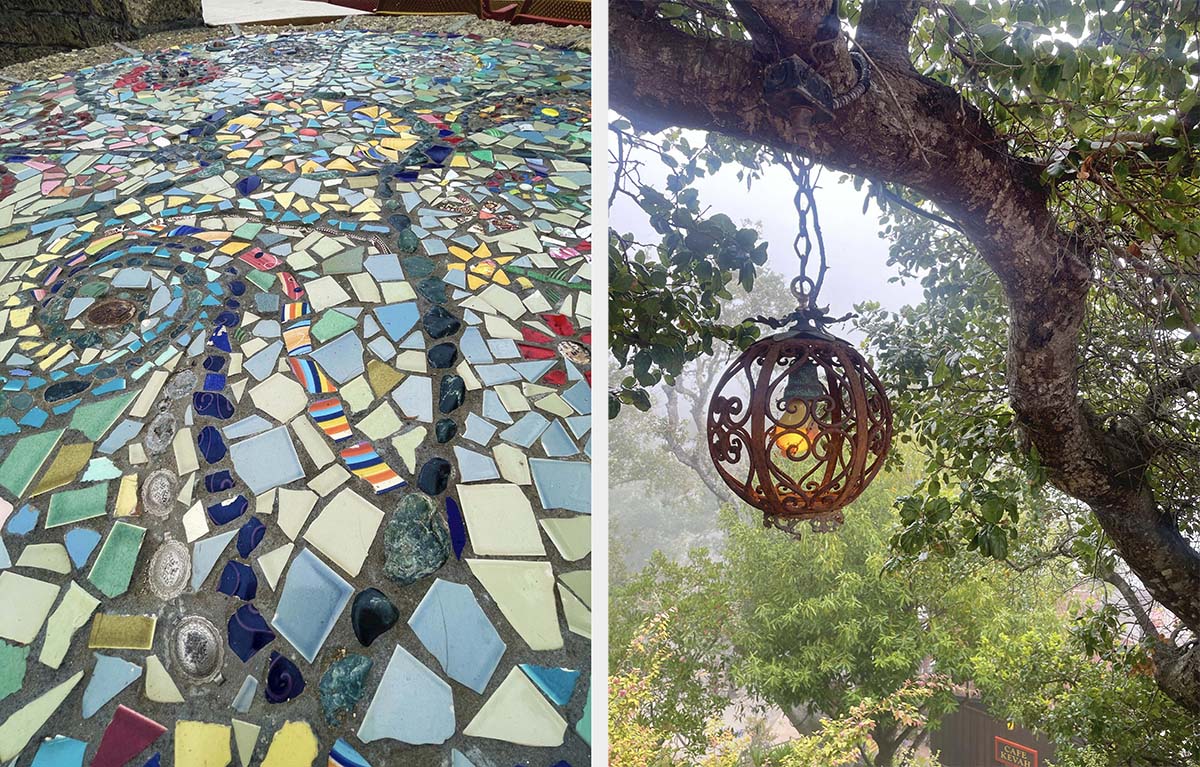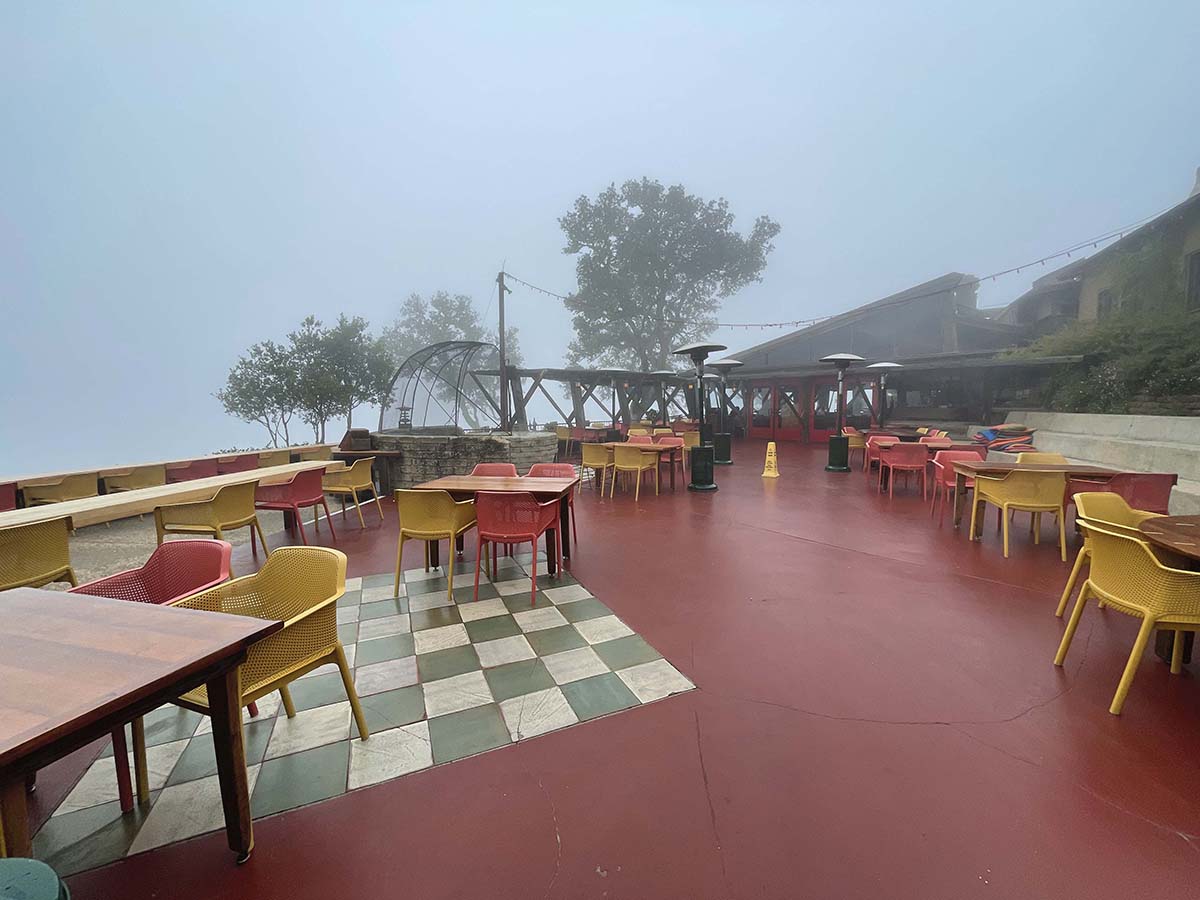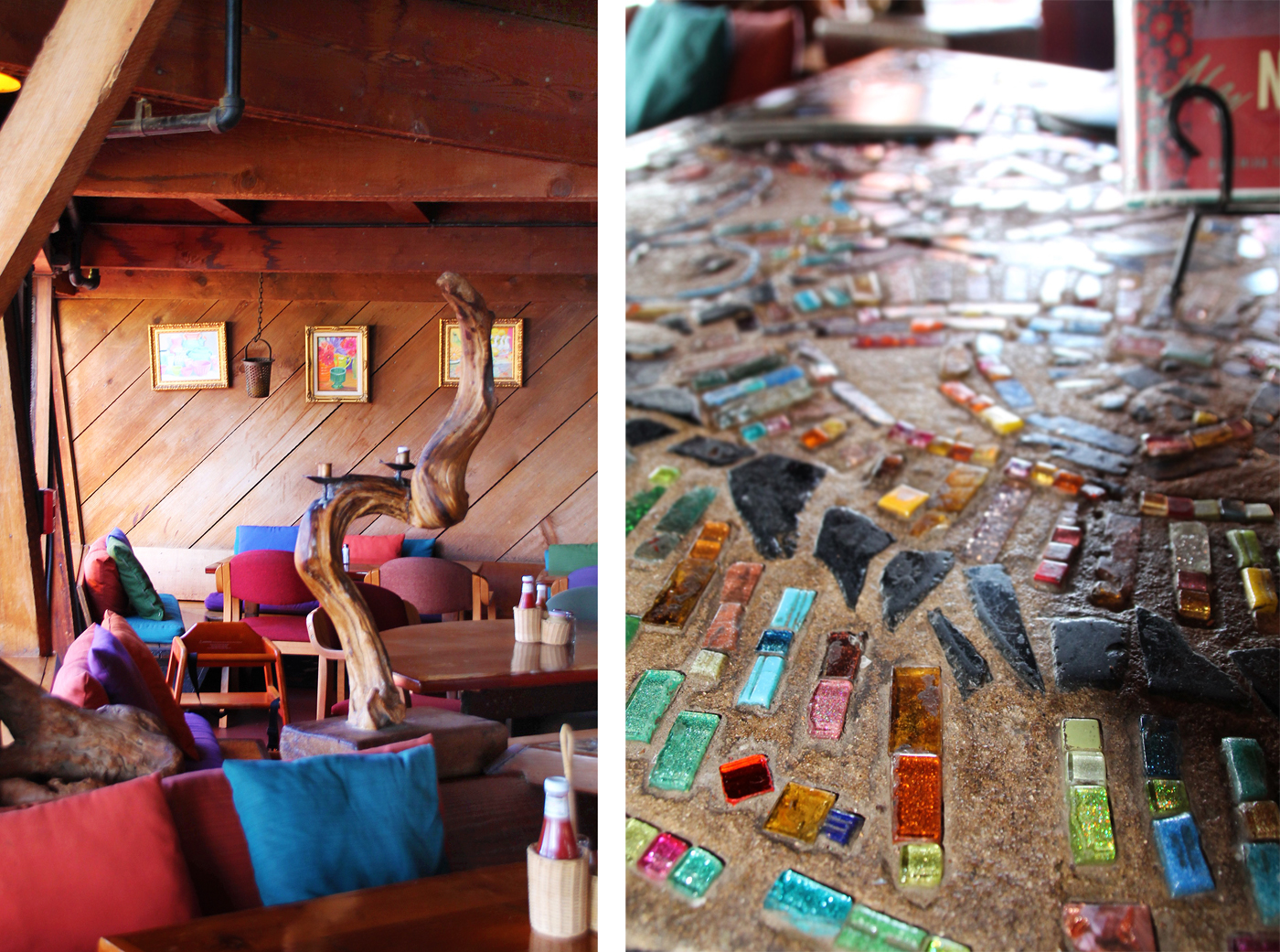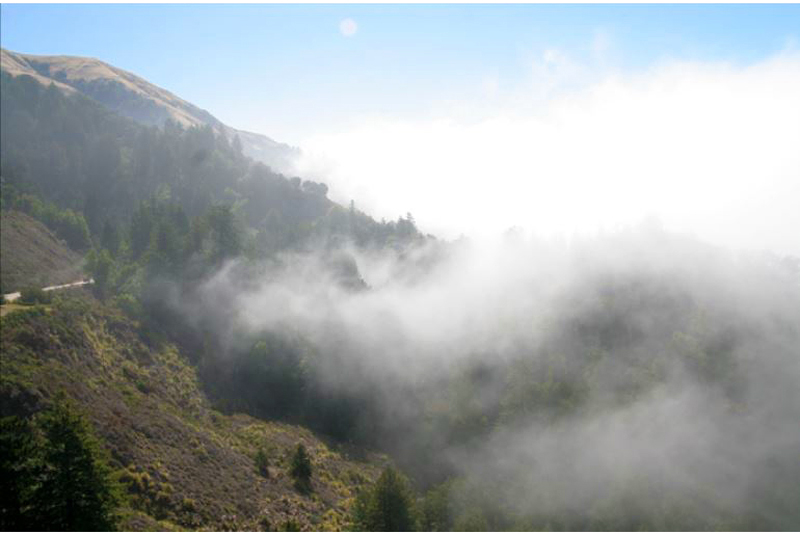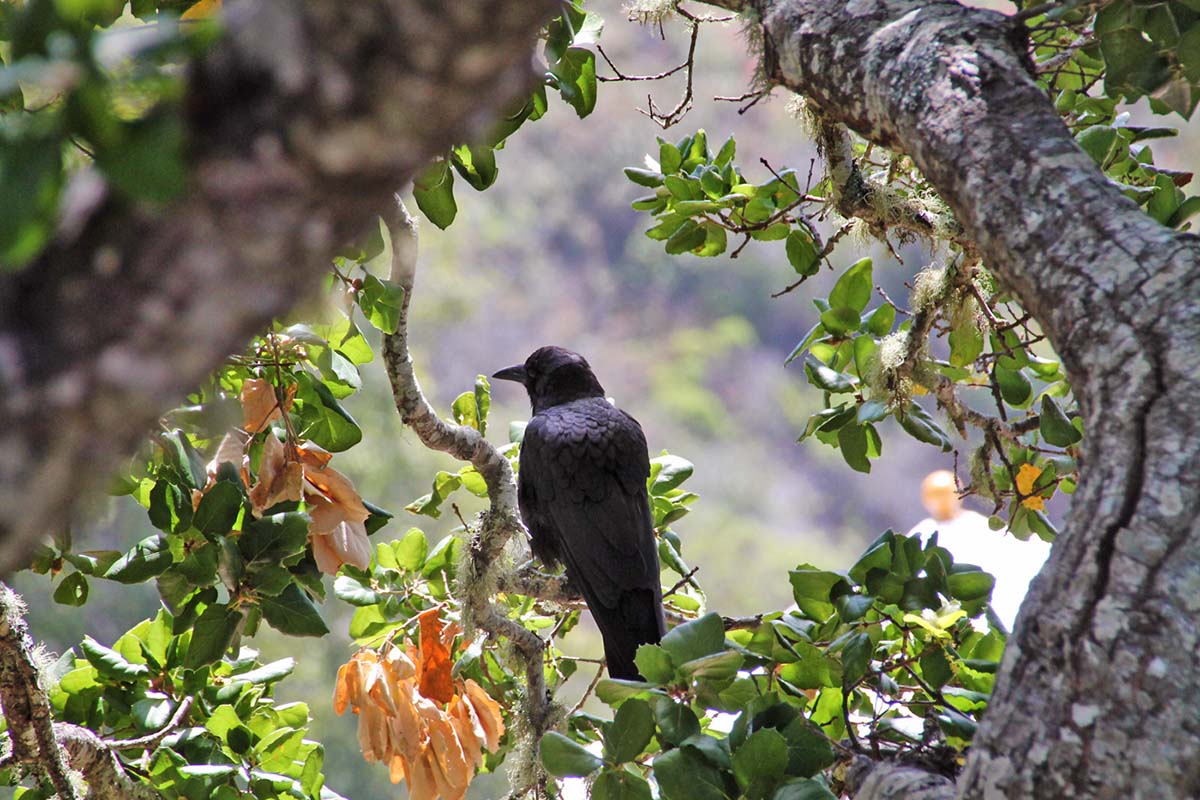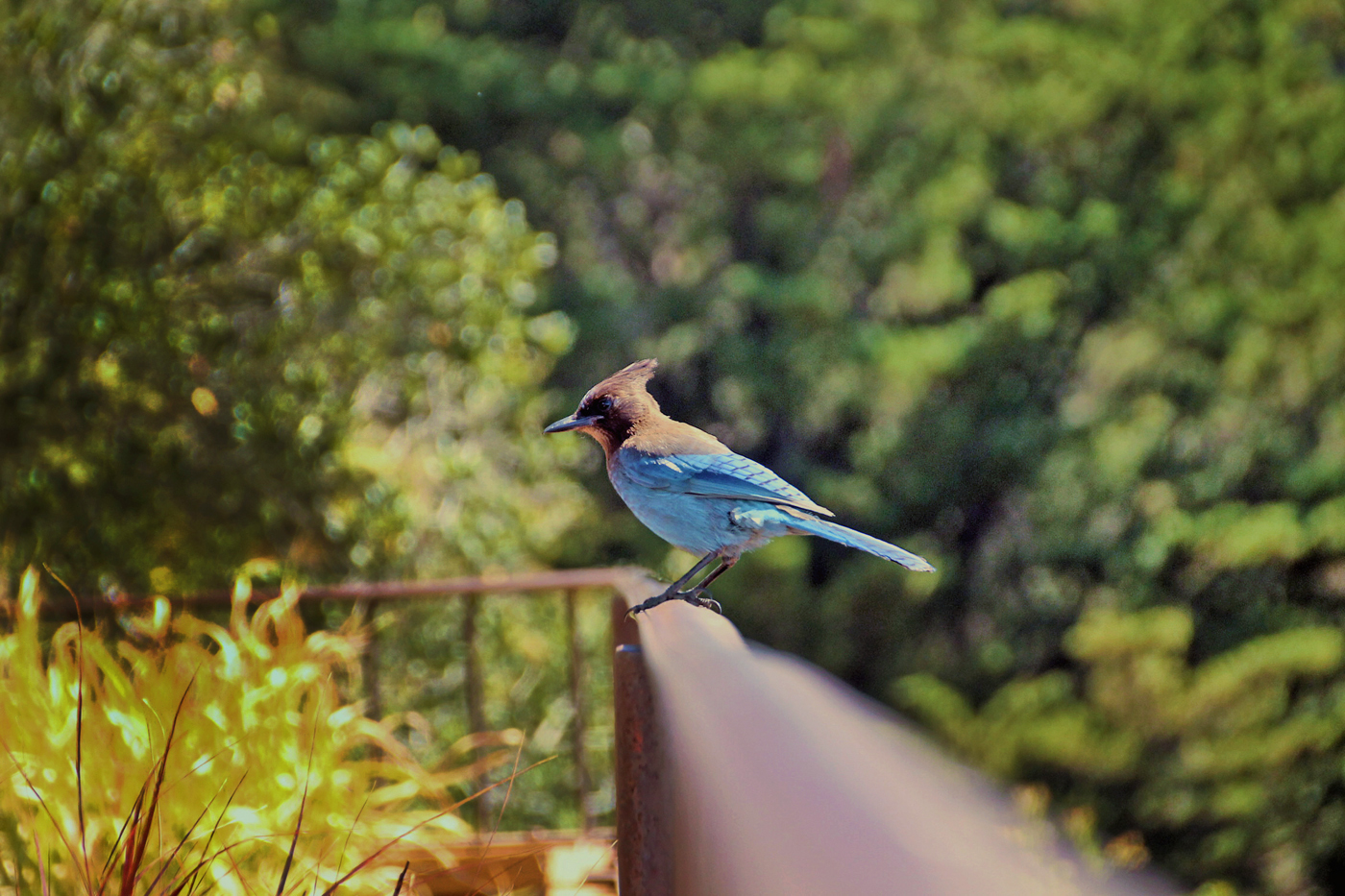 Check out our other site too!