Hello everyone! This is a friendly reminder that any of these fun places we may visit, we are a guest at. Please treat both businesses and trails with the utmost respect. We here at Hidden California follow the 'Leave no Trace' mantra, meaning whatever you bring with you comes back with you. If you see trash on a trail, please do your part to help remove it. Remember, we are not picking up trash from another person but instead cleaning up for Mother Nature. Happy adventures!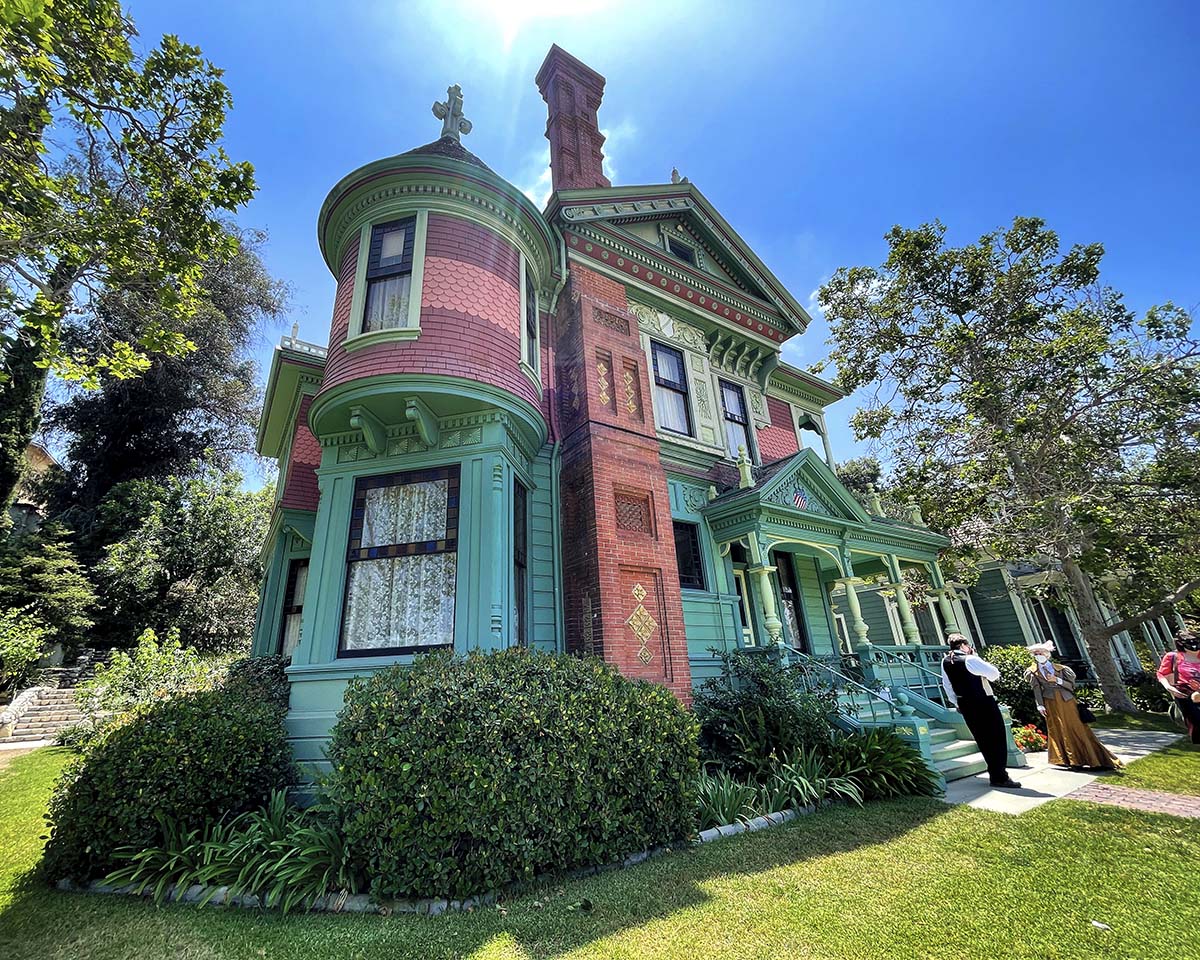 3800 Homer St, Los Angeles, CA 90031
34.0883651574499, -118.20731040557848
Dog-Friendly: No  Kid-Friendly: Yes
Website    323-222-3319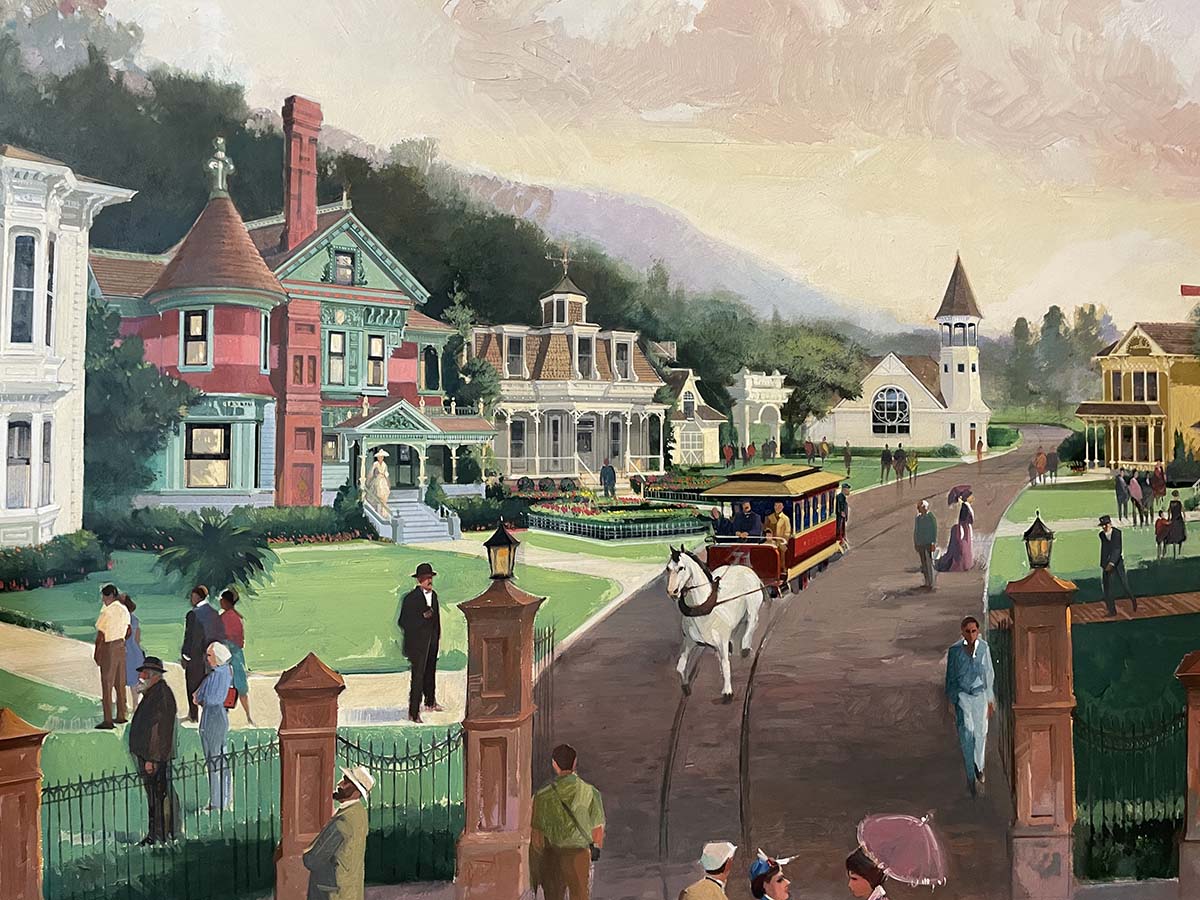 About the Heritage Square Museum
We found the Heritage Square Museum by sheer accident one day while visiting Los Angeles.  I noticed some gorgeous Victorian homes from the freeway and told my partner to get off the exit because I really wanted to get a better look.  They definitely did NOT disappoint!
There are 8 historical structures located on the property, all that were saved by demolition and relocated to the grounds in which they sit today.  They day we visited they were giving guided tours of a few of the homes so we got to learn about the people that used to live in them.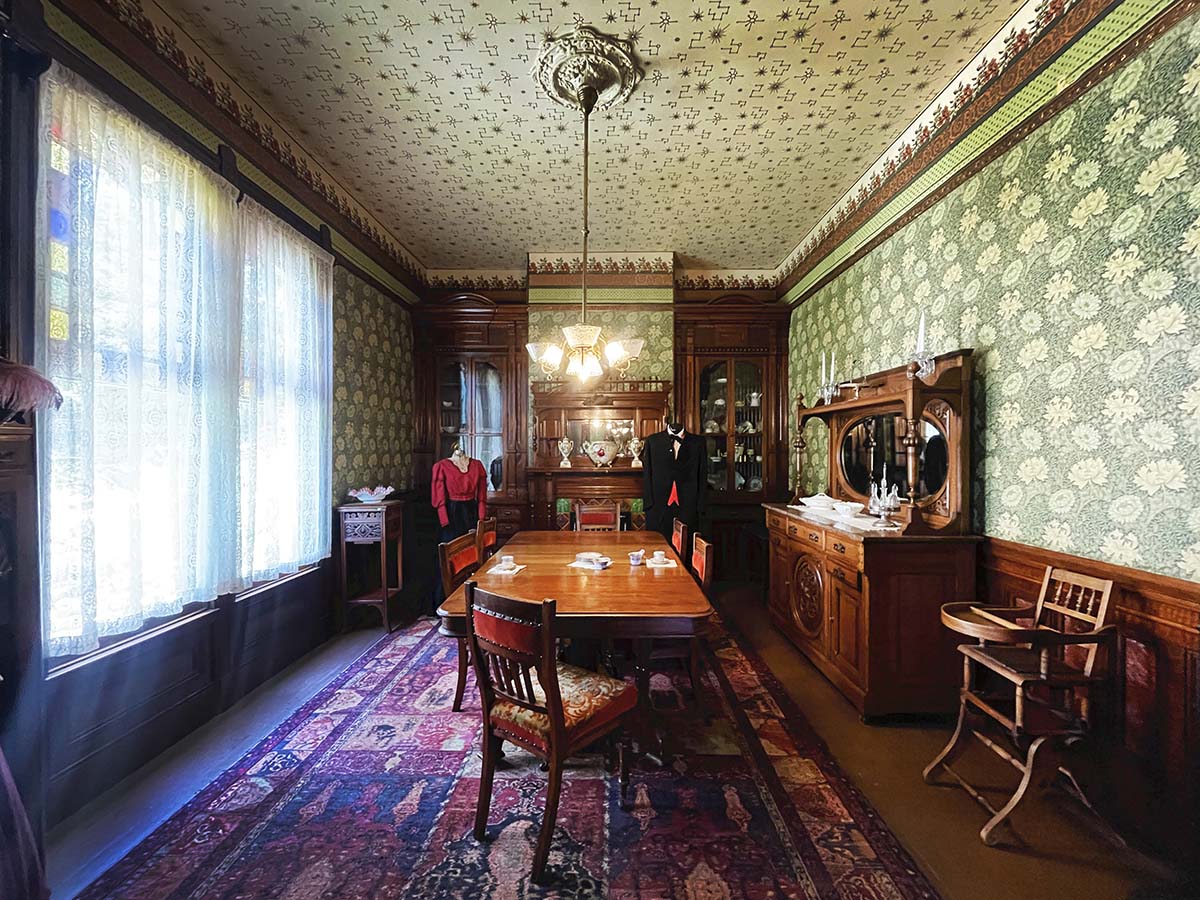 I cannot even begin to describe how absolutely stunning these homes are and can only imagine what living in one of them would feel like.  All were constructed during the Victorian era and today serve to educate the public about the everyday lives of people during the close of the 19th century and into the 20th century.
Being L.A. I figured a lot of movies have probably filmed here, and I was not wrong!  Looking up this location on IMDB, some of the movies filmed here are Legally Blonde, Saving Mr. Banks, the Mortuary Collection, the Babysitter Murders and more!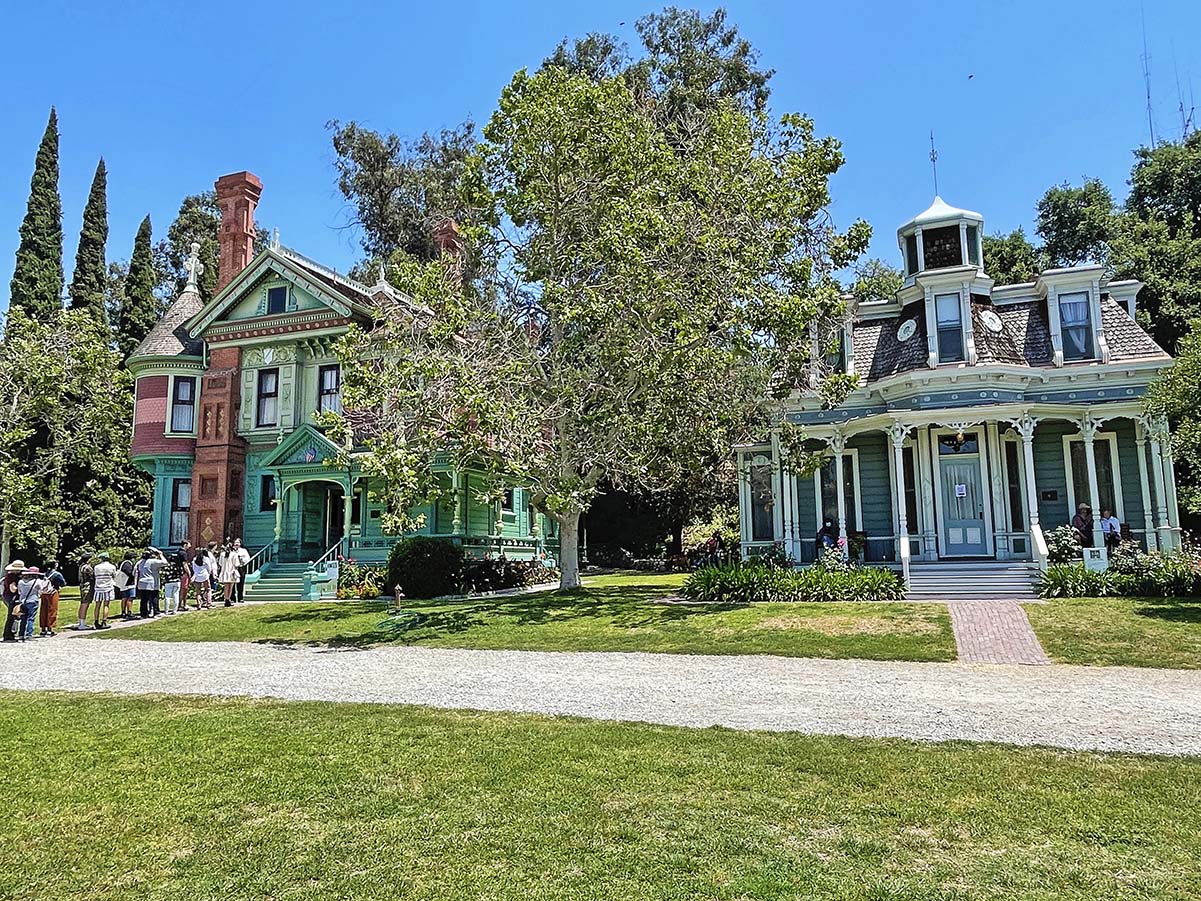 Haunted?
Heritage Square Museum is definitely the perfect set for a horror movie and sure enough, the area is definitely believed to be haunted!
If spooky stuff is what you're into, make sure to stop by the gift shop.  It has been wonderfully curated into a Victorian specter boutique.  There are plenty of interesting oddities to marvel at and hopefully purchase.
As for the individual homes being haunted, there are annual ghost tours held here going in depth on the families that once lived here. It also touches on who still lingers behind, as well as the tragedies that once struck the people tied to these homes.
There is definitely an energy here.  I'm sure many of you will feel it if you visit.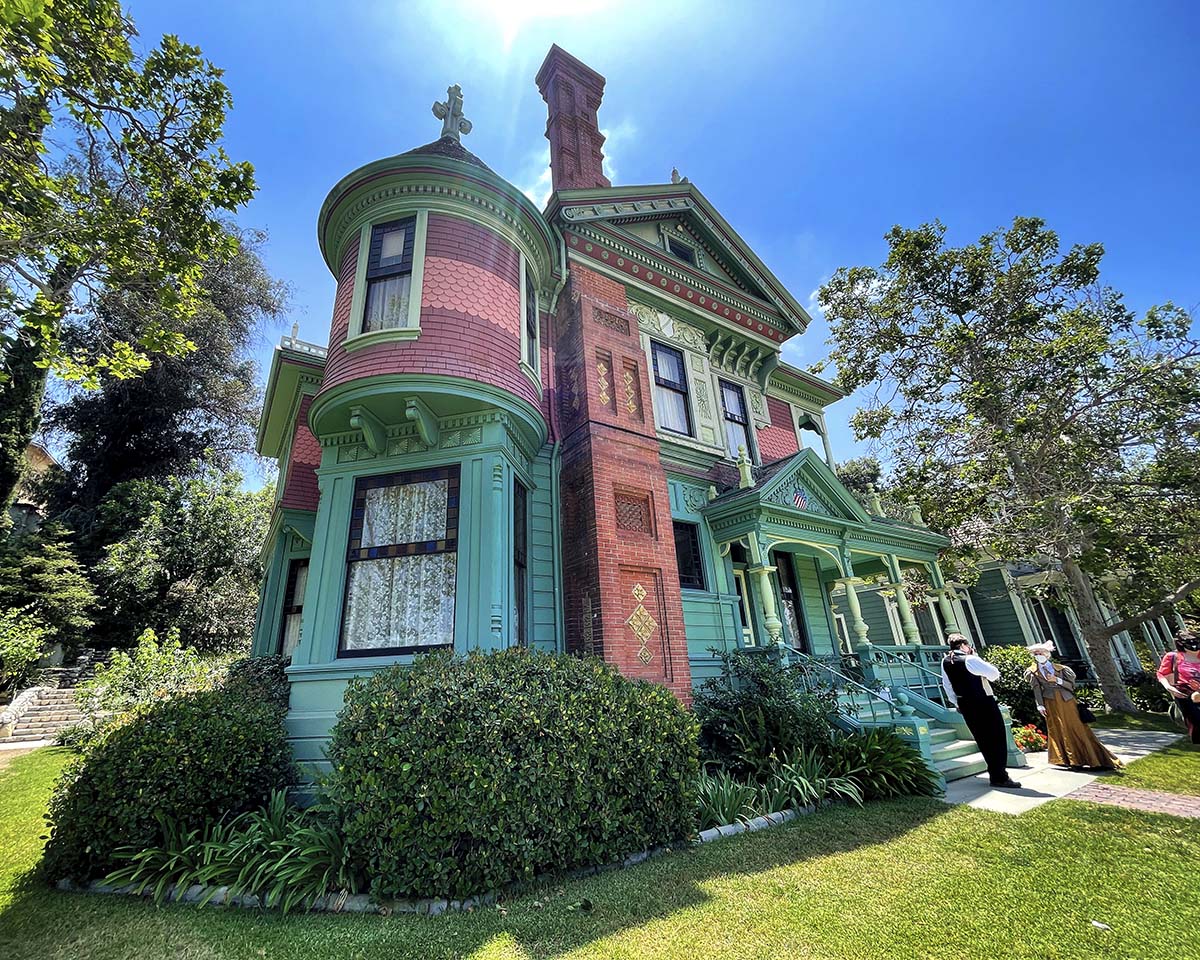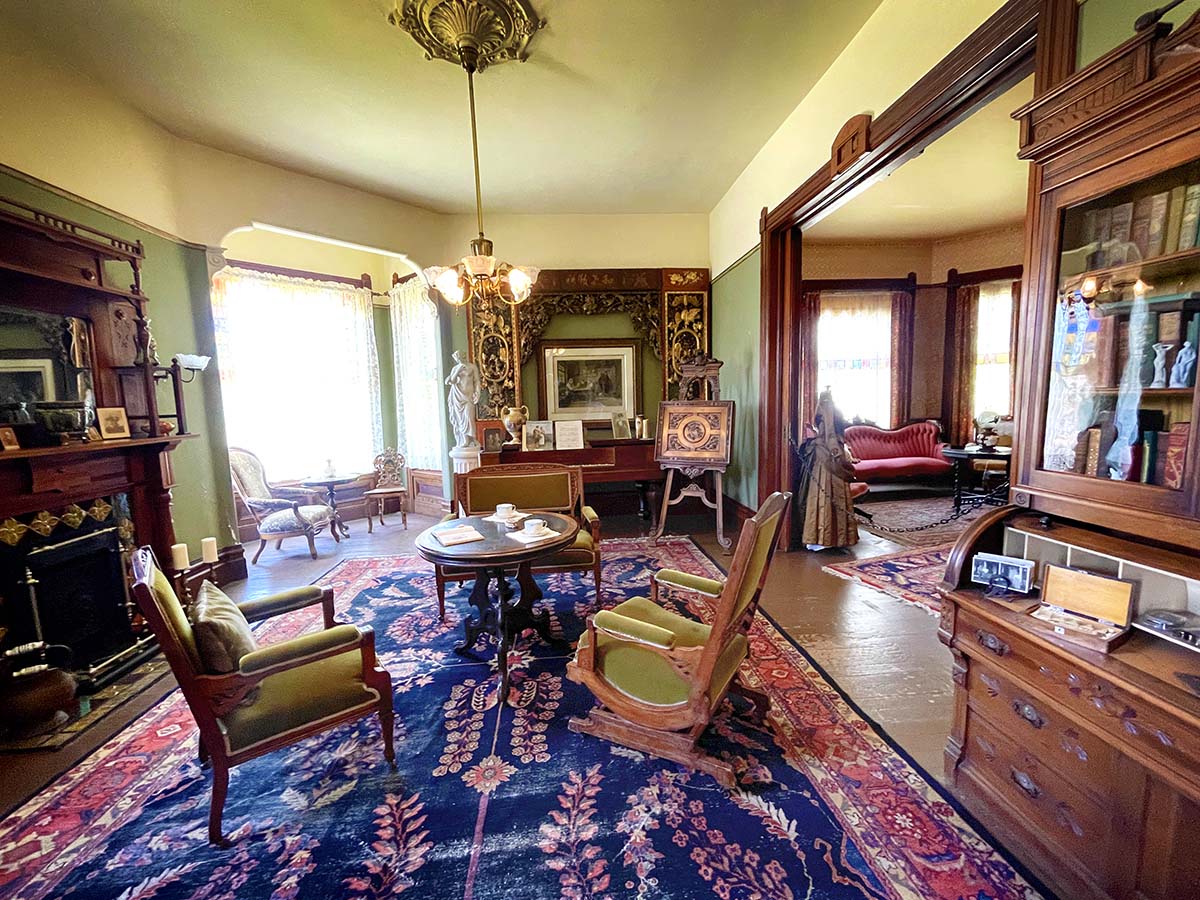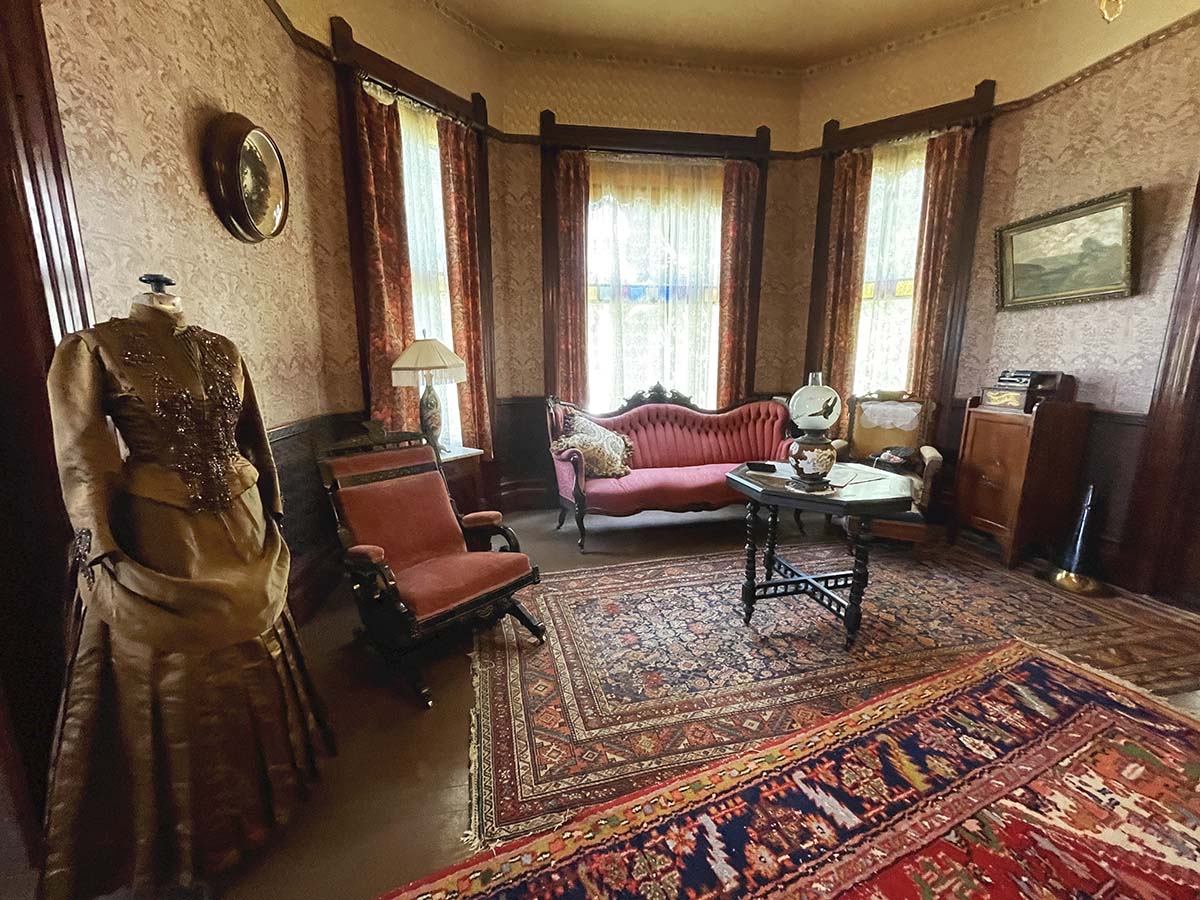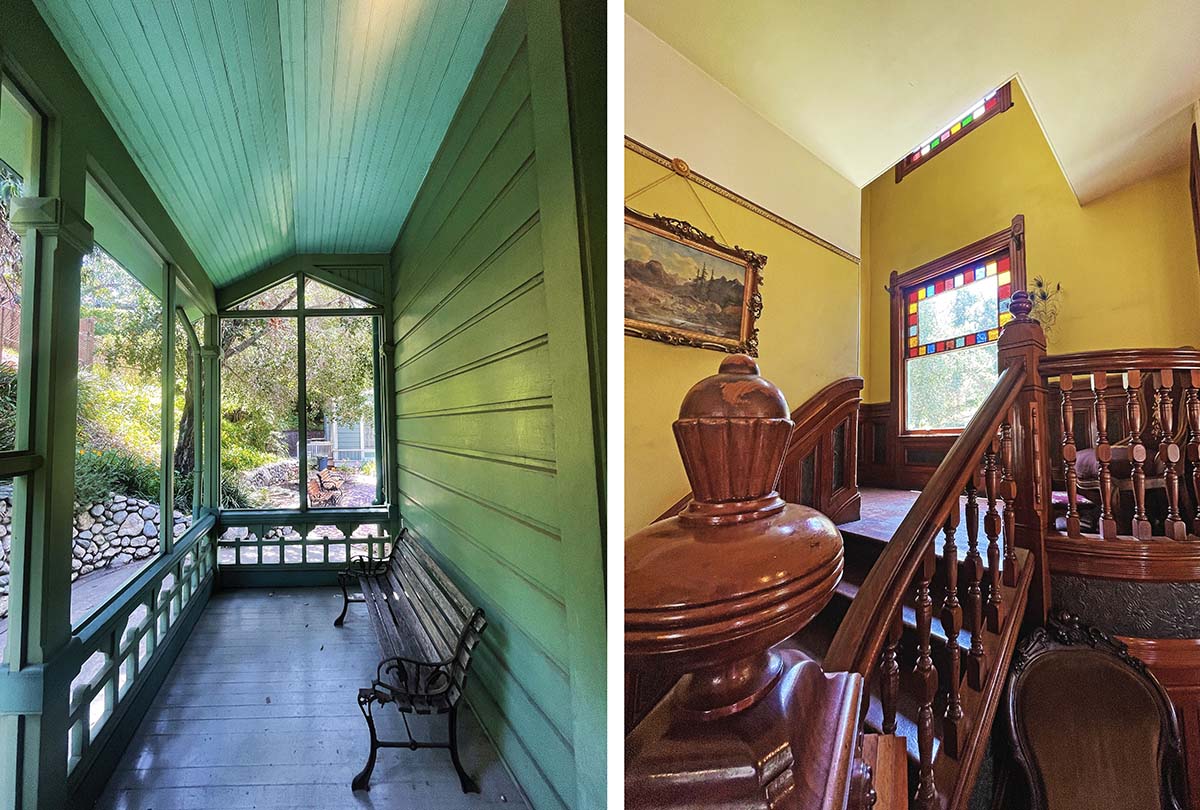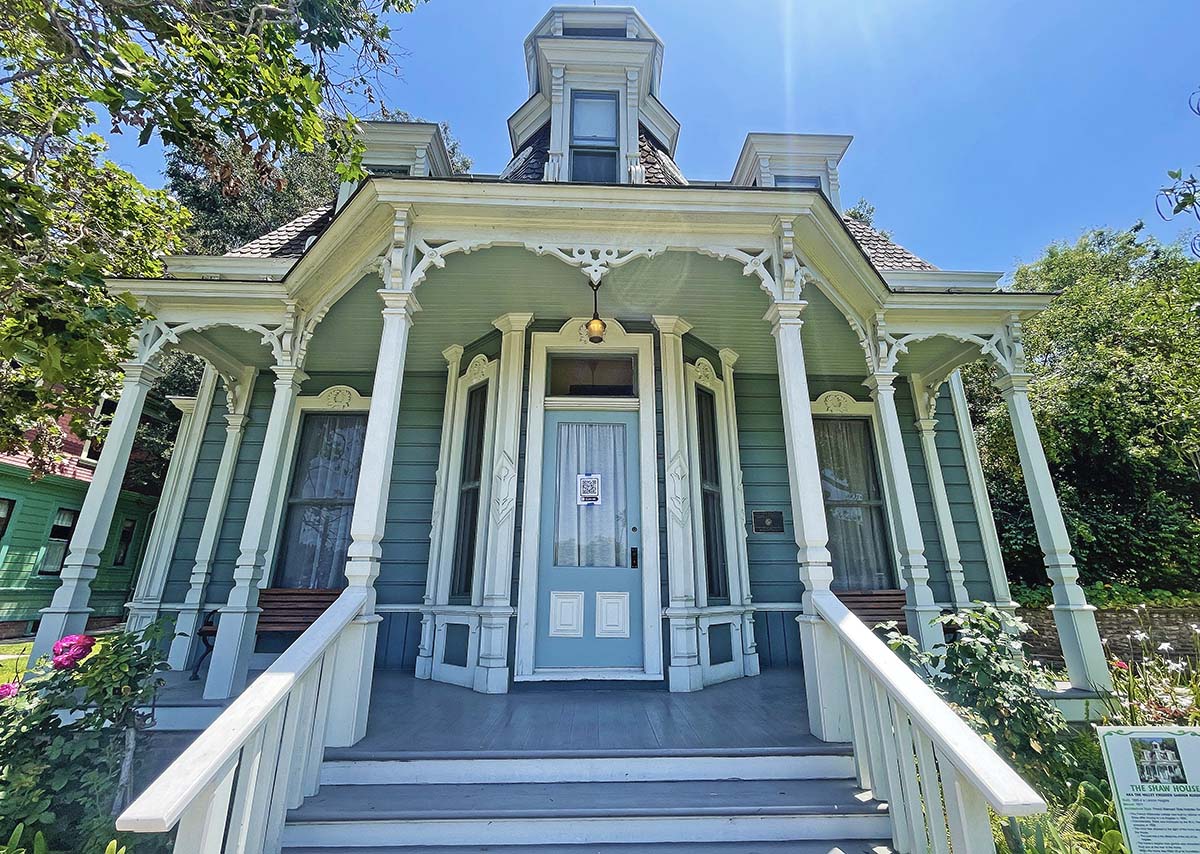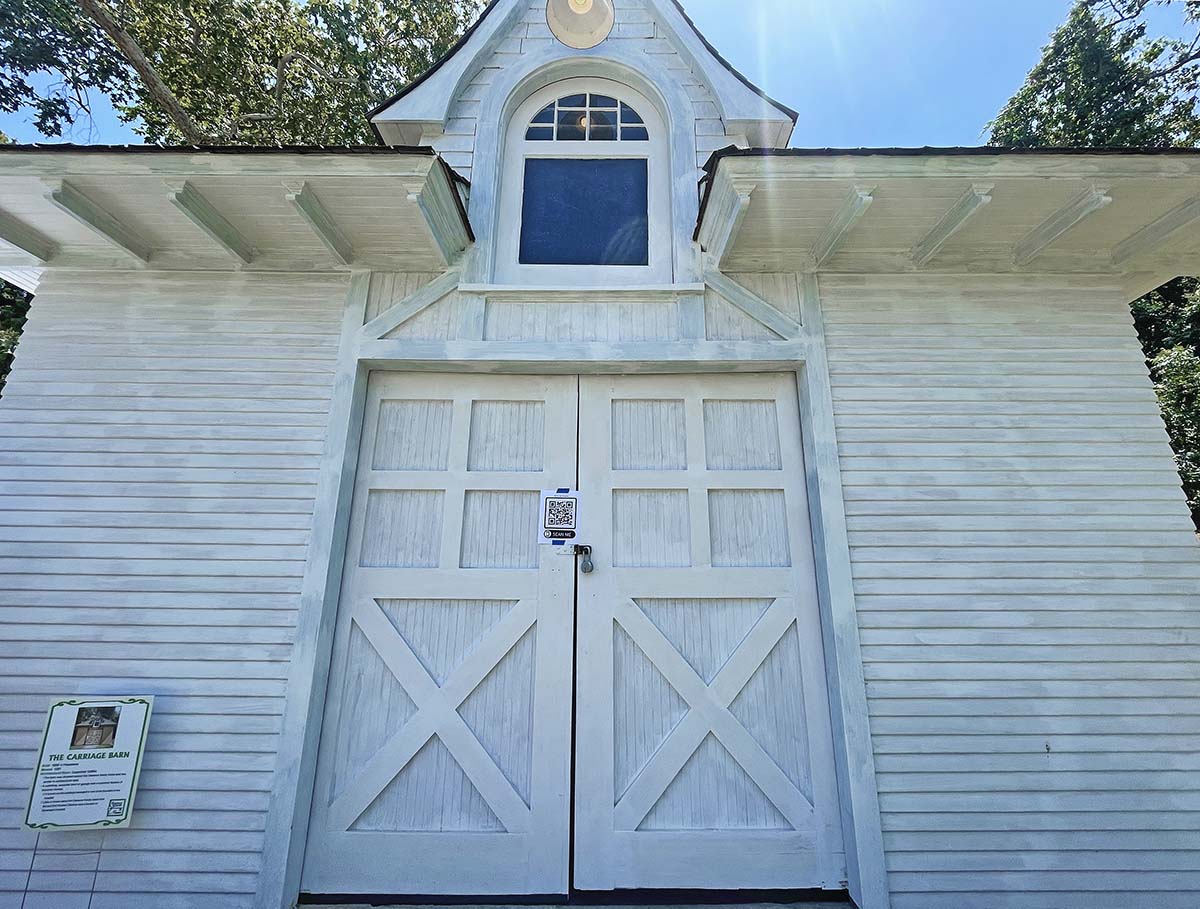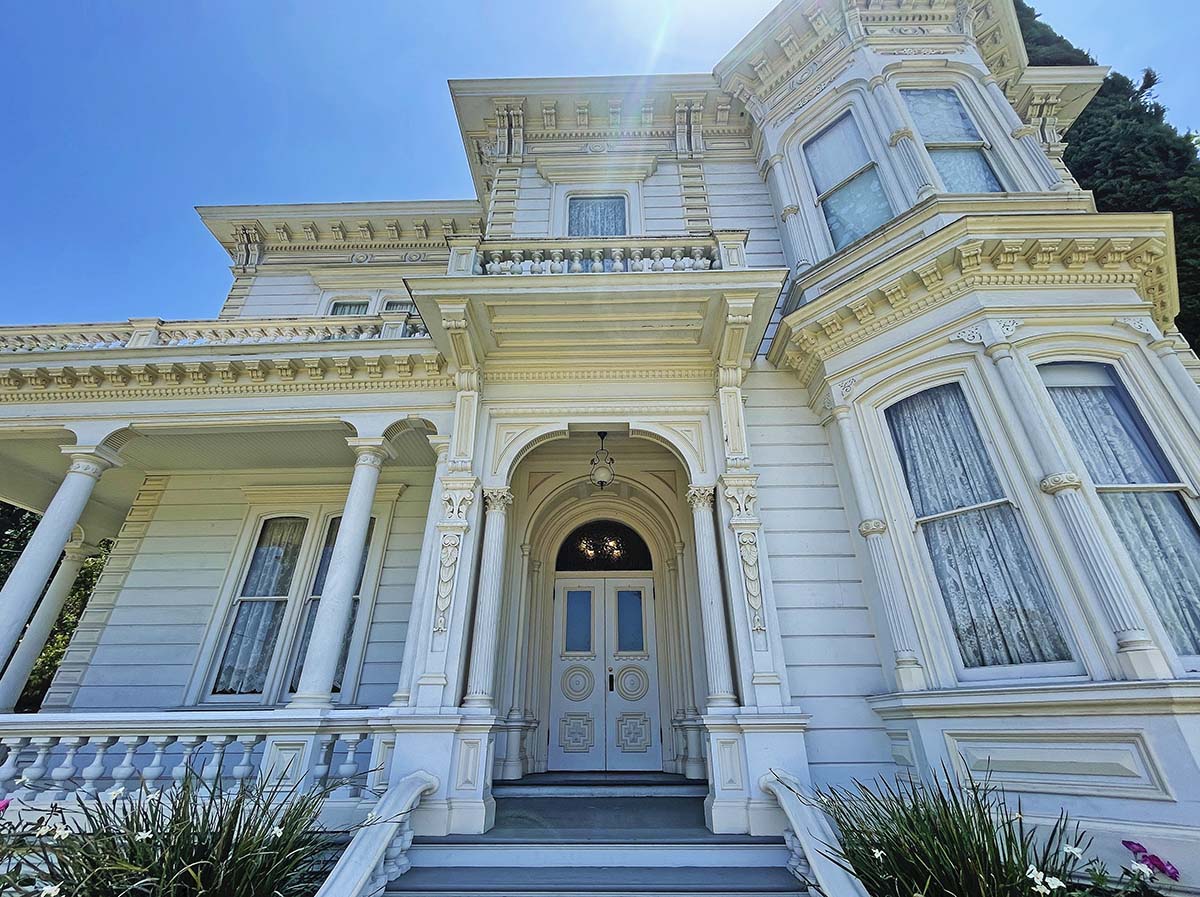 I really loved the inside of this home because of its deteriorating state.  It gave it so much character.  This is PERFECT for a movie to be shot here right now by the way!