Hello everyone! This is a friendly reminder that any of these fun places we may visit, we are a guest at. Please treat both businesses and trails with the utmost respect. We here at Hidden California follow the 'Leave no Trace' mantra, meaning whatever you bring with you comes back with you. If you see trash on a trail, please do your part to help remove it. Remember, we are not picking up trash from another person but instead cleaning up for Mother Nature. Happy adventures!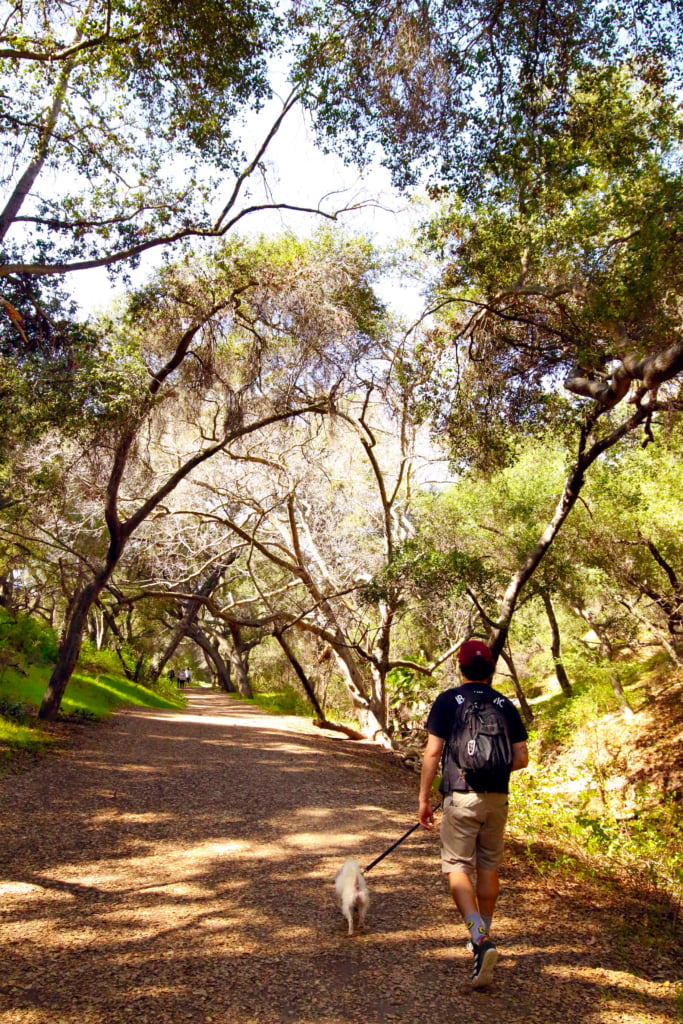 1079 S San Dimas Ave
San Dimas, CA 91773
Where to Park/Trailhead: 34.0911232596, -117.820361150
Alternate Parking if other lot is full: 34.09176190, -117.832693805
626-588-5364
Dog-Friendly: Yes   Kid-Friendly: Yes
Hike: 6 miles out & back   Level: Easy (except for hill at beginning of hike)
About Walnut Creek Park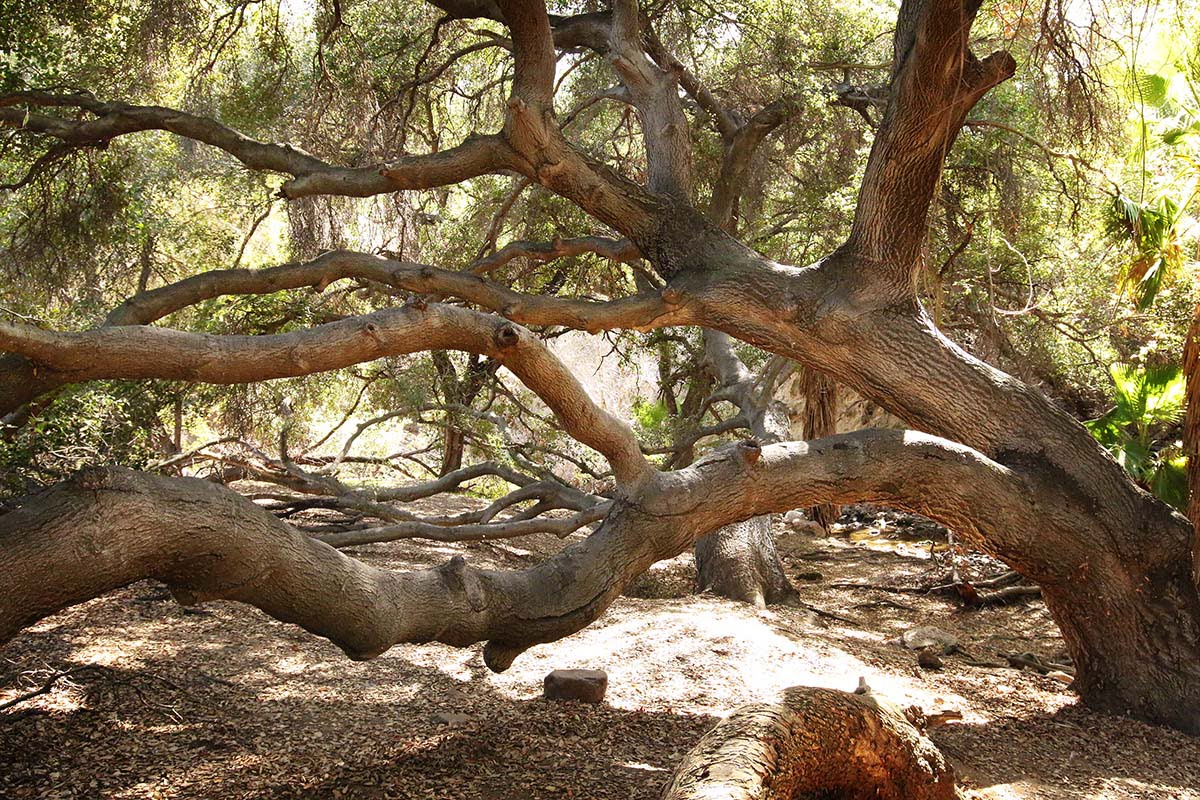 Indigenous History
Walnut Creek Park was a stone's throw away from the local Tongva village in San Dimas. The Tongva lived in as many as 100 villages.  This area was known for having highly fertile soil along with with a pleasant climate and abundant food resources. Learn more about their tribe and how to support them here.
About the Hike
Walnut Creek Park (also known as the Michael D. Antonovich Trail) is a very beautiful hike in Los Angeles County that mostly takes you through a shaded oak grove. There is very little elevation except for at the very beginning which is a 300 ft. drop into the canyon.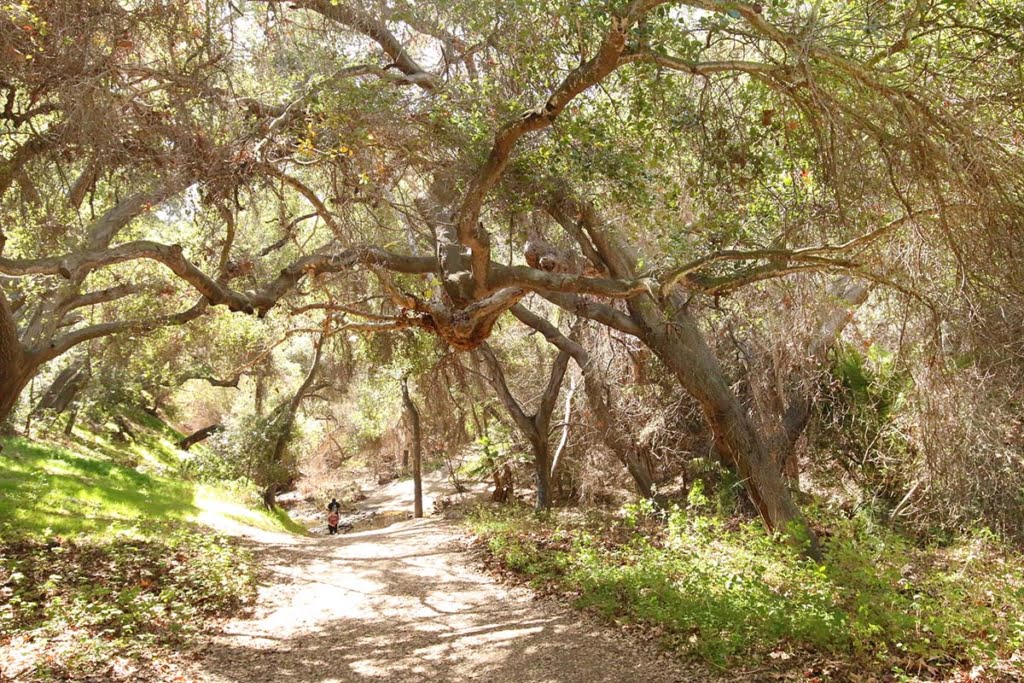 Be prepared to navigate across multiple creeks which may present a challenge after a good rain.  We hopped across the rocks which have been laid out in a row pretty effortlessly.  With water shoes you can walk right across the water!
The parking lot starts you off at a scene with beautiful views.  It would be a great spot to enjoy the sunset or have a meal with a view as tables are provided. Dogs are allowed but PLEASE keep them on a leash.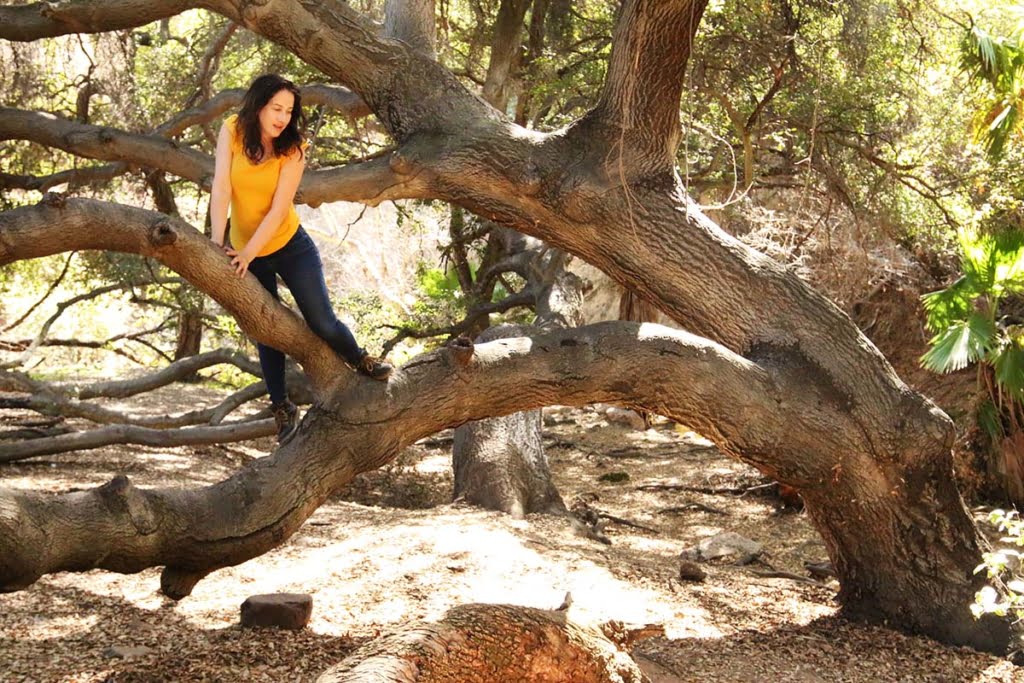 I read in a review of this park that a poor dog was attacked and killed a few months back from an unleashed dog.  My dog was attacked by two unleashed dogs years back and the trauma is still present to this day.  Be responsible people and leash up your dogs. There were multiple swings we found that were fun to sway on and a cool rock shelter we stumbled upon even.  See if you can find it!
The hike starts you up at the top of the hill with beautiful views.  You will then be hiking down into the canyon: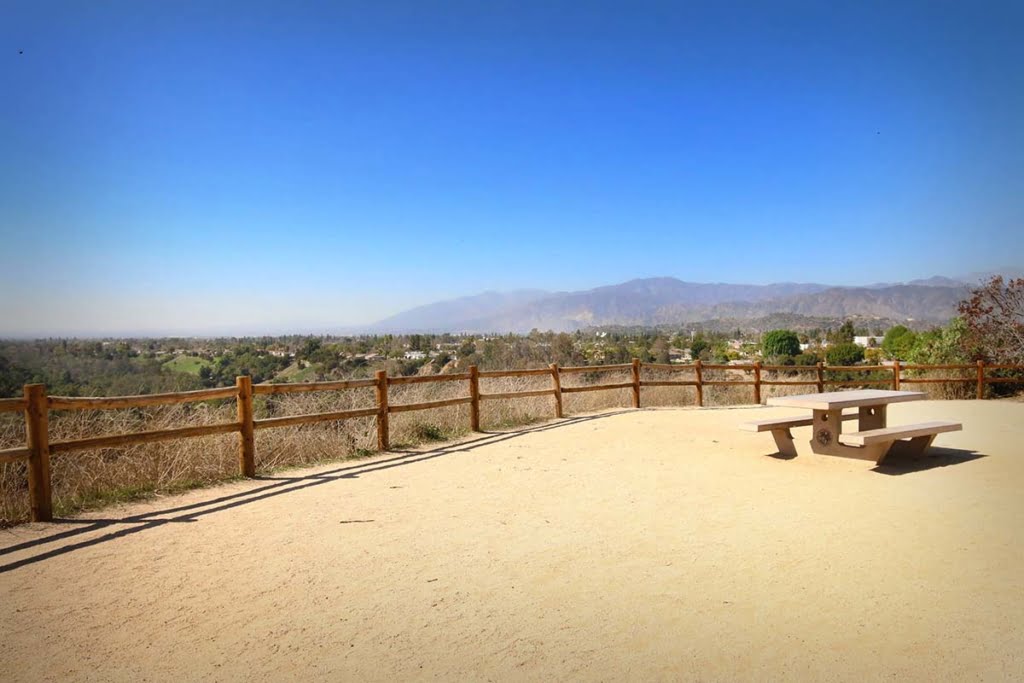 Almost the entirety of the hike is shaded.  My type of trip!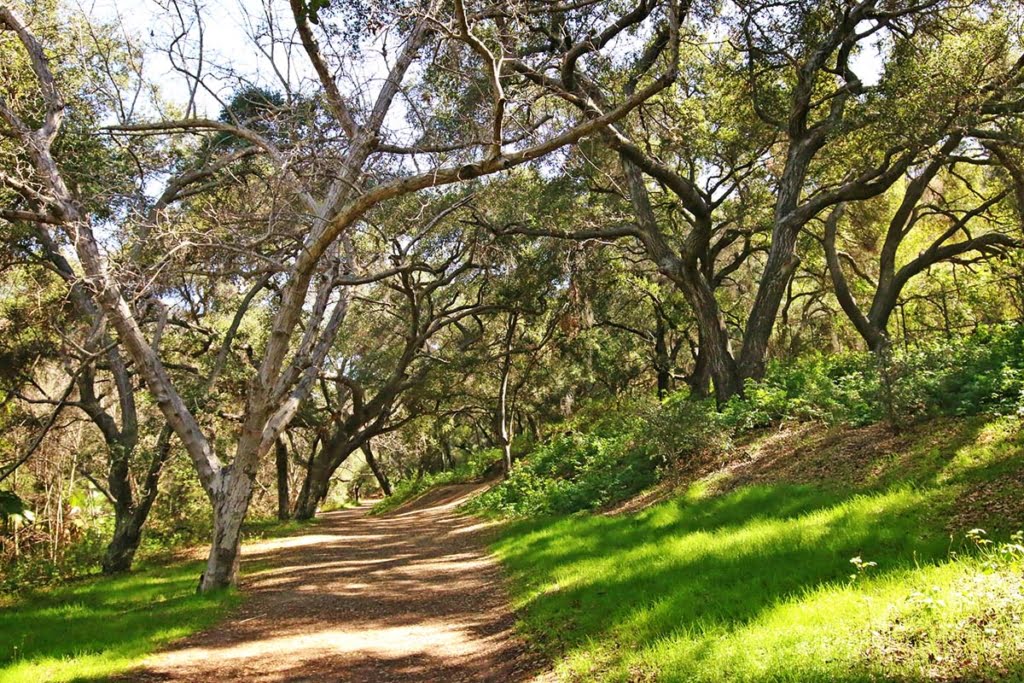 You will have to cross multiple creeks.  Right after a rain may prove to be extremely challenging: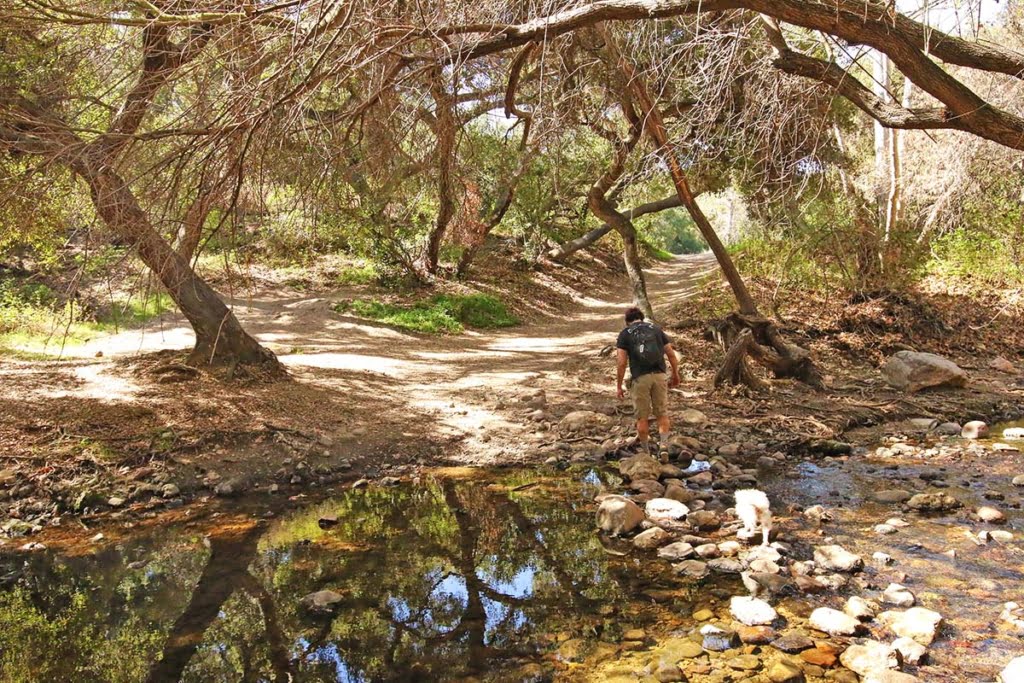 She is only let off leash to cross creeks at her own pace so she doesn't get choked:
We came across a couple swings: