Hello everyone! This is a friendly reminder that any of these fun places we may visit, we are a guest at. Please treat both businesses and trails with the utmost respect. We here at Hidden California follow the 'Leave no Trace' mantra, meaning whatever you bring with you comes back with you. If you see trash on a trail, please do your part to help remove it. Remember, we are not picking up trash from another person but instead cleaning up for Mother Nature. Happy adventures!
Sherman Library & Gardens
2647 Pacific Coast Hwy
Corona Del Mar, CA 92625
33.601978, -117.873205
(949) 673-2261
Dog-Friendly: No    Kid-Friendly: Yes
About Sherman Library & Gardens
Hours:
Gardens 10:30 am – 4:00 pm Daily
Library 10:30 am – 4:00 pm Monday – Friday
Closed Thanksgiving, Christmas and New Year's day.
Admission:
Adults $5.00
Children ages 12-18 $3.00
Children under 12 Free
Admission is free on the first Monday of each month.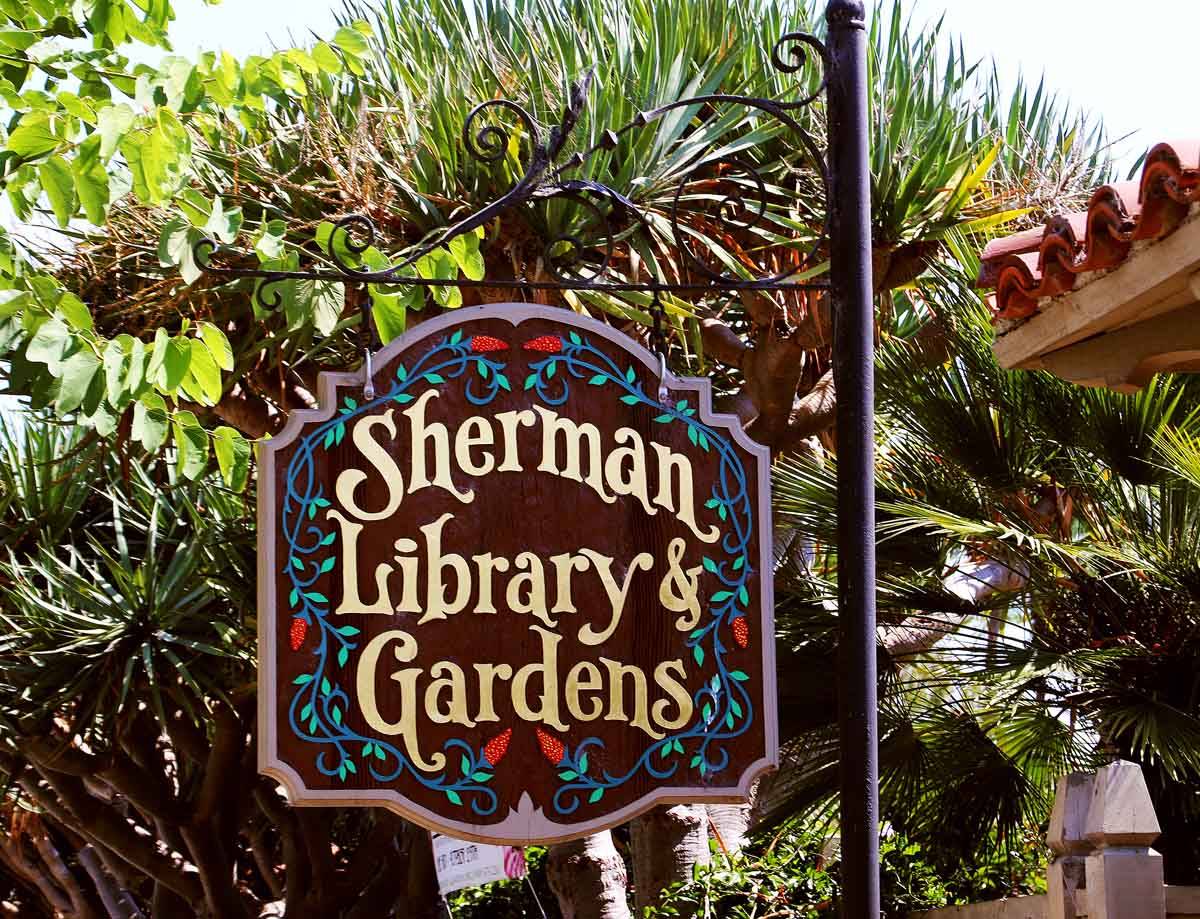 Sherman Library & Gardens is a 2.2 acre Corona del Mar horticultural retreat. The Gardens provide a museum of living plants, displayed amidst a setting of immaculate gardens, patios and conservatories linked together by wide brick walkways, beds blooming with seasonal flowers and bubbling tile fountains.
 Café Jardin
The "coastal garden" cuisine at Café Jardin marries vibrantly fresh California produce with a French pedigree. The restaurant is located in full view of the central flower gardens. Dining takes place outdoors for the most part, moving indoors in case of inclement weather – a rarity in Orange County.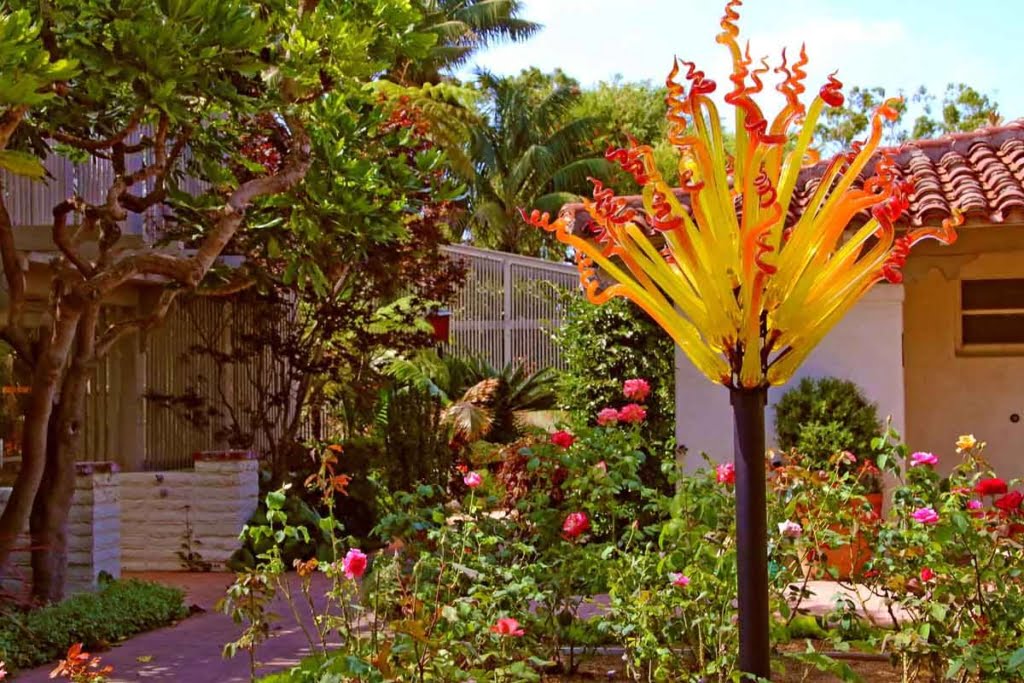 Cafe Hours:
Lunch 11:00 am – 2:00 pm Monday-Friday
Brunch* 10:30 am – 2:00 pm Sunday
*Brunch is served in Spring & Summer. Please call for availability.
For reservations: Please call 949-673-0033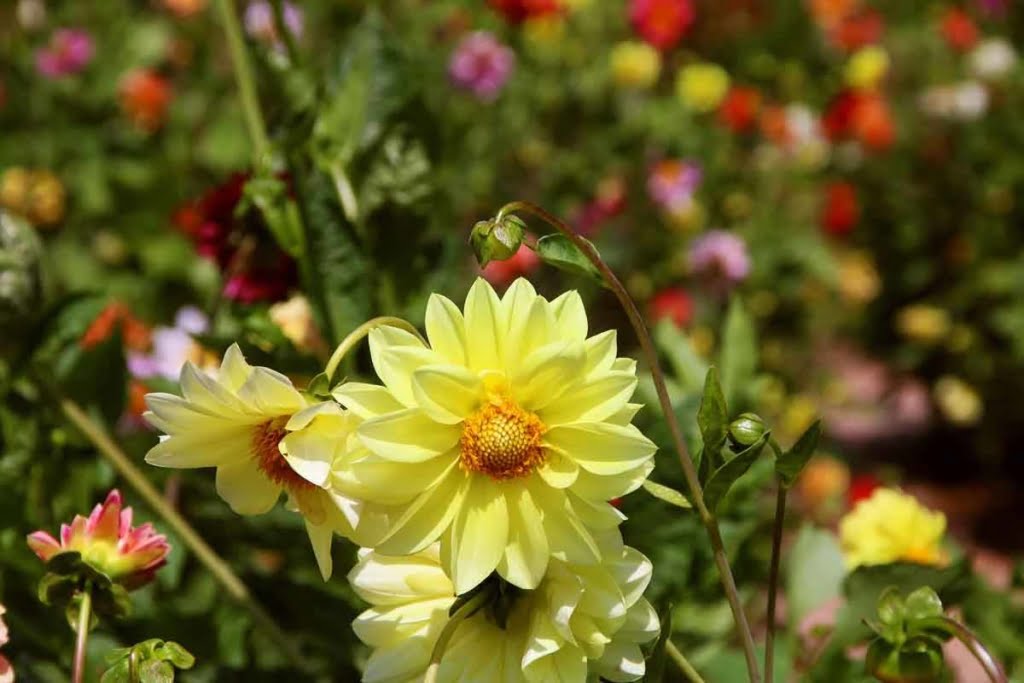 Tea Garden Creperie
Their Tea Garden Creperie offers a casual outdoor dining experience on weekends. Listen to ambient music as you enjoy a delicious handmade crepe in our beautiful and serene Tea Garden.
Handmade crepes – sweet and savory
Salads
Soup du Jour
Specialty coffees and teas
Hours:
11:30 am – 3:00 pm Saturday & Sunday
No reservations; closed in inclement weather.
There is a $5.00 garden admission charge to dine at the creperie.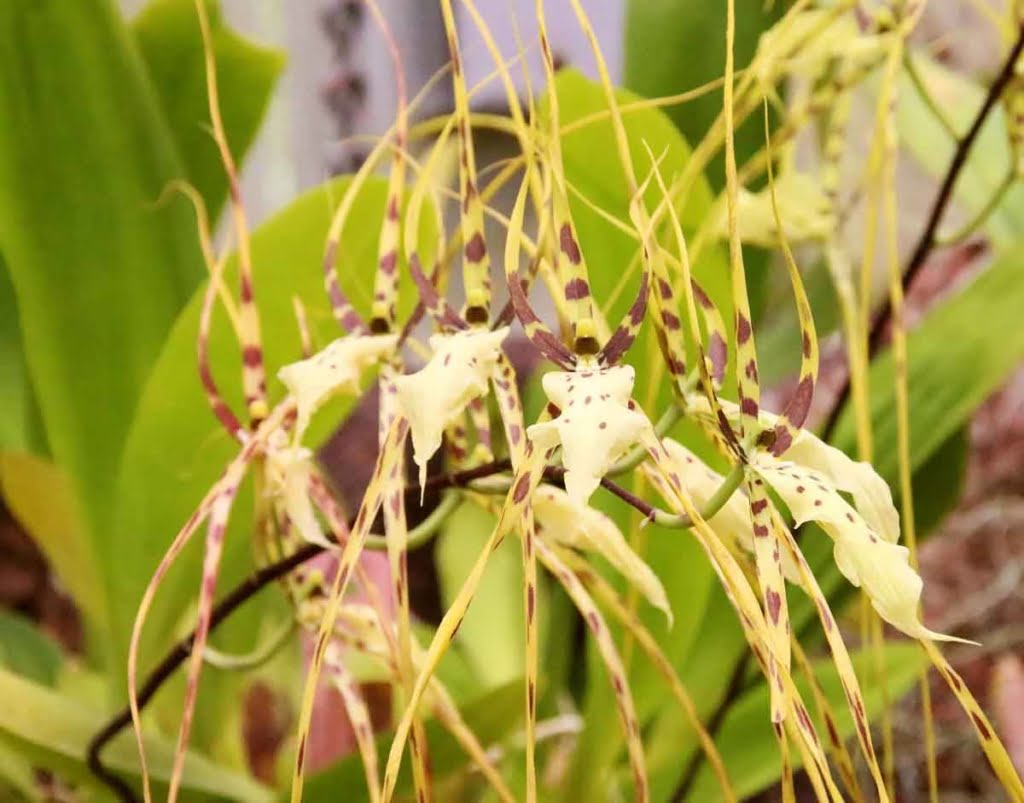 Personal Experience: This is such a beautiful little place to get lost in for an hour or so.  They have one of the happiest gardens I have ever seen.  Every plant was just BURSTING with health and happiness.  We unfortunately got here too late to enjoy the cafe so I cannot speak on that. We stopped by here the same day we visited the Pirate Tower as they are in the same vicinity.  Garden and nature lovers alike should definitely consider making a visit here!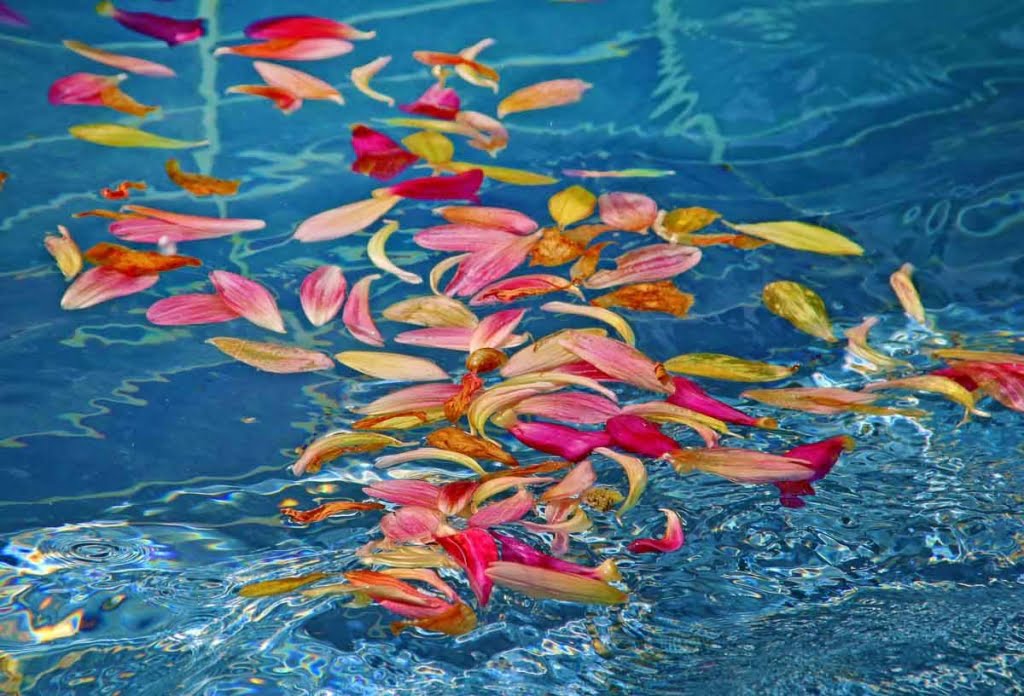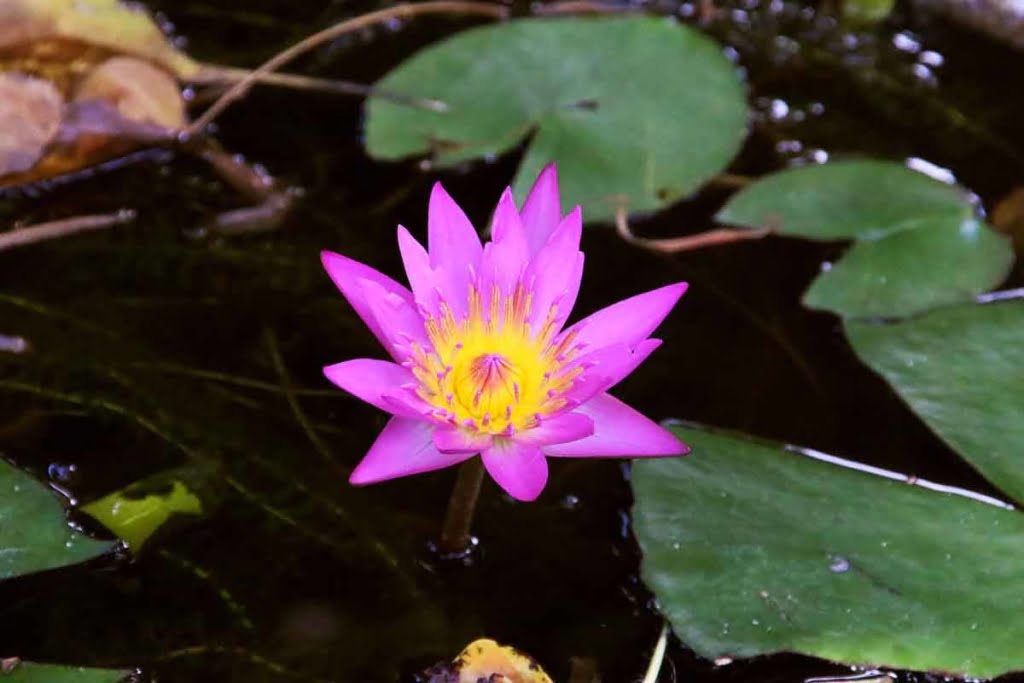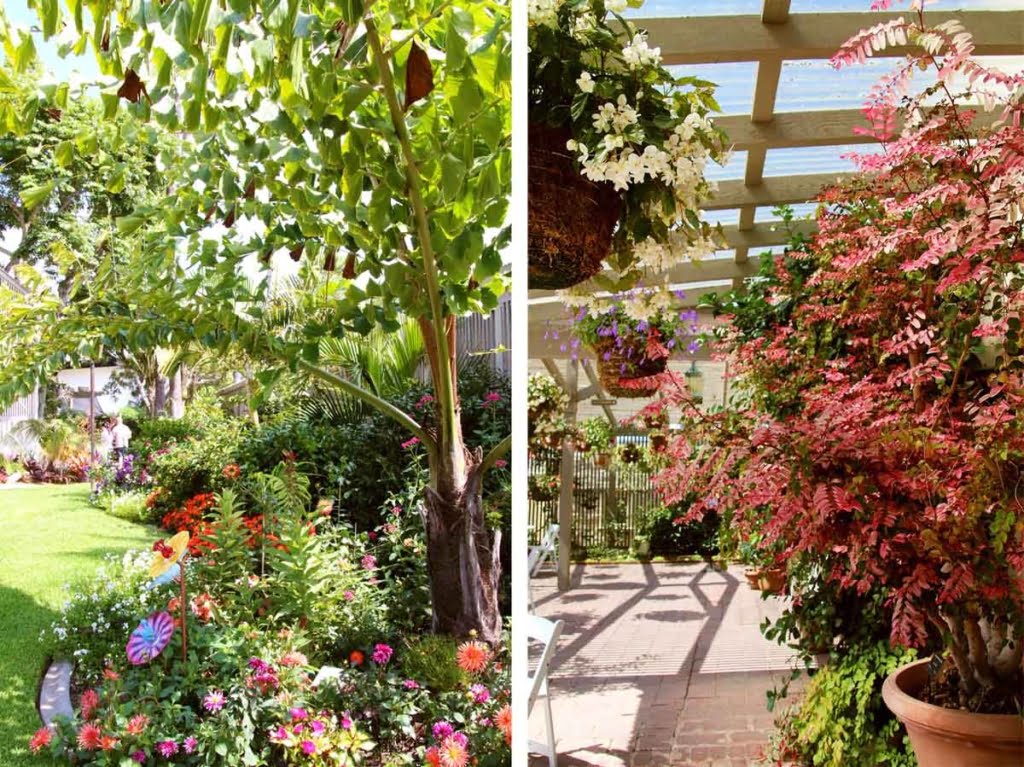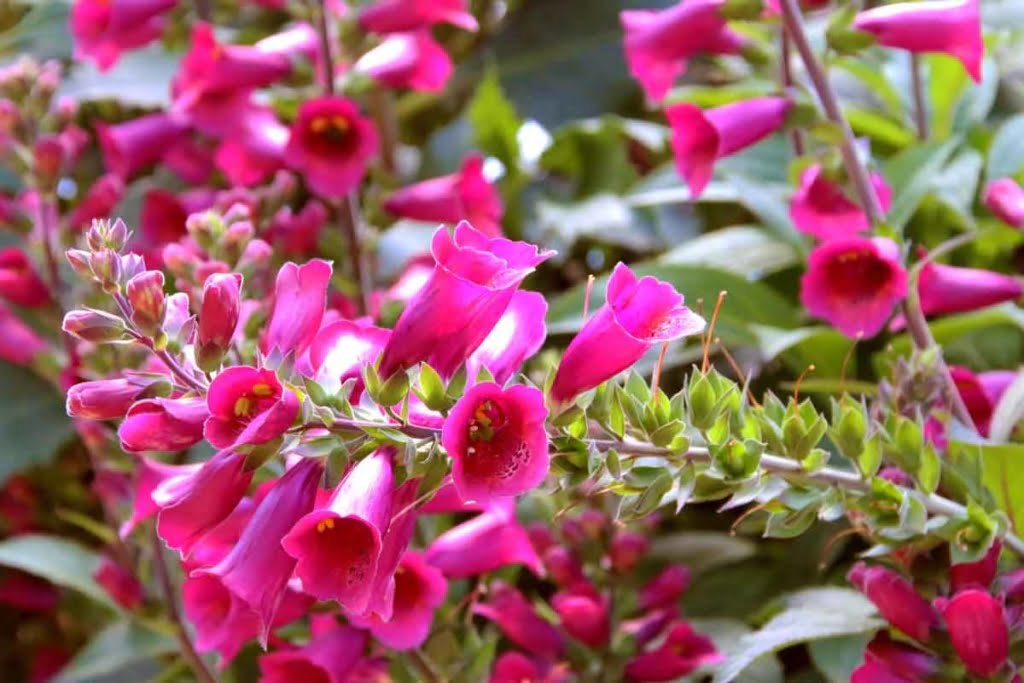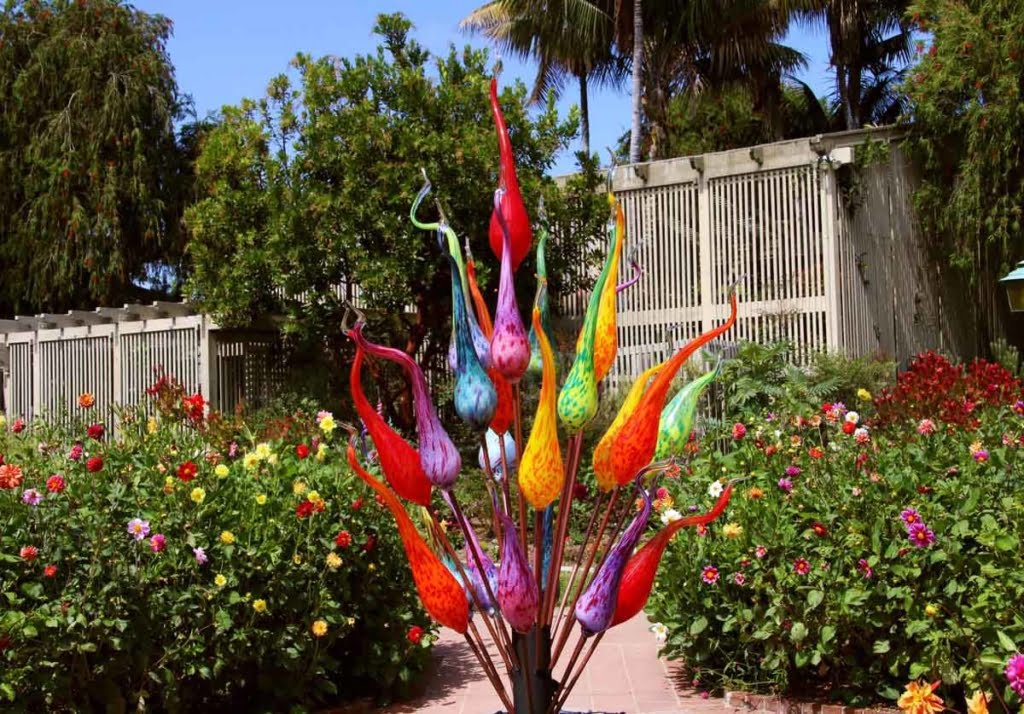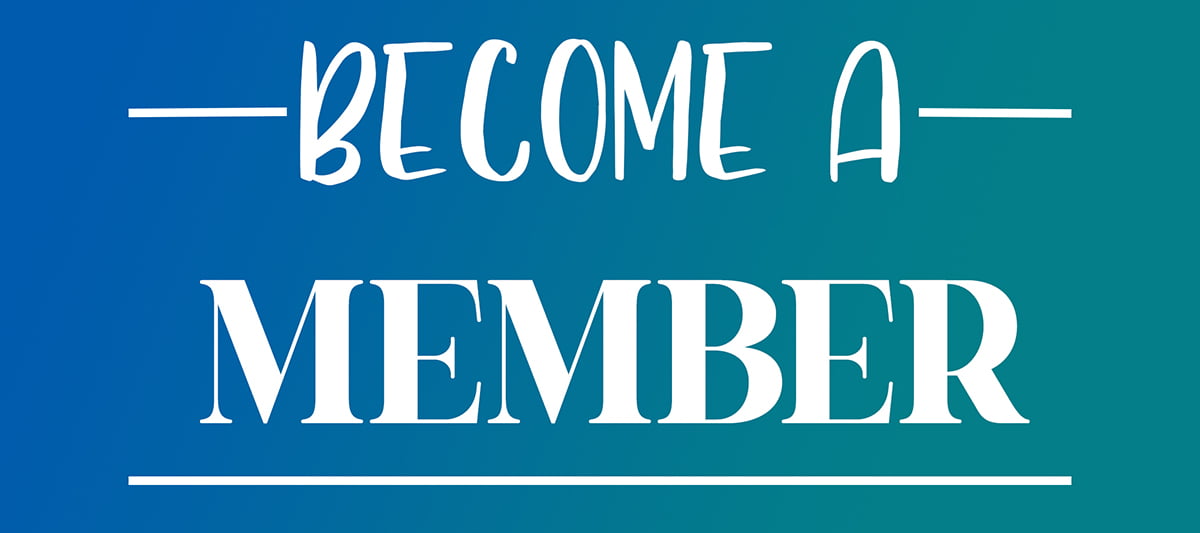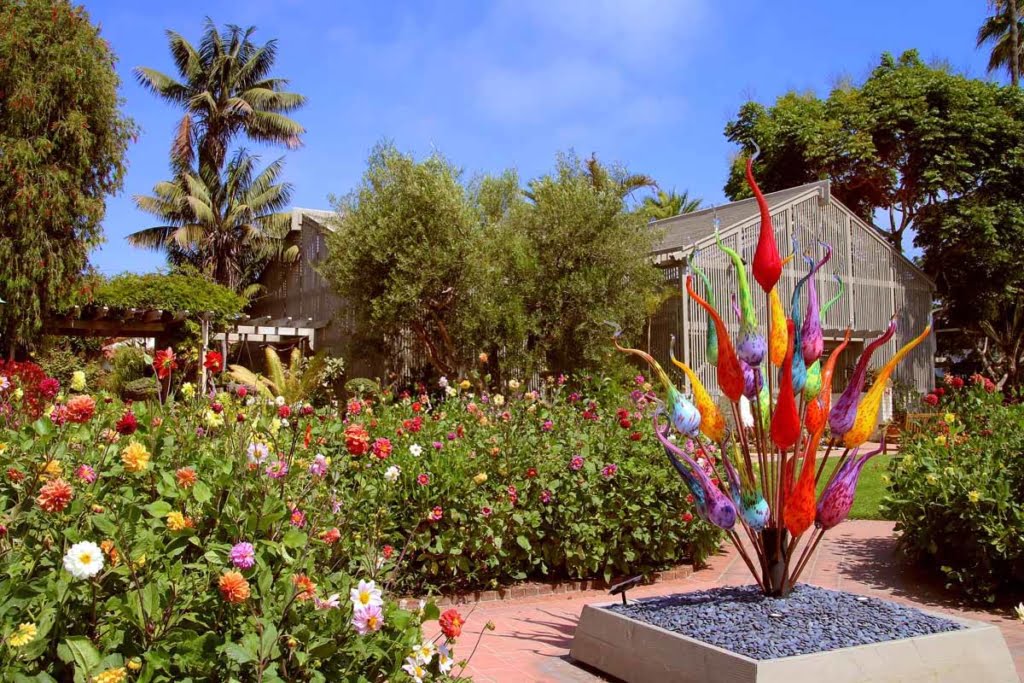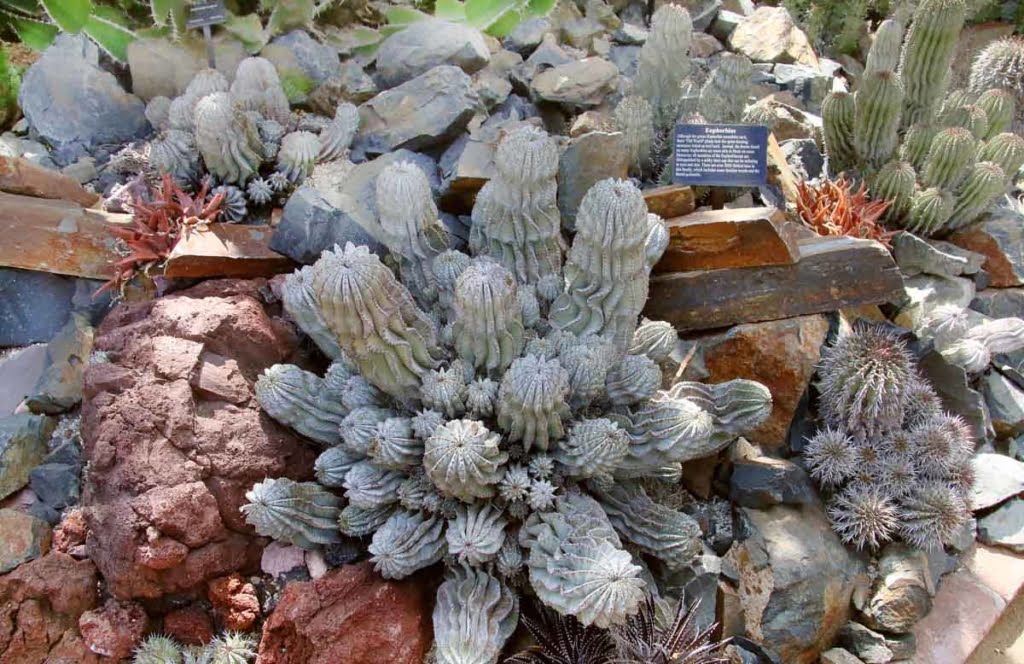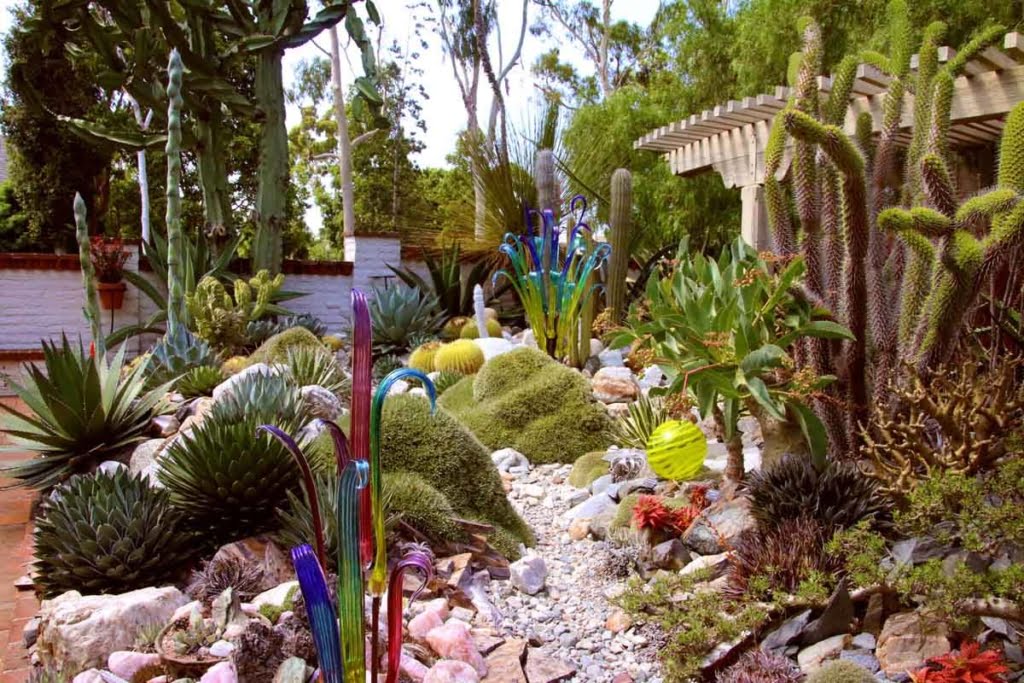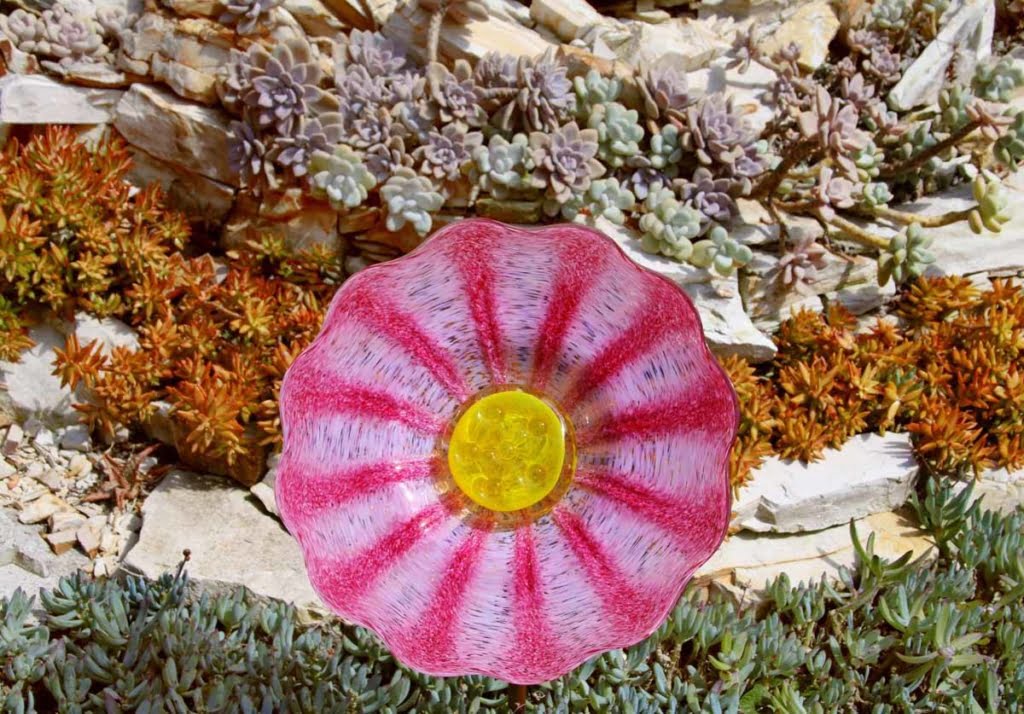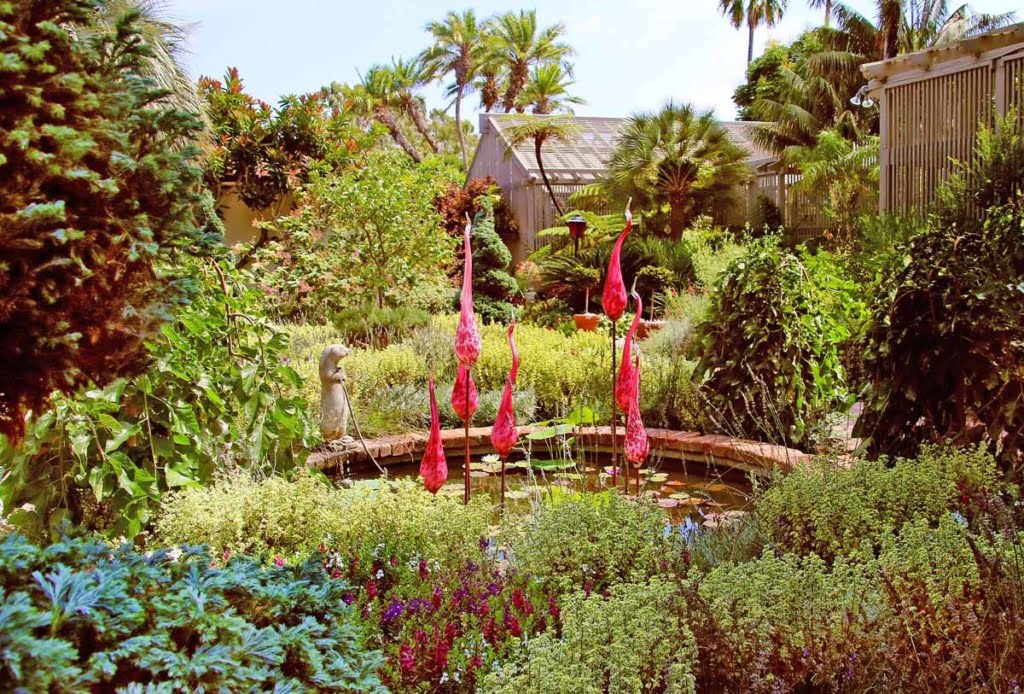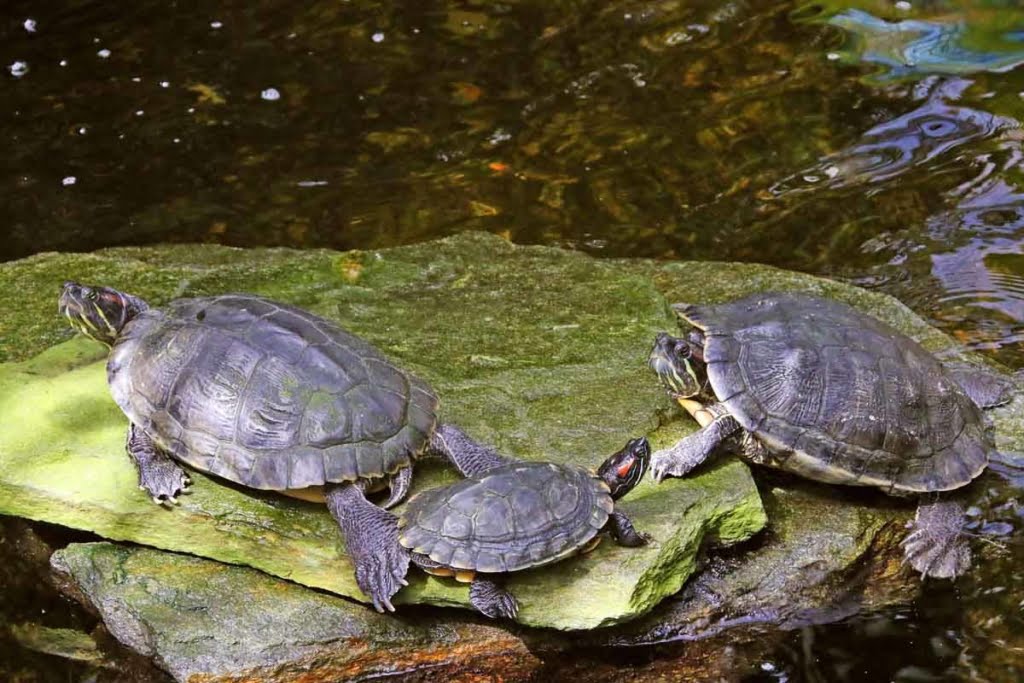 Check out our other site too!