Hello everyone! This is a friendly reminder that any of these fun places we may visit, we are a guest at. Please treat both businesses and trails with the utmost respect. We here at Hidden California follow the 'Leave no Trace' mantra, meaning whatever you bring with you comes back with you. If you see trash on a trail, please do your part to help remove it. Remember, we are not picking up trash from another person but instead cleaning up for Mother Nature. Happy adventures!
Highway 1
Big Sur, CA 93920
36.174959, -121.696042
Hike: .9 miles 1-way   Level: moderate
Dog-Friendly: No    Kid-Friendly: Yes
**Check out our list of all hidden gems in Big Sur!**
In the late 1800's John Partingon set up a business transporting tanbark to build ships on this land.  He built a tunnel through a rock promontory that was 100 ft. long and lead from the base of the ocean and up a 280 ft. incline.   Mules would haul the wagons down the canyon and through the tunnel to the cove.
During the prohibition era, the cove was rumored to be a favorite landing point for smuggling liquor and also served as an equipment drop during the construction of Highway 1. These days, a few bolts in the rocks and timbers are all that remain, along with a nice bench to enjoy the view.
Personal Experience: Out of all the hikes we took during our Big Sur trip, this one was my favorite.  There weren't nearly as many people hiking as there were at McWay Falls and I prefer it that way.  It gives me more room to clear my head and truly enjoy my surroundings.  We didn't know what to expect so we just followed the trails.  From the top of the hill we saw a tunnel and were set on getting to it, which turned out to be quite easy.   There are so many great scenic spots in this area and ahhh…..the air…..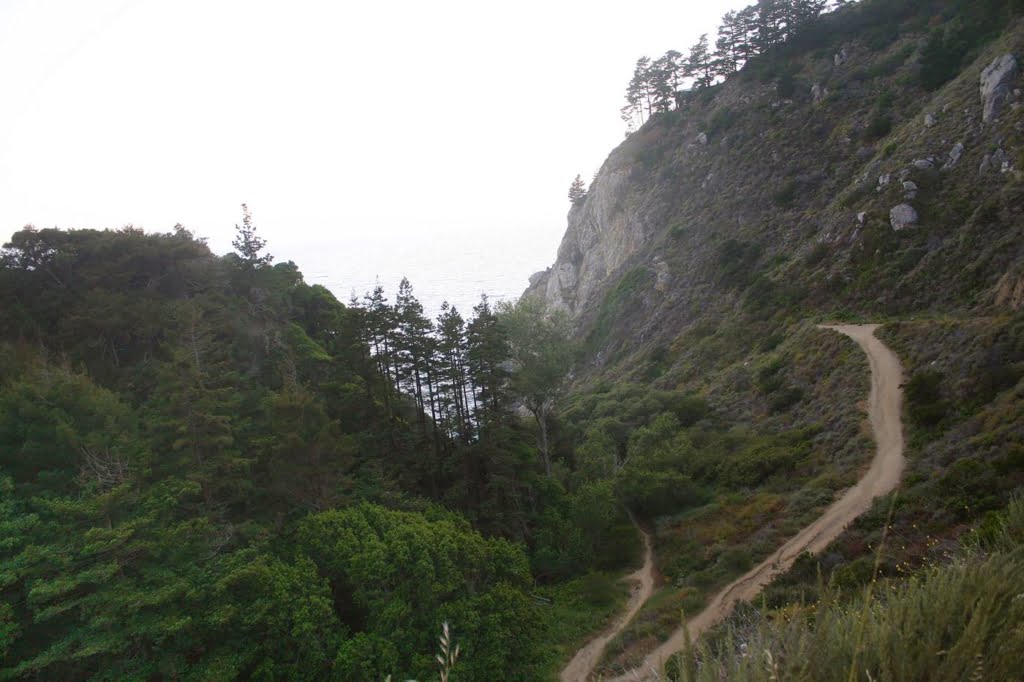 What's that?!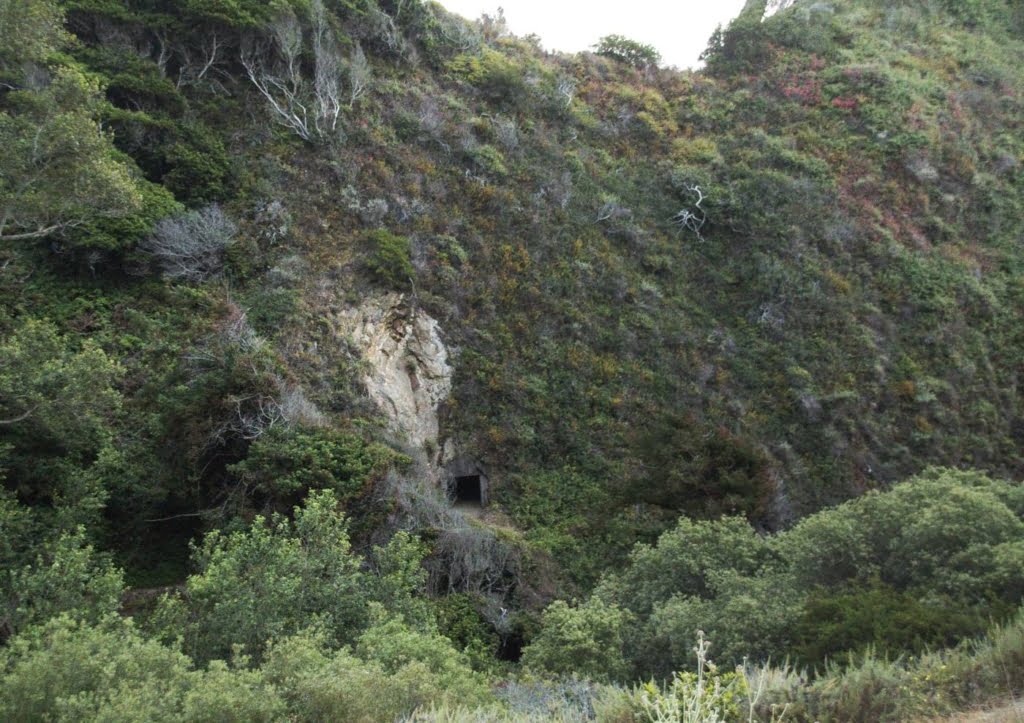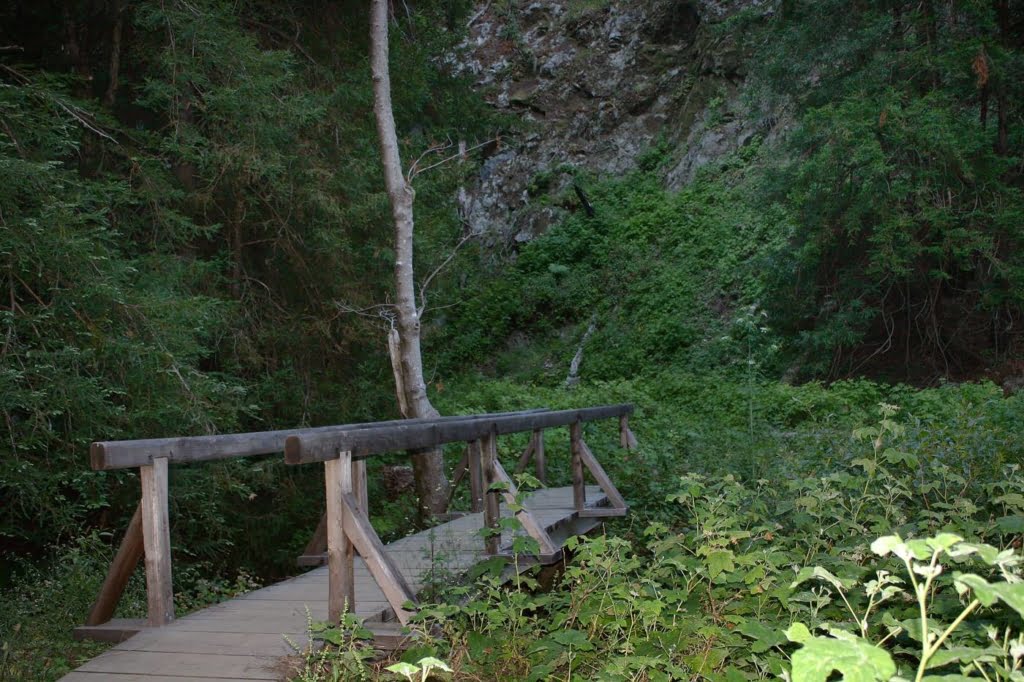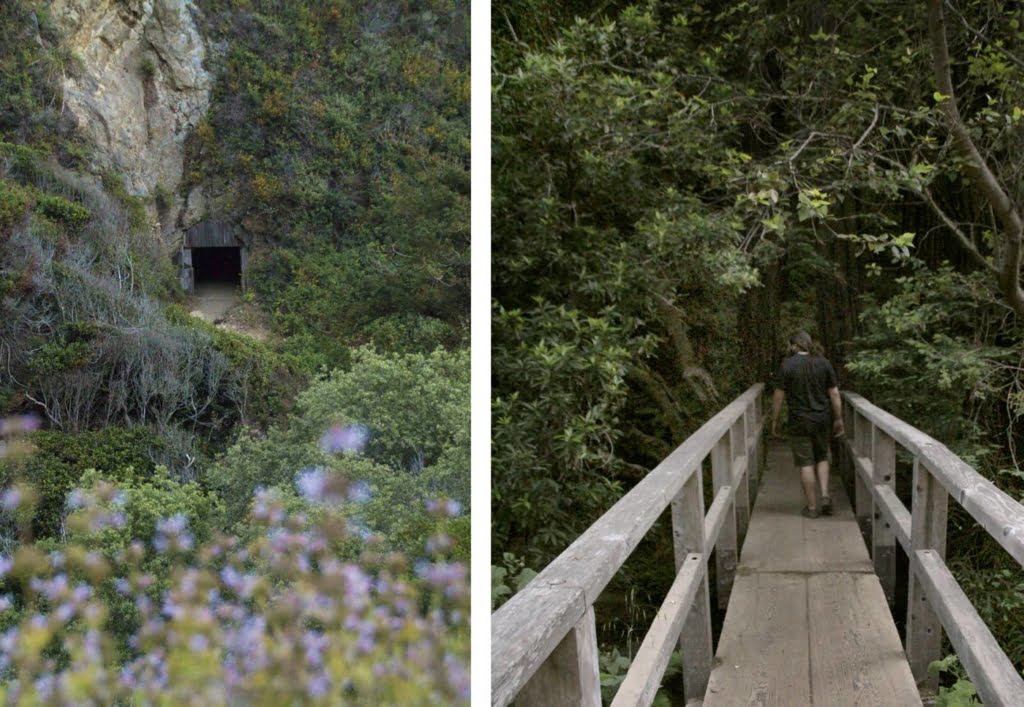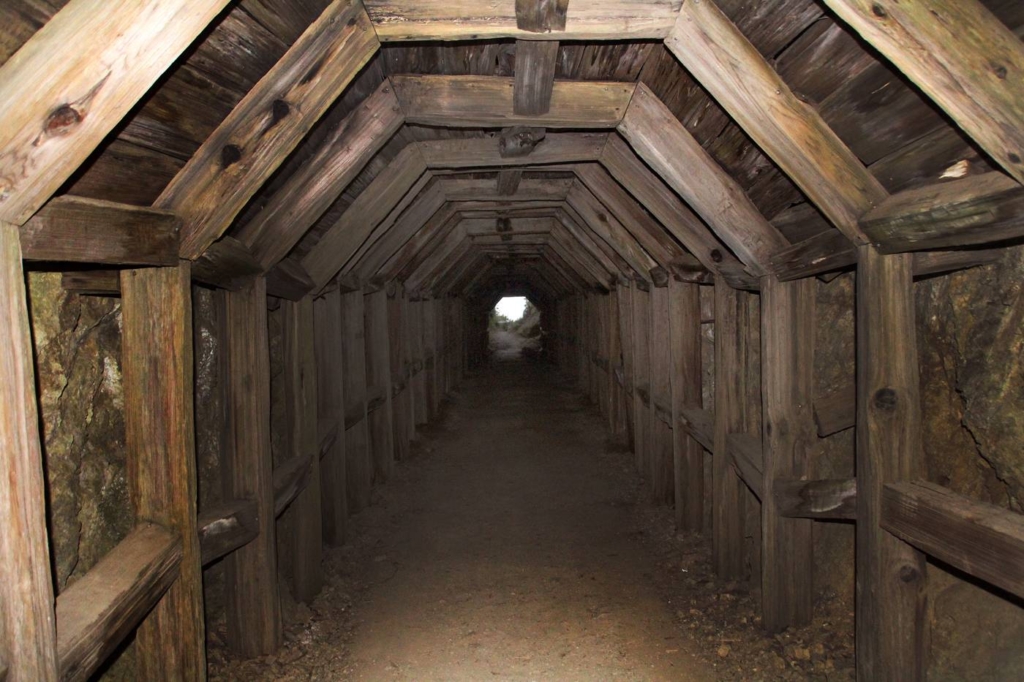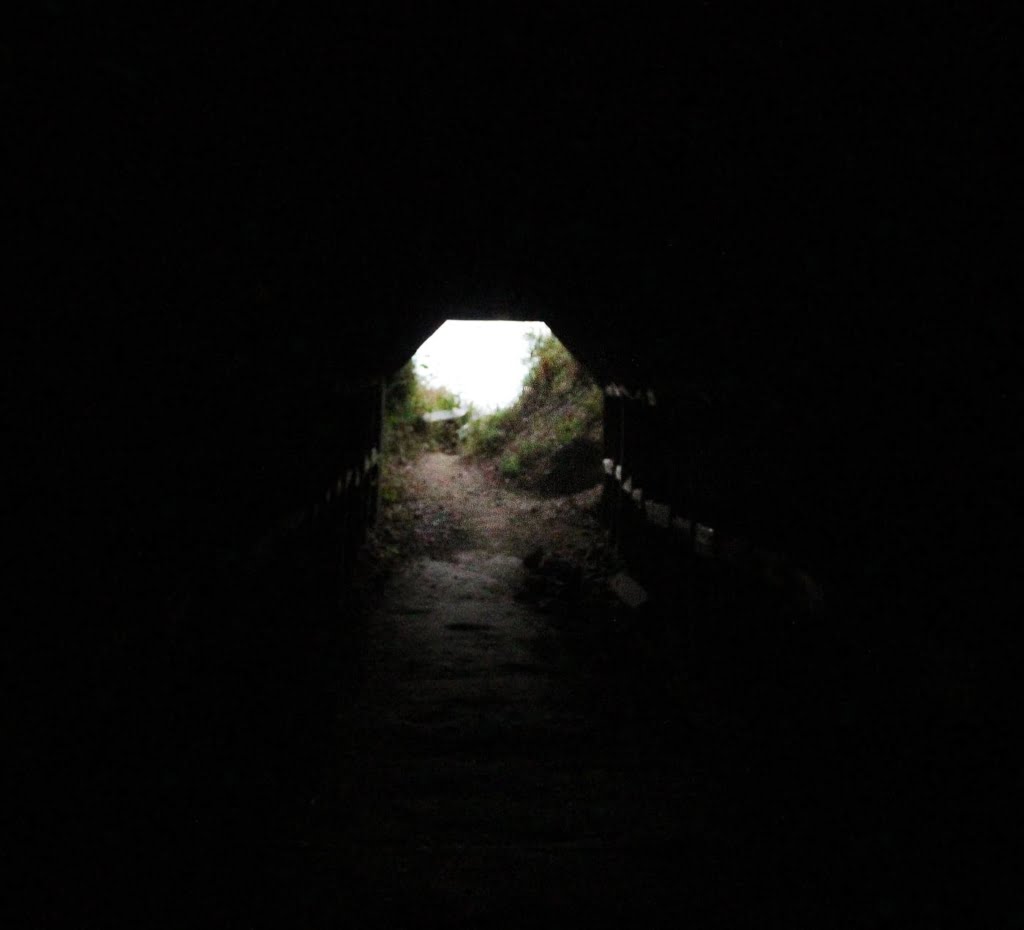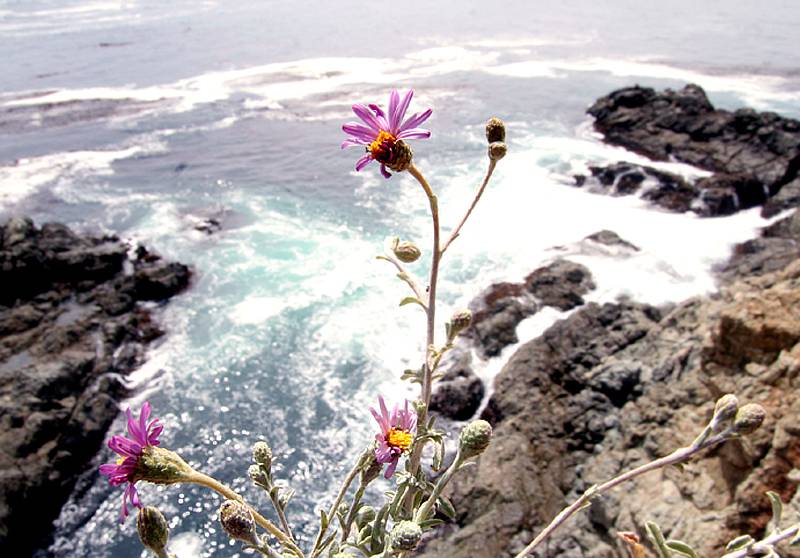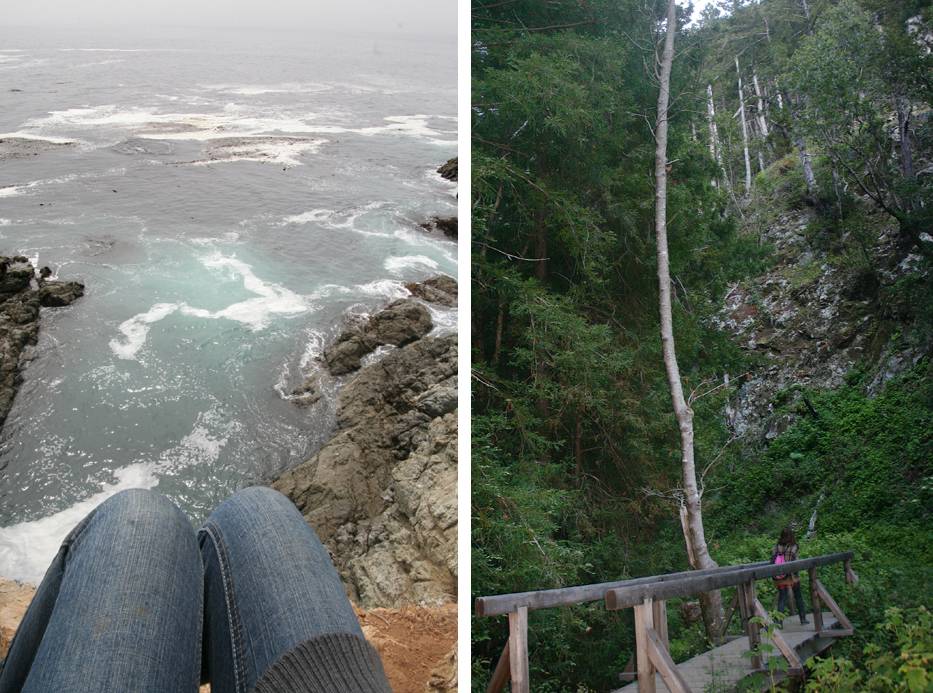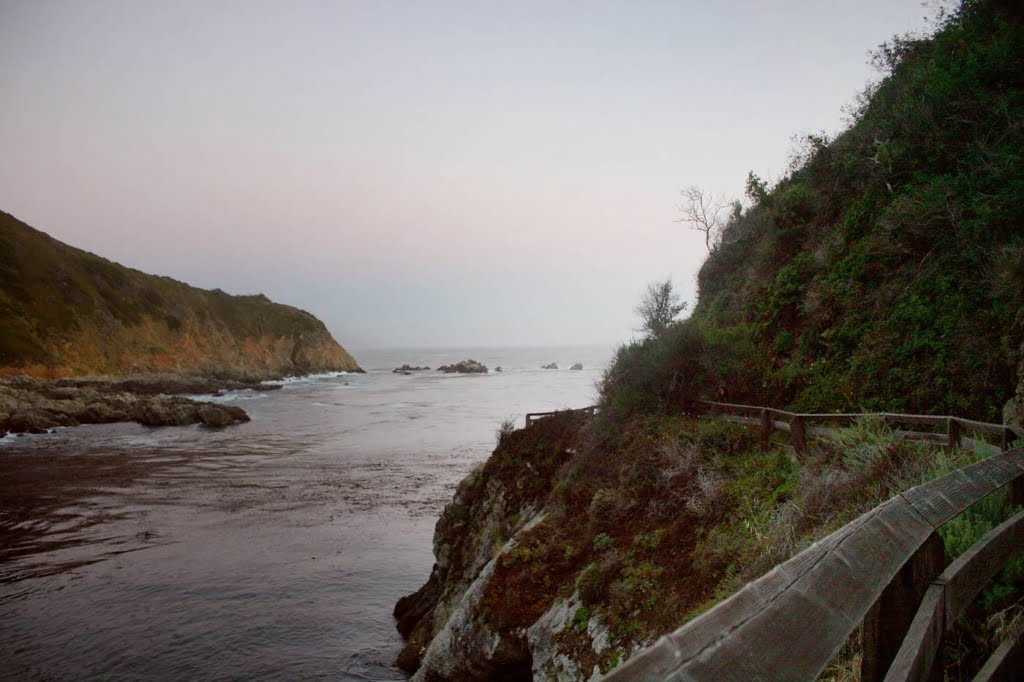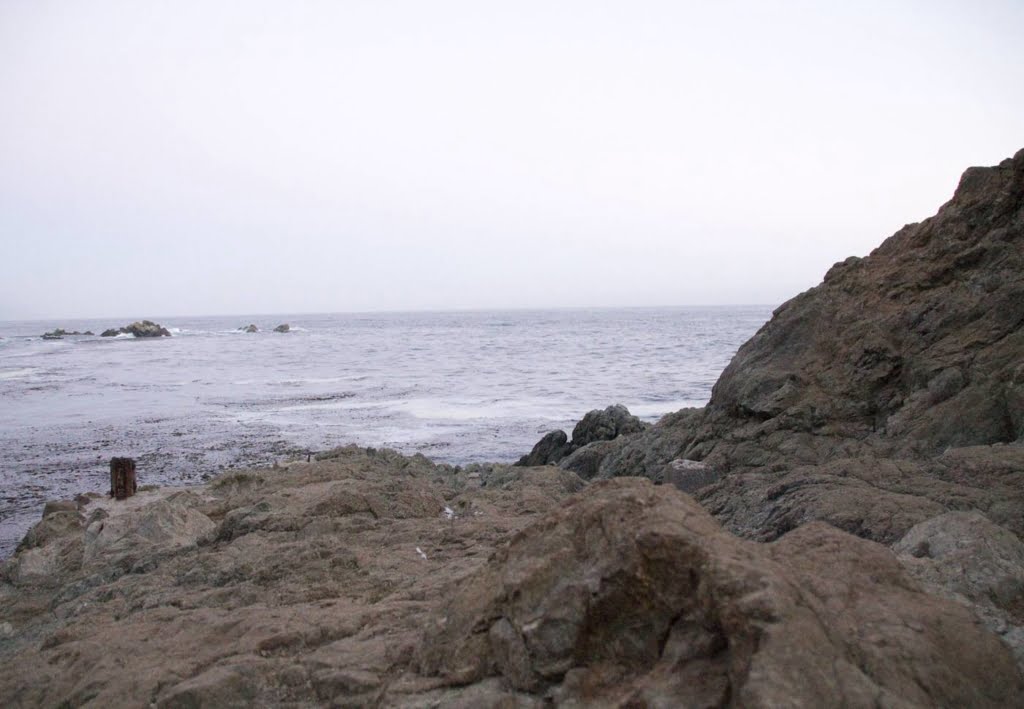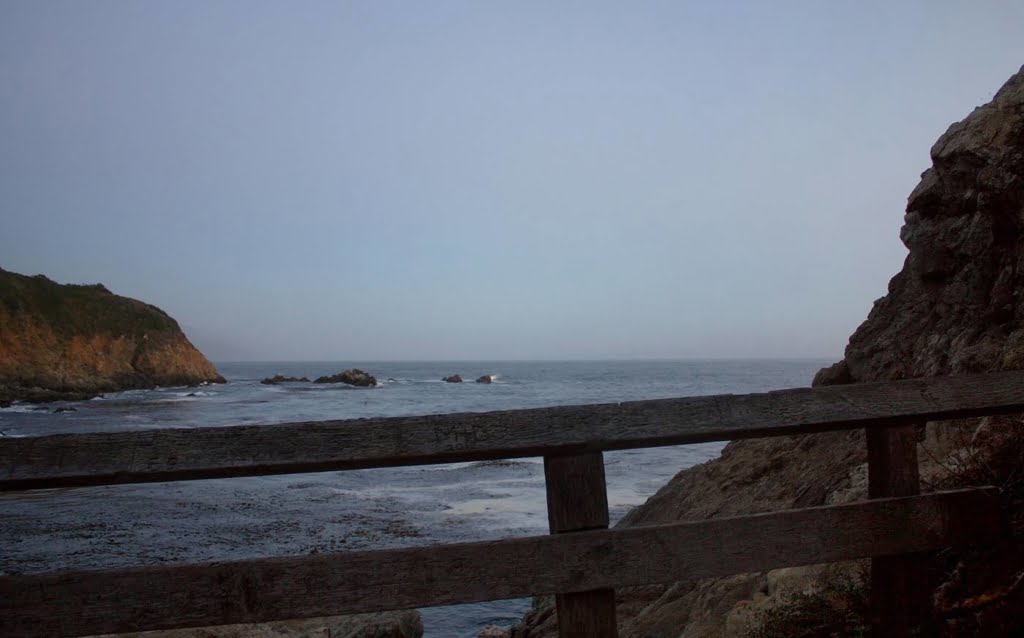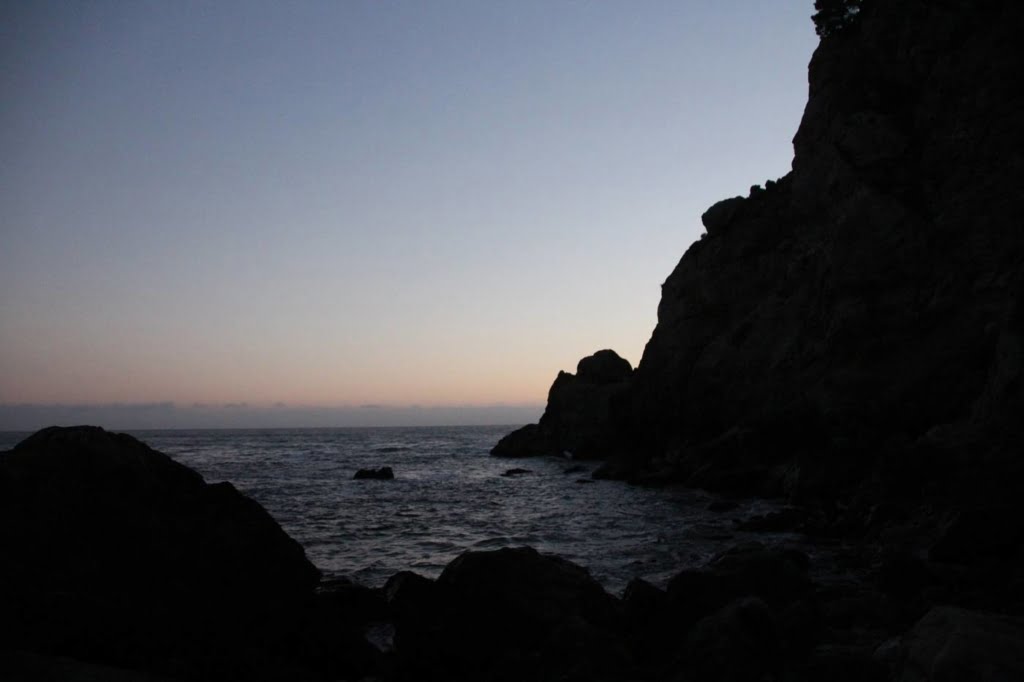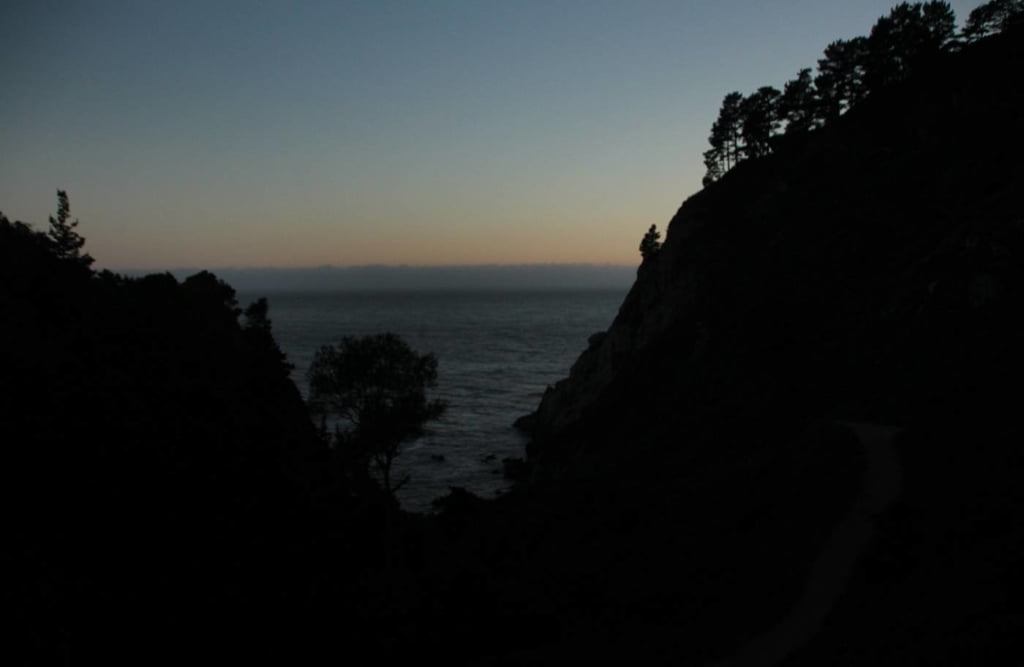 Check out our other site too!