Mesquite Flat Sand Dunes
Highway 190
Stovepipe Wells, CA 92328
36.606178, -117.116107
(760) 786-3200
Dog-Friendly: No    Kid-Friendly: Yes
Hike: There are no trails, it is free roam Level: Easy yet challenging because of the thick, loose sand
The Mesquite Flat Dunes in Death Valley actually make up less than 1% of the national park. These dunes were created from the erosion of the canyons surrounding the area and prevailing winds to move it around. The sand is then trapped due to the geographic figures surrounding them.
Off-road vehicles are not permitted although sand boarding is. The dunes are easy to access with a parking lot directly at the entrance to them.  Trekking through the sand is no easy feat though and is actually quite a workout due to the thick, loose sand.
Personal Experience: It's no trip to Death Valley without checking out the sand dunes!  We purposely came near sunset to capture the pink skies hitting of the mountains and sand.  It was truly magical!  We were the last ones on the dunes, soaking in every last glorious minute of sun colors. This is definitely a great place for all photographers.
I started the adventure off by bonding with a raven.  Such a majestic creature!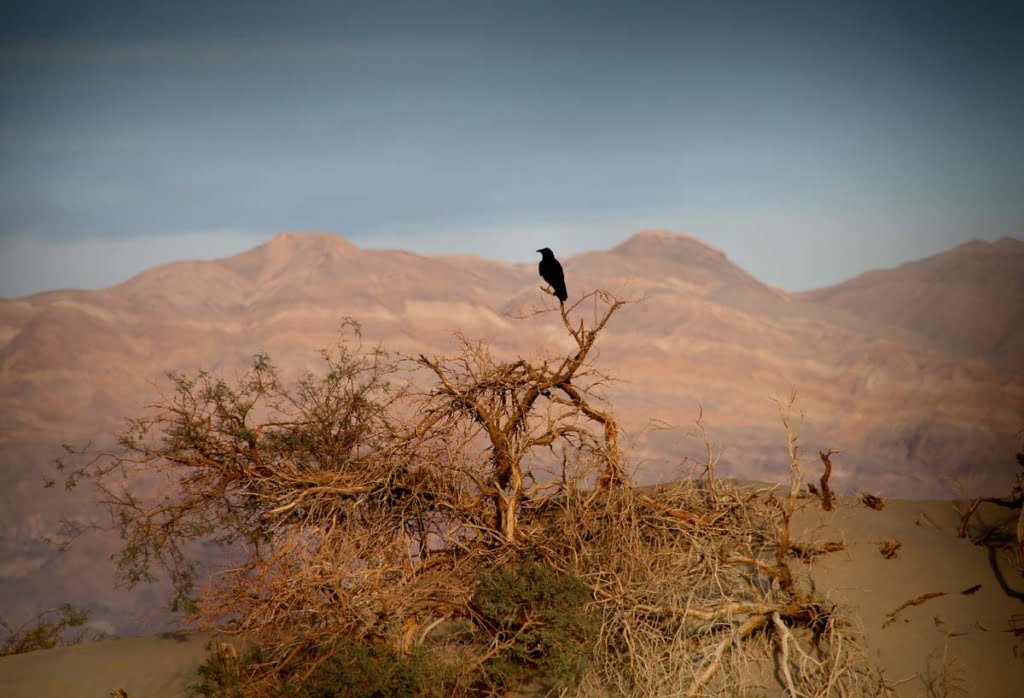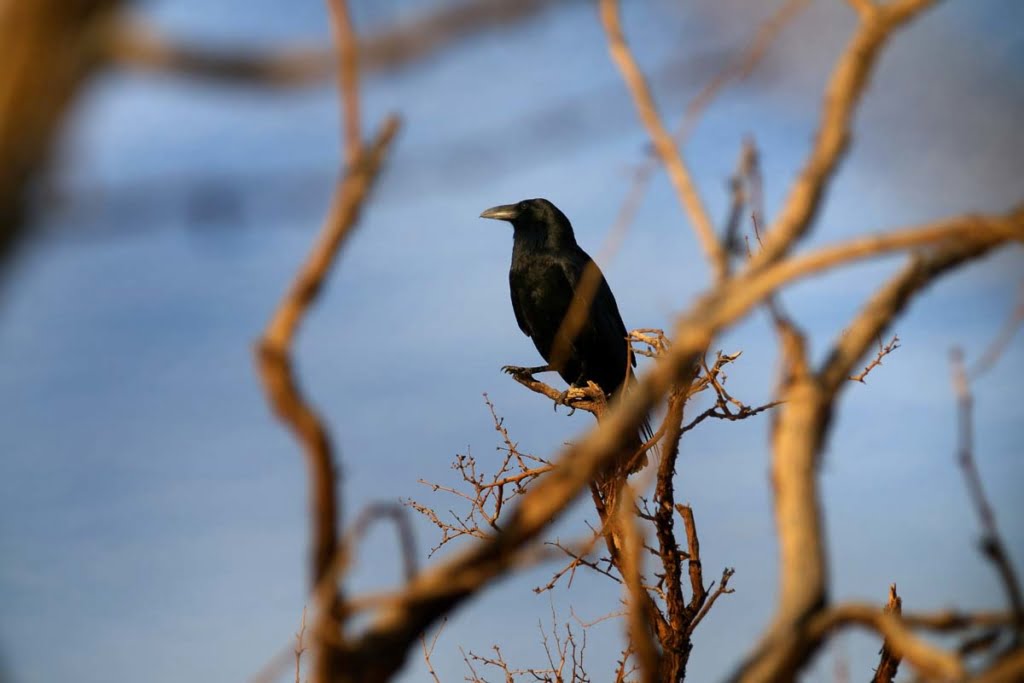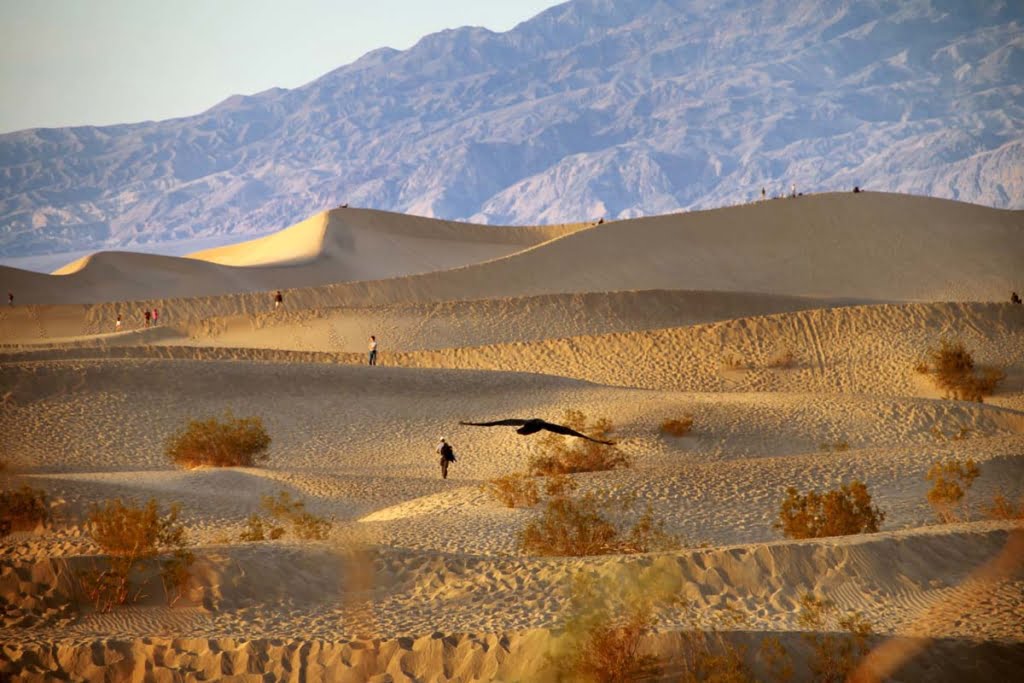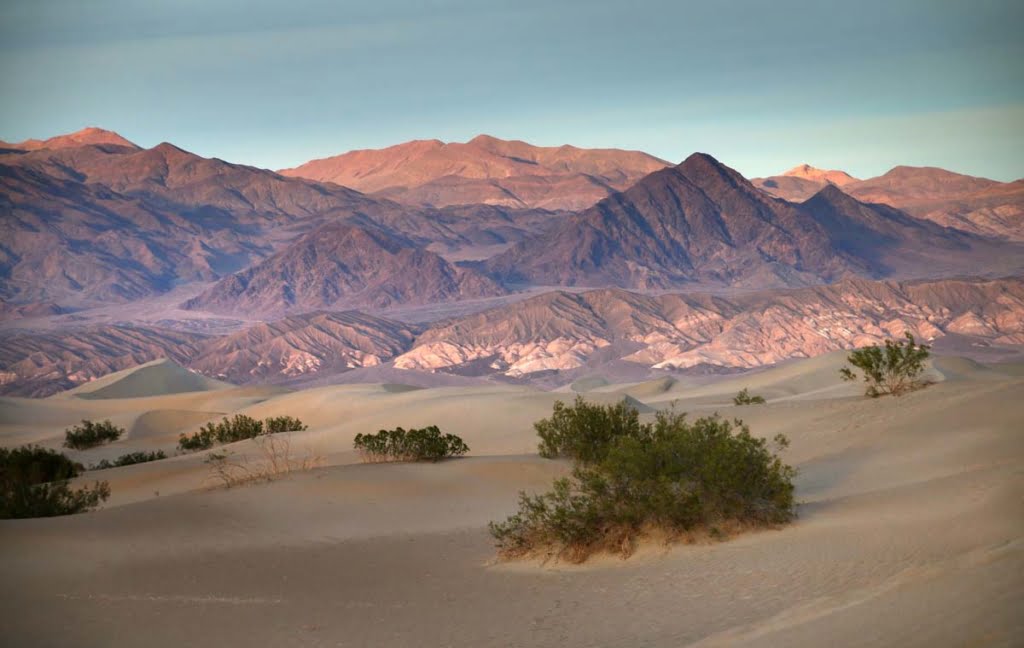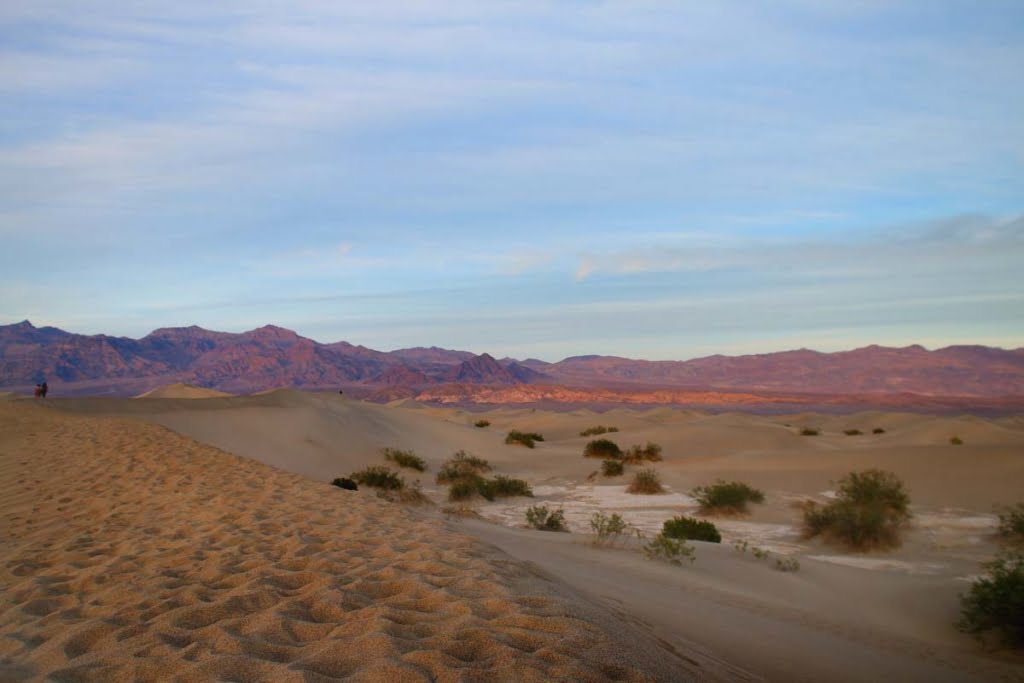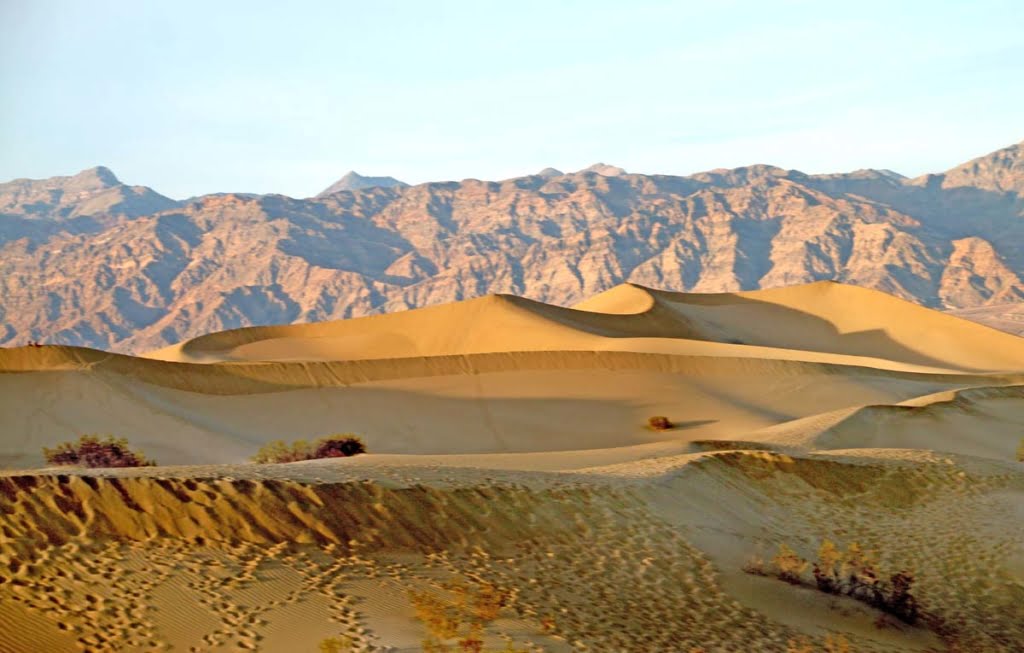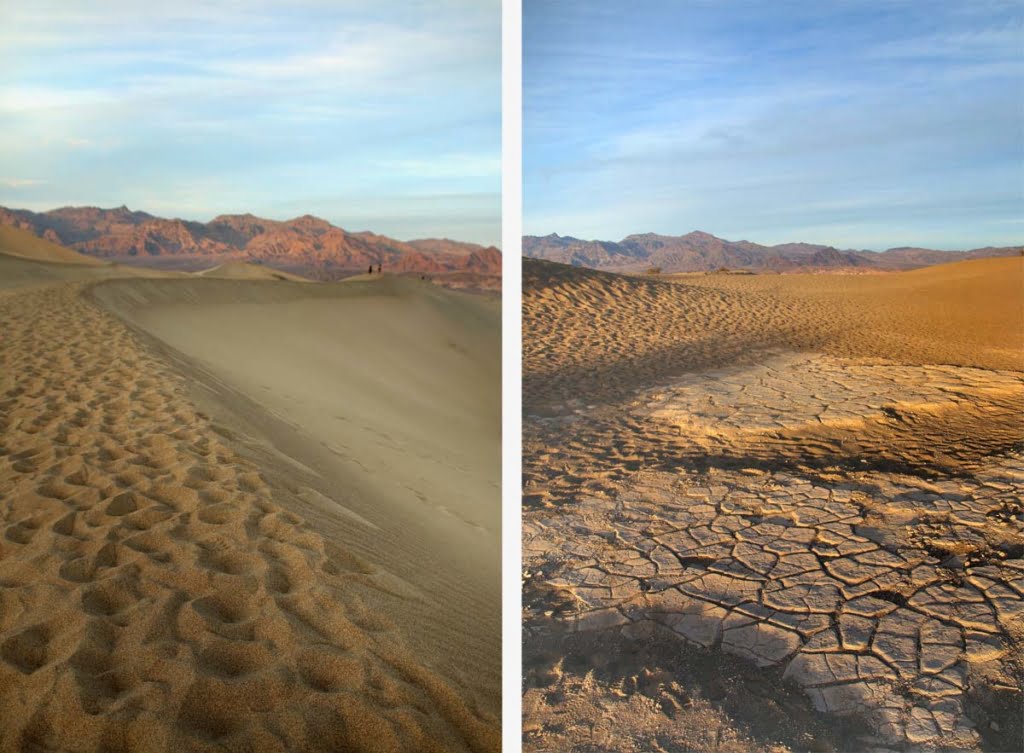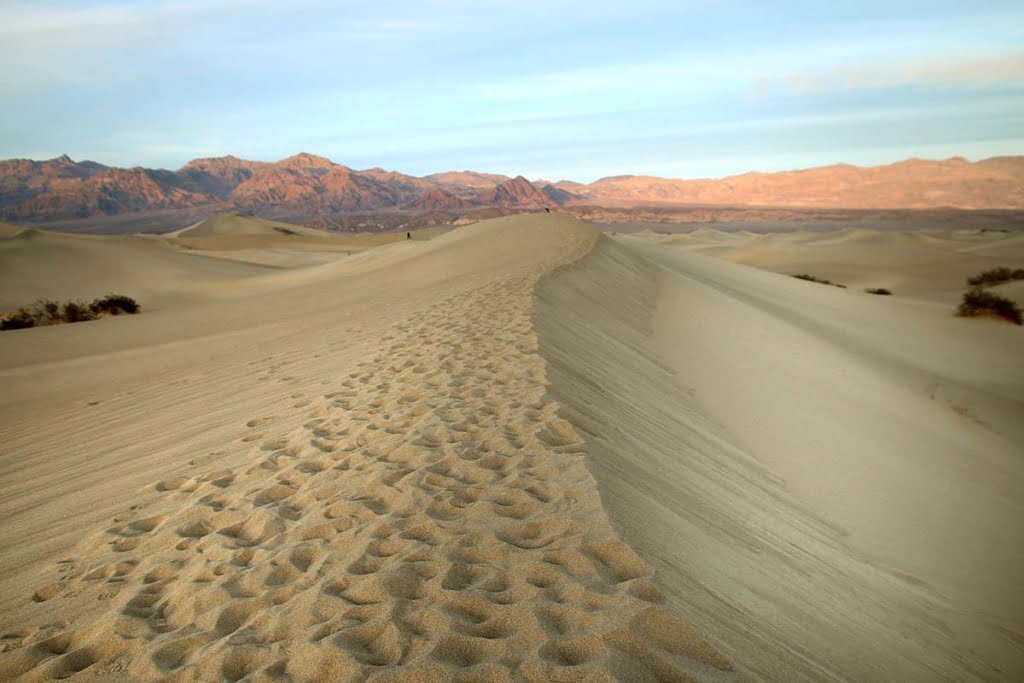 We stayed for the sunset which was definitely a great decision!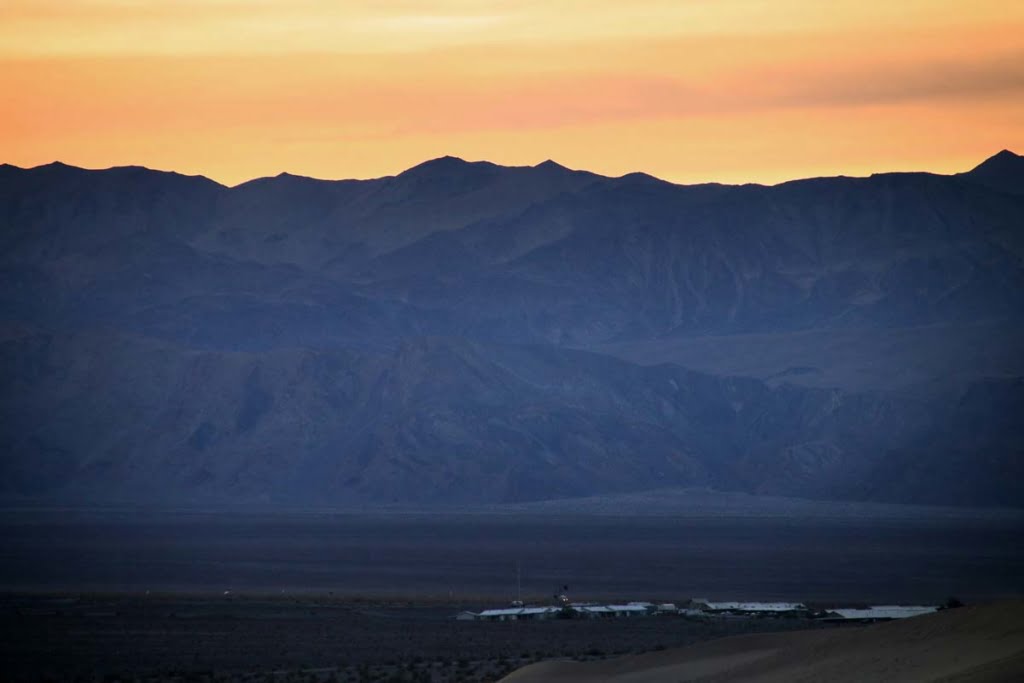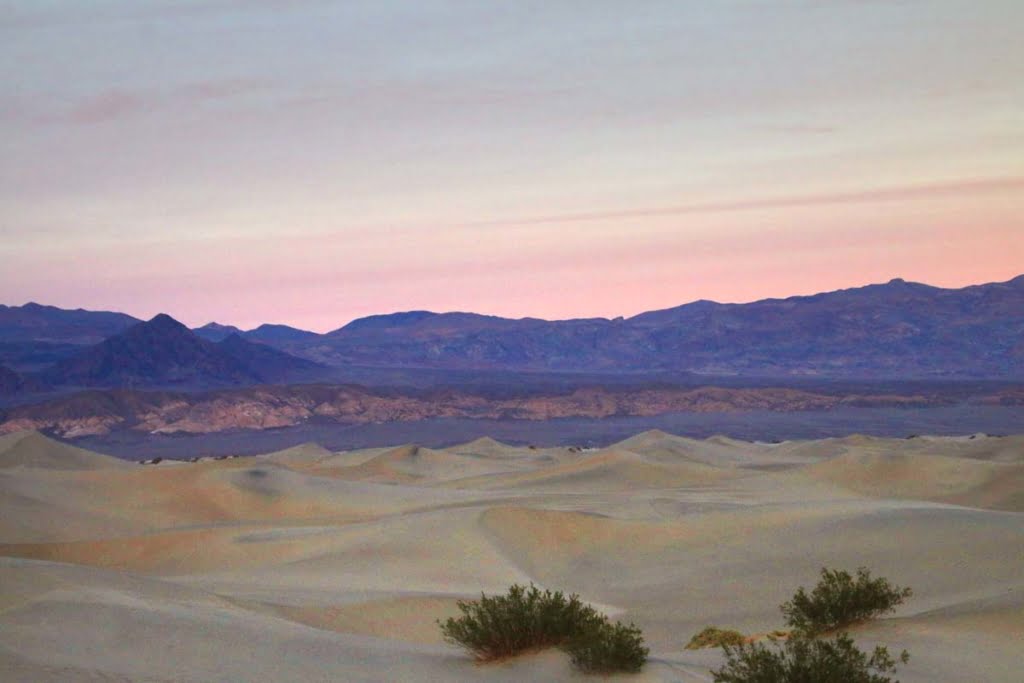 The real magic began when the sun set!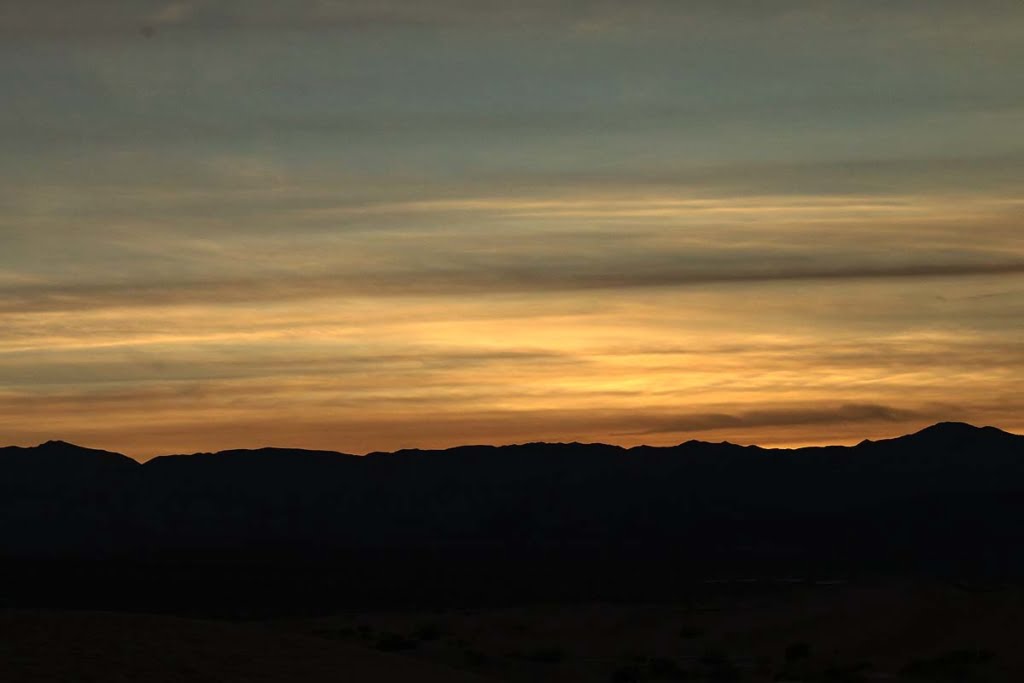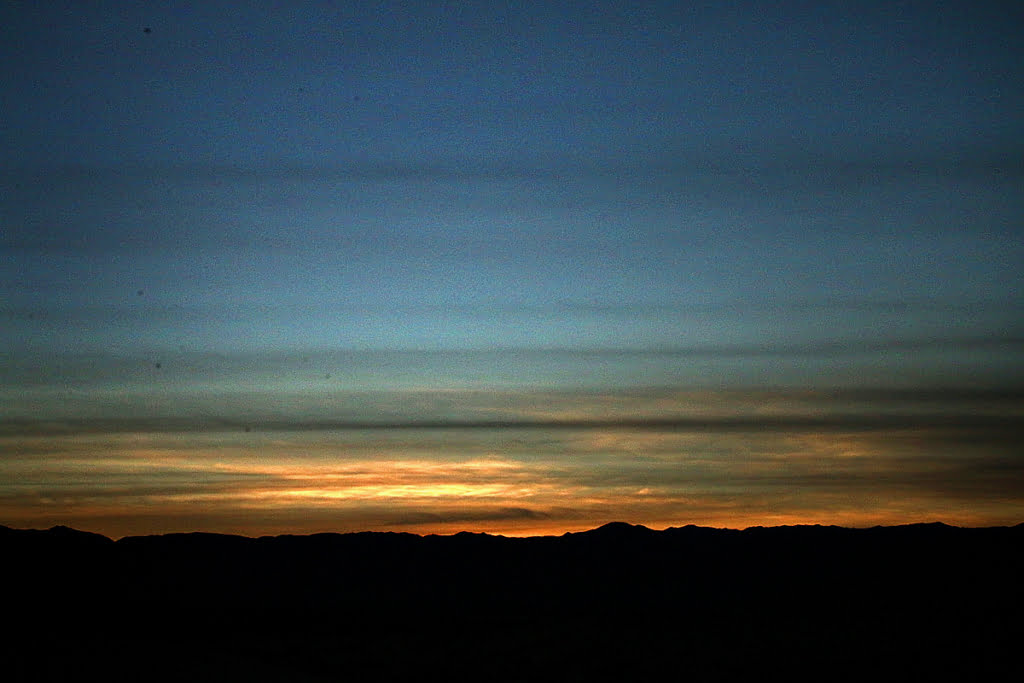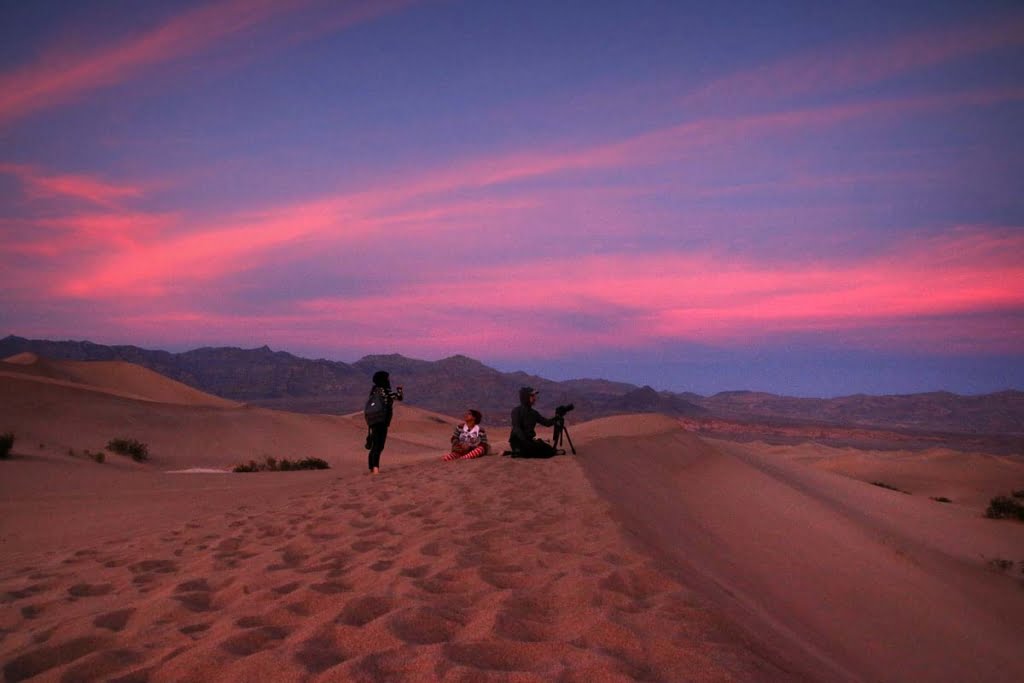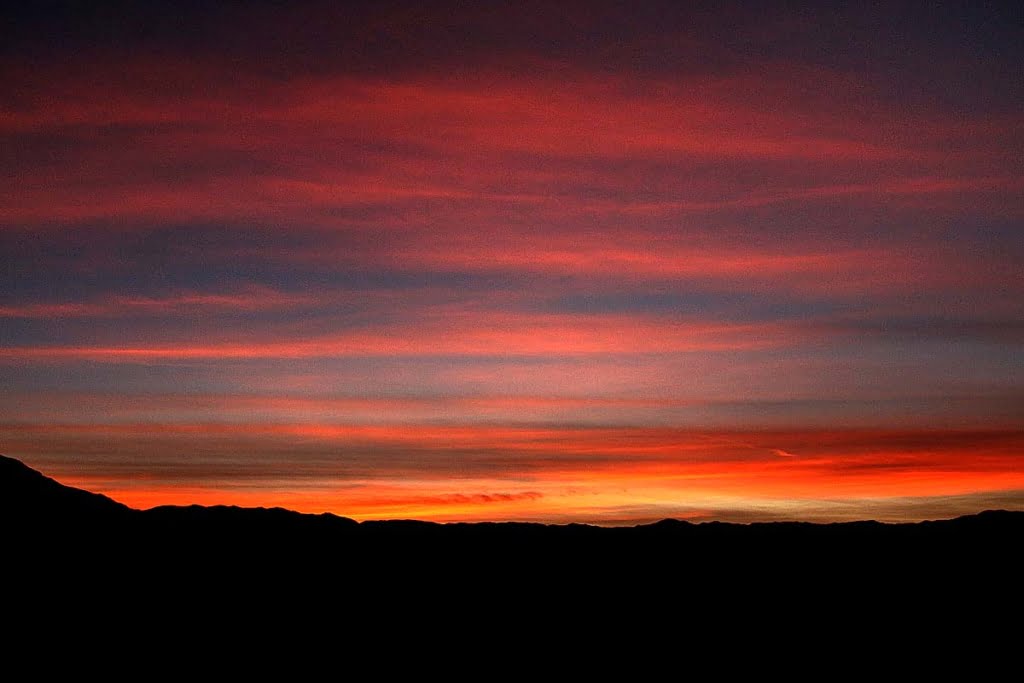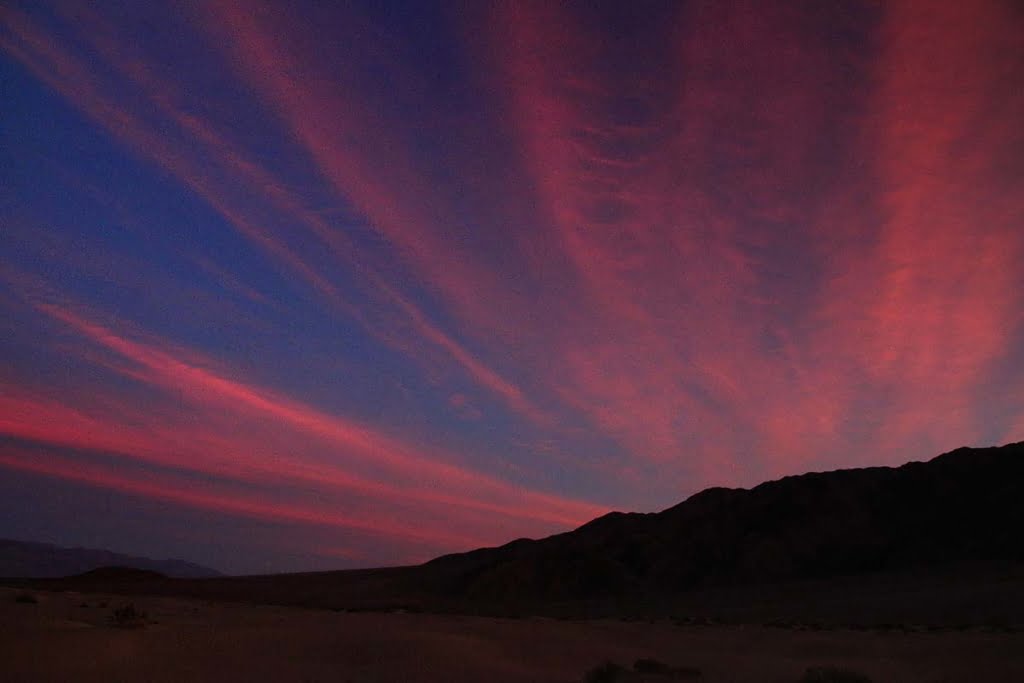 Fun silhouette opportunities: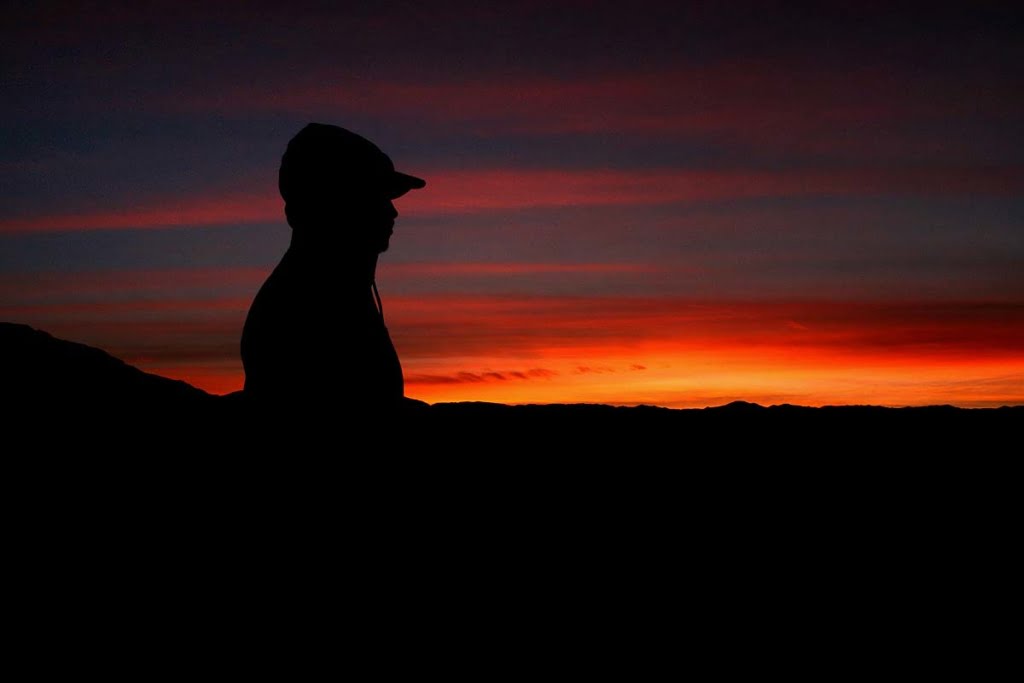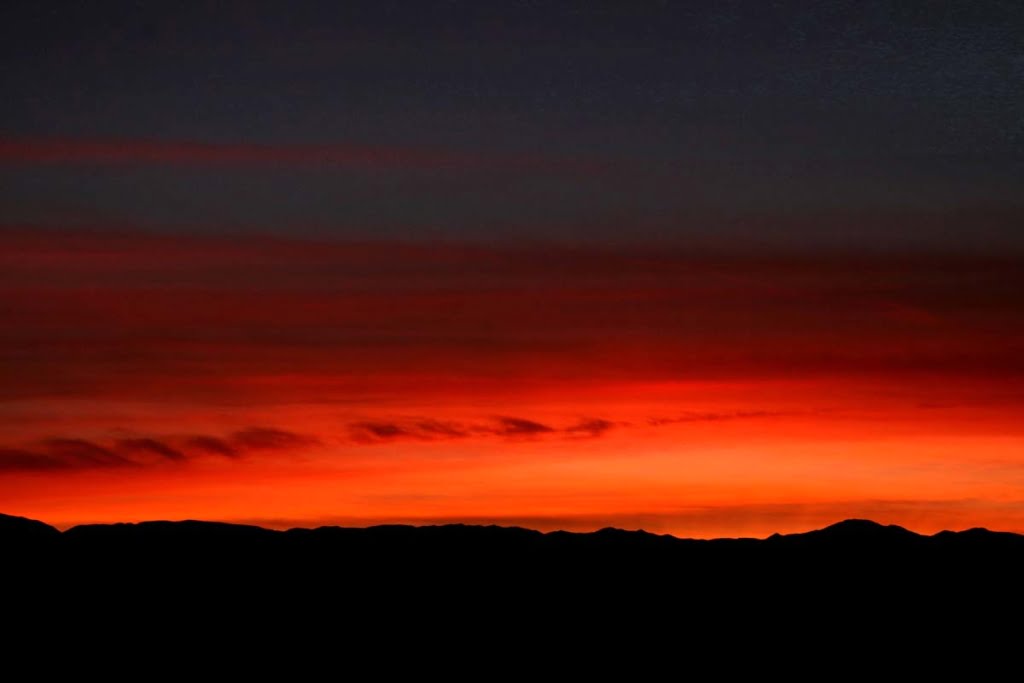 Check out our other site too!