Hello everyone! This is a friendly reminder that any of these fun places we may visit, we are a guest at. Please treat both businesses and trails with the utmost respect. We here at Hidden California follow the 'Leave no Trace' mantra, meaning whatever you bring with you comes back with you. If you see trash on a trail, please do your part to help remove it. Remember, we are not picking up trash from another person but instead cleaning up for Mother Nature. Happy adventures!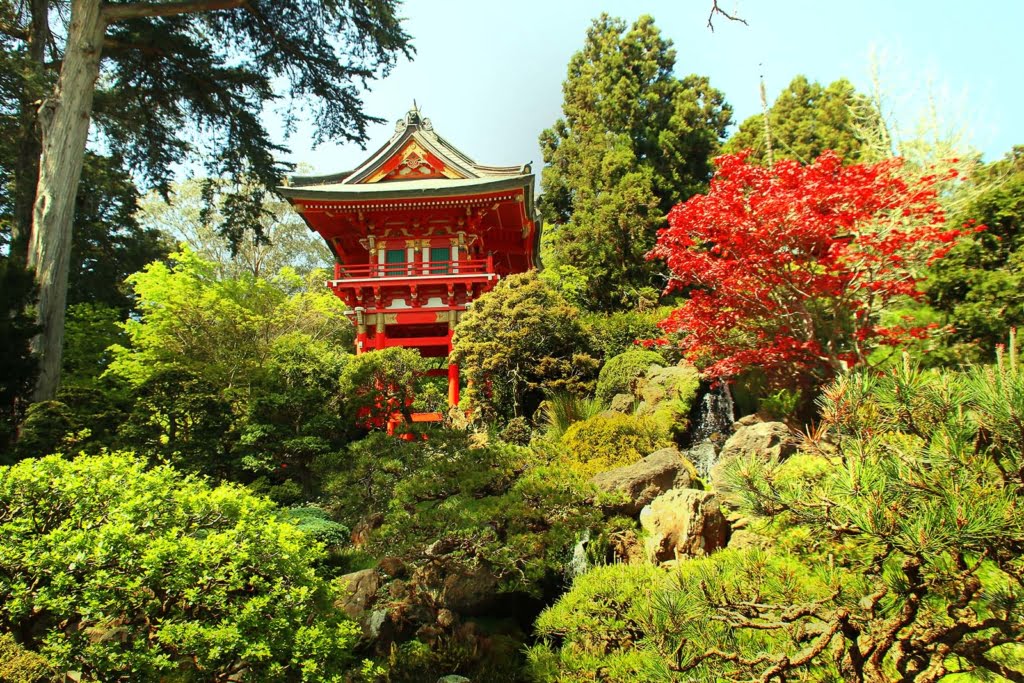 75 Hagiwara Tea Garden Drive
San Francisco, CA 94118
37.770372, -122.469492
HOURS: Open Everyday || Winter 9AM – 4:45PM || Summer 9AM – 5:45PM
Dog-Friendly: No    Kid-Friendly: Yes
Admission: Free | Website
About the Japanese Tea Garden
The Japanese Tea Garden provides visitors from around the world with an opportunity to experience the natural beauty, tranquility and harmony of a Japanese-style garden in the heart of San Francisco's Golden Gate Park.
Originally created as a "Japanese Village" exhibit for the 1894 California Midwinter International Exposition, the site originally spanned about one acre and showcased a Japanese style garden.
When the fair closed, Japanese landscape architect Makoto Hagiwara and superintendent John McLaren reached an agreement, allowing Mr. Hagiwara to create and maintain a permanent Japanese style garden as a gift for posterity.
He became caretaker of the property, pouring all of his personal wealth, passion, and creative talents into creating a garden of utmost perfection.
Mr. Hagiwara expanded the garden to its current size of approximately 5 acres where he and his family lived for many years until 1942 when they, along with approximately 120,000 Japanese Americans, were forced to evacuate their homes and move into internment camps.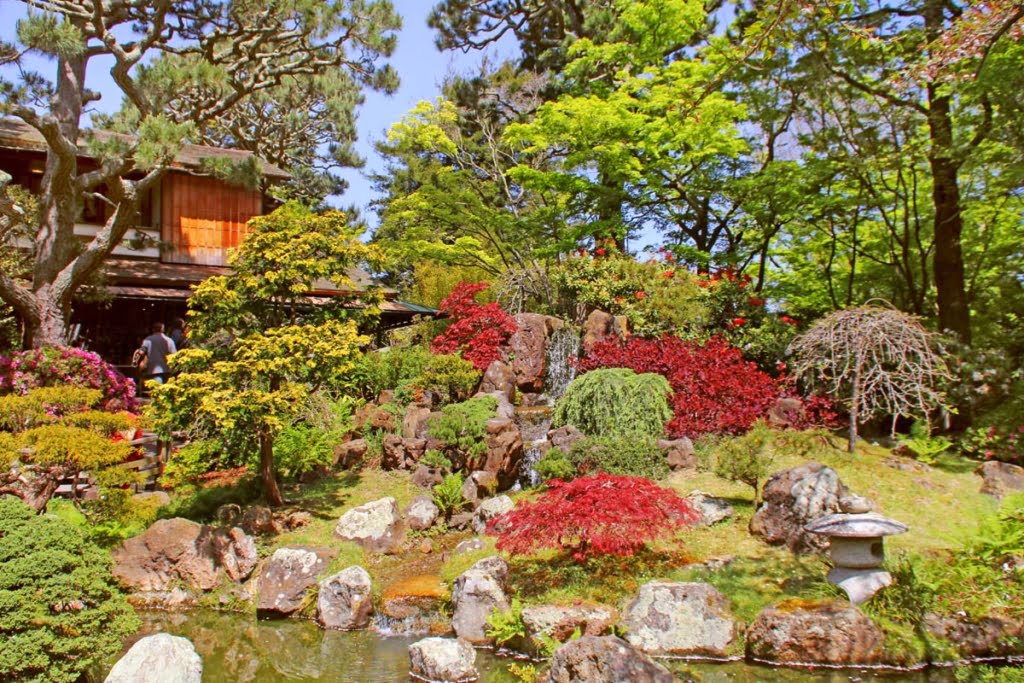 When the war was over, the Hagiwara family was not allowed to return to their home at the tea garden and in subsequent years, many Hagiwara family treasures were removed and new additions were made.
Today, the Japanese Tea Garden endures as one of the most popular attractions in San Francisco, featuring classic elements such as an arched drum bridge, pagodas, stone lanterns, stepping stone paths, native Japanese plants, serene koi ponds and a zen garden. Cherry blossom trees bloom throughout the garden in March and April.
HINT: If you love Japanese gardens, make sure to check out our article on the Japanese Friendship Garden in San Diego next!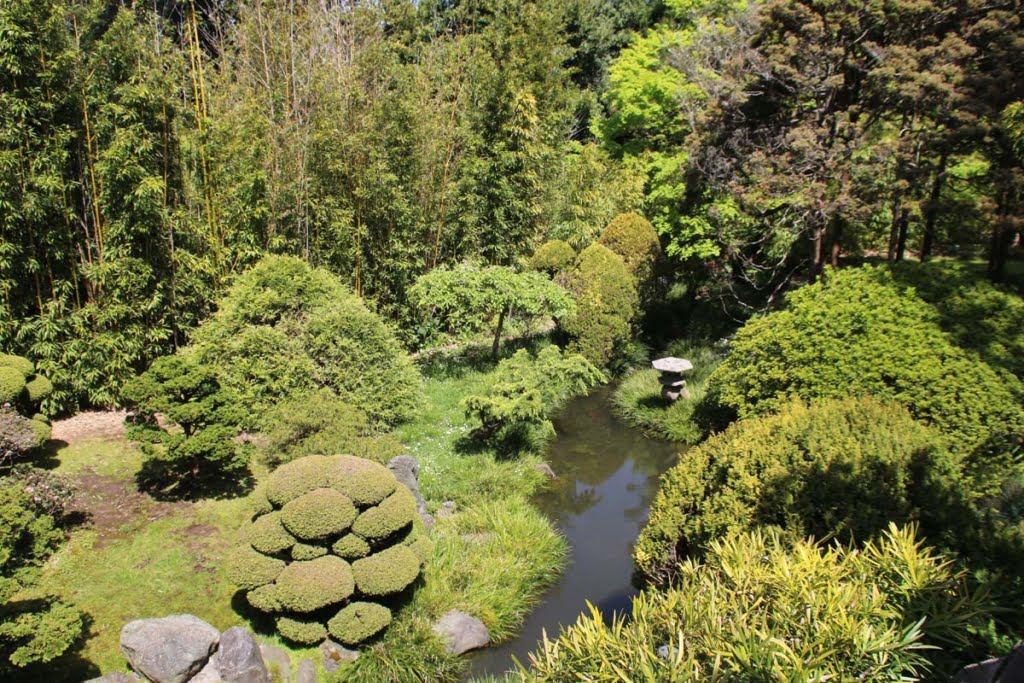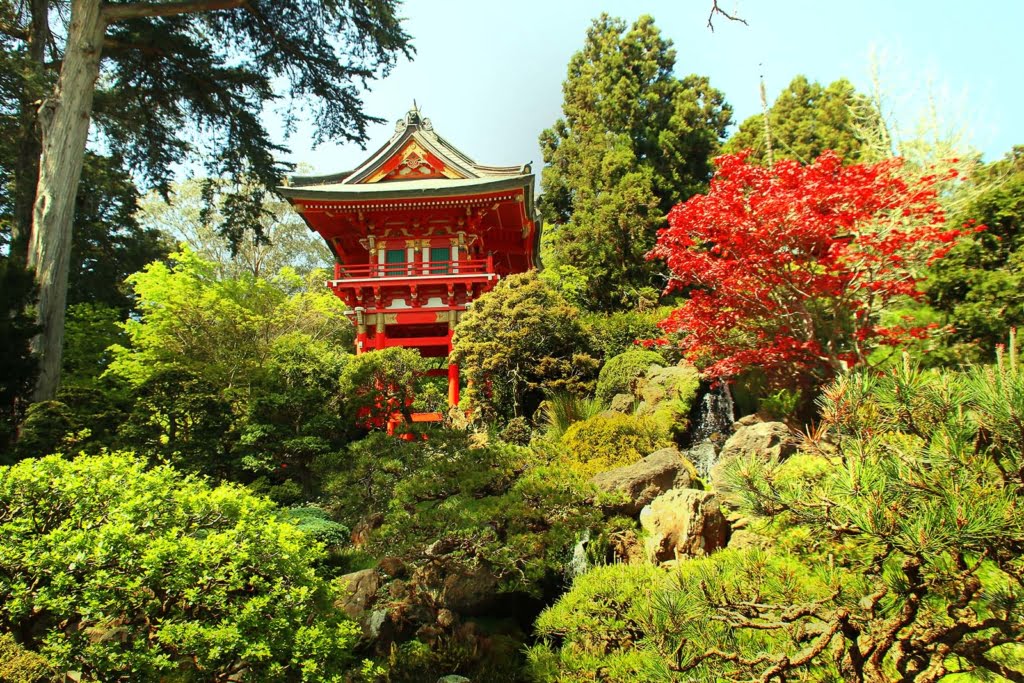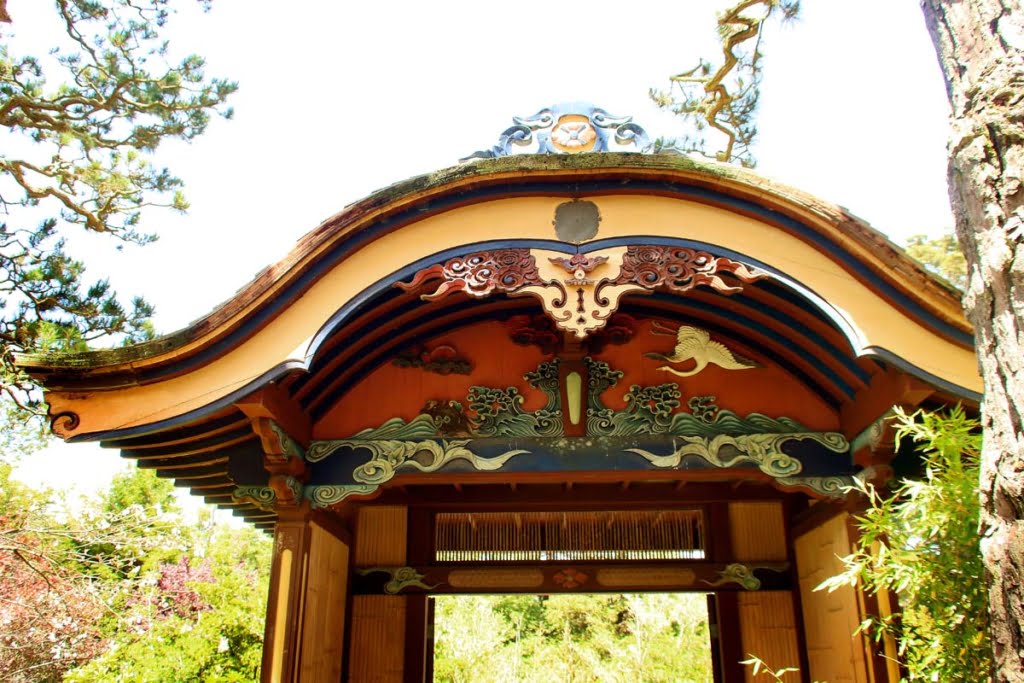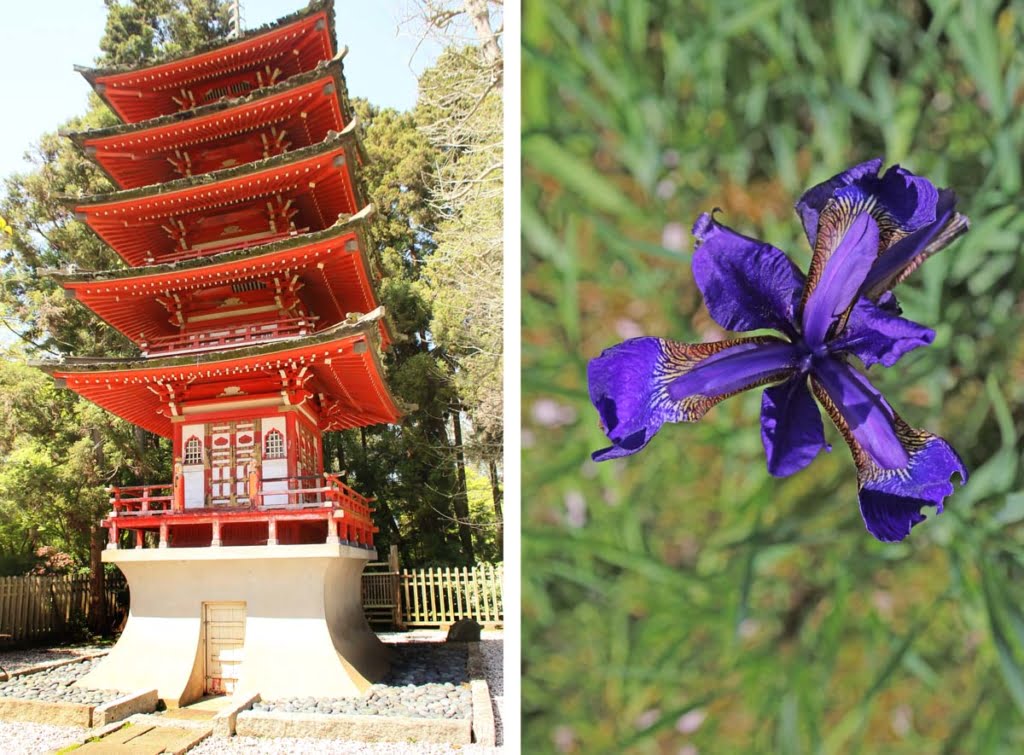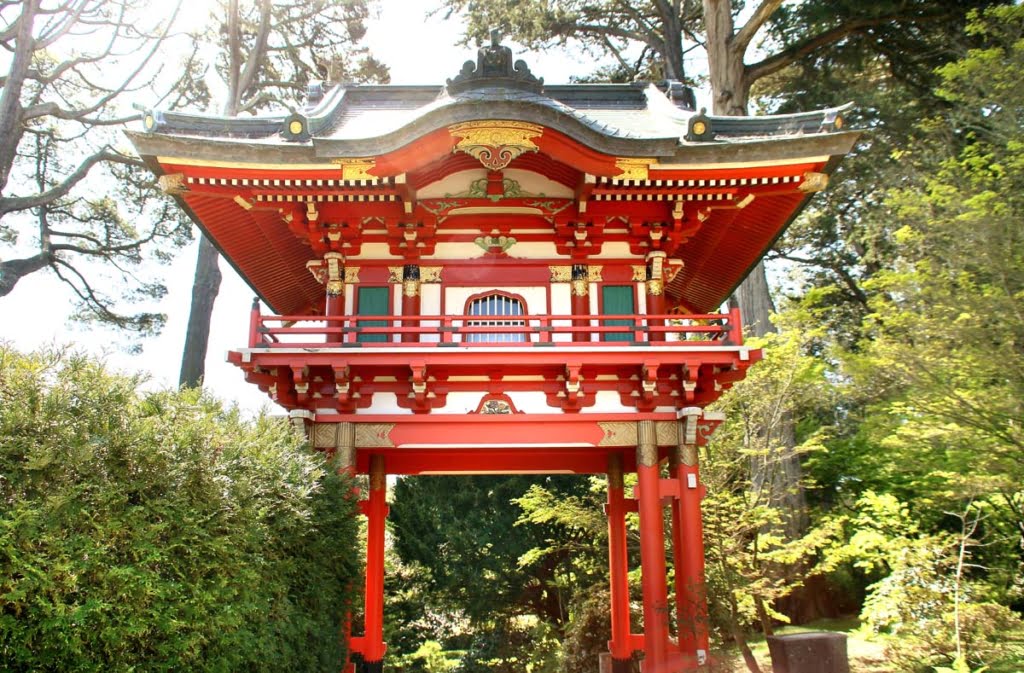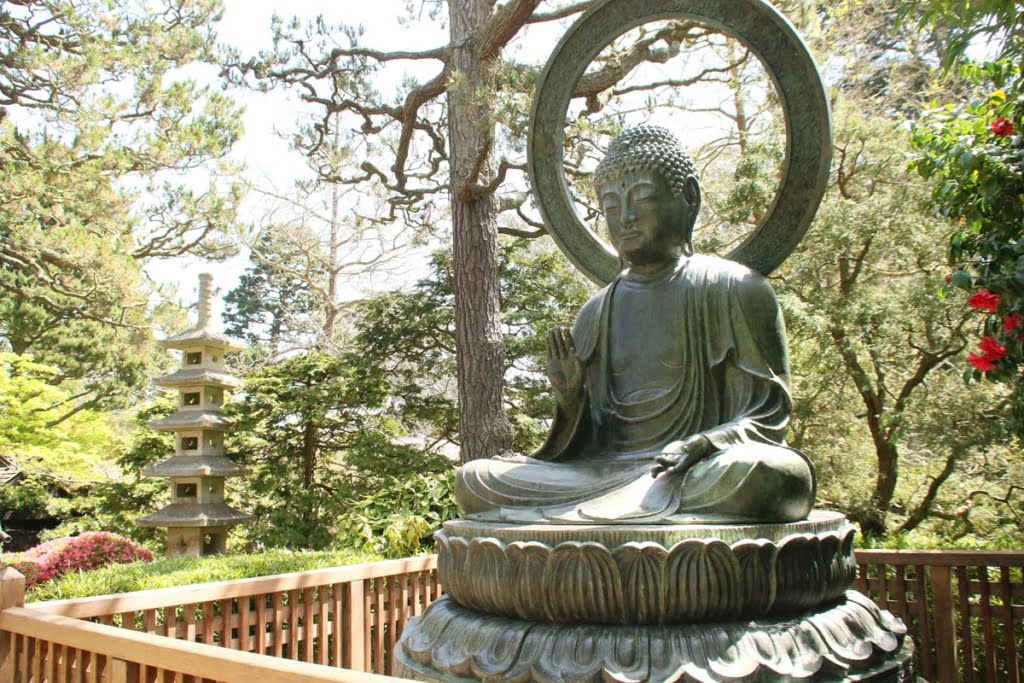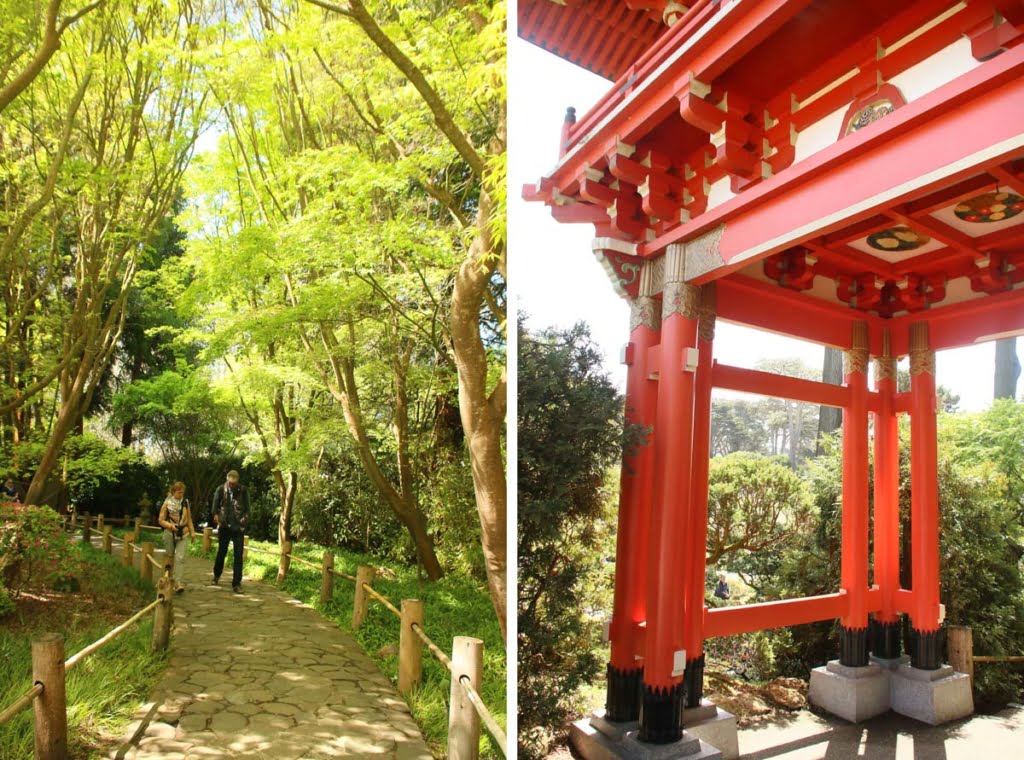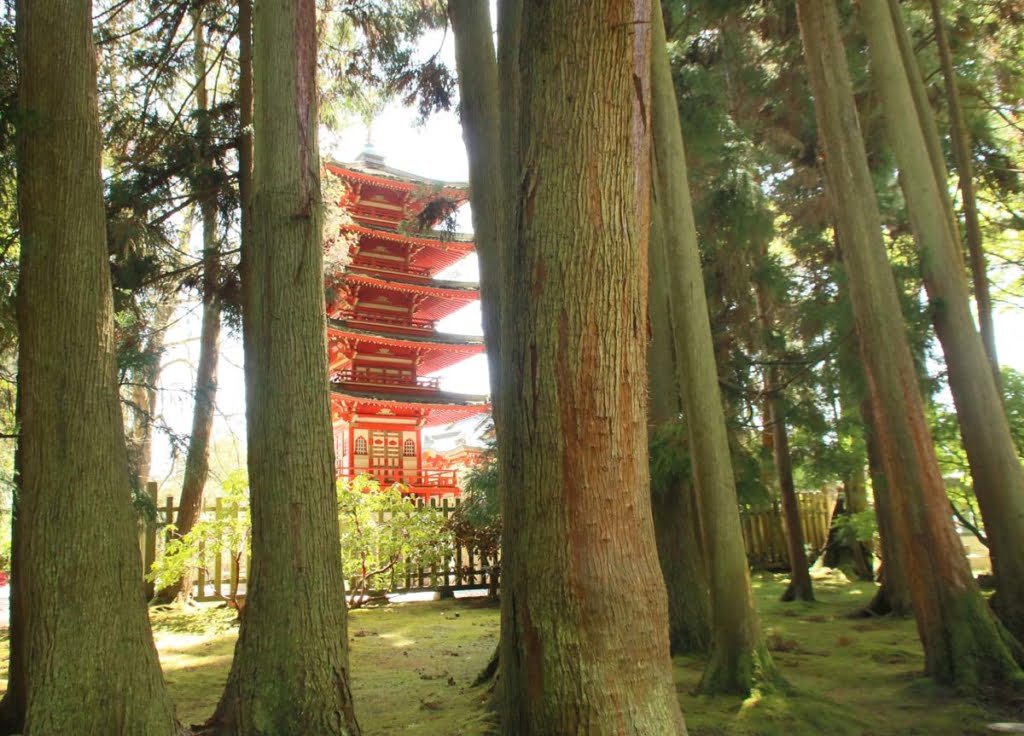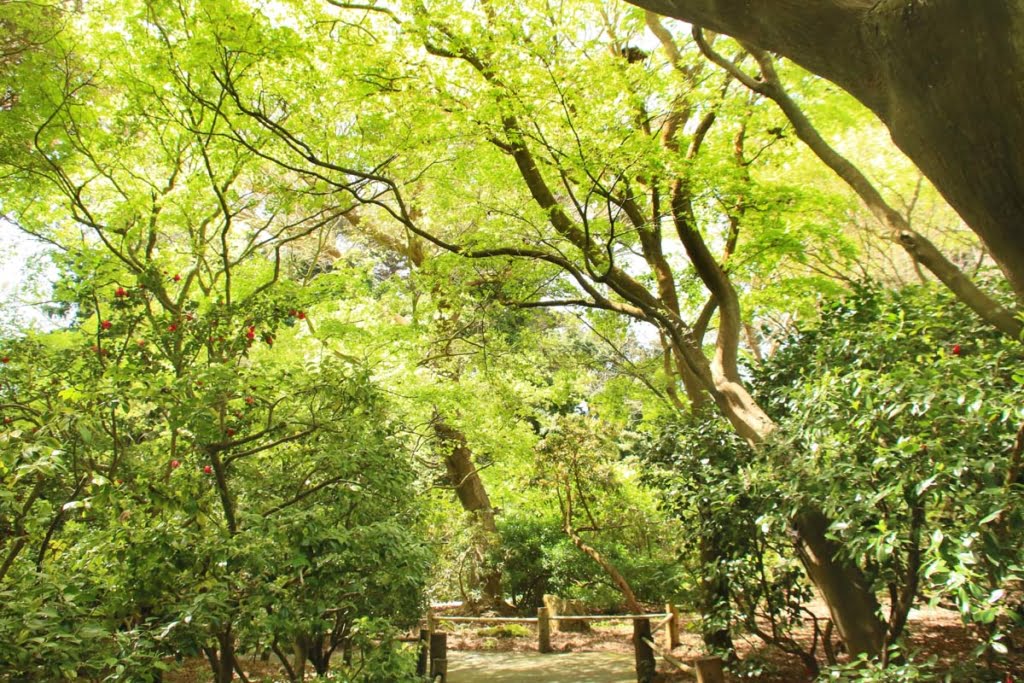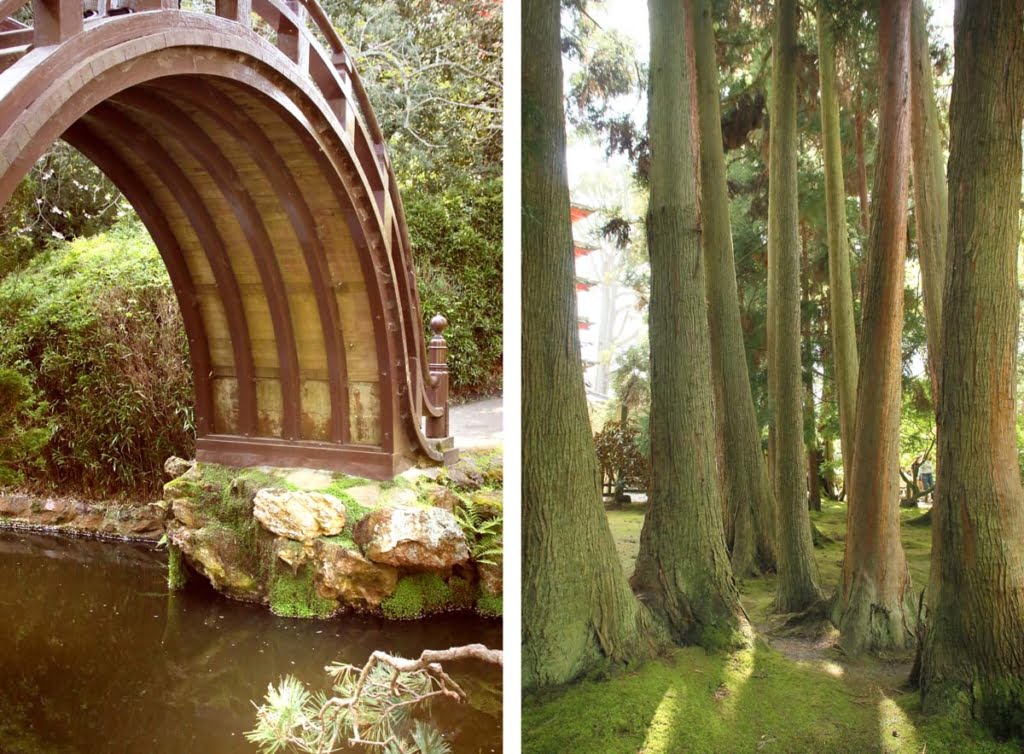 Make sure to follow our other website too!