Hello everyone! This is a friendly reminder that any of these fun places we may visit, we are a guest at. Please treat both businesses and trails with the utmost respect. We here at Hidden California follow the 'Leave no Trace' mantra, meaning whatever you bring with you comes back with you. If you see trash on a trail, please do your part to help remove it. Remember, we are not picking up trash from another person but instead cleaning up for Mother Nature. Happy adventures!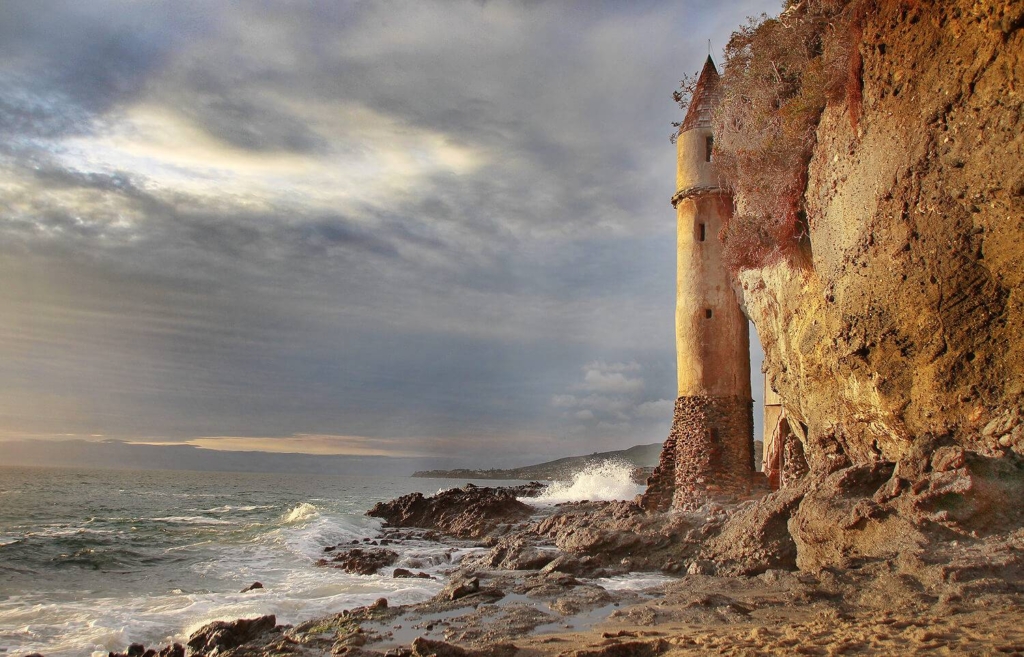 Pirate Tower
2713 Victoria Dr,
Laguna Beach , CA 92651
33.520662, -117.764598
Hike: .10 miles   Level: Easy
Dog-Friendly: Yes    Kid-Friendly: Yes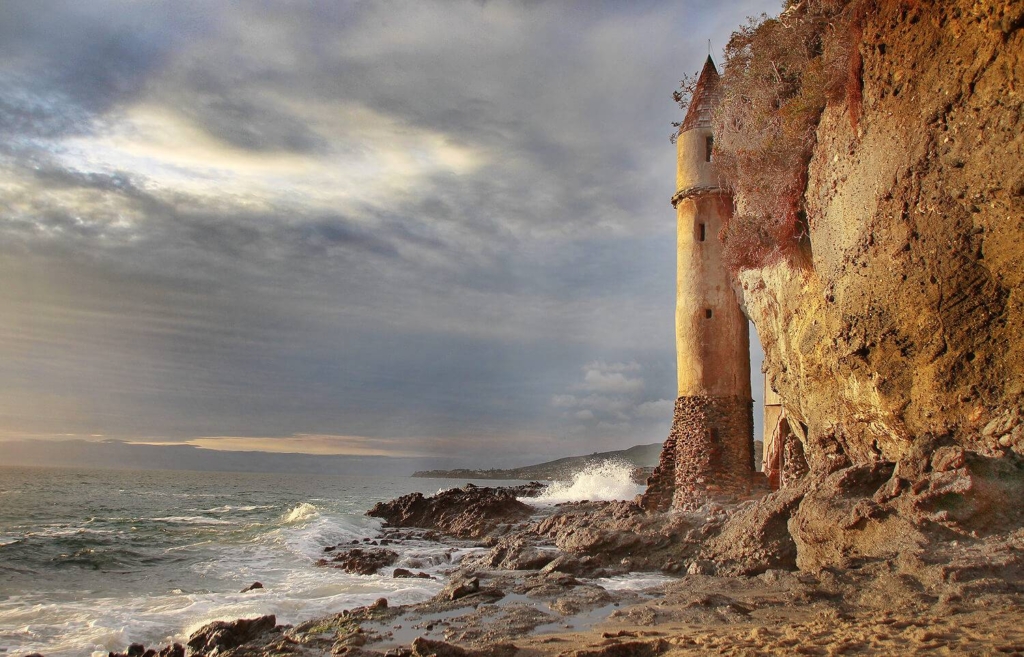 About the Laguna Beach Pirate Tower
Standing 60 ft. high, the Pirate Tower looks like something straight from a fairy tale or a thrilling adventure movie.  This mini castle was built for William E. Brown, a state senator who most notably represented California's 37th district.
This is a quick adventure, being a mere 5 minute hike from the shore.  The tower is majestic though and wonderfully photogenic.  Keep in mind that this spot can only be reached during low tide so check the tide charts before visiting.
This is also the same area where Goff Cove and Treasure Island Beach are, which are very scenic as well.  Make sure to visit them as well while you're here!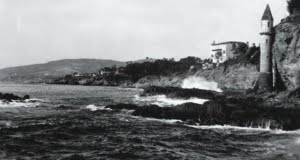 The spiraling staircase tower served as a popular extension to his elaborate cliff-side home.  The home ws a summer/holiday home for Brown and his family. "The architecture of the house and tower are closely interwoven with the natural precipitous quality of the cliffs," reads the report. "The style on both is outstanding.
The house rightfully serves as one of Laguna's landmark homes."  Brown is said to have also been a talented artist, largely drawing inspiration from the sea.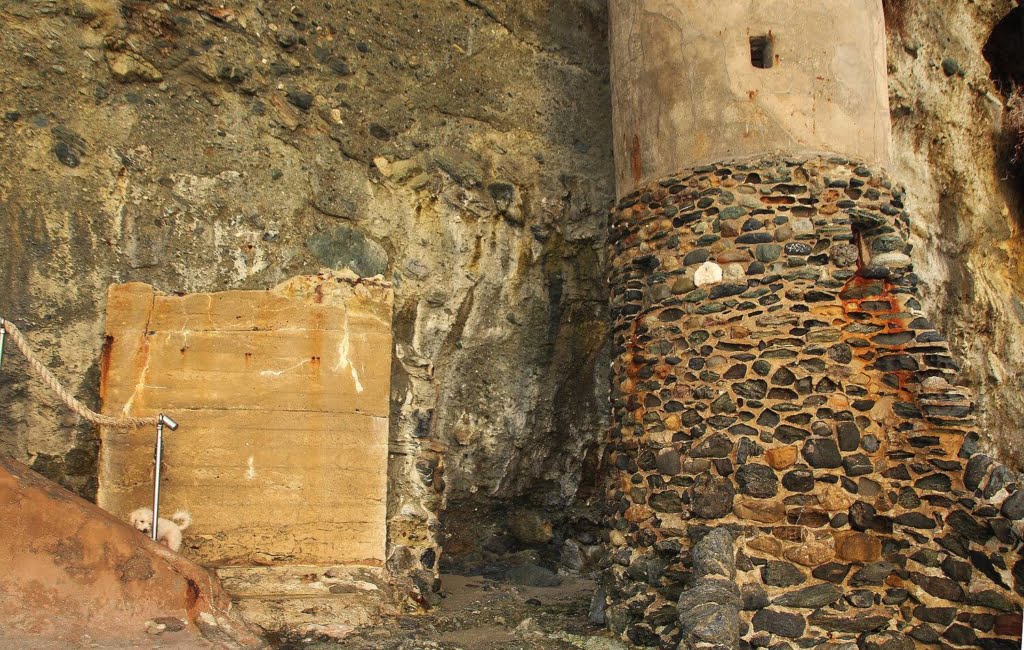 In the early 1940s, Brown sold his home to a retired naval captain, Harold Kendrick.  Kendrick was quite fond of the home's charm, being a pirate aficionado himself, and was said to dress in pirate attire and invite the neighborhood children over for games and stories of the  sea.  There would be scavenger hunts and gold coins hidden amongst the property.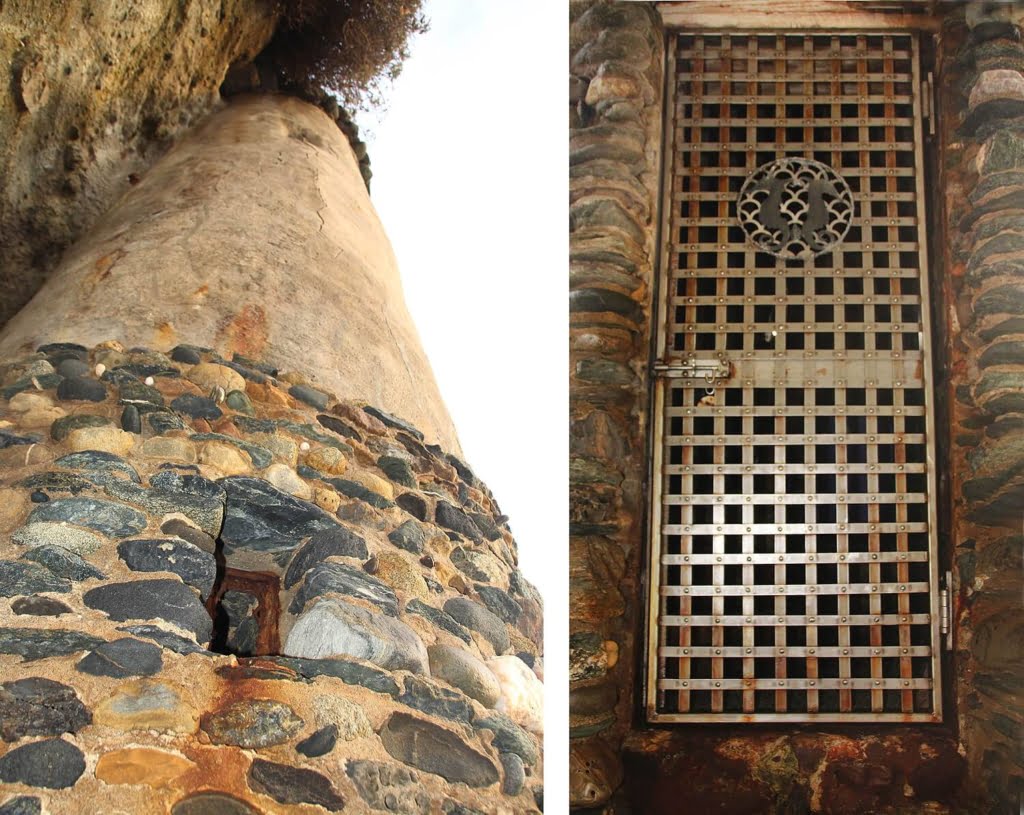 Make sure to come here during low tide in order to ensure making it around the bend!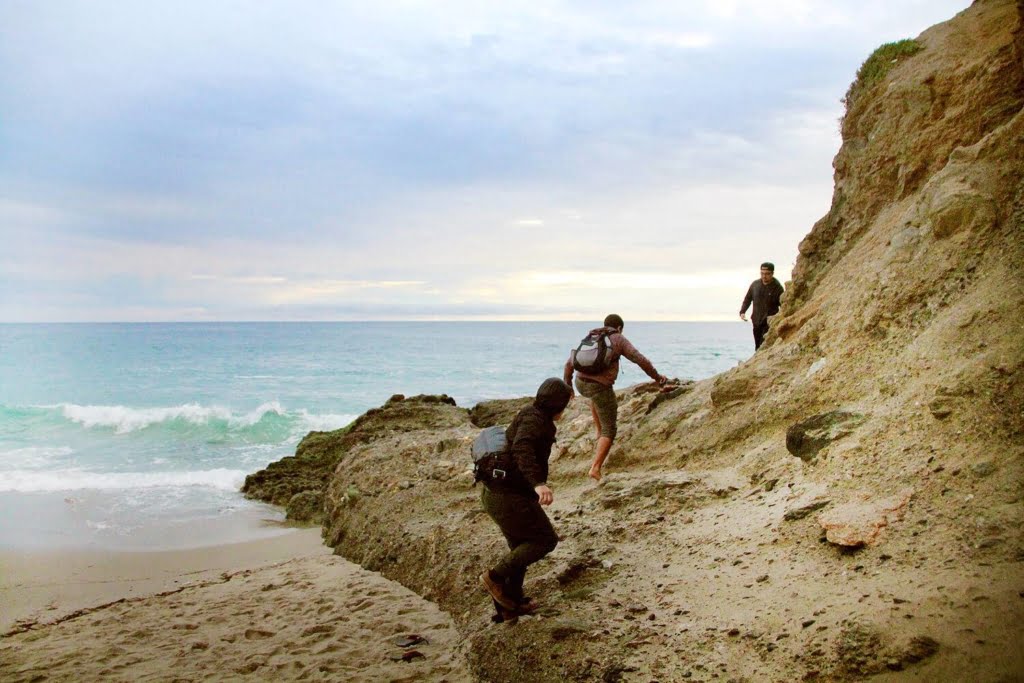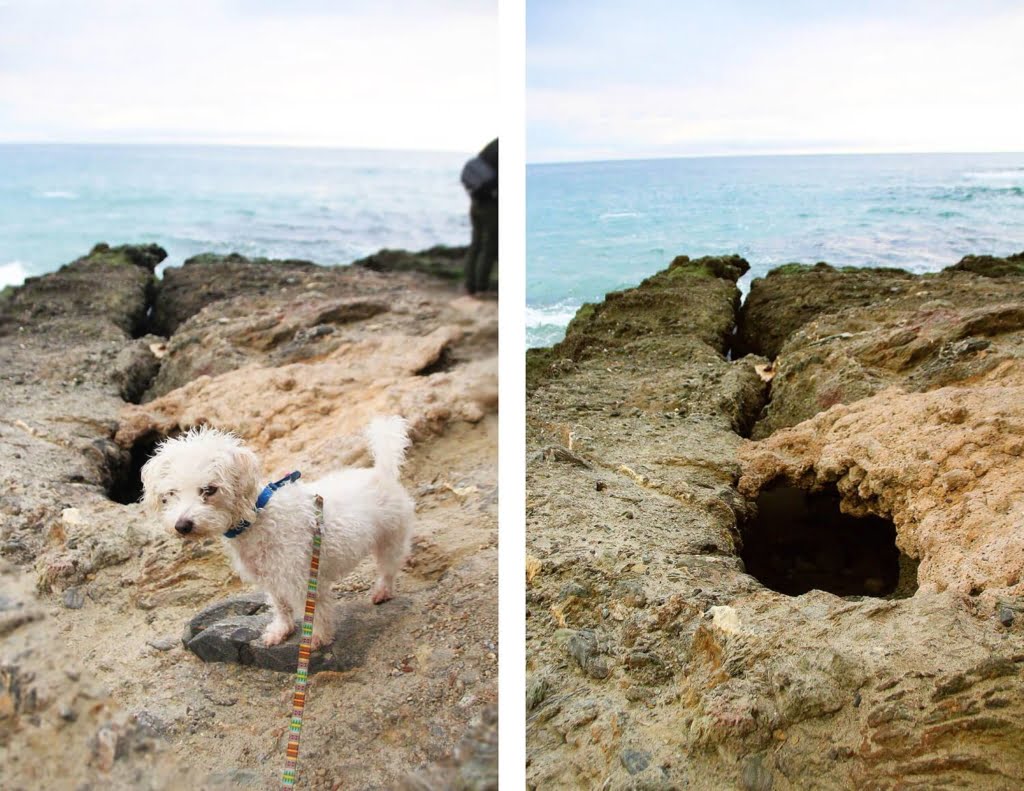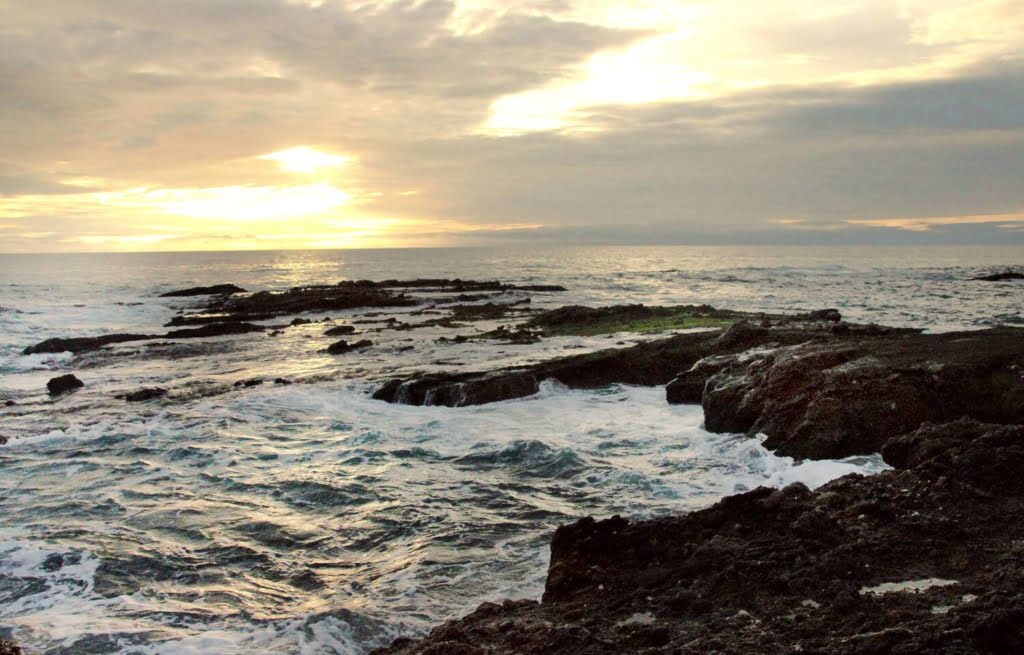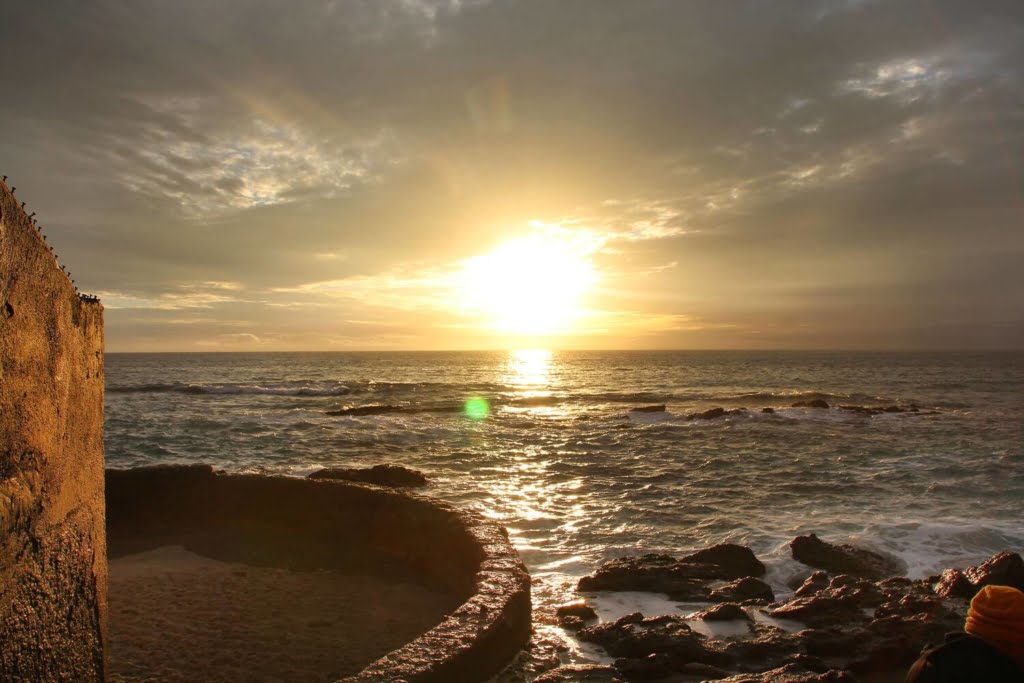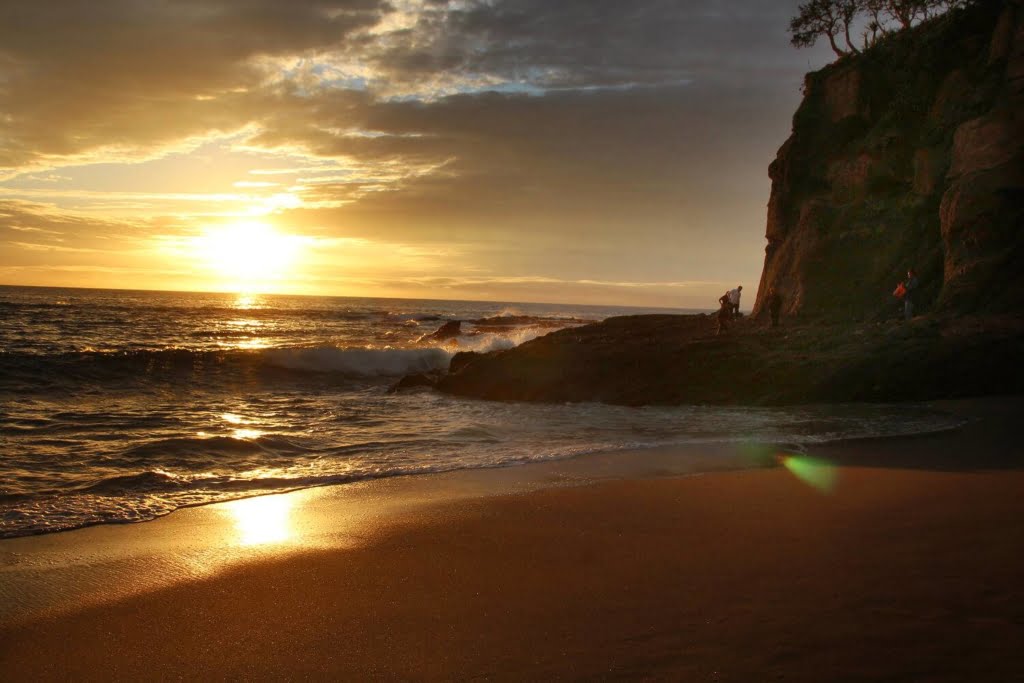 Such a beautiful day!
Check out our other site too!