Hello everyone! This is a friendly reminder that any of these fun places we may visit, we are a guest at. Please treat both businesses and trails with the utmost respect. We here at Hidden California follow the 'Leave no Trace' mantra, meaning whatever you bring with you comes back with you. If you see trash on a trail, please do your part to help remove it. Remember, we are not picking up trash from another person but instead cleaning up for Mother Nature. Happy adventures!
500 W Paseo Del Mar
San Pedro, CA 90731
33.705860, -118.289603
Hike: there is about a mile of exploring   Level: moderate
Dog-Friendly: No    Kid-Friendly: Yes
From Wikipedia:
"Sunken City" is the name of a beach along the San Pedro cliffs that holds the remains of a natural landslide that occurred in 1929. The development of homes and exclusive bungalows was established in the 1920s by a man named George Peck to attract people who wanted to live with a beautiful cliffside view of the Pacific Ocean. The land around the surrounding area called Point Fermin started to move in 1929, and continuously moved little by little until the slide that made Sunken City. The landslide occurred at the southern tip of San Pedro where a piece of land nearly 40,000 square feet in size started sliding away from the cliffs and into the ocean. Experts investigating the landslide said that the ground was shifting at a rate of 11 inches per day.
On January 2, 1929, a waterline broke underneath the Ocean View Inn hotel on Paseo Del Mar, and a few days later a gas line broke under the same building. These were the first reports of damage as the landslide began to creep up on the neighborhood of Paseo Del Mar. Most of the houses on the 600 block of Paseo Del Mar were evacuated and relocated before the collapse. Most of the bungalows were moved, but there was not enough time to move two houses which slid into the ocean. Part of the adjoining Point Fermin Park also fell into the ocean. The slide displaced 10.5 acres of land filled with houses and other buildings, streets, and sidewalks. Martin Scorsese has been a vocal advocate for opening the beach up to the public.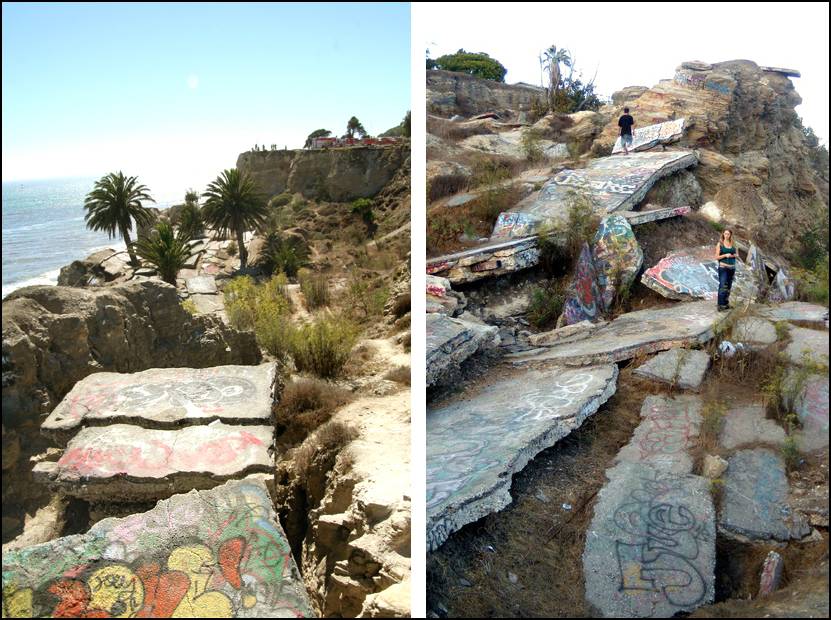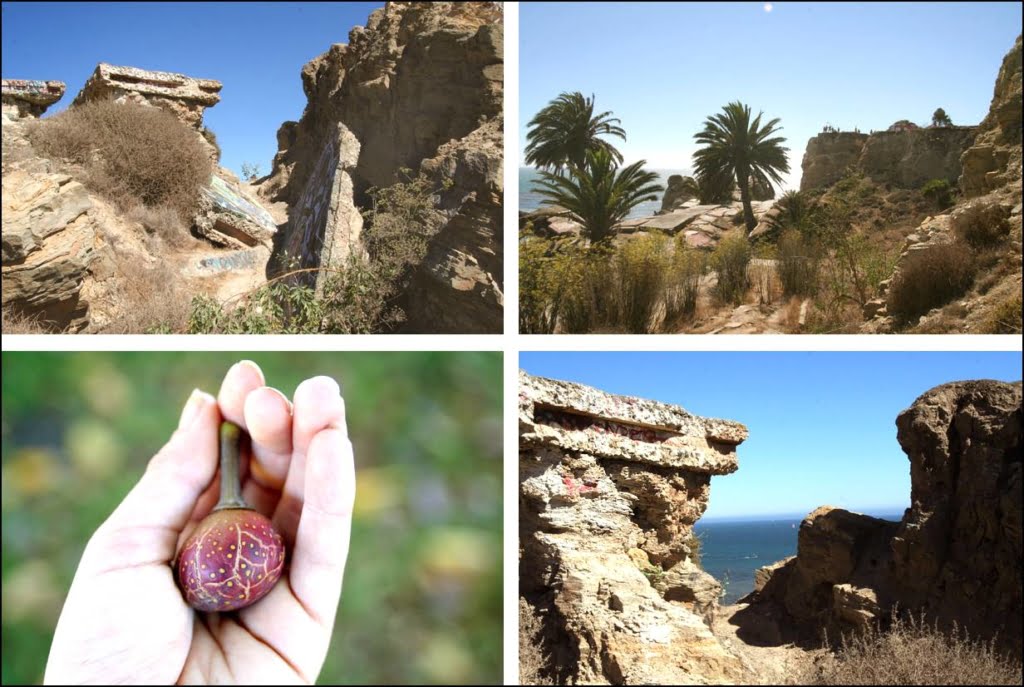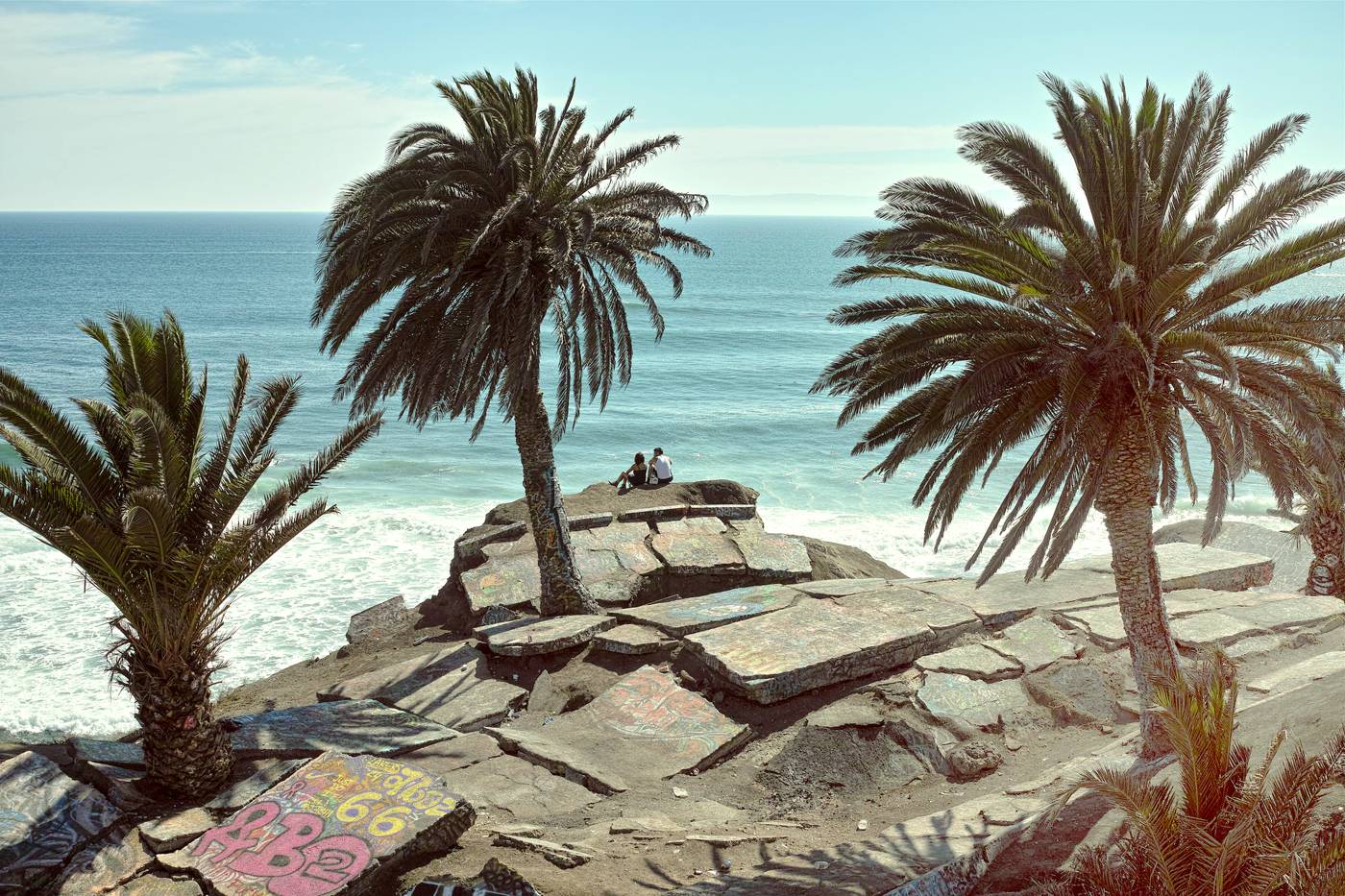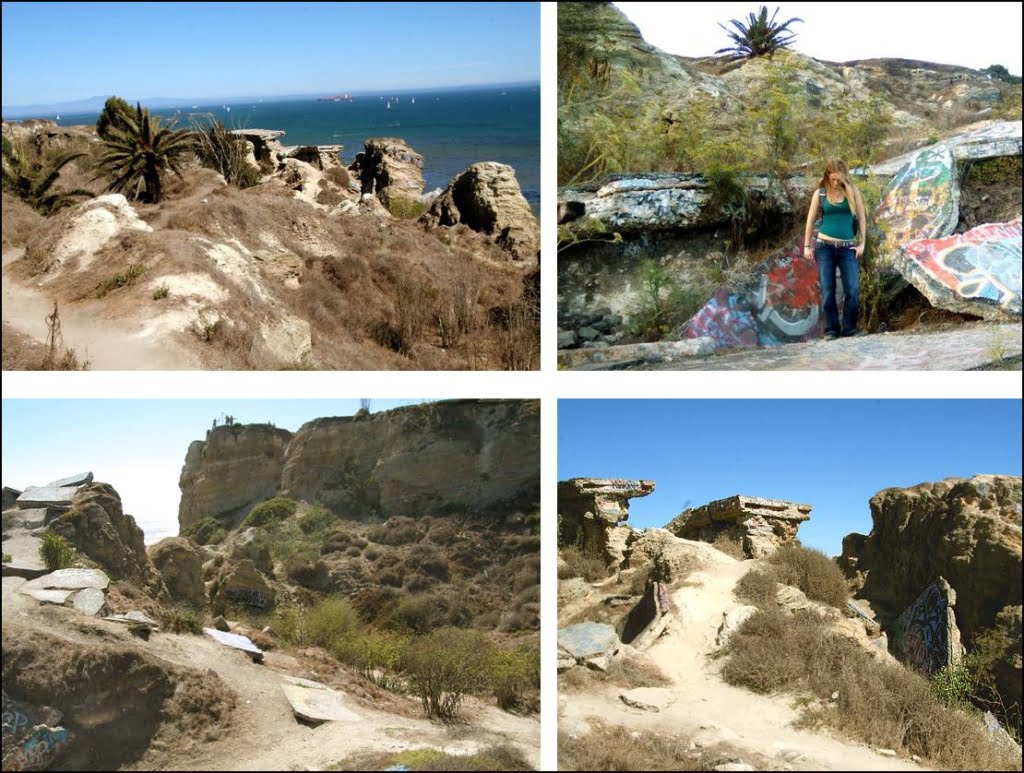 Check out our other site too!