Hello everyone! This is a friendly reminder that any of these fun places we may visit, we are a guest at. Please treat both businesses and trails with the utmost respect. We here at Hidden California follow the 'Leave no Trace' mantra, meaning whatever you bring with you comes back with you. If you see trash on a trail, please do your part to help remove it. Remember, we are not picking up trash from another person but instead cleaning up for Mother Nature. Happy adventures!
Wesley Dr.
Laguna Beach,  CA 92651
33.514796, -117.760403
(949) 497-3311
Trailhead coordinates: 33.520539, -117.763645
Dog-Friendly: Yes   Kid-Friendly: Yes
About Treasure Island
Treasure Island Beach is a beautiful beach in Laguna Beach with unique topography and a rugged coastline. One of the most notable features of the cove is Goff Island which is a large conical-shaped rock jutting out from the shoreline. A breakwater and huge boulders have been installed between the island and the bluff which protects the sand in Goff Cove.
The small cove next to Goff that is closer to the resort is called Middle Man Cove and it requires walking over rock from Goff Cove or from Treasure Island Beach. Access to Goff Cove is via a stairway from the paved walkway on the bluff or down the ramp at the end of the bluff.
When you go down the stairs to enter the beach you will head left to get to Goff Cove & Treasure Island.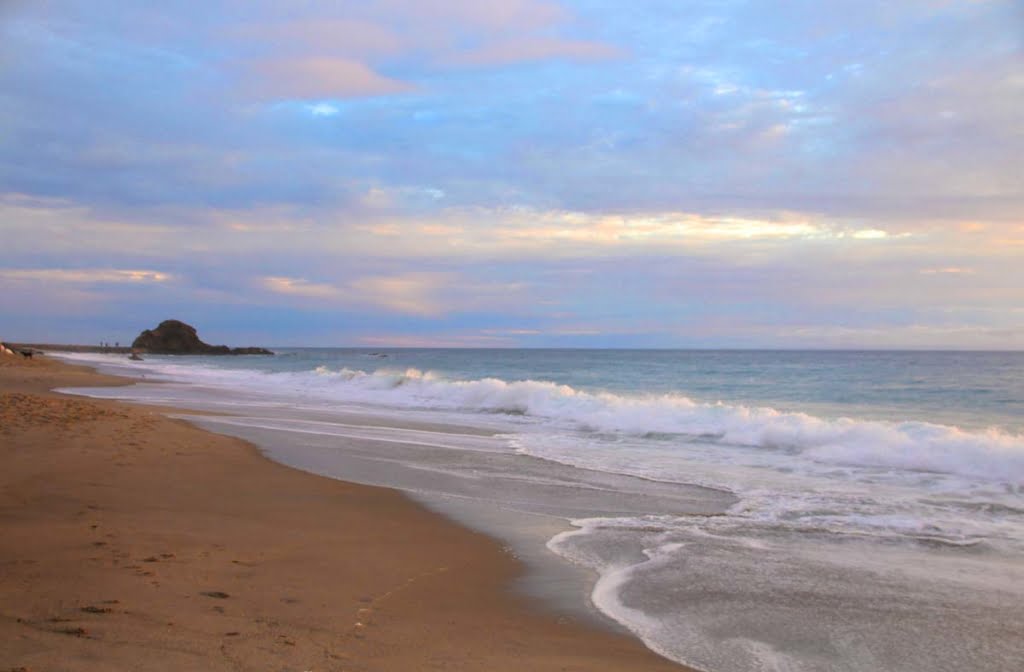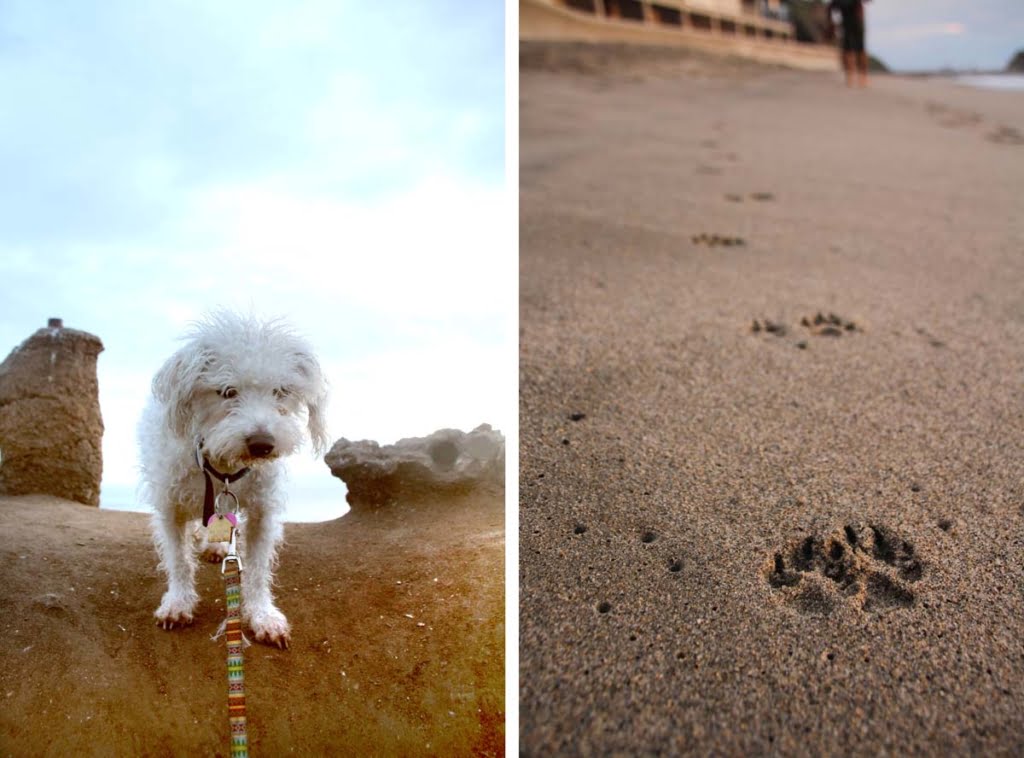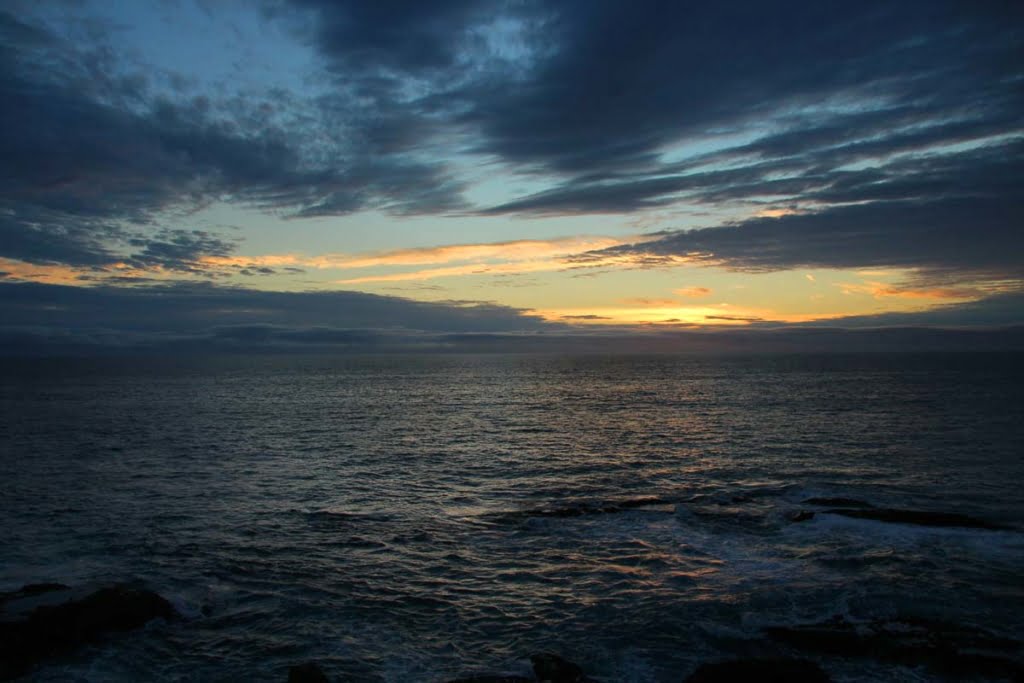 Make sure to visit Pirate Tower while you're out here!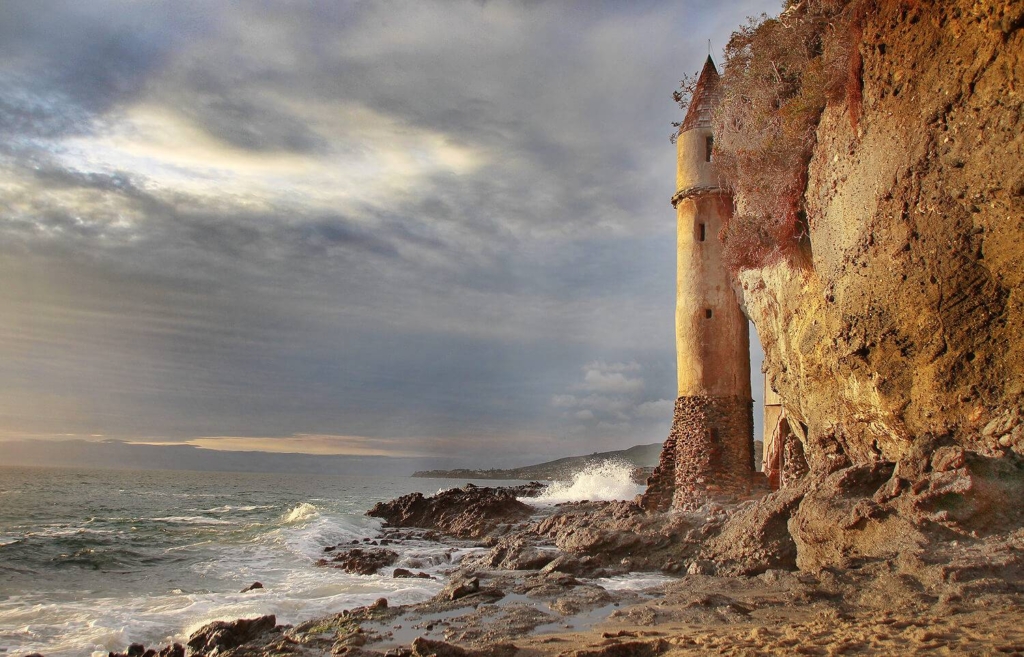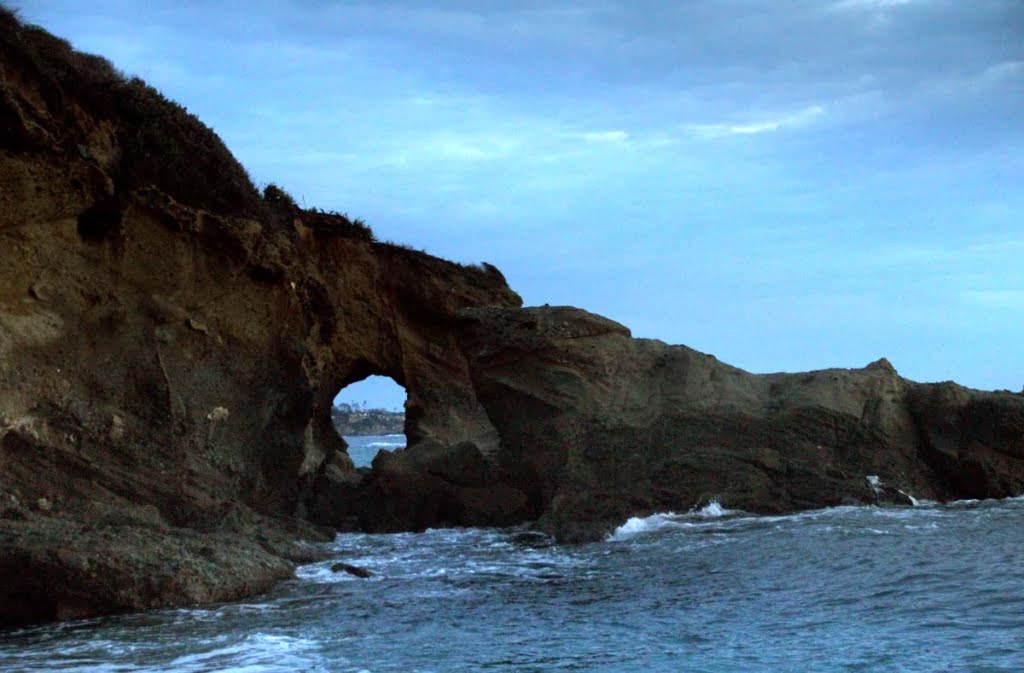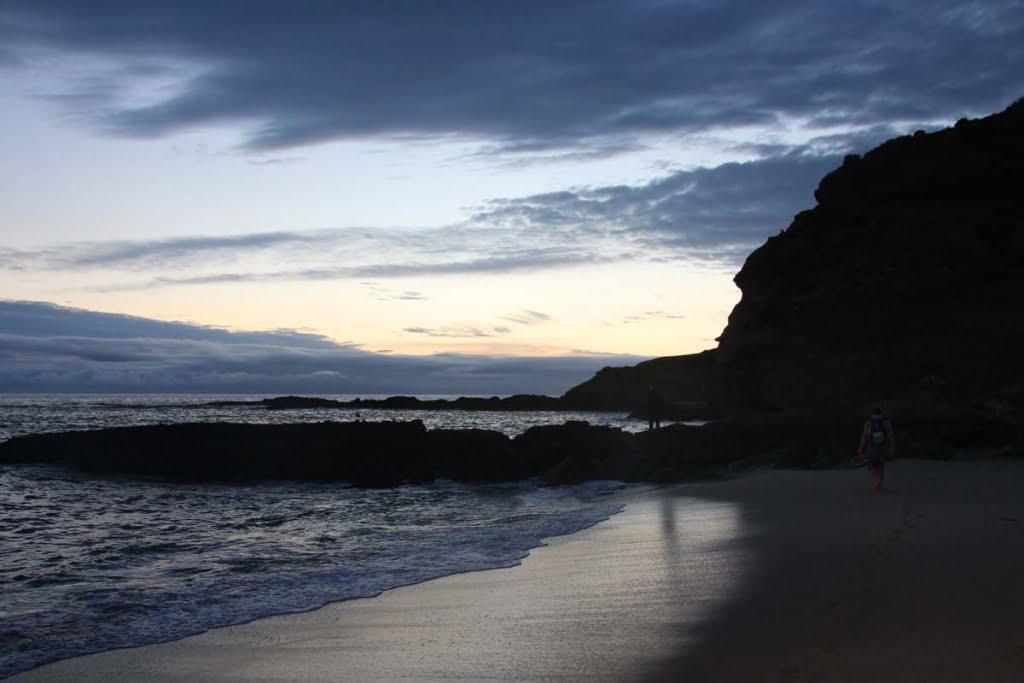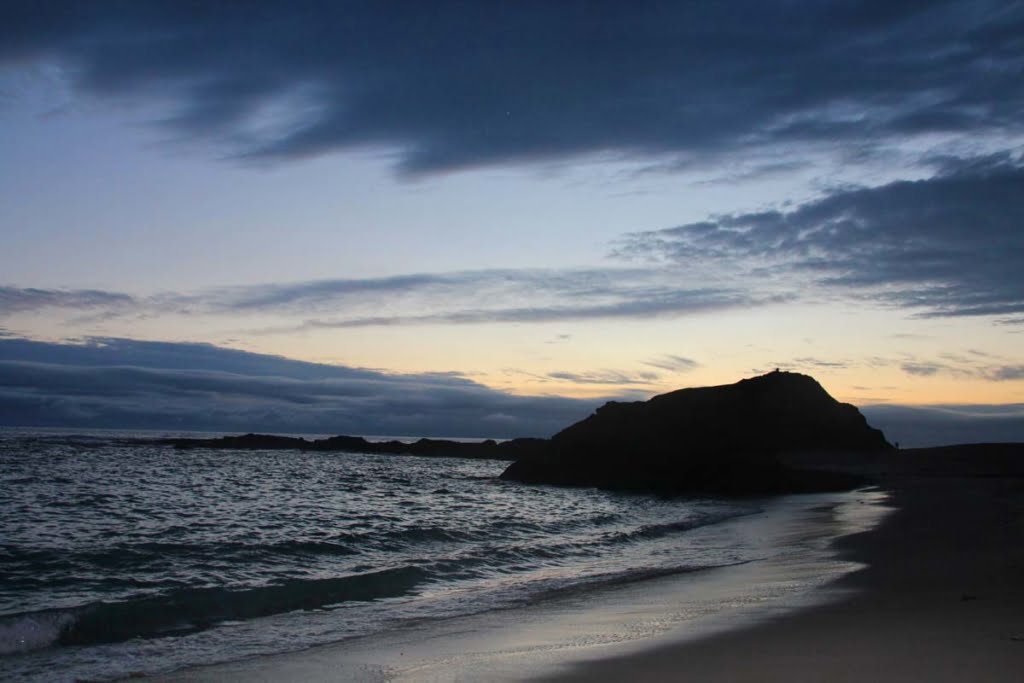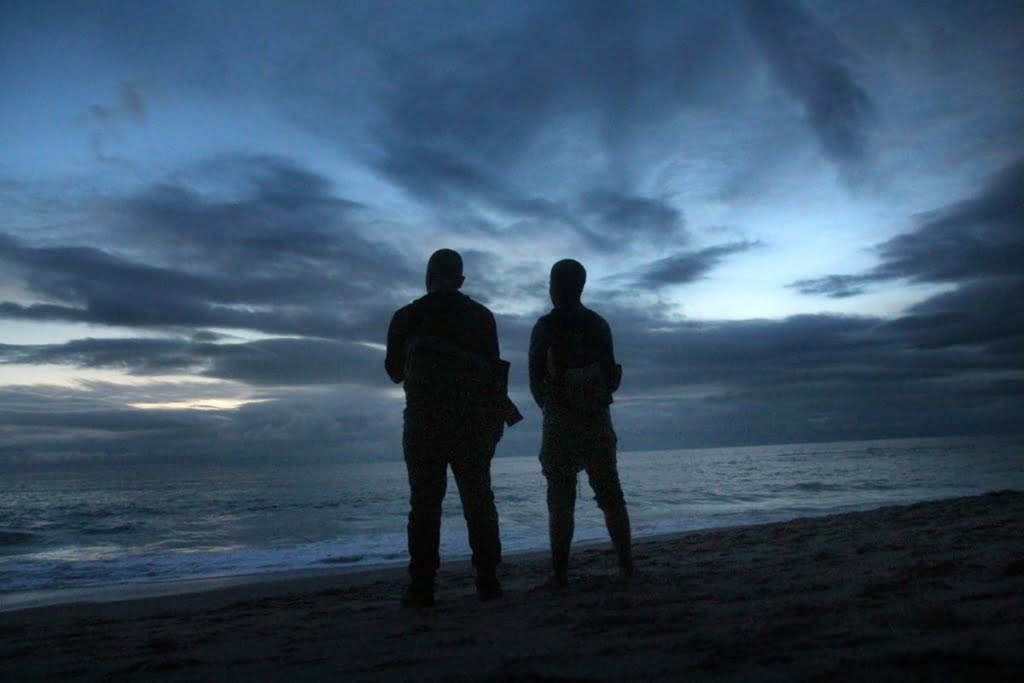 Check out our other site too!