Wesley Dr.
Laguna Beach,  CA 92651
33.514796, -117.760403
(949) 497-3311
Trailhead coordinates: 33.520539, -117.763645
Dog-Friendly: Yes   Kid-Friendly: Yes
Treasure Island Beach is a beautiful beach in Laguna Beach with unique topography and a rugged coastline. One of the most notable features of the cove is Goff Island which is a large conical-shaped rock jutting out from the shoreline. A breakwater and huge boulders have been installed between the island and the bluff which protects the sand in Goff Cove. The small cove next to Goff that is closer to the resort is called Middle Man Cove and it requires walking over rock from Goff Cove or from Treasure Island Beach. Access to Goff Cove is via a stairway from the paved walkway on the bluff or down the ramp at the end of the bluff.
When you go down the stairs to enter the beach you will head left to get to Goff Cove & Treasure Island.  You must also visit Pirate Tower while you are here which is to the right of the stairs!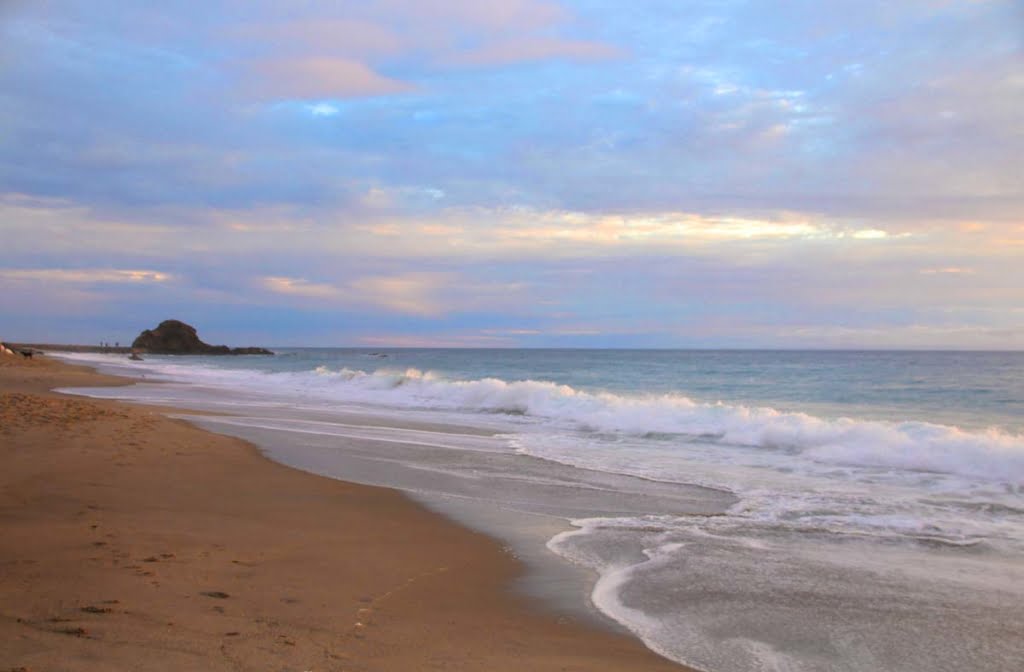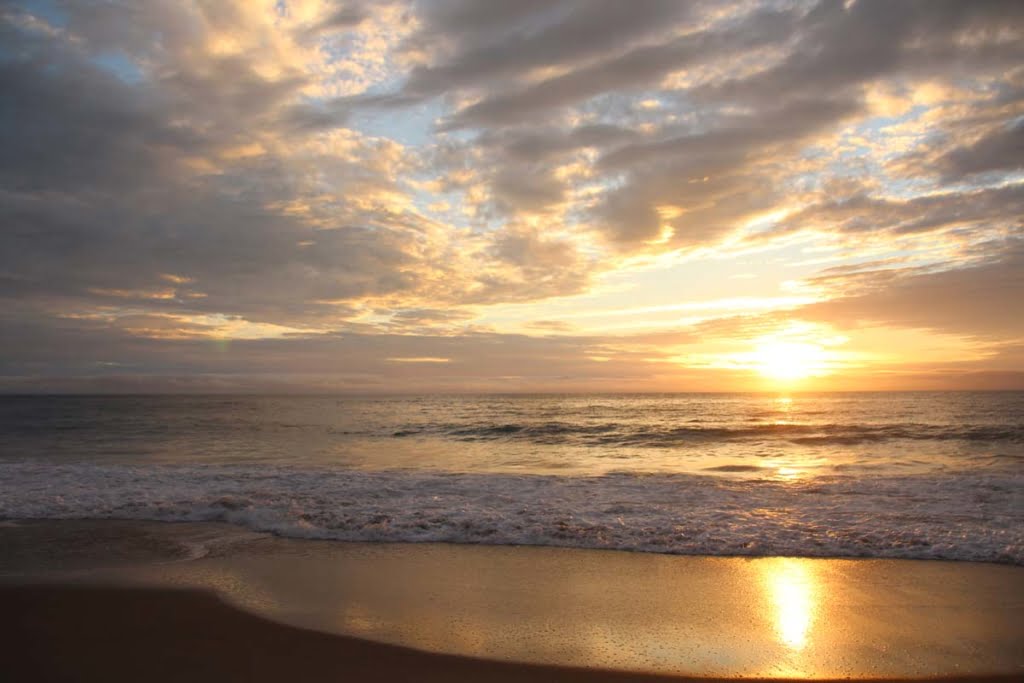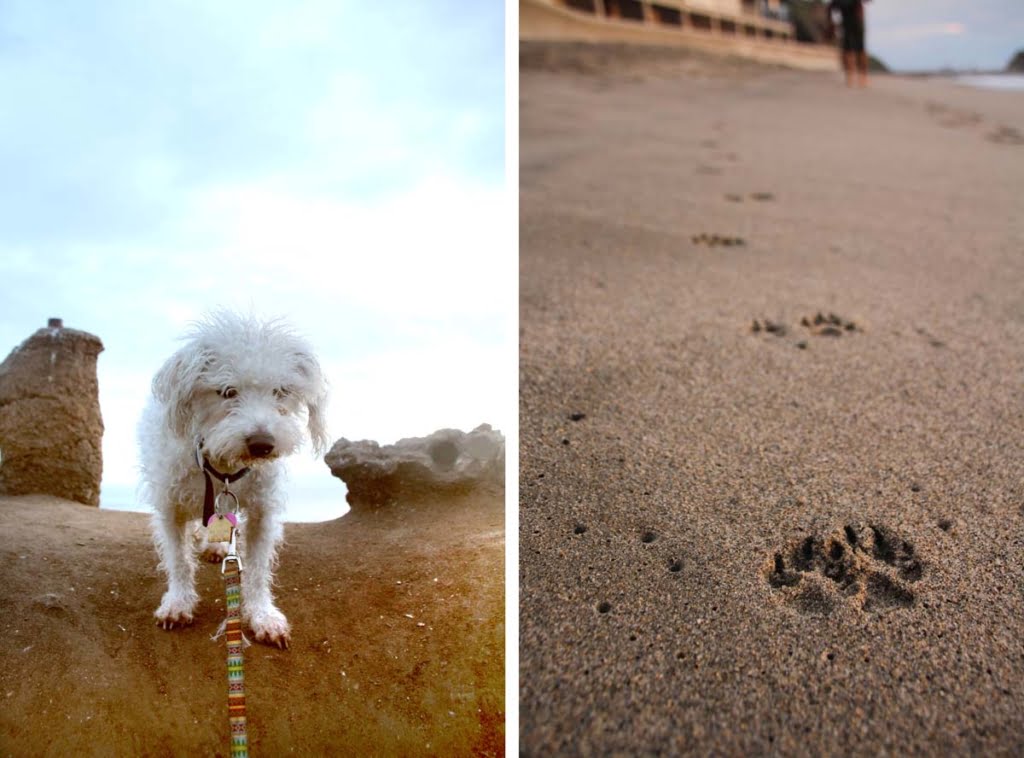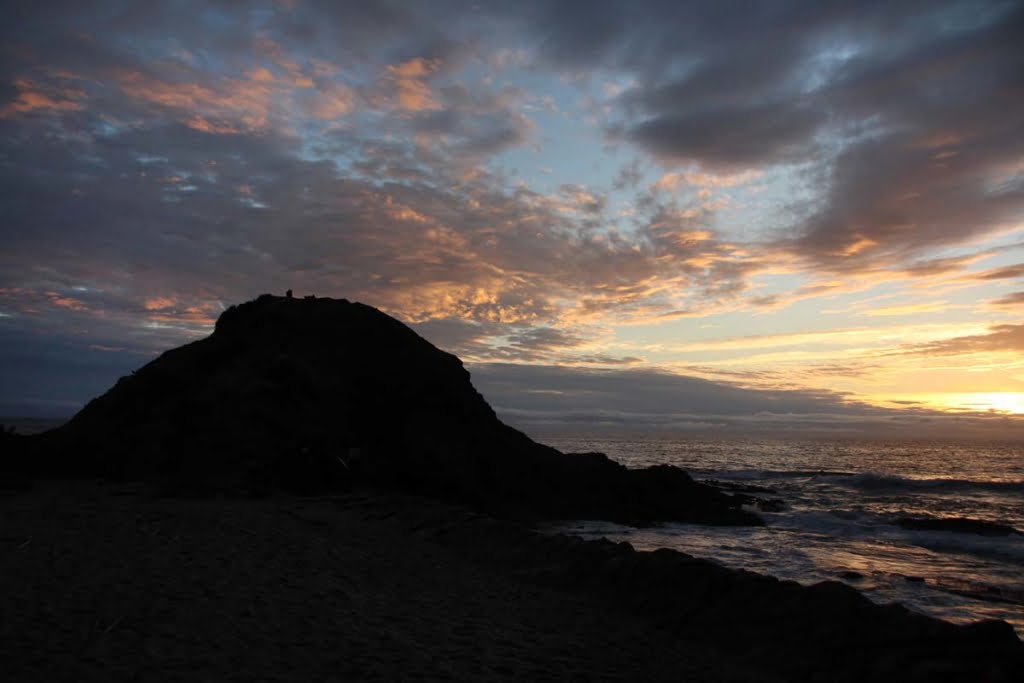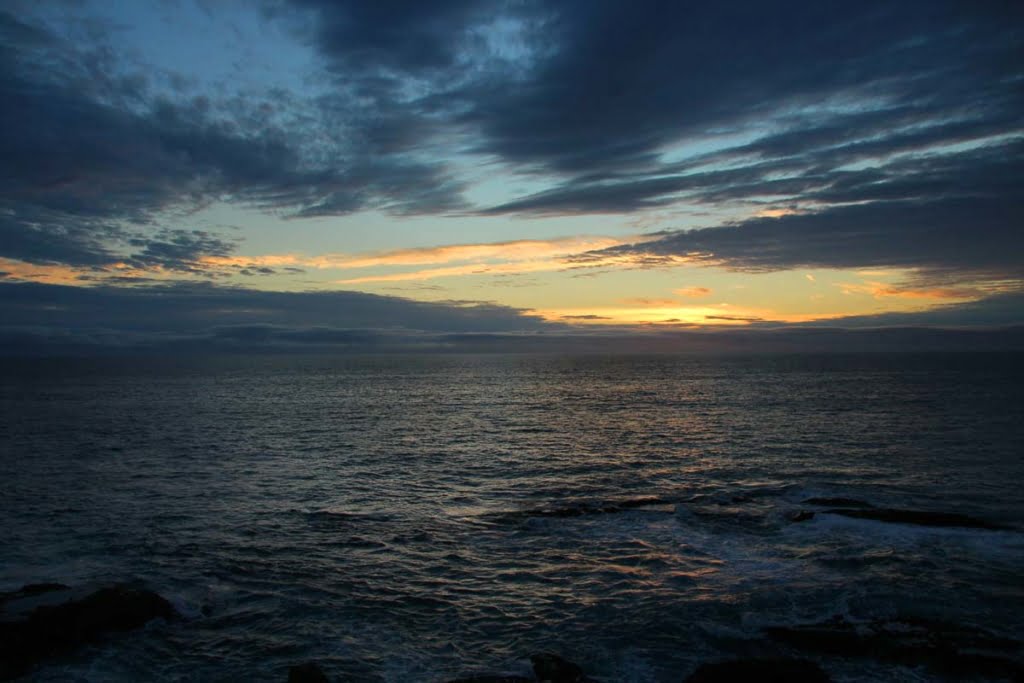 Make sure to visit Pirate Tower while you're out here!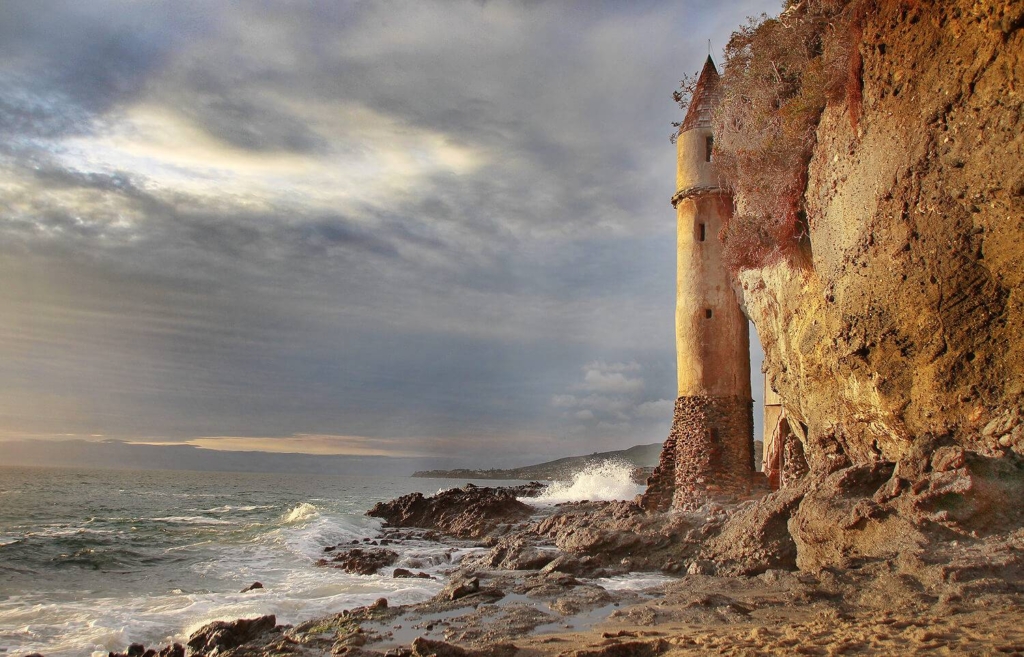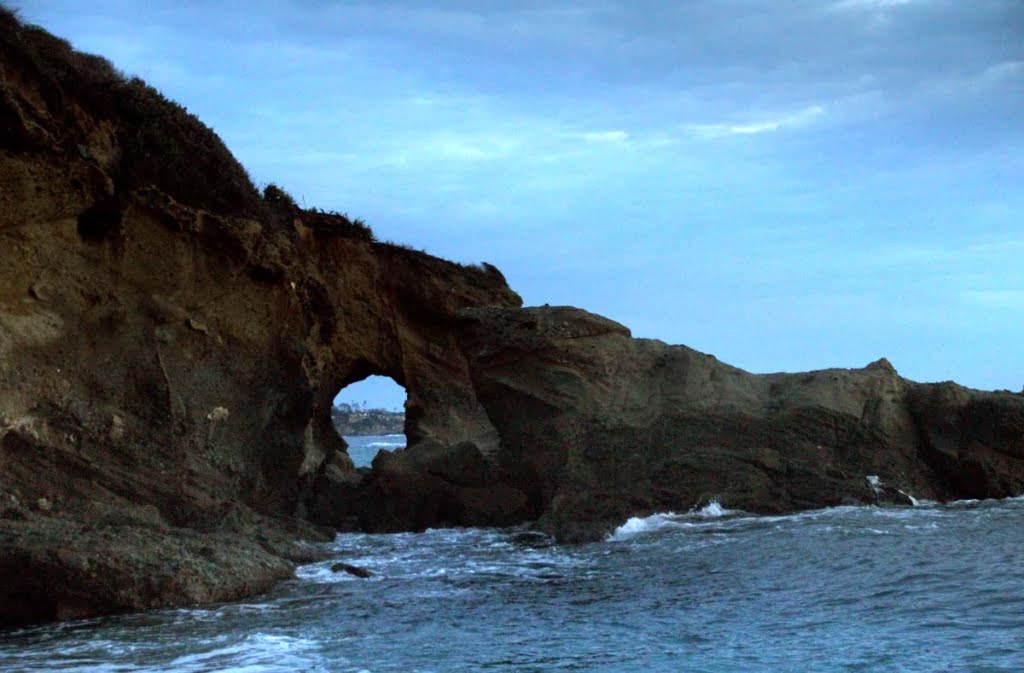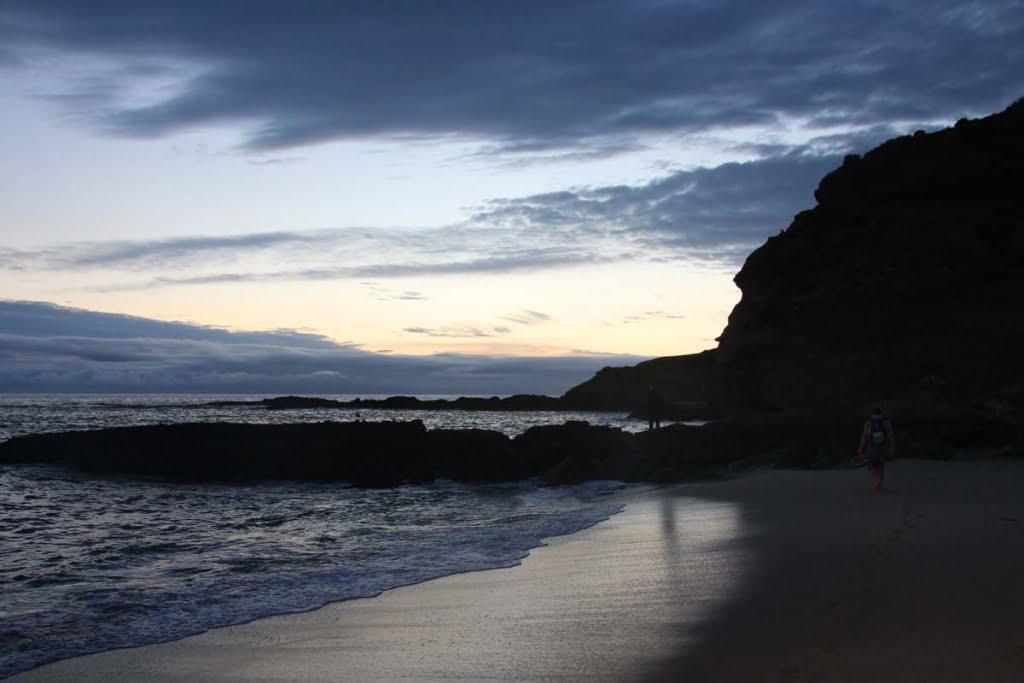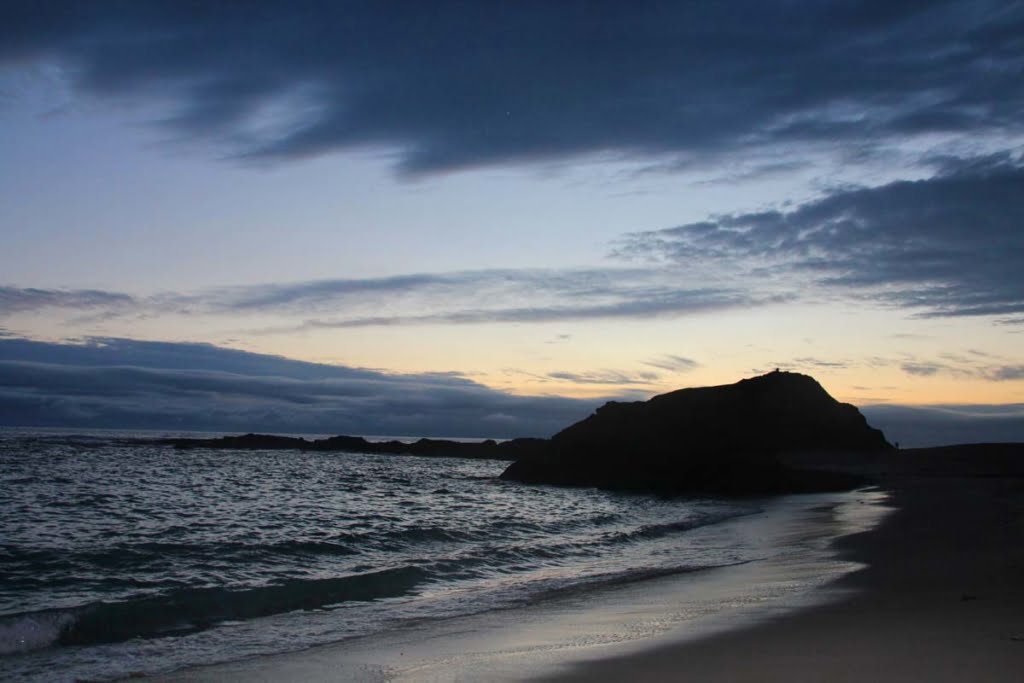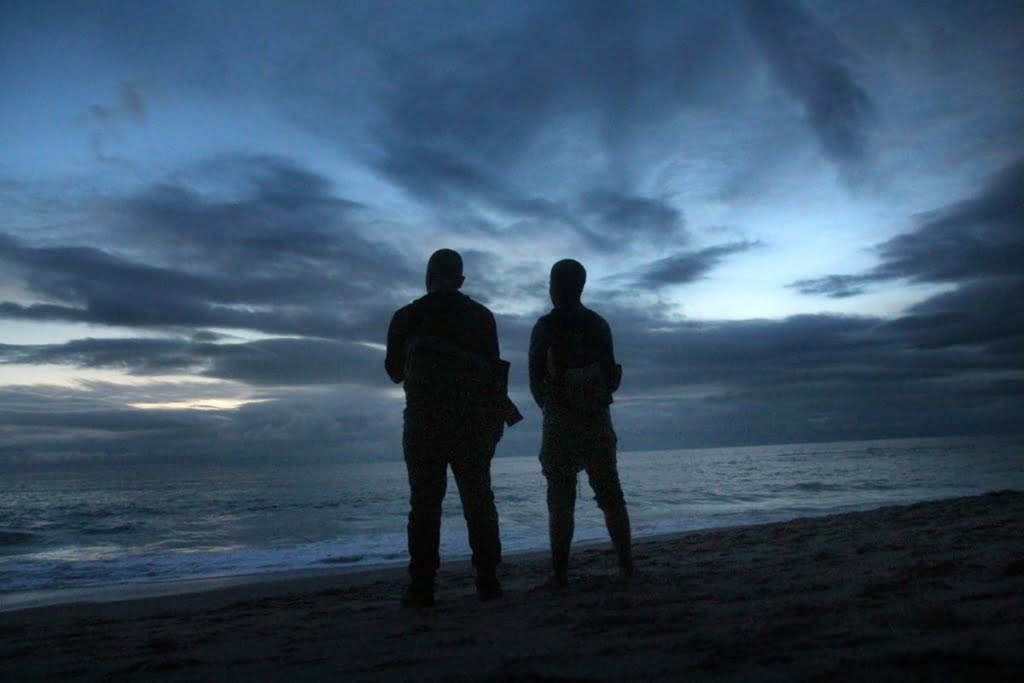 Check out our other site too!