Hello everyone! This is a friendly reminder that any of these fun places we may visit, we are a guest at. Please treat both businesses and trails with the utmost respect. We here at Hidden California follow the 'Leave no Trace' mantra, meaning whatever you bring with you comes back with you. If you see trash on a trail, please do your part to help remove it. Remember, we are not picking up trash from another person but instead cleaning up for Mother Nature. Happy adventures!
1551 Cave Landing Rd.
San Luis Obispo, CA 93401
Where to Park: 35.175898, -120.719496    Pirate's Cove: 35.174262, -120.716791
Dog-Friendly: No    Kid-Friendly: Yes
Hike: .25 miles    Level: Easy
About Pirate's Cove
Pirate's Cove (also known as Cave Landing or the Smuggler's Cave) is filled with rich legends with ties to pirates and bootleggers. During the Prohibition era of the 1920's and 30's, this cave was used to smuggle booze as well as other illegal activities for those times.
If you visit today, be well-prepared to experience this cove with hoards of other people as it is a very popular destination.  The hike to the cove is a whopping quarter mile, overlooking scenic bluffs and sea caves.  Please keep in mind that the beach below is clothing-optional so don't be surprised if you see some sunbathers sans swimwear!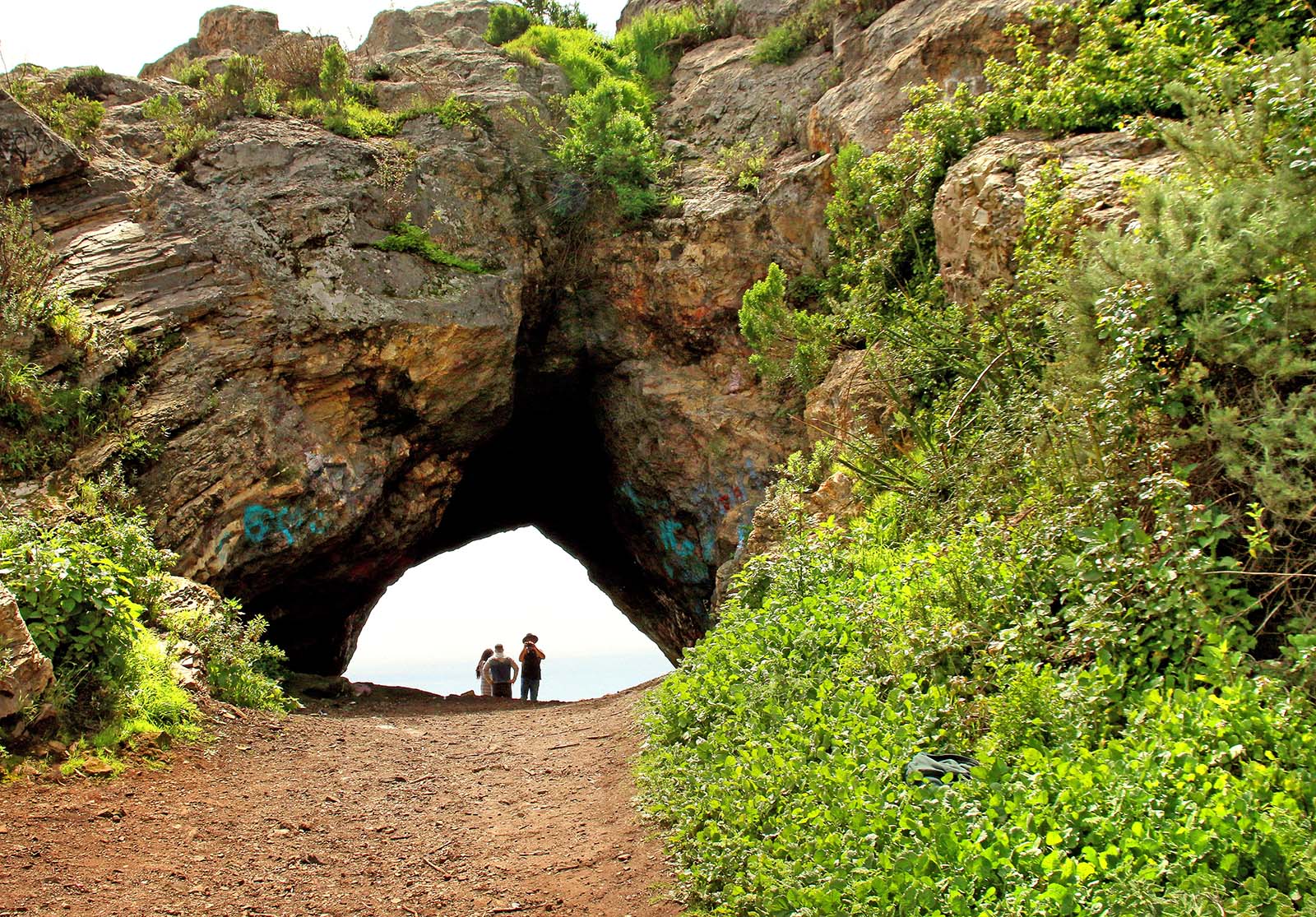 To hike to either Pirate's Cove or the nude beach, you must park in a dirt parking lot located above. There are no restrooms or trashcans so make sure to pack in and pack out when you leave.  The locals help take great care of their beloved beach but it is expected that everyone does their part when visiting.
There have been the occasional sex stings here with people caught in compromising positions near the cove or small pockets along the trails. One of the main complaints from people is being solicited for participation in such acts.
There is apparently a "Stairway to Nowhere" that leads you down the beach that we missed since we didn't actually hike down there.  There are rumors that it may have been carved out by Sir Francis Drake when he "discovered" the area.  There are also rumors of a treasure buried here by Sir Drake dating back to the 1500's.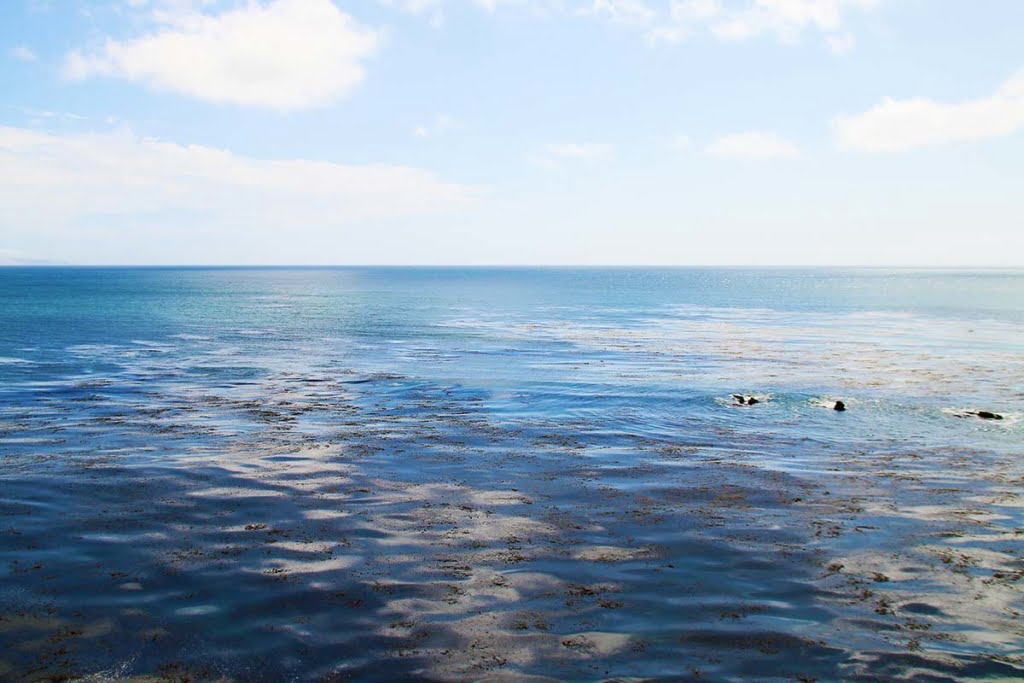 This isn't the only smuggler's cove we've visited.  If this type of adventure is your thing, also check out Partington Cove in Big Sur and the Sunny Jim Cave in La Jolla!
The hike to the cove is so beautiful!  I wish we'd had more time to really comb through the beach.  The sea caves below were extremely enticing and I wonder if they're ever accessible during negative tides: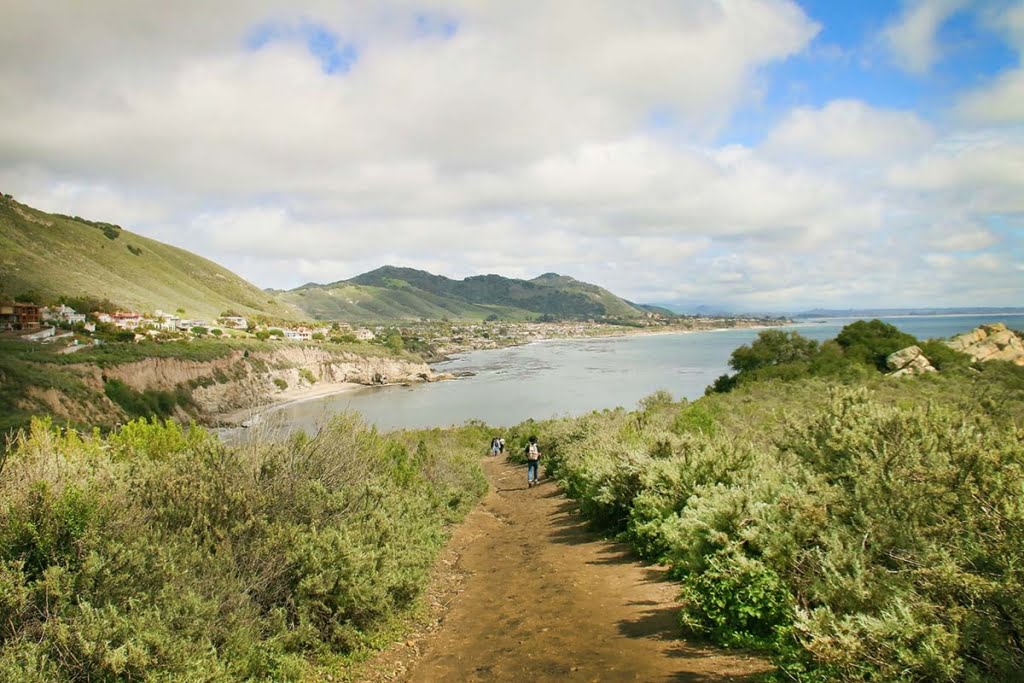 Before you know it you will be at the famous smuggler's cave!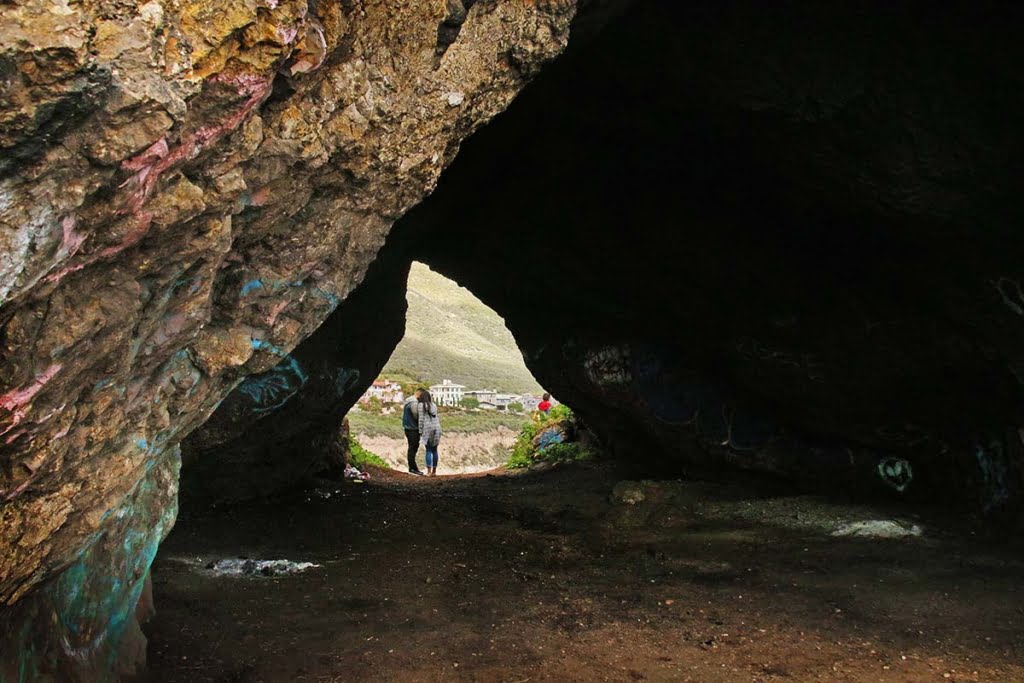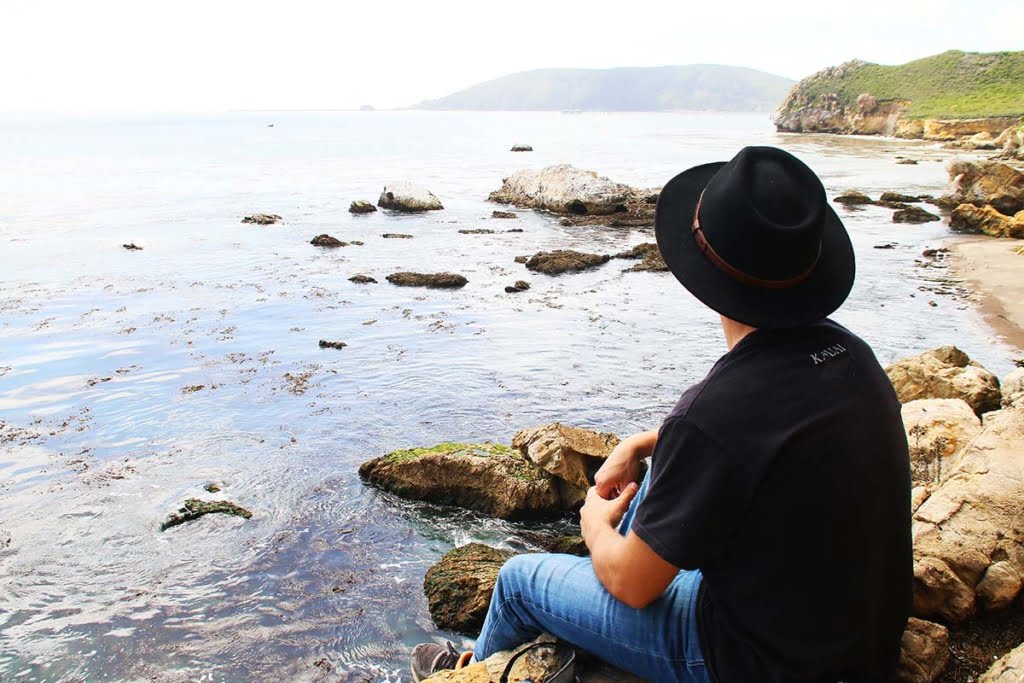 The cliff side is SO beautiful!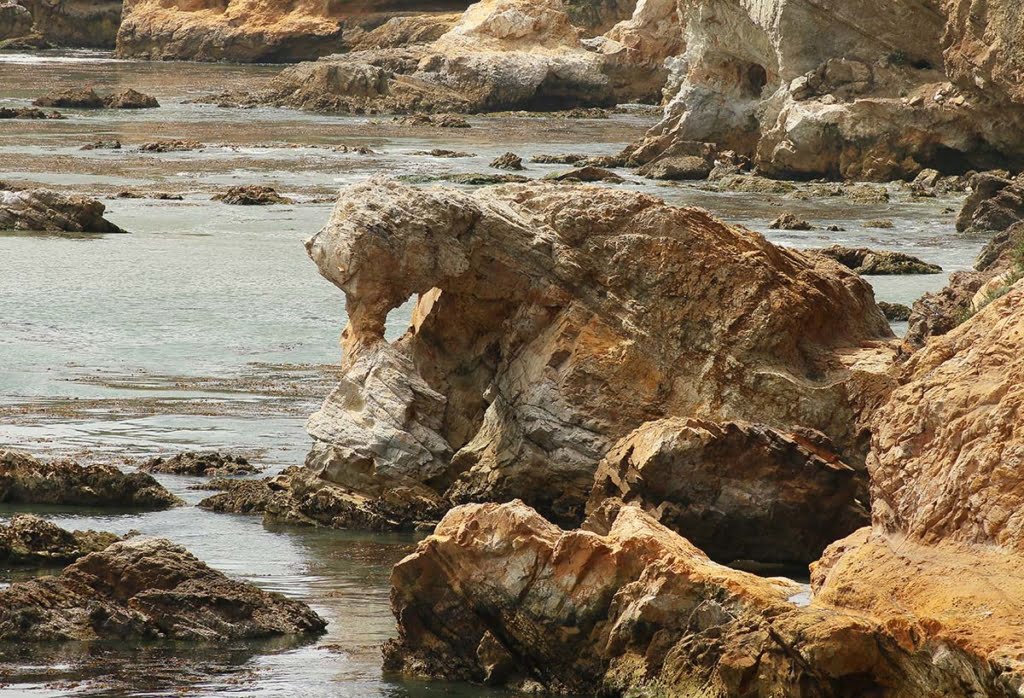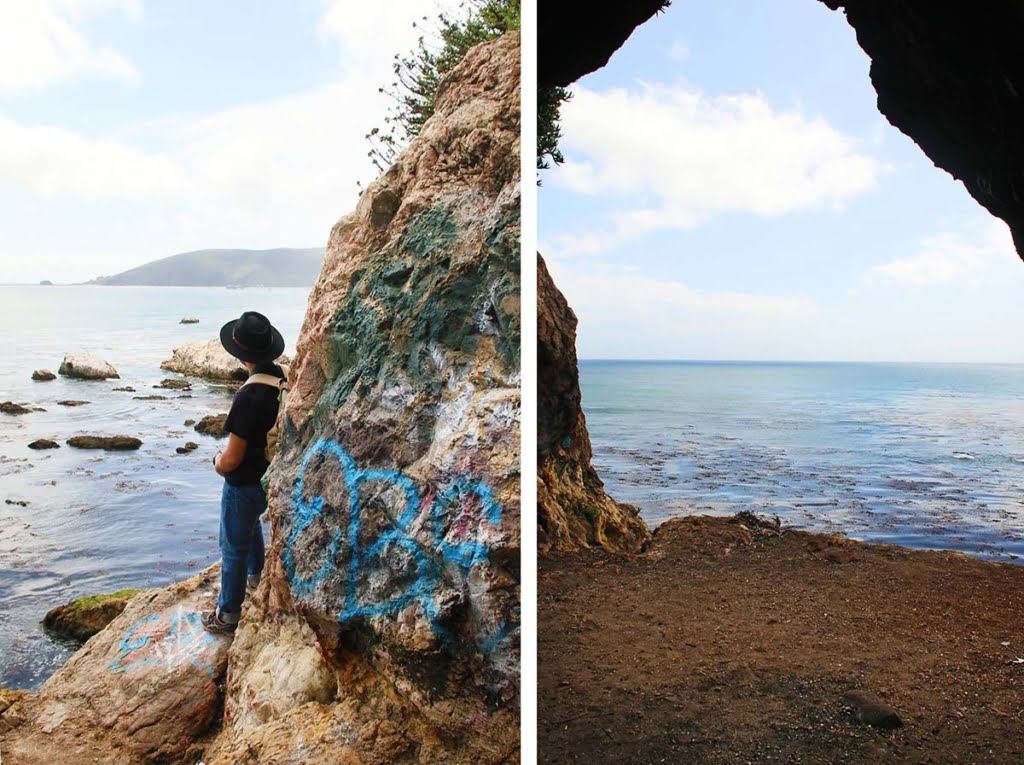 Explore more hidden spots nearby:
Check out our other site too!