Hello everyone! This is a friendly reminder that any of these fun places we may visit, we are a guest at. Please treat both businesses and trails with the utmost respect. We here at Hidden California follow the 'Leave no Trace' mantra, meaning whatever you bring with you comes back with you. If you see trash on a trail, please do your part to help remove it. Remember, we are not picking up trash from another person but instead cleaning up for Mother Nature. Happy adventures!
Artist's Drive and Palette
Furnace Creek
Death Valley, CA 92328
36.381602, -116.850554
Dog-Friendly: No    Kid-Friendly: Yes
Artist's Drive is a 9-mile drive in Inyo County that winds you around gorgeous formations and views at every turn. There are occasional turnouts which allow you to walk around and the explore.
The main stop is Artist's Palette which I highly recommend you get out for. This area provides evidence for one of the Death Valley area's most violently explosive volcanic periods. The Miocene-aged formation is made up of cemented gravel, playa deposits, and volcanic debris, perhaps 5,000 feet thick. Chemical weathering and hydrothermal alteration cause the oxidation and other chemical reactions that produce the variety of colors displayed.

These colors are caused by the oxidation of different metals (iron compounds produce red, pink and yellow, decomposition of tuff-derived mica produces green, and manganese produces purple).
Personal Experience:  I'm telling you, Death Valley exceeded my expectations in so many ways.  Do not let the name scare you off!  Also, do not visit in summer, where the heat may actually turn you into a death in the valley.  Artist drive and palette was filled with so many jaw-dropping moments and colors that made me feel like we were driving through a sherbet and chocolate dessert land!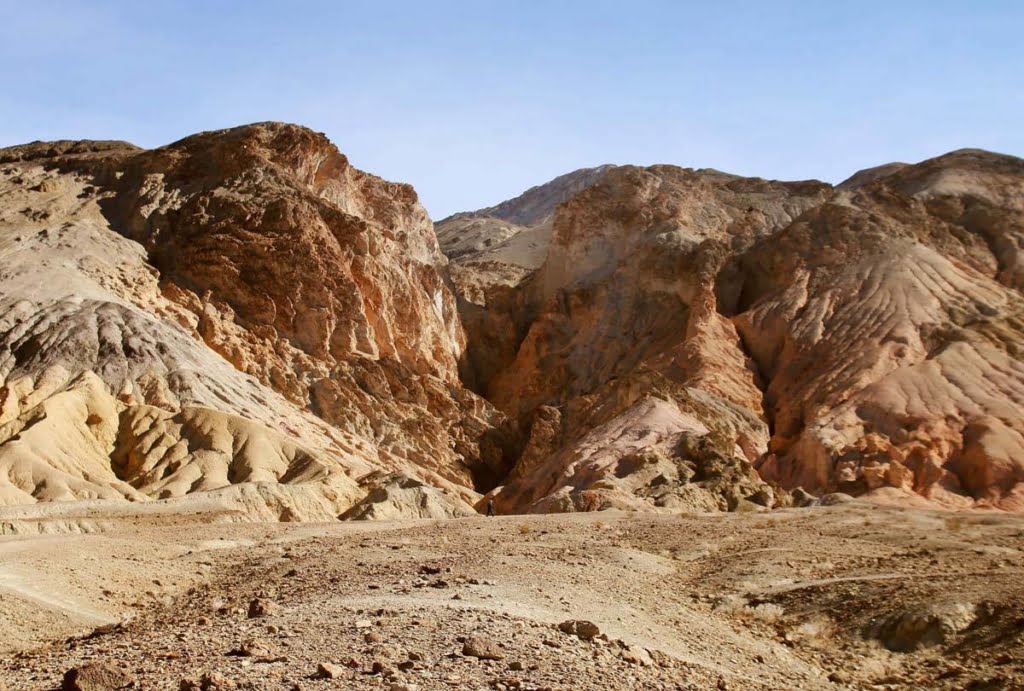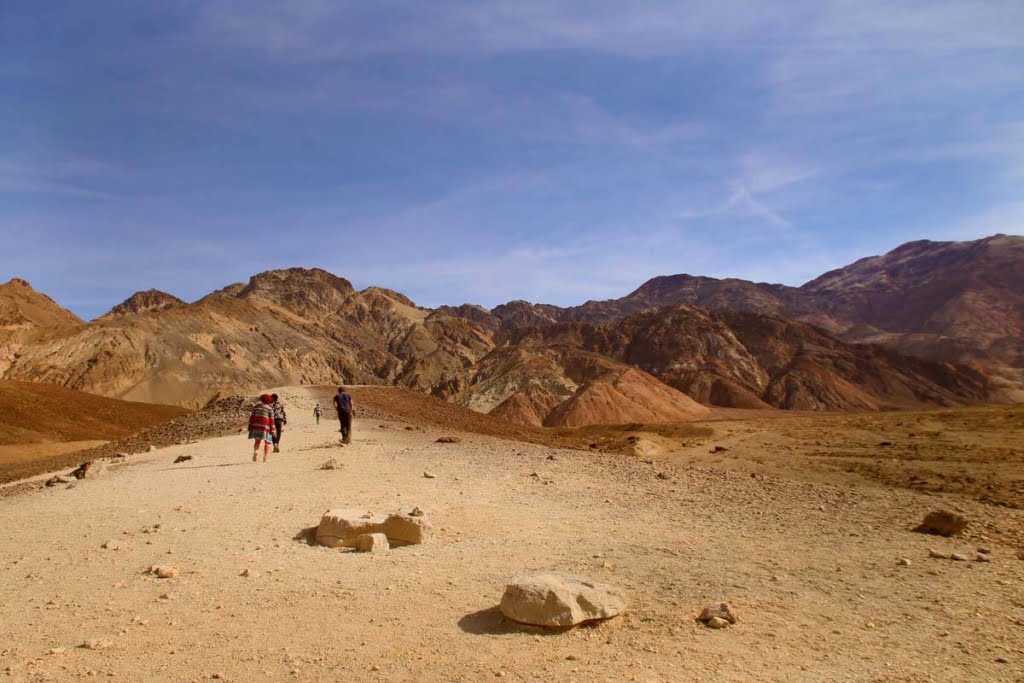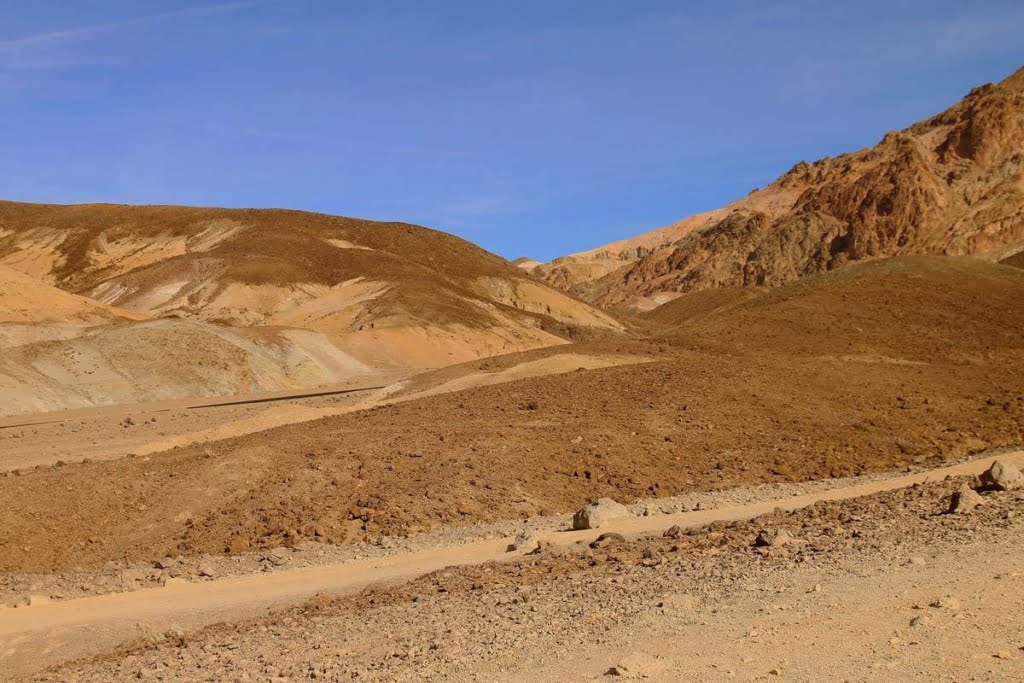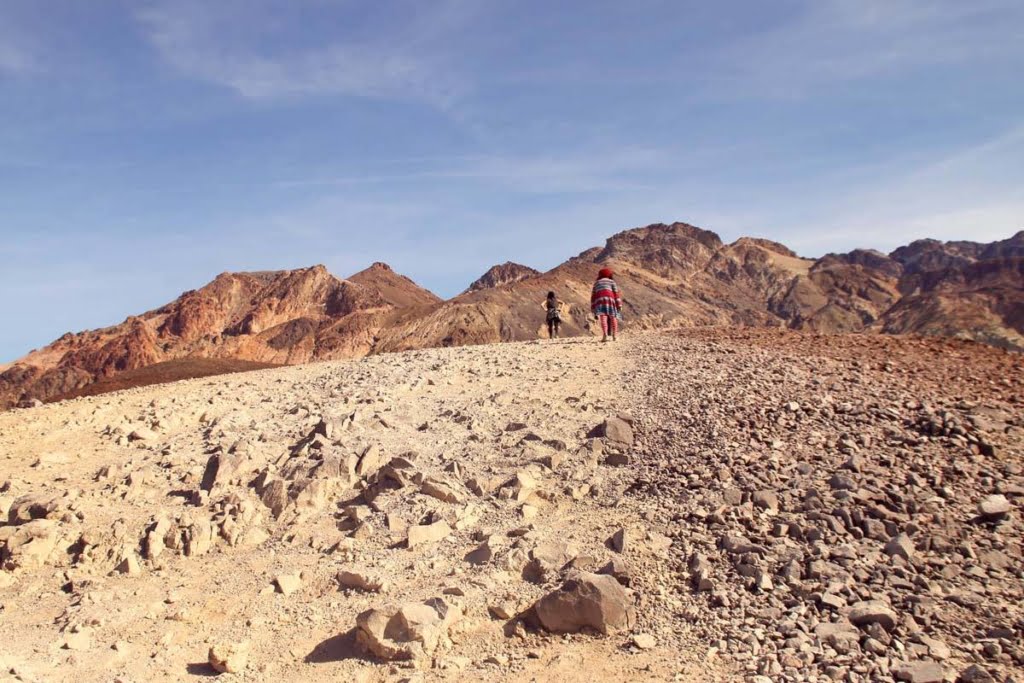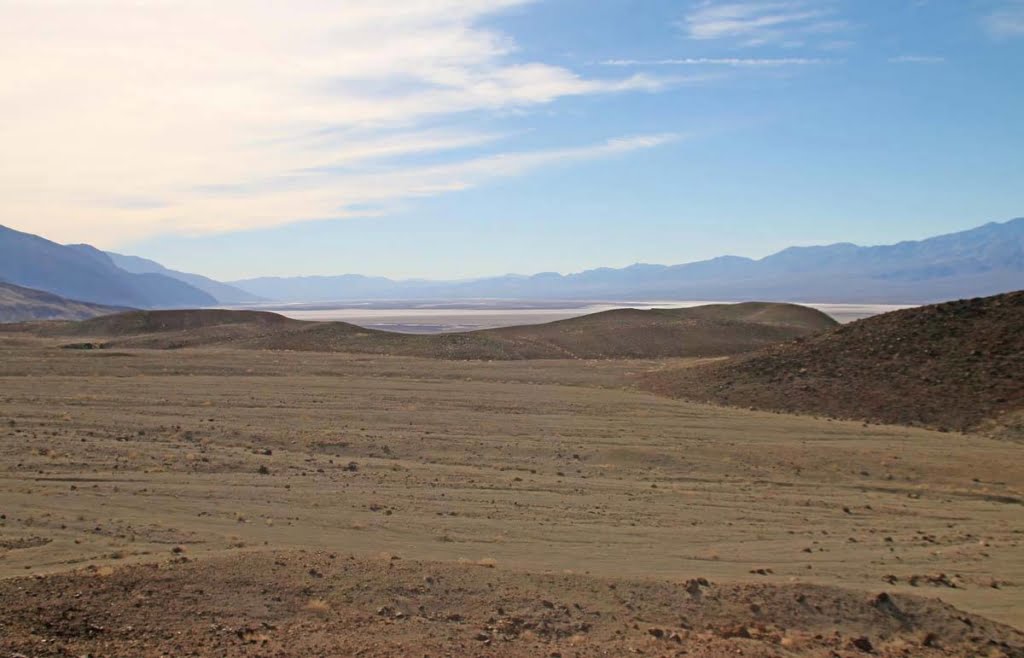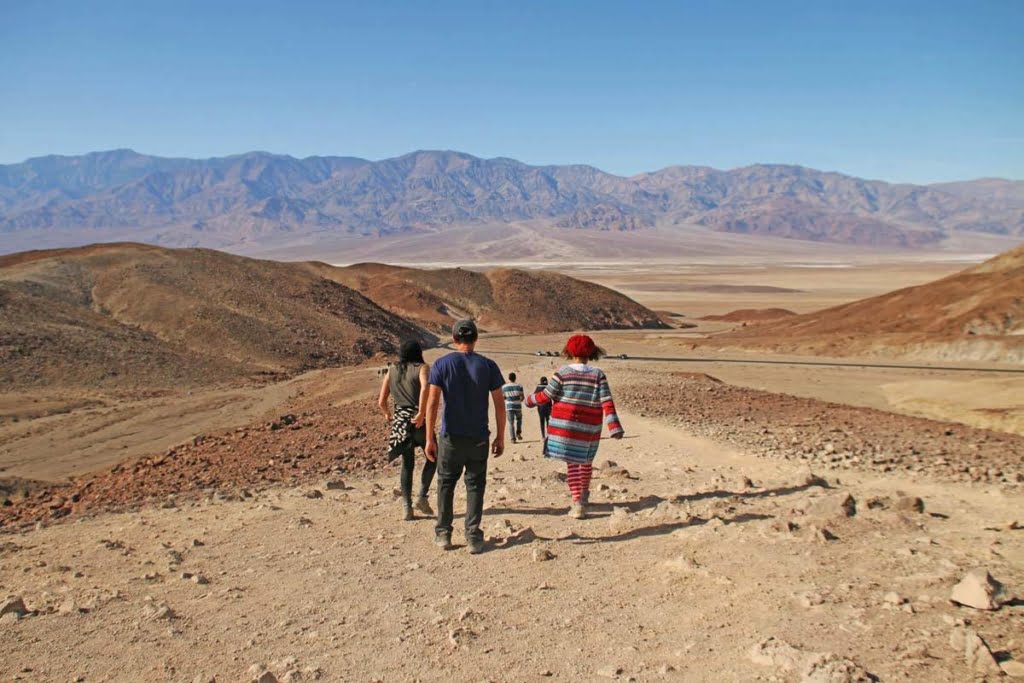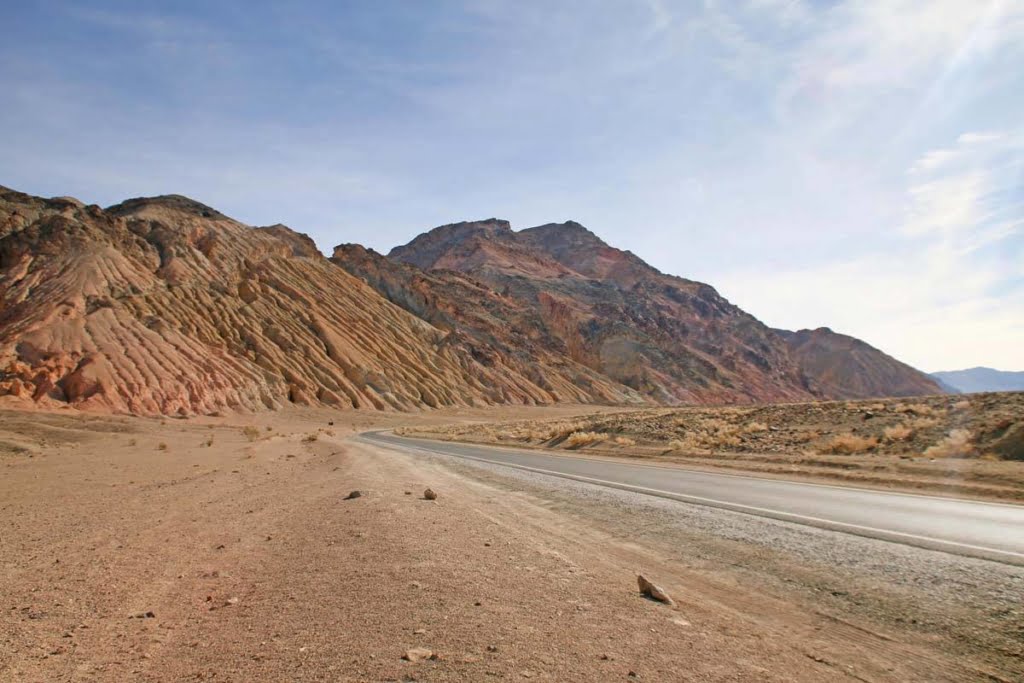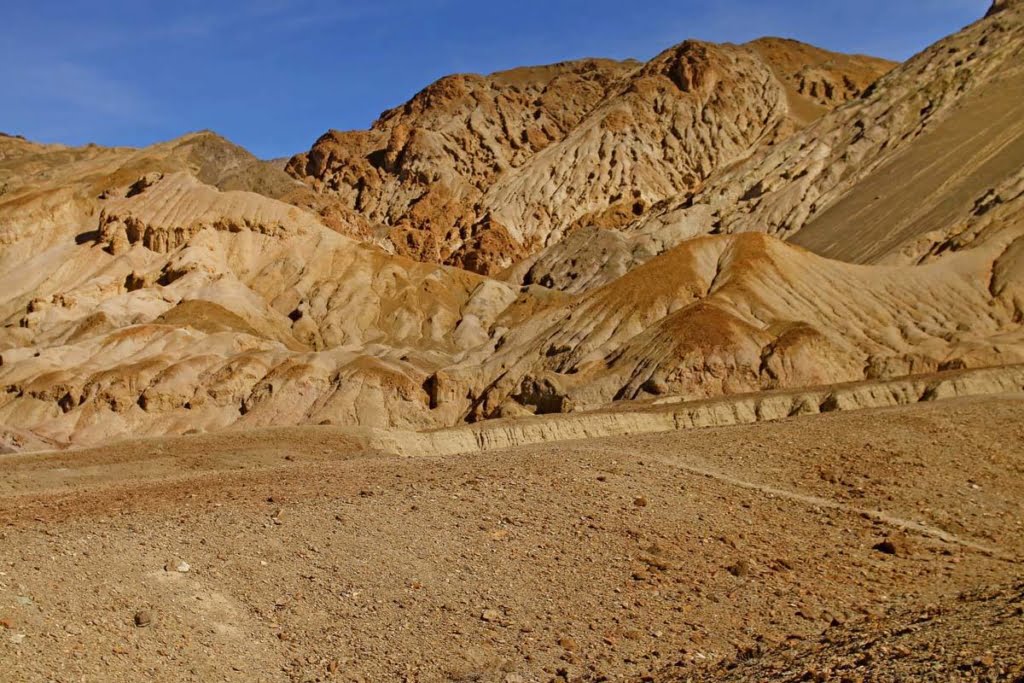 Check out our other site too!