Hello everyone! This is a friendly reminder that any of these fun places we may visit, we are a guest at. Please treat both businesses and trails with the utmost respect. We here at Hidden California follow the 'Leave no Trace' mantra, meaning whatever you bring with you comes back with you. If you see trash on a trail, please do your part to help remove it. Remember, we are not picking up trash from another person but instead cleaning up for Mother Nature. Happy adventures!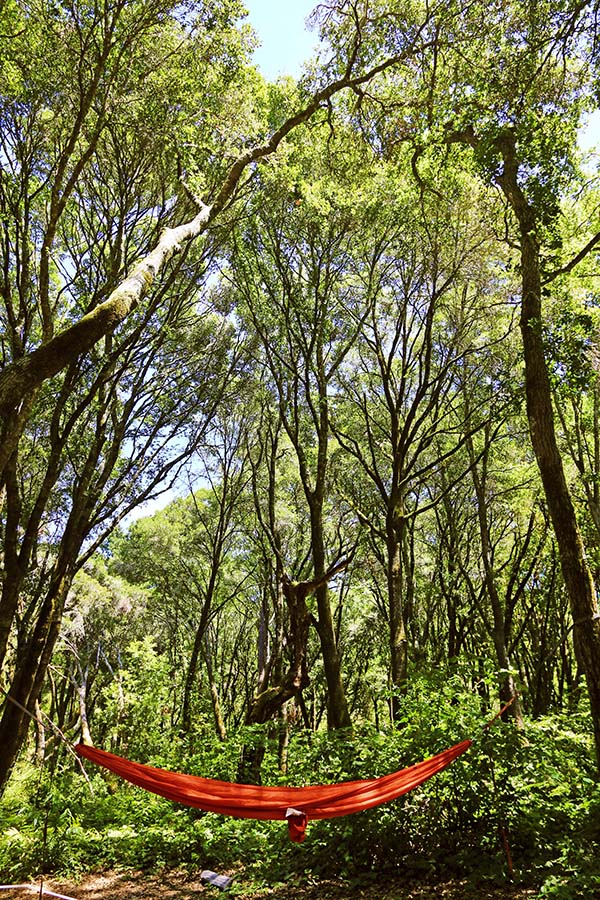 2591 Graham Hill Rd, Scotts Valley, CA 95060
(831) 335-4598
37.040341846, -122.06354345
Dog-Friendly: Yes  Kid-Friendly: Yes
About the Henry Cowell Campground
Henry Cowell Redwoods State Park offers more than 4,600 acres of lush redwood forest and hiking trails.  For this reason it just makes sense to camp at the Henry Cowell Campground if you're going to visit and get the most out of your trip.
If you're not from an area that is brimming with thick forest life, you will probably fall deeply in love when you visit here.  The air is so fresh and the wildlife is abundant. It is such a blessing that we have such beautiful places like this in California that we can visit.
While you're in the area, make sure to check out the Henry Cowell Observation Deck nearby!
Waking up amongst such purity was heaven.  If I could, I would move up to Santa Cruz one day.  There is something so special about this area.  Directly attached to the campsite are multiple trails, including the Henry Cowell Observation Deck which we hiked to the next morning.
For those who enjoy bringing your furry friends along, they are allowed at the campsite and select trails!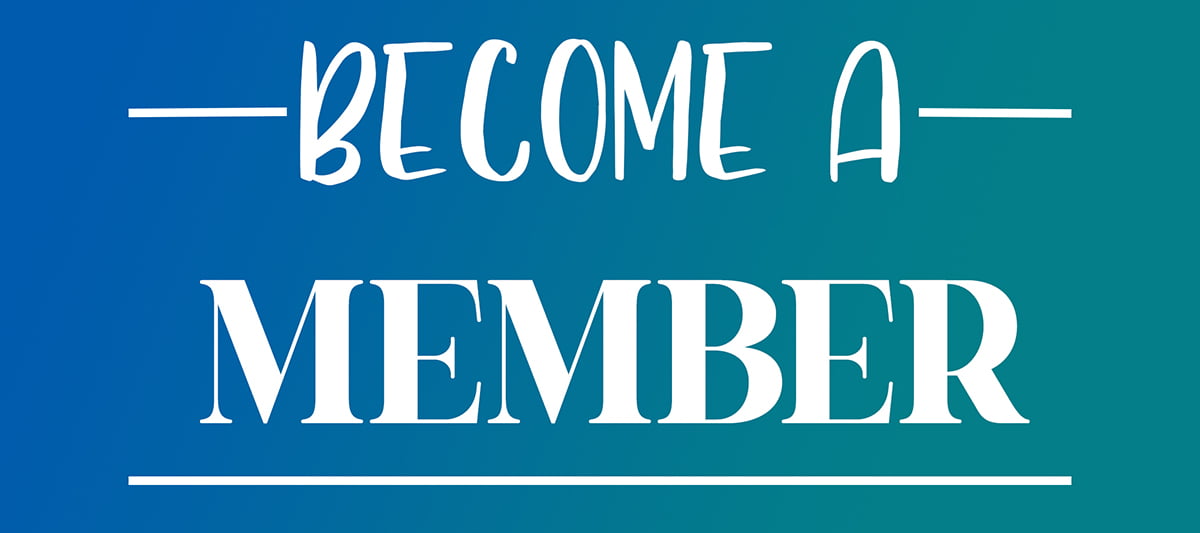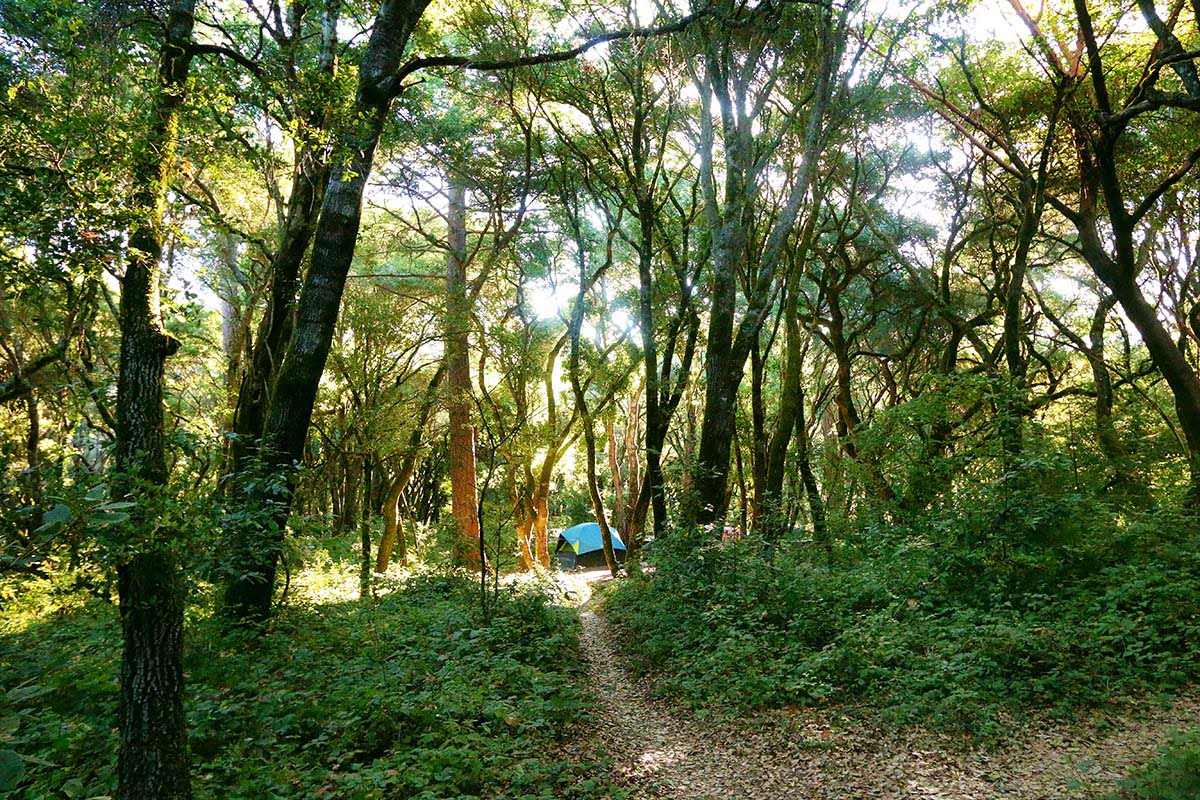 Here's a shot of the Henry Cowell Observation Deck hiking trail which is directly attached to the campground.  It's short and sweet and oh so beautiful!