Hello everyone! This is a friendly reminder that any of these fun places we may visit, we are a guest at. Please treat both businesses and trails with the utmost respect. We here at Hidden California follow the 'Leave no Trace' mantra, meaning whatever you bring with you comes back with you. If you see trash on a trail, please do your part to help remove it. Remember, we are not picking up trash from another person but instead cleaning up for Mother Nature. Happy adventures!
Bodie Masonic Rd.
Bridgeport, CA 91934
38.213730, -119.015468
(760) 647-6445
Dog-Friendly: No    Kid-Friendly: Yes
Park Hours: Summer hours: 9am-6pm (March 18th to October 31st)
Winter hours: 9am to 4pm (November 1st to March 17th)
Prices: Adults: $8 per person // Children: $5 per child (ages 3 to 17) // Children ages 3 and under are free
**Only cash or checks are accepted at the Park Entrance Station**
Winter Visits: Bodie is open all year. However, because of the high elevation (8375 feet), it is accessible only by skis, snowshoes or snowmobiles during winter months. Snowmobiles must stay on designated roads in the Bodie Hills.
Note: To preserve the ghost town atmosphere, there are no commercial facilities at Bodie, such as food or gasoline.
History: Bodie is a ghost town in the Bodie Hills east of the Sierra Nevada mountain range in Mono County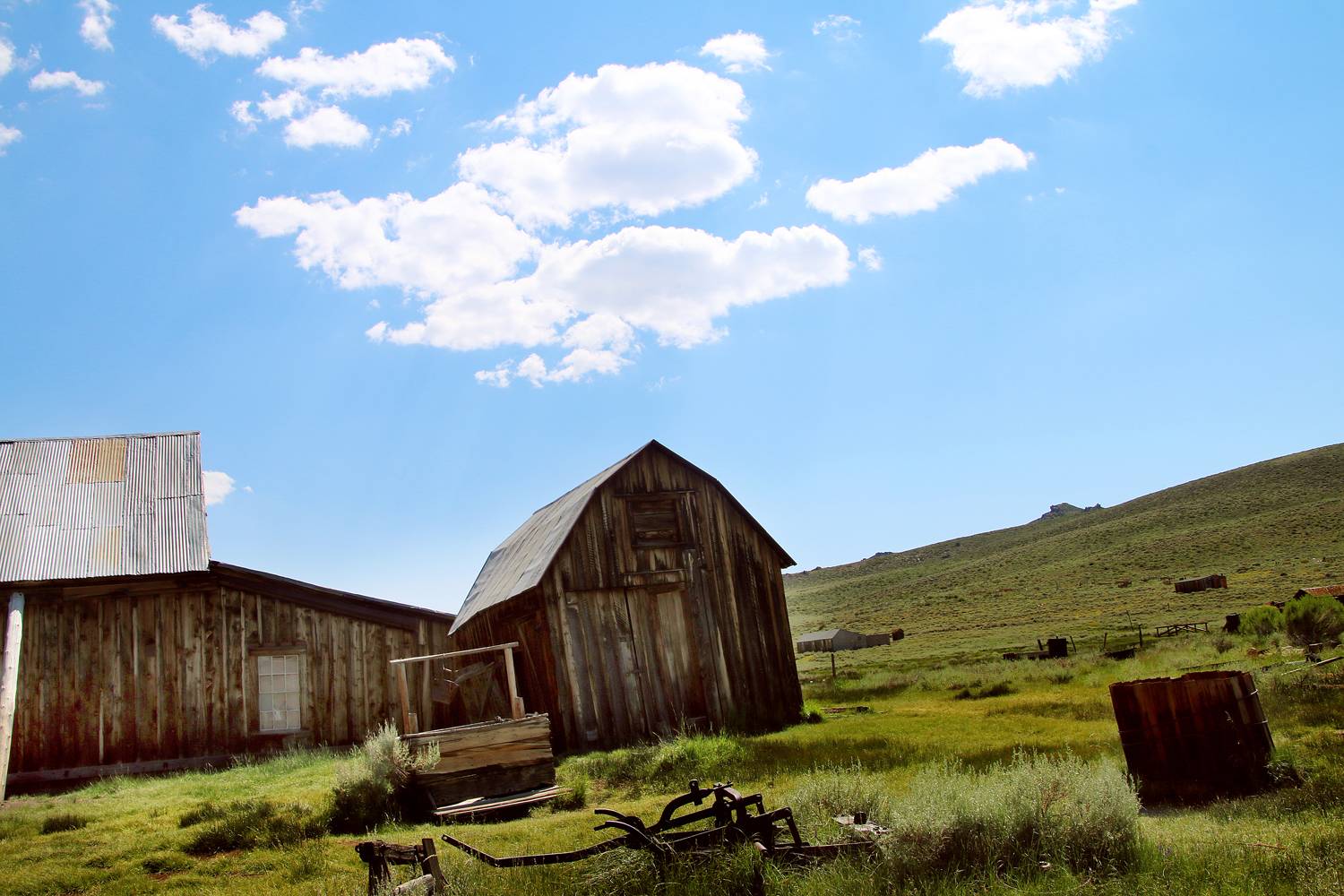 Bodie began as a mining camp of little note following the discovery of gold in 1859 by a group of prospectors, including W. S. Bodey. Bodey perished in a blizzard the following November, never getting to see the rise of the town that was named after him.
Also registered as a California Historical Landmark, the ghost town officially became Bodie State Historic Park in 1962, and receives about 200,000 visitors yearly.
Gold discovered at Bodie coincided with the discovery of silver at nearby Aurora (thought to be in California, later found to be Nevada), and the distant Comstock Lode beneath Virginia City, Nevada. But while these two towns boomed, interest in Bodie remained lackluster. By 1868 only two companies had built stamp mills at Bodie, and both had failed. Learn more here.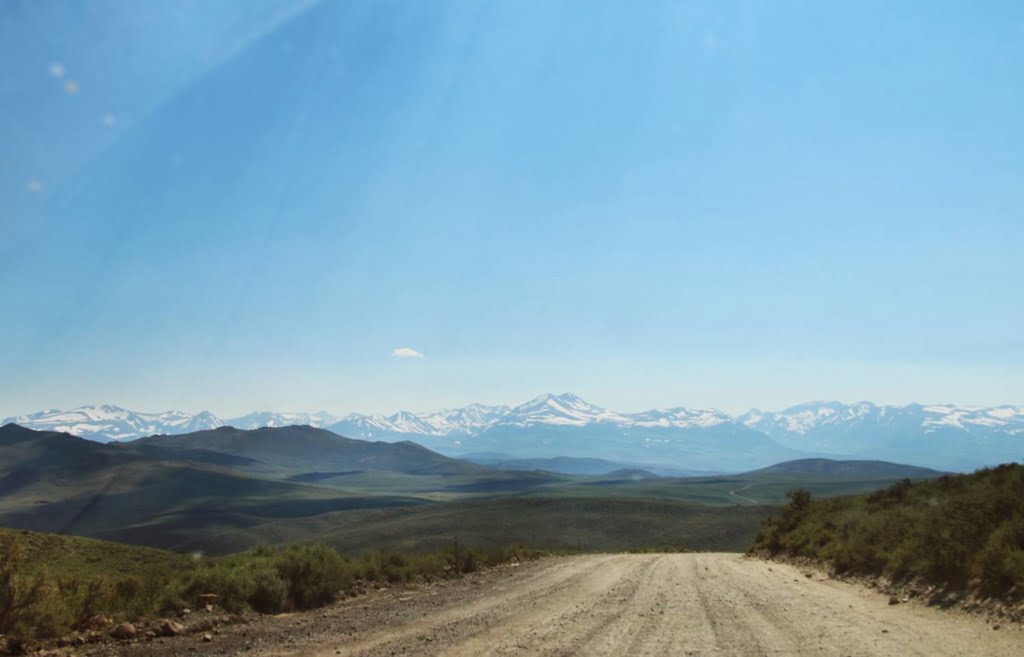 Haunted? Those who lived in Bodie were said to be highly protective of their land and all they had built.  There have been many reports of ghostly apparitions and even a curse left on the land to anyone who steals any belongings.  Either this is a great way to keep people from stealing or perhaps the curse is actually true!
Personal Experience: This is definitely a spot everyone should visit at least once in their lives.  It was pretty hot the day we visited which cut our trip shorter than it probably would have otherwise.  Very cool spot to explore though.  Unlike the other abandoned places we explore, this spot is flocking with tourists.  The drive is on a dirt road and waaayyyy out there, so make sure your vehicle is running well before heading out here!
The drive is very beautiful but make sure your car can handle it!  It is on a long, dirt road, climbing a mountain: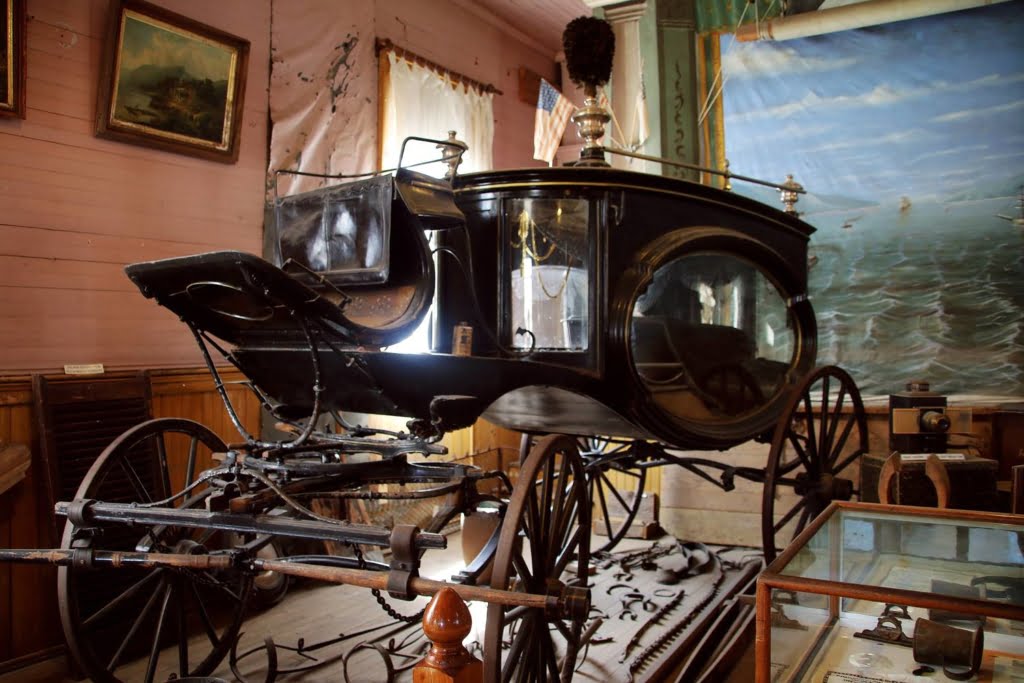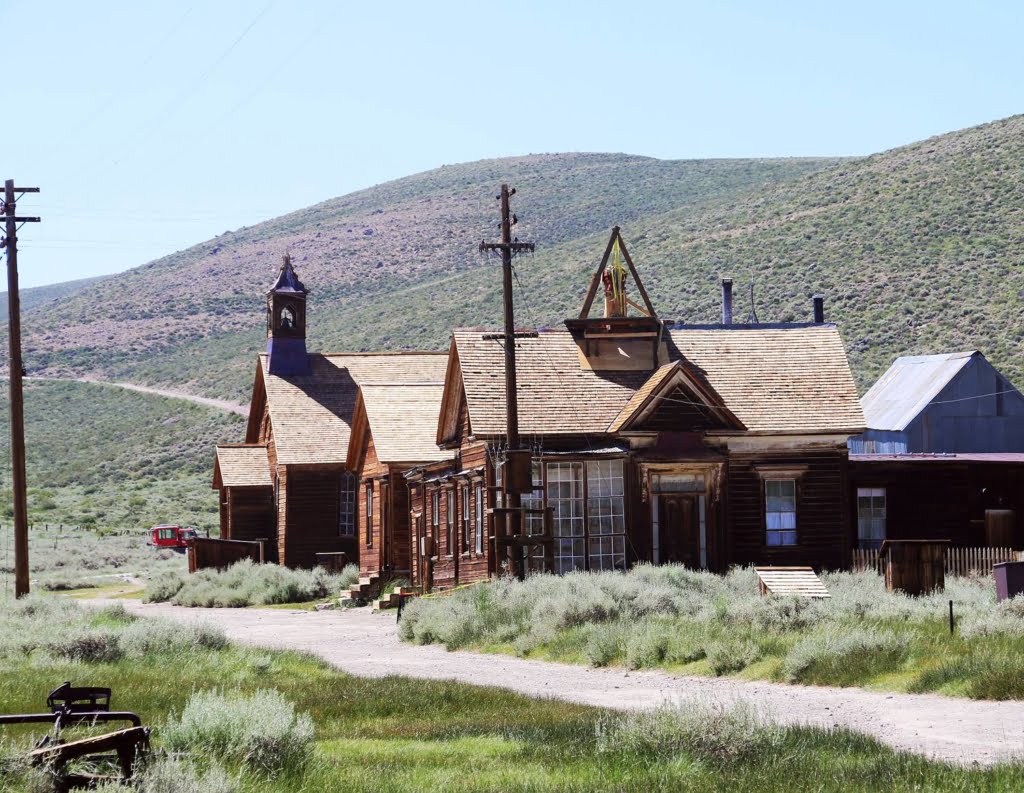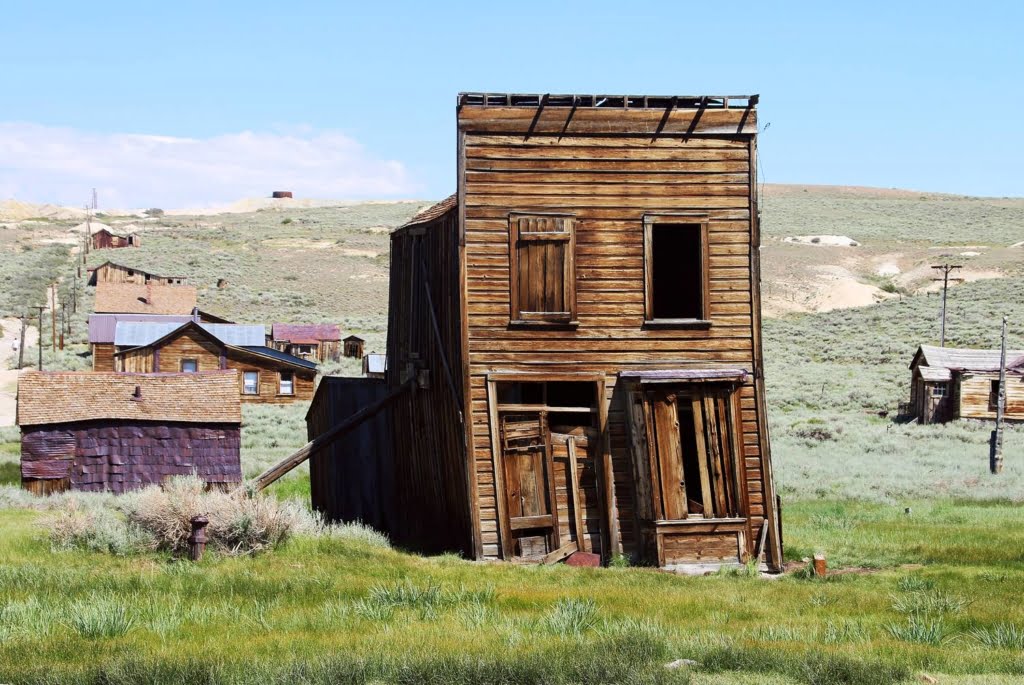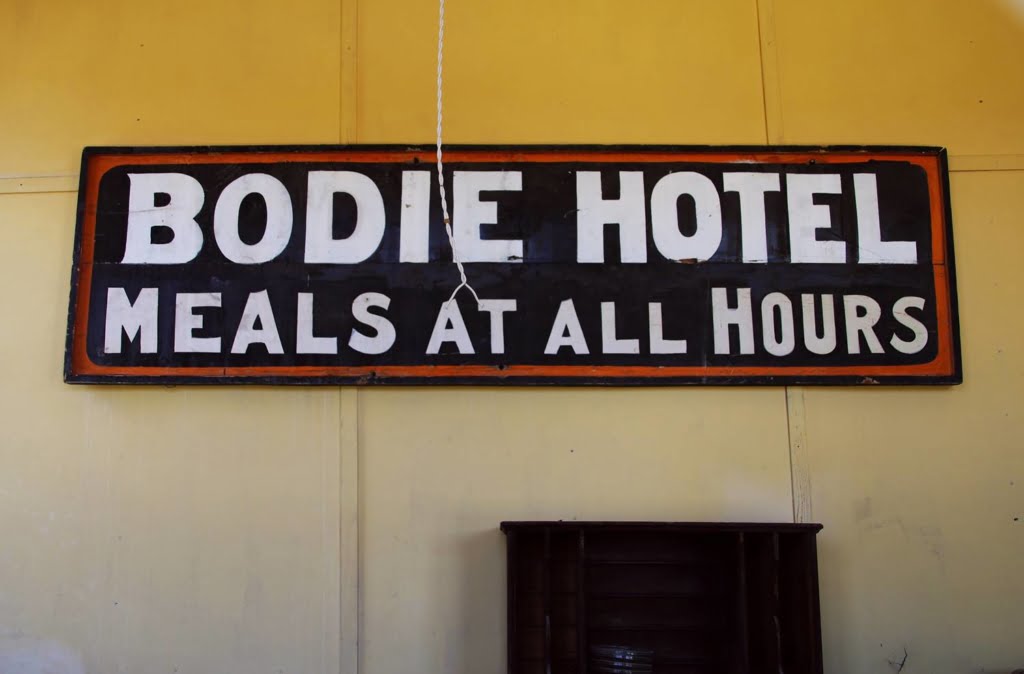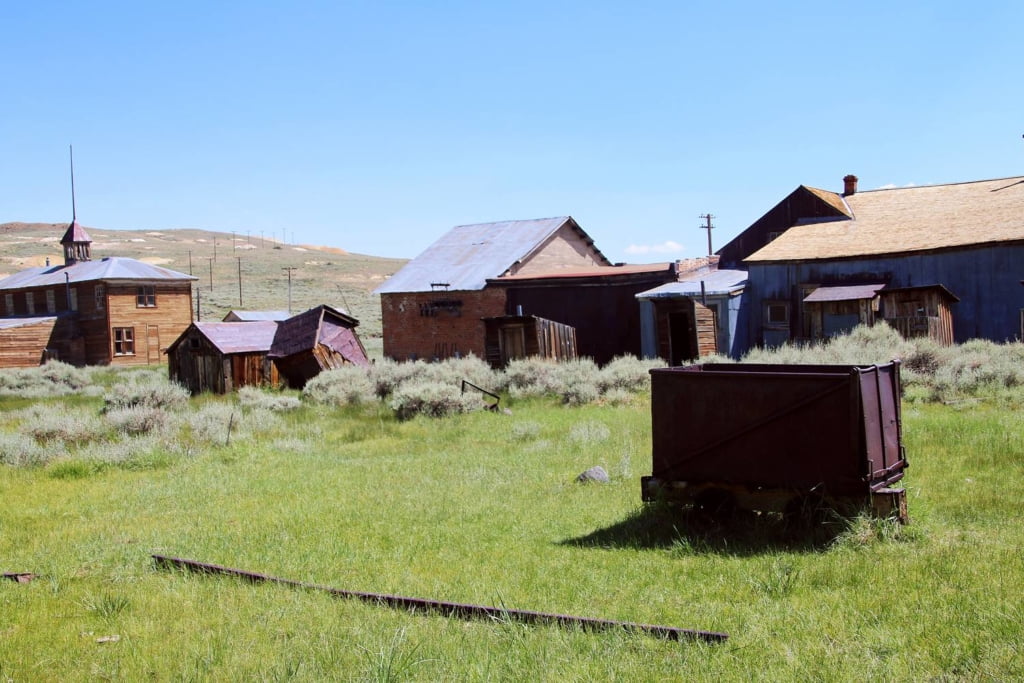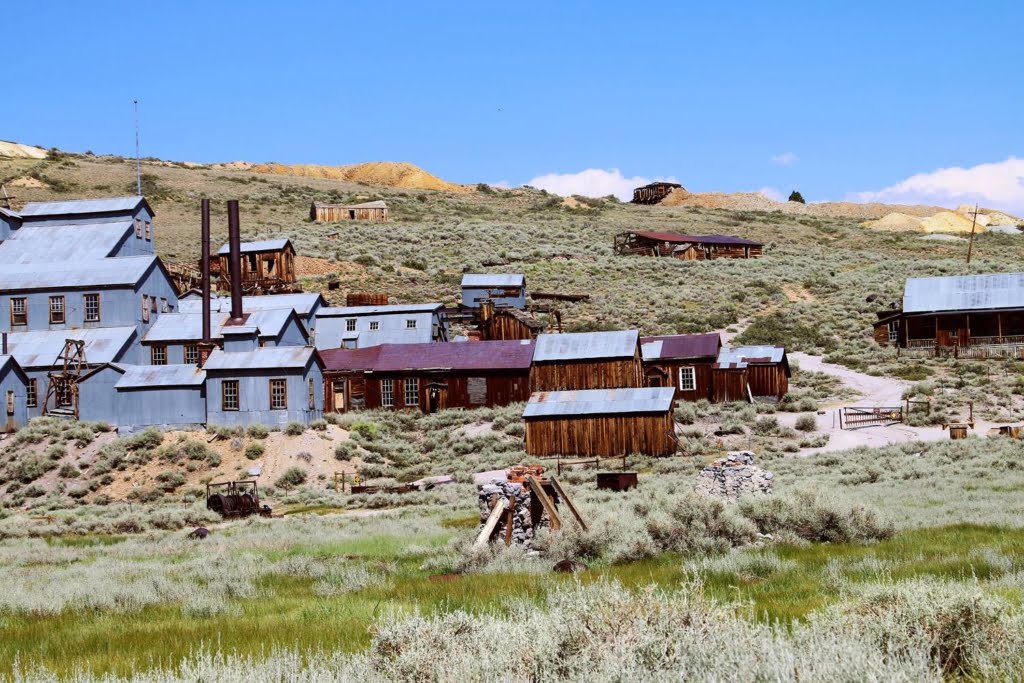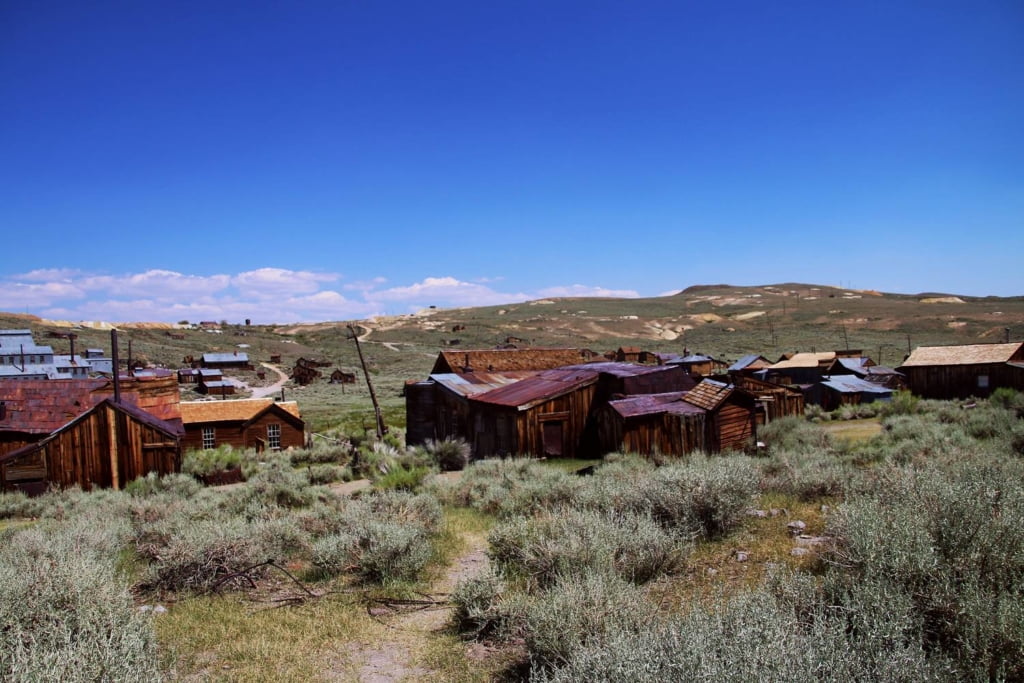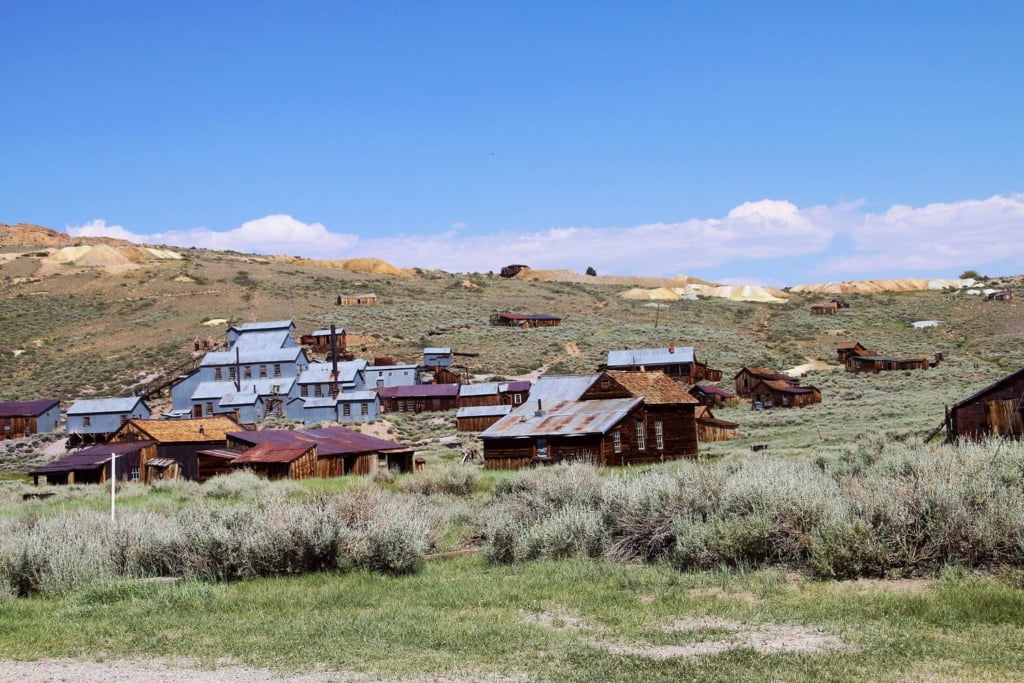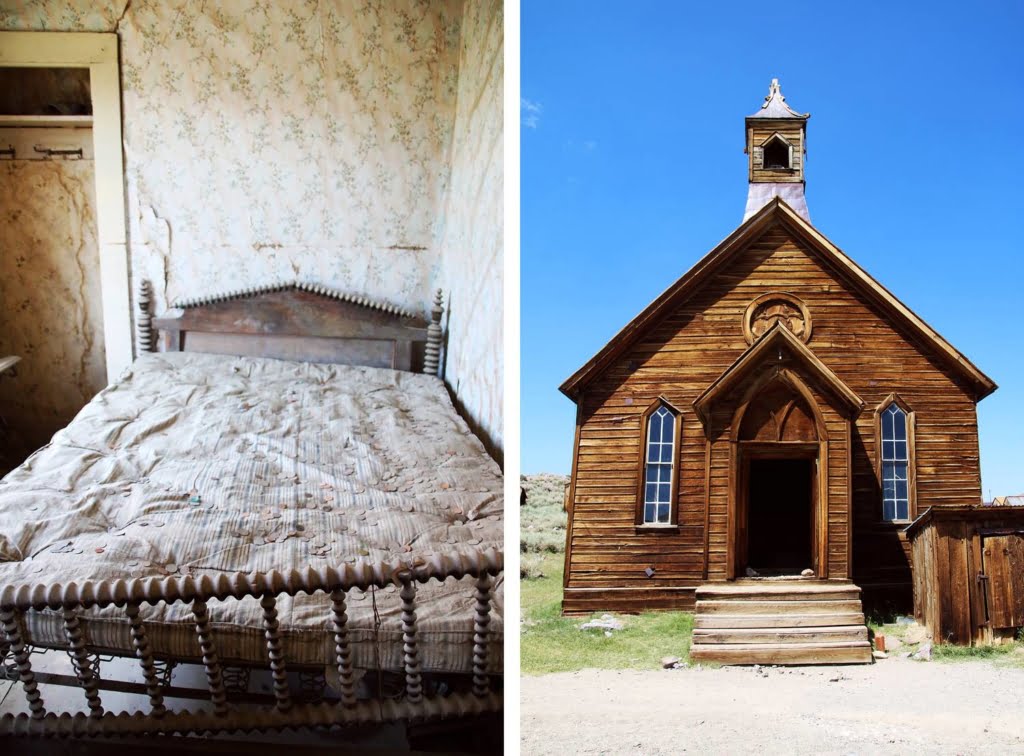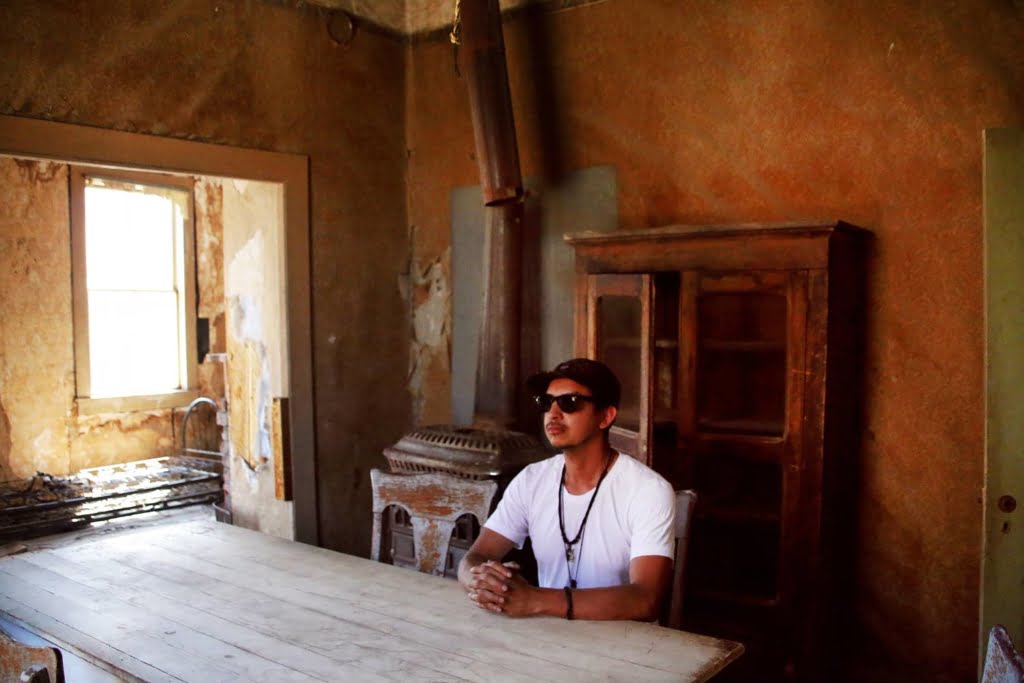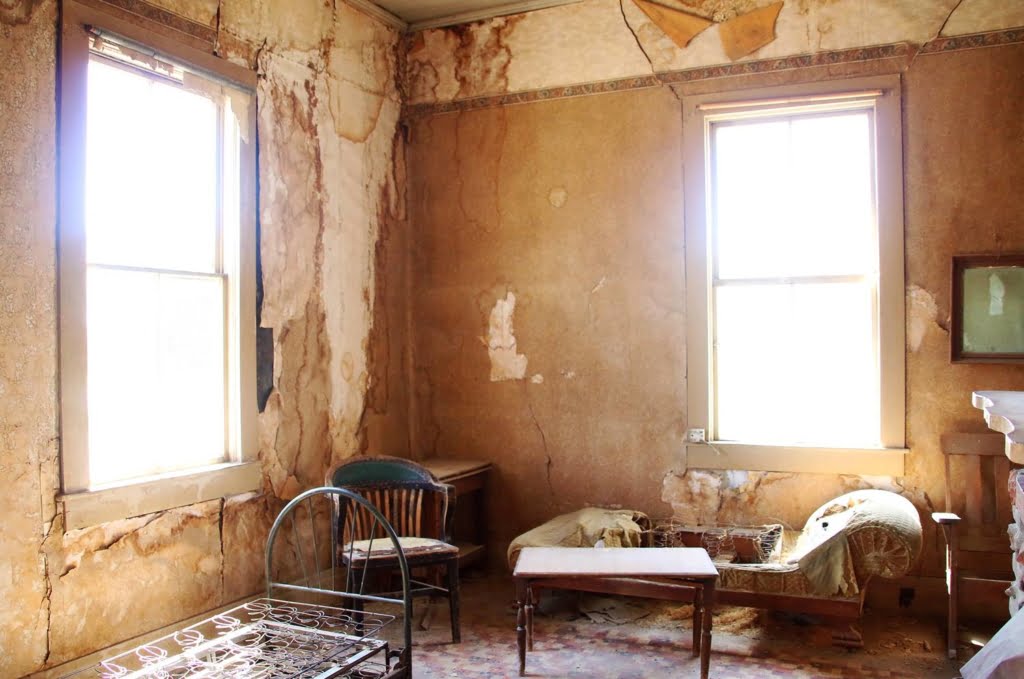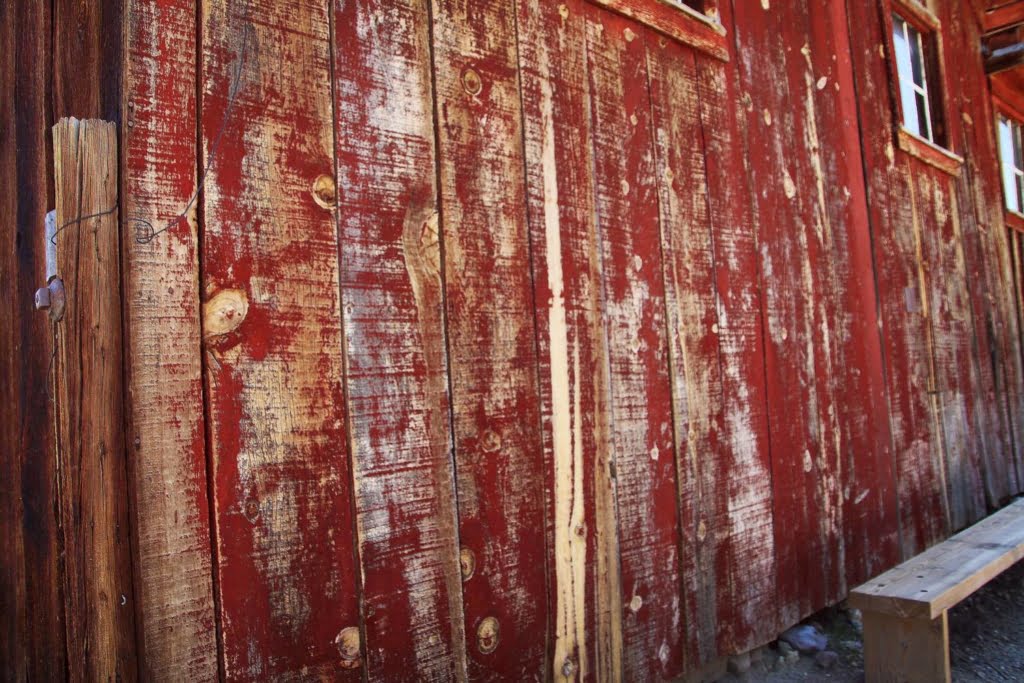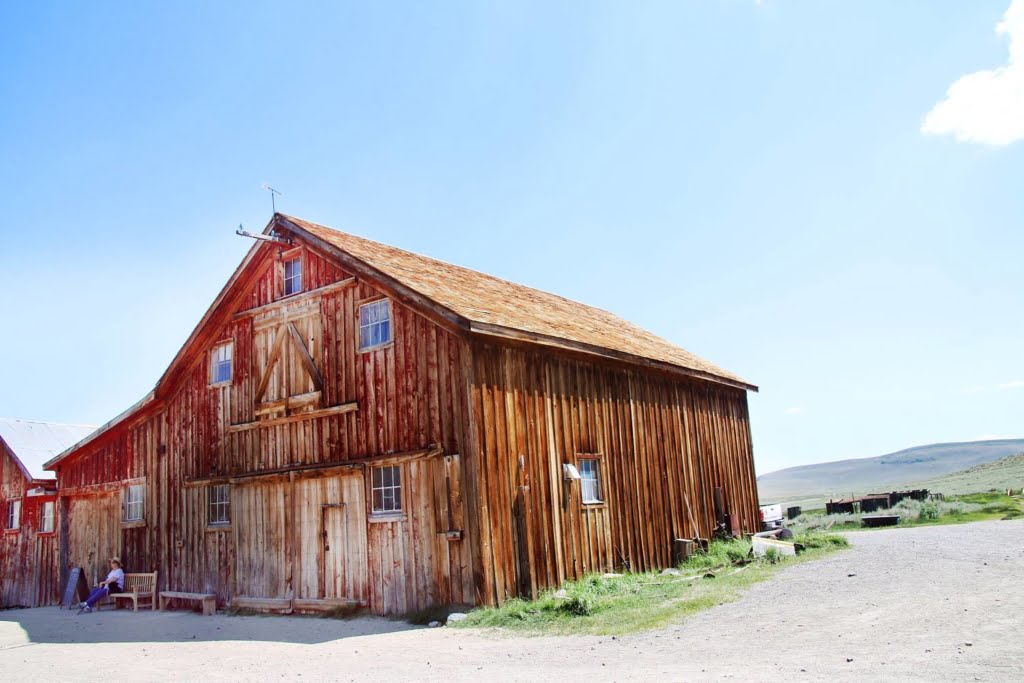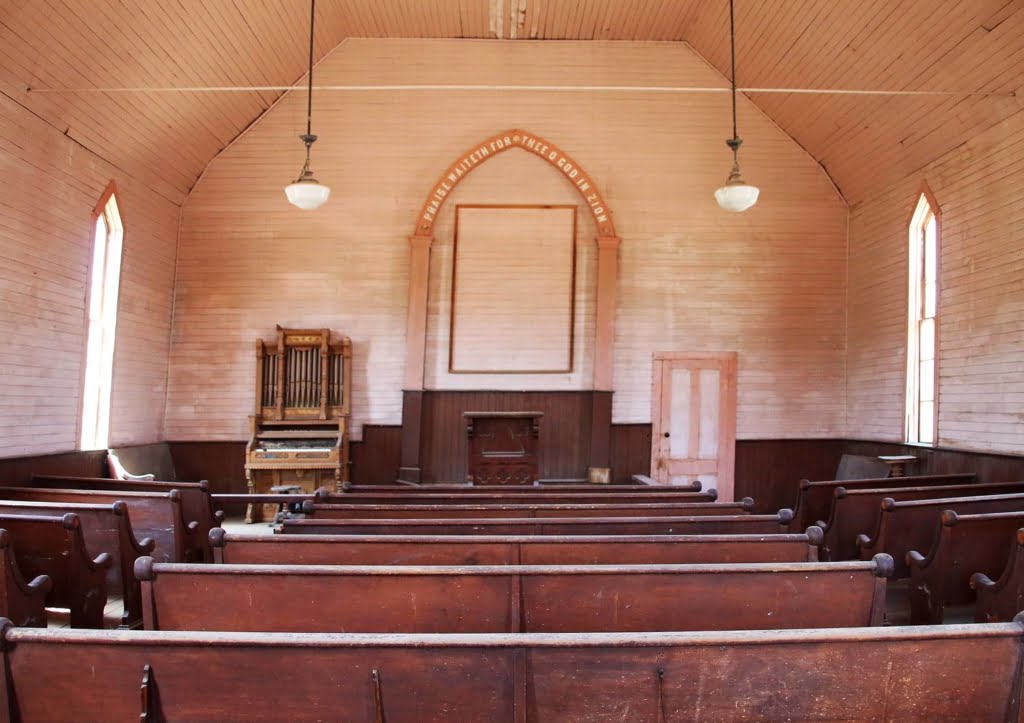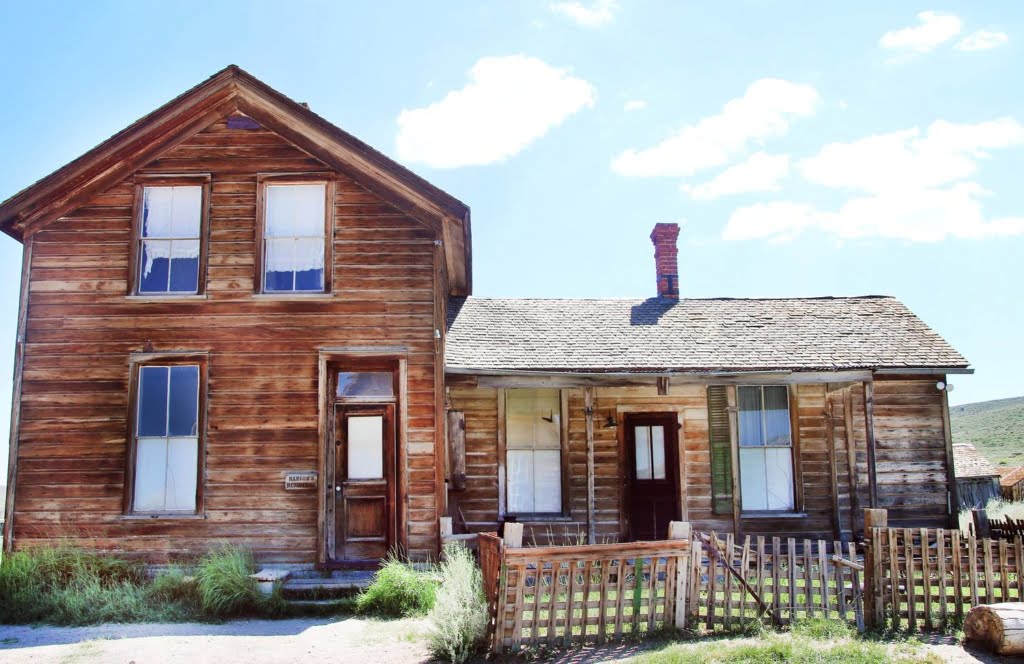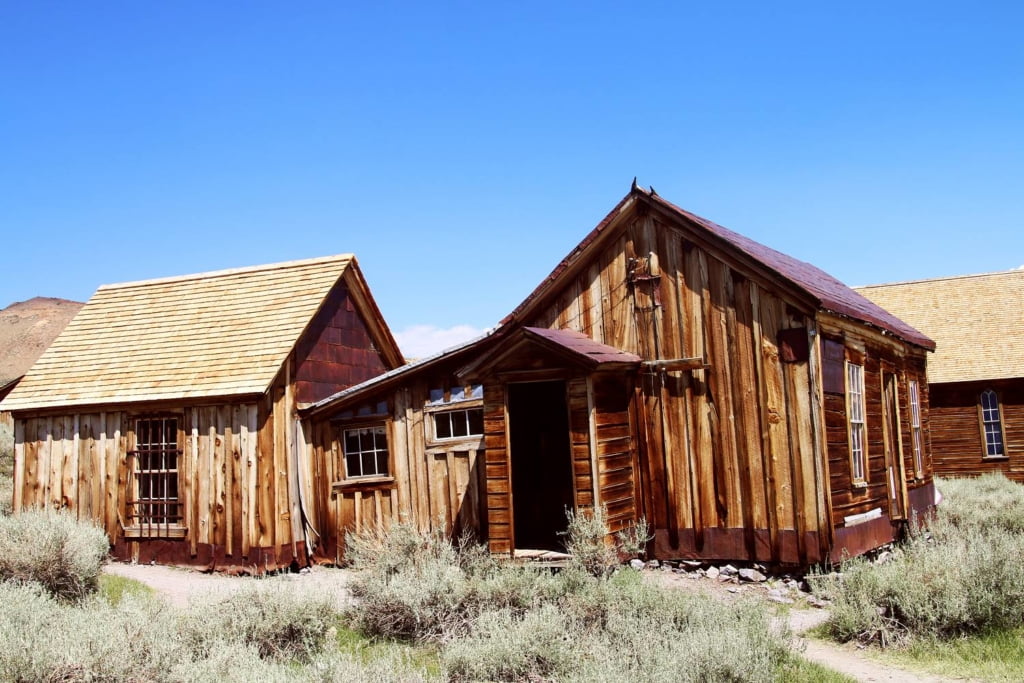 Check out our other site too!