Hello everyone! This is a friendly reminder that any of these fun places we may visit, we are a guest at. Please treat both businesses and trails with the utmost respect. We here at Hidden California follow the 'Leave no Trace' mantra, meaning whatever you bring with you comes back with you. If you see trash on a trail, please do your part to help remove it. Remember, we are not picking up trash from another person but instead cleaning up for Mother Nature. Happy adventures!
Salton Sea State Recreation Area
100-255 State Park Rd.
Mecca, CA 92254
33.312525, -115.824241
Dog-Friendly: Yes, but use good judgement.  This is contaminated grounds.   Kid-Friendly: Yes
About the Salton Sea
Article & Research by Allison Garton:
120 miles east of San Diego lies the Salton Sink. When sea levels were higher, water covered the desert floor across Imperial and Riverside Counties and the Sea of Cortez stretched to Indio.
The Sink lies below current sea level and has held water of varying depths, dried up, only to be filled again and evaporate again. In recent history, the Colorado River's delta silted due to upriver damming and diversion, cutting off the Sink from the Sea of Cortez.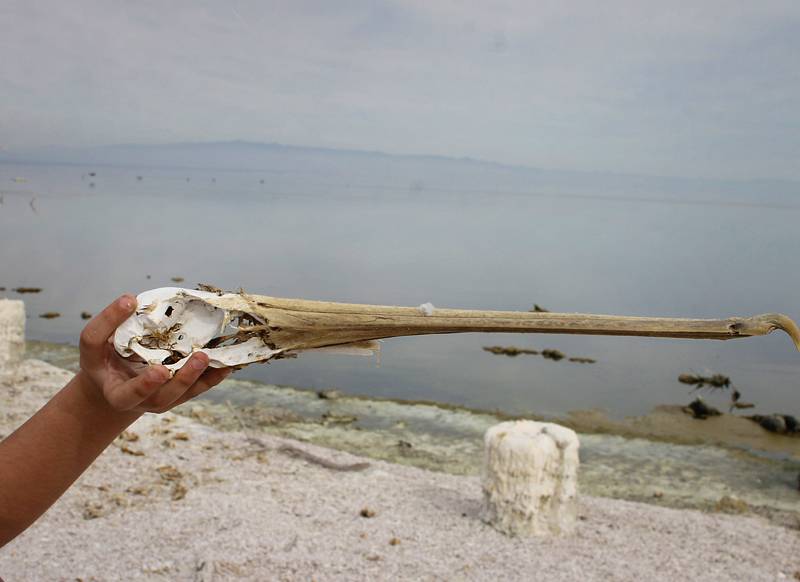 Agriculture in the area boomed, but at quite a price. Diversion canals for irrigation were inundated and breached when winter storms caused the Colorado River to gush.
Nearly two years later, and only when the railroad intervened, did the water stop flowing. Now, the only inflow comes from polluted rivers, agricultural runoff and the rare Southern California rain shower. Salinity and toxicity are increasing as the water evaporates.
On the western shore of the Salton Sea, a partially developed resort town is sinking into obscurity in the desert. Paved named streets lead to lot after lot of emptiness, or worse, destruction.
Burned and abandoned houses that look like a Jesse Pinkman experiment gone wrong are so abundant, that it can be unsettling to round a corner and see a smiling resident happily pedaling a bicycle.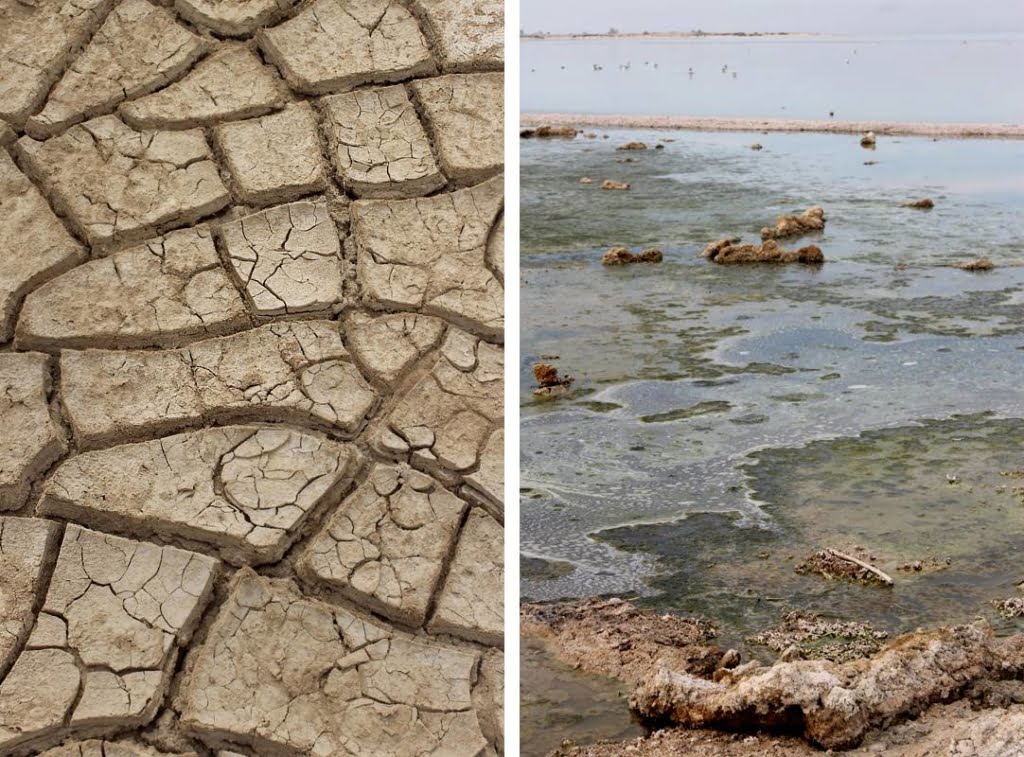 Developers planned for a bustling city of over 25,000 but the crumbling ecosystem of the Salton Sea and lack of employment stifled their intentions. Roughly 3,000 people now live in Salton City. At times, only a few hundred can take the heat, smell, isolation and desolation.
Rising sea levels in the 1970s caused the entire eastern side of town to be abandoned. Park your car and walk for a while. Take a tip from an emergency operating room nurse, and keep a bottle of peppermint essential oil in your pocket. You'll need it to protect your sinuses from the never-ending stench of death. Doesn't the sand look inviting? That's not sand.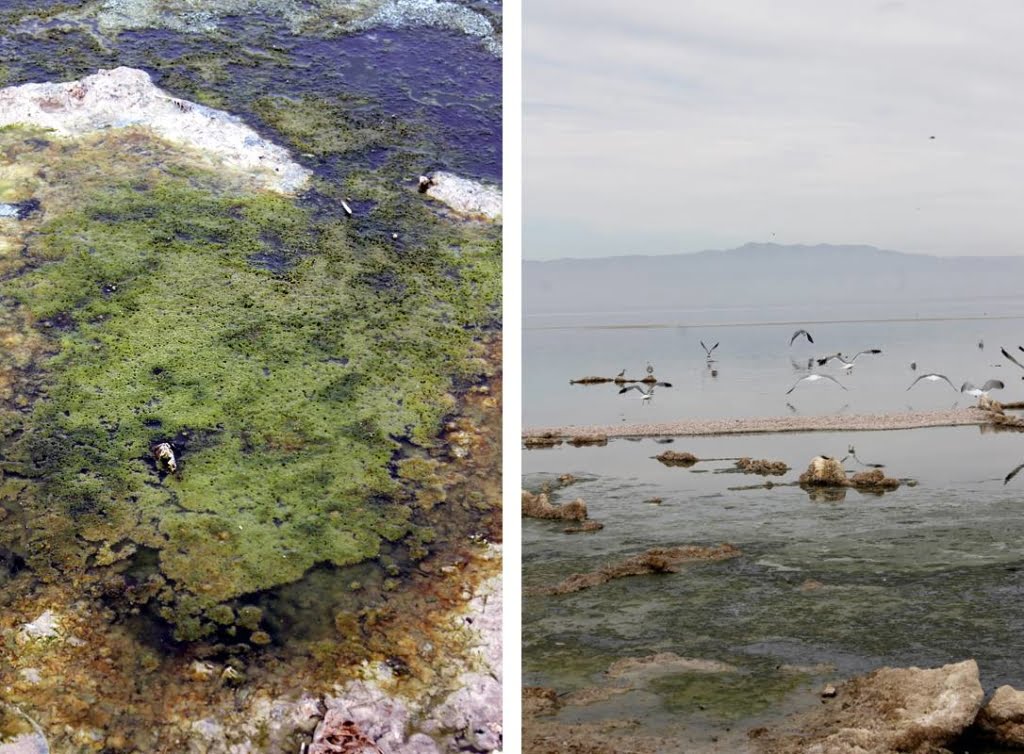 For miles in either direction, that's not sand. It's the dried, pulverized evaporated remains of hundreds of millions of tilapia, barnacles and agricultural chemical runoff. That dried powder is what remains of pesticides, fertilizers and agua negra… without water to hold it down, it turns to dust… and goes airborne. (Wash your shoes when you get home. Seriously.)
Chemical sludge, layered like a parfait a yard wide, laps and bubbles along the shoreline at the destroyed city marina. Underwater decomposition bubbles up and somewhere a hippie cries with every new bubble.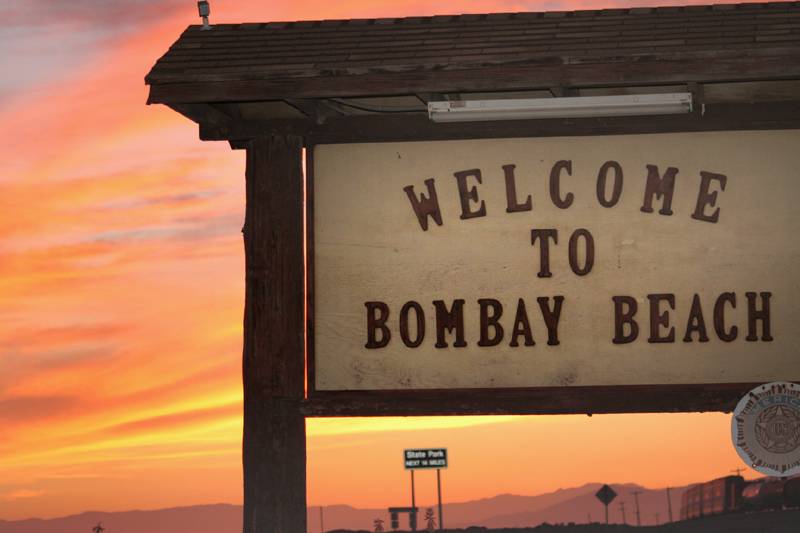 Tilapia, choking underwater from algae blooms and subsequent lack of oxygen, launched themselves from the water and died on the shore by the MILLIONS. Some layers of death are over a foot thick. Everywhere you look, that's not sand. Take care to not get too close to the "water;" the chemical crust is perforated by shoe prints of the curious. (Wash. Your. Shoes.)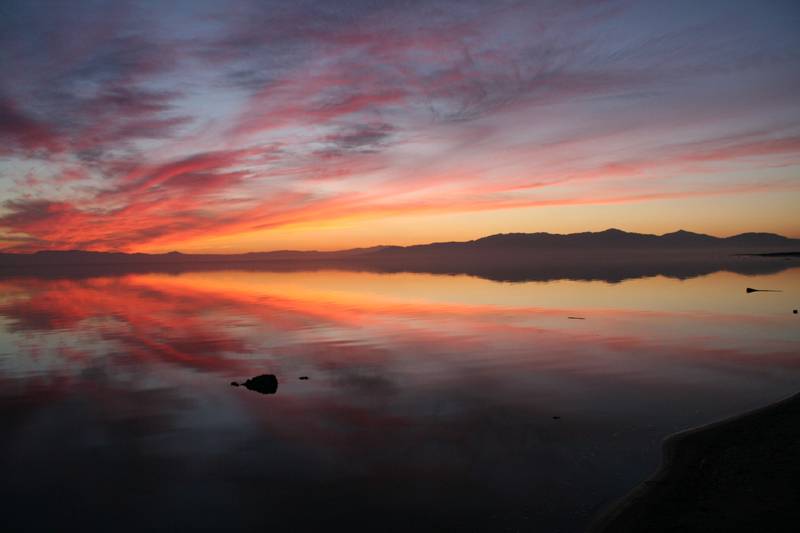 In the desert, a breeze is a glorious thing. Not here. Oh, please, no; not here. When the wind kicks up and your nose is assaulted with the overwhelming stench of chemical death, you'll be grateful for the bottle of peppermint oil in your pocket. Apply more. On some hot summer days, you can smell it in Los Angeles (no rose herself).
It wasn't always this way… in the 1960s, this was a popular vacation spot for families. My dear friend Jim visited with his parents when he was a boy growing up in Los Angeles. To attempt retelling would be a disservice, so his words will be kept intact:
"I remember it was a very sunny day and when we arrived there was this huge lake (sea) and just this big beach for as far as you could see. Everyone was just driving up, parking their cars right on the beach and spreading out blankets to sit on and umbrellas for shade. I don't recall any picnic tables or any kind of covered areas. It was wide open and very Spartan.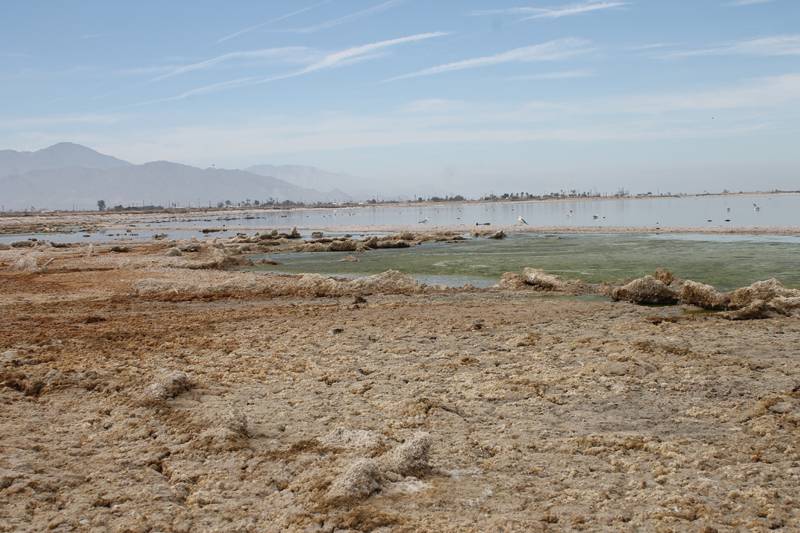 I got my swimming trunks on and waded out into the water. As it got deeper, way out into the water, I lay back and to my surprise, floated like a cork! I had been to the ocean numerous times (the family favorite was Zuma Beach about ½ hour north of LA) and swam in the pool at the local park, but never experienced anything like that.
After floating for a while, I realized that I was unable to submerge at all, and I probably would not have wanted to because salt in the eyes is not a good thing.
Then I started to notice that salt was building up on my skin. When I finally got out the salt was virtually caked on my entire body, from neck to toes, almost like very, very thick makeup but very crusty, I felt kind of like a big potato chip!! I am thinking there must have been a public shower or some fresh water source to hose off, but I am not sure. I am sure though, that it was a fun, family adventure almost 60 years ago that I will never forget!"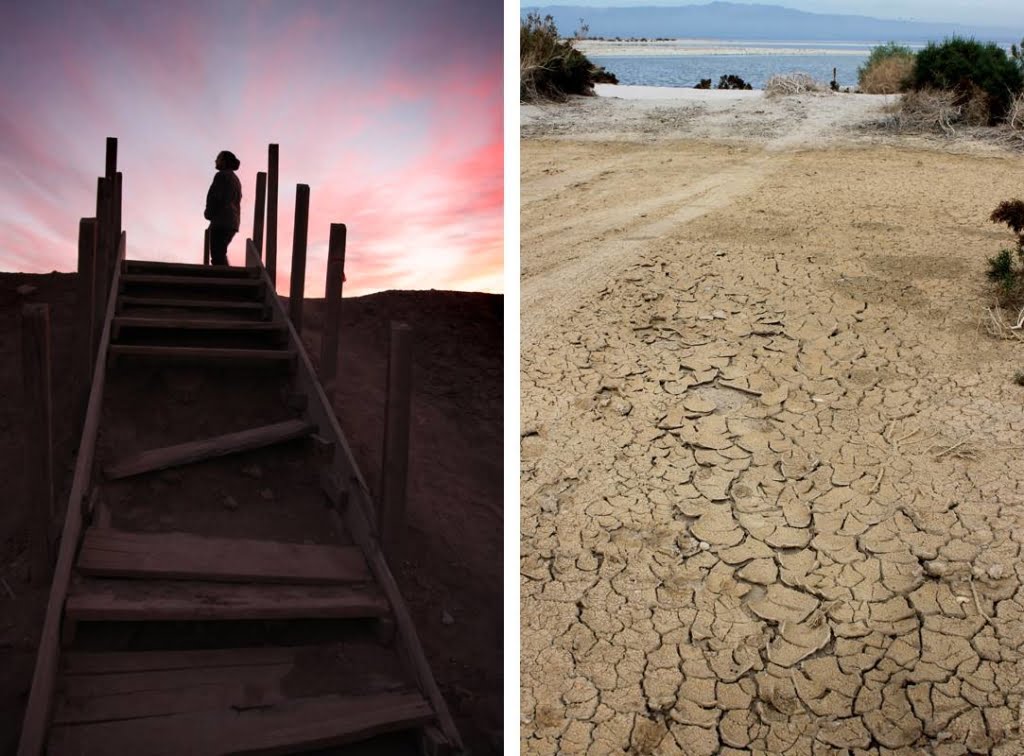 Two tropical storms in the 1970s virtually wiped out the local economy, but the real estate market is picking up in Salton City due to the most recent recession. Some lots were less than $10,000, and "everyone qualifies!" Summer temperatures routinely soar over 120, and you'd need to buy peppermint oil in bulk. But, hey… privacy.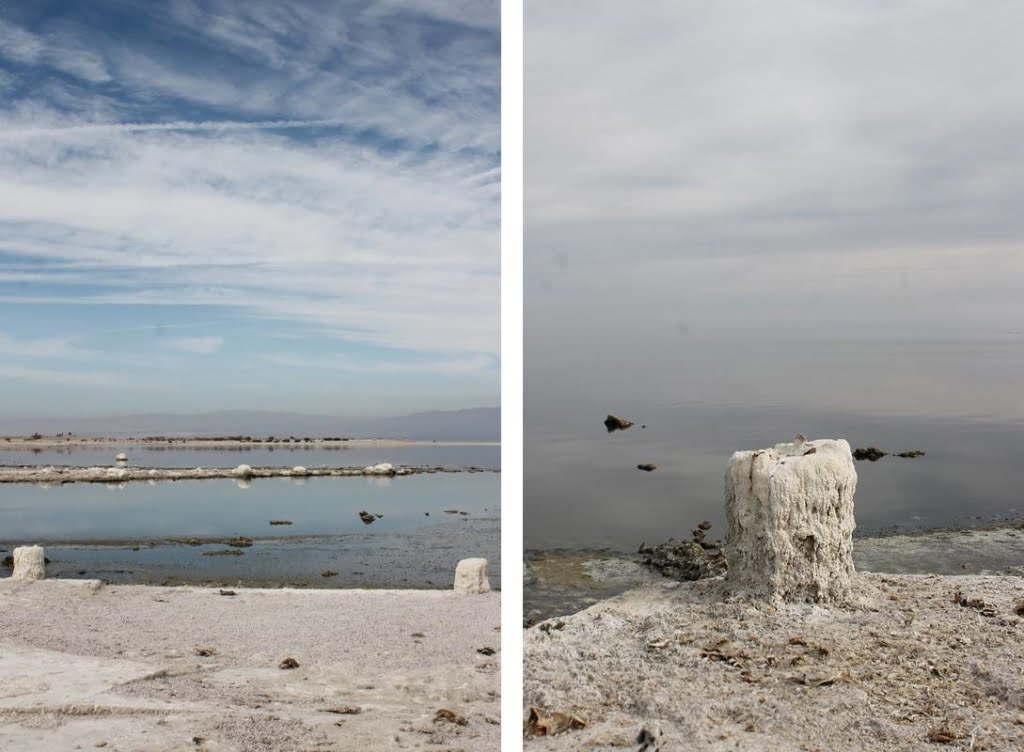 Personal Experience
I really don't know where to begin with this trip, only that it was one of the coolest adventures I'd had since Big Sur and for all the opposite reasons! The once-gorgeous resort/lake is now a toxic wasteland (poor birds & fish still relying on this lake), the stench is ungodly and there seems to be as many destroyed or abandoned homes as there are residencies.
On the flip side, if you are an adventurer, photographer or filmer, this is a must-visit place. There is no sand on the west side of the lake, only deep layers of crushed bone & shells, accumulated from decades of death.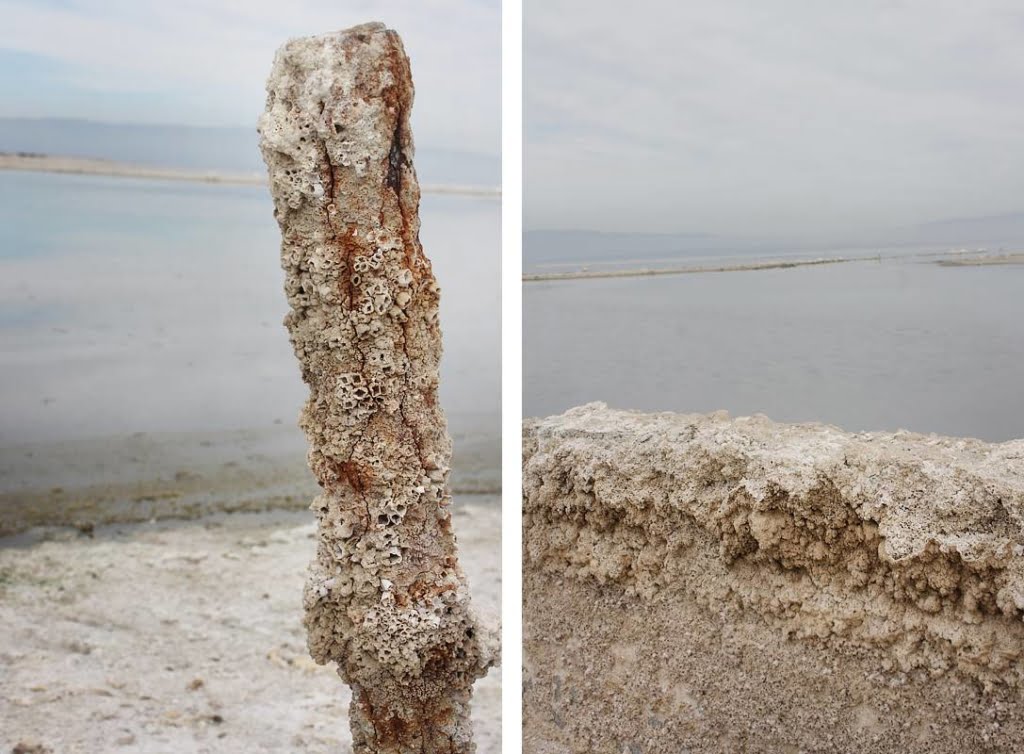 There are fish skeletons everywhere.
If you can detach yourself from the despair of this area, you may find yourself astounded by the surrealism of this situation. There can be much beauty in decay and death. Here is the perfect place to hone in on that.
P.S. Go in the winter! It gets HOT out here and if you top that off with the God-awful smell, it will be hard to enjoy yourself.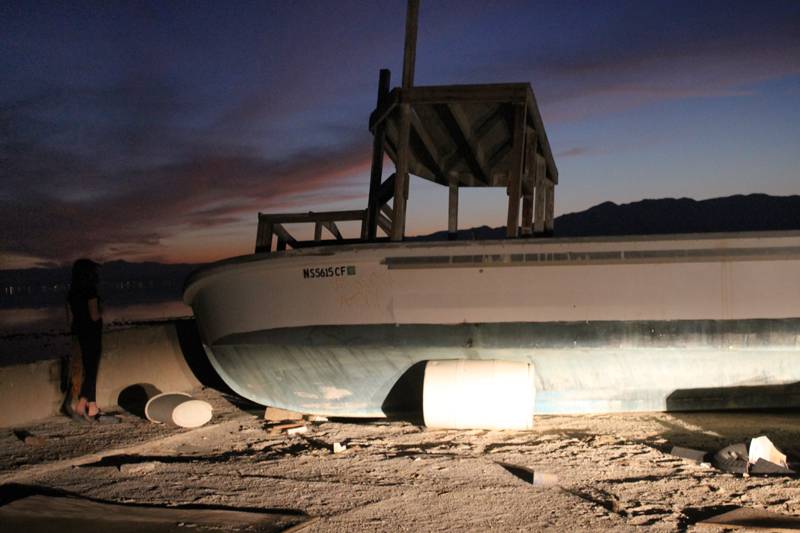 There is no sand on the west side of the lake, only thick bone & shell fragments.  It is truly unreal to witness!
I wish I could rescue all wildlife from this hellhole. 🙁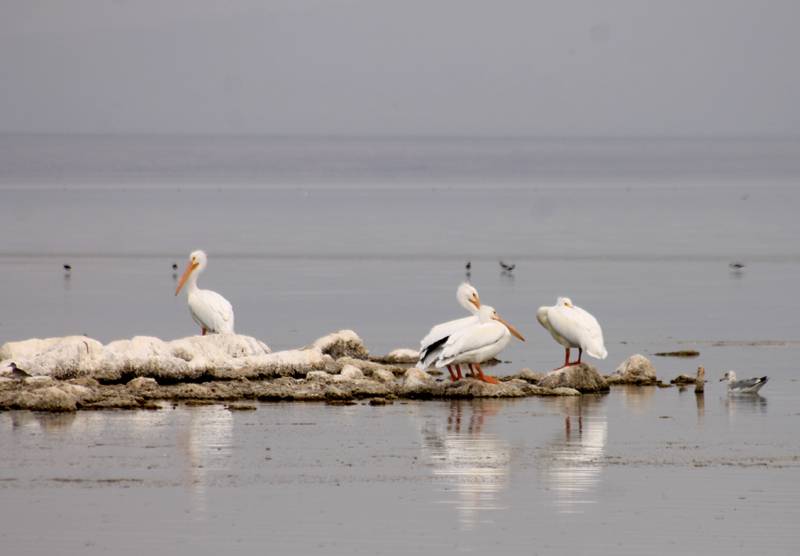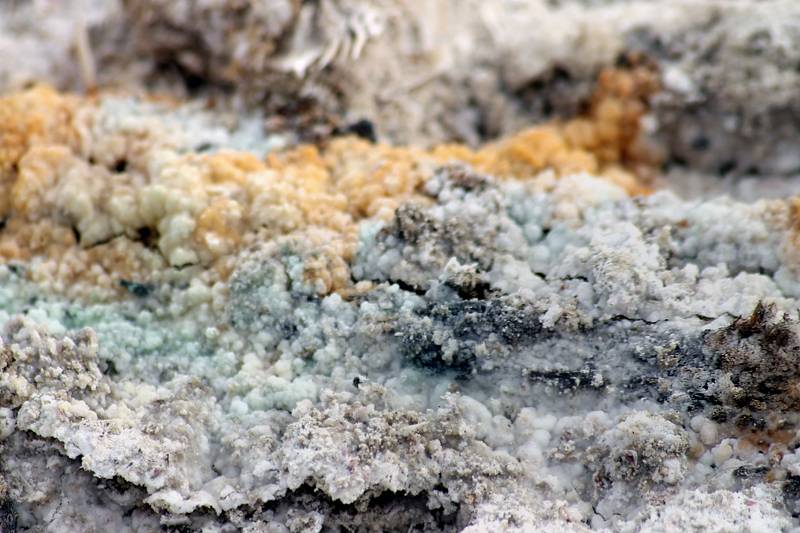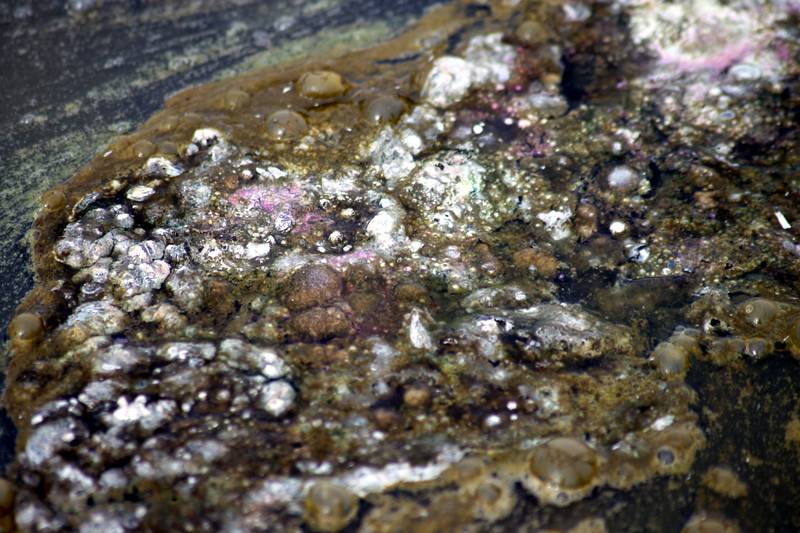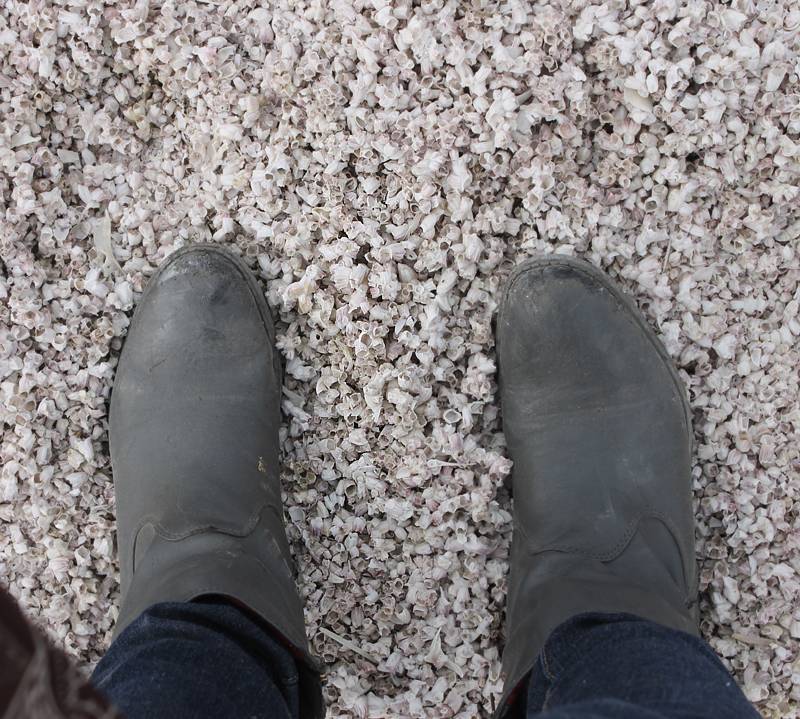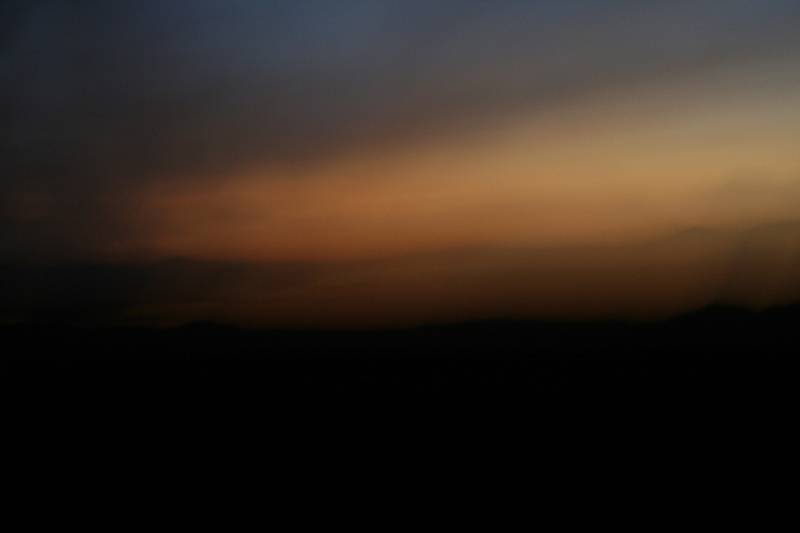 I cannot even begin to describe how unnaturally gorgeous the lake & sunset were.  It was that breathtaking. I felt like I was in some dream movie.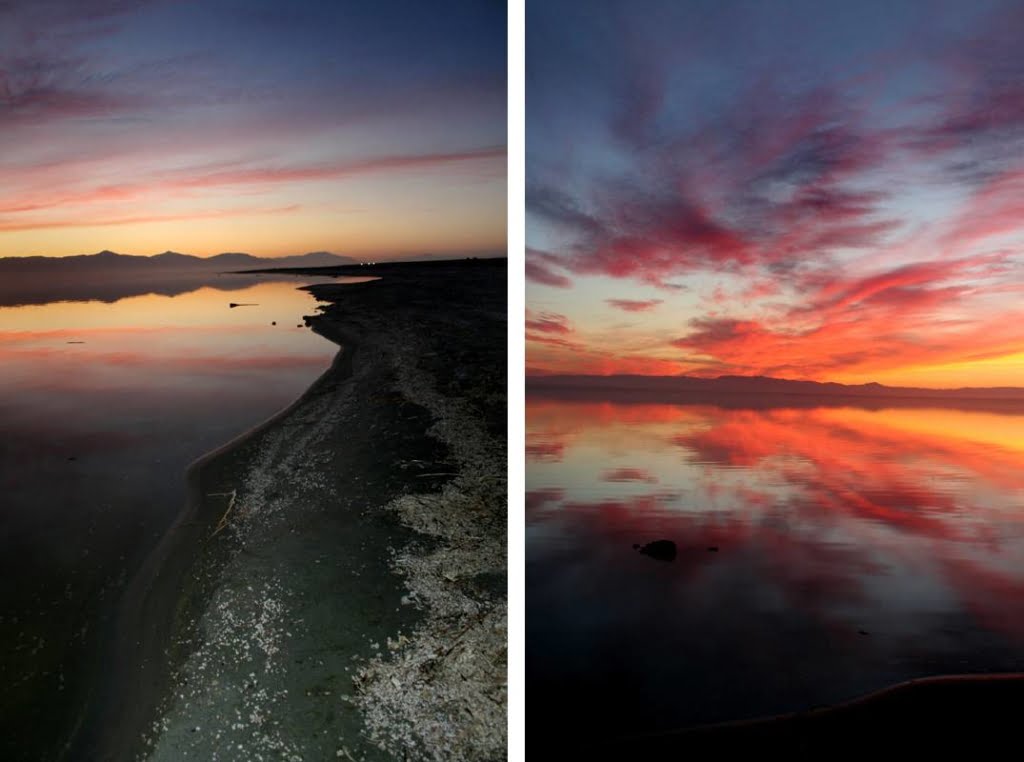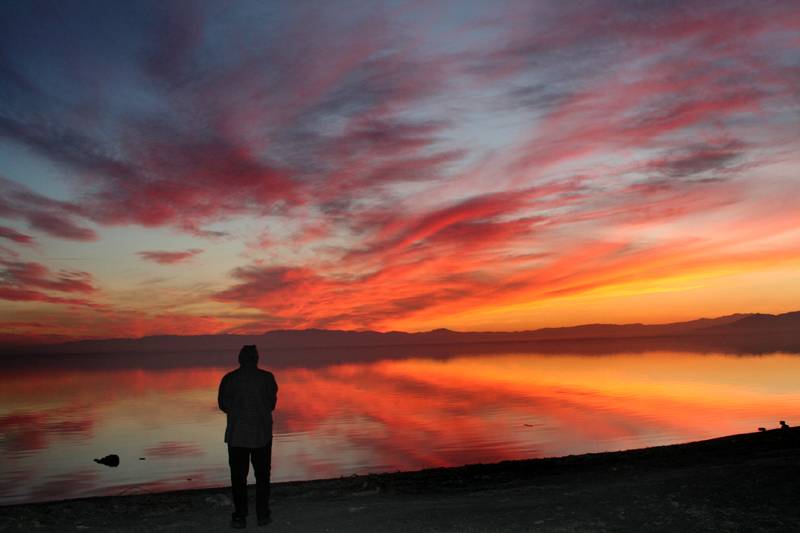 Check out our other site too!