Hello everyone! This is a friendly reminder that any of these fun places we may visit, we are a guest at. Please treat both businesses and trails with the utmost respect. We here at Hidden California follow the 'Leave no Trace' mantra, meaning whatever you bring with you comes back with you. If you see trash on a trail, please do your part to help remove it. Remember, we are not picking up trash from another person but instead cleaning up for Mother Nature. Happy adventures!
154 South Topanga Canyon Blvd
Topanga, CA 90290
34.089080, -118.602964
(310) 455-2998
Dog-Friendly: No    Kid-Friendly: Yes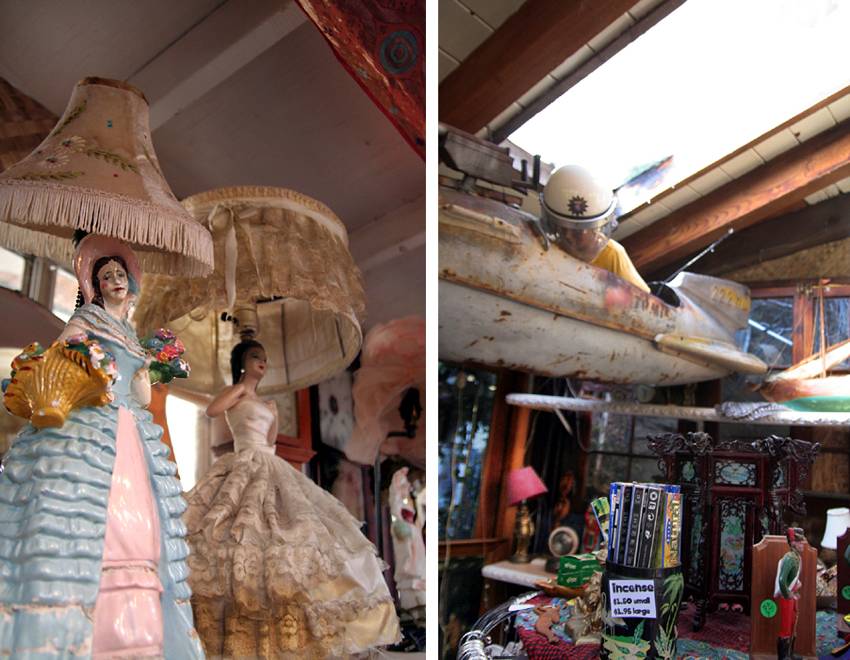 About Hidden Treasures
From their website: "Hidden Treasures is a unique vintage & antique store, specializing in clothing dating from Victorian to the 1980s. We buy antiques, used & vintage clothing items. Please give us a call or stop by during business hours for more information.
In addition to vintage clothing, we also carry used clothing, which includes couture clothing, shoes & purses. Customers are constantly raving about our low prices, and enjoy raiding our $1.75 treasure trunk out front, where they can find great steals every day.
We've spent many years creating an atmosphere unlike most vintage stores, by decorating with old movie props, pirates, waterfalls & wacky antiques scattered throughout the store.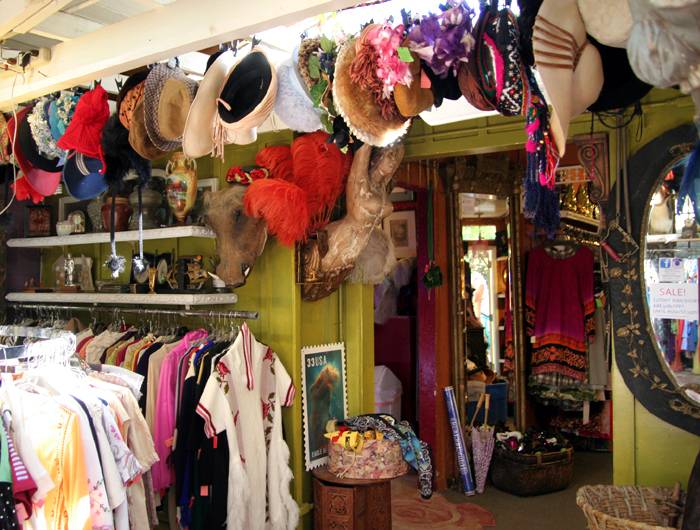 Our location in the heart of Topanga gives us a variety of clientele, ranging from locals, tourists visiting from Malibu, fashionistas & stylists from Hollywood and everyone in between heading to the beach. We're about 10 minutes away from Pacific Coast Highway, in the heart of Topanga Canyon.
Hidden Treasures is open during the summer from 10:30 am to 6:30 pm every day, and our winter hours are 10 am to 6 pm, which changes with Daylight savings. We're only closed 3 days a year; Thanksgiving, Christmas Day & New Year's Day.
We update regularly with specials, sales or arrivals in the store. We hope to see you in the store soon! And in the meantime, please share any great finds or photos here." ♥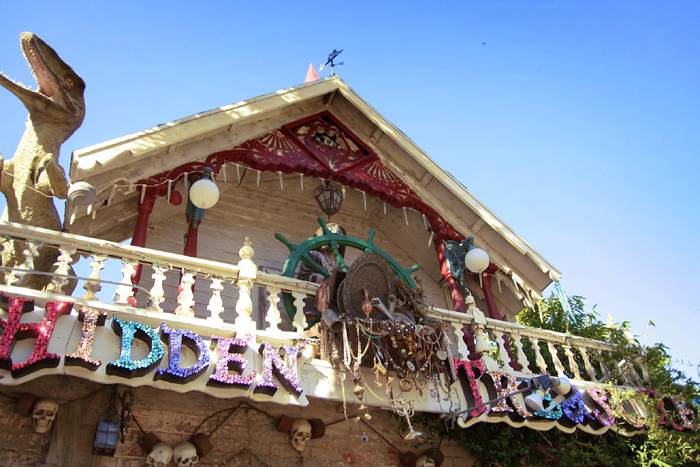 Personal Experience: I have always been told by locals that this is thee best thirft store to hit up if you're in the L.A. area. I would never venture up to L.A. just for this store, but if you're in the area and you love vintage-bohemian clothes, then head on over! The decor is quirky and fun and although 90% of the items are overpriced (in my opinion) there is a treasure chest filled with $1 items that are great!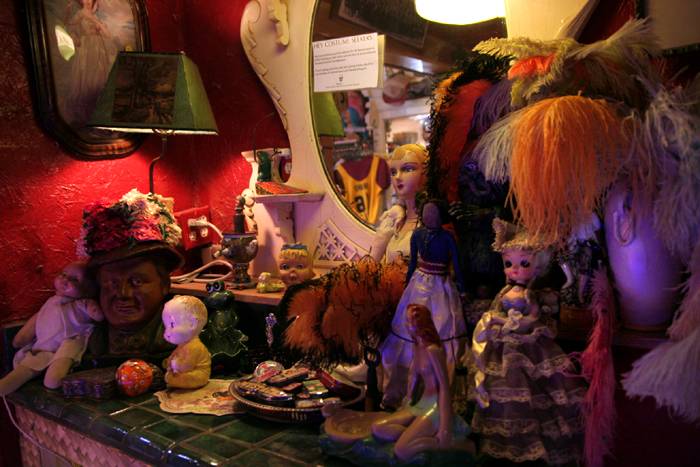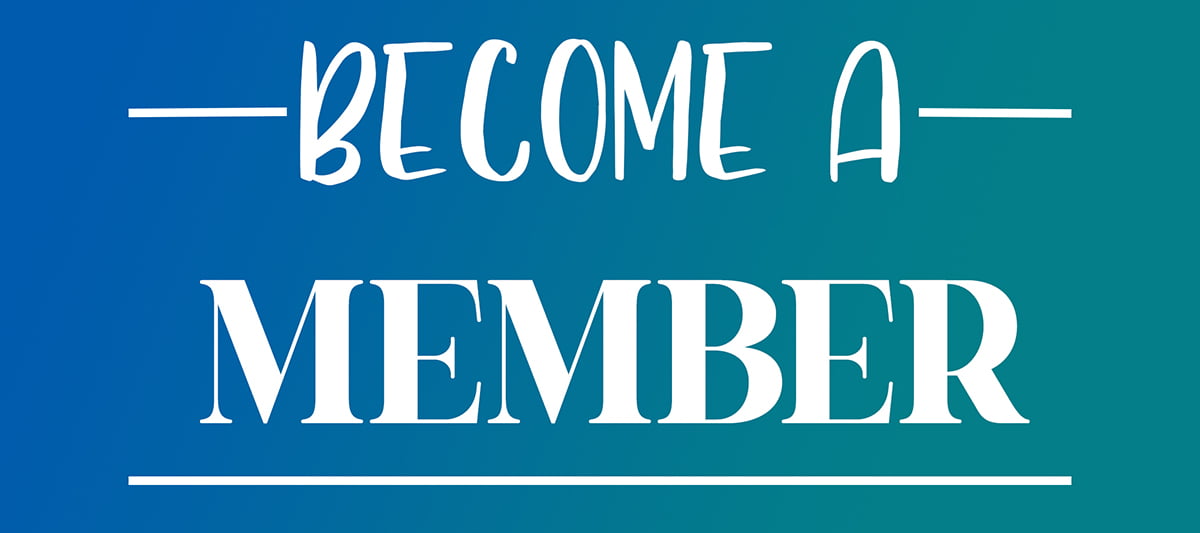 Check out our other site too!