Hello everyone! This is a friendly reminder that any of these fun places we may visit, we are a guest at. Please treat both businesses and trails with the utmost respect. We here at Hidden California follow the 'Leave no Trace' mantra, meaning whatever you bring with you comes back with you. If you see trash on a trail, please do your part to help remove it. Remember, we are not picking up trash from another person but instead cleaning up for Mother Nature. Happy adventures!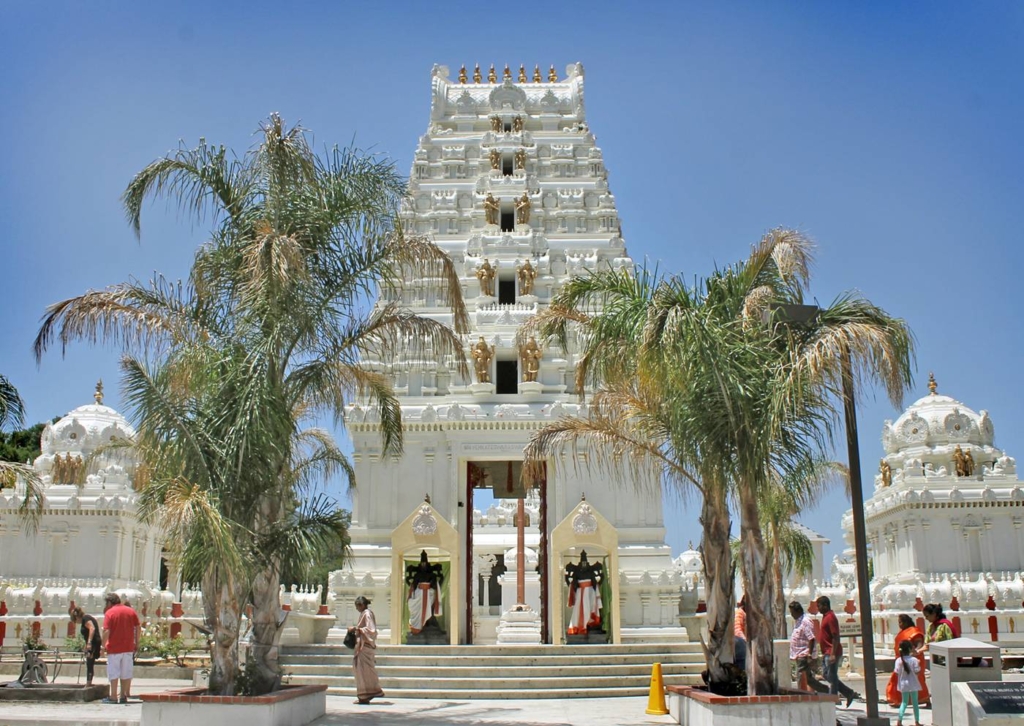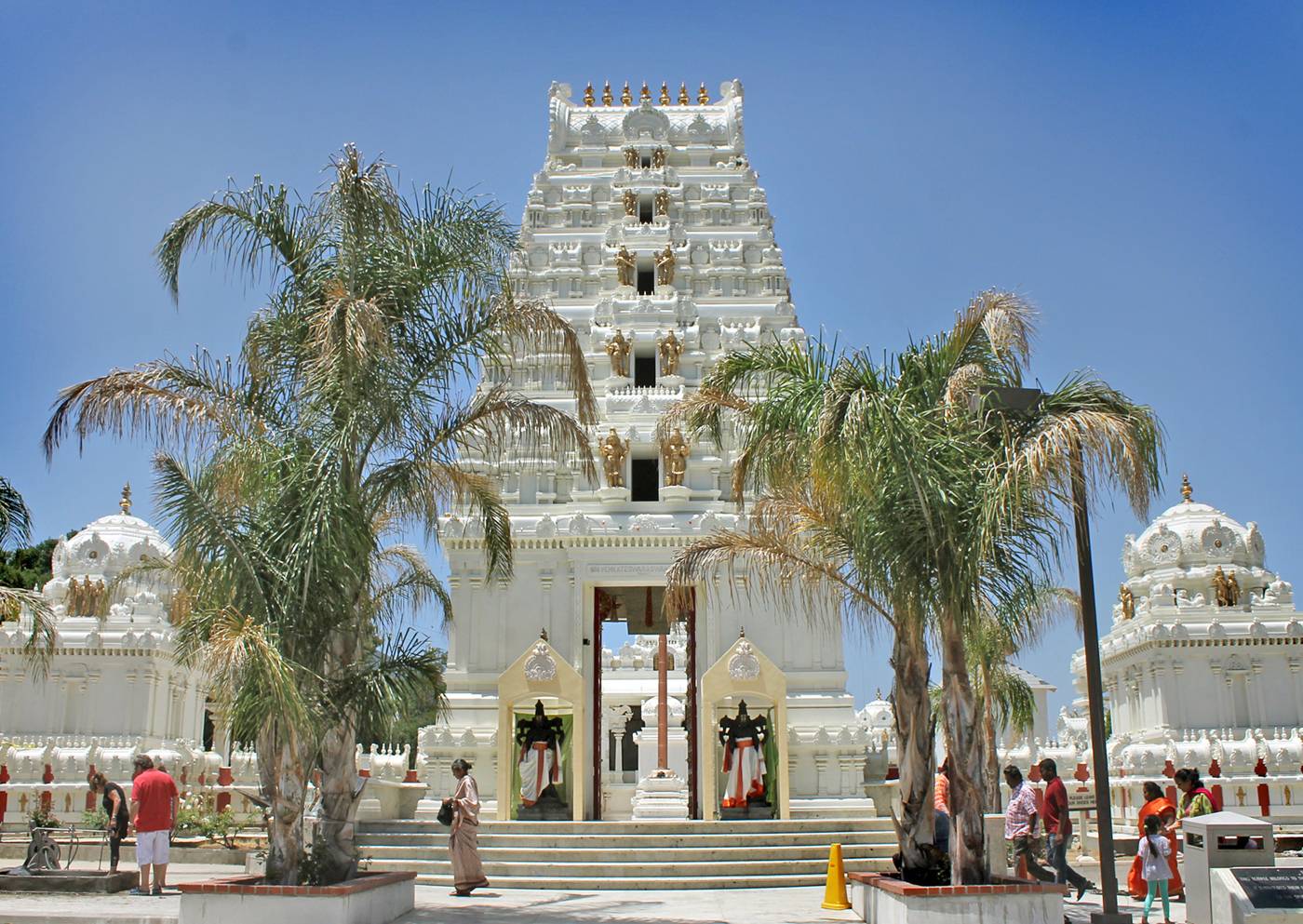 1600 Las Virgenes Canyon Road
Calabasas, CA 91302
34.095069, -118.709664
Dog-Friendly: No    Kid-Friendly: Yes
Hours:  Saturday and Sunday 10am to 5pm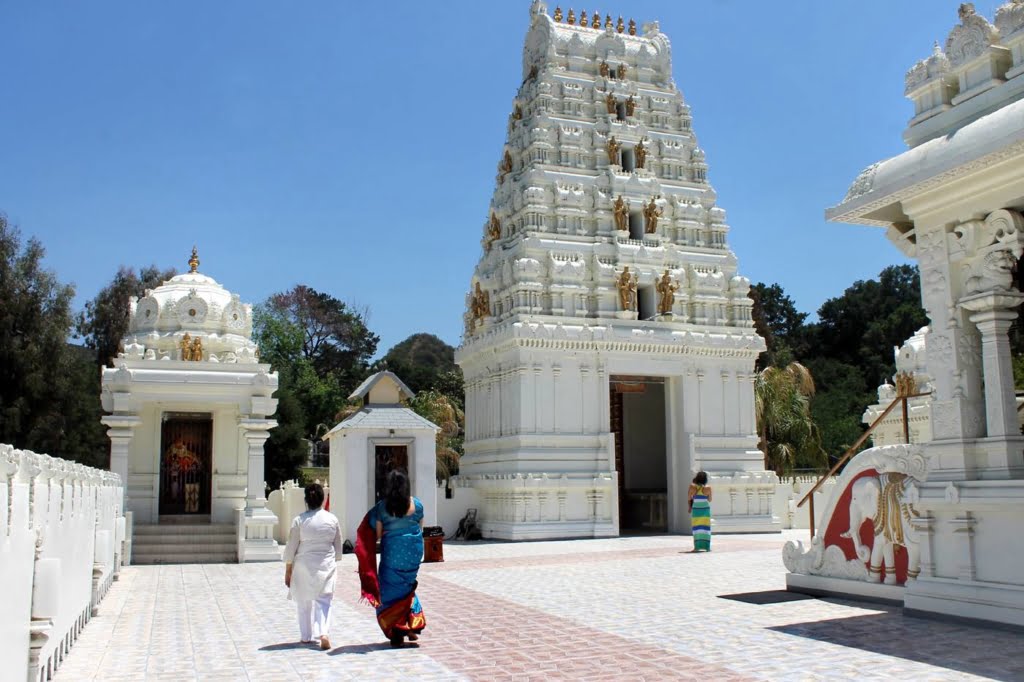 About the Malibu Hindu Temple
Malibu Hindu Temple is a temple of the Hindu god Venkateswara. The temple was built in 1981 and is located in the city of Calabasas near Malibu in the Santa Monica Mountains.
It is owned and operated by the Hindu Temple Society of Southern California. Built in the traditional South Indian style, it is frequented by followers of Hinduism in Southern California.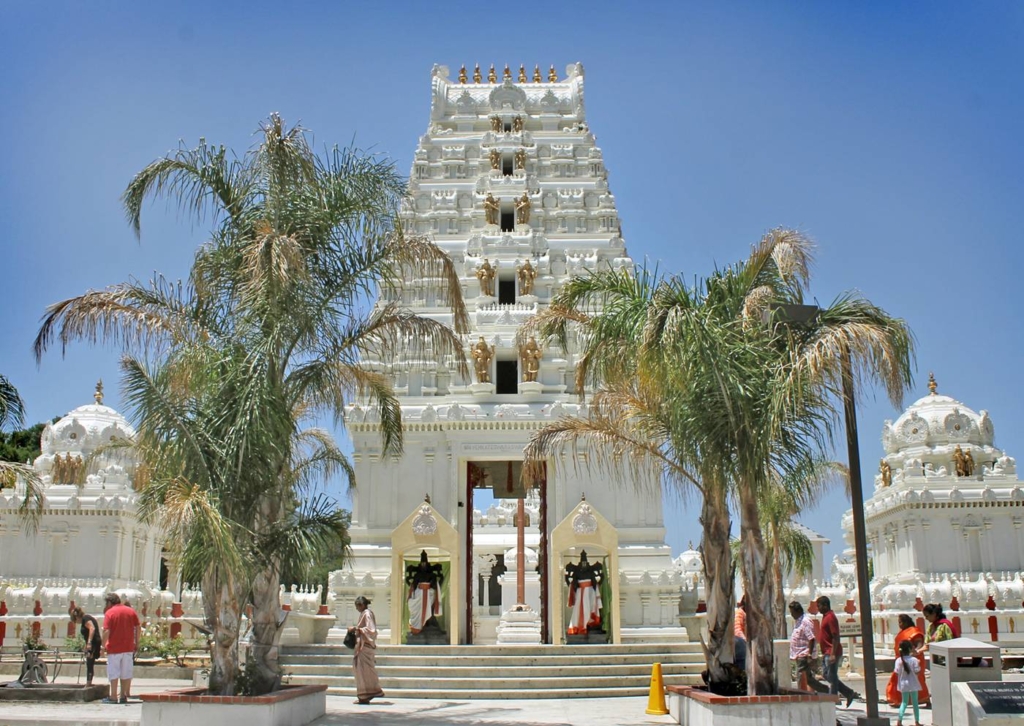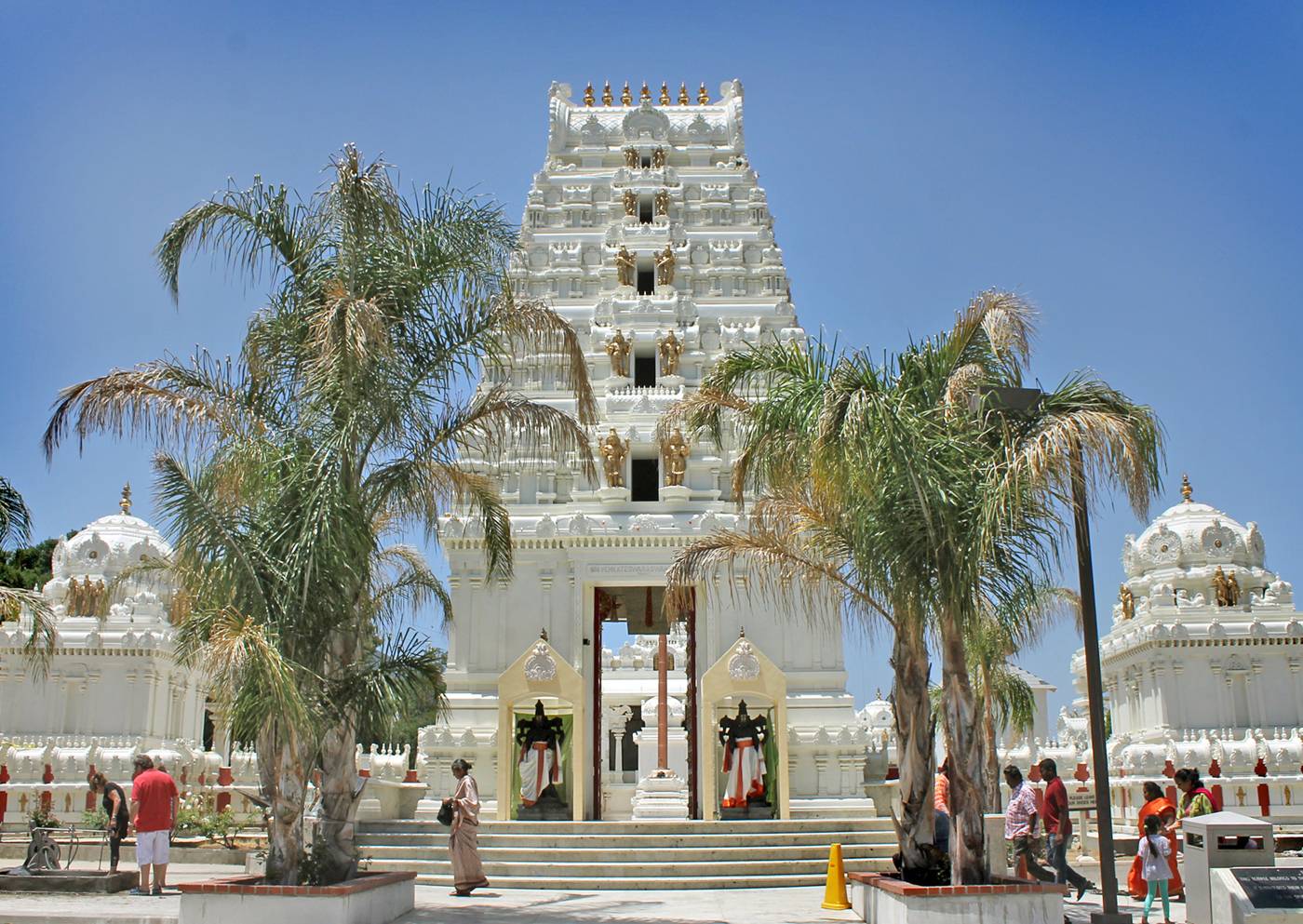 The priests are situated and live on the grounds of the temple. The temple has many gatherings for ceremonies, and provides numerous space for meditation, picnic, it has a full stage for special cultural and Hindu programs.
The Hindu temple has two complexes – the upper complex with Lord Venkateswara as the presiding deity and the lower complex with Lord Shiva as the presiding deity. In addition to the presiding deity, both complexes have shrines for other deities.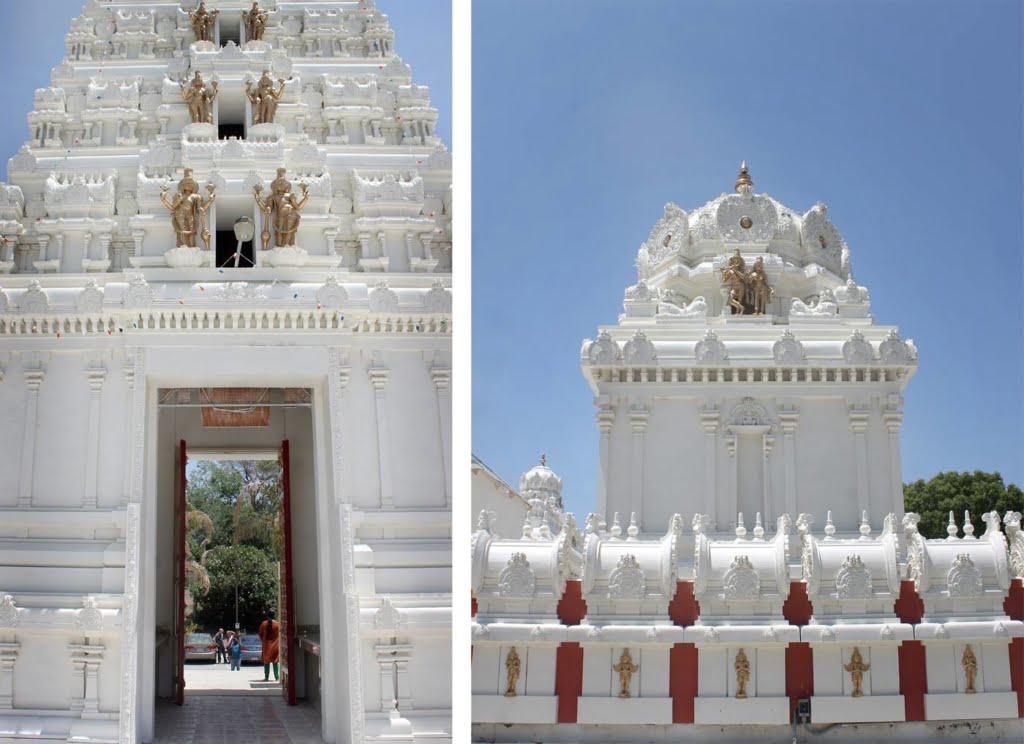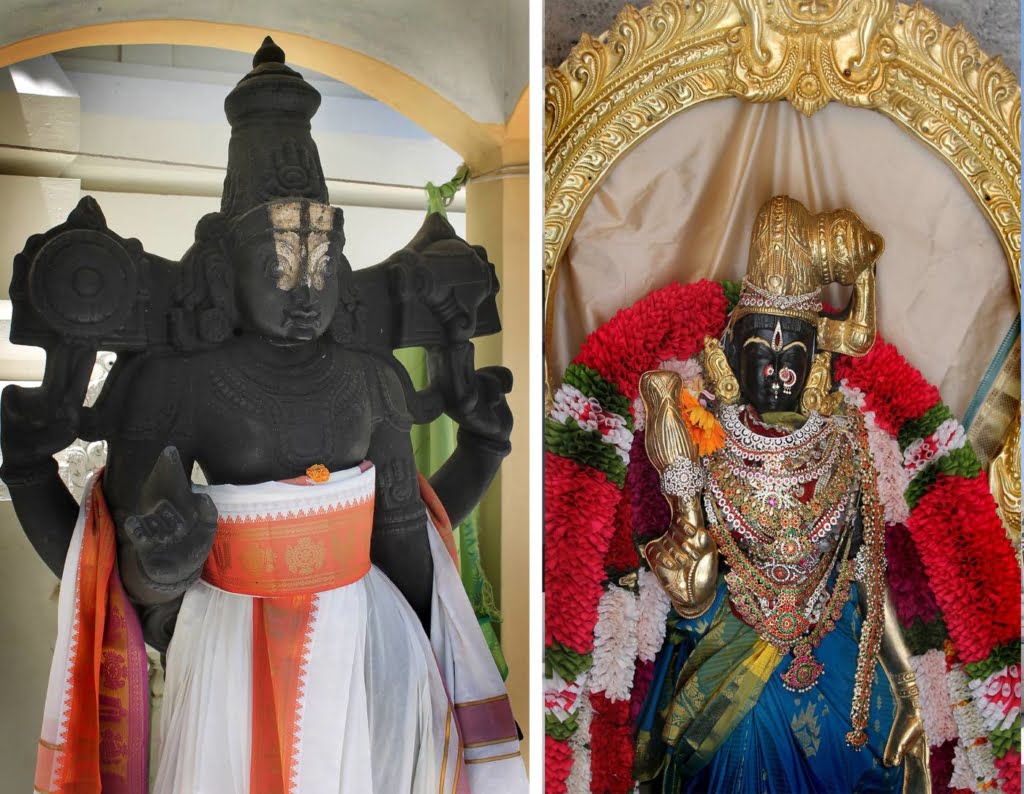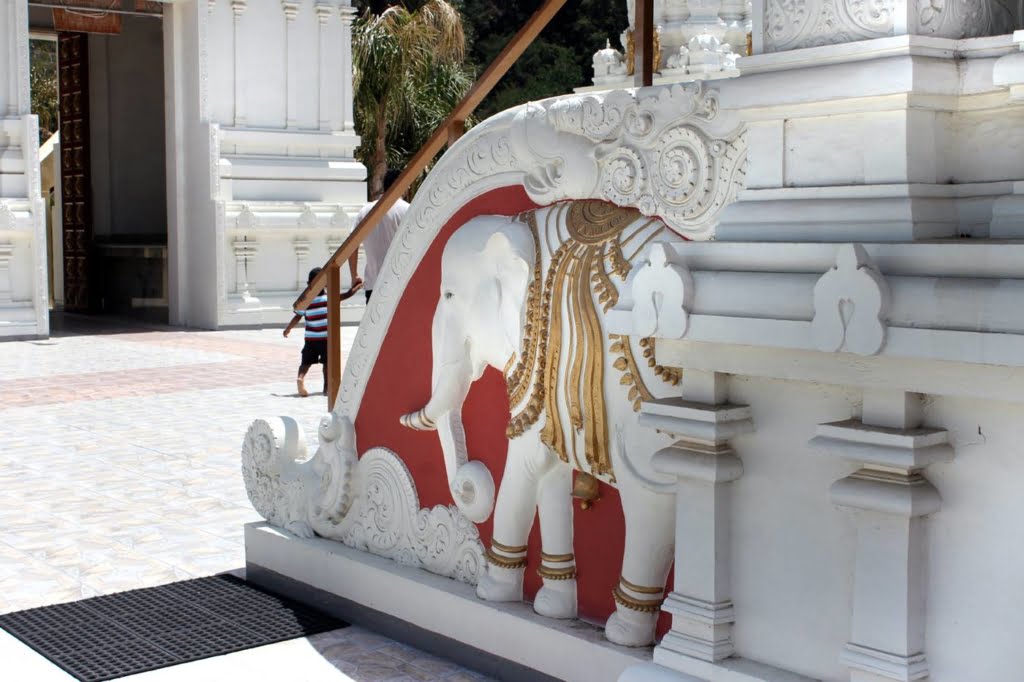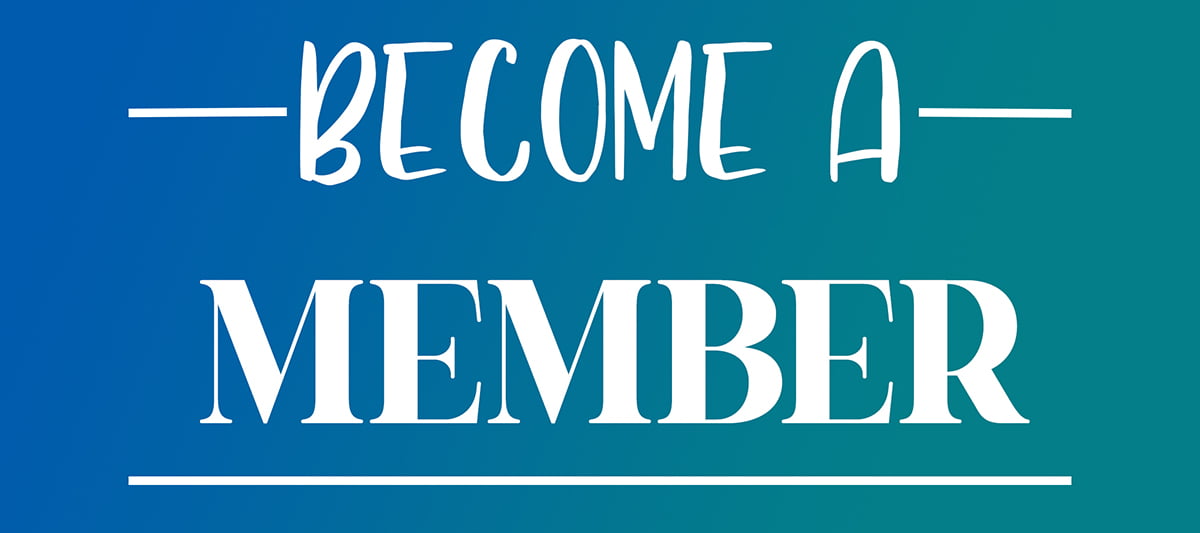 Check out our other site too!