Hello everyone! This is a friendly reminder that any of these fun places we may visit, we are a guest at. Please treat both businesses and trails with the utmost respect. We here at Hidden California follow the 'Leave no Trace' mantra, meaning whatever you bring with you comes back with you. If you see trash on a trail, please do your part to help remove it. Remember, we are not picking up trash from another person but instead cleaning up for Mother Nature. Happy adventures!
71895 CA-1
Big Sur, CA 93920
35.884282, -121.455325
805-927-2390
Dog-Friendly: No    Kid-Friendly: Yes
**Check out our list of all hidden gems in Big Sur!**
About Treebones Resort:
Treebones Resort is a resort located along Big Sur's coastline that offers life-sized nests, yurts, camping and more!  Their foundation is rooted in creating the lightest footprint possible with their eco-friendly values.
They use recycled and compostable material whenever possible, all kitchen scraps are fed to their farm animals or composted in their organic garden, they grow most of the produce they feed their guests on their property, the other produce they use is purchased from their neighbors or other locally-sourced companies.
They are completely off-grid and therefore their electricity is used by clean burning micro turbines developed in California.  Even their employees and family live onsite to further reduce green house emissions.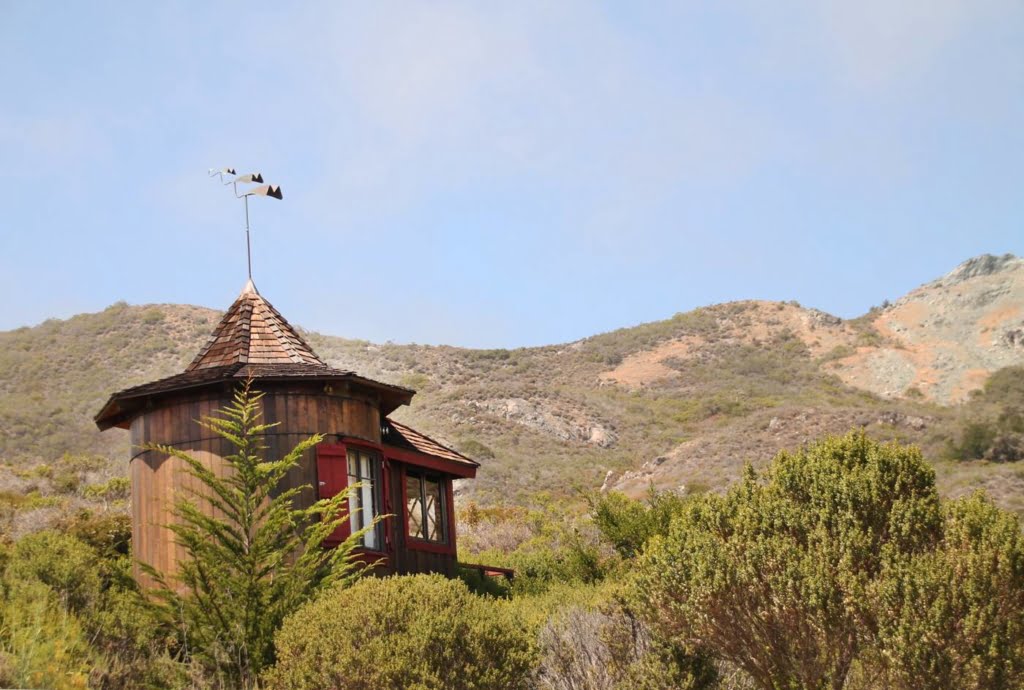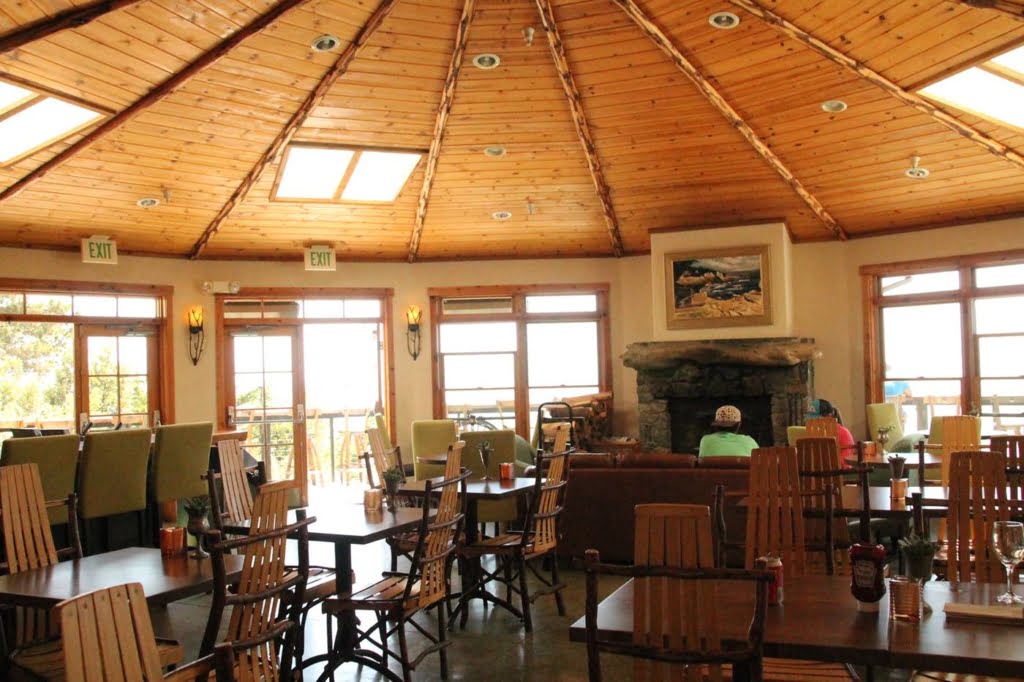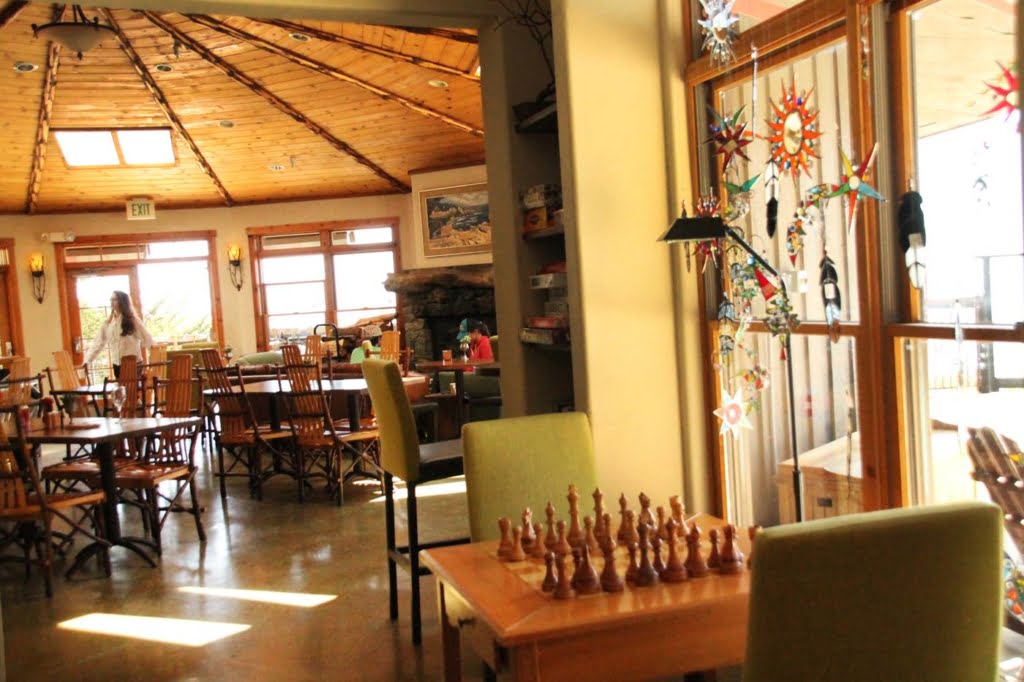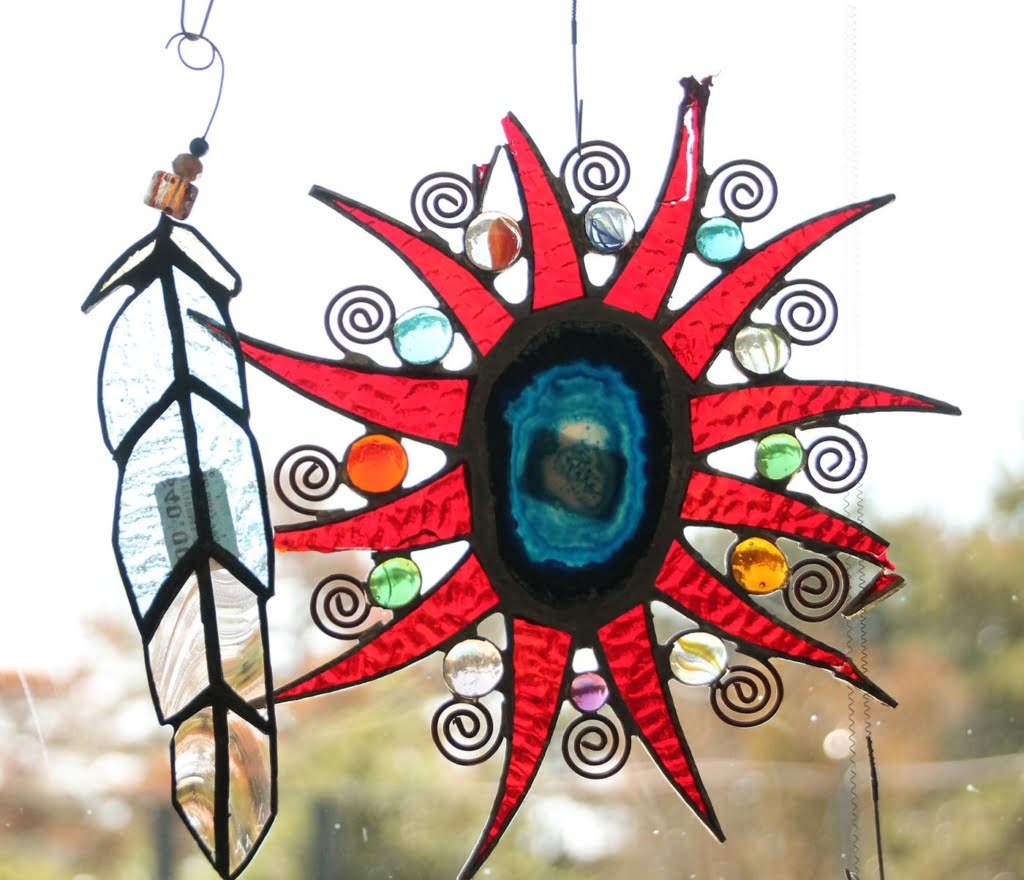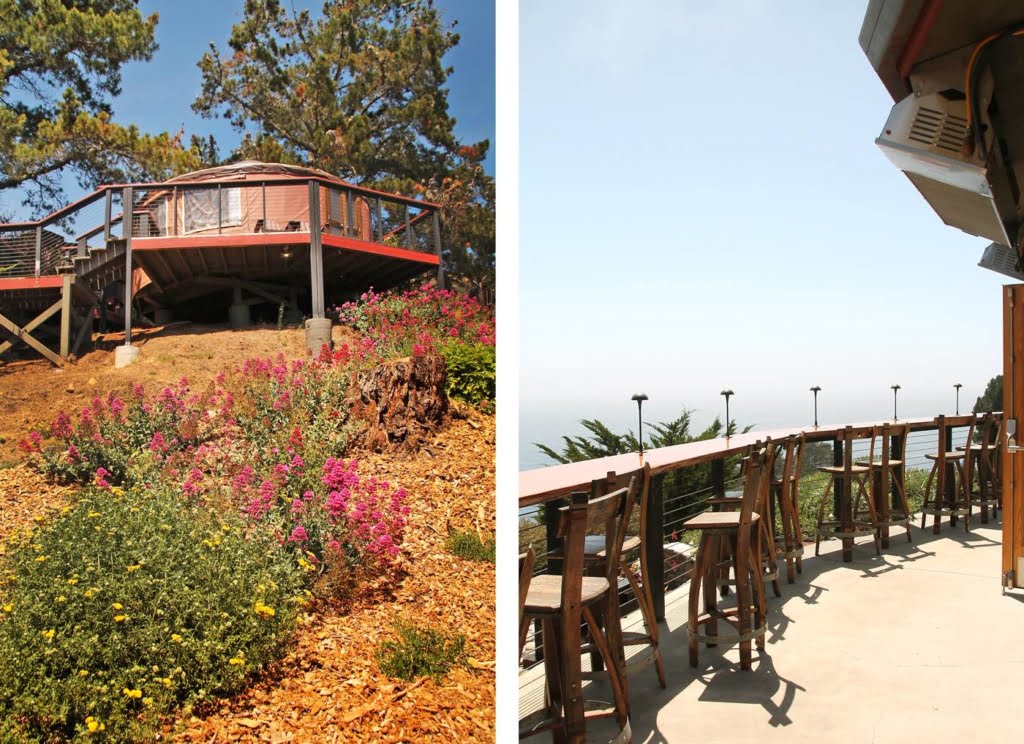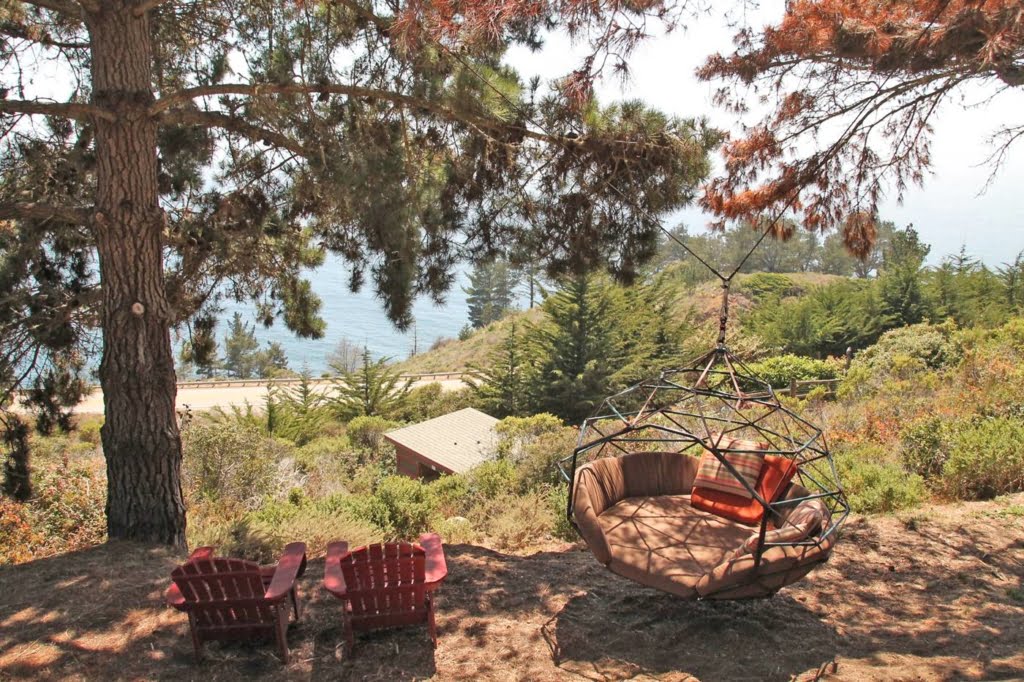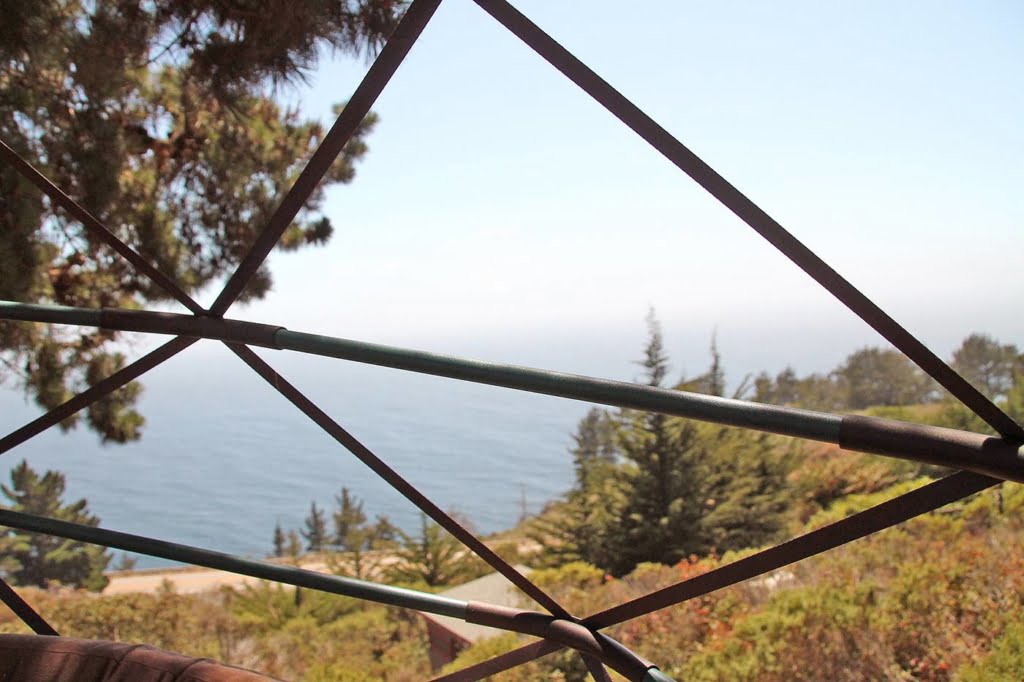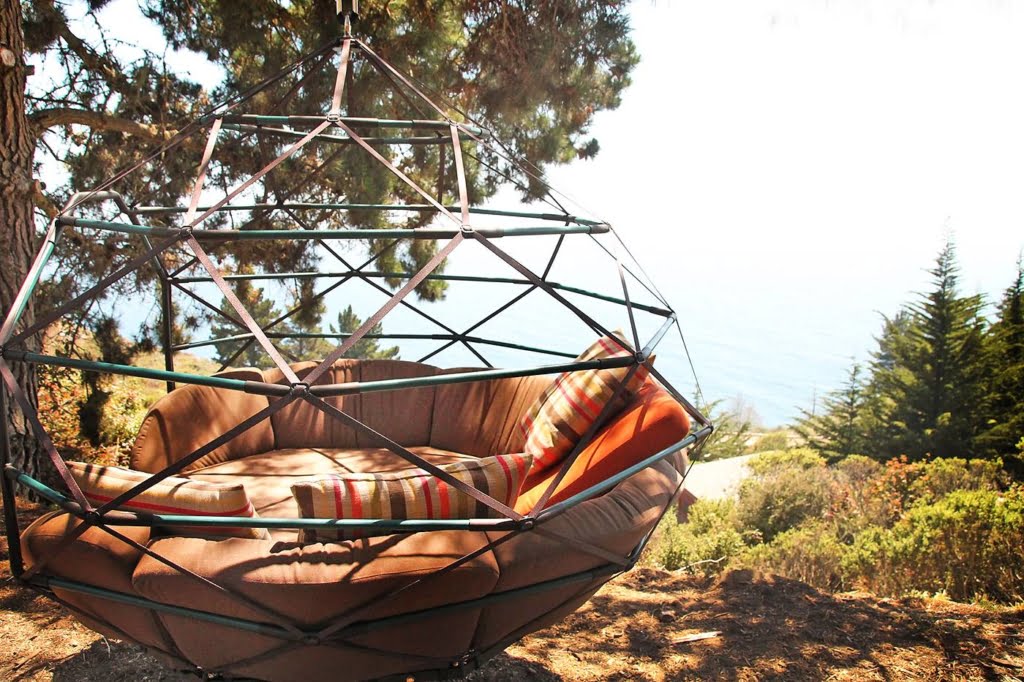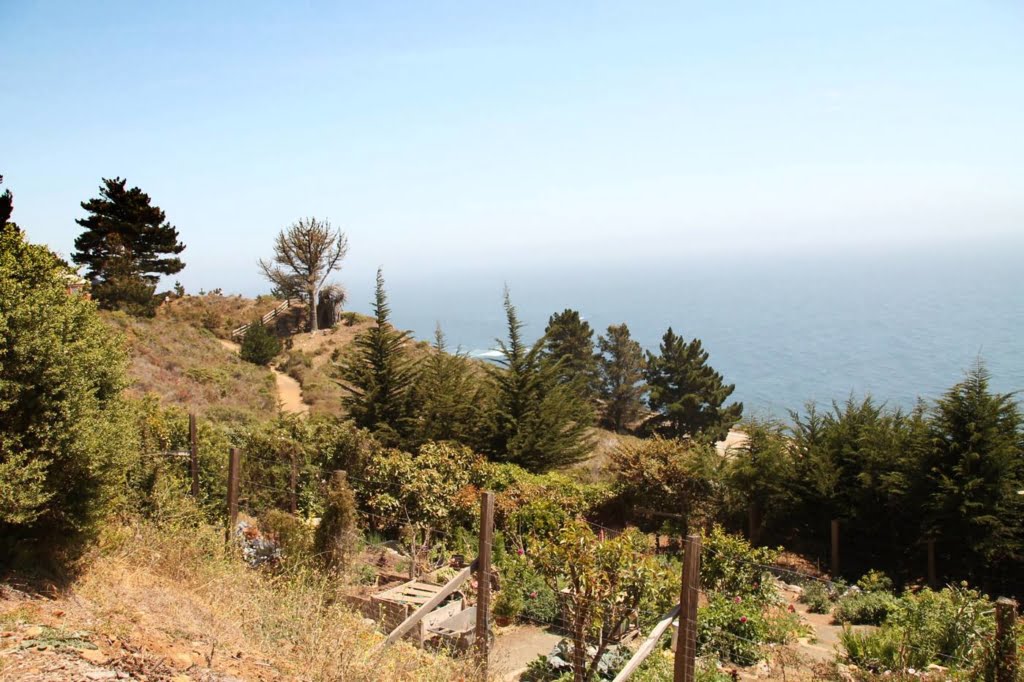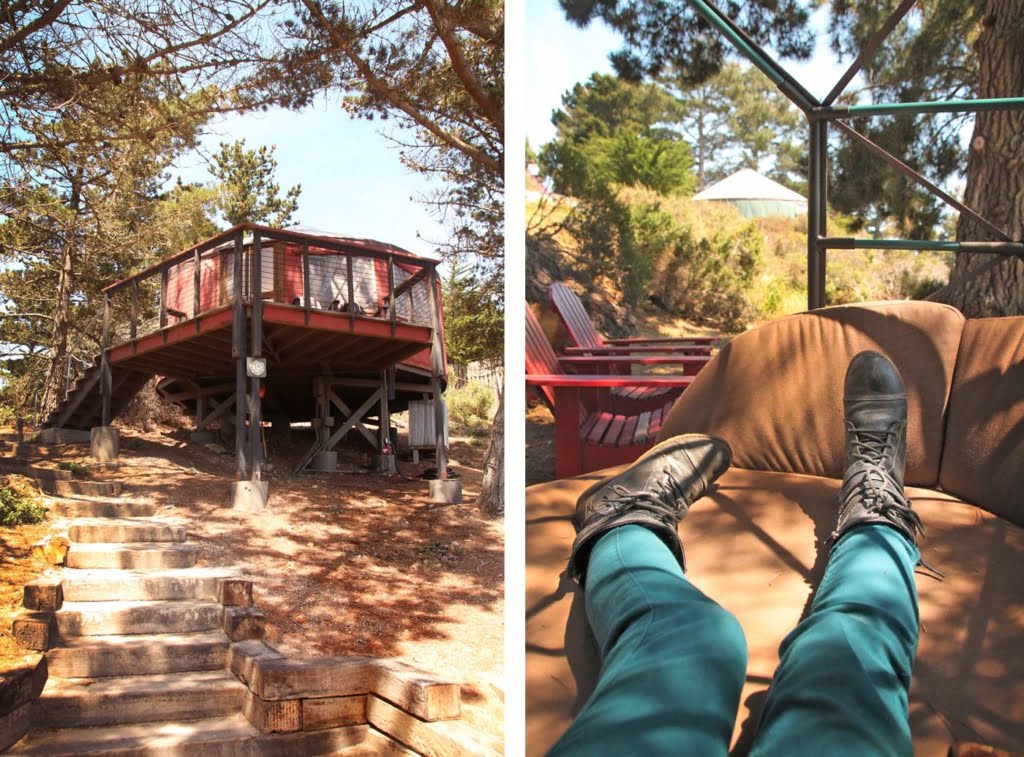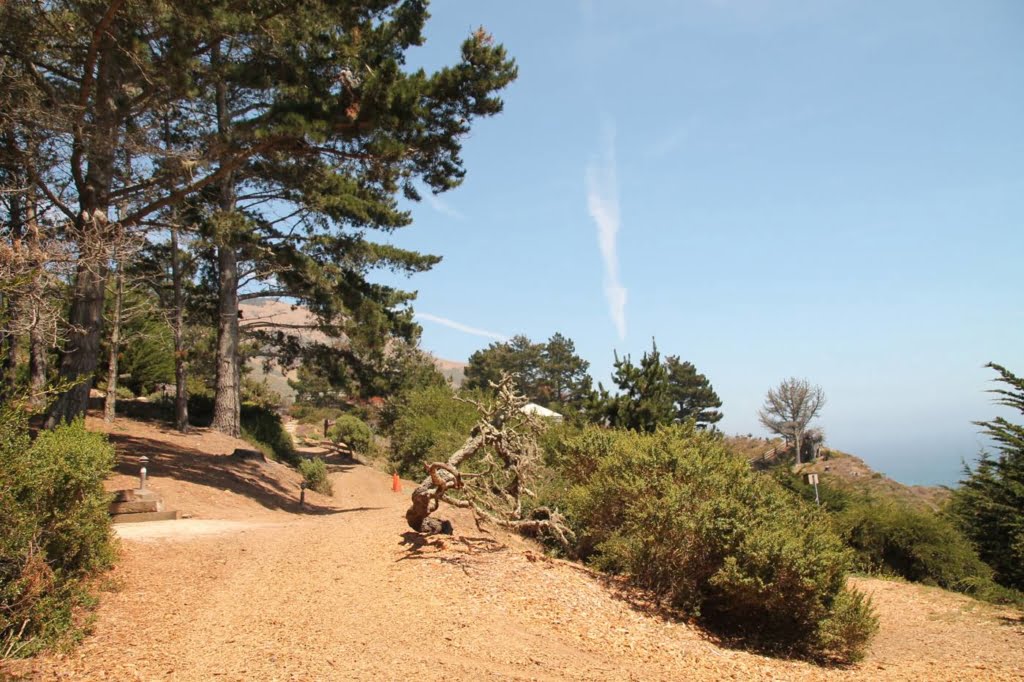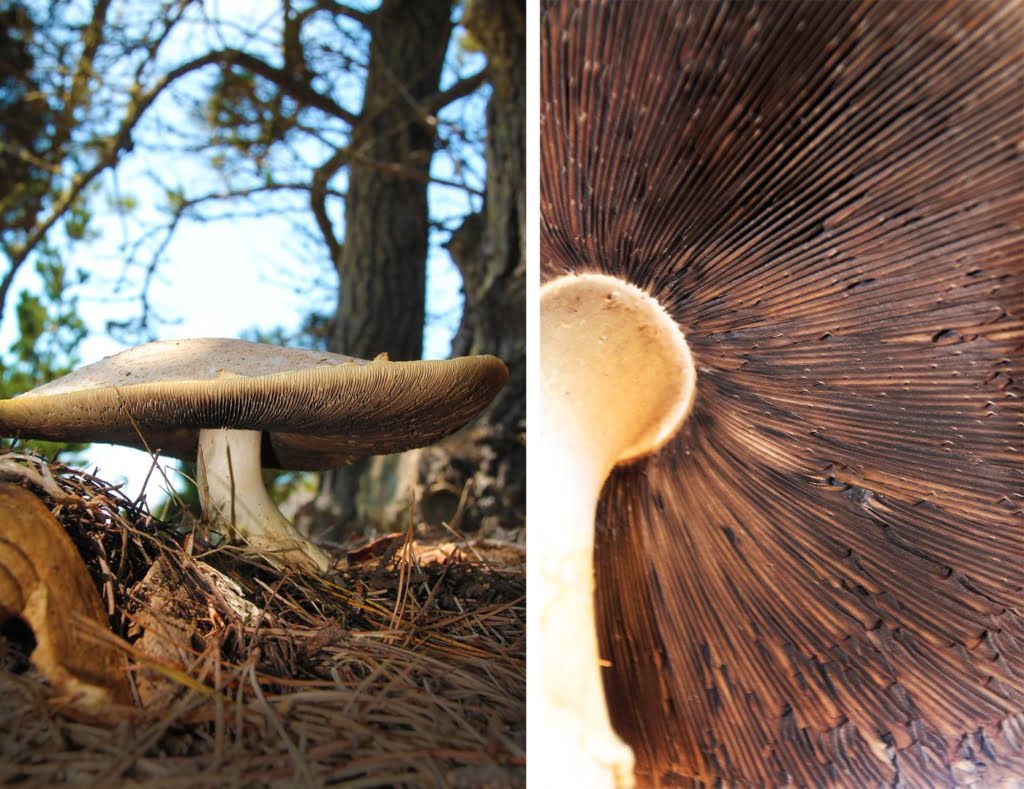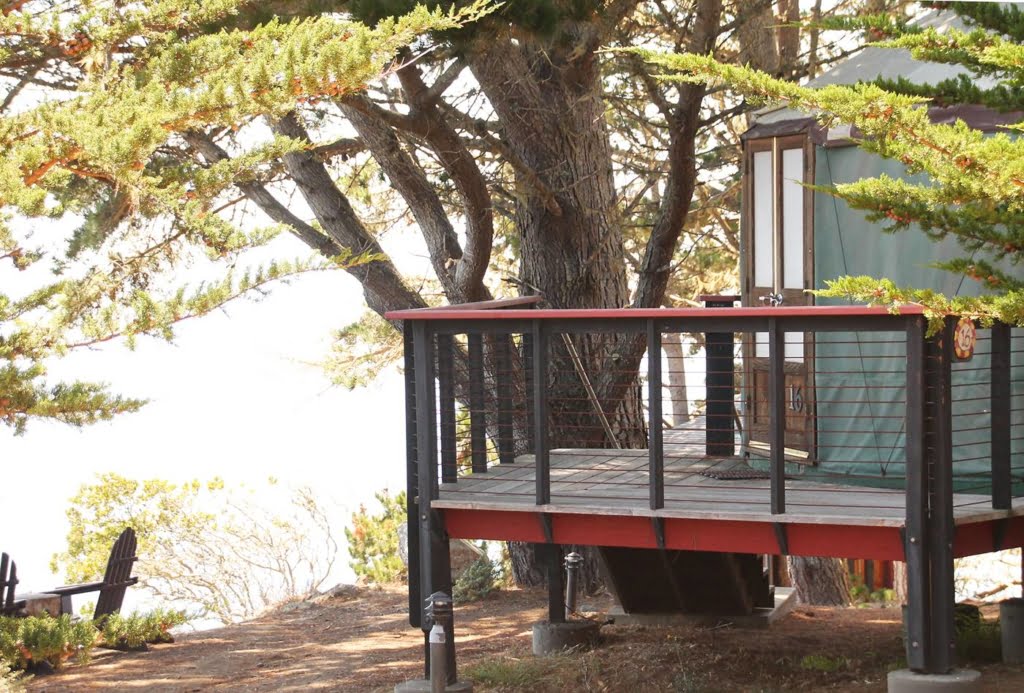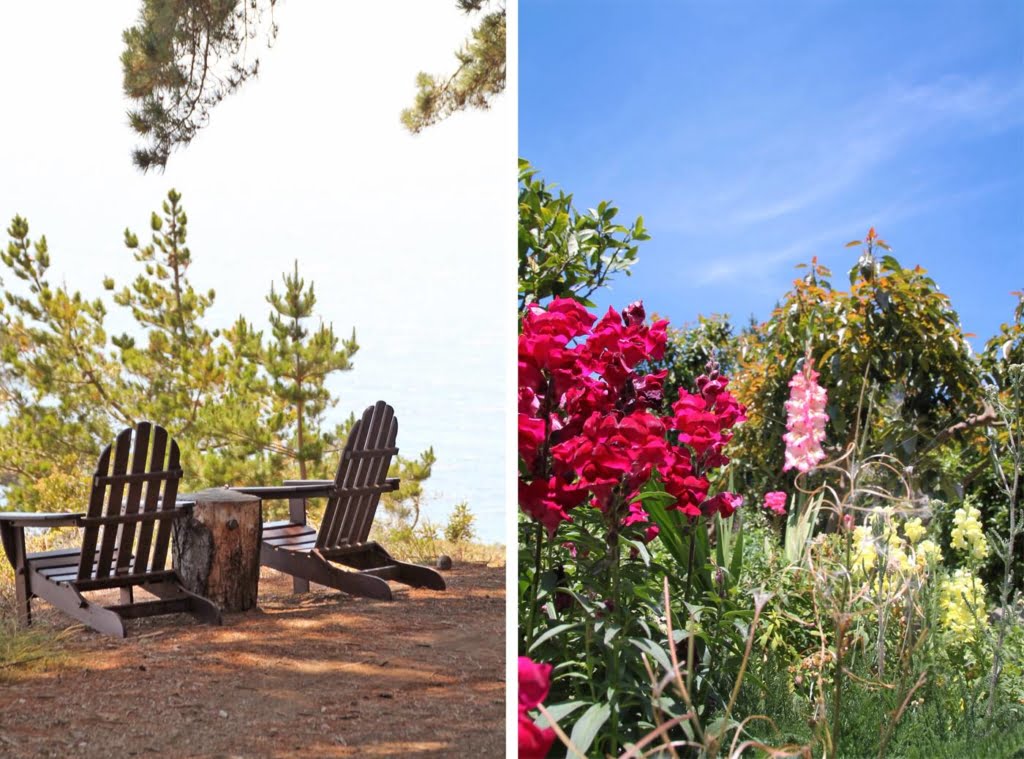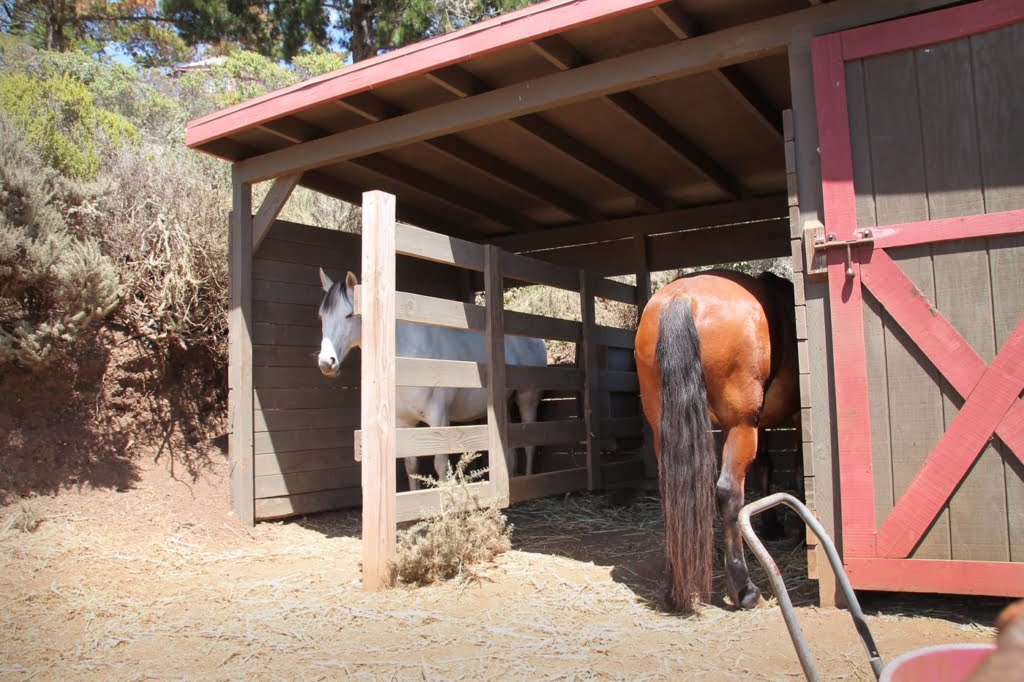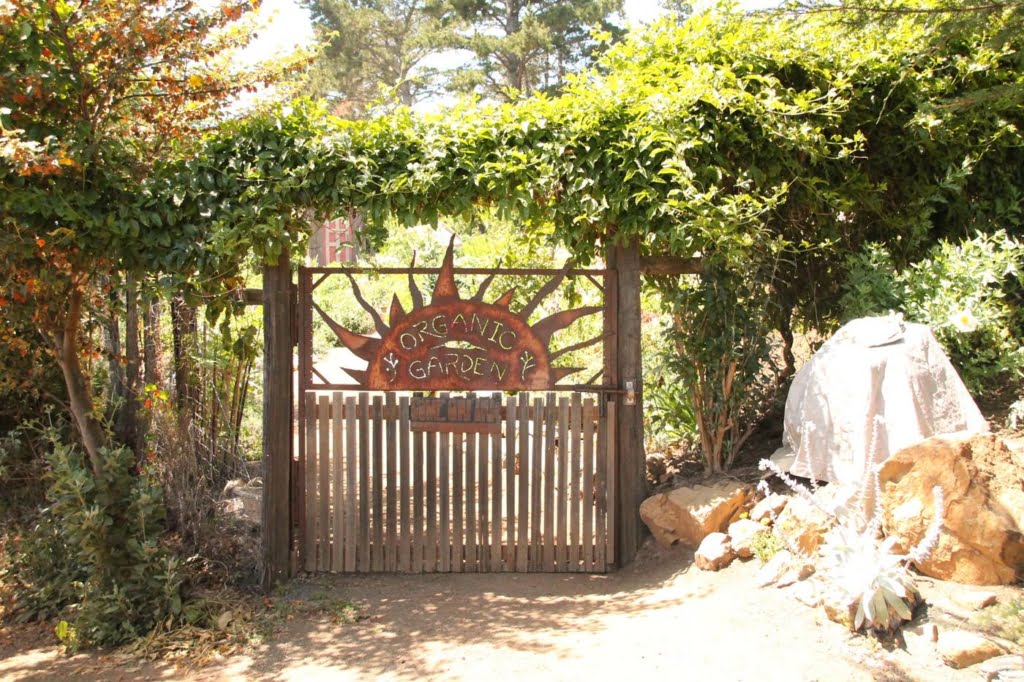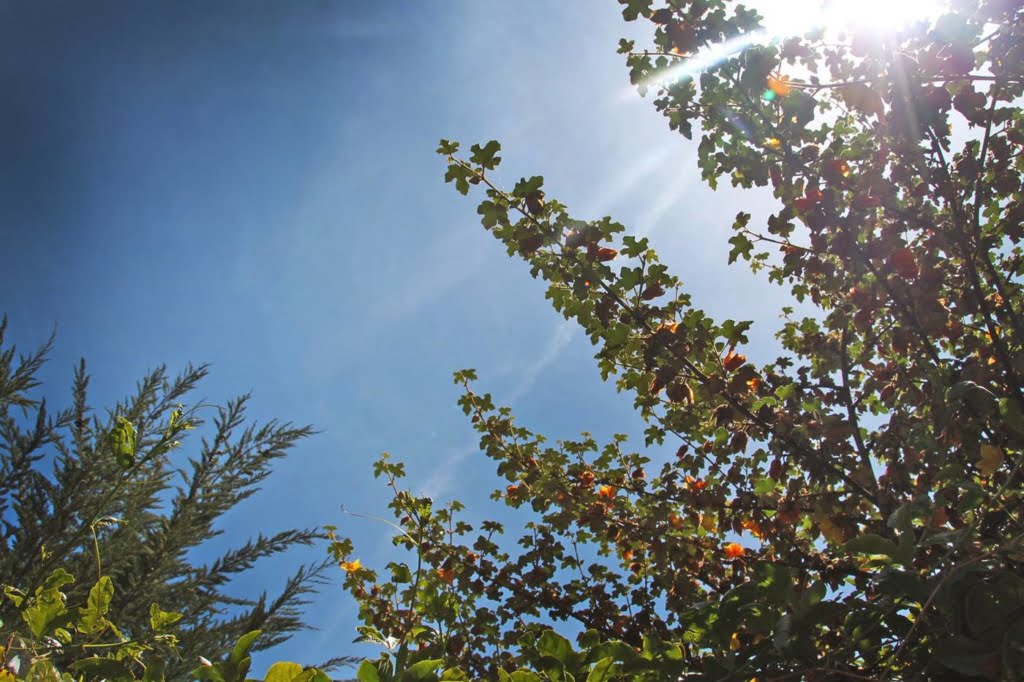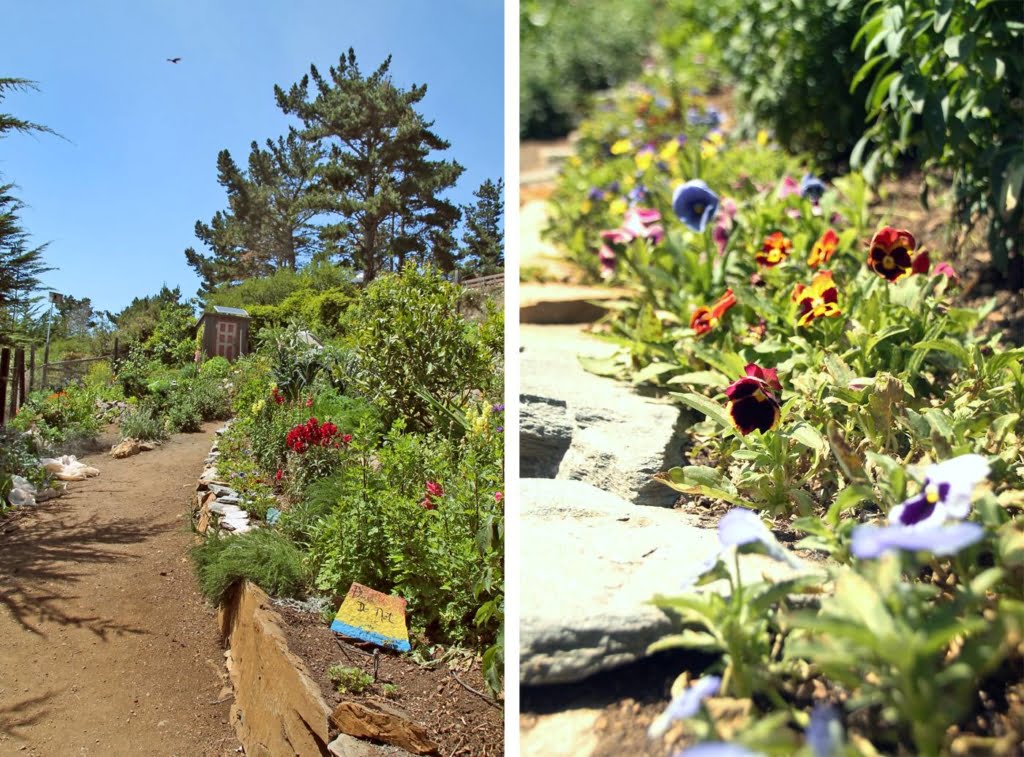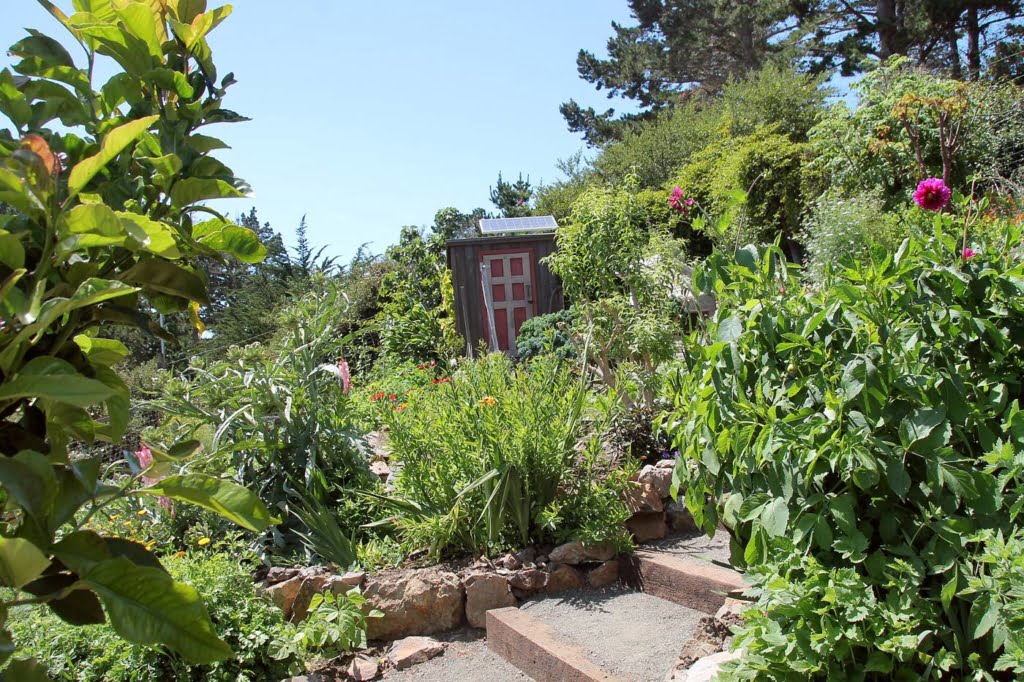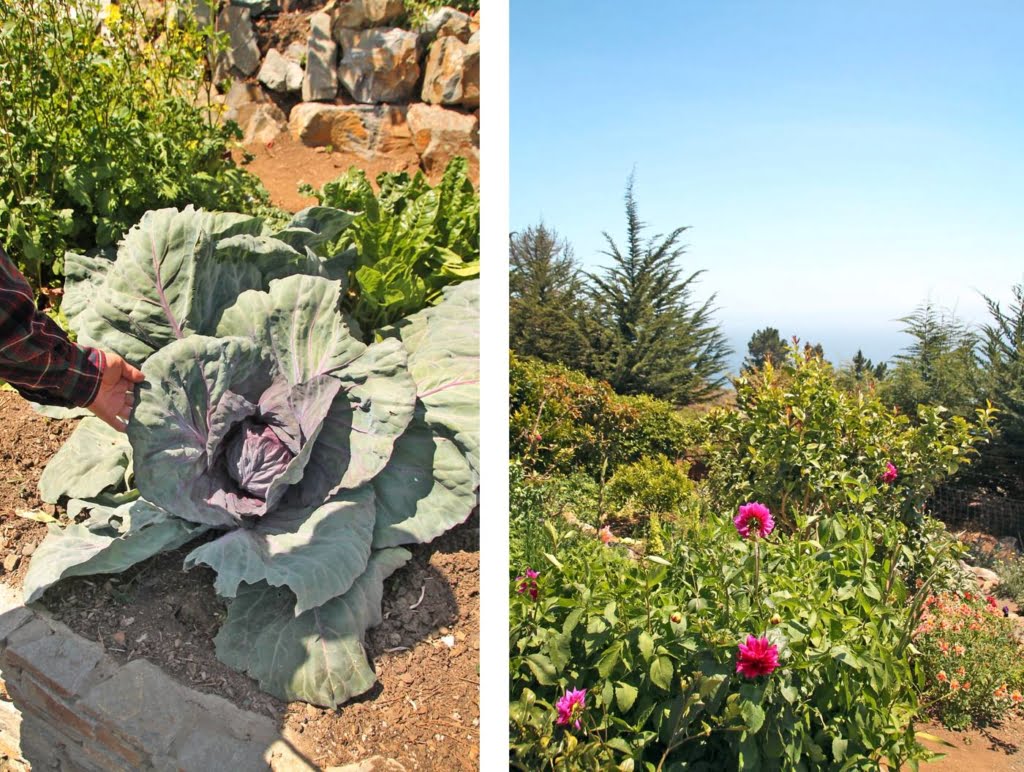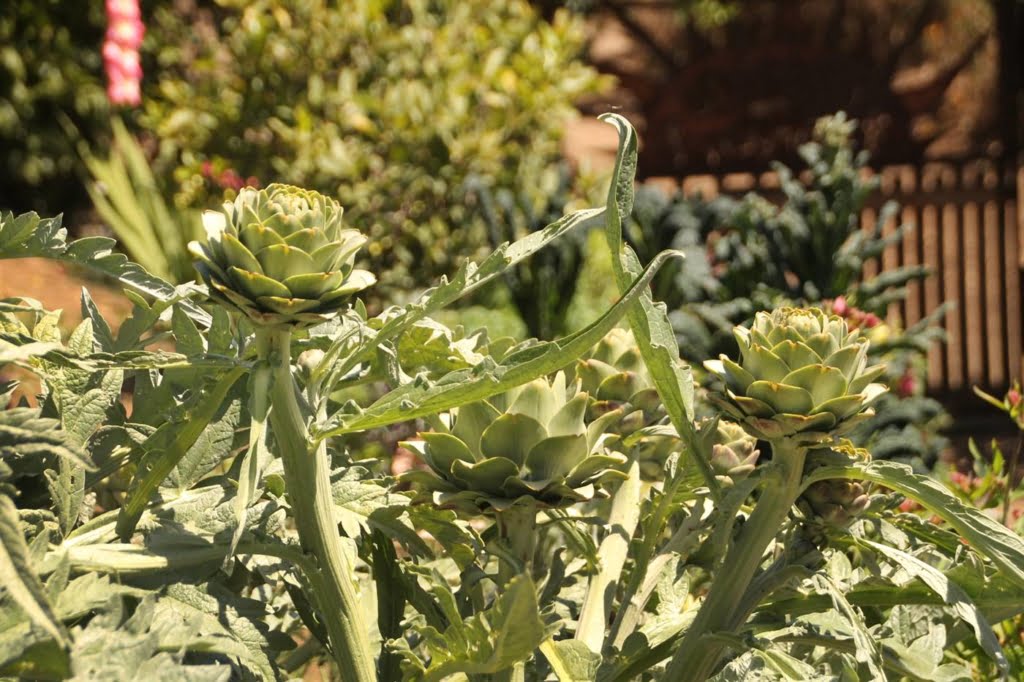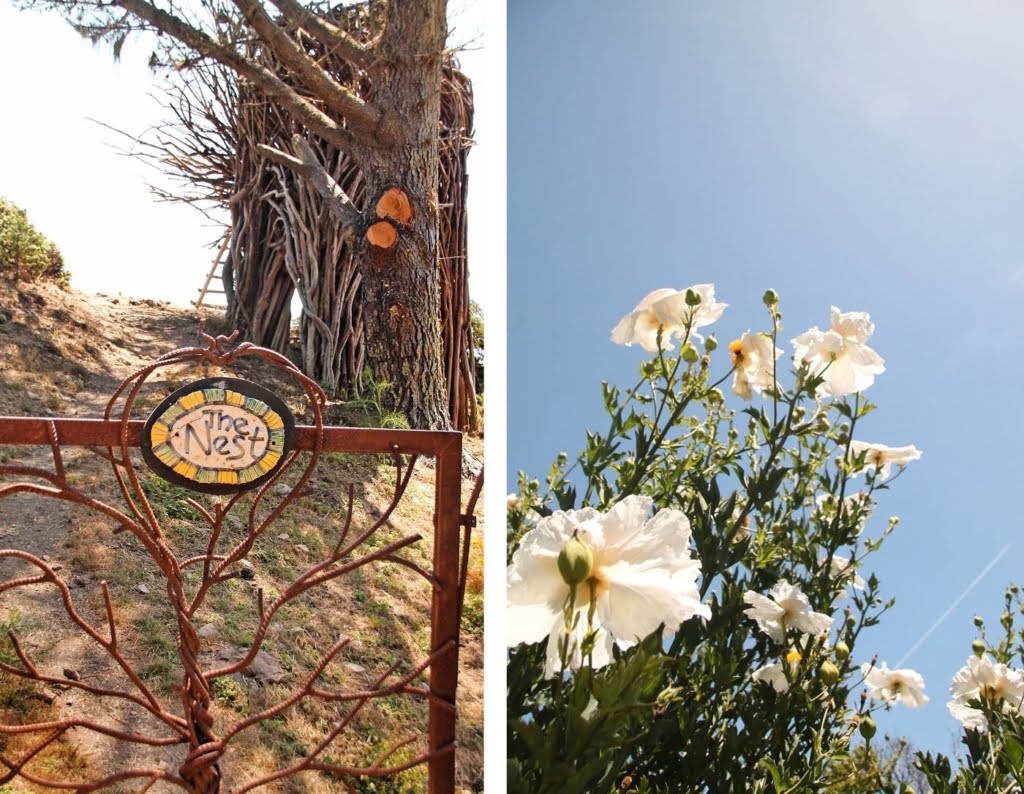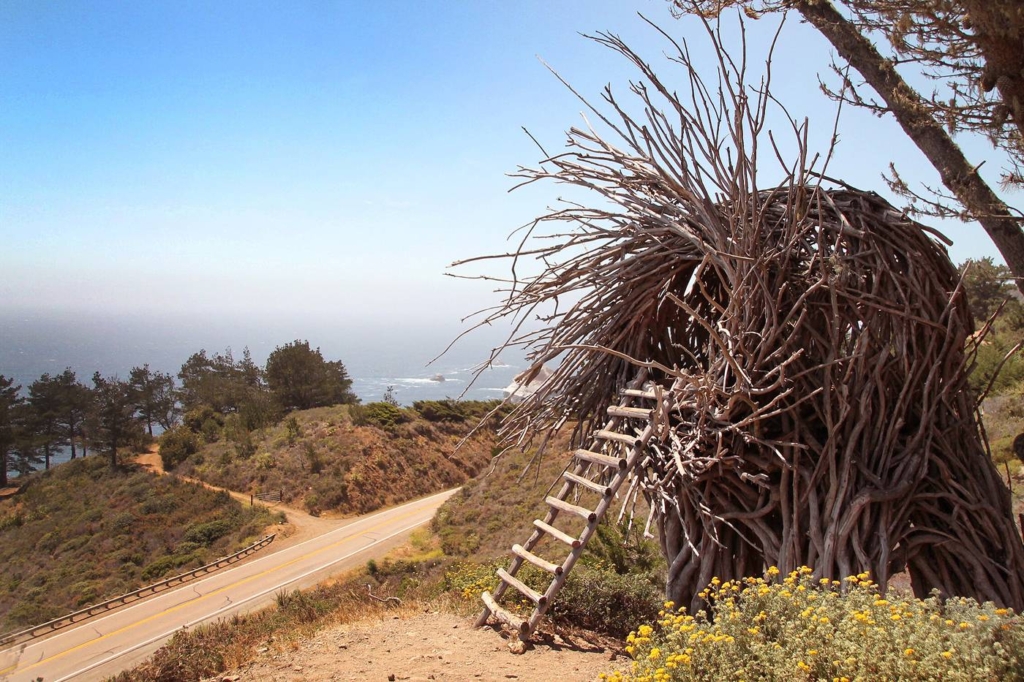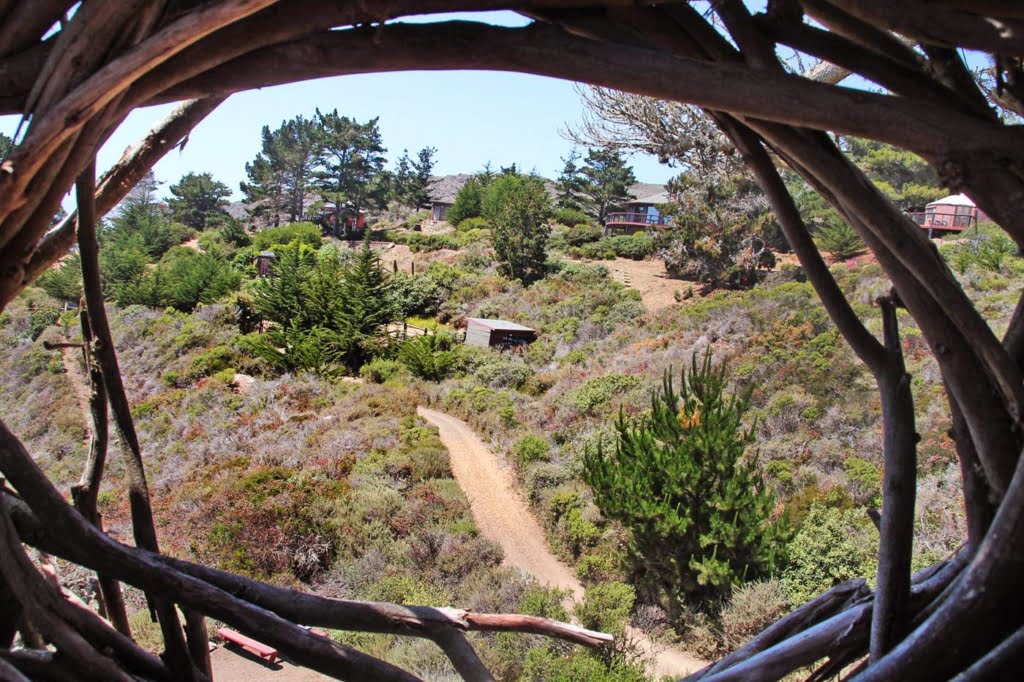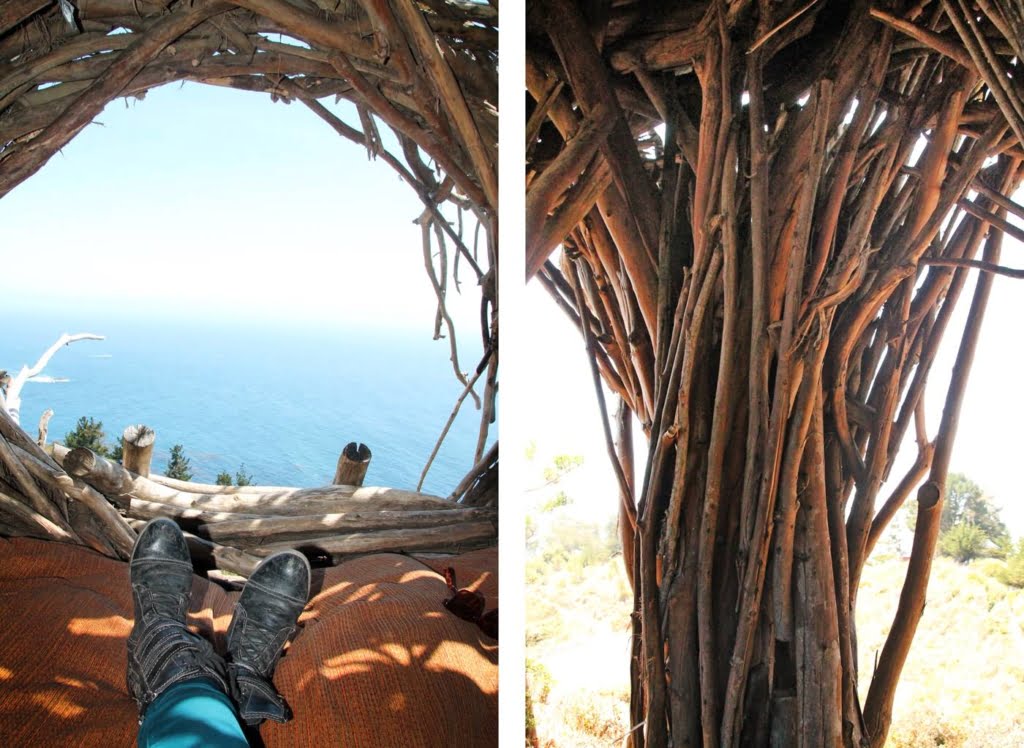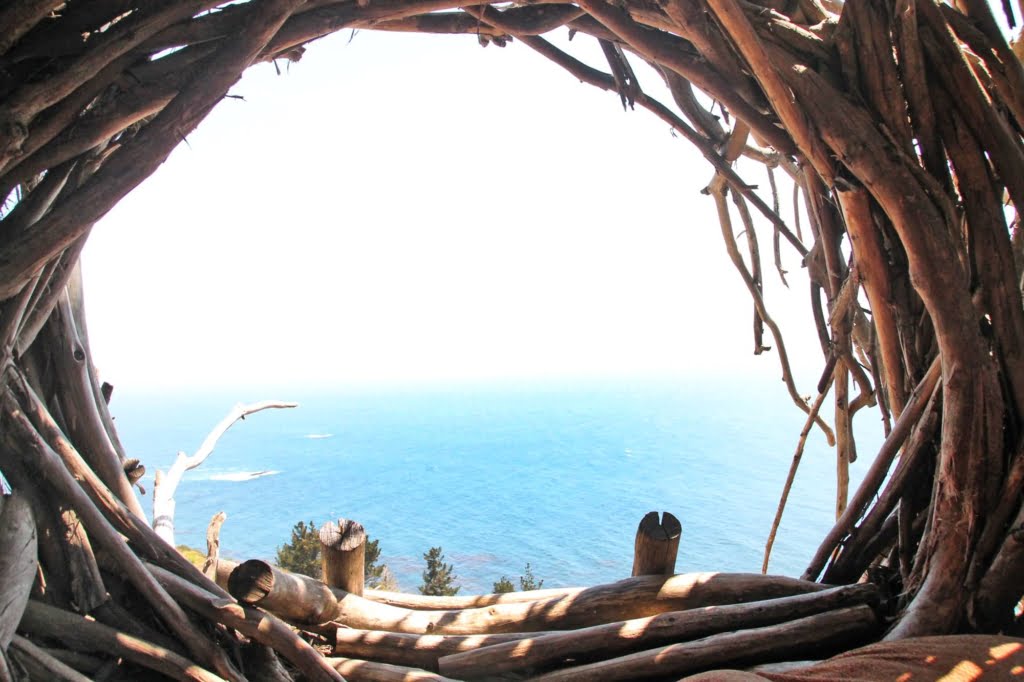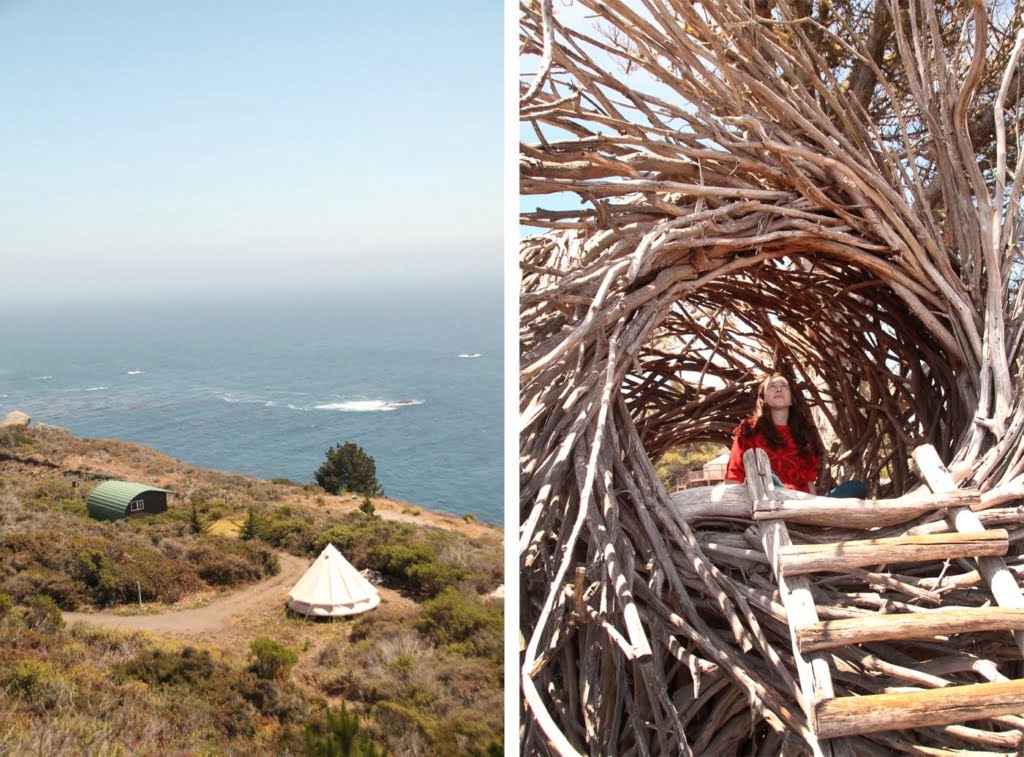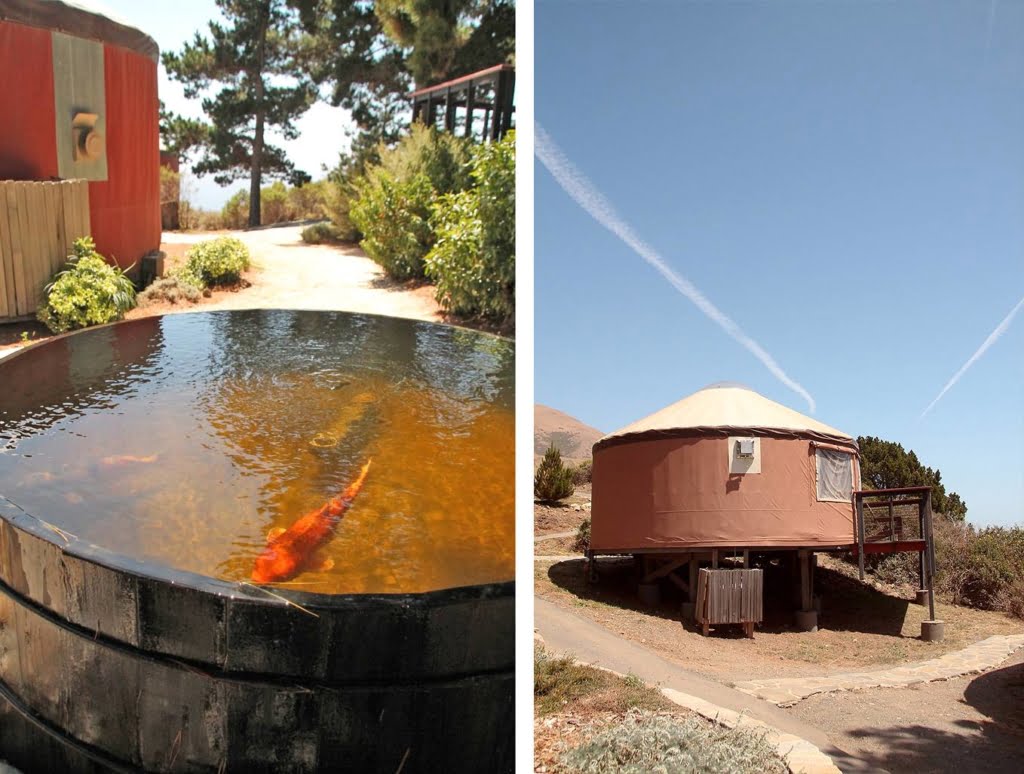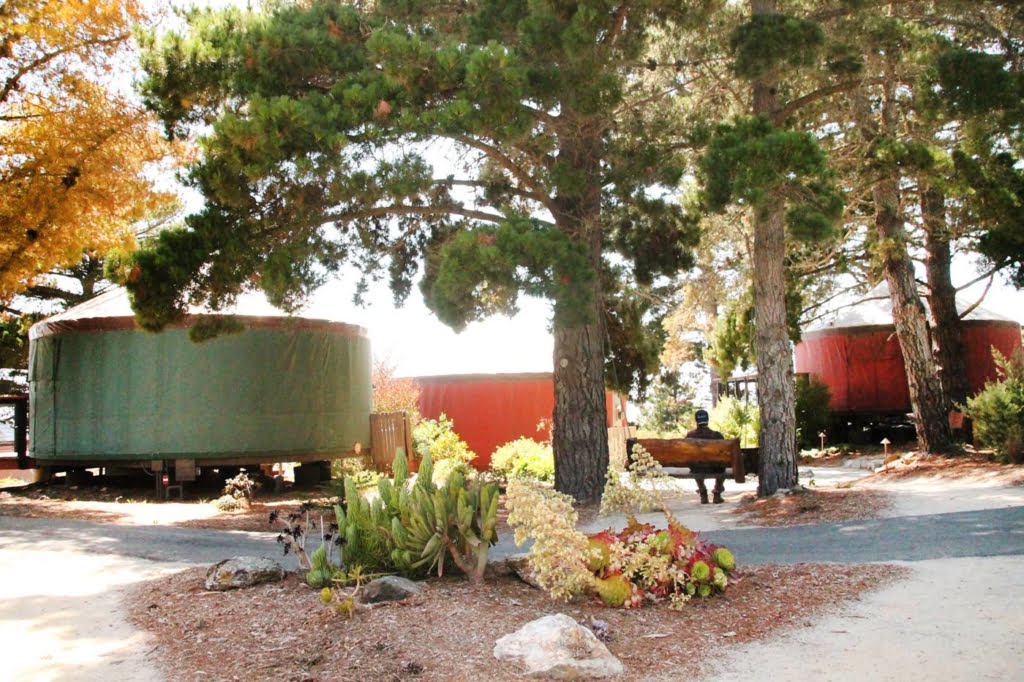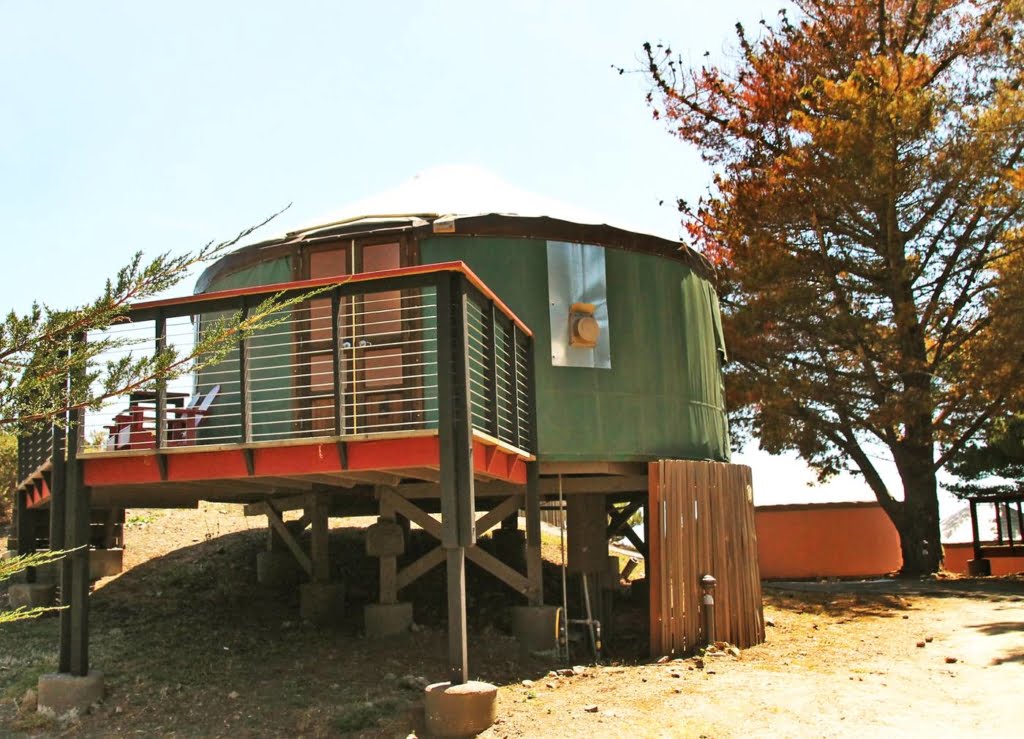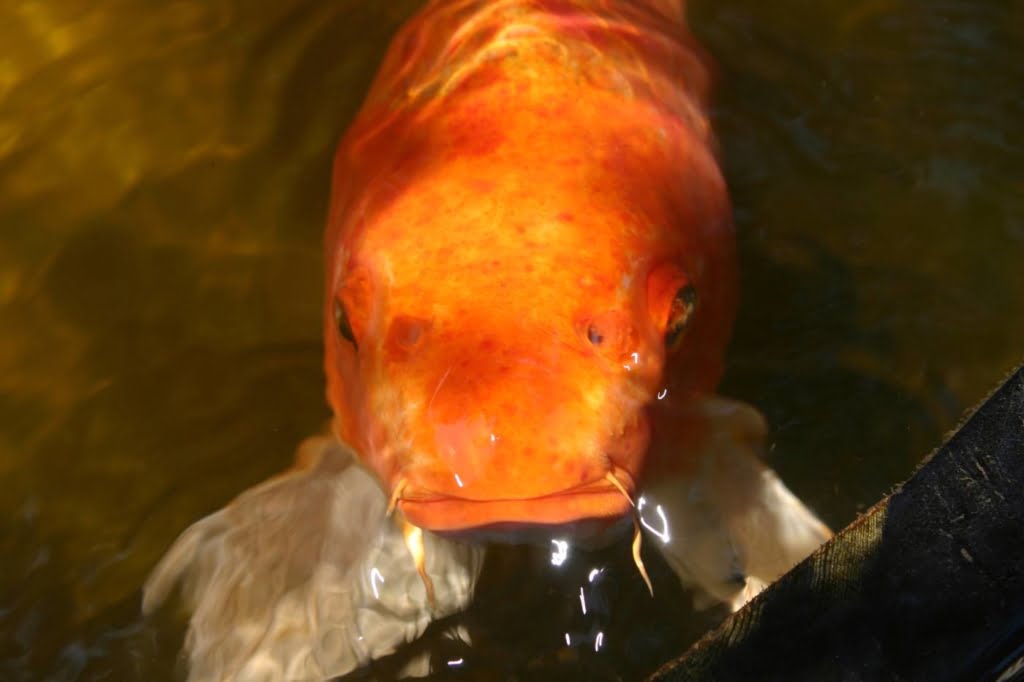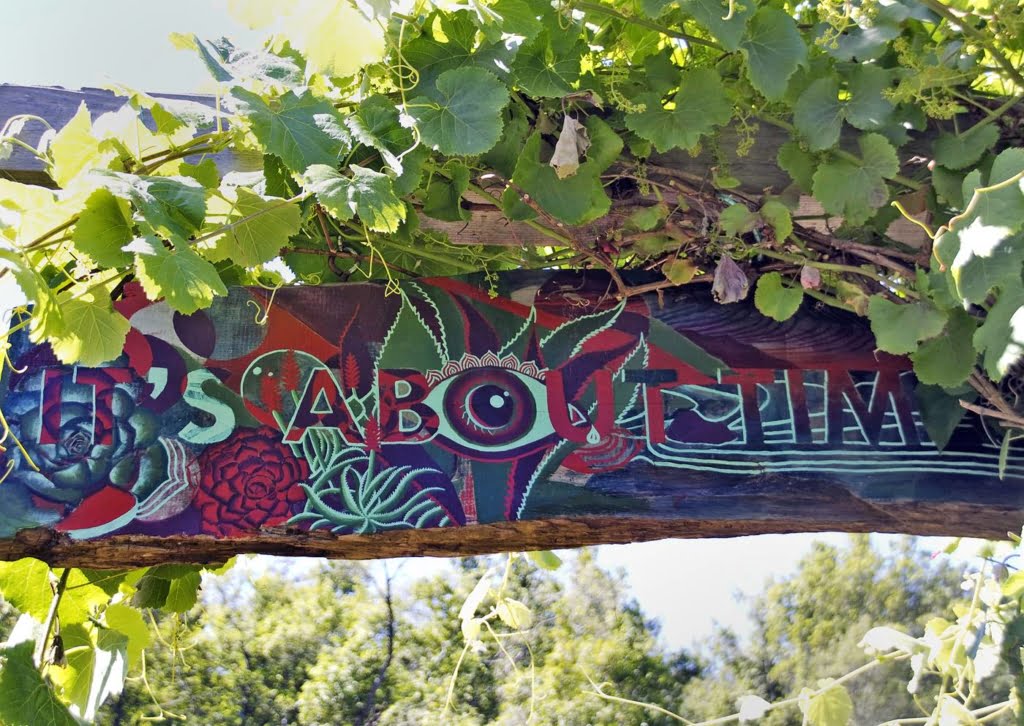 Check out our other site too!