Hello everyone! This is a friendly reminder that any of these fun places we may visit, we are a guest at. Please treat both businesses and trails with the utmost respect. We here at Hidden California follow the 'Leave no Trace' mantra, meaning whatever you bring with you comes back with you. If you see trash on a trail, please do your part to help remove it. Remember, we are not picking up trash from another person but instead cleaning up for Mother Nature. Happy adventures!
71895 CA-1
Big Sur, CA 93920
35.884282, -121.455325
805-927-2390
Dog-Friendly: No    Kid-Friendly: Yes
**Check out our list of all hidden gems in Big Sur!**
From their website:
Let's go Glamping!
Treebones  Resort is a true Eco Resort. Our guests love and care about the natural world and want to preserve its beauty and health. Before a pencil ever hit paper in the design of Treebones over twenty years ago we agreed we would be about "perching lightly". This means we strive to create as light a footprint on the earth as possible. We can assure you that not a week goes by that we don't re-assess and attempt to increase the ways we are environmentally conscious. Our guests have contributed to our efforts with their ideas and we, in turn, work hard to be an inspiration to them. Here is a ongoing list of many things we already do that put the concept of "perching lightly" into practice:
•We recycle all cans, bottles, paper, cardboard, glass, plastic and batteries
•We use recycled and compostable components wherever possible. Even the coffee stir sticks are pasta noodles to save on trees.
•All kitchen scraps from the restaurant are fed to our 20 happy chickens or composted at our organic garden where we have an extensive vermiculture/ compost program. Rachel, our Garden Manager is always happy to share and inspire.
•We grow most of our vegetables on site in our organic garden and supplement from buying additional produce from our neighbors and other locally sourced high quality purveyors.
•We are completely off the grid. For our electrical needs we utilize clean burning micro turbines developed in California. They are like small jet engines with 650 degree heat exhaust. We recycle that heat through an exchanger to supply hot water for radiant heated floors, to heat the pool and spa and for hot water use in the kitchen and restrooms.
•Our exterior site lighting is low voltage and downcast so that we can all enjoy the beautiful star filled night skies. Unwanted light can be considered pollution.
•We supplement our micro turbines with a 6 KW self contained solar power system.
•We utilize high efficiency pumps, LED or CFL lighting throughout the site and the use of skylights in all of our buildings to reduce our electrical demand.
•We recycle steel left over from the oil drilling industry for all of our hand rails and other decorative/useful steel creations. These are fabricated on site at our own Treebones Forge.
•When we remodel or no longer need an appliance, fixture or building materials we donate them to Habitat for Humanity or put it into the hands of our neighbors.
•Our onsite transportation utilizes a fleet of five zero emission electric vehicles which are also quiet running. Unwanted noise can be considered pollution.
•Our Retail store boasts merchandise made in America or by American crafters or Certified Fair Trade
•Our employees and our family live onsite which further reduces green house emission since our commute to work is short and on foot!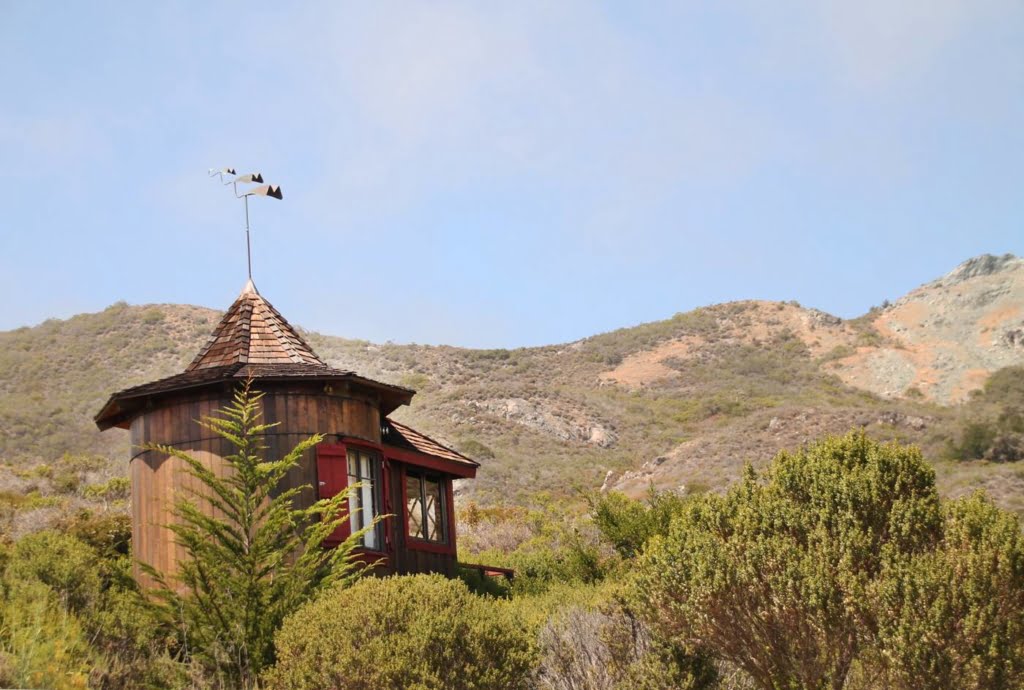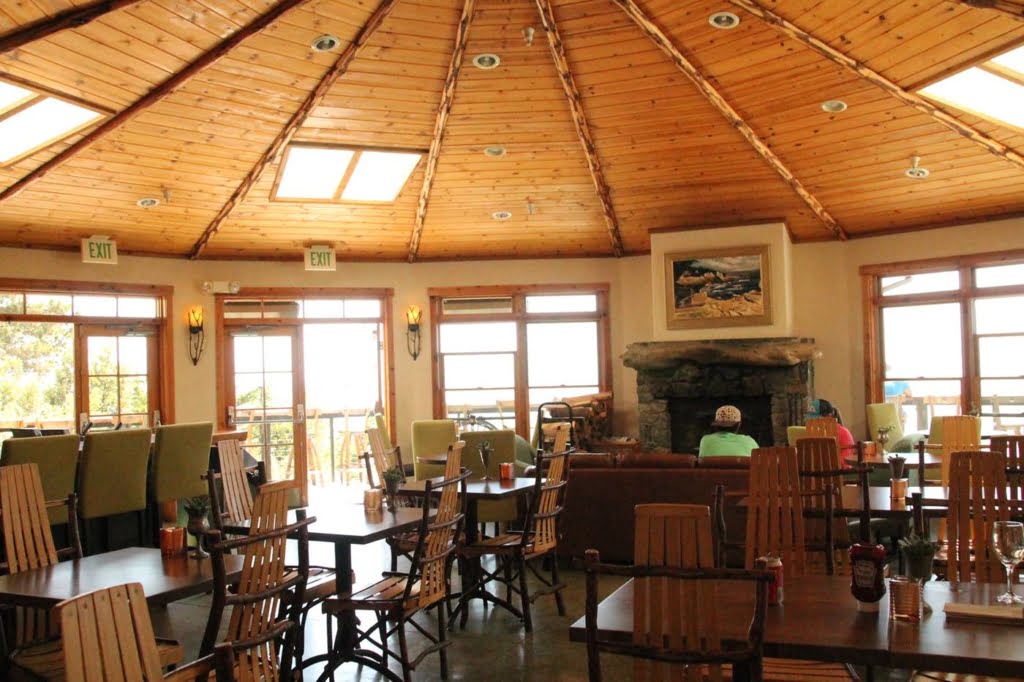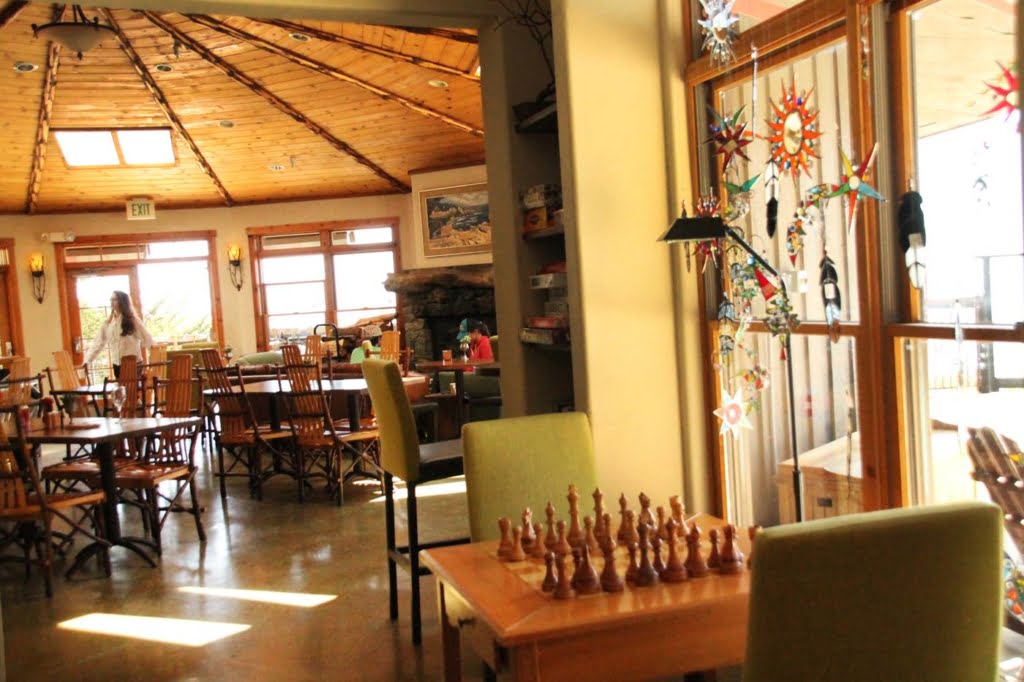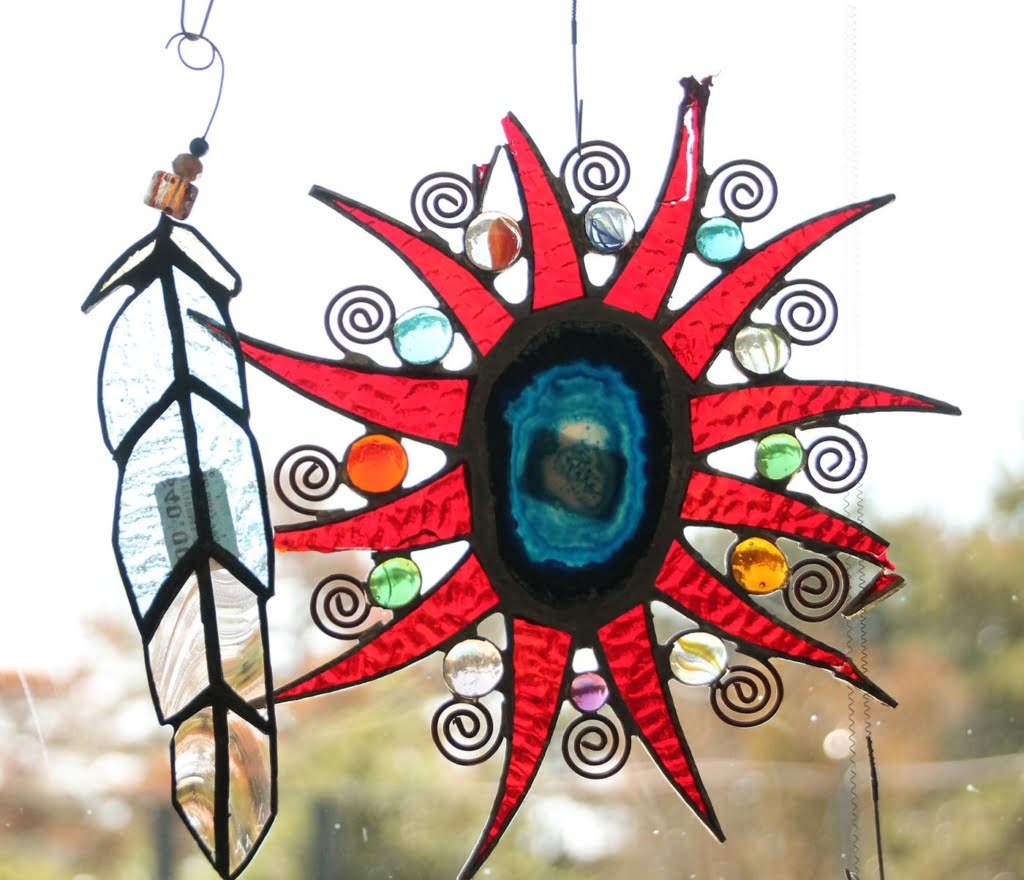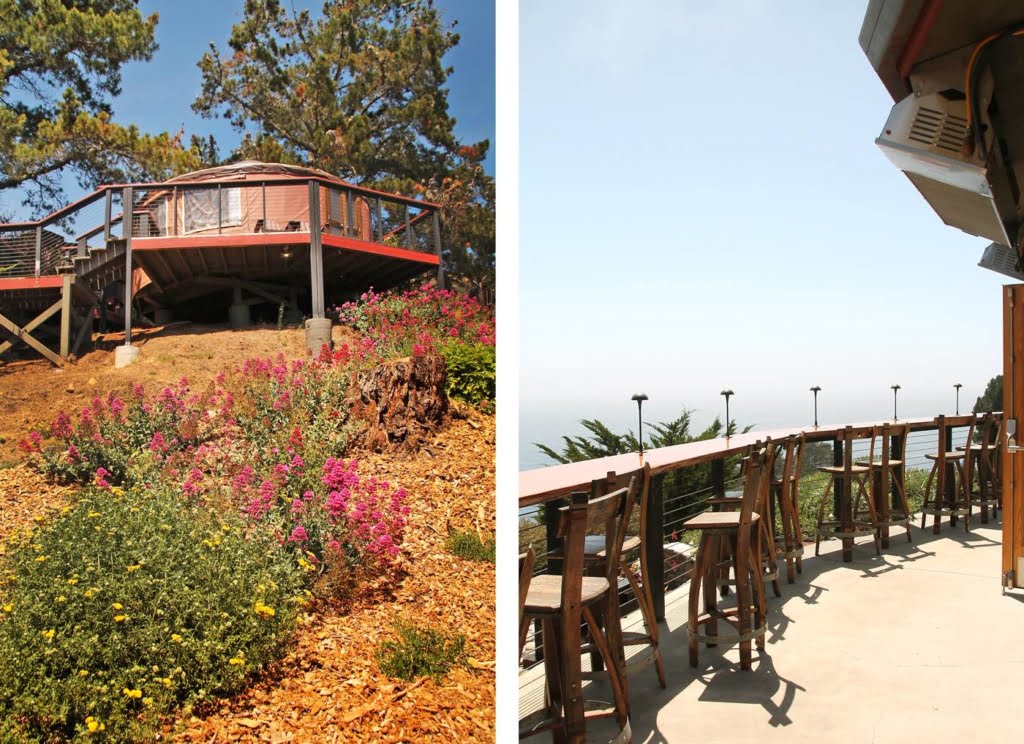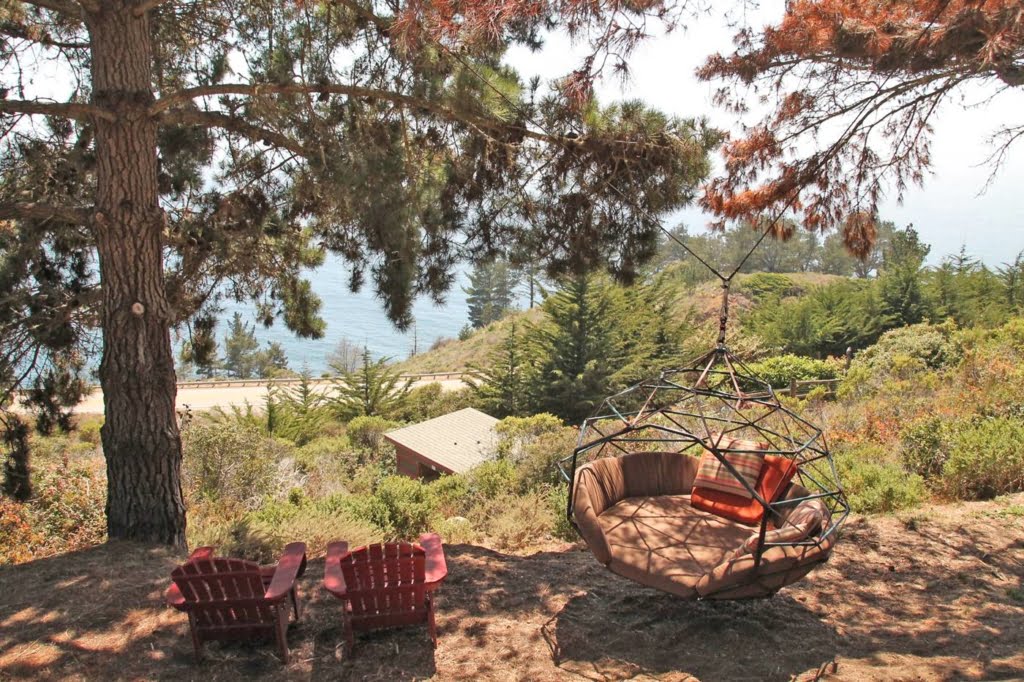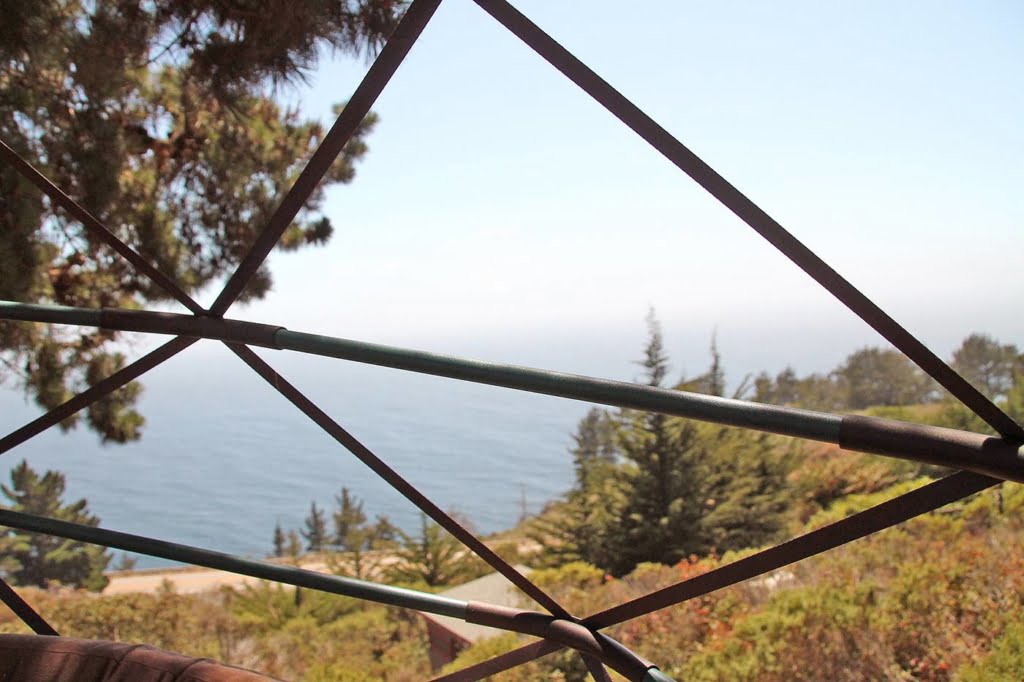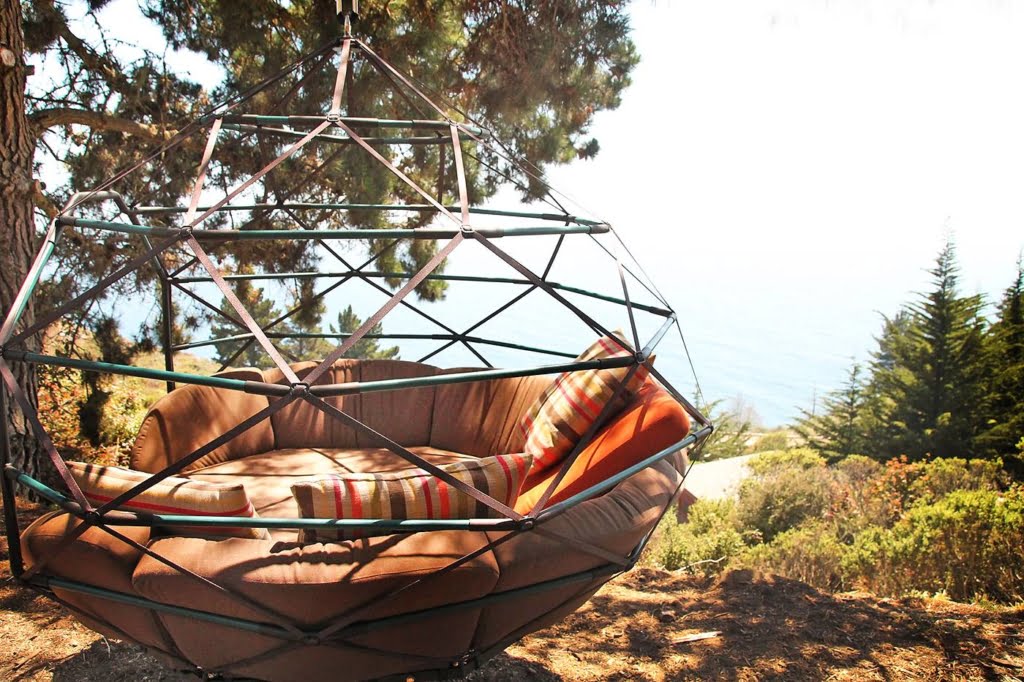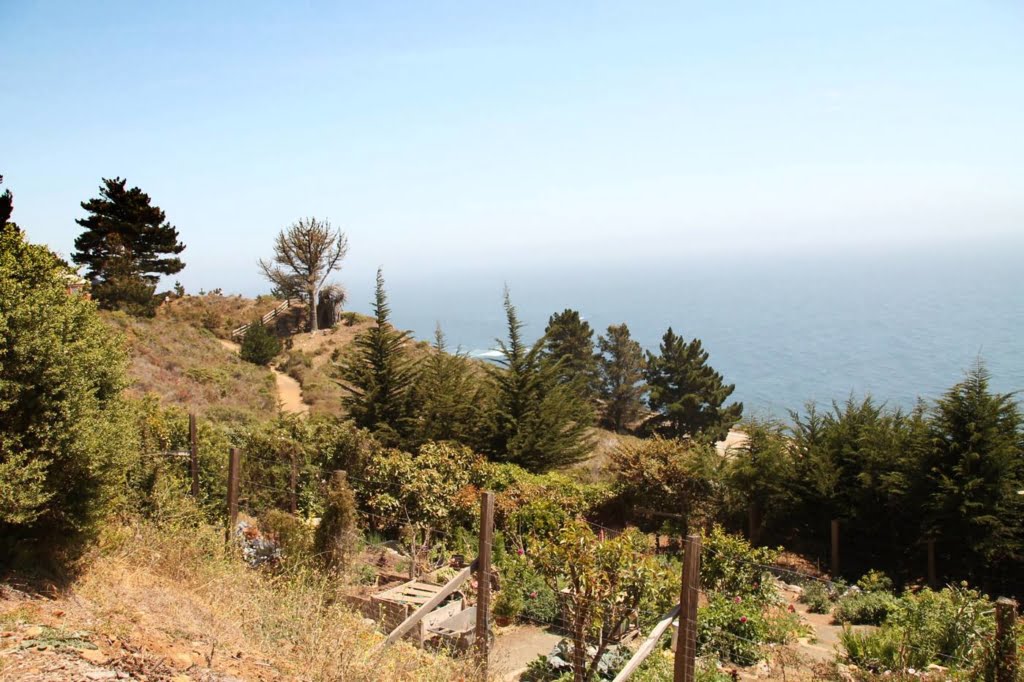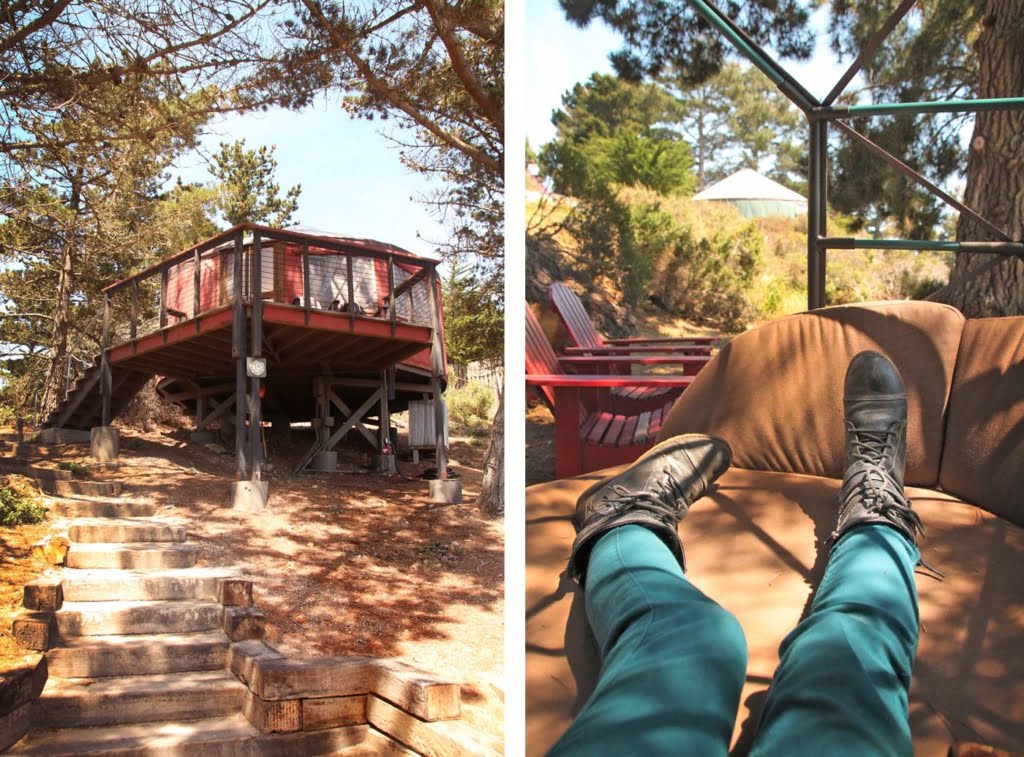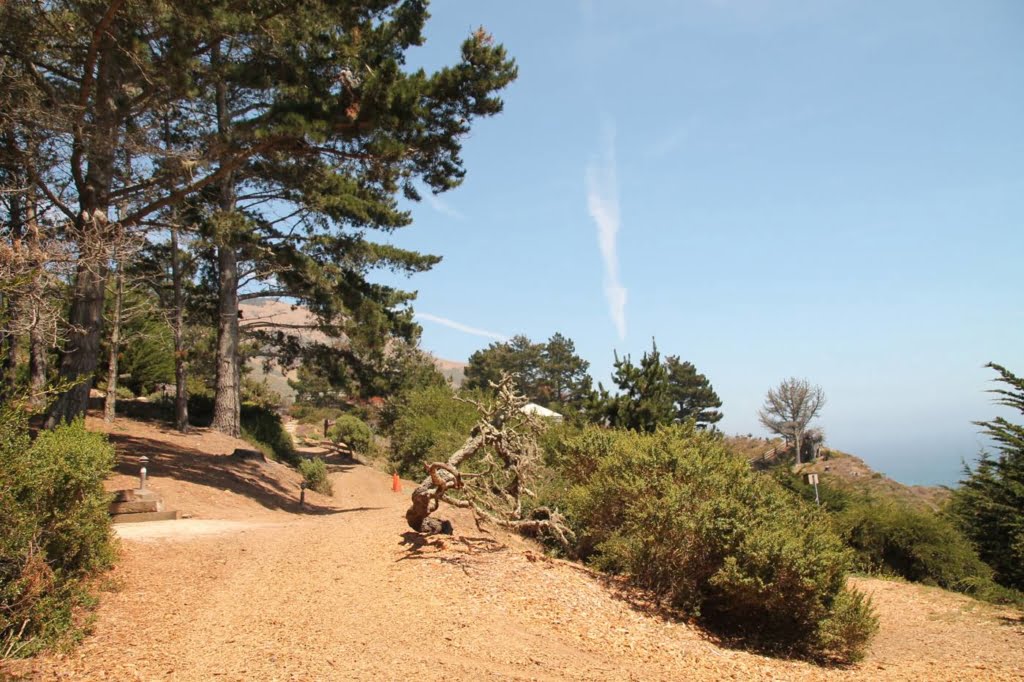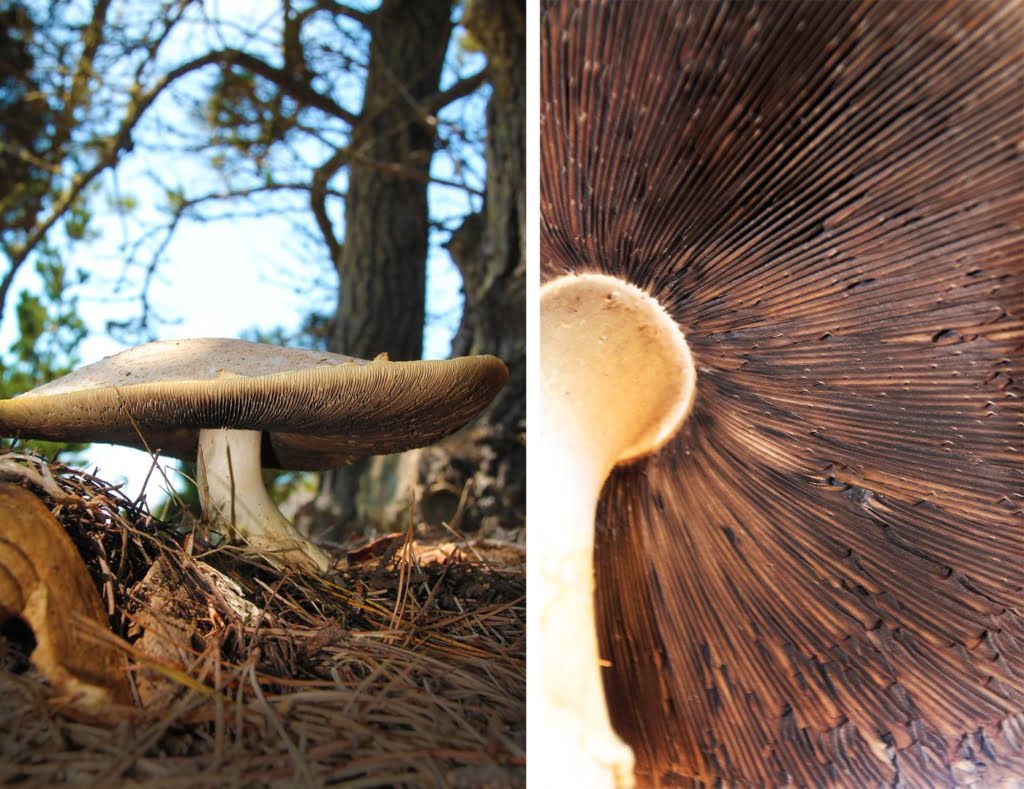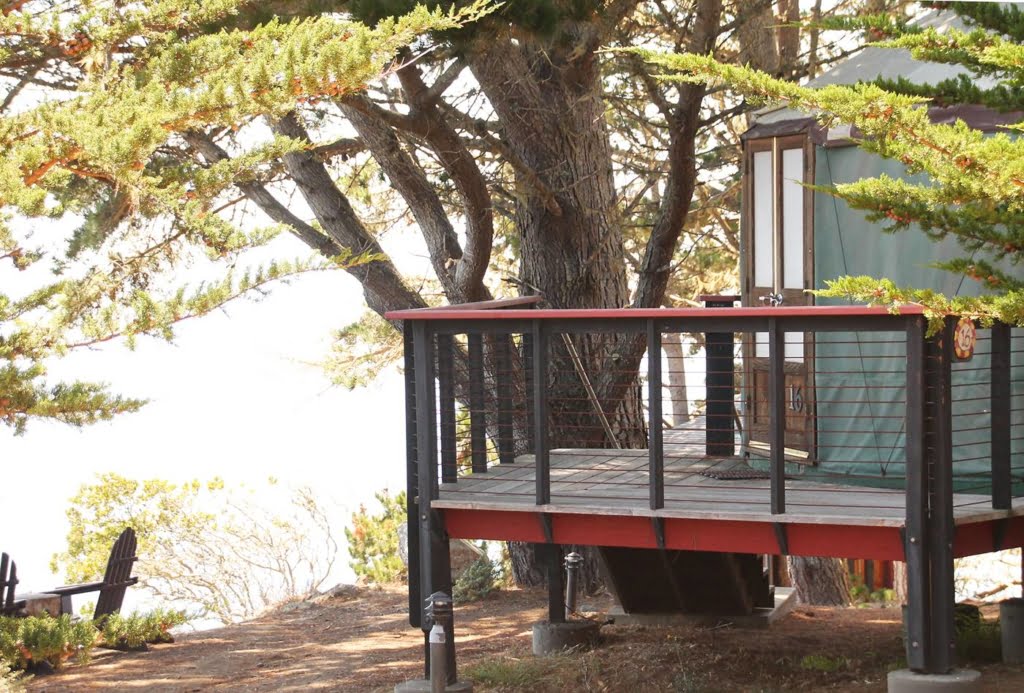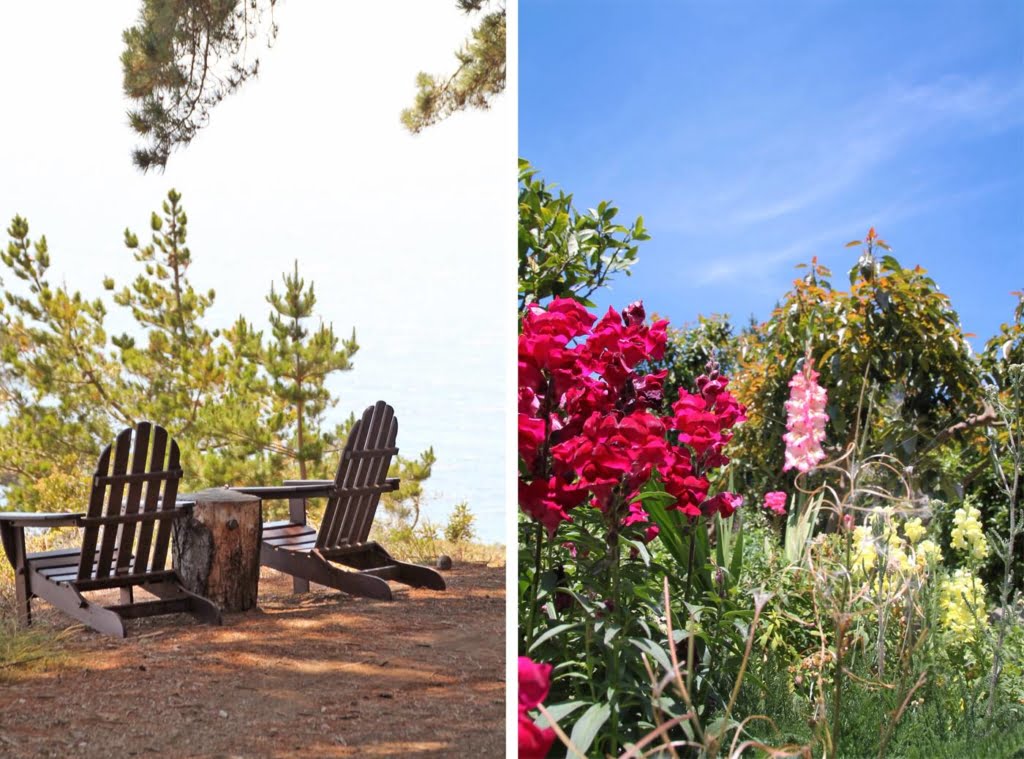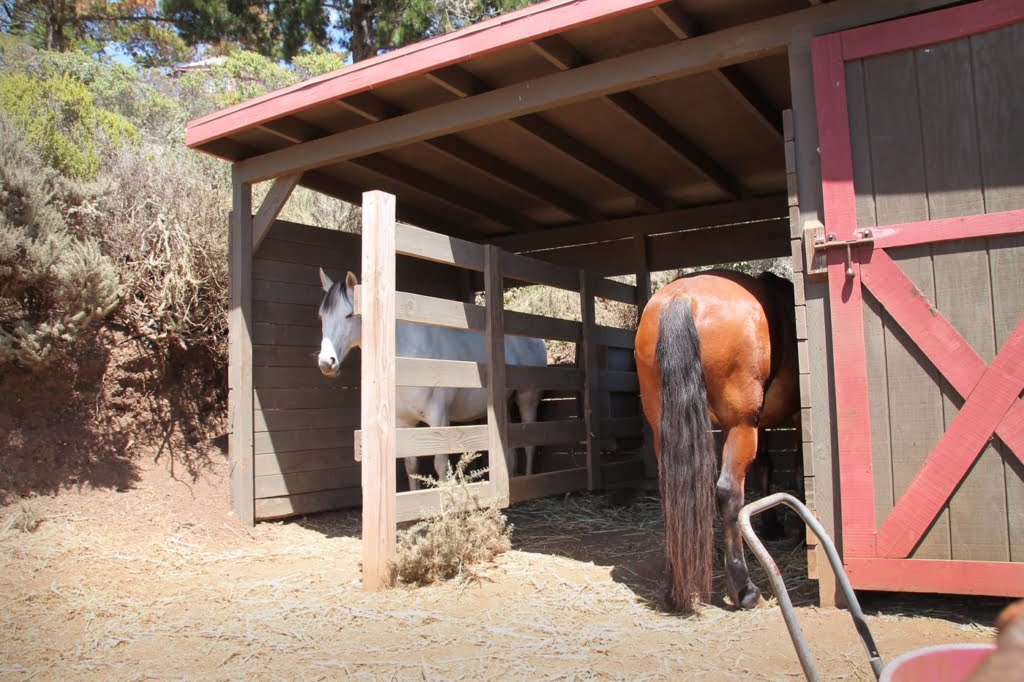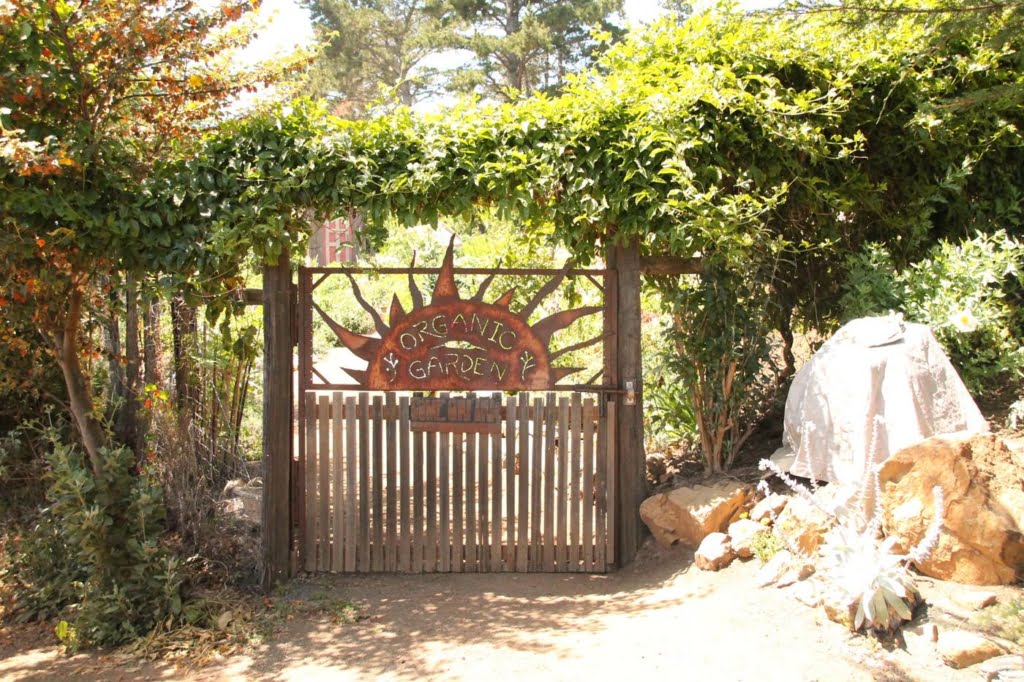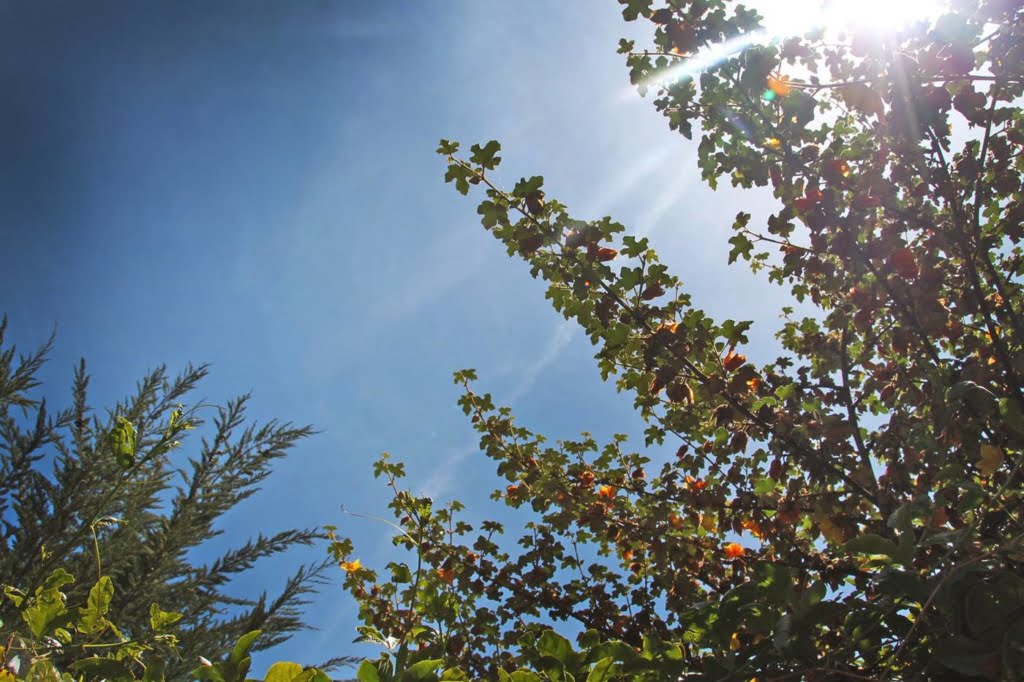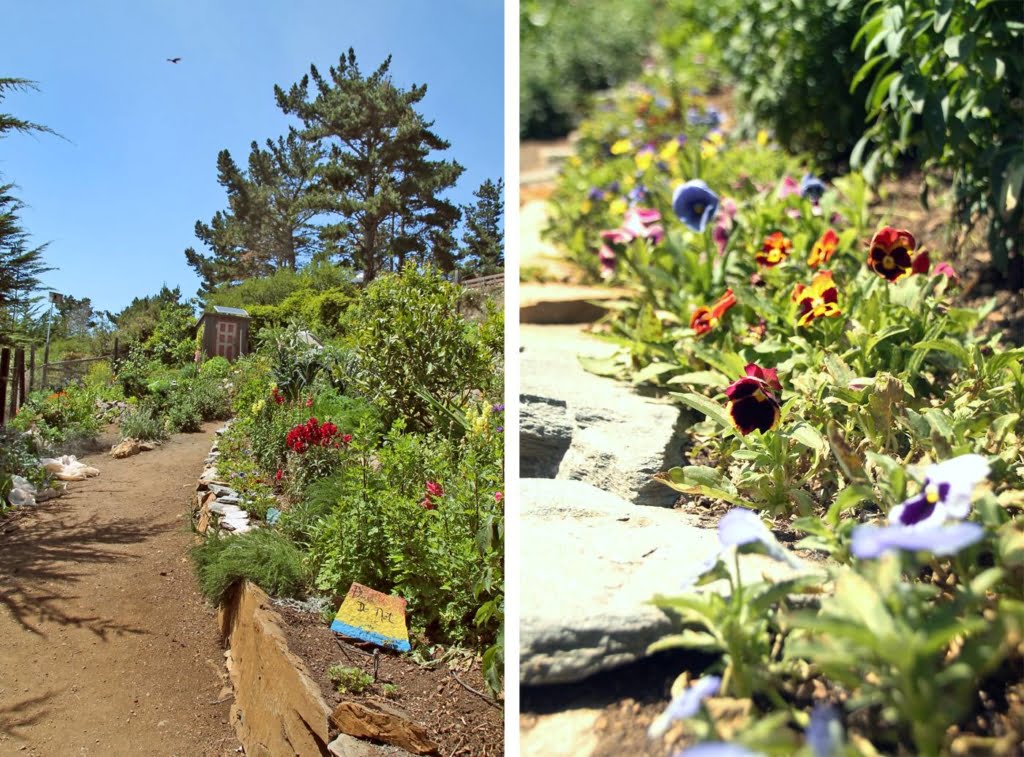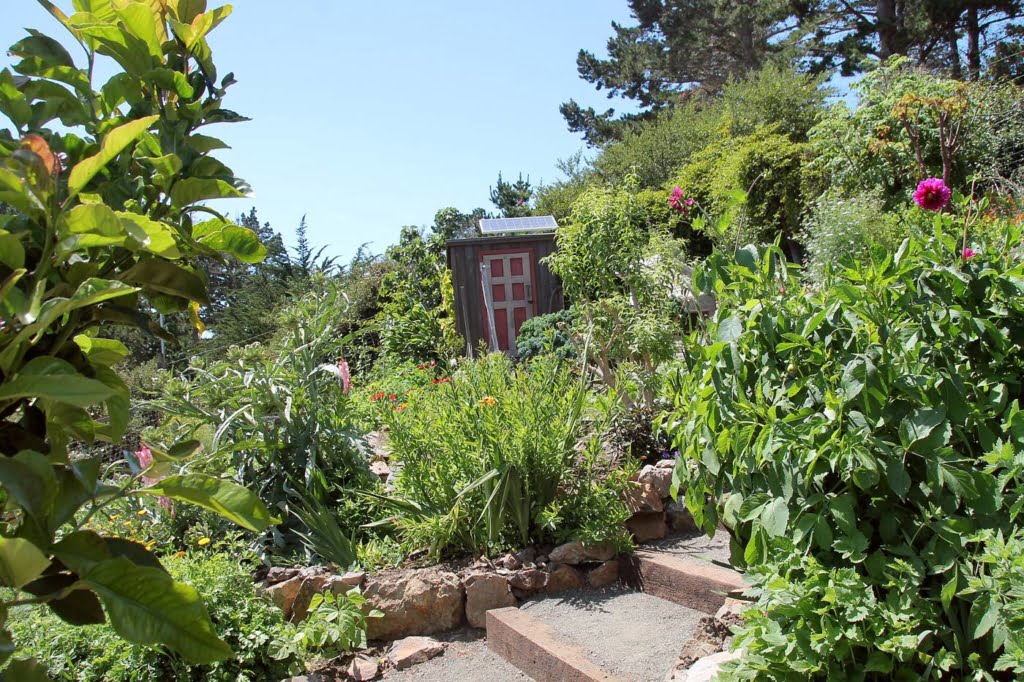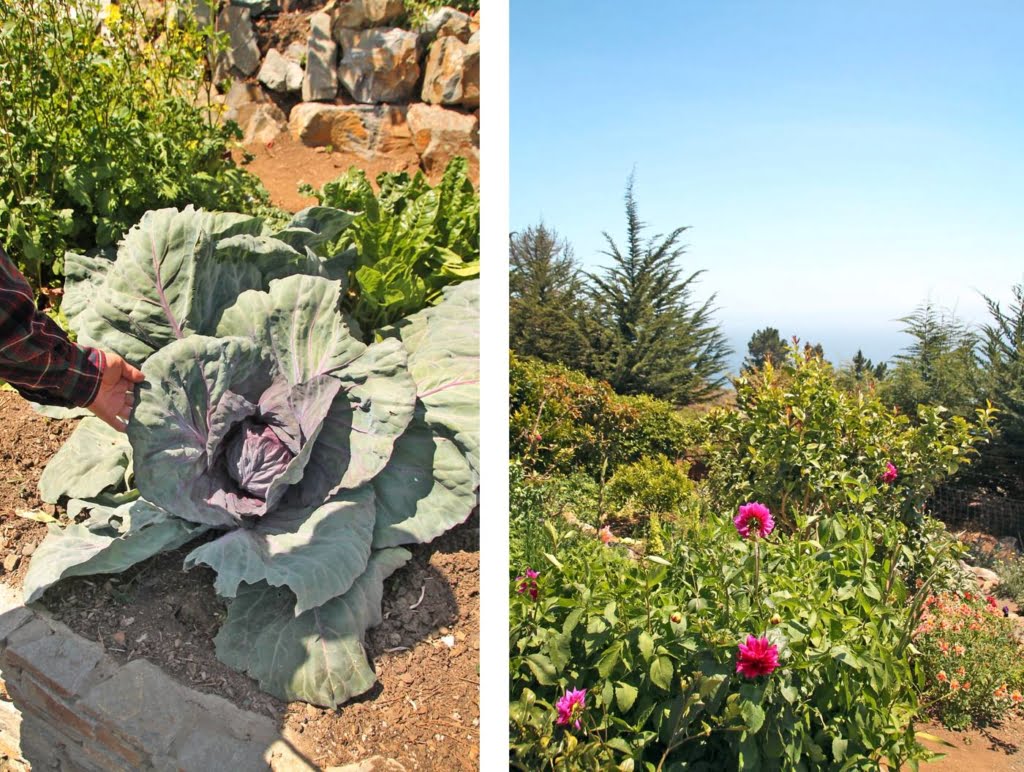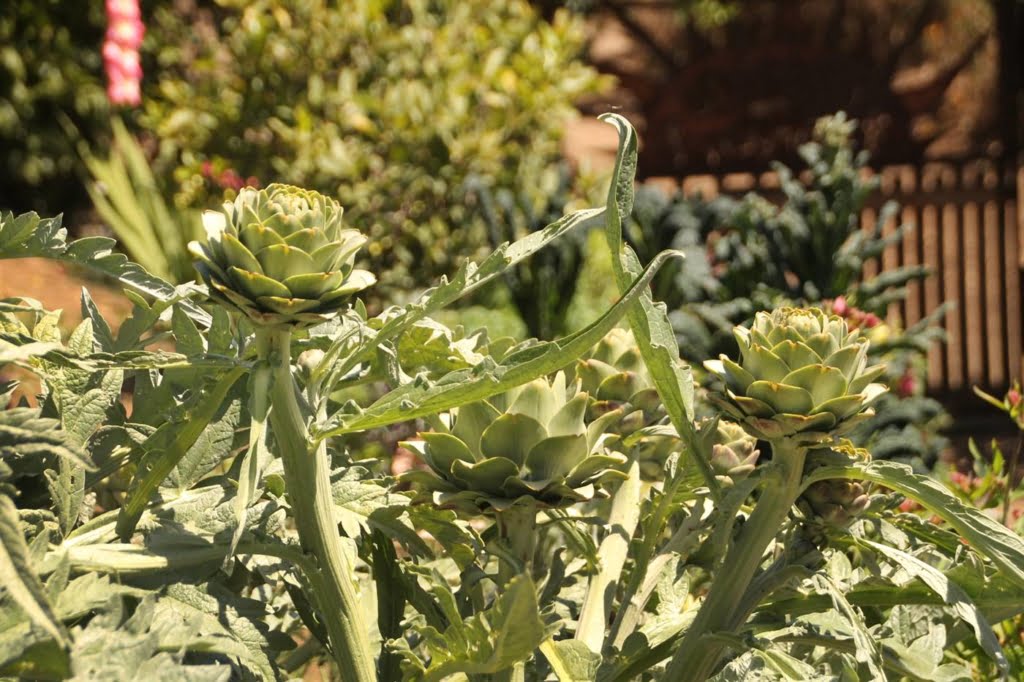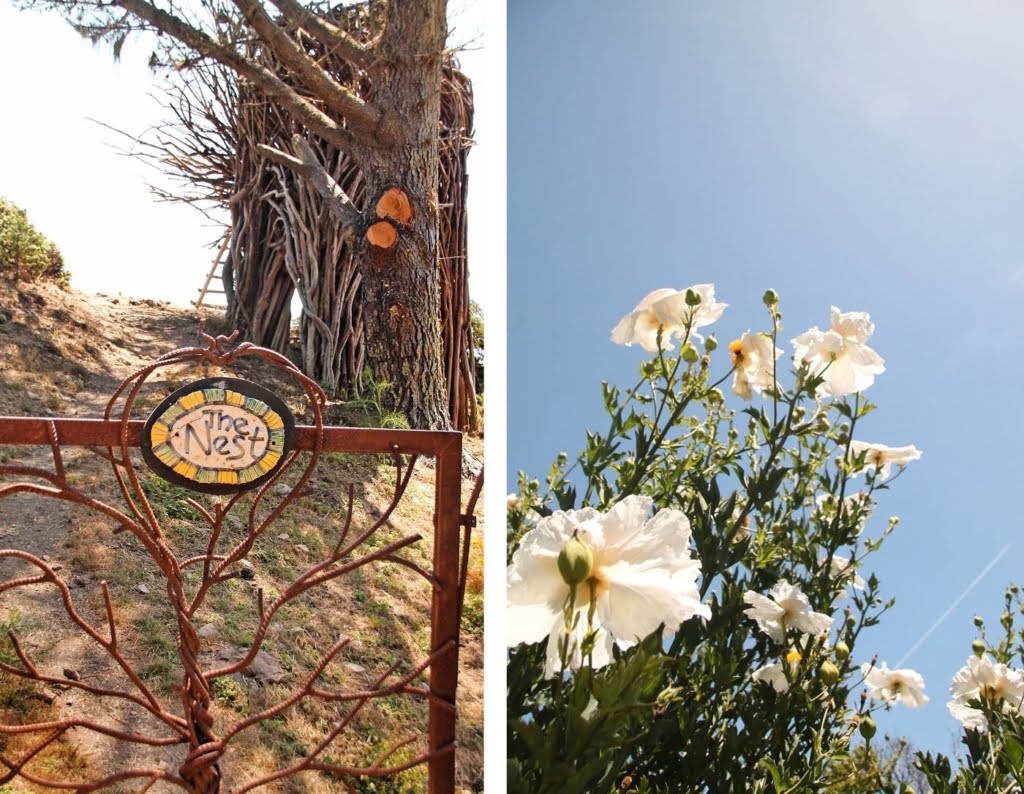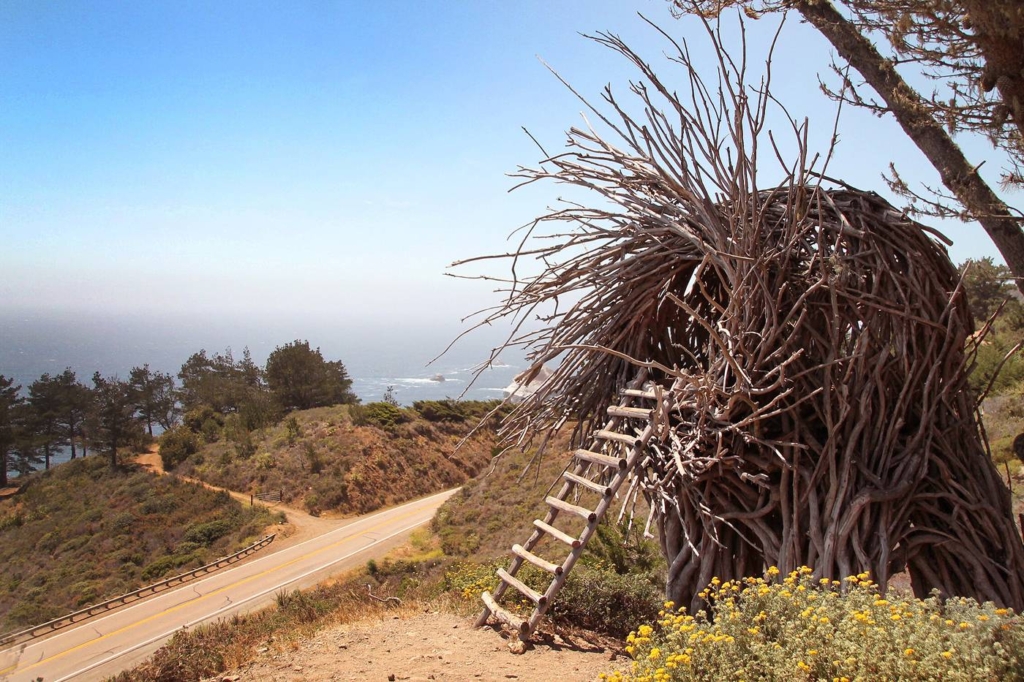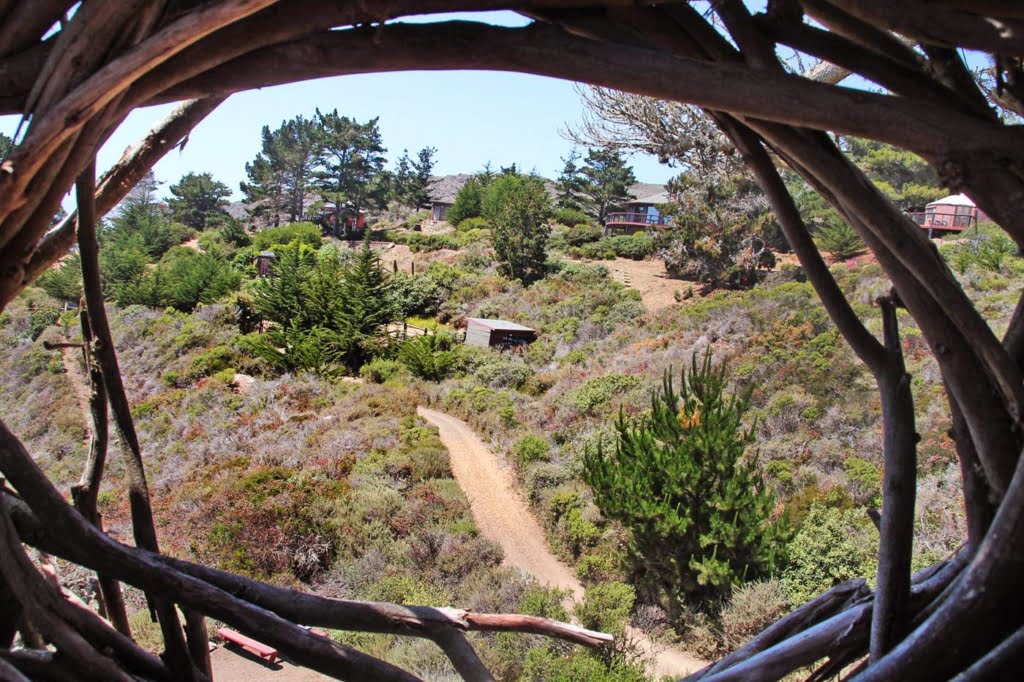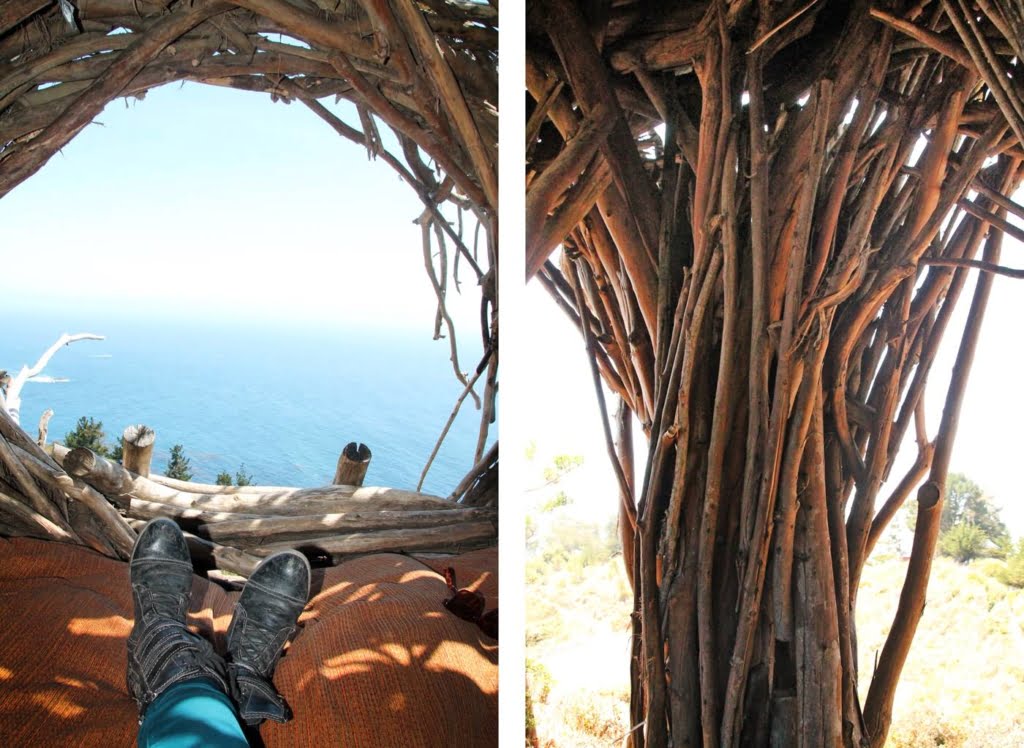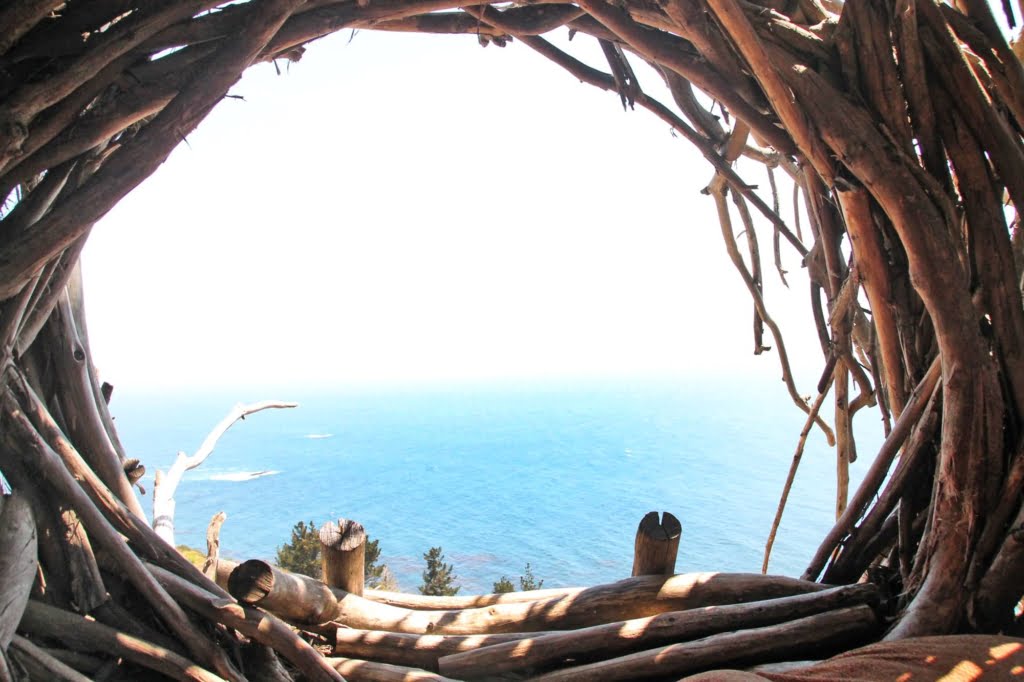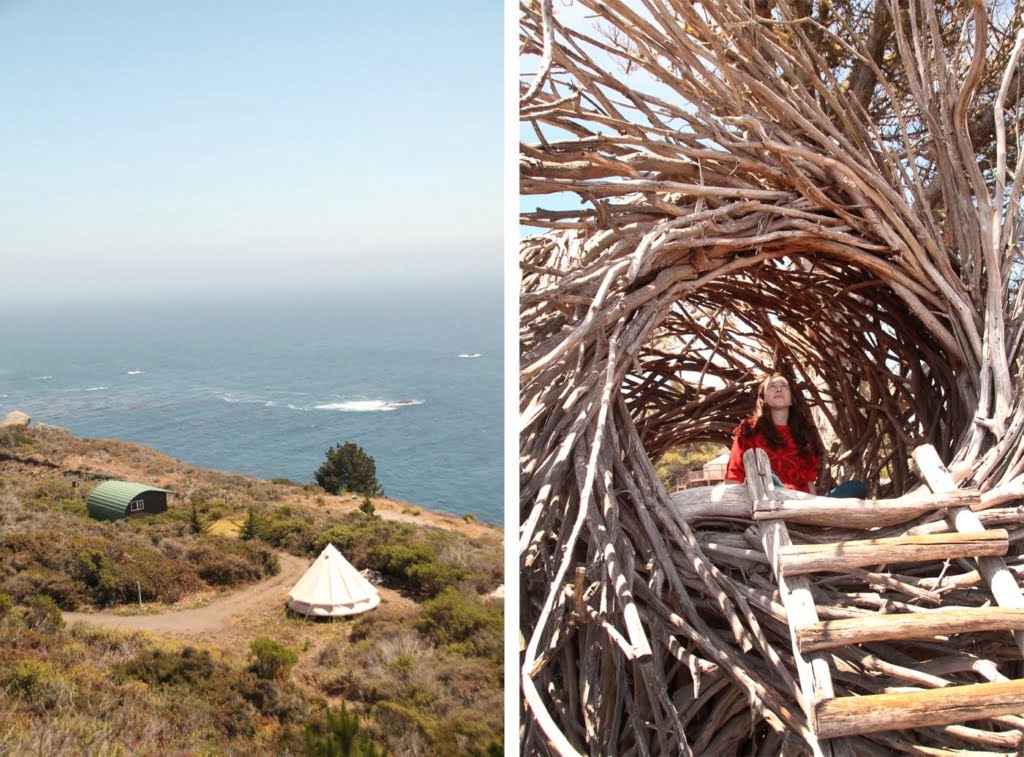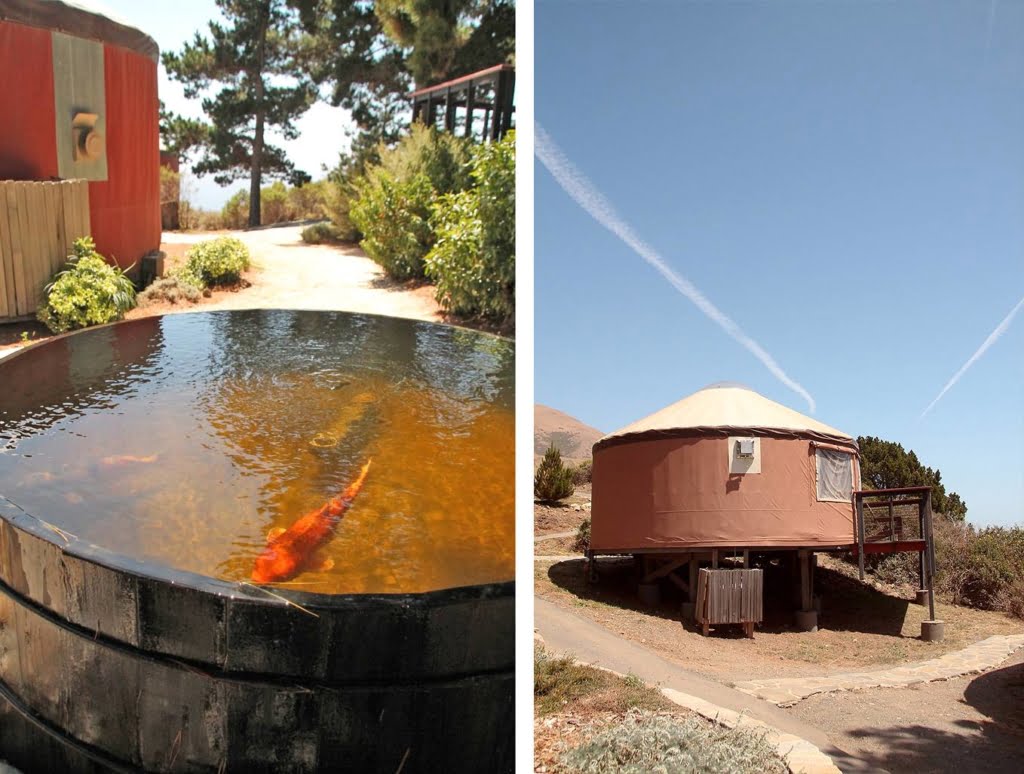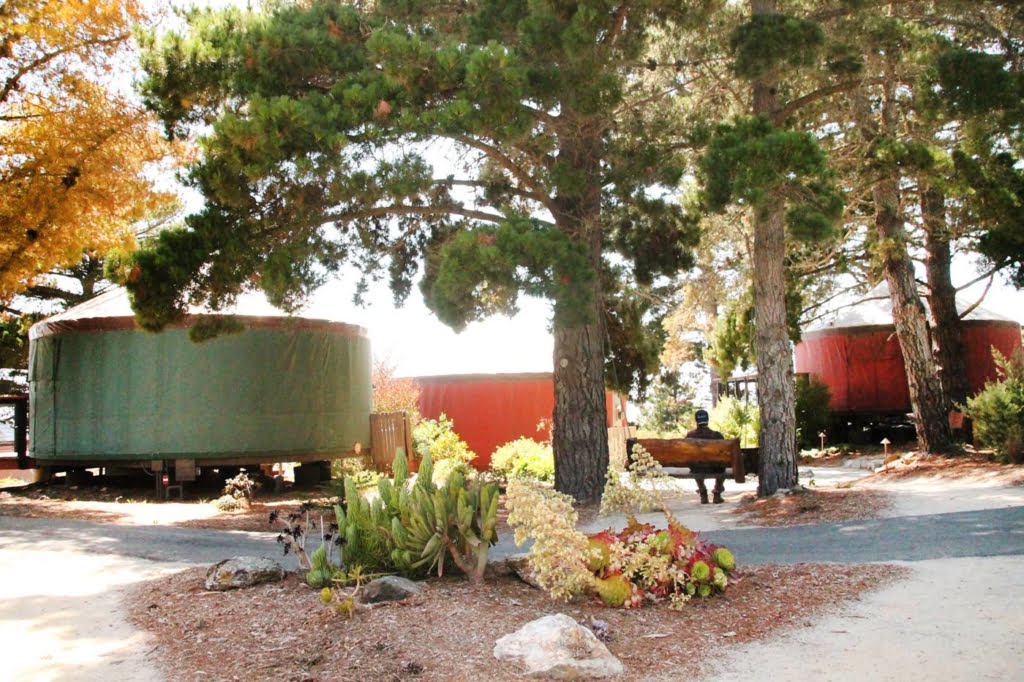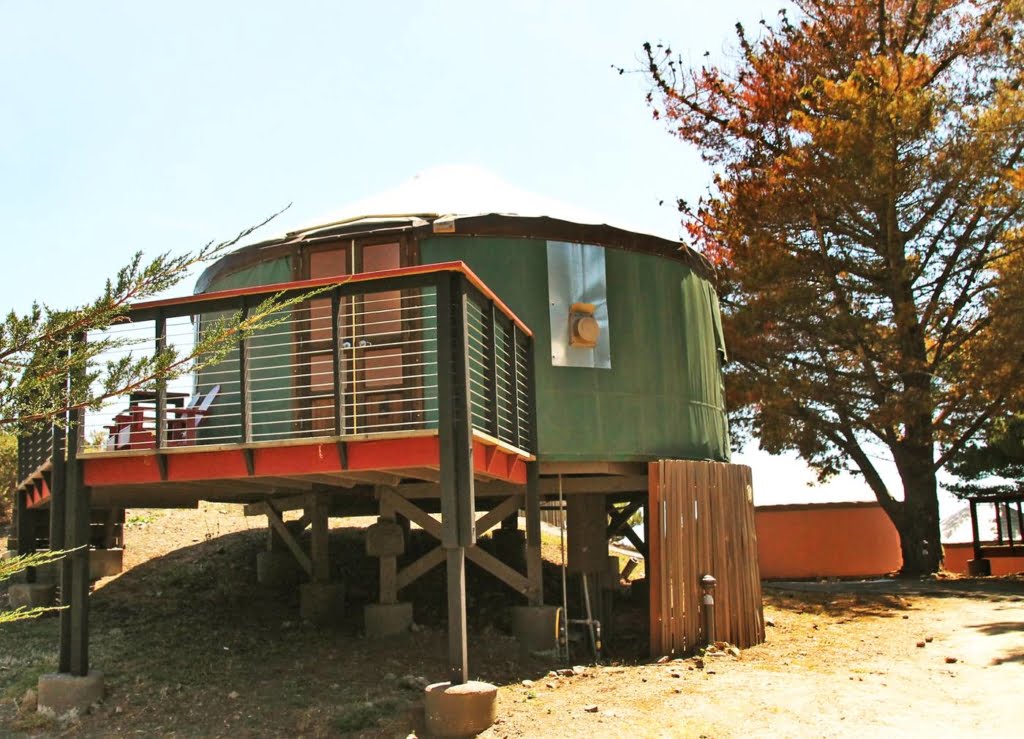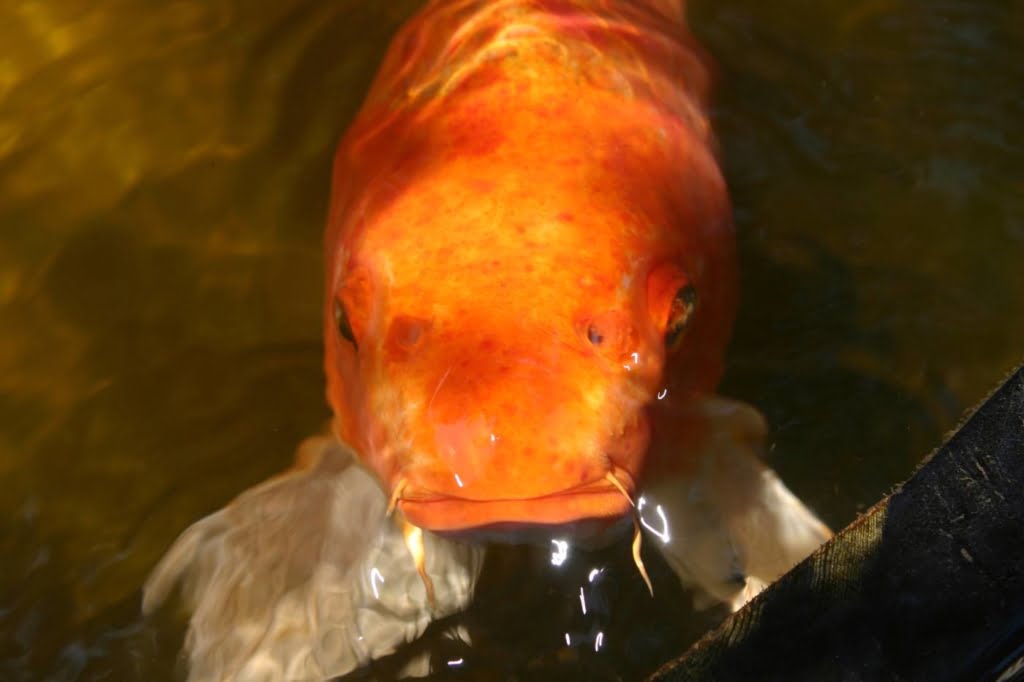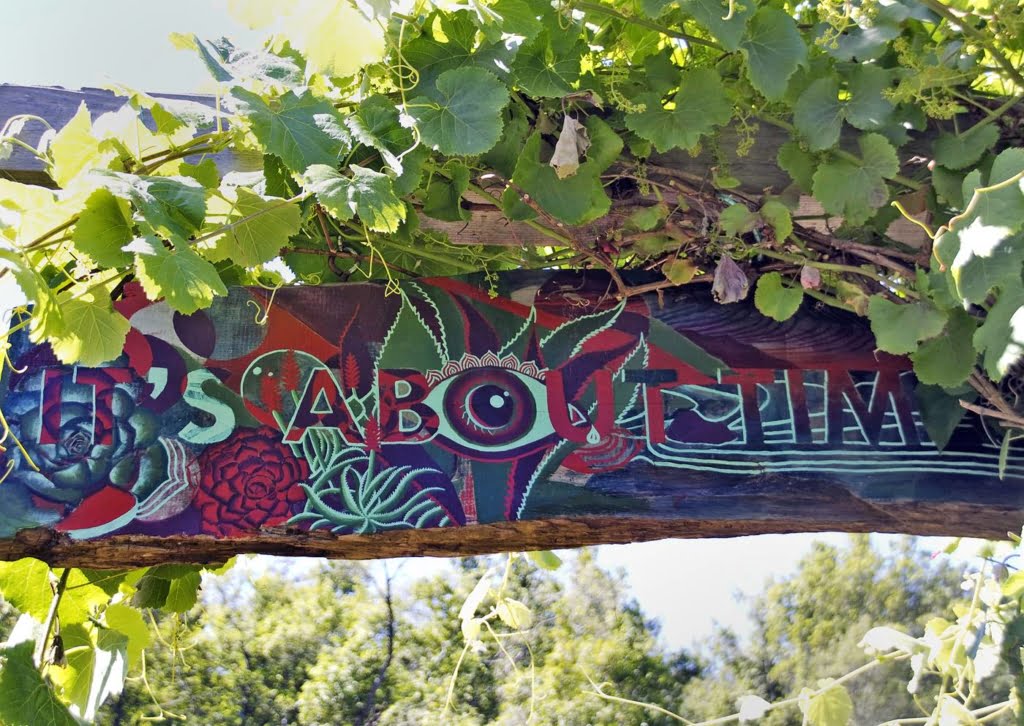 Check out our other site too!