Hello everyone! This is a friendly reminder that any of these fun places we may visit, we are a guest at. Please treat both businesses and trails with the utmost respect. We here at Hidden California follow the 'Leave no Trace' mantra, meaning whatever you bring with you comes back with you. If you see trash on a trail, please do your part to help remove it. Remember, we are not picking up trash from another person but instead cleaning up for Mother Nature. Happy adventures!
26801 Ortega Hwy
San Juan Capistrano, CA 92675
33.502040, -117.662605
949-234-1300
Dog-Friendly: No    Kid-Friendly: Yes
About Mission San Juan Capistrano
Mission San Juan Capistrano was founded in 1786 and is the 7th of 21 missions in California. The purpose of the mission was to expand the colonizing boundaries of Spain and to spread Christianity to the Indigenous Peoples.
The missions were at the forefront of assimilation and forcing the Indigenous Peoples into Catholicism.  The objection was to transform them into self-sustaining Spanish subjects of the colonial order.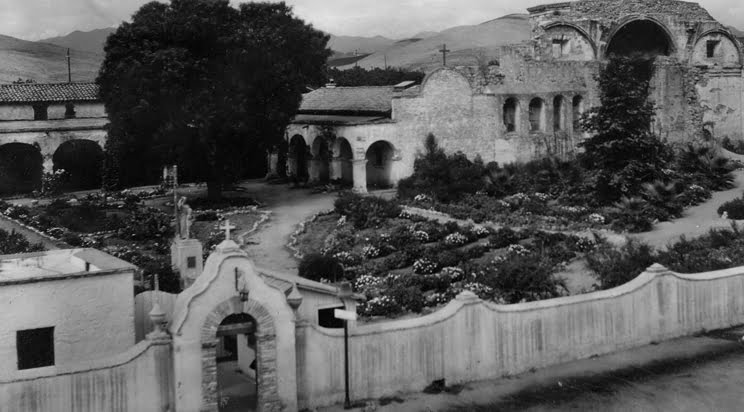 Each mission had a presidio which was to protect the Spaniards from any hostile Natives or invasion from the Russians or other European powers.
The mission was crippling to the Indigenous Acjachemen who could not handle the diseases the Europeans brought over such as pneumonia, tuberculosis, measles, and syphilis.  Those that did not die or fight back, succumbed to the missionary lifestyle.
Joining the mission meant the Acjachemen had to abandon their old lives and completely transform themselves. They were required to change their culture, language, religion, work, clothing, food, and even their daily schedule.
Today, it is a monument to California's multi-cultural history, embracing its Indigenous, Spanish, Mexican and European heritage. The architecture is quite stunning to see in person and reminded me more of Europe than something we would see here on the west coast.
If you visit make sure to come here with the utmost respect.  Although beautiful to look at, these missions come attached with a lot of pain.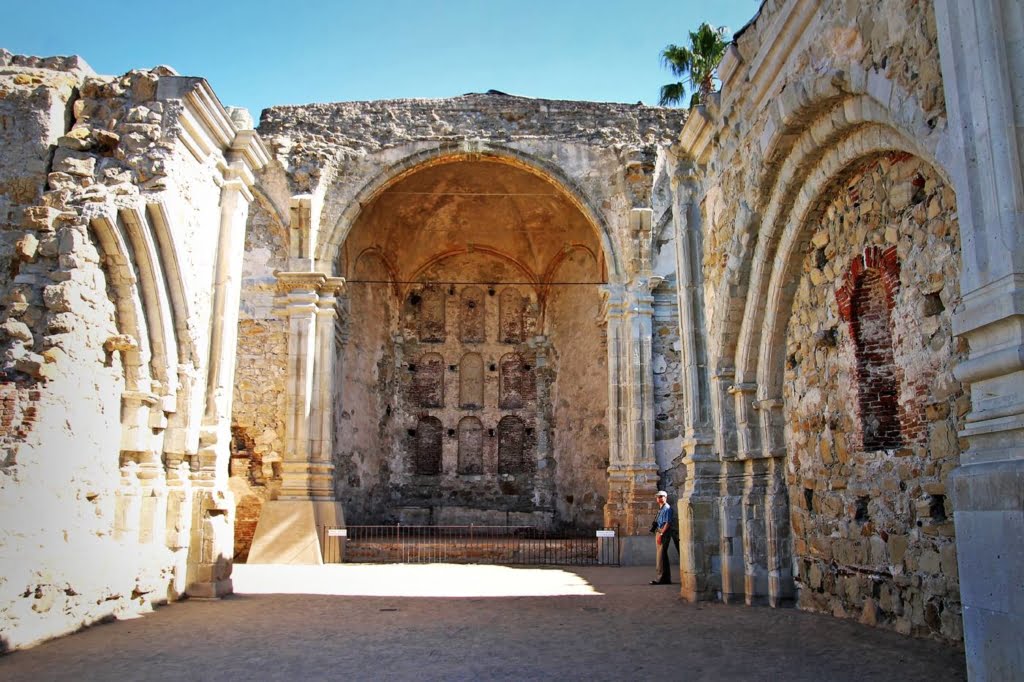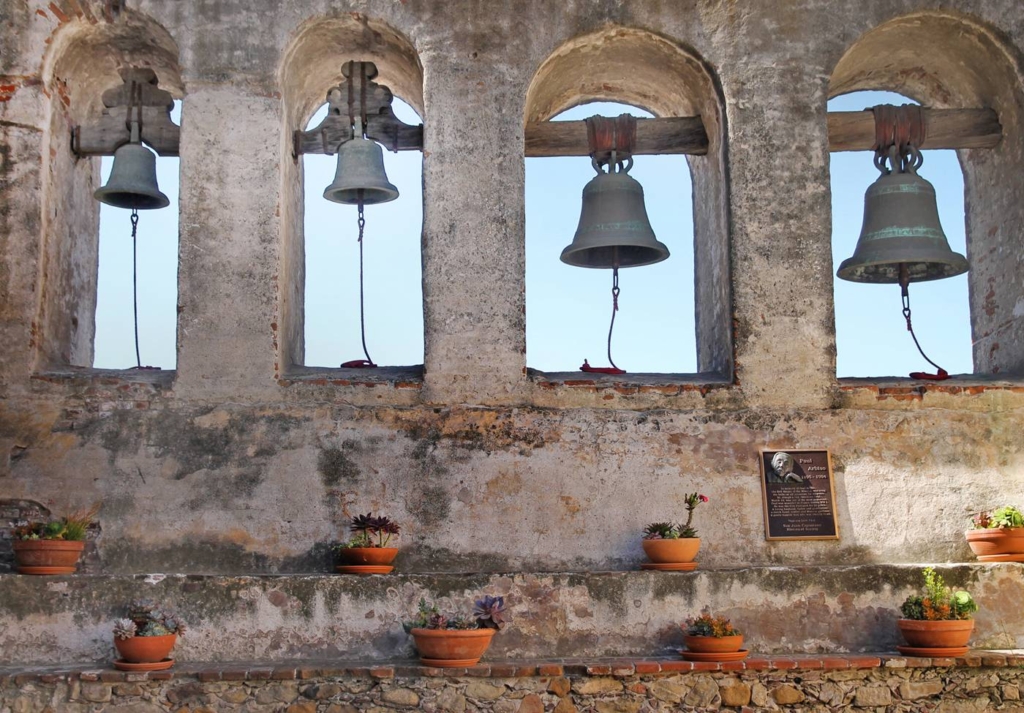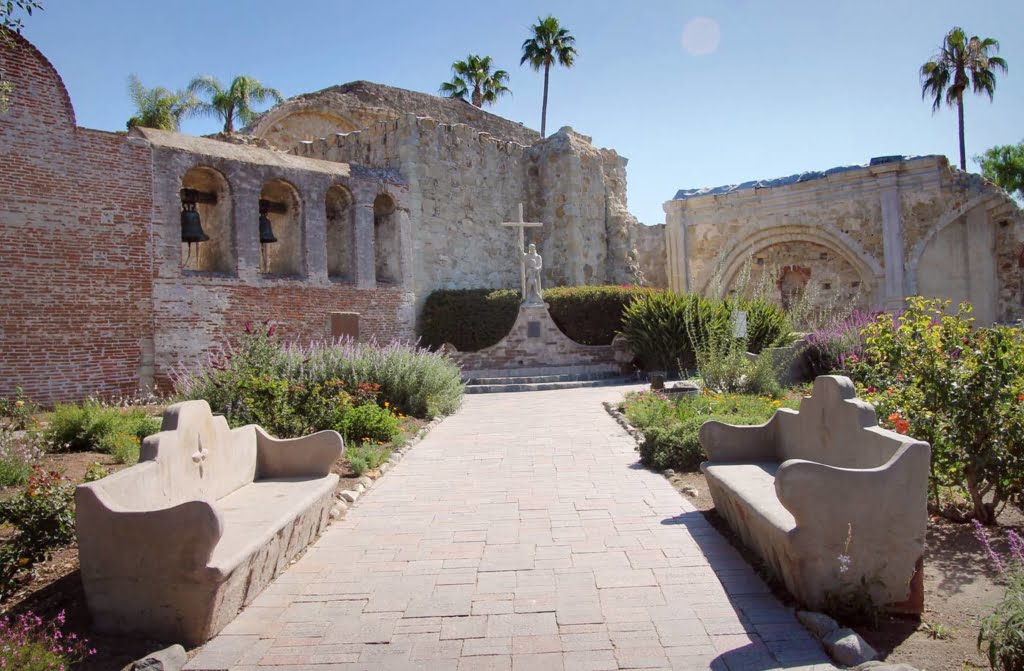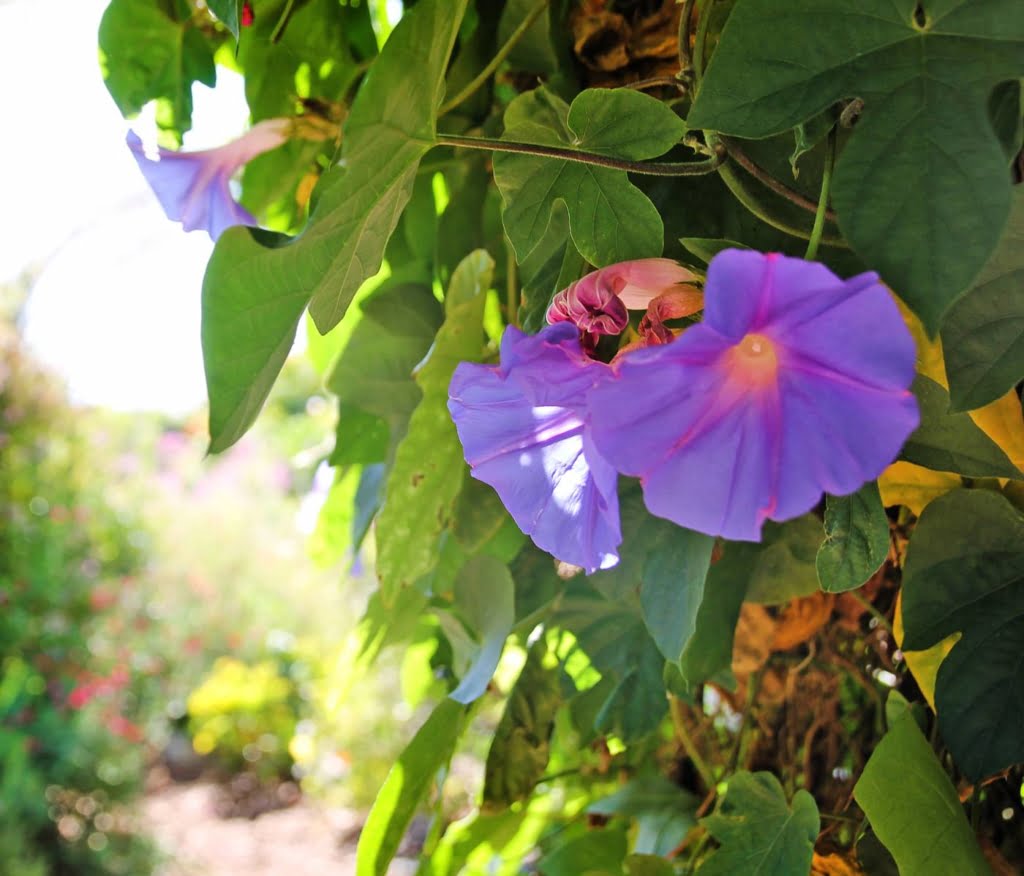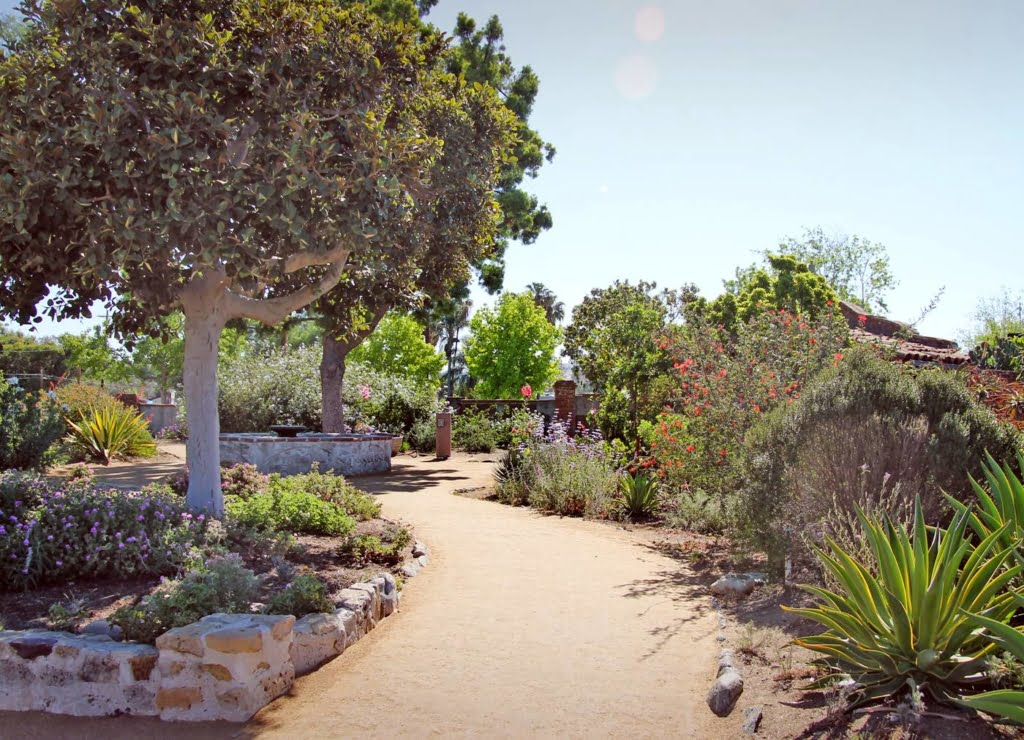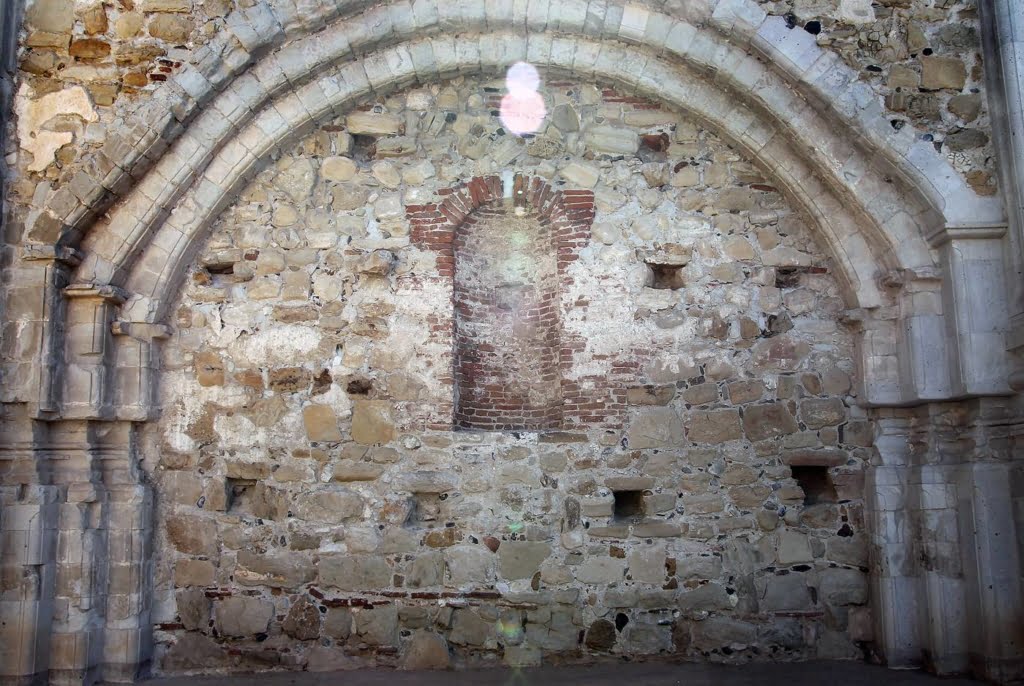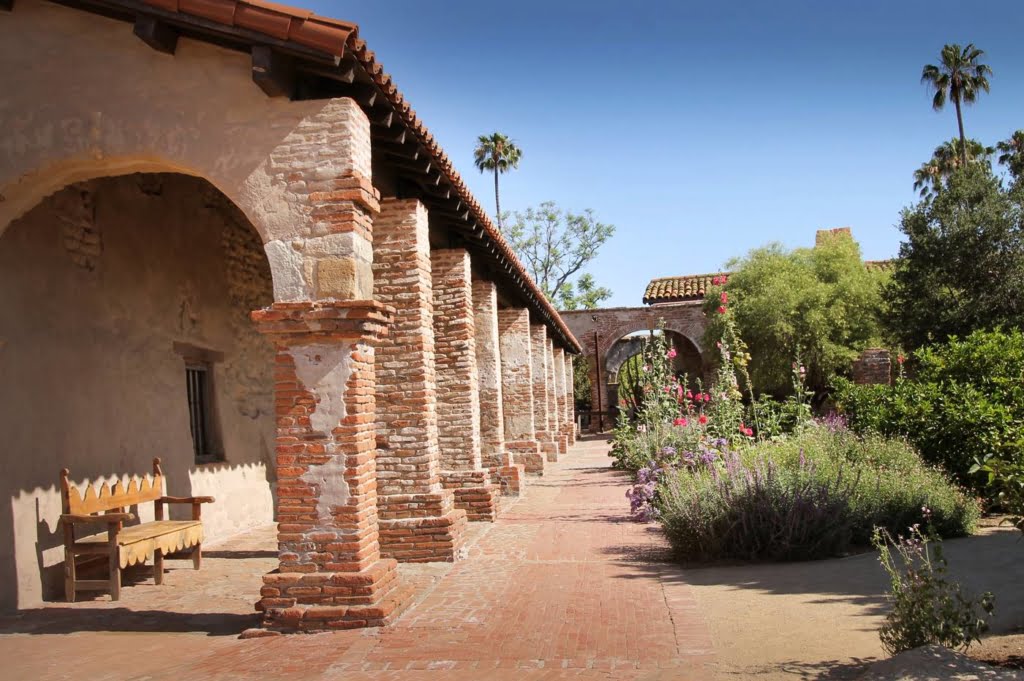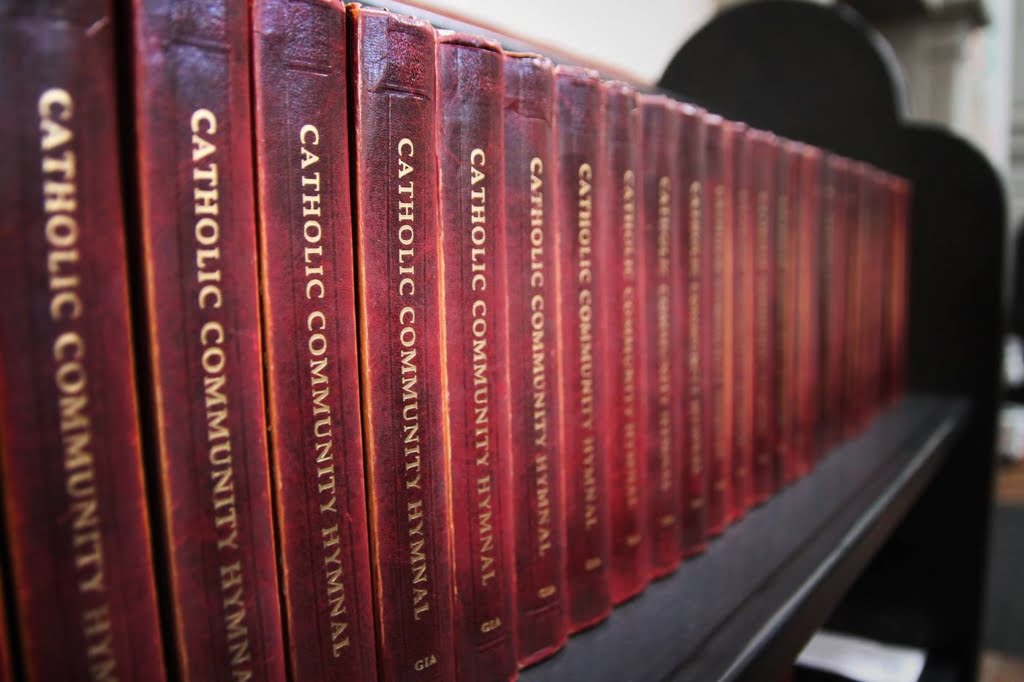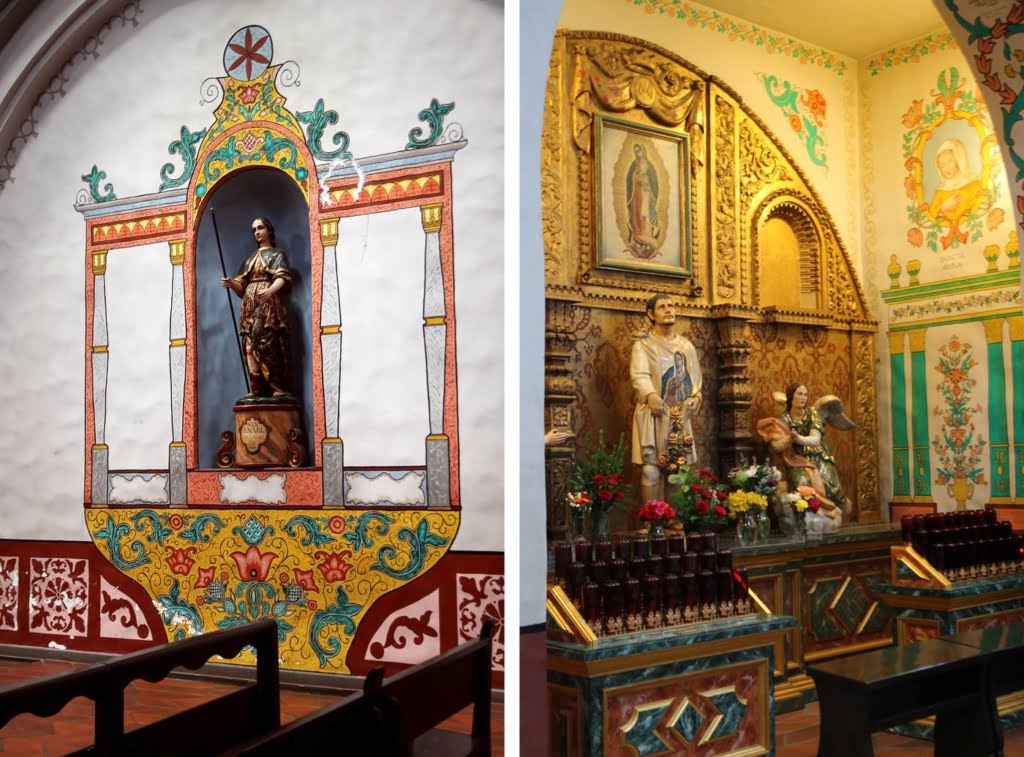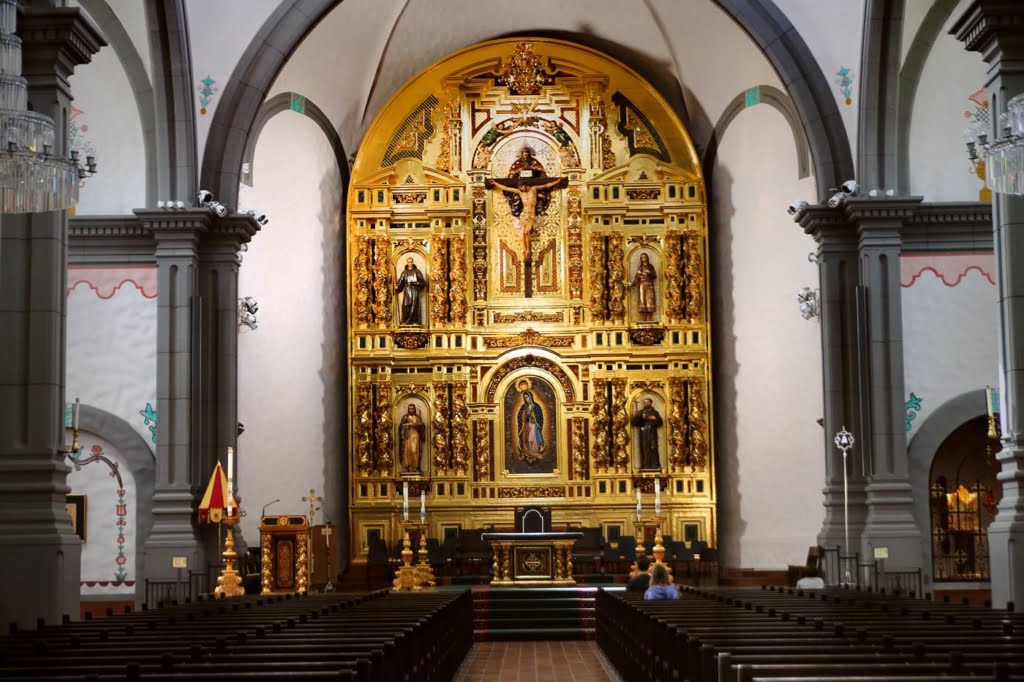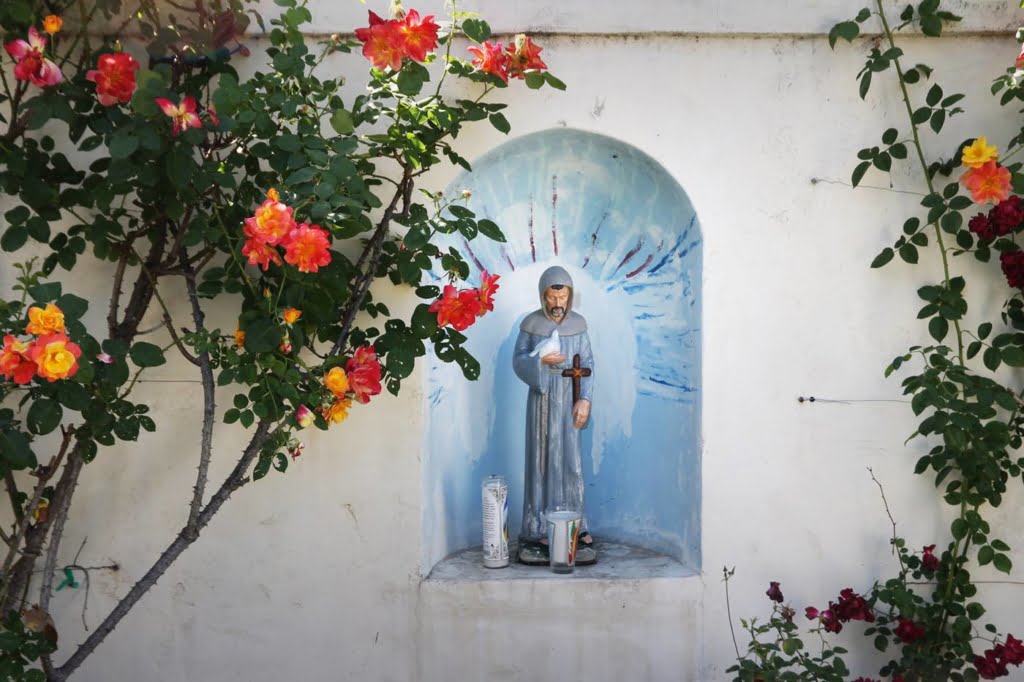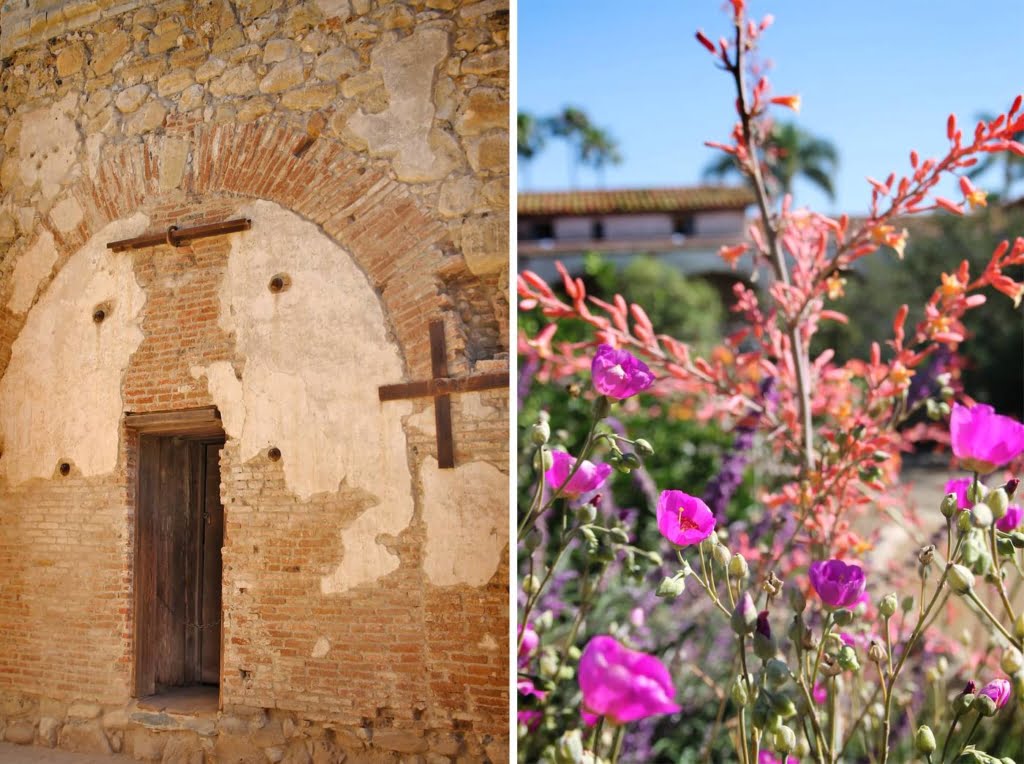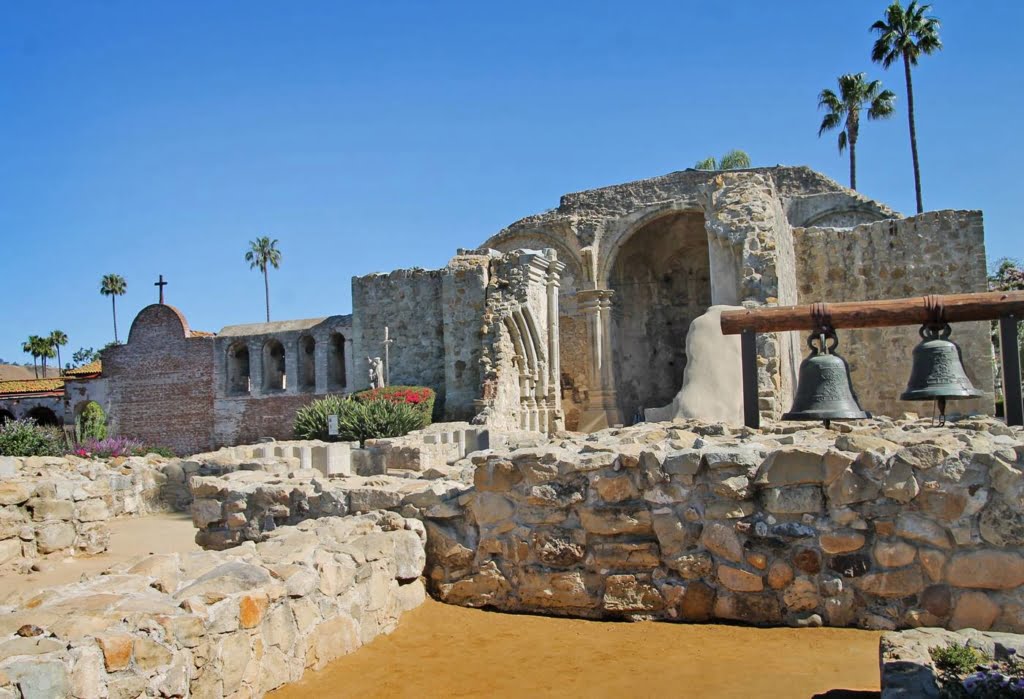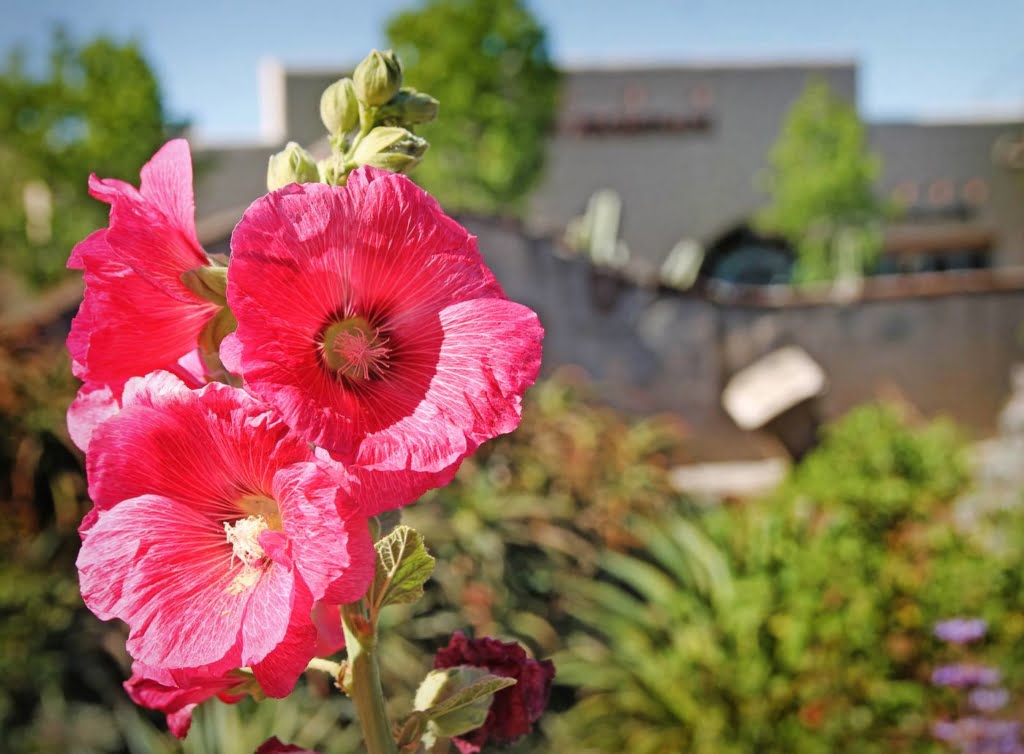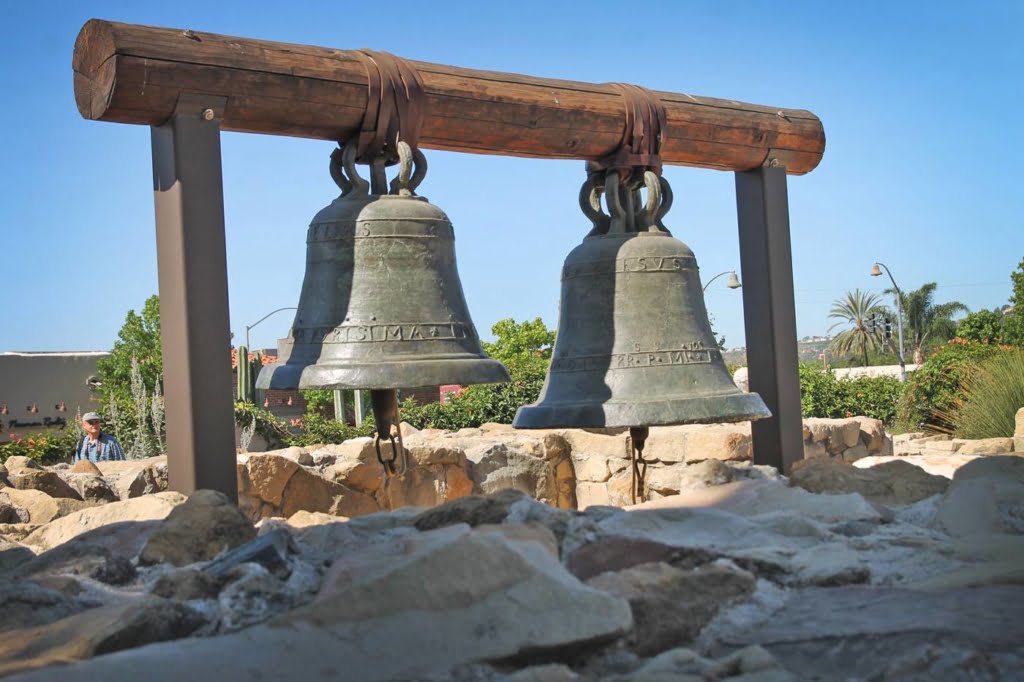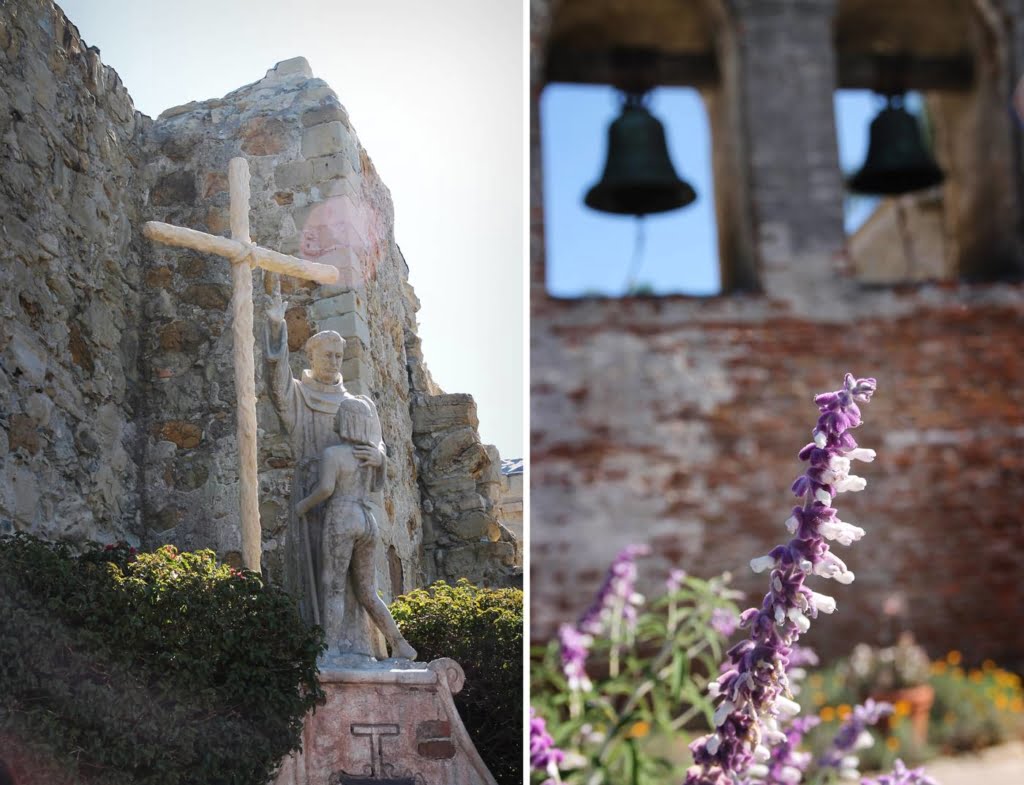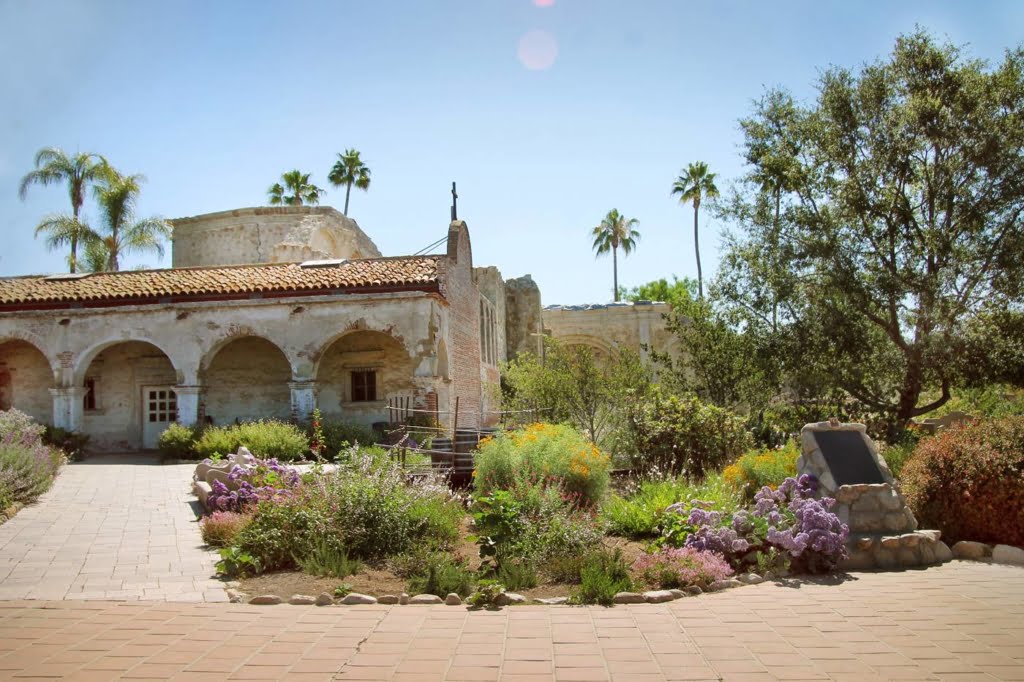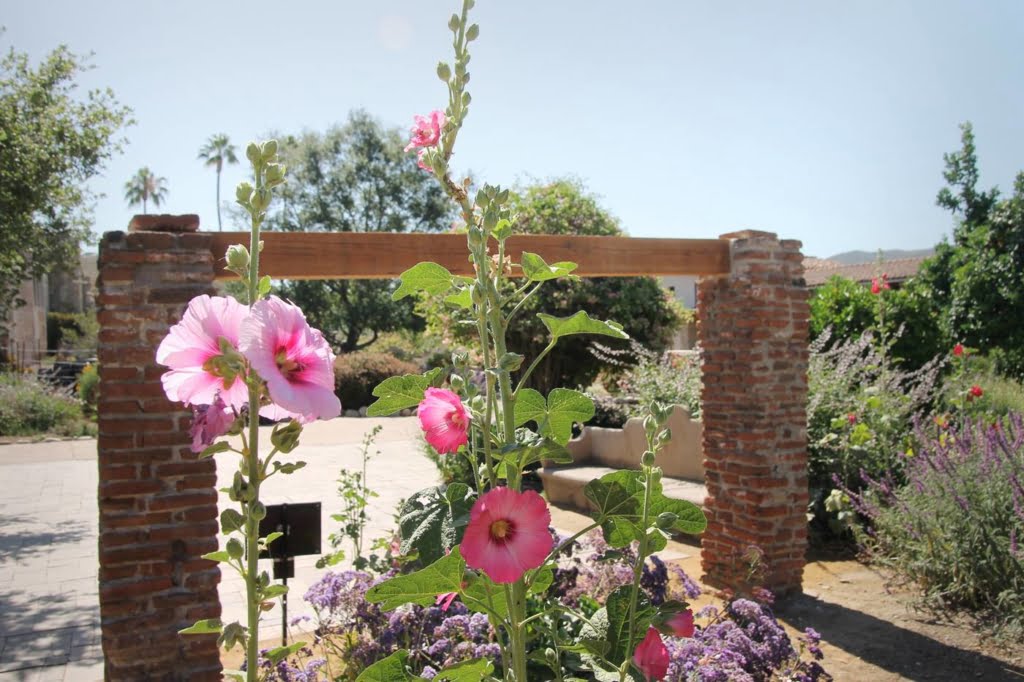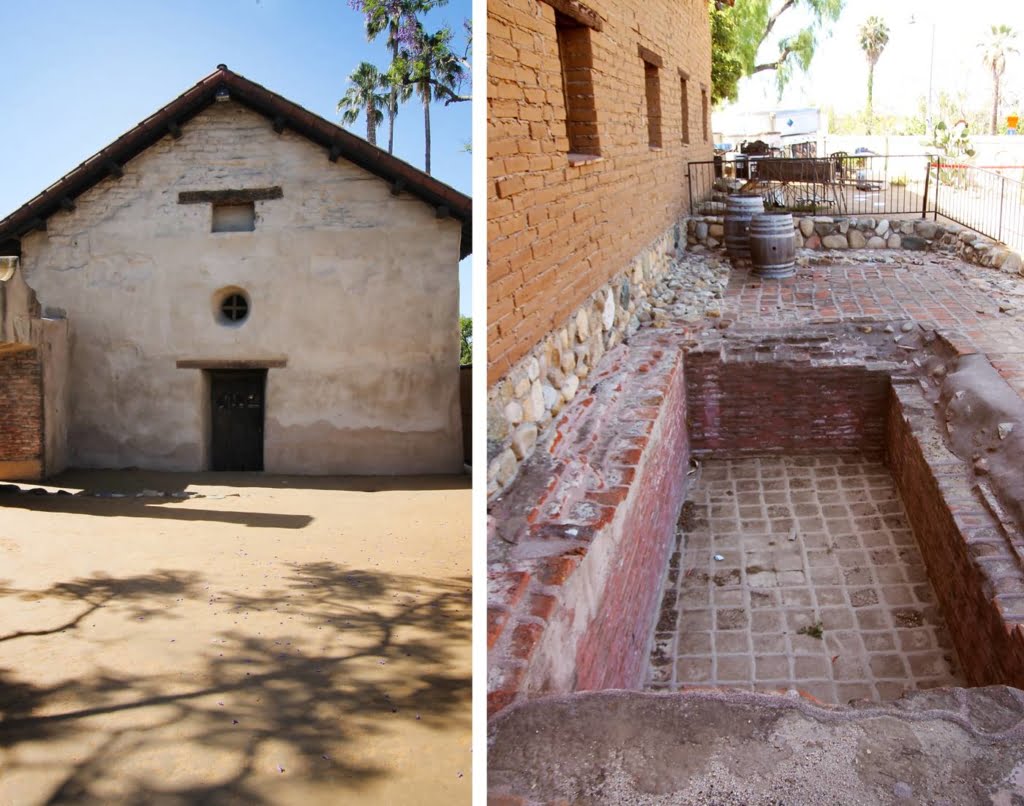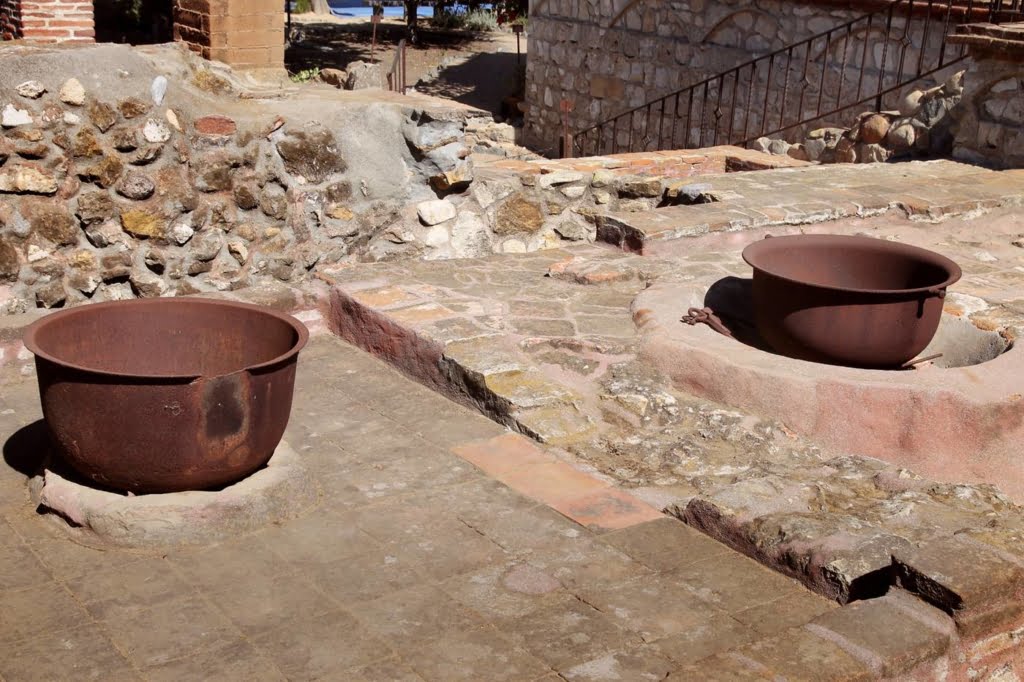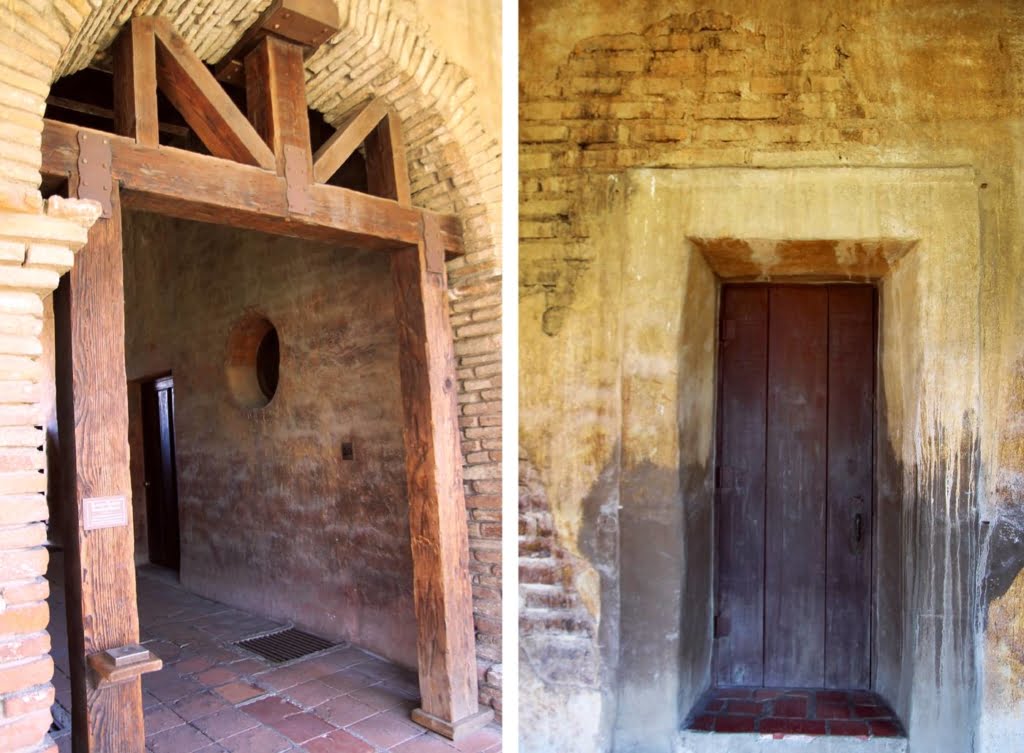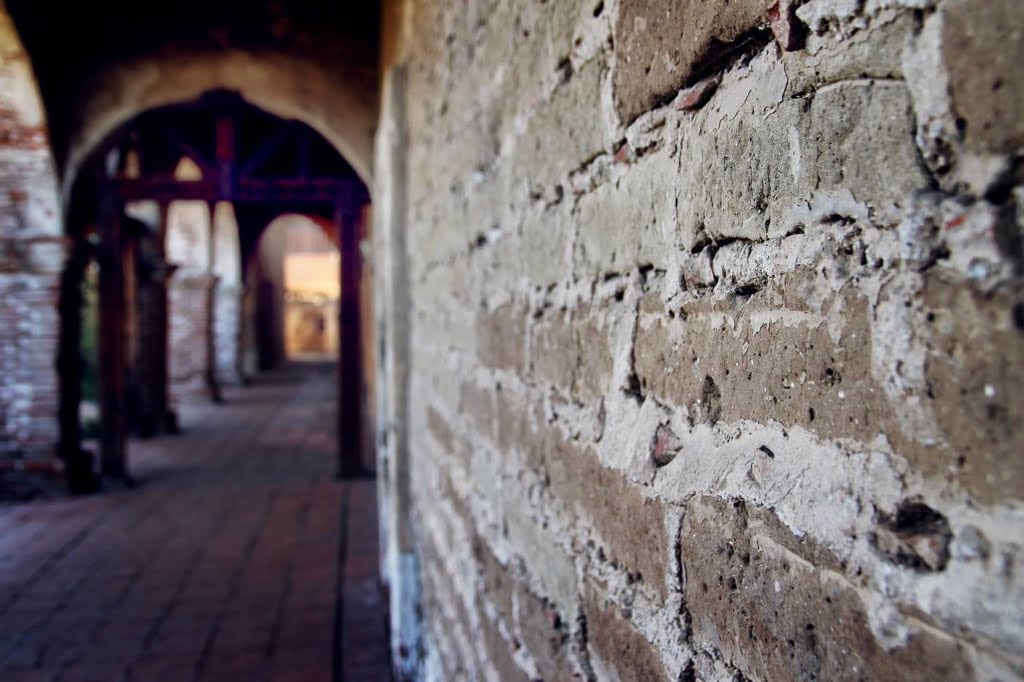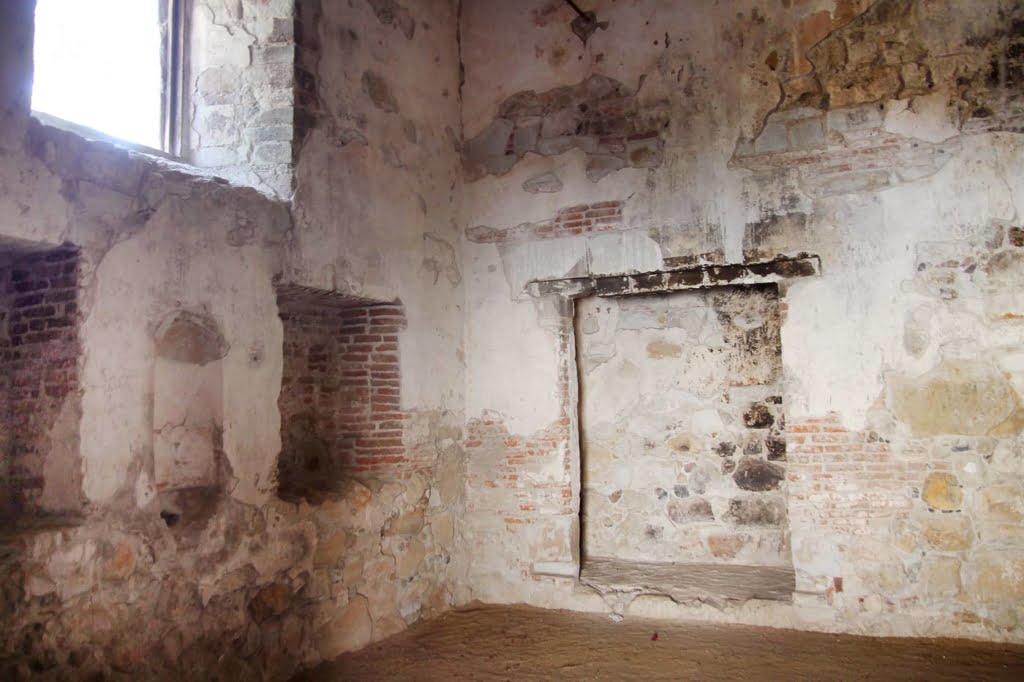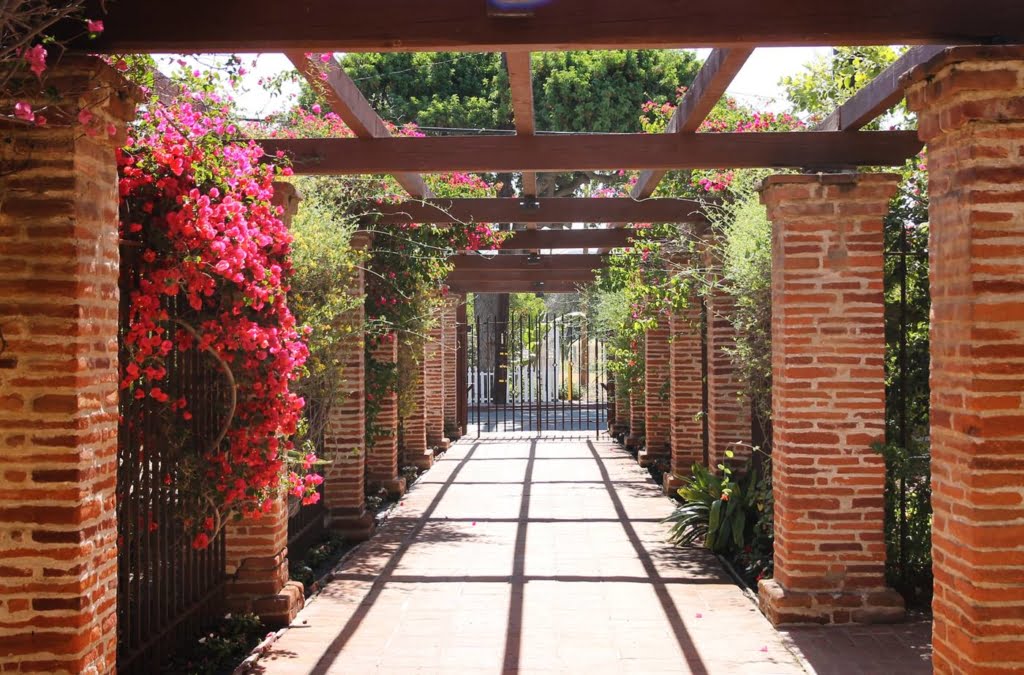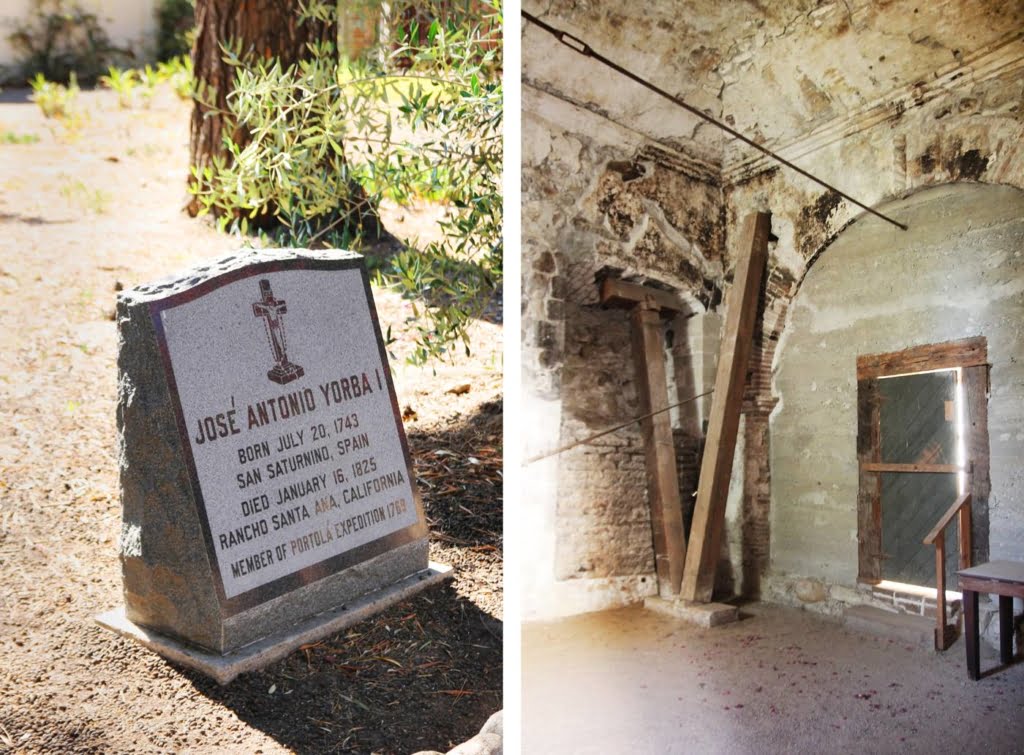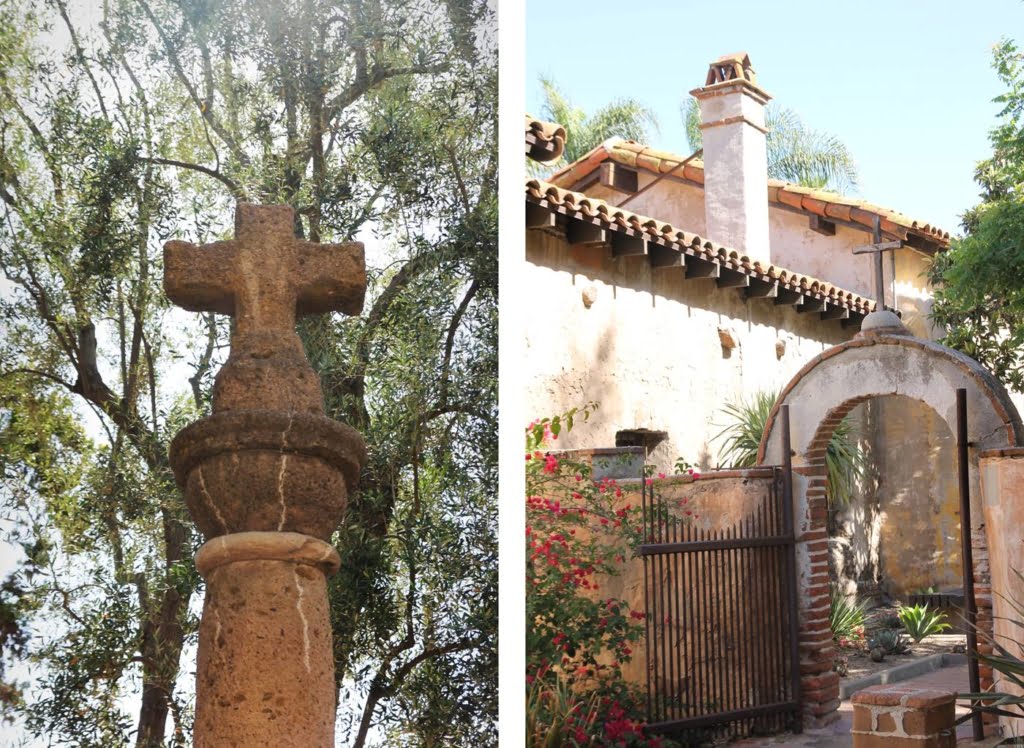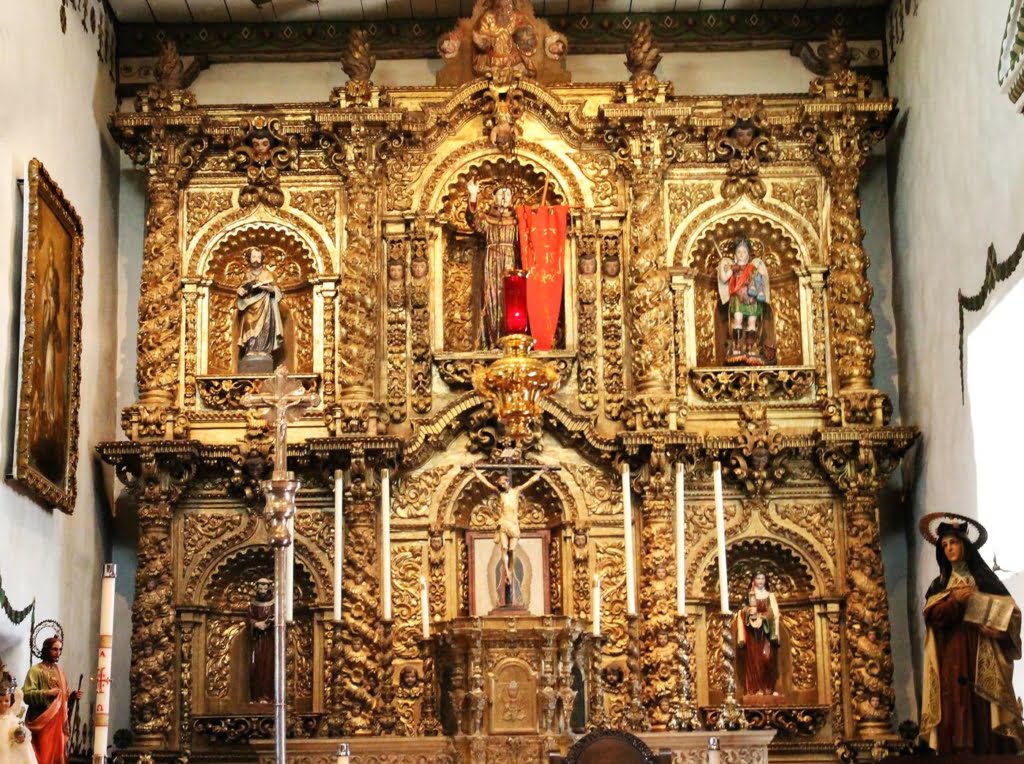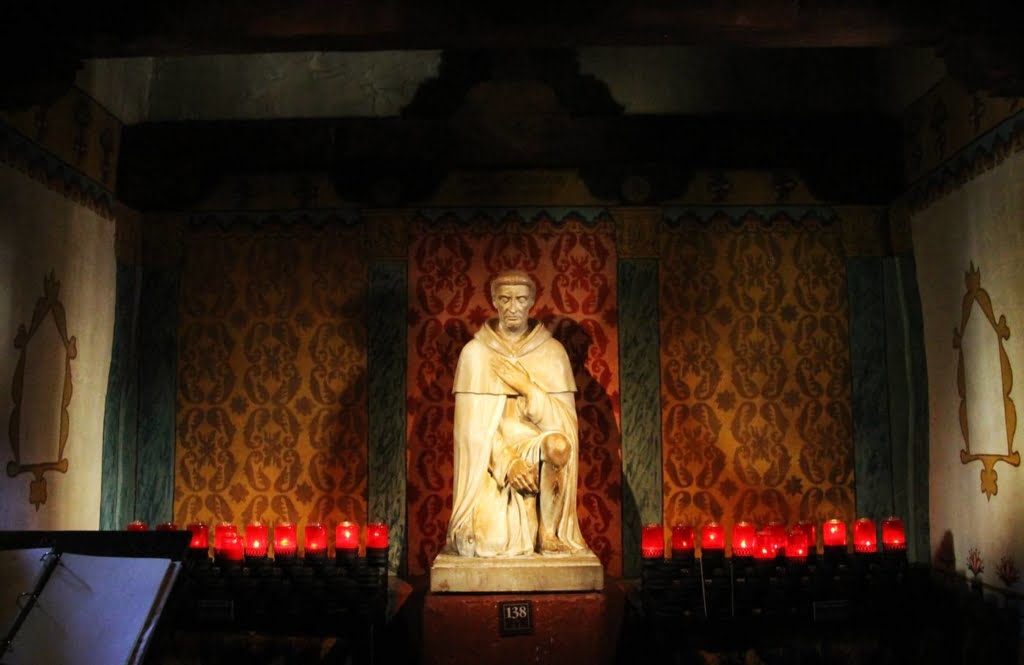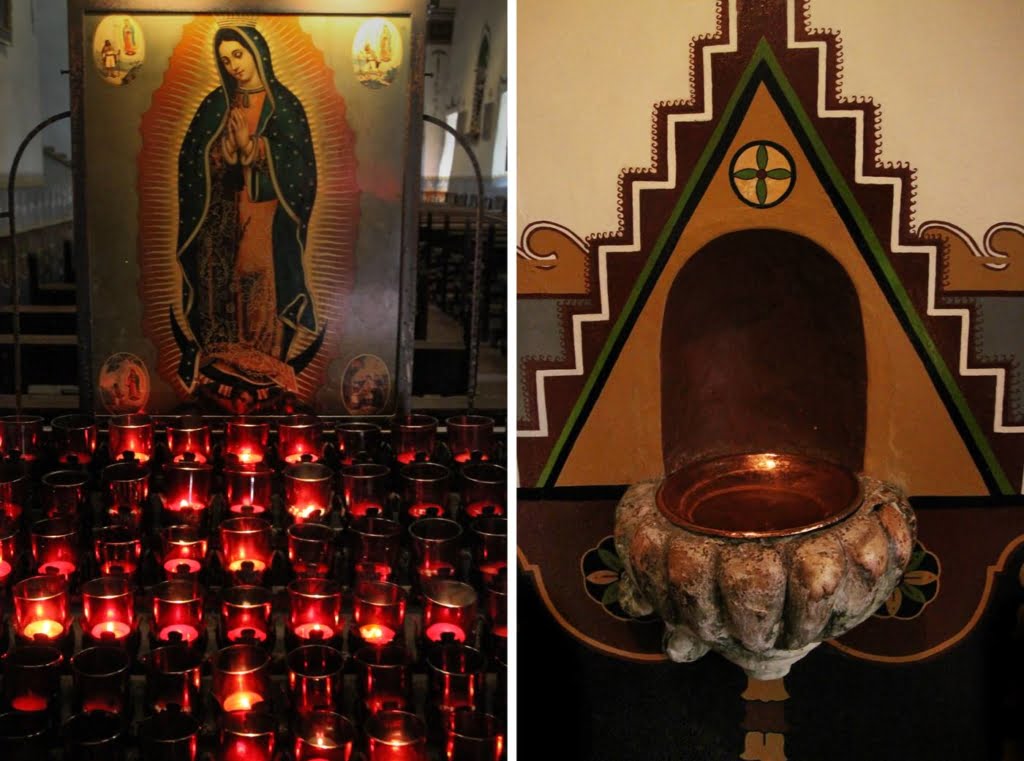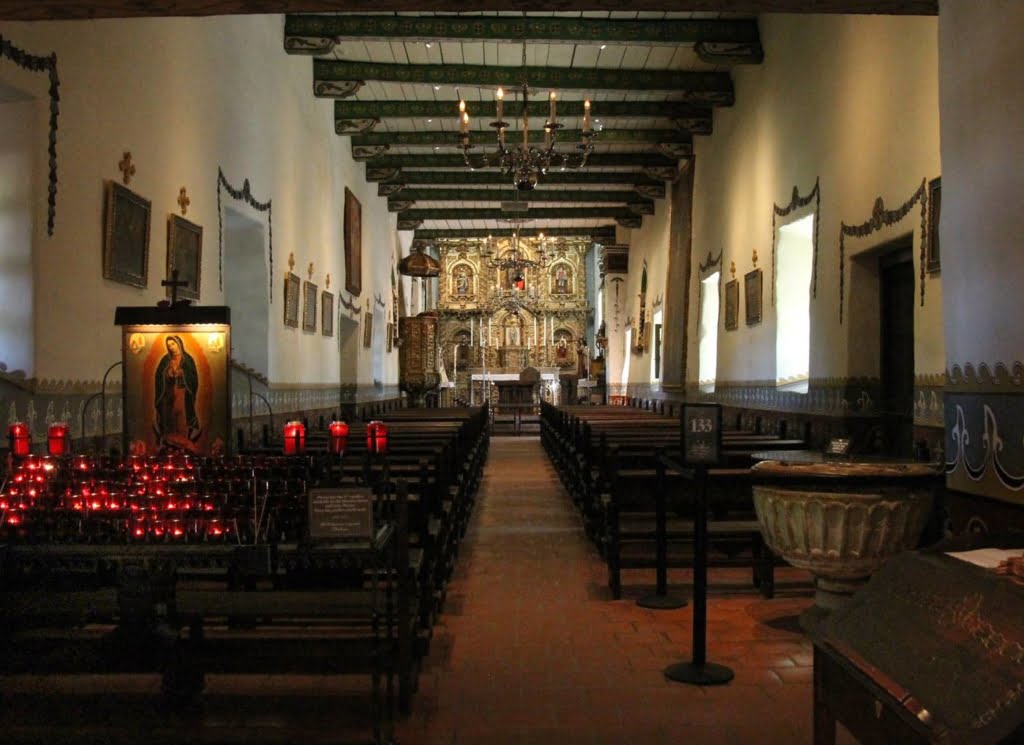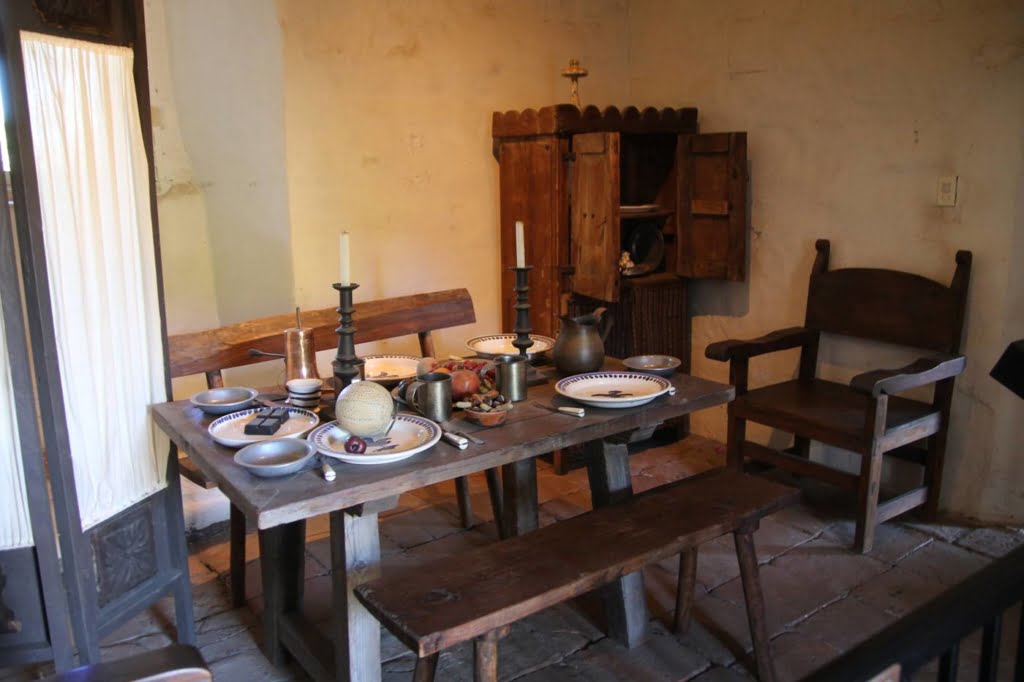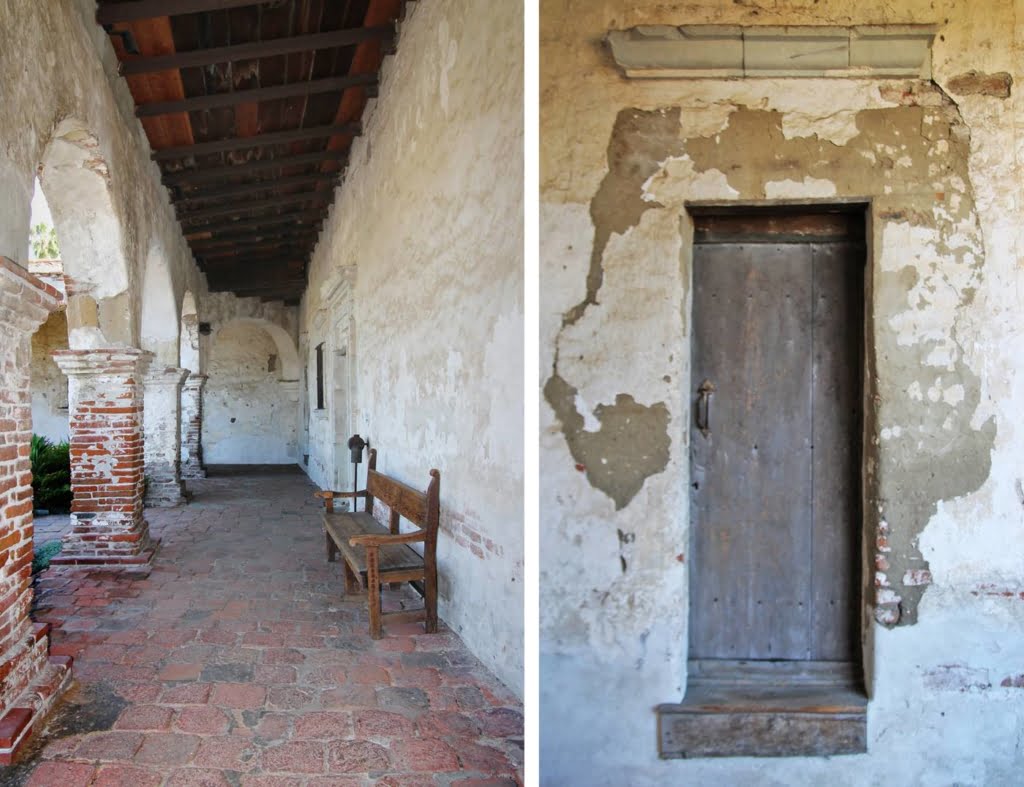 Check out our other site too!