Hello everyone! This is a friendly reminder that any of these fun places we may visit, we are a guest at. Please treat both businesses and trails with the utmost respect. We here at Hidden California follow the 'Leave no Trace' mantra, meaning whatever you bring with you comes back with you. If you see trash on a trail, please do your part to help remove it. Remember, we are not picking up trash from another person but instead cleaning up for Mother Nature. Happy adventures!
Highway 1
Big Sur, CA 93920
35.917084, -121.469108
Hike: 1/4 mile 1-way  Level: Easy
Dog-Friendly: No    Kid-Friendly: Yes
About Jade Cove:
Jade Cove is a pretty simple hike but is just bursting with beauty from every angle. I would have guessed that this spot got its name from the jade-colored cliffs but it turns out there are actual jade stones which can be found along the shore!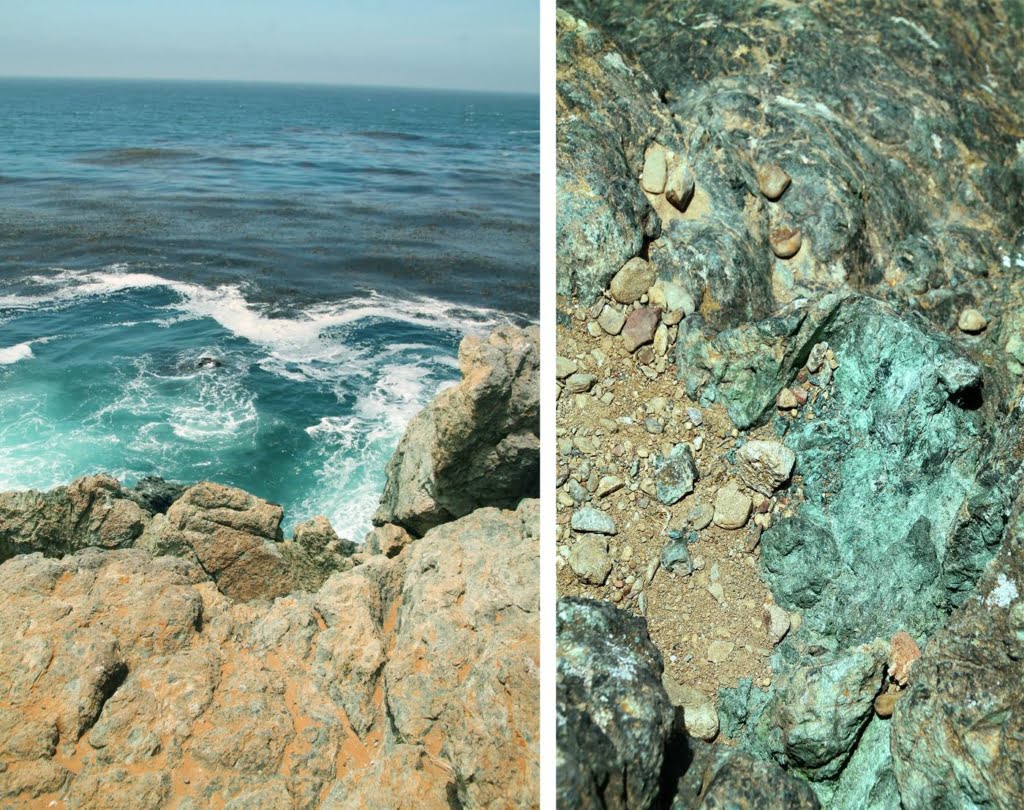 Do not be fooled into thinking that serpentine, which is another green stone in this area, is jade. The two are similar in color but jade is heavier and of much higher value. The jade stones are few and far between due to to decades of unfortunate prospecting.
The best times to visit Jade Cove are at low tides, especially soon after a winter storm.
Caution: As in most places along the coast, the surf here is dangerous and those searching for jade should never turn their back on the ocean. Rogue waves can appear unannounced and sweep unwary visitors off the shore. The hike is an easy quarter mile from the road.
This is the entrance: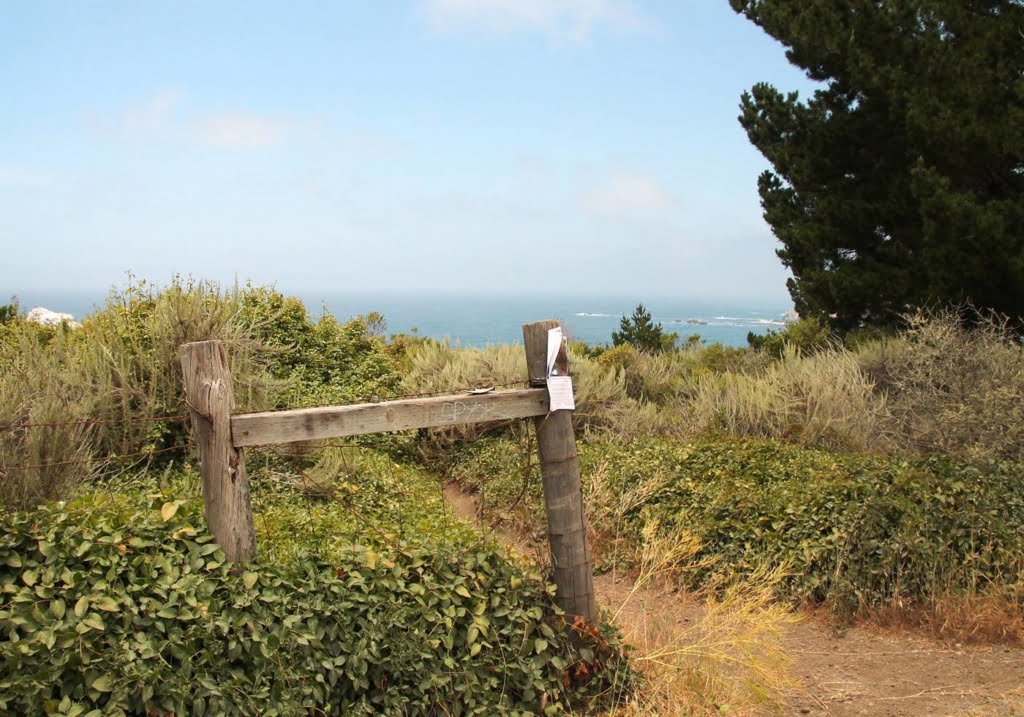 This sign is how you know you're on the right path: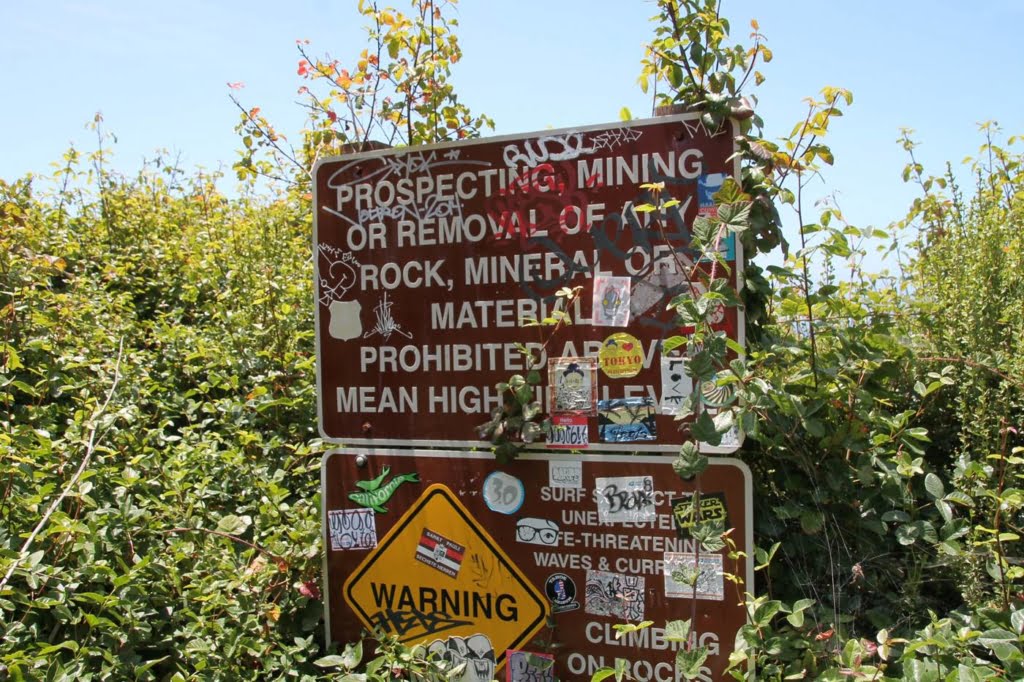 The trail is very faint at some points with thick brush all around. I love these types of trails, but beware, with thick brush and flowers come bees which may scare some people.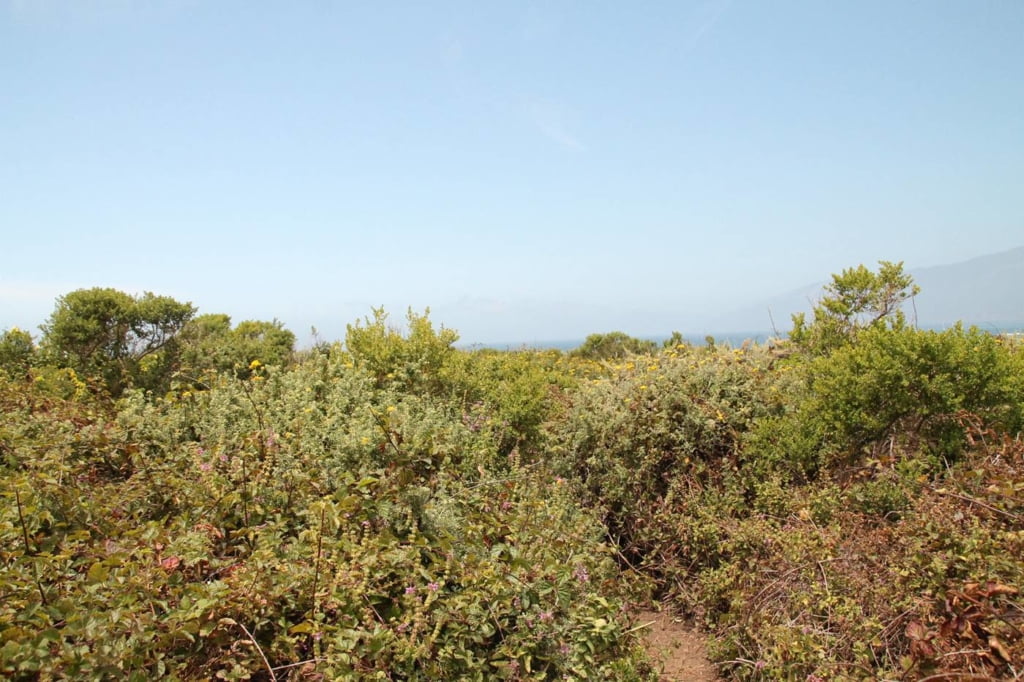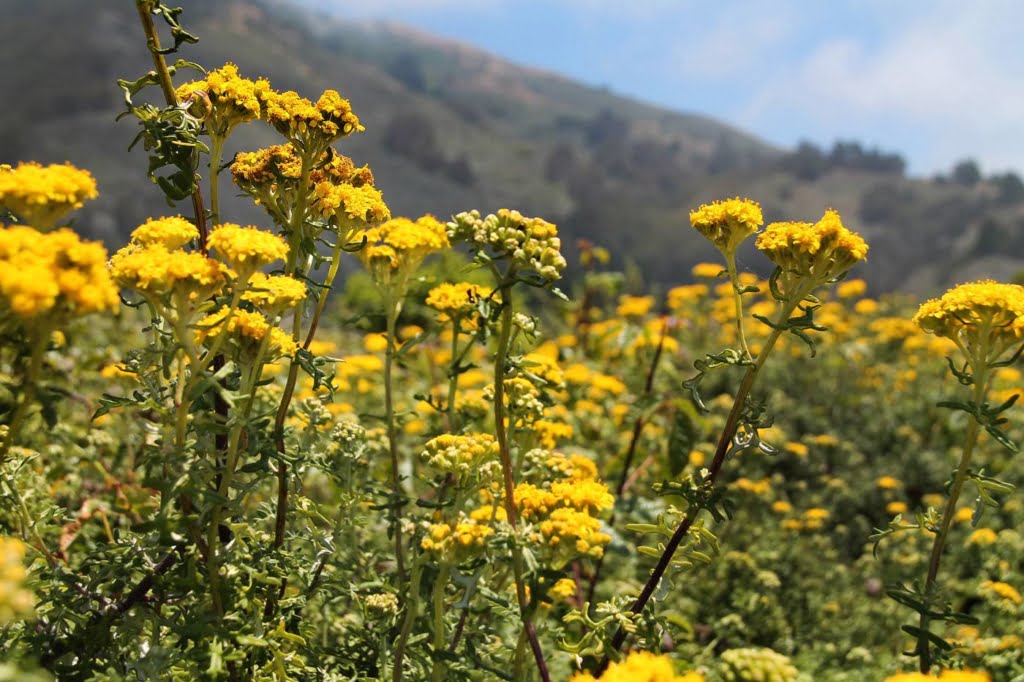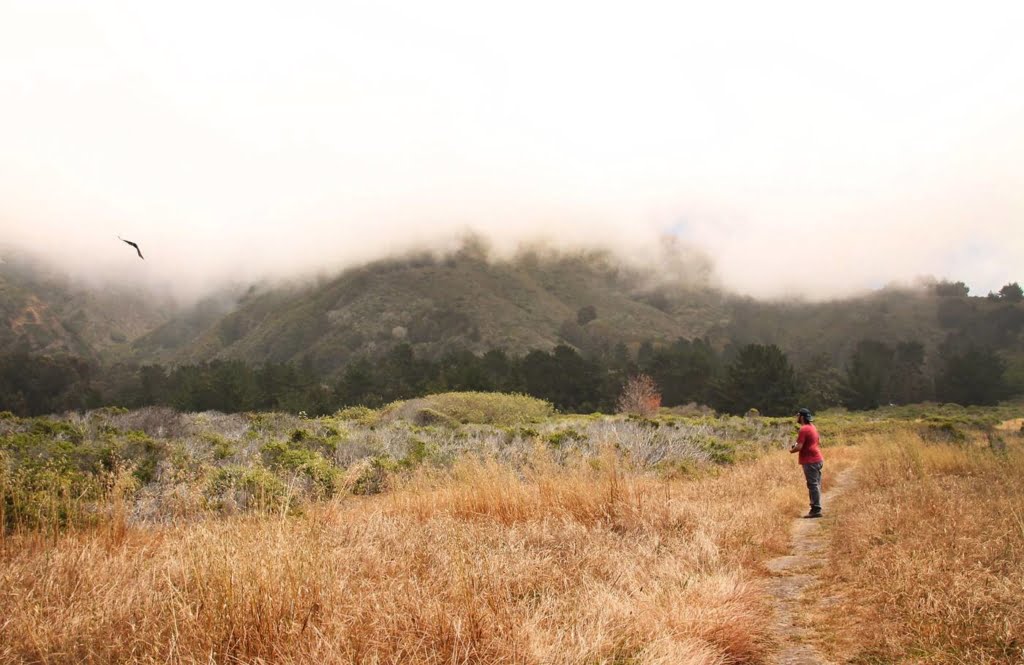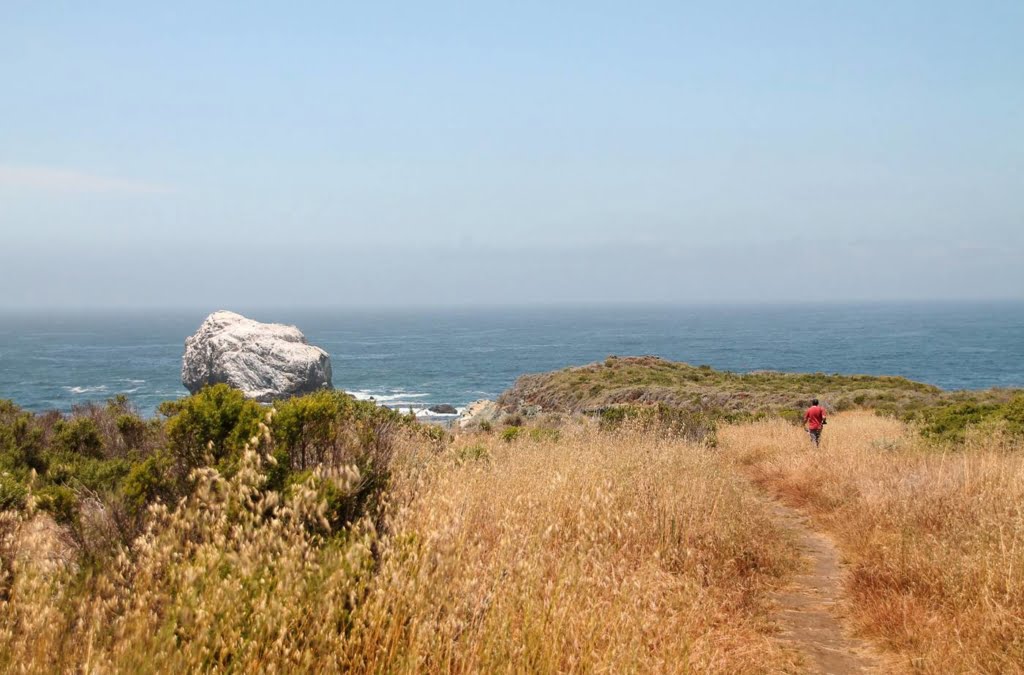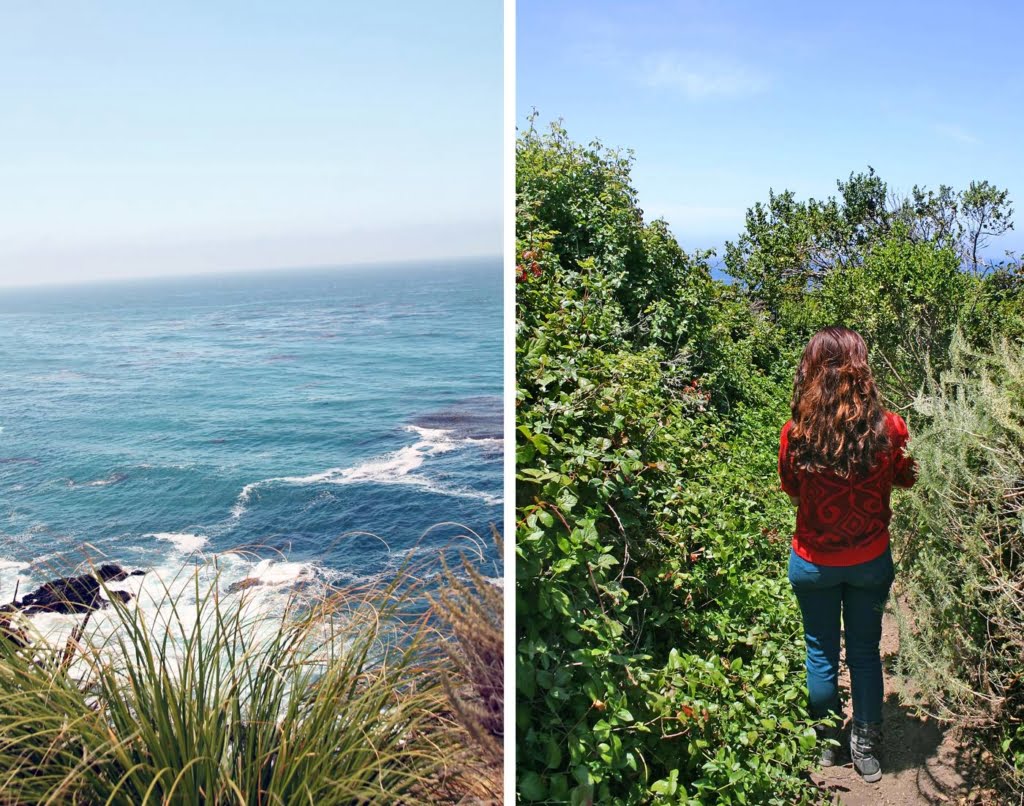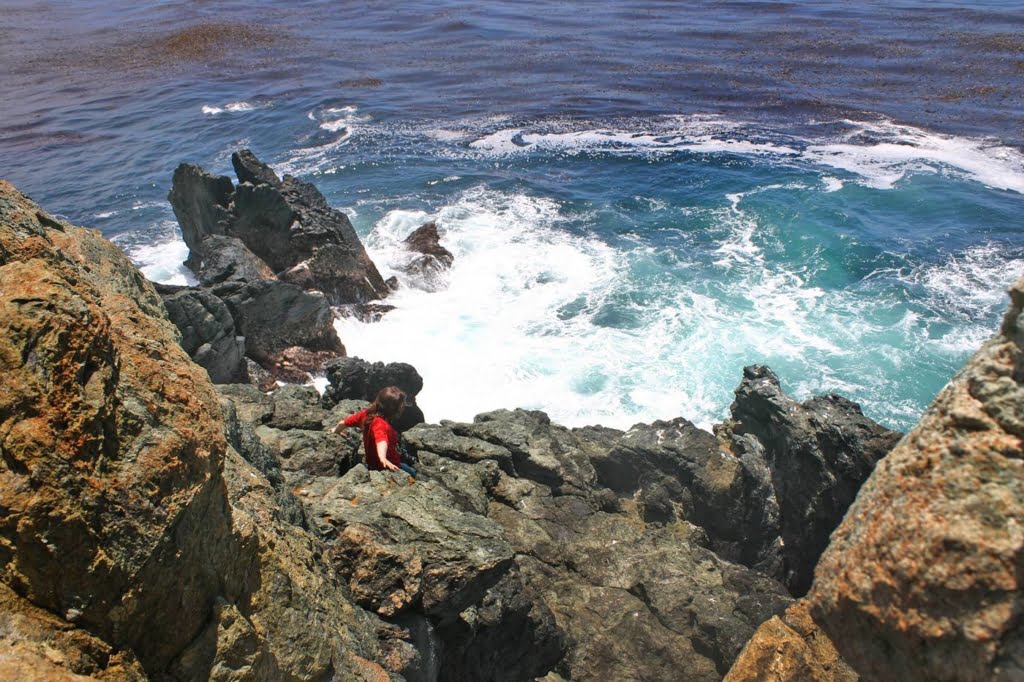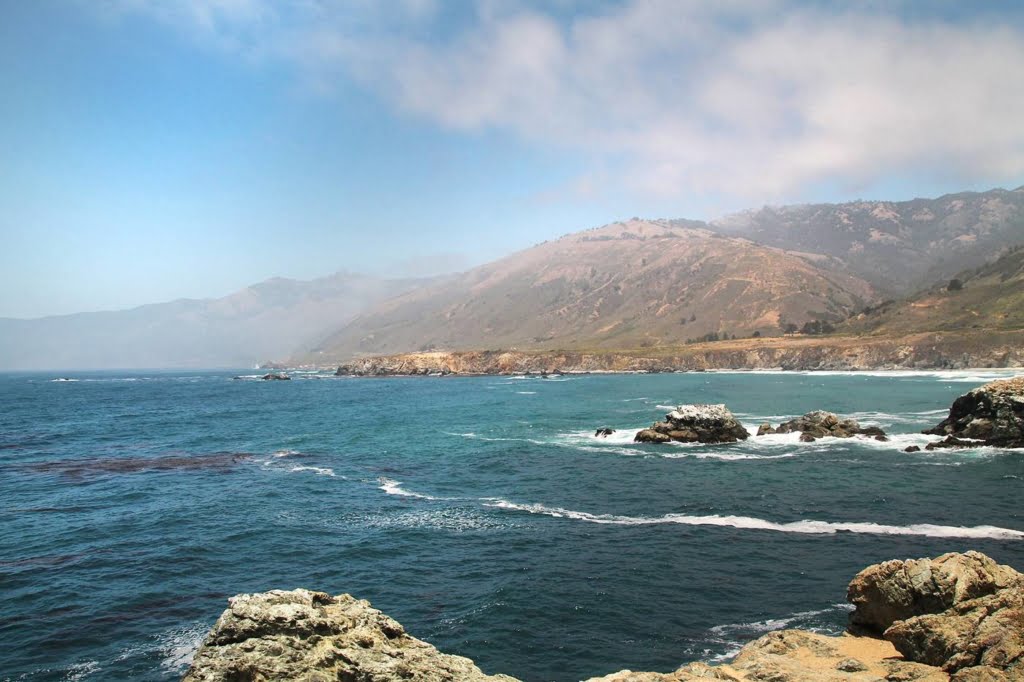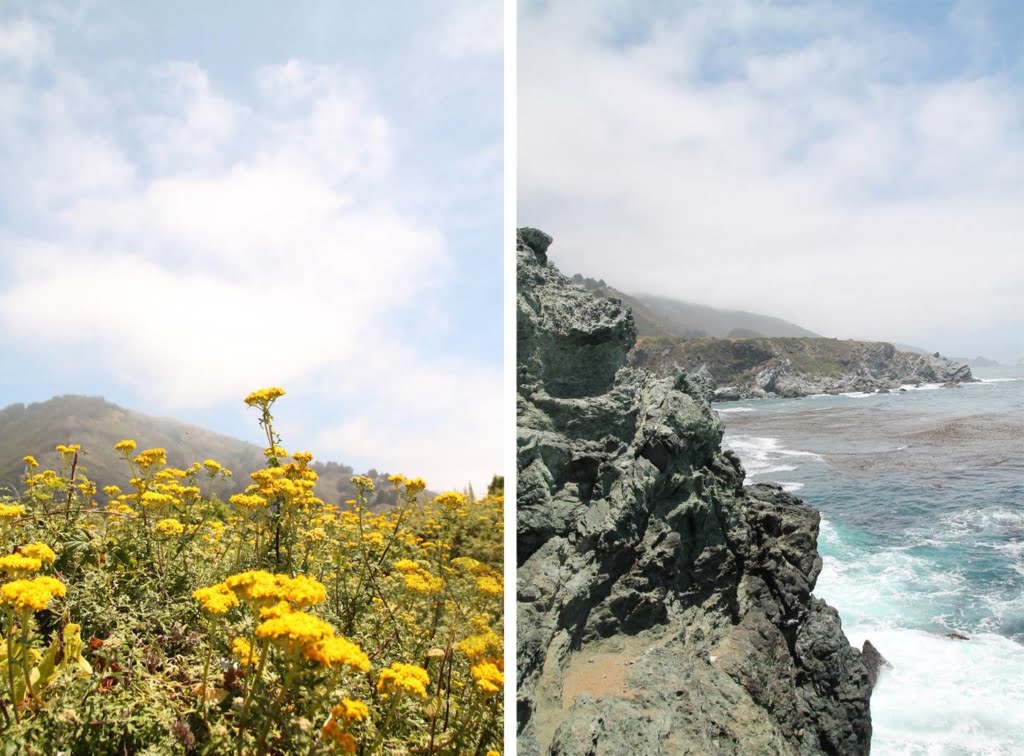 The cove is a beautiful jade green, hence the name: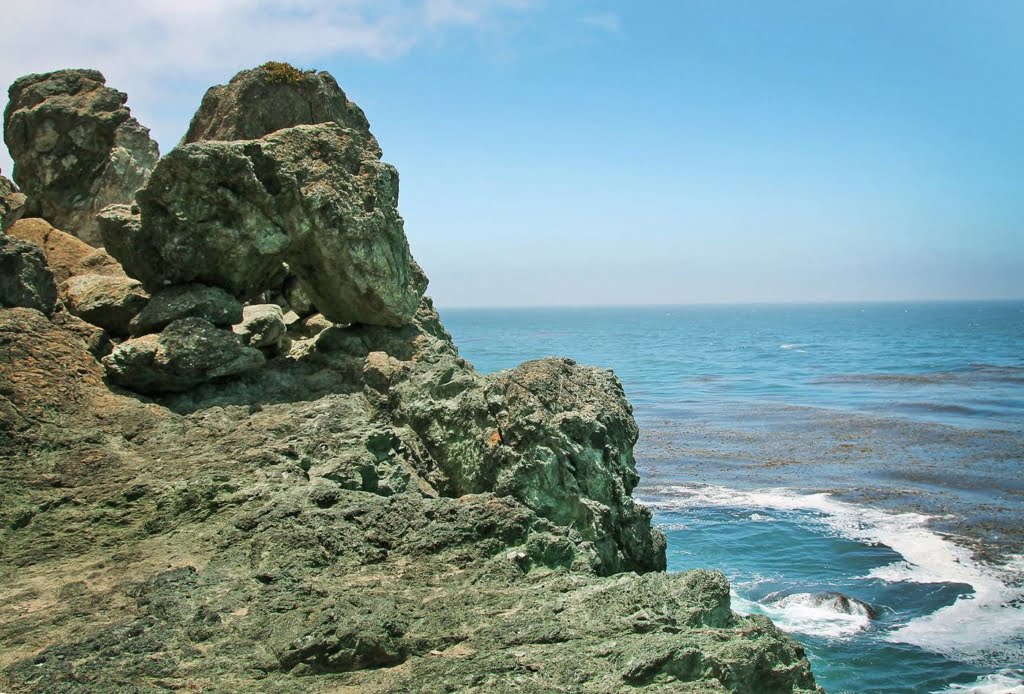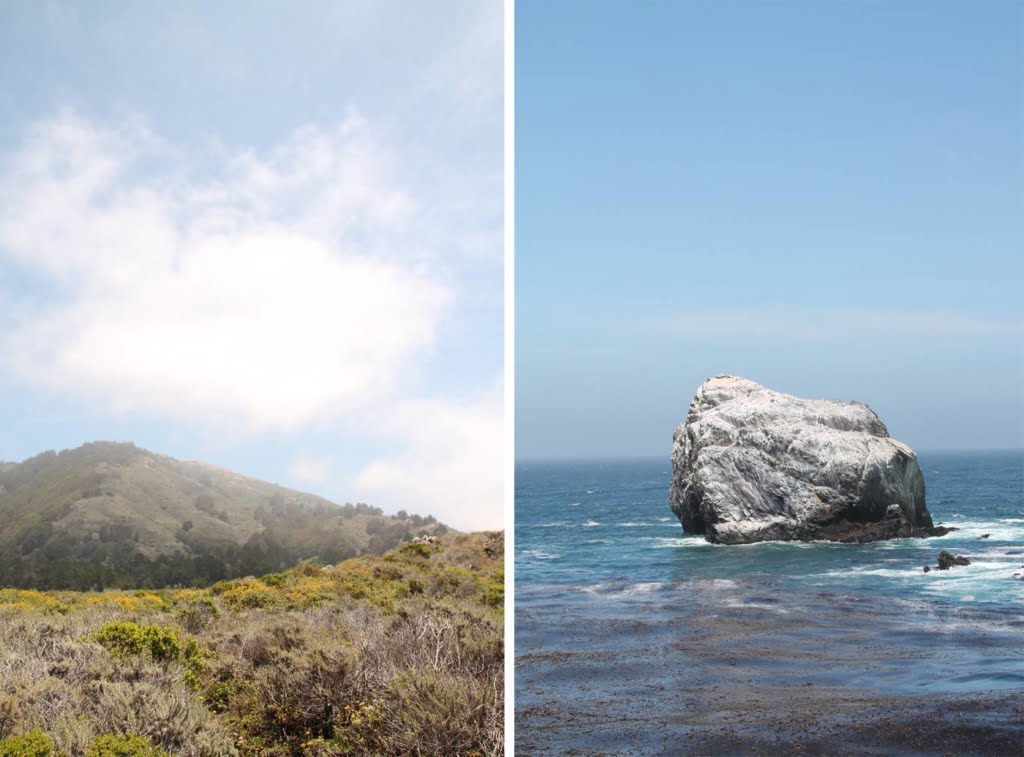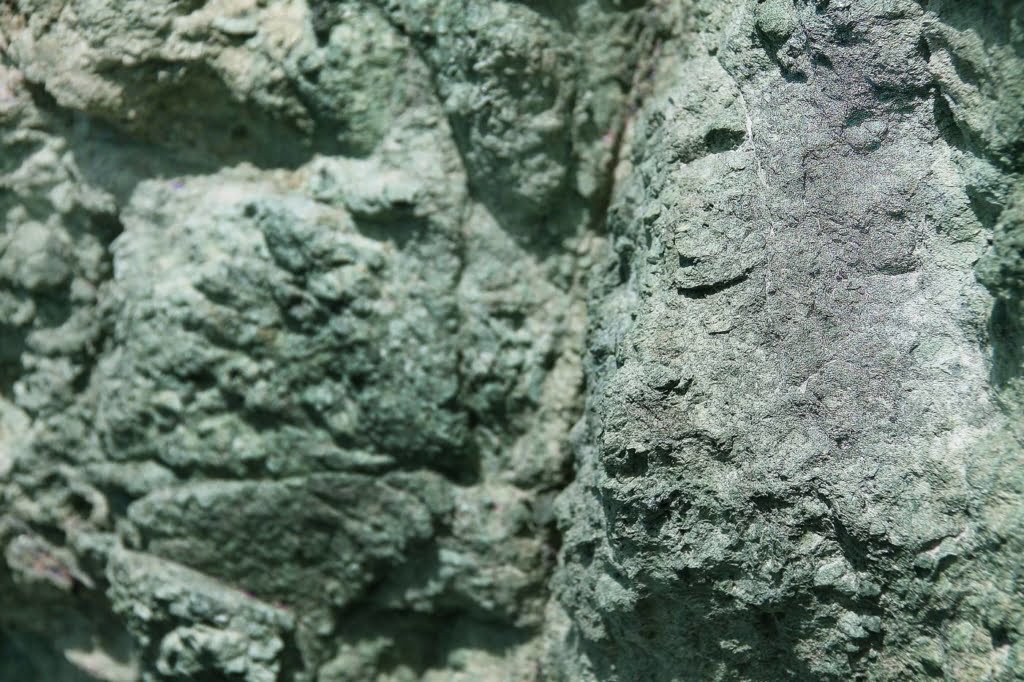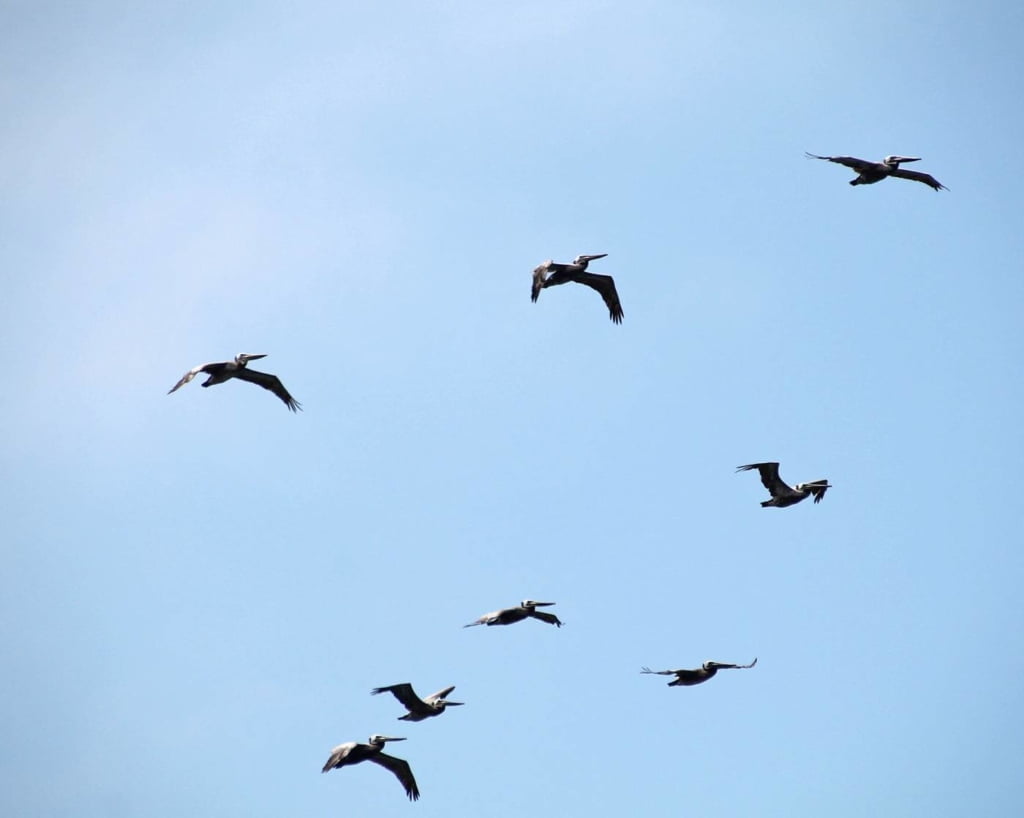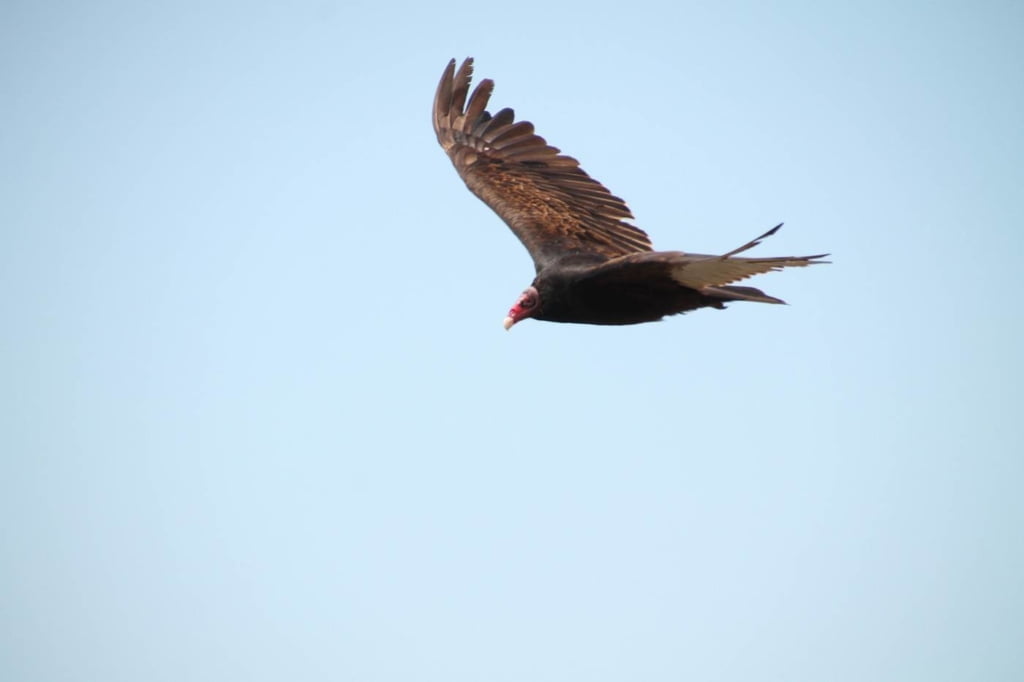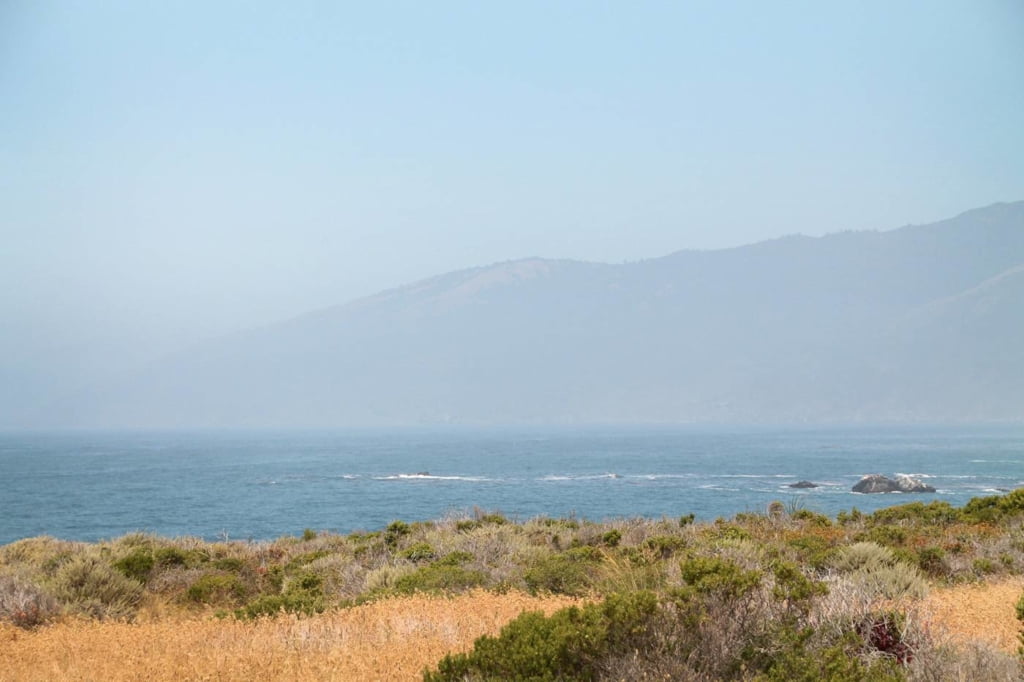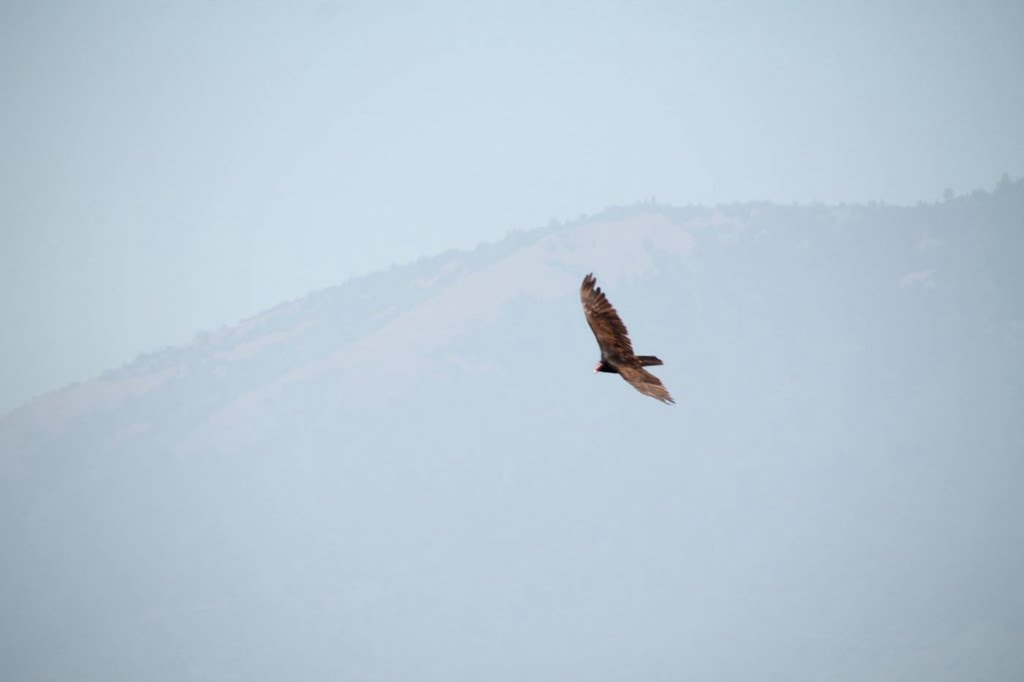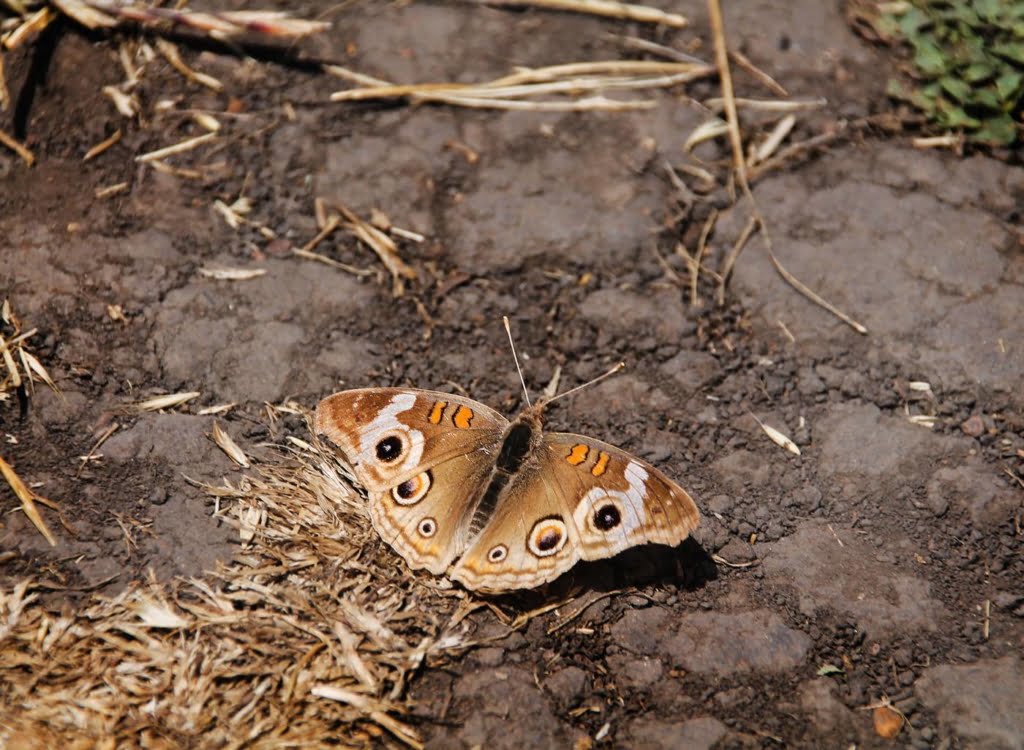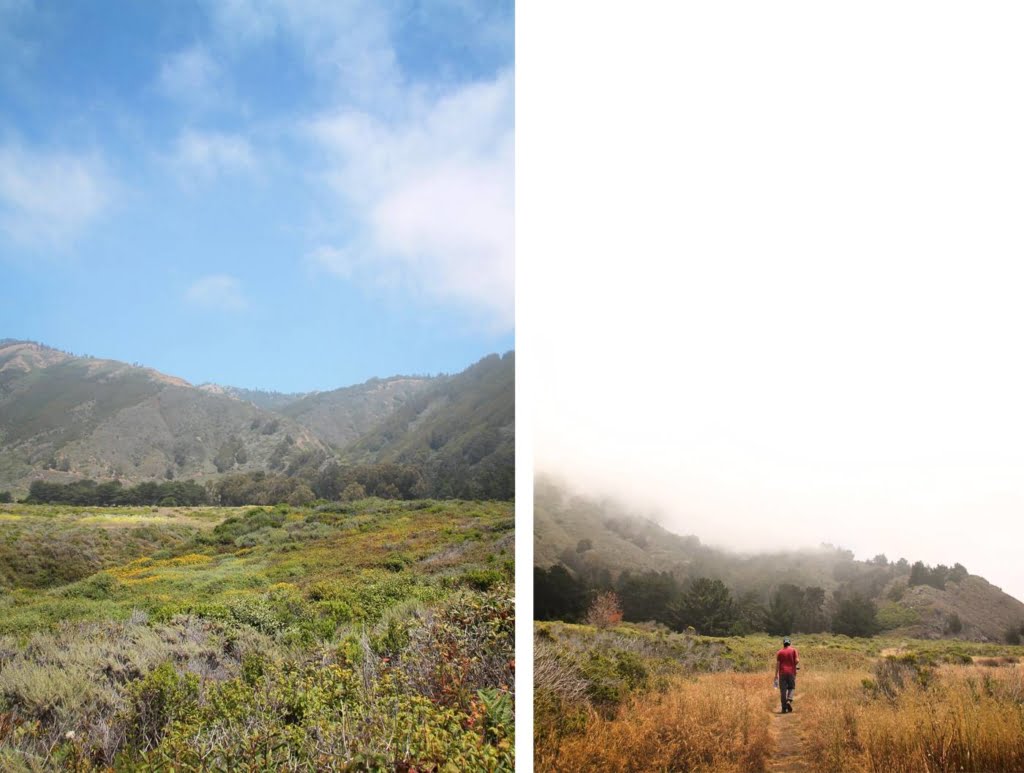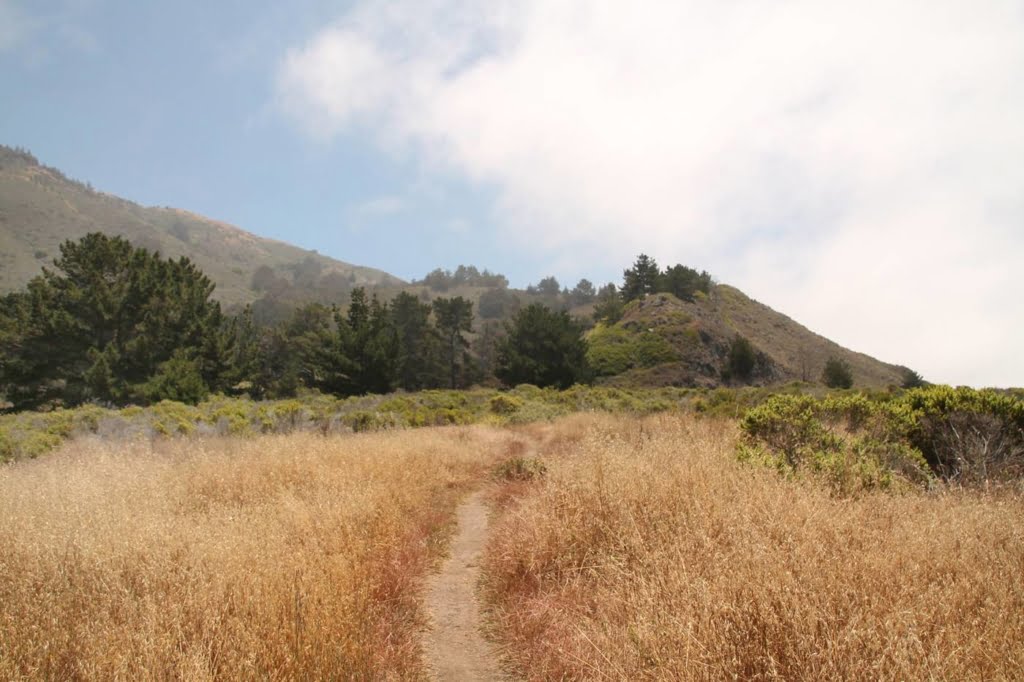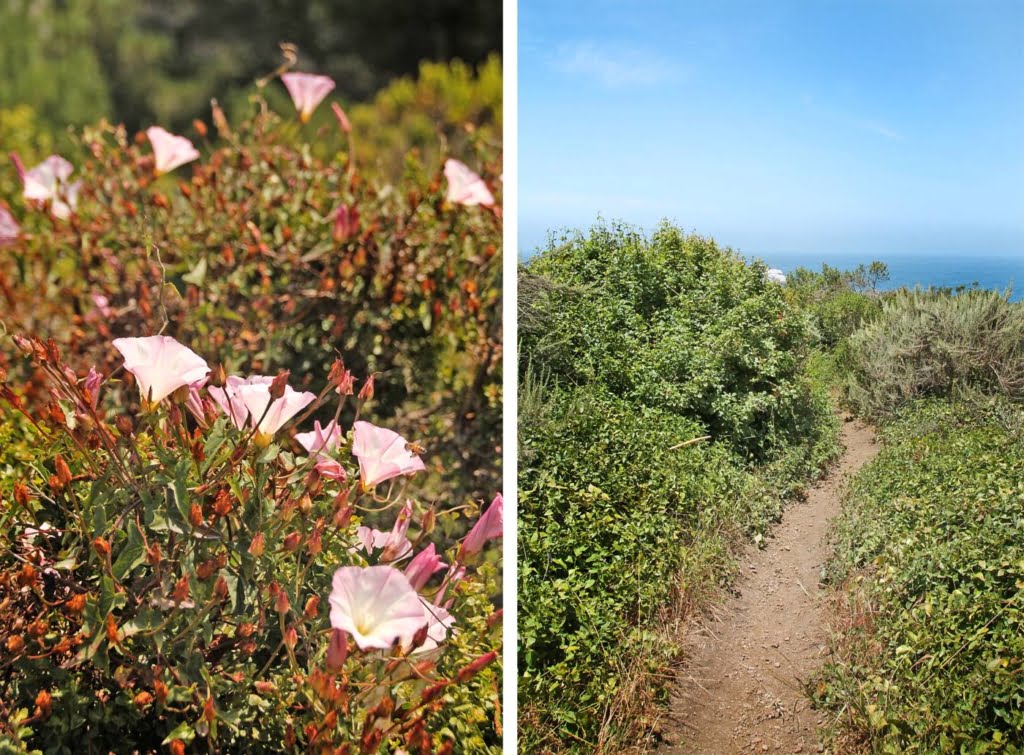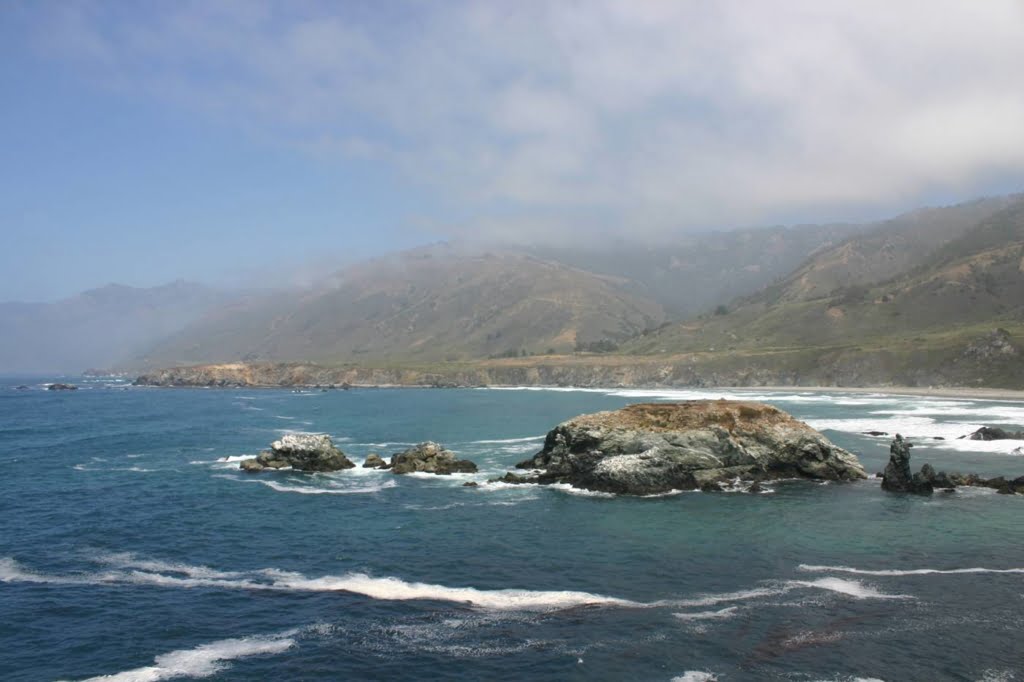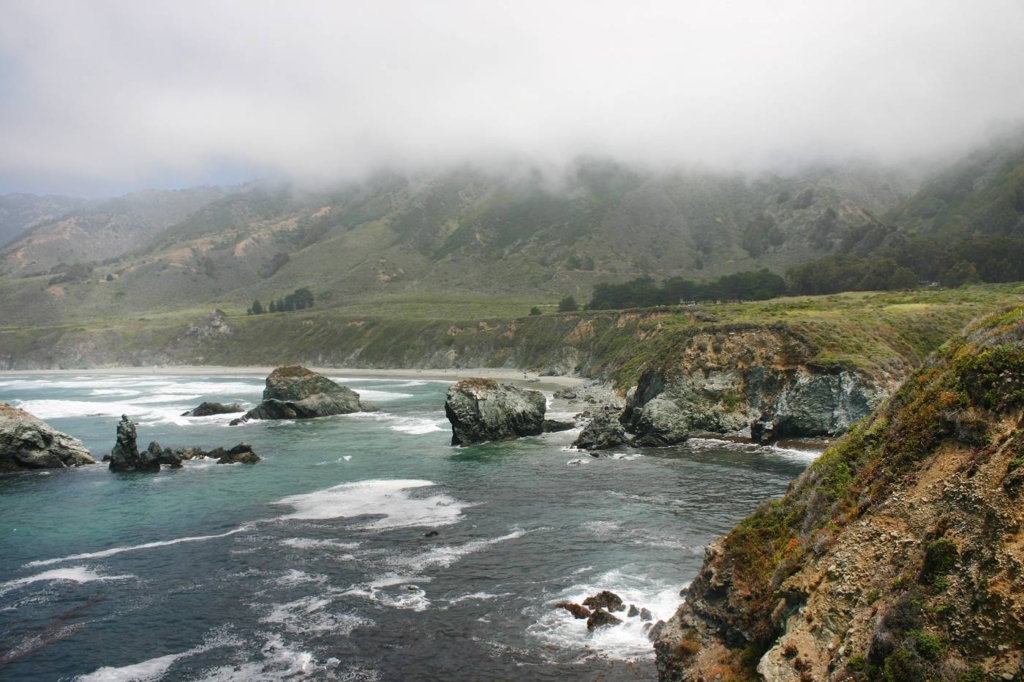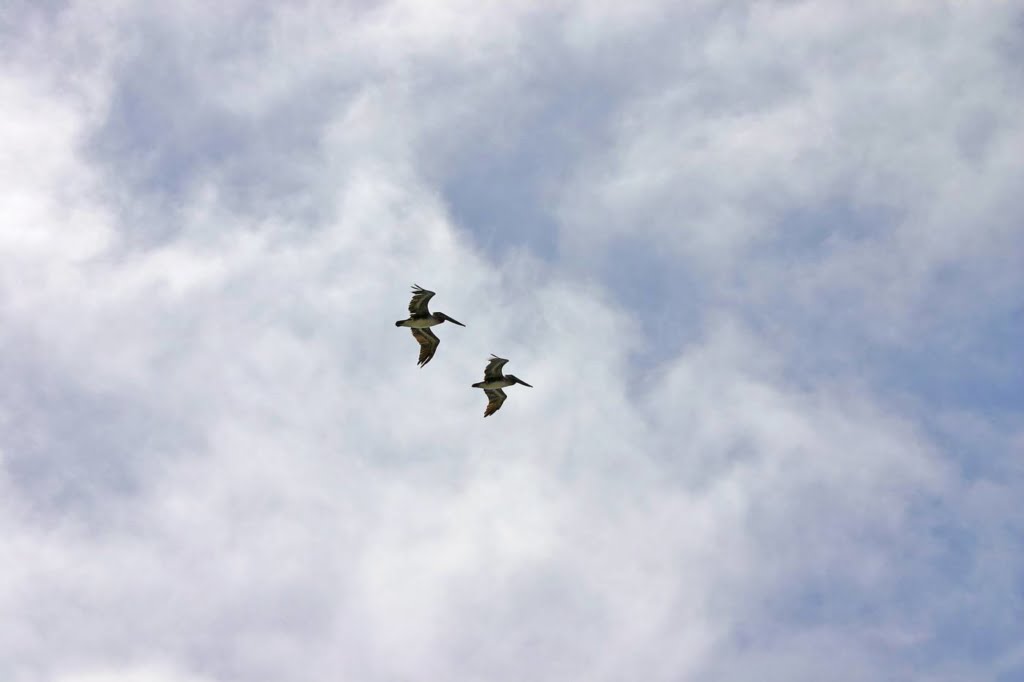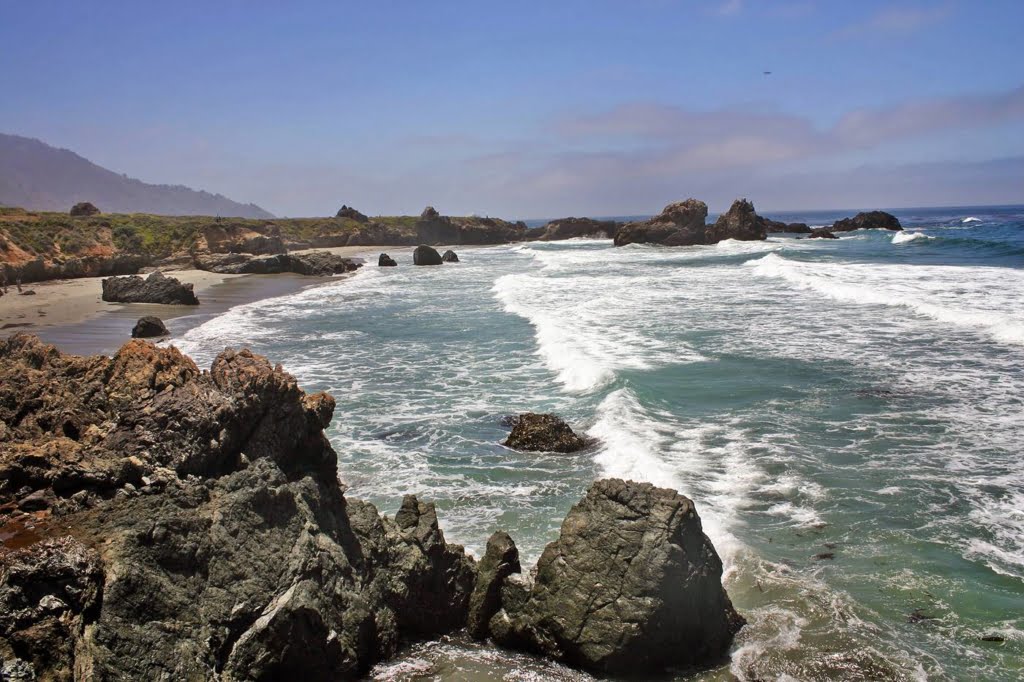 Check out our other site too!