Hello everyone! This is a friendly reminder that any of these fun places we may visit, we are a guest at. Please treat both businesses and trails with the utmost respect. We here at Hidden California follow the 'Leave no Trace' mantra, meaning whatever you bring with you comes back with you. If you see trash on a trail, please do your part to help remove it. Remember, we are not picking up trash from another person but instead cleaning up for Mother Nature. Happy adventures!
83 Marina Green Dr.
San Francisco, CA 94123
(415) 528-4444
37.808633, -122.440238
Kid-Friendly: Yes    Dog-Friendly: Yes
About the Wave Organ
The Wave Organ in SF is a unique place to stop by if you're in the area or visiting the city.  The organ is located on a jetty that is actually constructed from the demolished Lone Mountain Cemetery which was originally constructed in 1867.  The land that the cemetery was on is now University of San Francisco.
The Wave Organ, completed in 1986, is an acoustic sculpture that is activated by waves.  The concept was created by Peter Richards and sculptor/stone mason, George Gonzalez.
The piece was inspired by sound recordings from a vent pipe of a floating dock in Sydney, Australia, created by artist Bill Fontana.
The installation is comprised of 25 pipe organs assembled from concrete and PVC at varying elevations which allows for the rise and fall of the tide.
The sounds are created from the wave's impact against the pipe ends and water moving through them.  The organ will sound best at high tide. There sure is something so dreamy about listening to a symphony played by the ocean herself!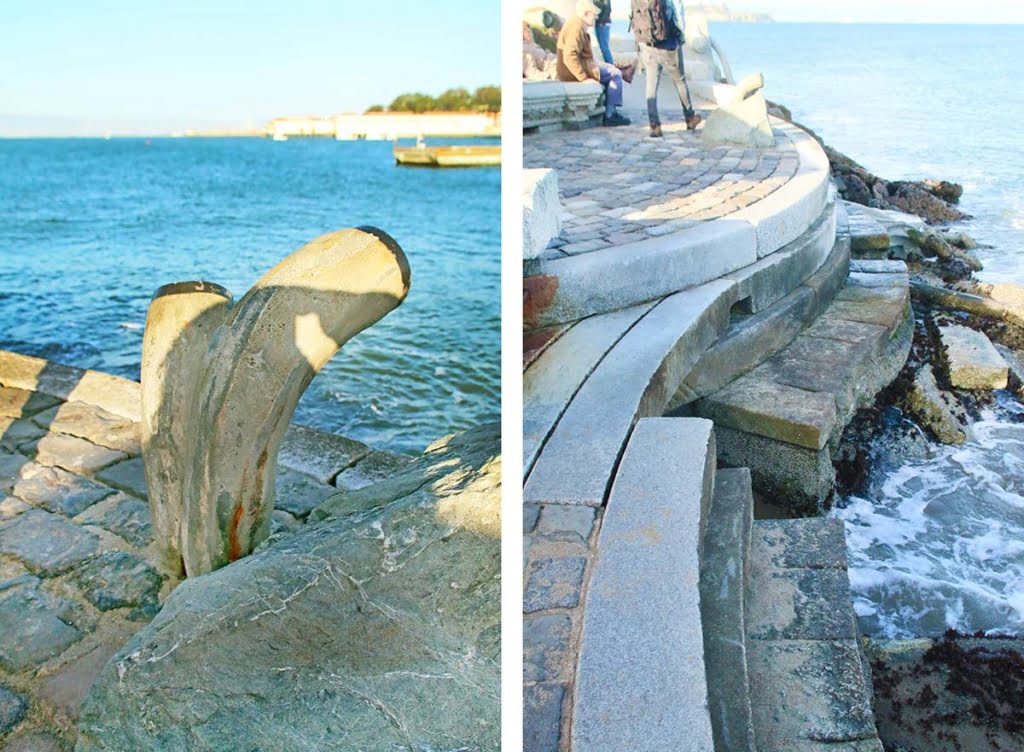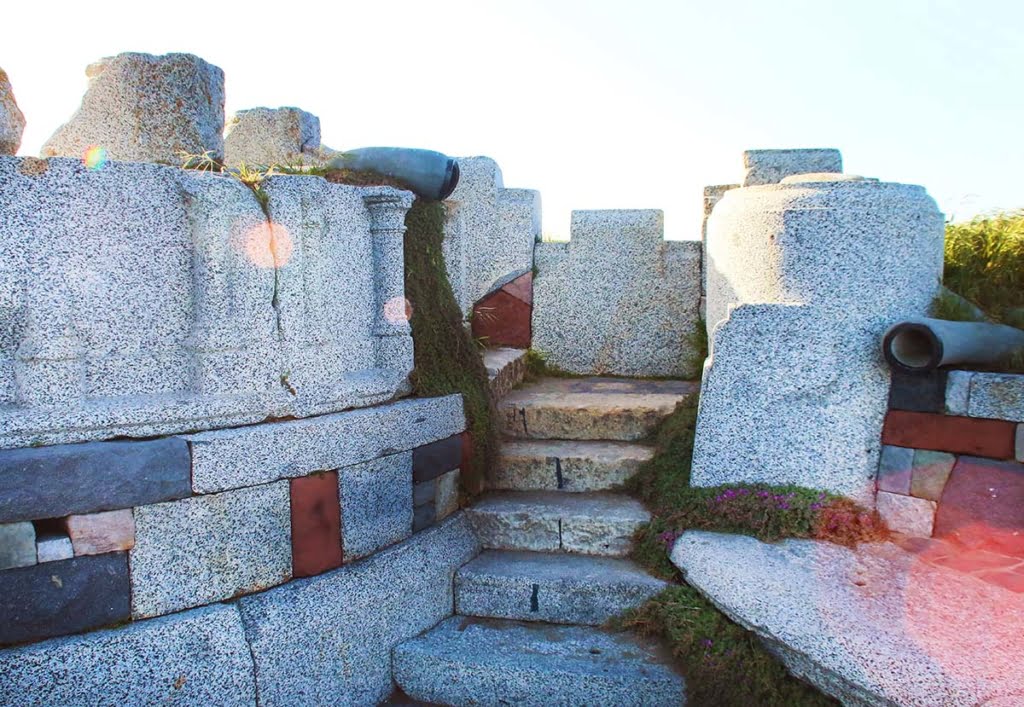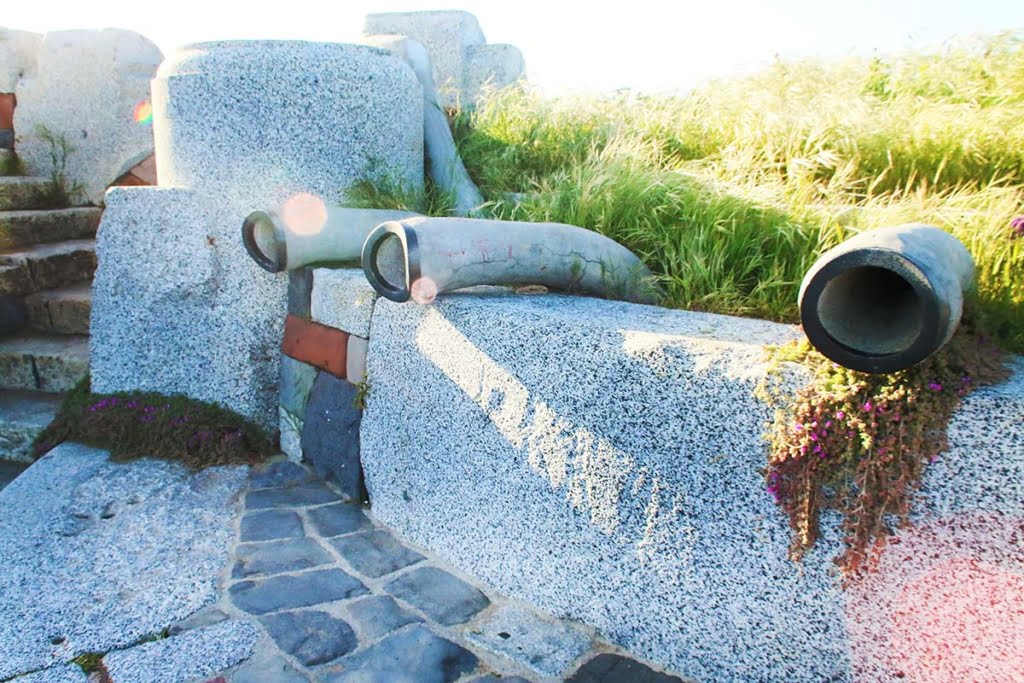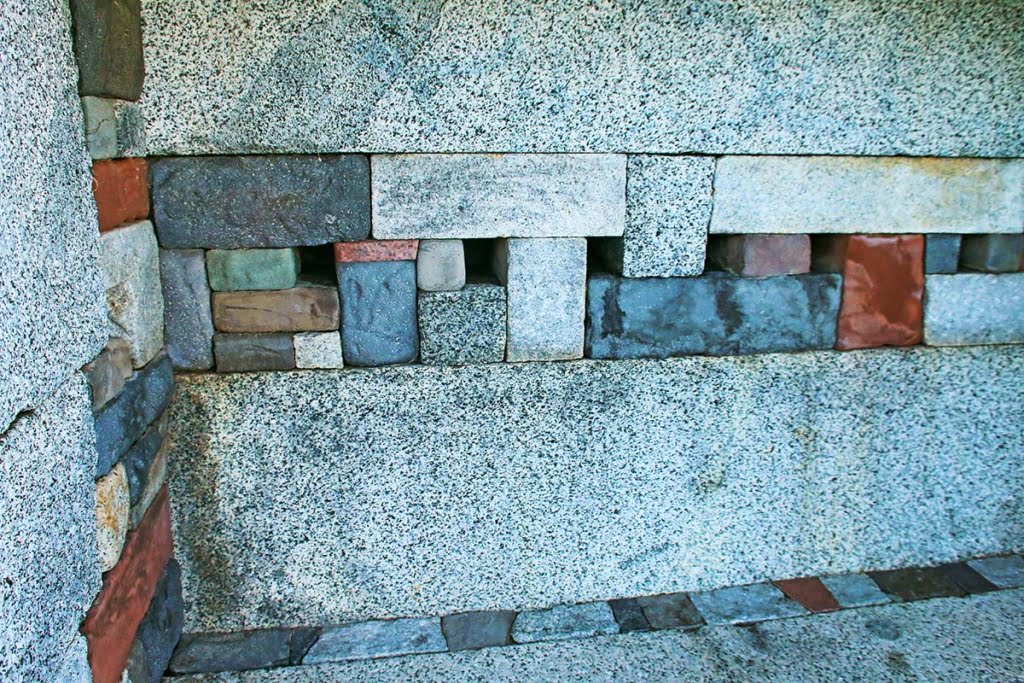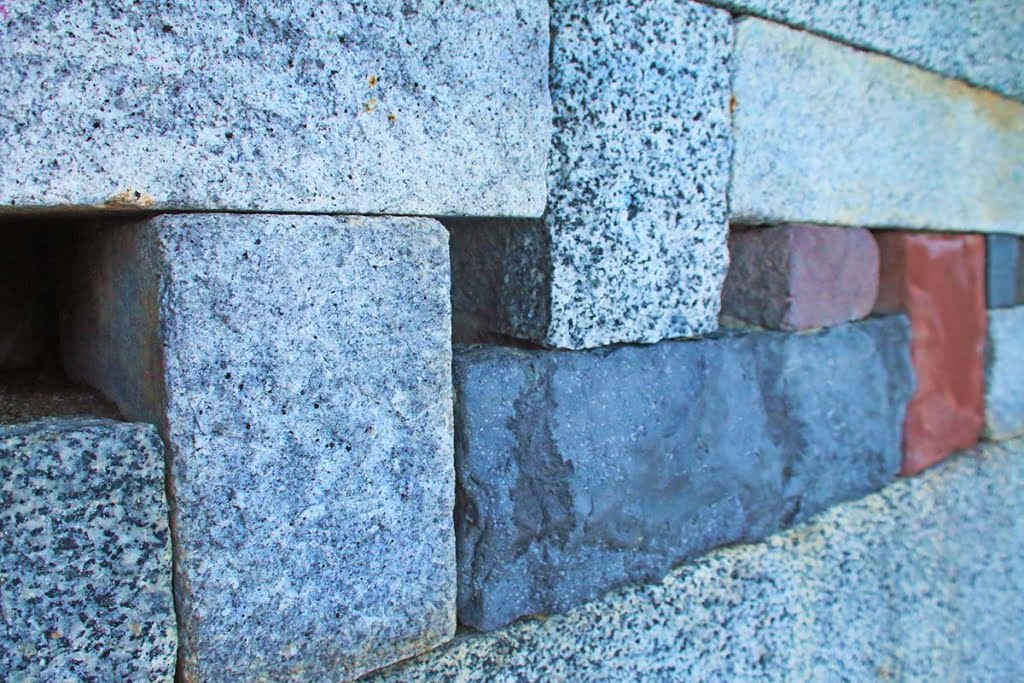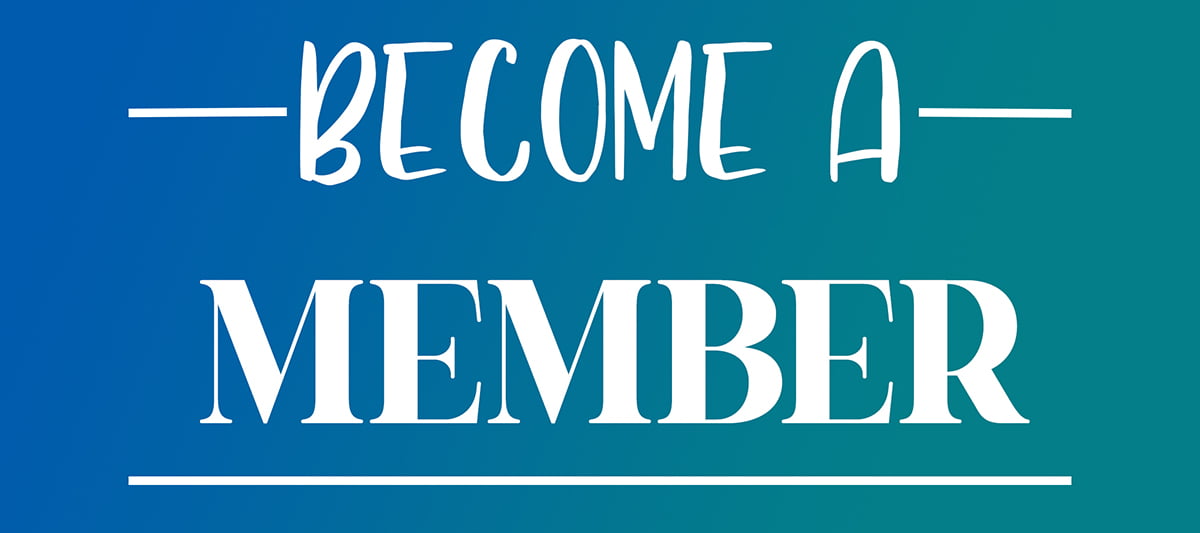 Make sure to follow our other website too!