Hello everyone! This is a friendly reminder that any of these fun places we may visit, we are a guest at. Please treat both businesses and trails with the utmost respect. We here at Hidden California follow the 'Leave no Trace' mantra, meaning whatever you bring with you comes back with you. If you see trash on a trail, please do your part to help remove it. Remember, we are not picking up trash from another person but instead cleaning up for Mother Nature. Happy adventures!
Highway 1
Big Sur, CA 93920
36.160237, -121.668487
Hike: 5 mile loop   Level: Easy-mild
Dog-Friendly: No    Kid-Friendly: Yes
**Check out our list of all hidden gems in Big Sur!**
About the Ewoldsen Trail:
The Ewoldsen Trail consists of a 5 mile loop, every inch being packed with lush, green beauty. There are two waterfall trails: when you first enter the park you can head west toward the ocean and visit the McWay Falls or head northeast and do the Ewoldsen waterfall trail.  Both spots are recommended to see.
We did not do the 5.5 mile hike as we had 15 spots to hit up in 4 days (we did it!).  We took the quarter mile hike to the waterfall instead which was SUCH an enjoyable hike.  You can expect to hear the sound of birds chirping, the rushing of water from the stream and waterfall, scoping redwoods and greenery for as far as the eye can see, inhaling some of the freshest air you will probably ever inhale and a sense of peace.
I read that there is "a challenging climb up a picturesque and forbiddingly steep canyon, and spectacular ocean and mountain views."  If you have time, go for it! We parked across from the trails for free, otherwise I believe you're paying $10 for parking.
Look for this sign then head down: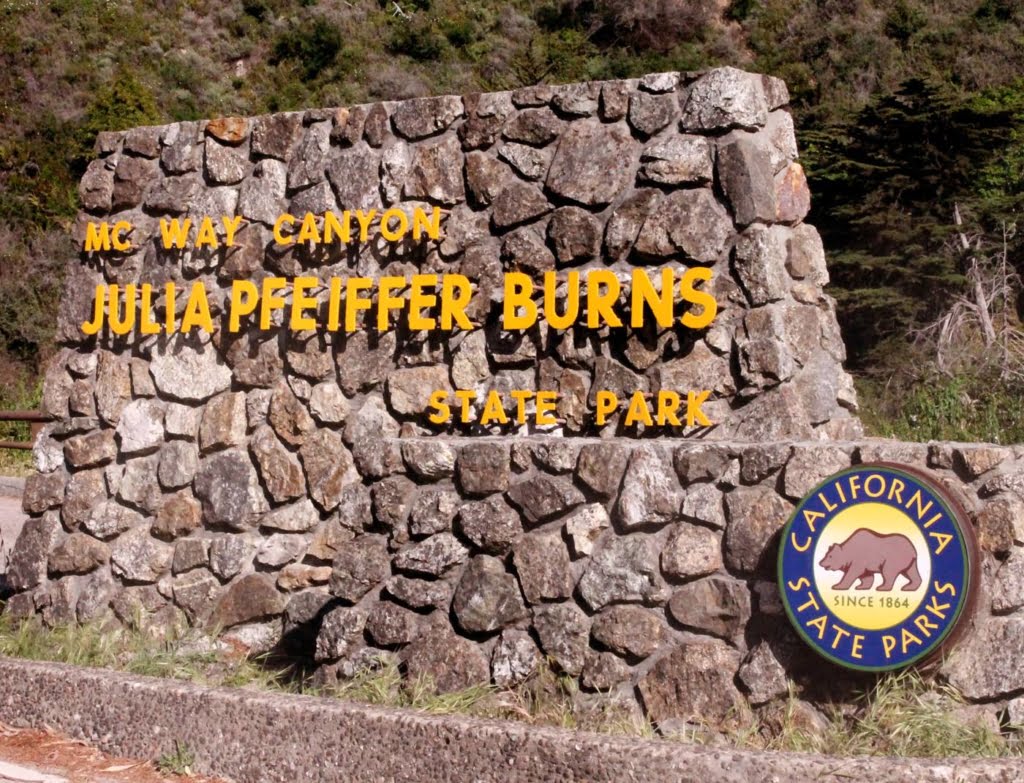 We parked across the street to avoid paying the $10 fee. You get a great view of McWay Falls from here!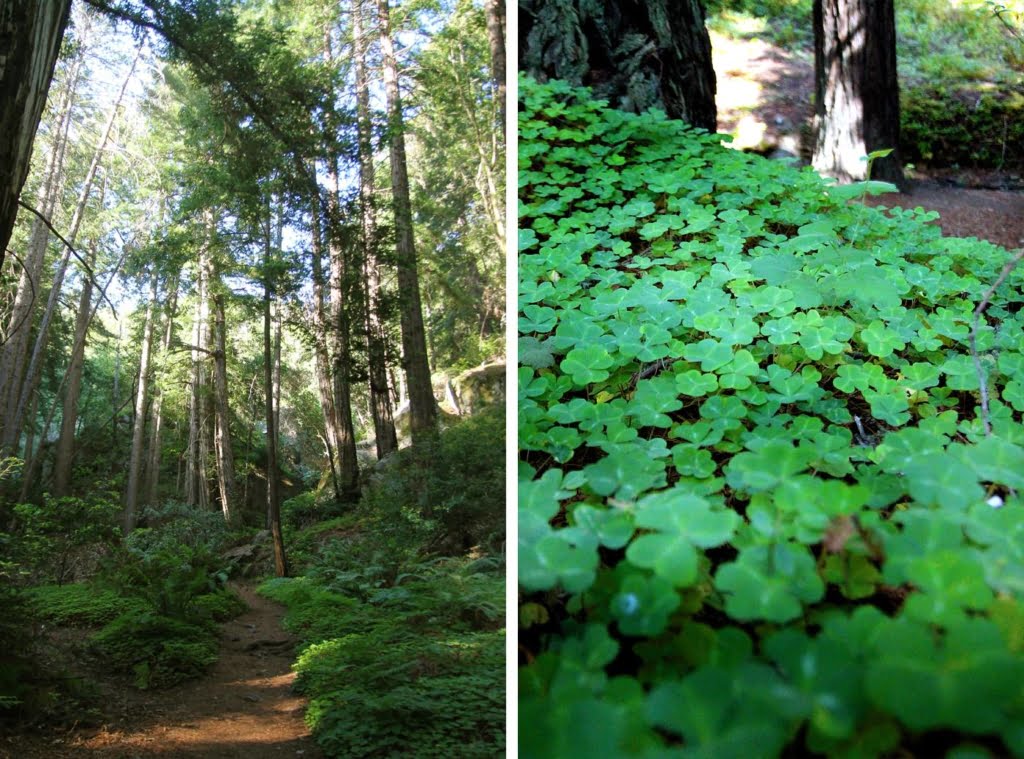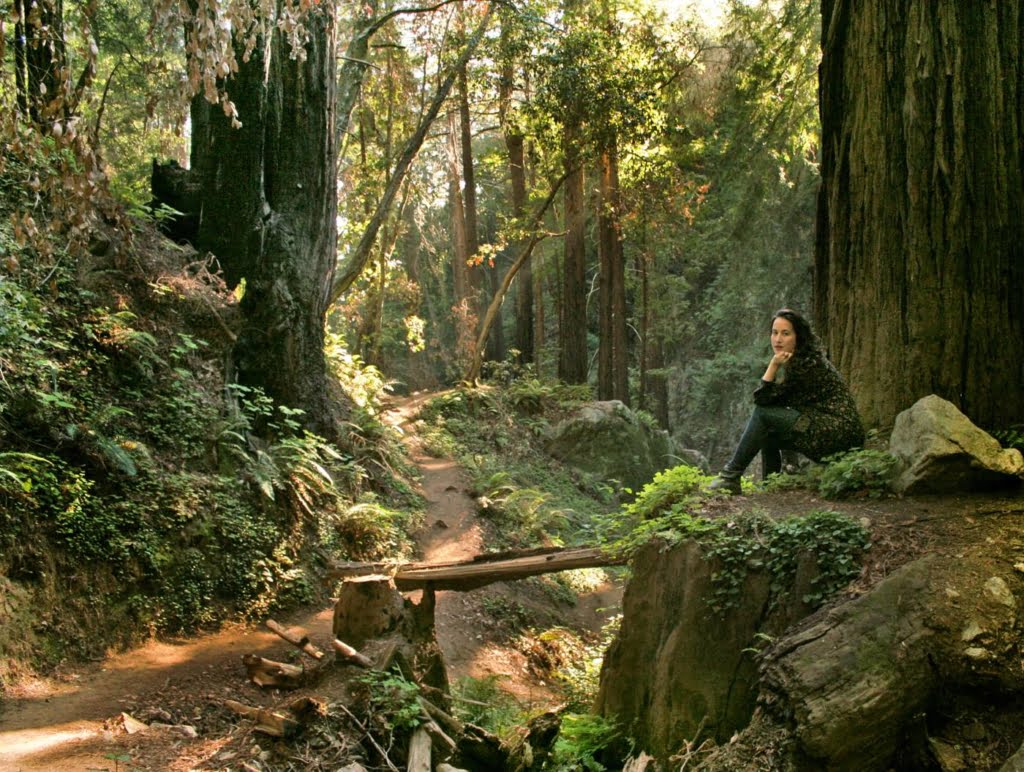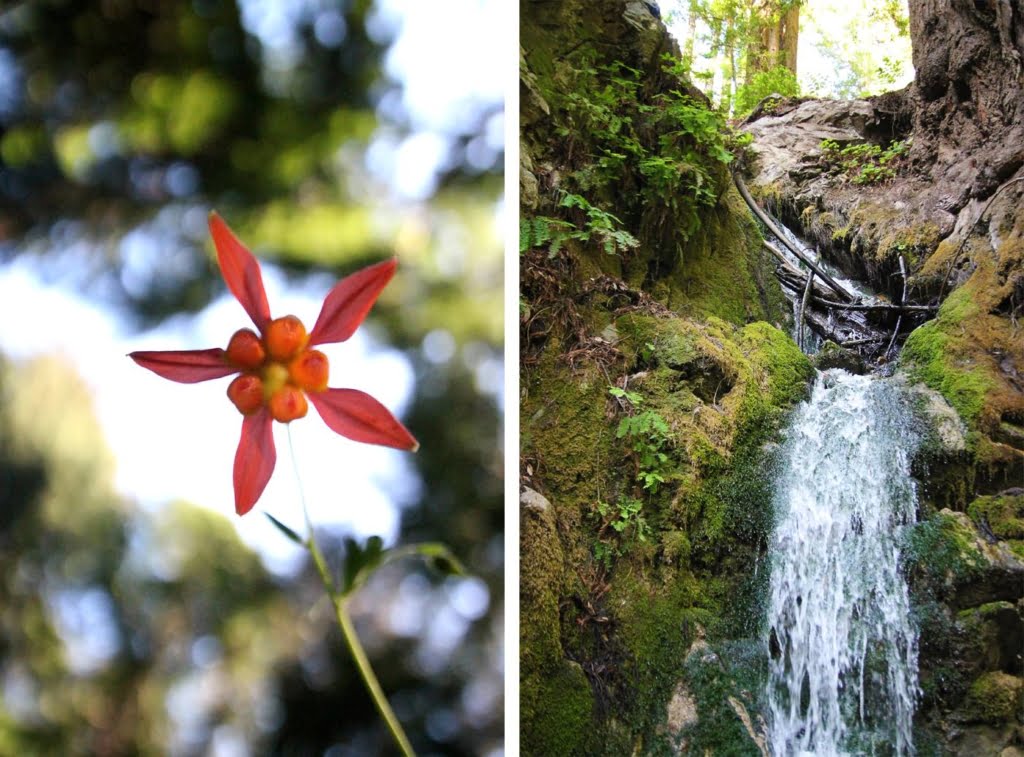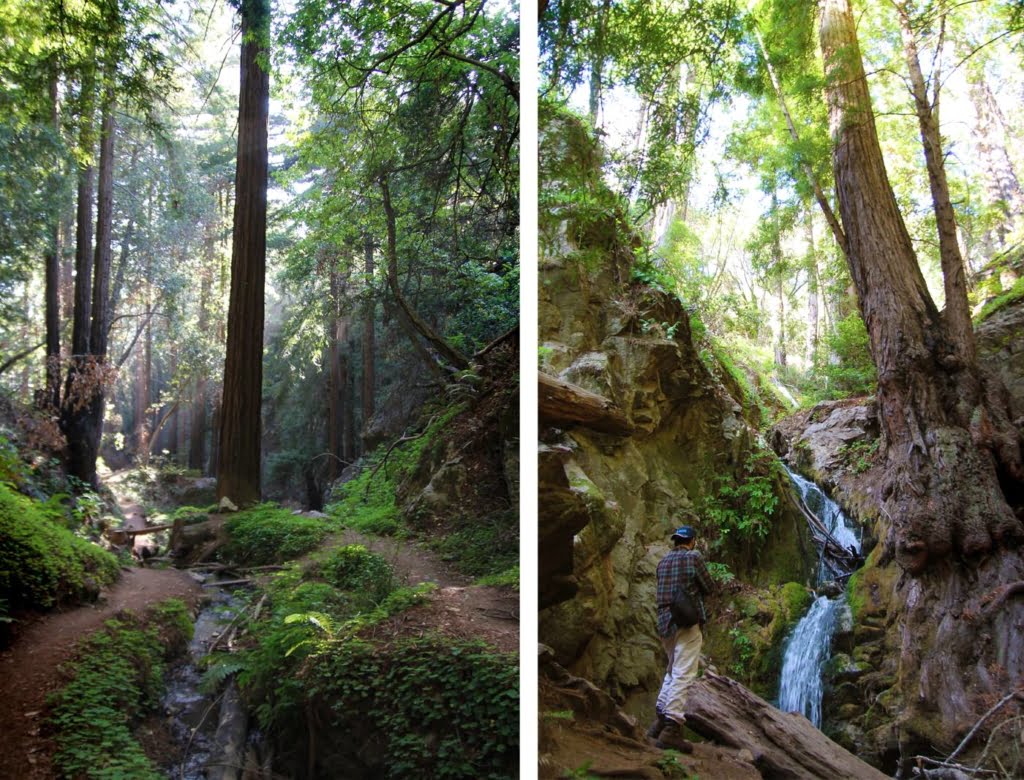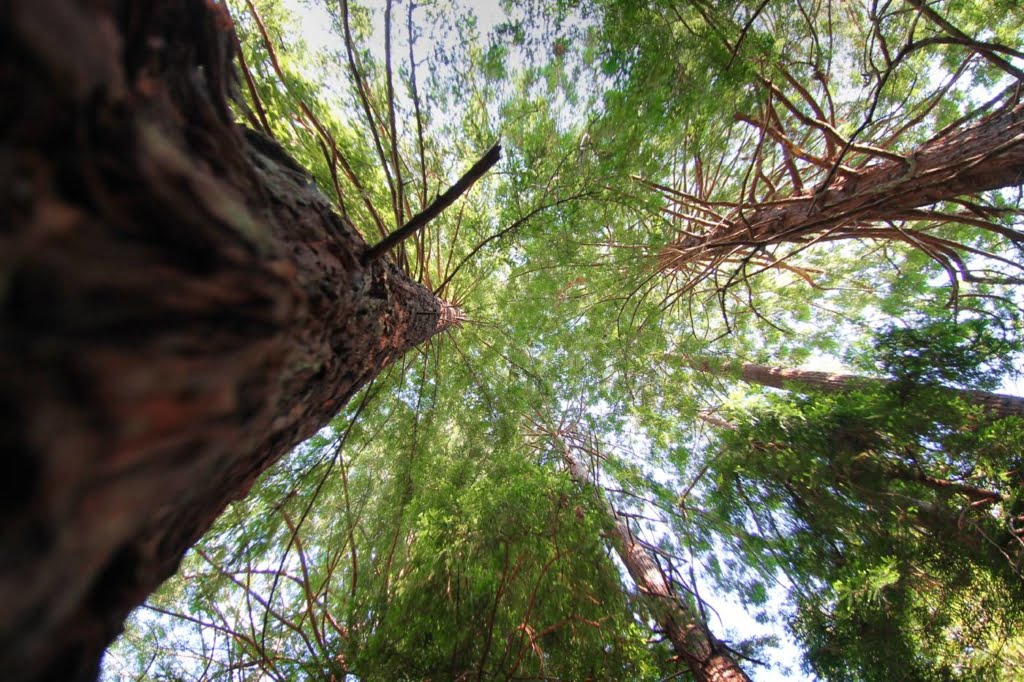 Clovers almost as big as your hand!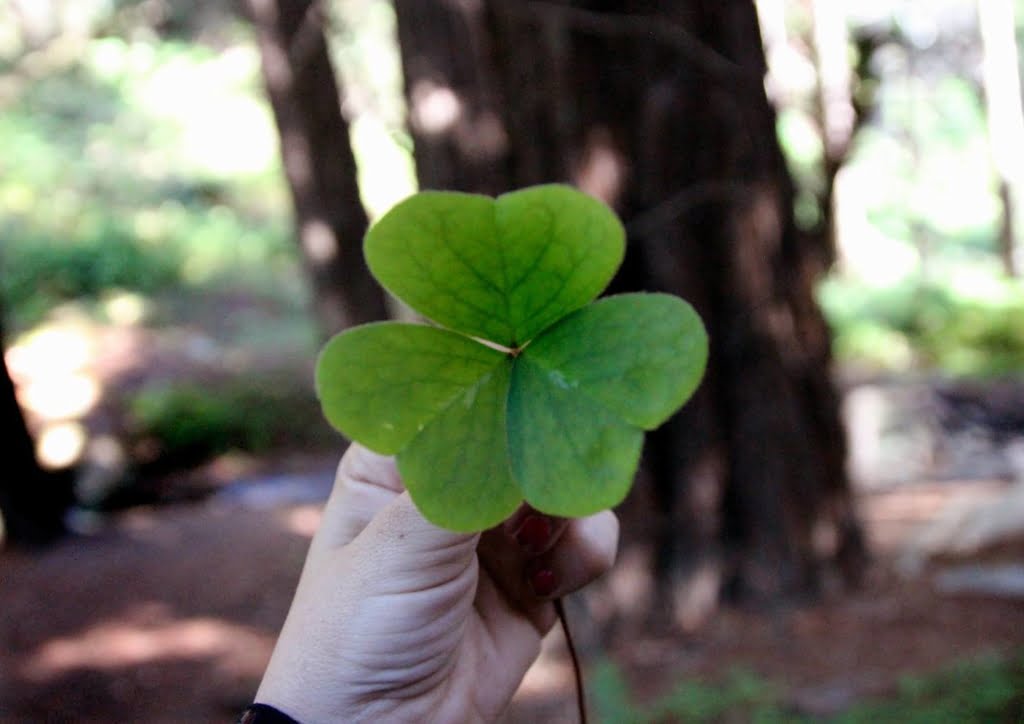 There are bluebirds all over Big Sur: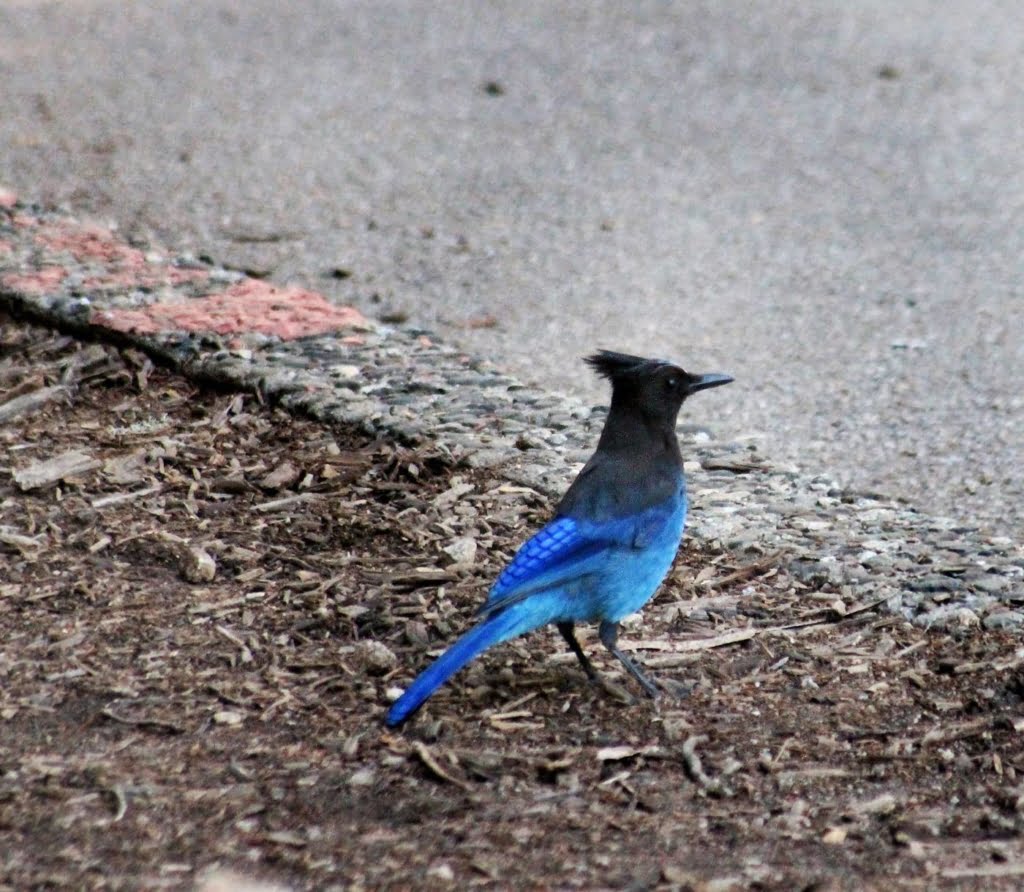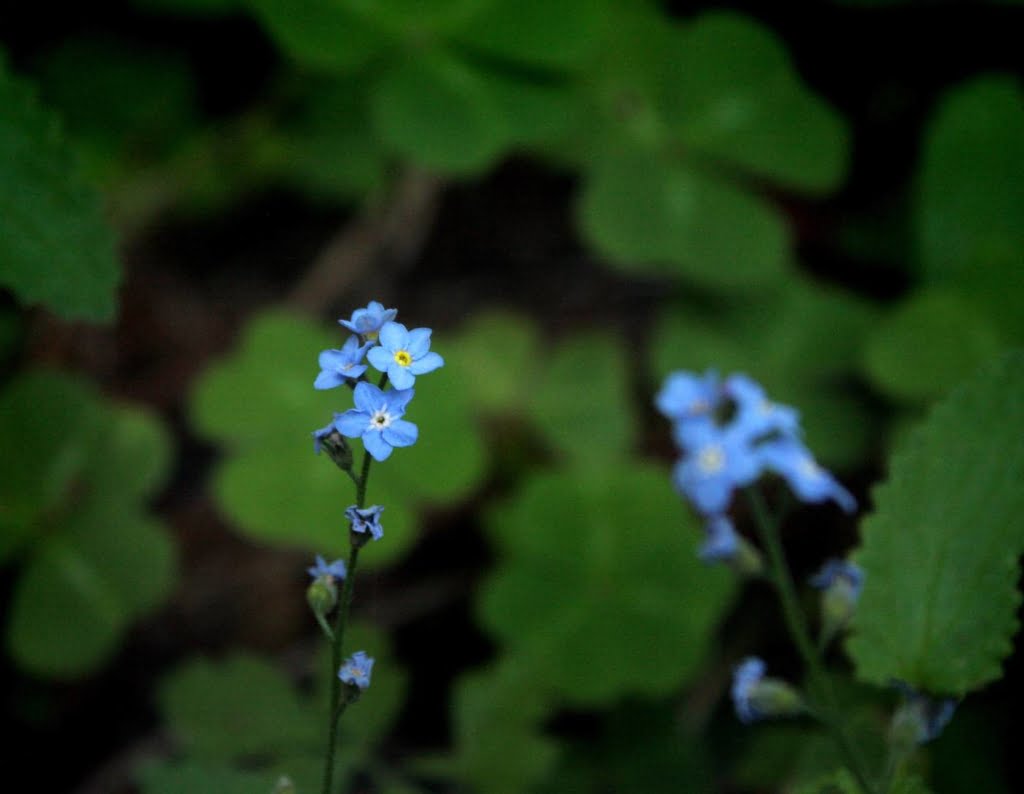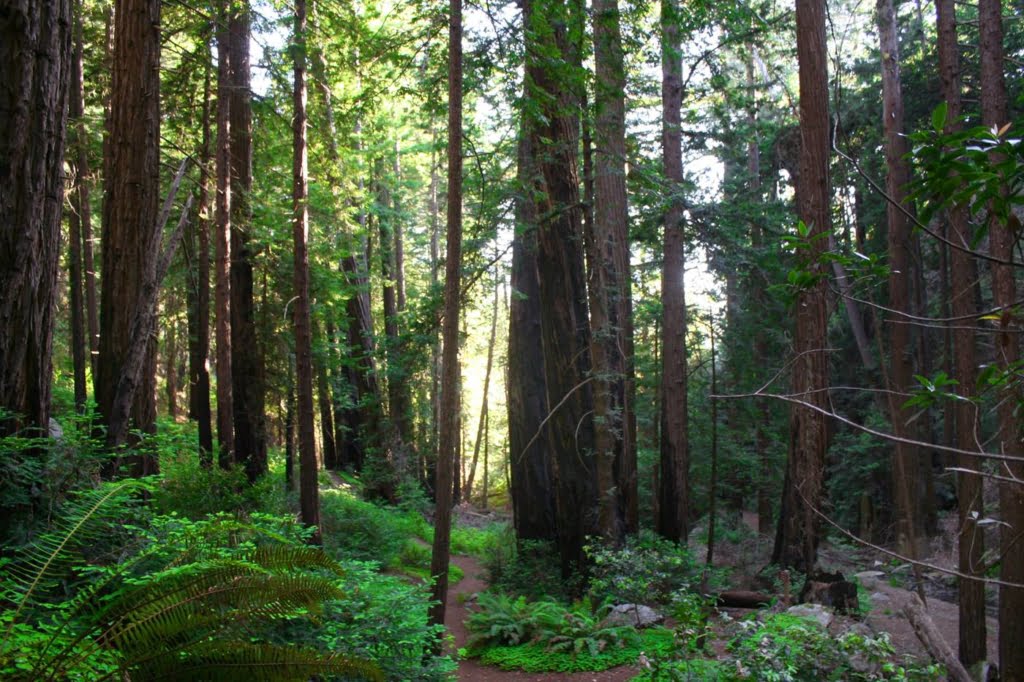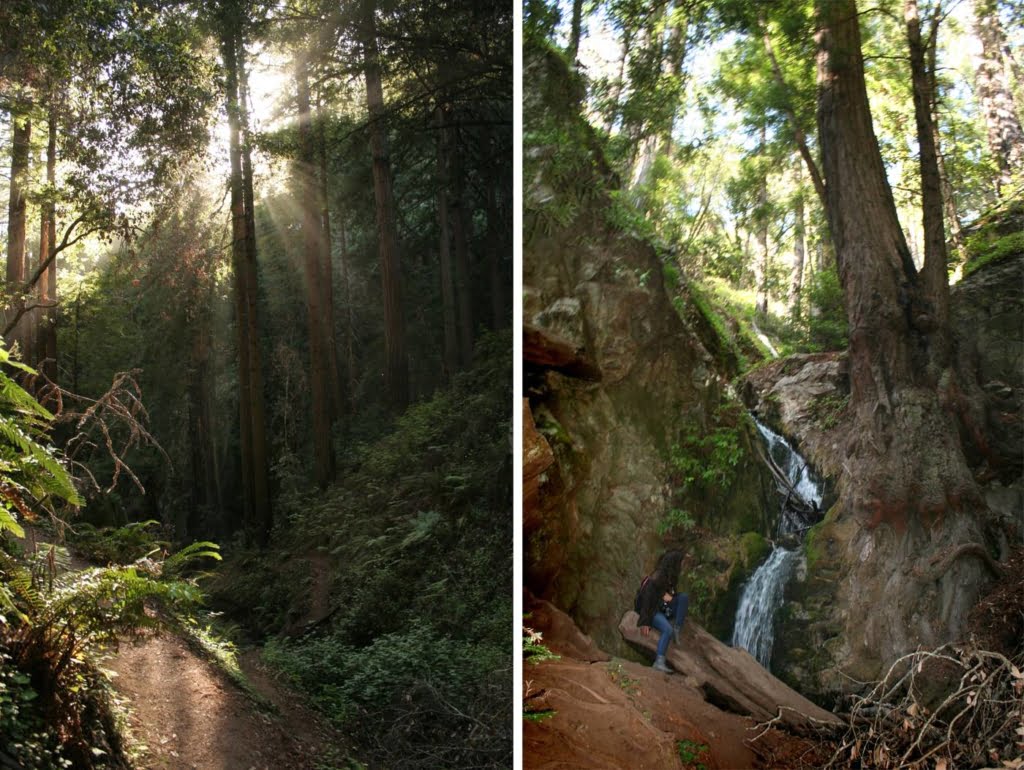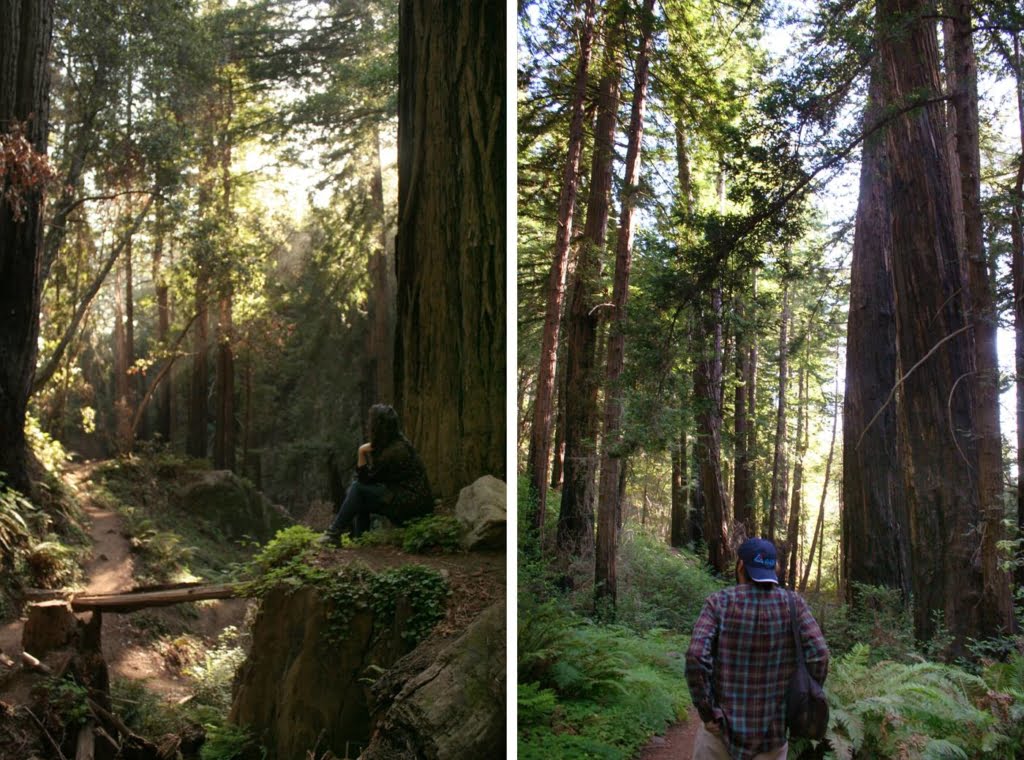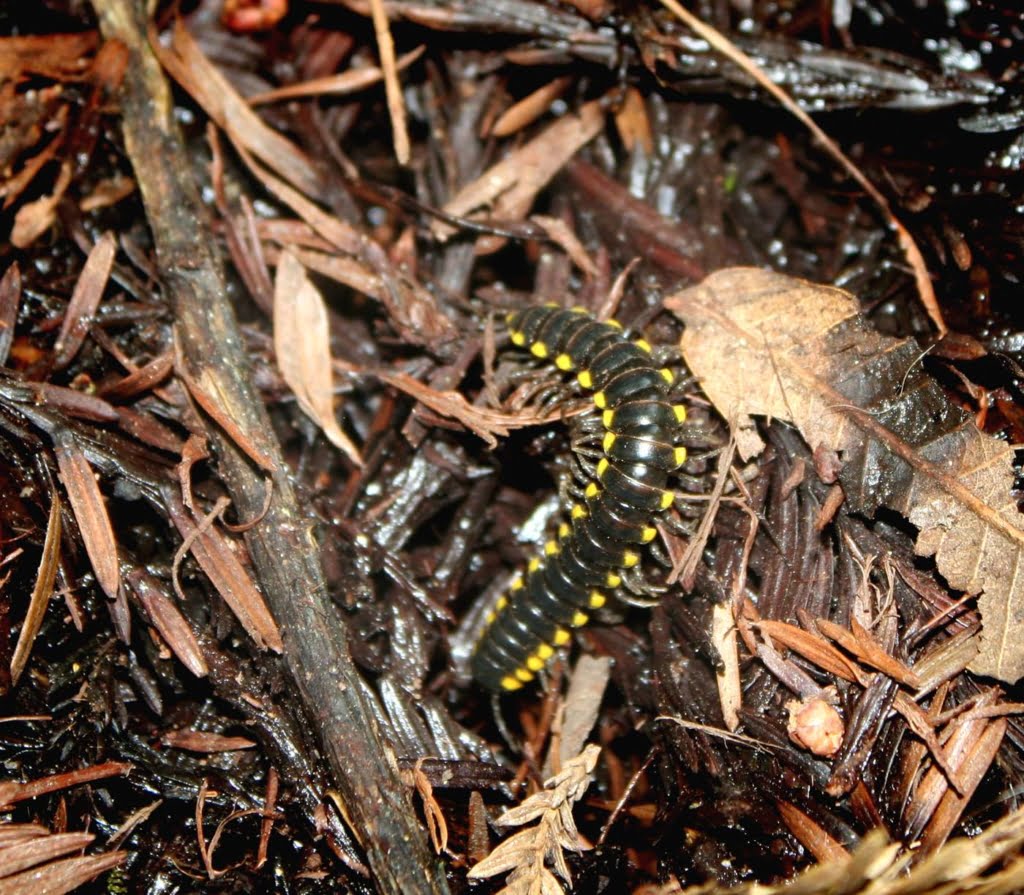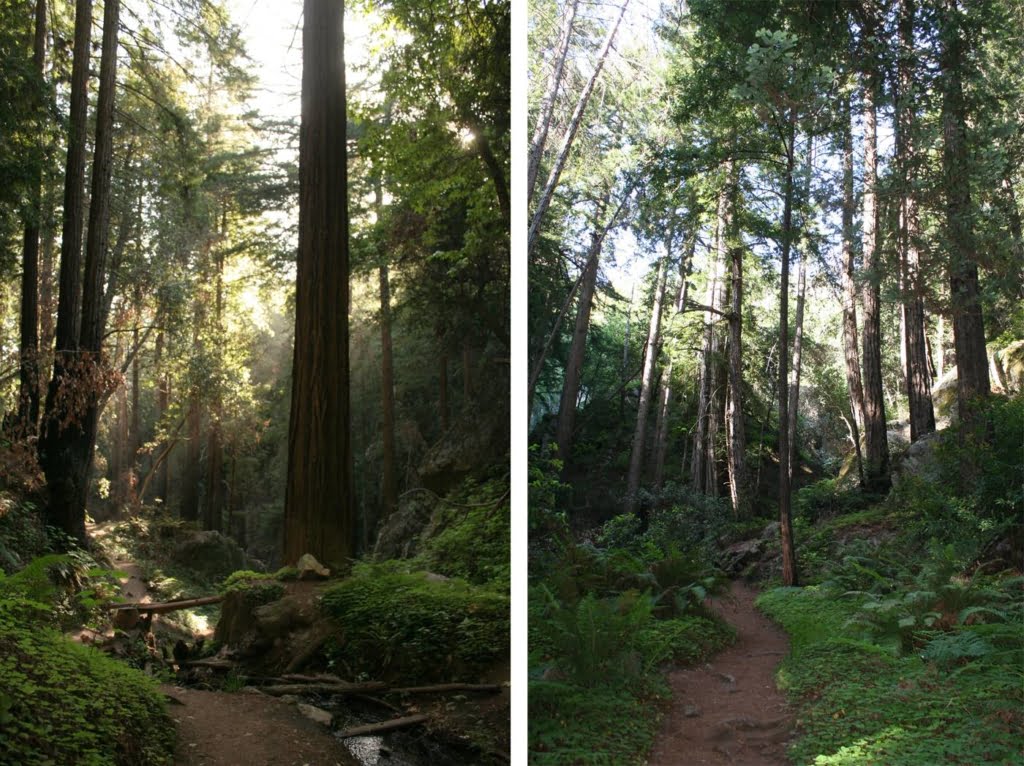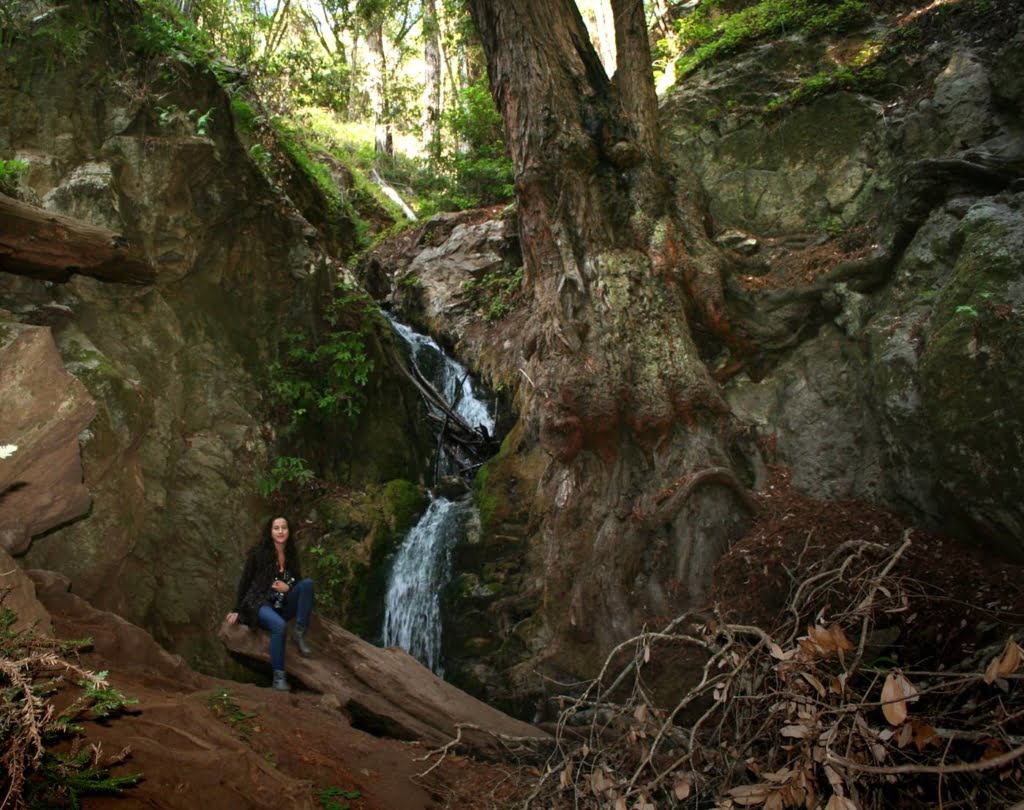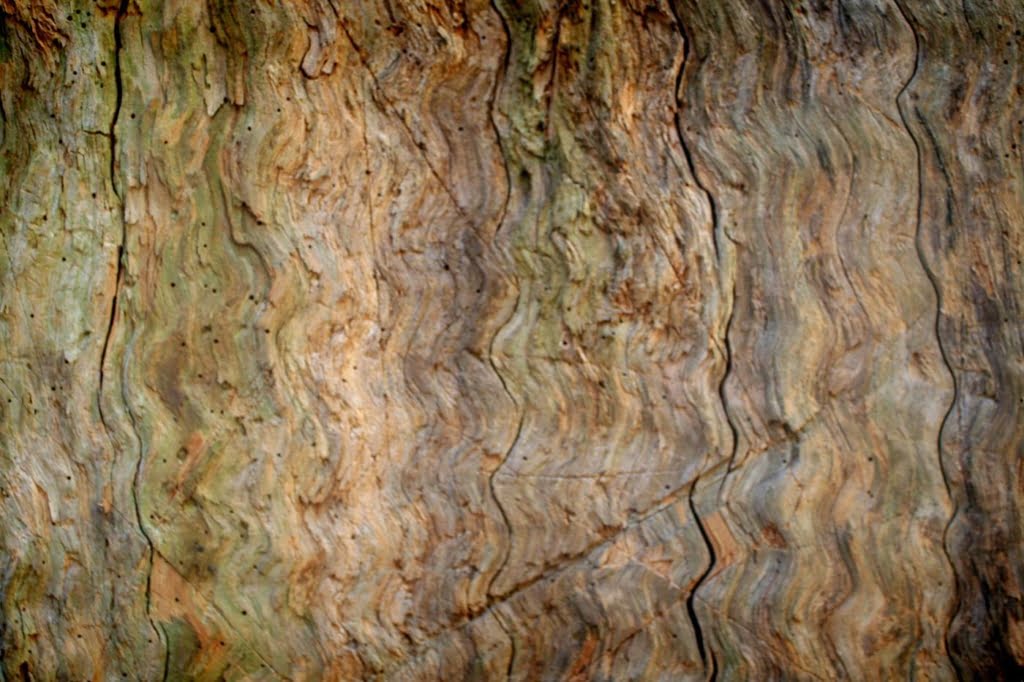 Check out our other site too!