Hello everyone! This is a friendly reminder that any of these fun places we may visit, we are a guest at. Please treat both businesses and trails with the utmost respect. We here at Hidden California follow the 'Leave no Trace' mantra, meaning whatever you bring with you comes back with you. If you see trash on a trail, please do your part to help remove it. Remember, we are not picking up trash from another person but instead cleaning up for Mother Nature. Happy adventures!
Out of all the cities in California, I would have to say that Big Sur is my favorite.  The first time I visited it was by chance.  I was reading Jack Kerouac's book Big Sur in the passenger seat at the moment.  We were coming back from San Francisco and decided to take Highway 1 home.  Out of nowhere we entered what looked like a magical forest and I asked where we were.  That's when I was told we were in Big Sur.  We stopped for a bite in this artist community and were blown away by our findings.
Since that first visit, I return every couple years.  Because of my frequent visits, I have found many hidden gems.  One of the beautiful things about Big Sur is so much is tucked away off the main road and you wouldn't even realize it!  We have taken the time to seek out the unknown paths and are here to share with you our findings.  Make sure to check out weather and road conditions before embarking.
Here is our list of the things to see and do while in Big Sur:
1. The Drive-
The ride to Big Sur has only one option and that is via Highway 1.  Luckily this is one of the most beautiful roads you can take.  Every second is filled with jaw-dropping beauty and views: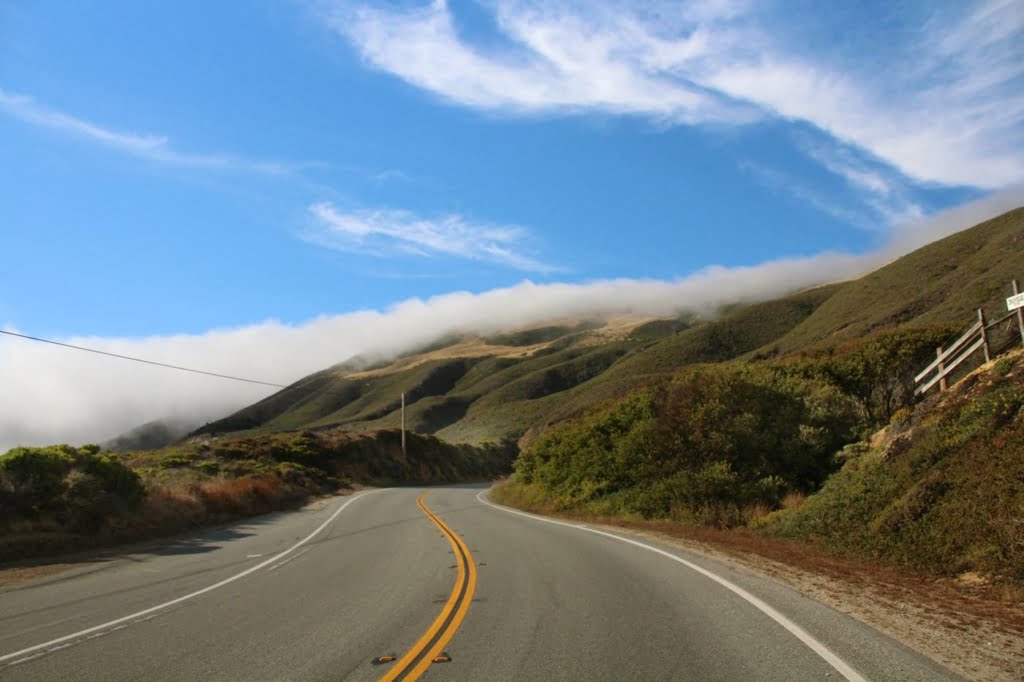 2. Lodging-
One of the most unique lodging experiments in Big Sur is the Treebones Resort.  You get to sleep in yurts with ocean views and can relax in human-sized nests!  Talk about a unique experience!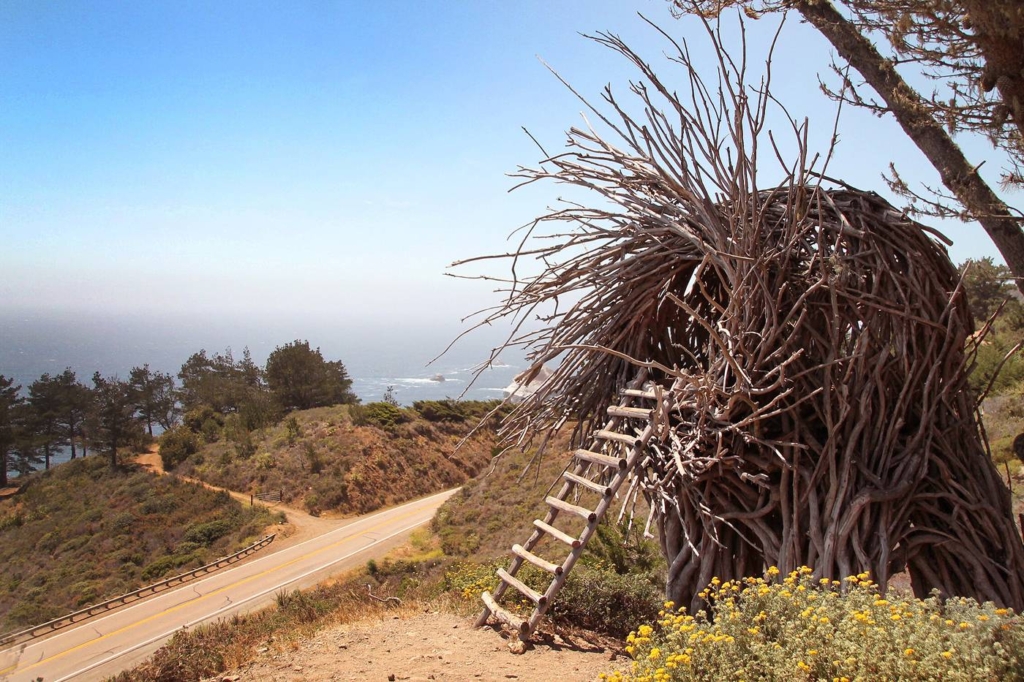 The Ventana Inn is another unforgettable experience both for lodging and dining.  Ventana, which translates to Window, definitely has a view like no other.  You are high up in the hills overlooking the ocean: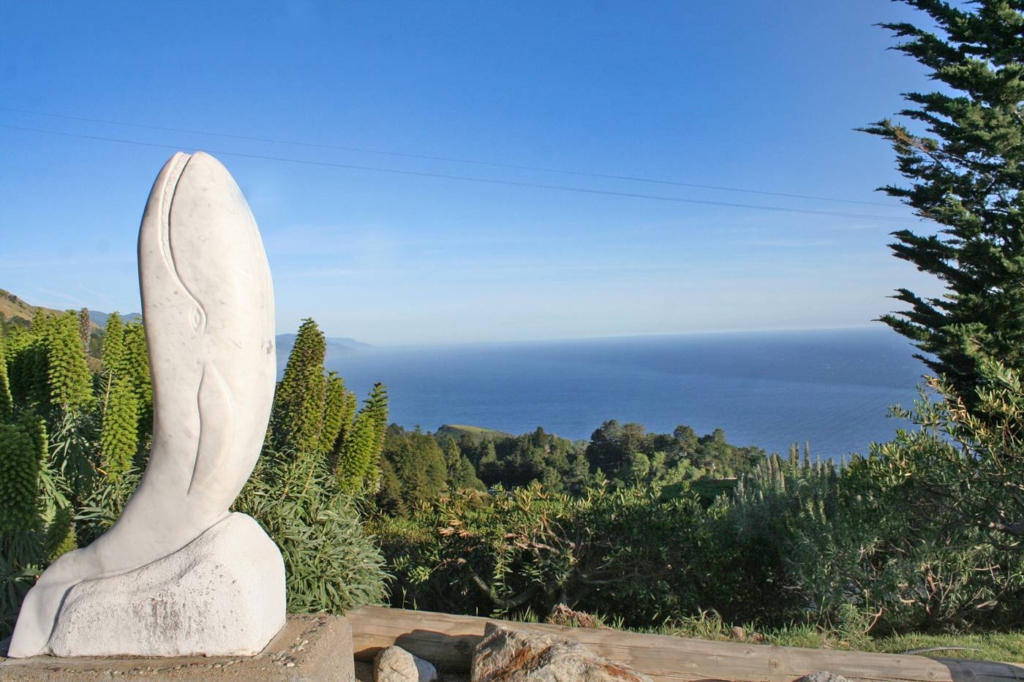 3. Dining-
Beyond unique sleeping options, there are also unique dining options!  River Inn not only has delicious food, but the option to lounge in the river!  I love grabbing a drink and hanging out in here.  They do have lodging options here as well: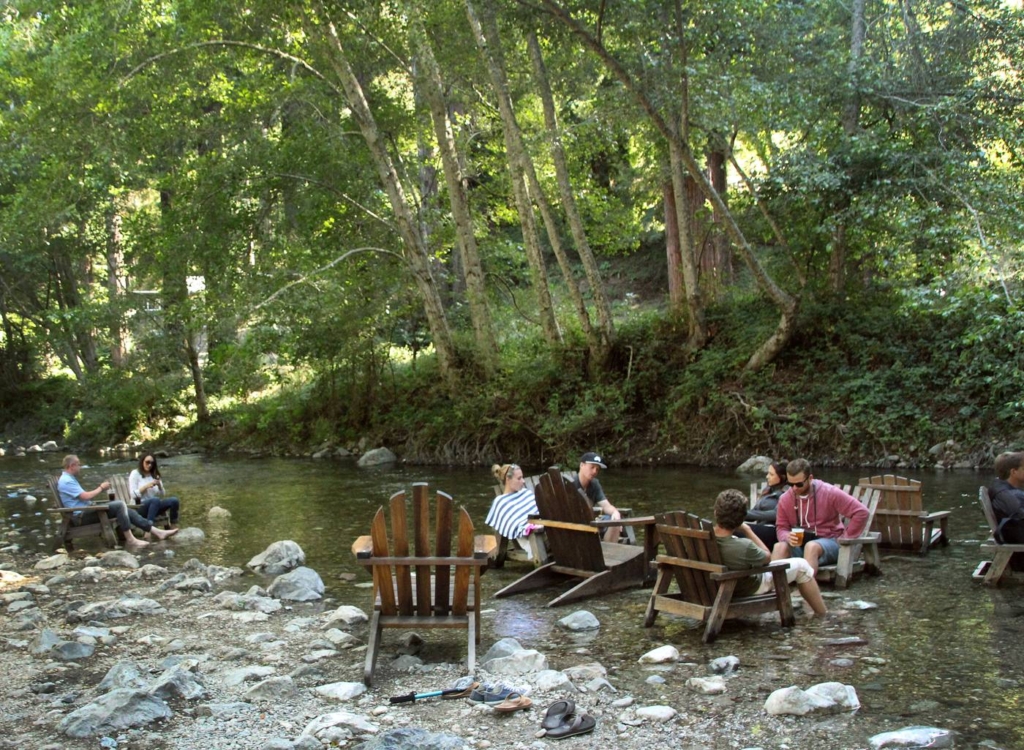 My other absolute must-visit cafe is Cafe Kevah and Nepenthe, which are both on the same property.  Once you see the views you will understand.  Cafe Kevah is a great spot to grab a morning coffee and be on your adventurous way! Nepenthe is their restaurant which is amazing for sunset!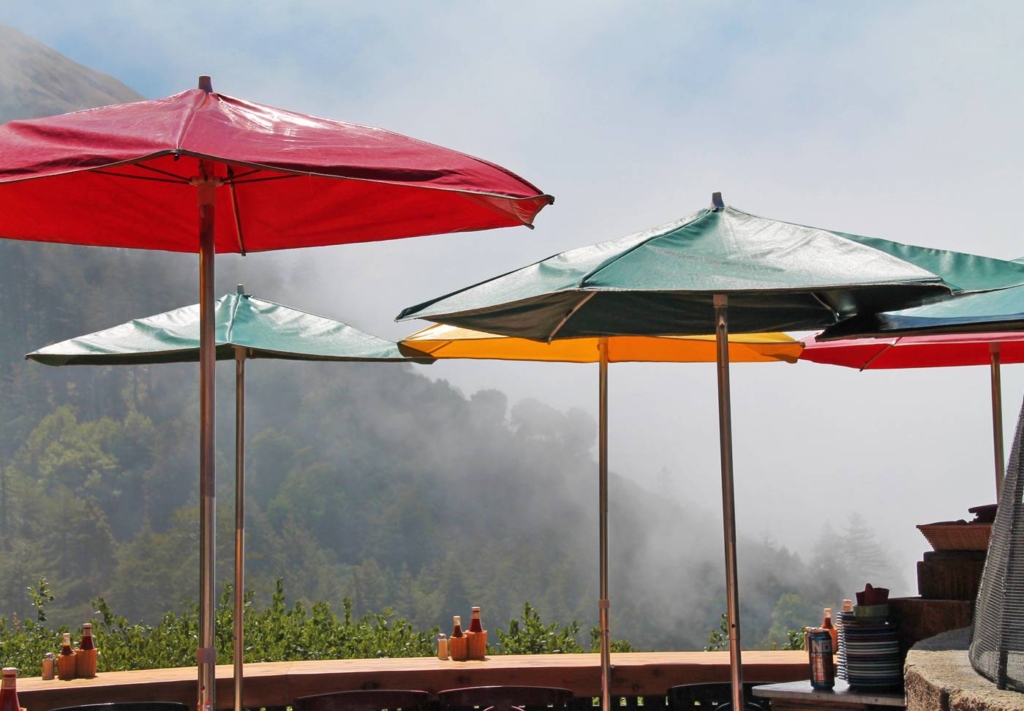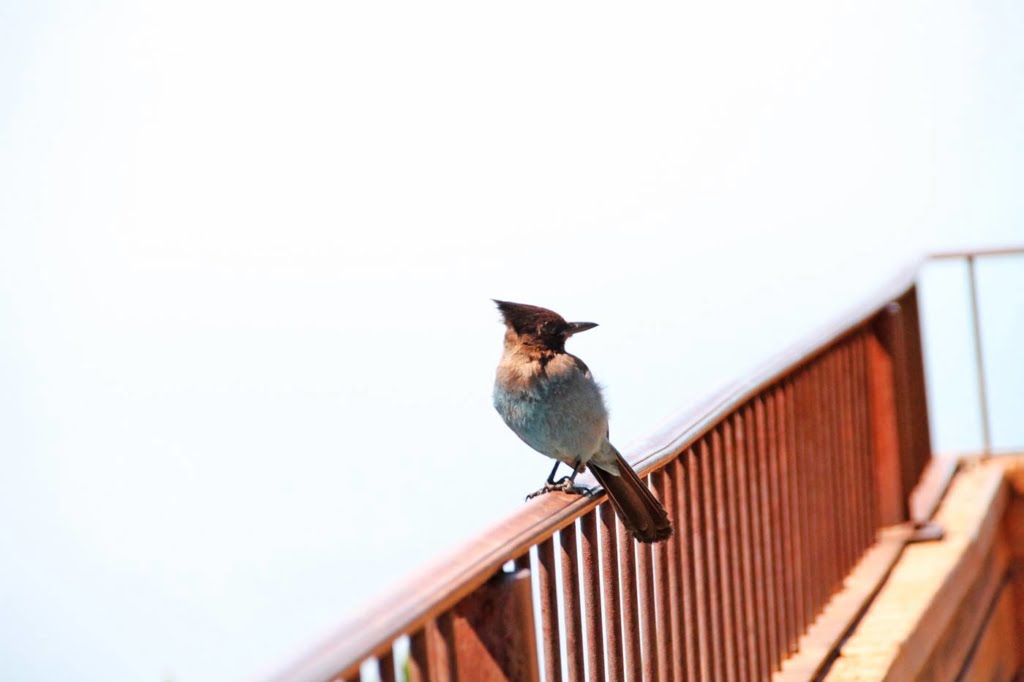 If you're enjoying this post.  Make sure to also check out our list of hidden gems in San Luis Obispo!
4. Hiking-
The Tanbark Trail is a slow incline up a mountain, with lush greenery the entire way and rewarding views at the top!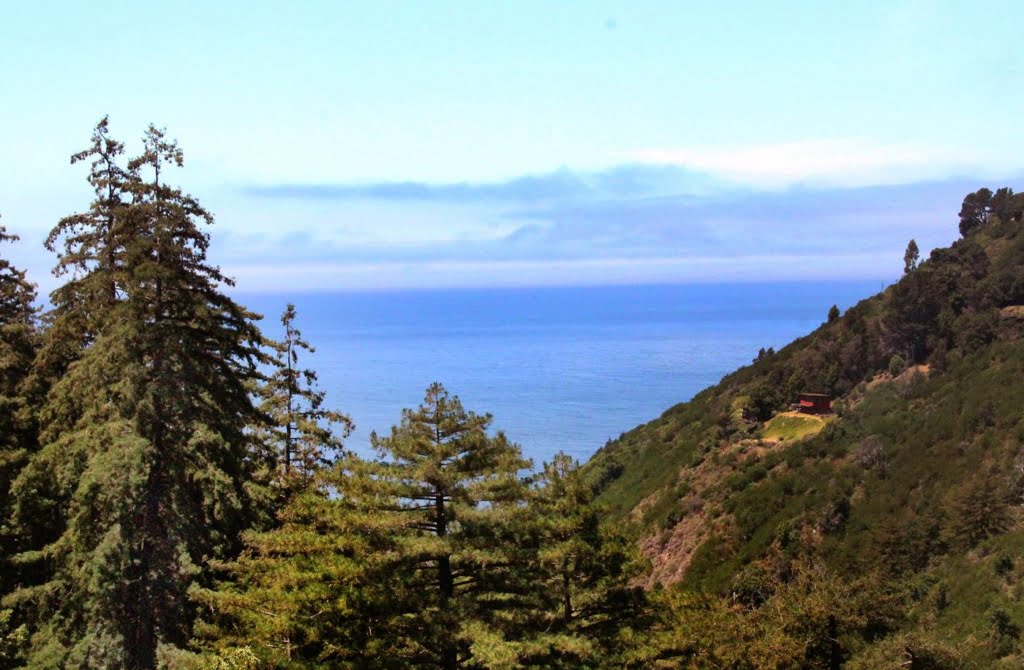 One of the greatest secrets of Big Sur is the Salmon Creek Waterfall.  You would never realize it's there!  We also found some cool caves in the immediate vicinity worth exploring: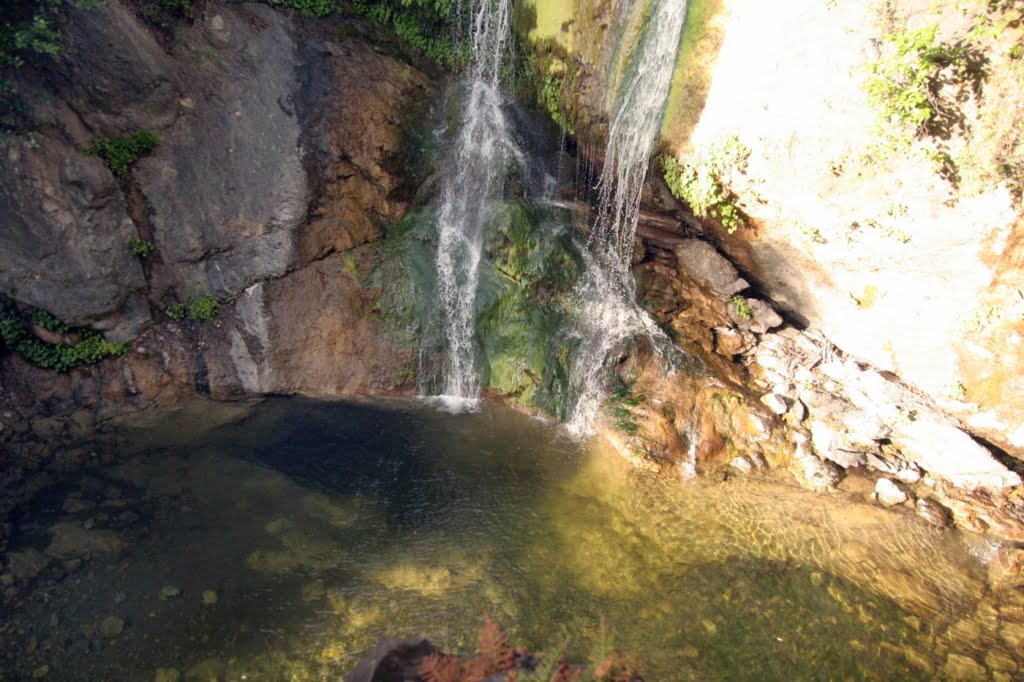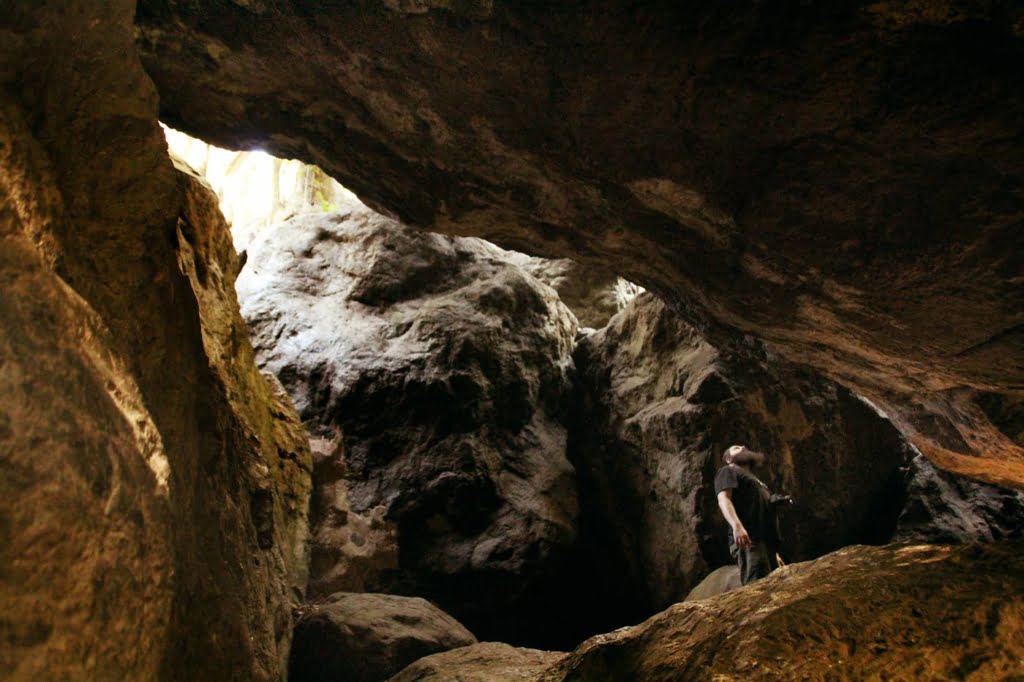 Pfeiffer Beach is one of many famous spots for photographers.  Many calendars and professional prints have been created from photos of this isolated location.  Parking can be tricky, but the walk down to the beach is very nice through a shady forest: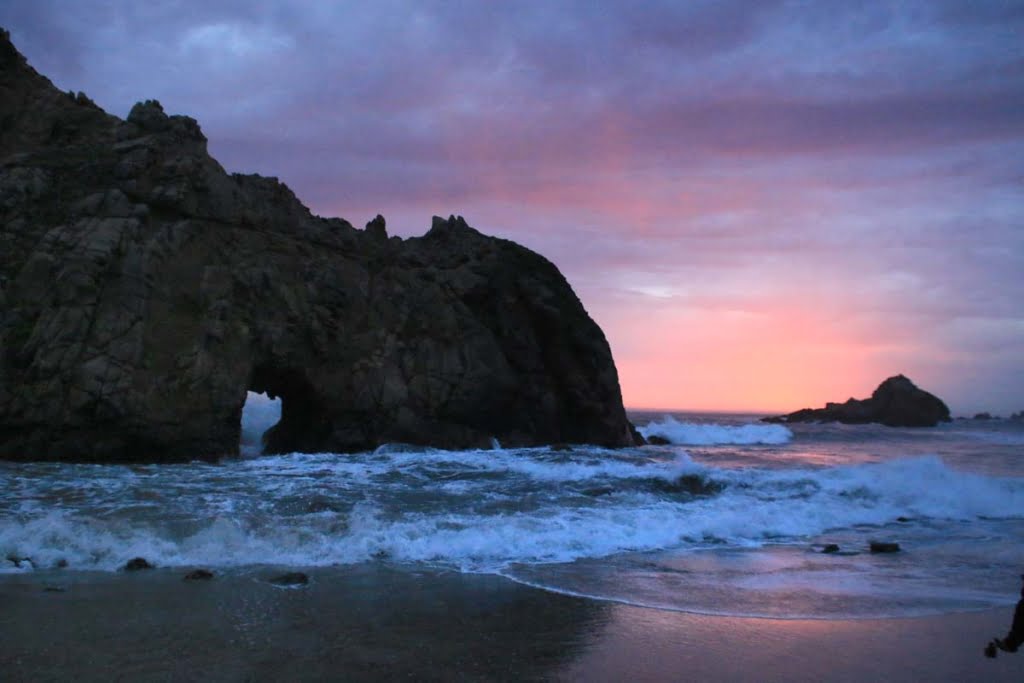 Smuggling booze during the prohibition era can be seen all along the California coast.  We have covered several spots in San Diego, for instance, that were used for this purpose which include the Sunny Jim Cave and Rum Runners Cave.  The Partington Cove in Big Sur is a gorgeous hike down to the historic tunnel which was once the entry way for the illegal booze run: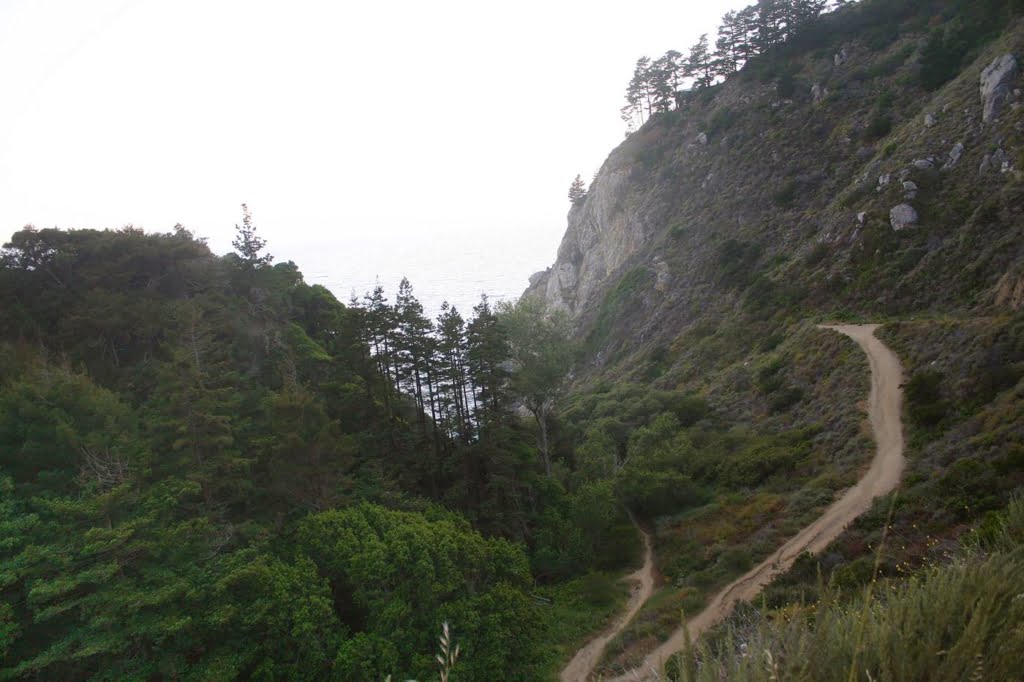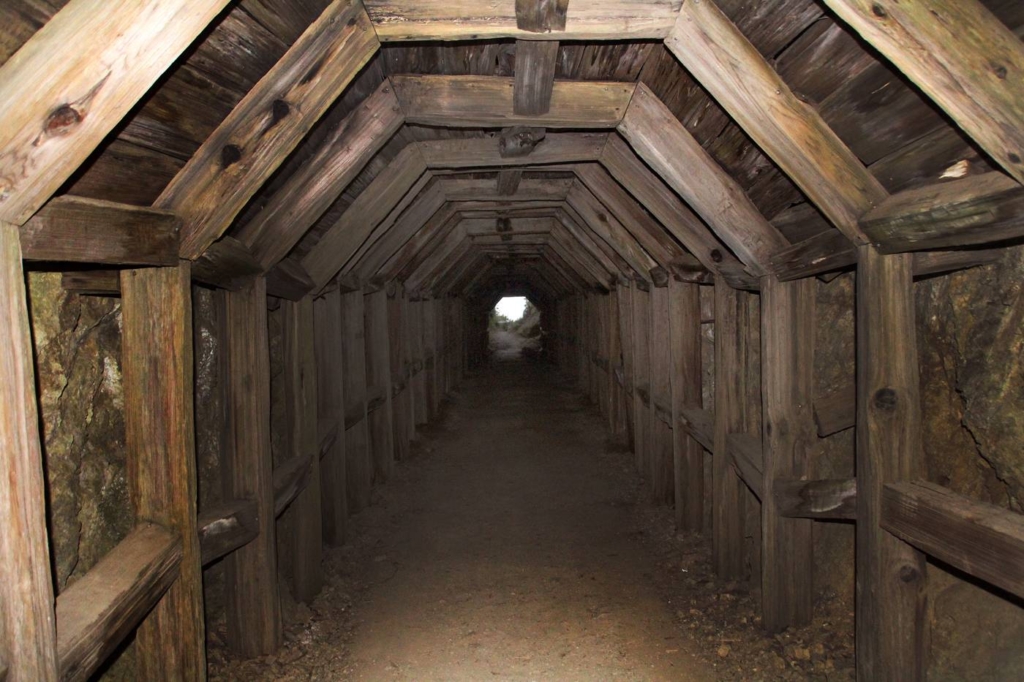 McWay Falls is one of the most photographed waterfalls in all of the United States.  Upon visiting you will quickly see why!  Unfortunately you cannot hike down to the waterfall so all photos must be taken from above: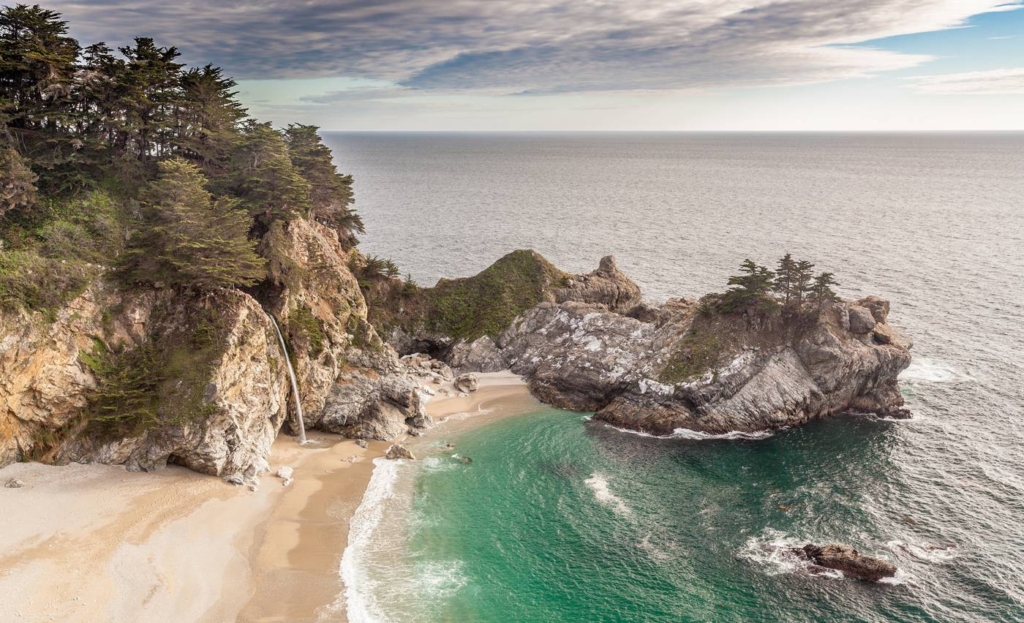 The Ewoldsen Trail consists of a 5 mile loop, every inch being packed with lush, green beauty. You have two hiking options, one being a loop trail and the other leading to a waterfall!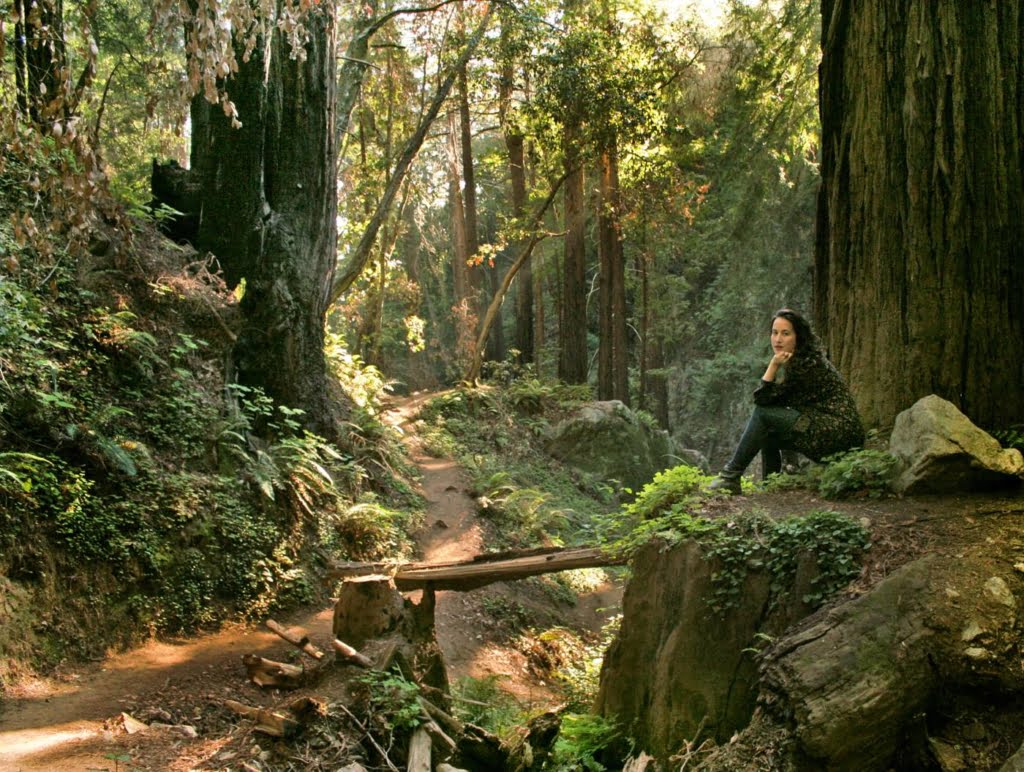 The Limekiln Trail offers a glimpse of Big Sur's old history.  See the historic limekilns up close and personal! There is also an alternative trail from the same trailhead which will take you through a thick forest of magical greenery and to a waterfall!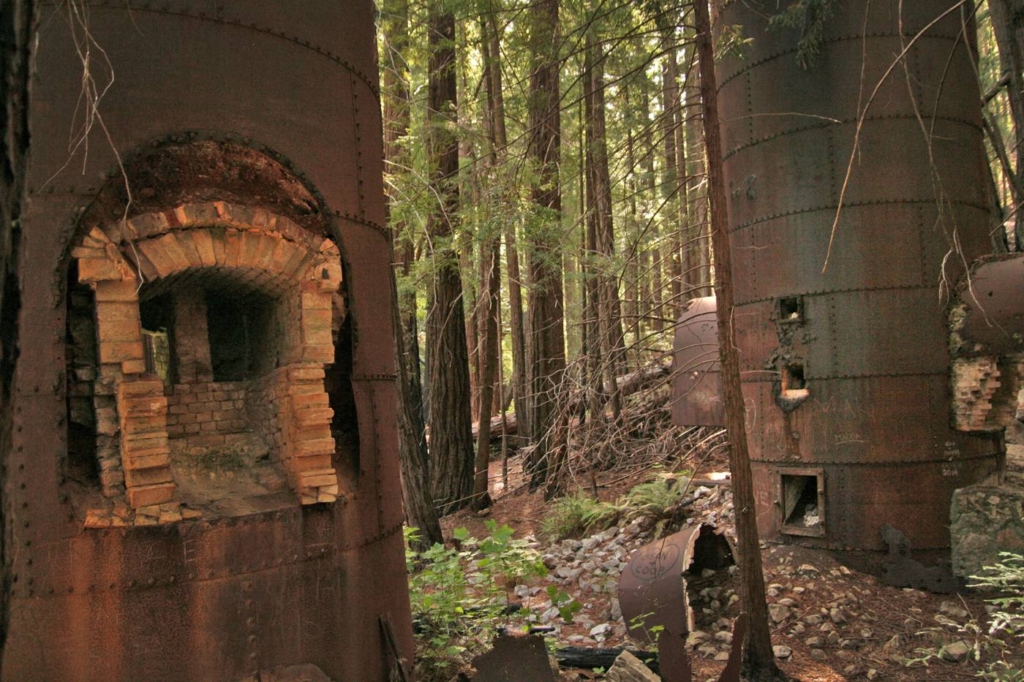 The Calla Lily Trail is a photographer's dream spot.  Because it is still hush-hush, we are putting it under our members section: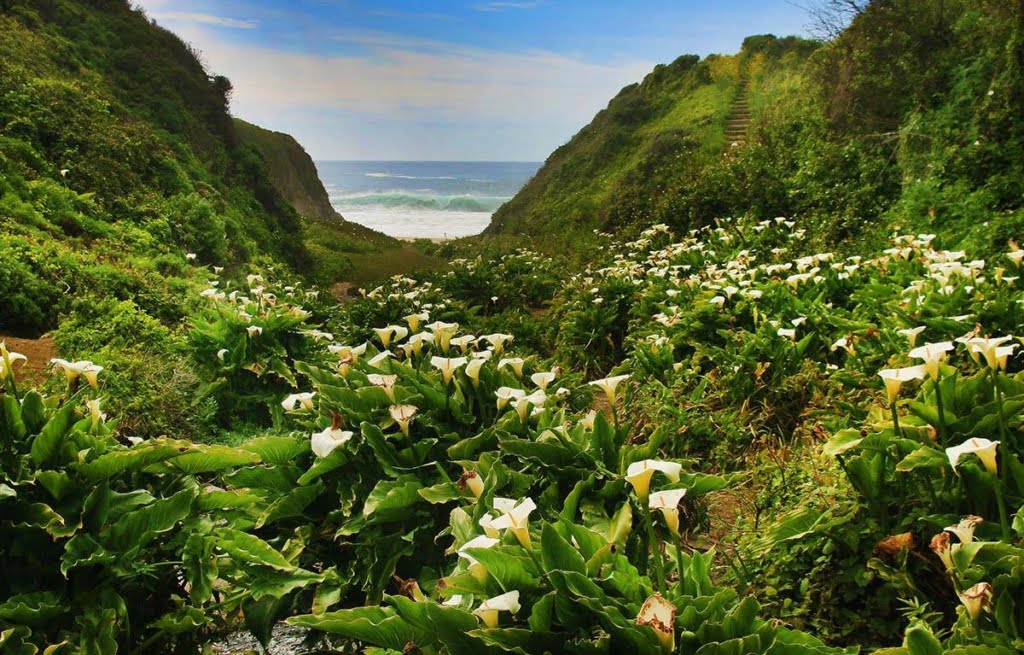 Buzzards Roost will take you through several different lands it feels.  It starts off in the thick redwood forest along the Big Sur River. This area is so lush with plant life.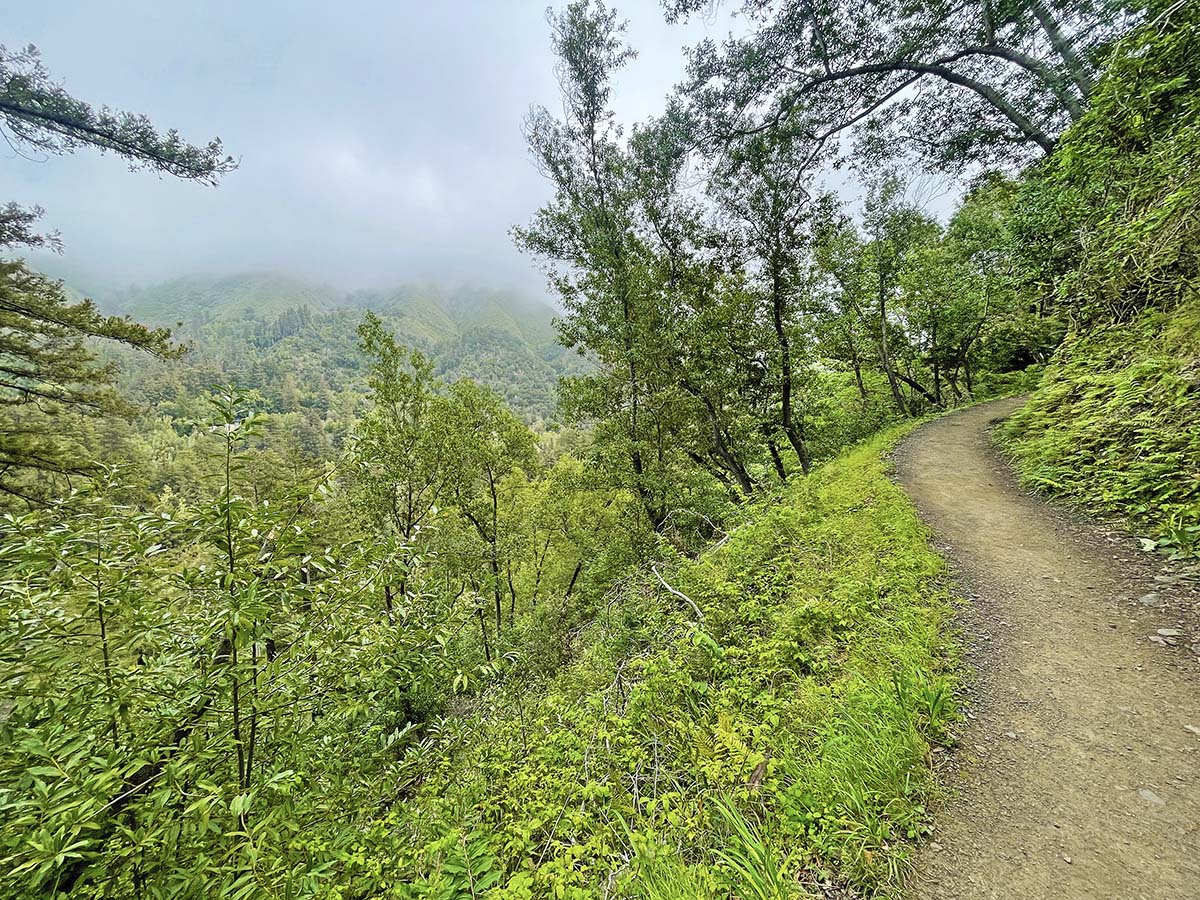 5. Art & Music-
All art and music lovers should make stopping by the Henry Miller Library a must-do.  Many famous musicians have performed at this quaint venue and it is brimming with history of some of the most famous poets around!