Hello everyone! This is a friendly reminder that any of these fun places we may visit, we are a guest at. Please treat both businesses and trails with the utmost respect. We here at Hidden California follow the 'Leave no Trace' mantra, meaning whatever you bring with you comes back with you. If you see trash on a trail, please do your part to help remove it. Remember, we are not picking up trash from another person but instead cleaning up for Mother Nature. Happy adventures!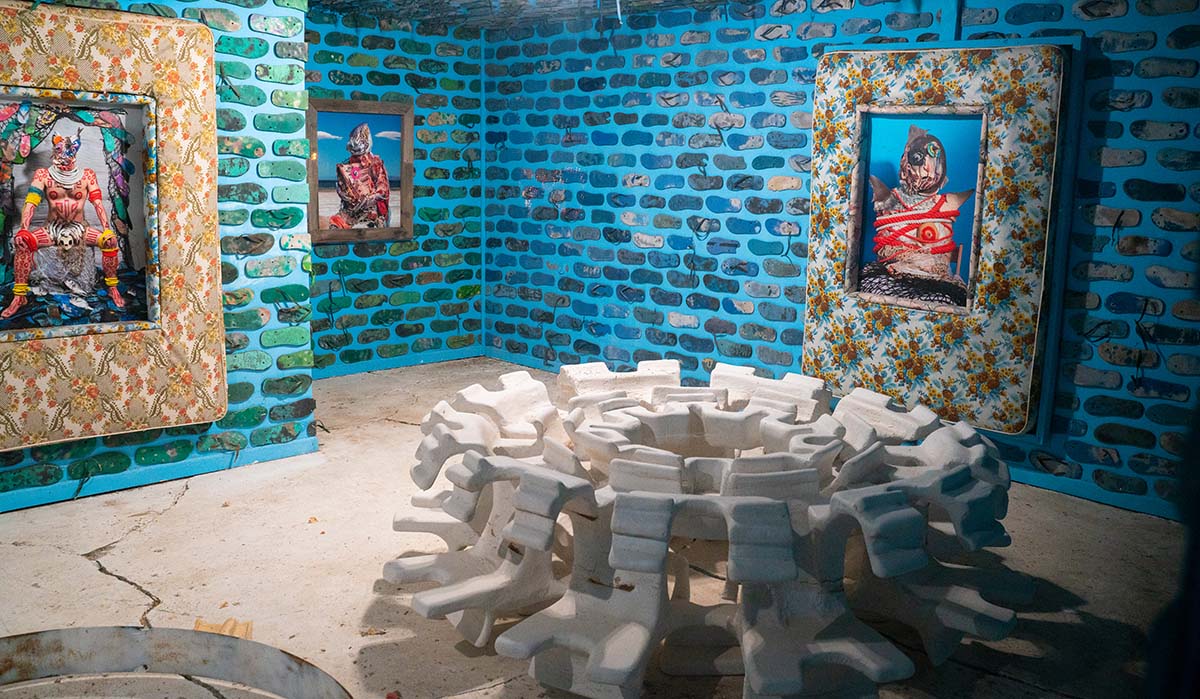 Bombay Beach
Highway 111
California 92257
33.356532917143134, -115.73401903862253
Dog-Friendly: I wouldn't bring my dog here    Kid-Friendly: I wouldn't bring my kid here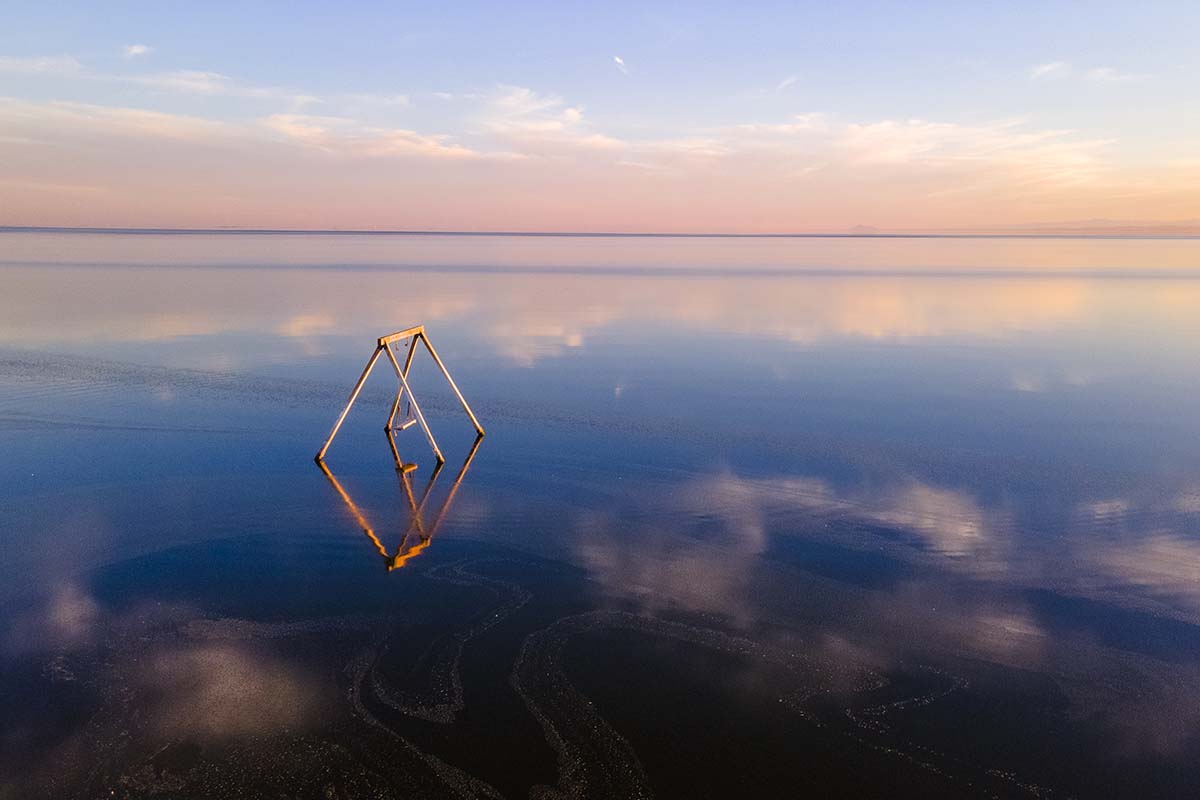 About the Bombay Beach Art Installations:
When one thinks of the Salton Sea and Bombay Beach, an apocalyptic wasteland may come to mind.  That was my impression the first time I visited.
Rising sea levels in the 1970s caused the entire eastern side of town to be abandoned. Eerie, dusty, creepy, especially when explored in the evening by car headlights. Shadows twist and play tricks on a susceptible mind. There is a powerful smell of death; old and fresh.
I guess it shouldn't come as a surprise that many find great inspiration in this area.  Death and decay can still be quite beautiful and definitely invoke creativity.  There has always been graffiti and street art decorating the buildings, but as of more recently, Bombay Beach has turned more into a spin of Banky's Dismaland.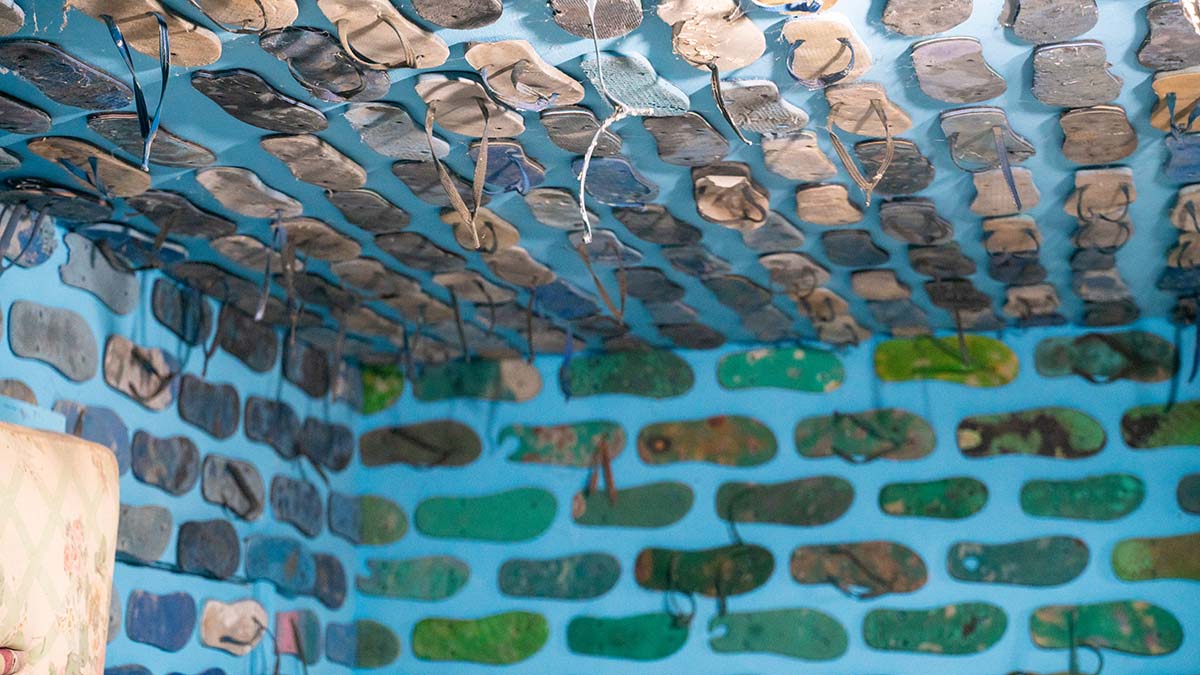 The group behind it is the Bombay Beach Biennale, which is a group of artists that head out to Bombay Beach annually for a celebration of art, music and philosophy. The events hosts live music, performances, they've even had an opera singer!
What's truly exciting is many of the art installations become permanent art fixtures within the town, free to explore to the public.  Keep in mind that this area can be sketchy so please do your research before heading out here and deciding if this is the type of place you should visit.  I personally would not call Bombay Beach kid-friendly but that is just my opinion.
Regardless, the art fixtures are really something.  Great for photographers and art appreciators alike!
Photos by Aaron Eudaley: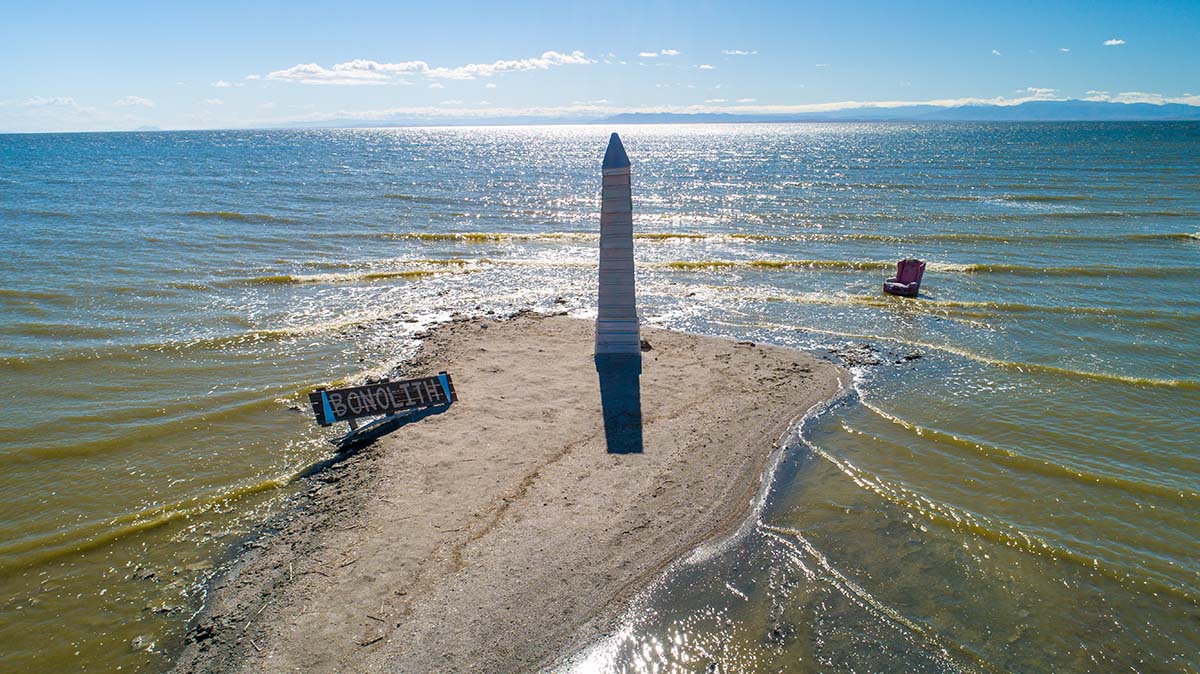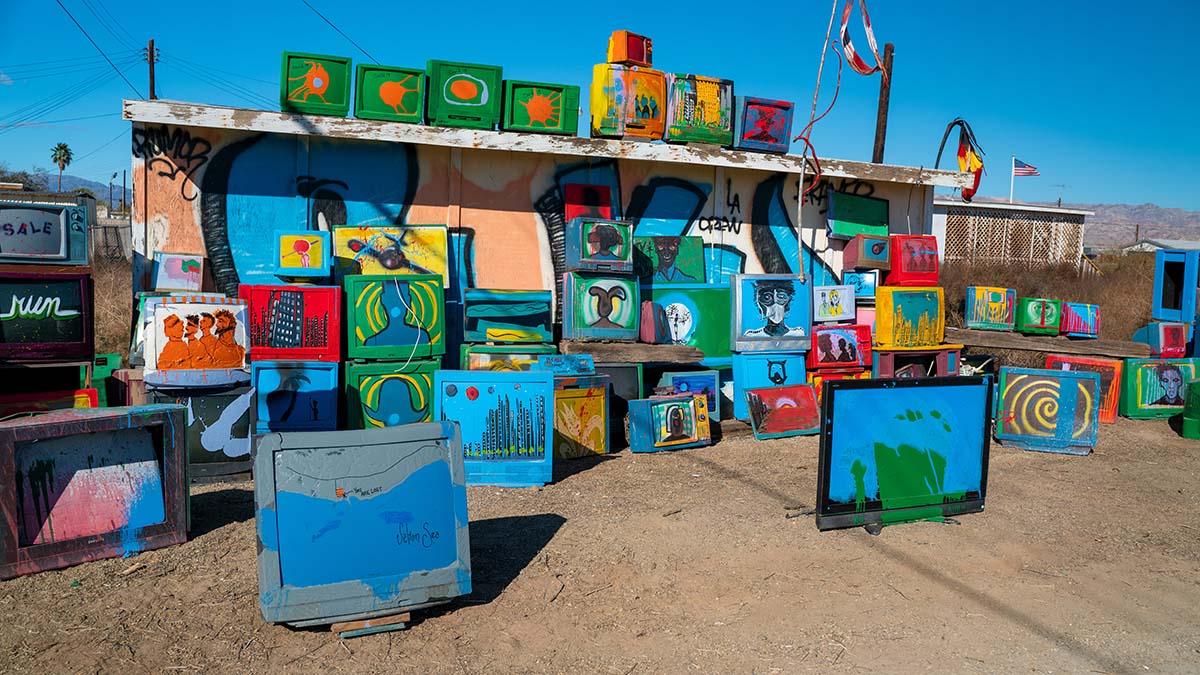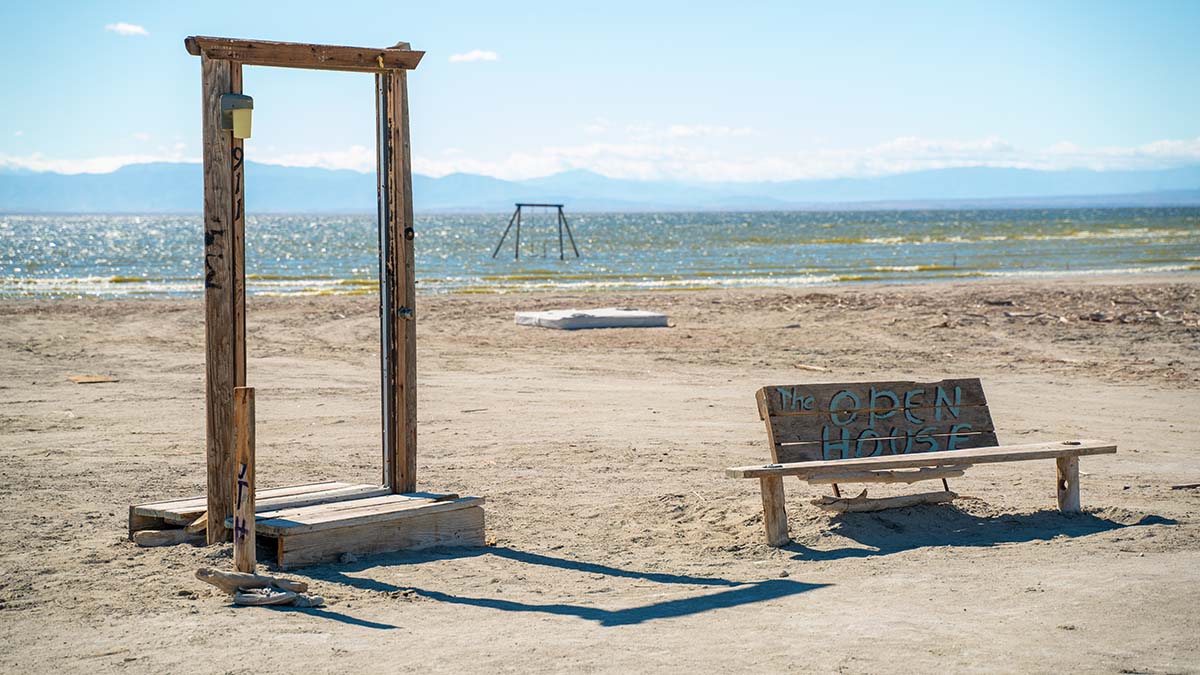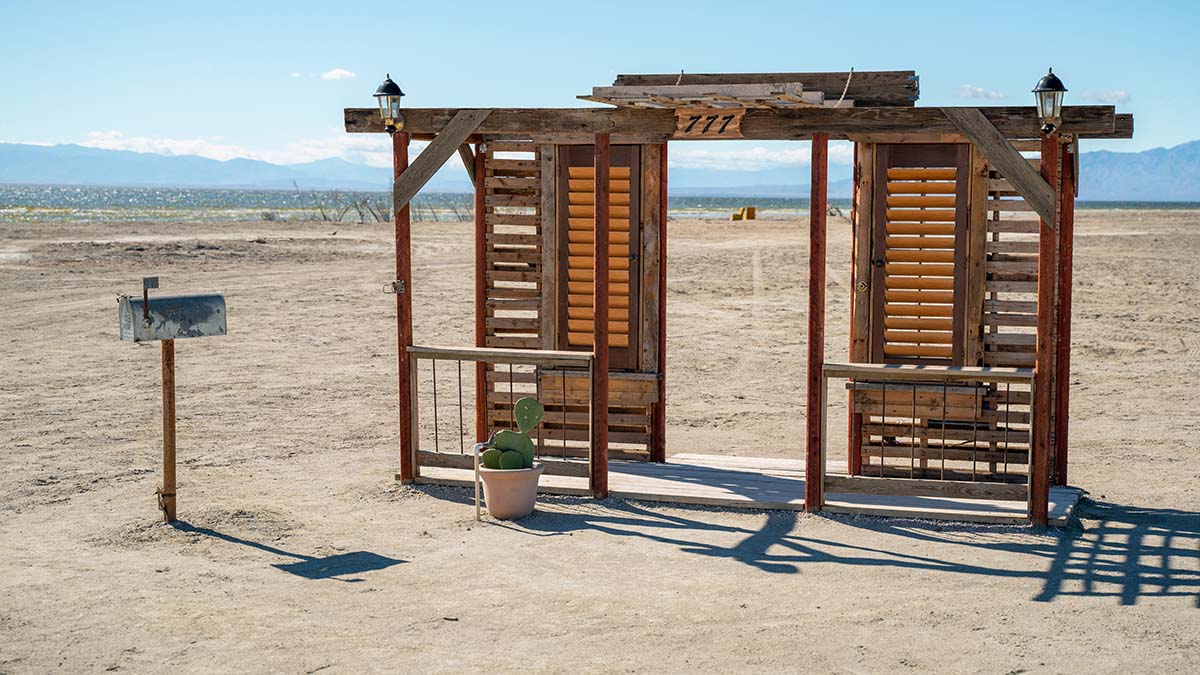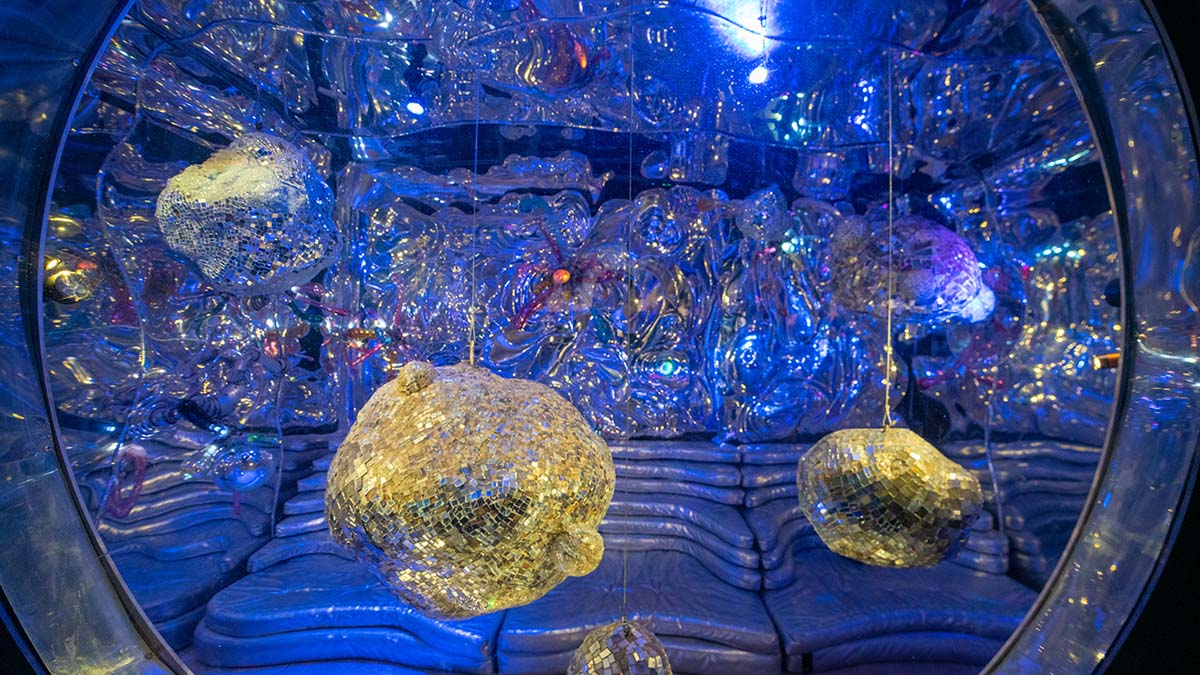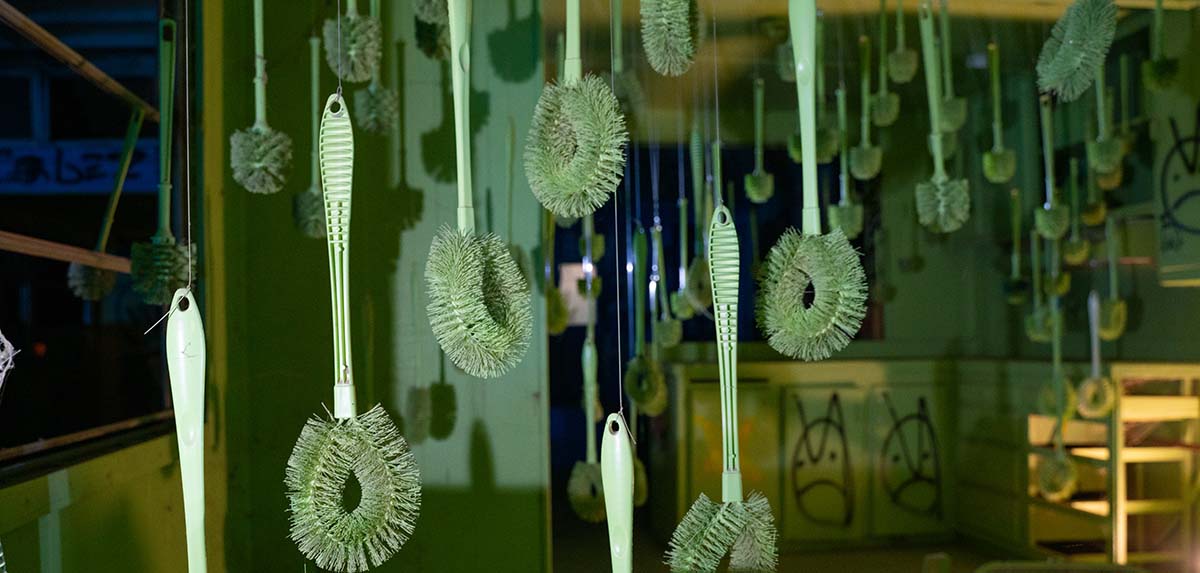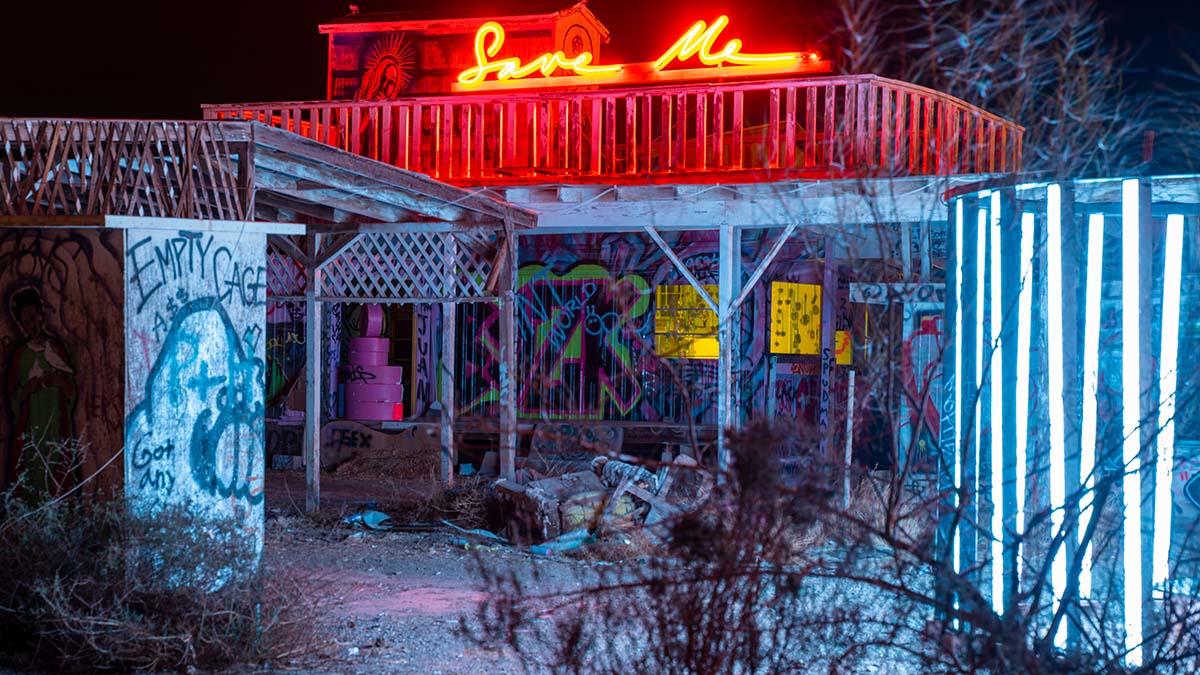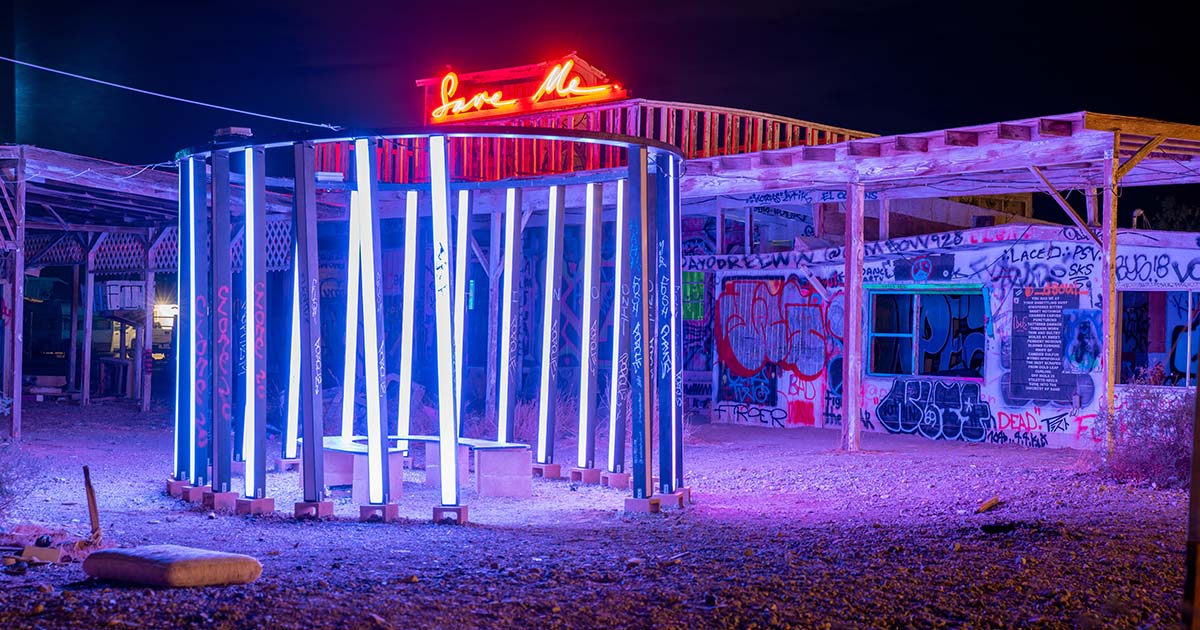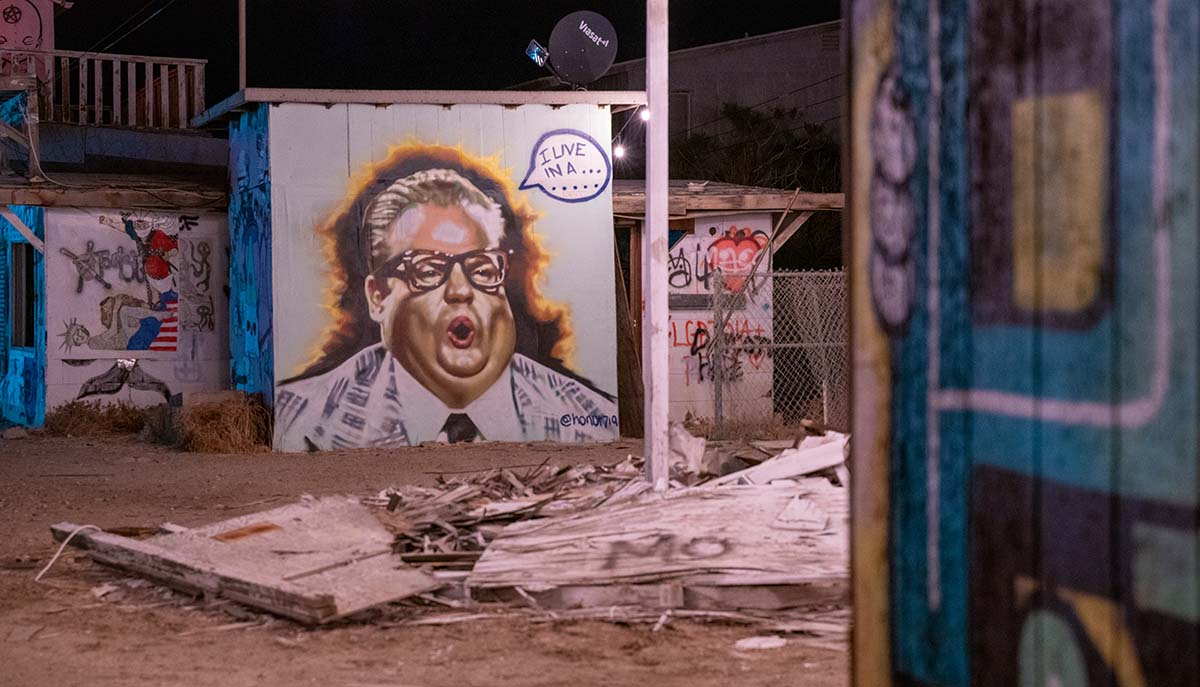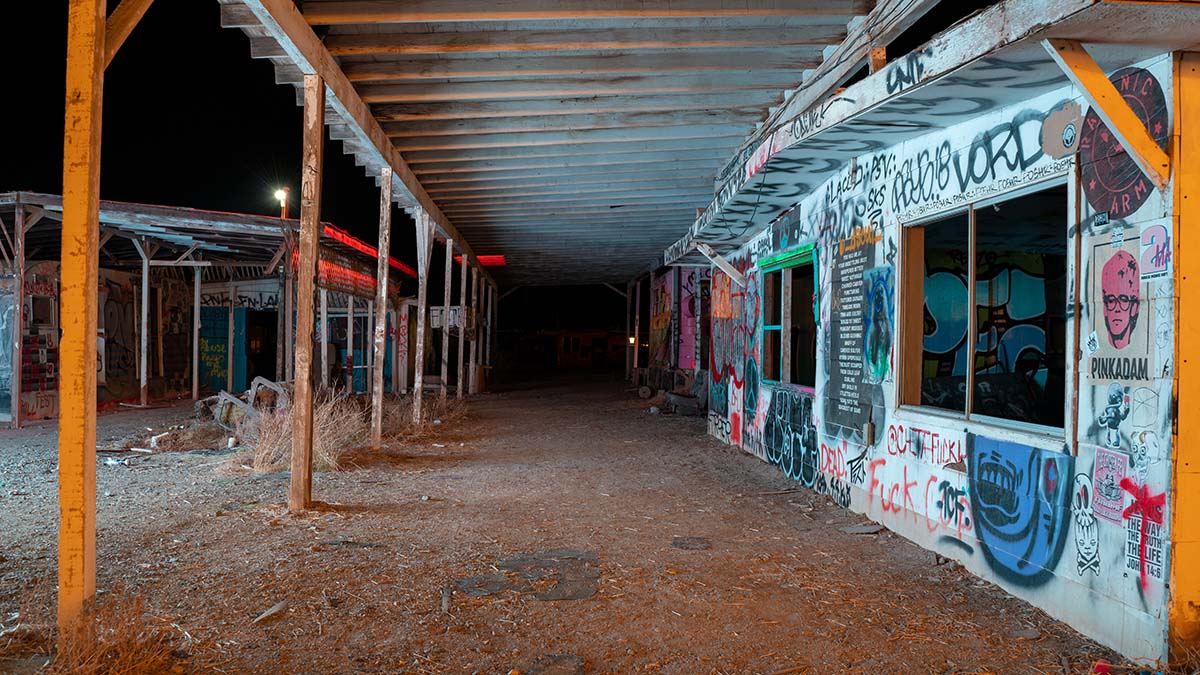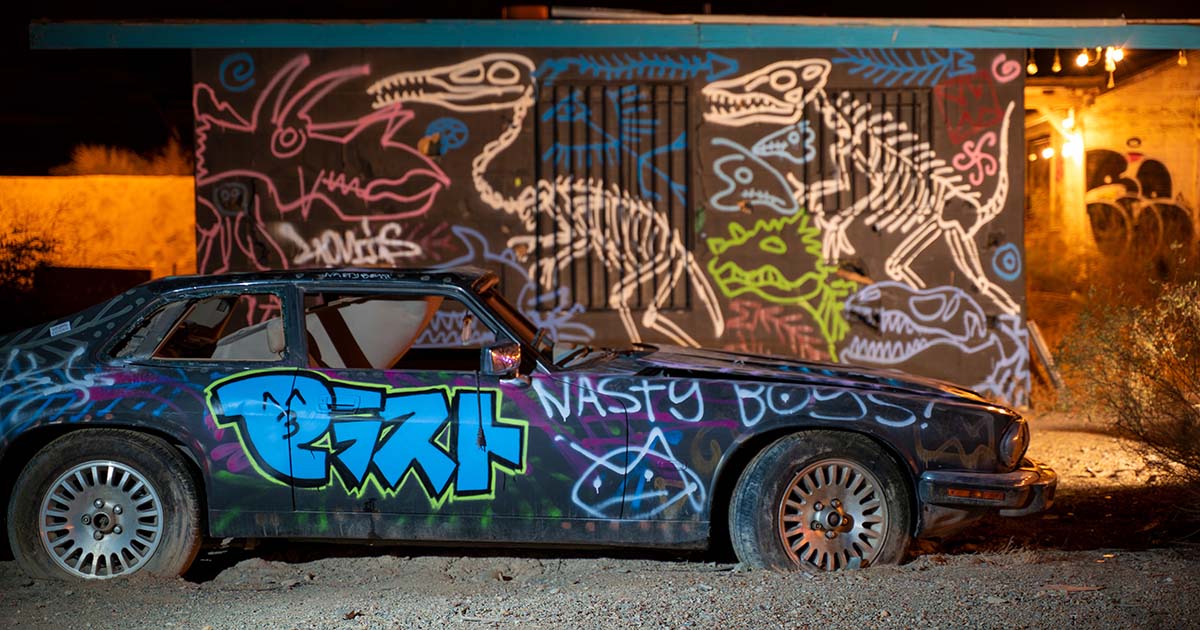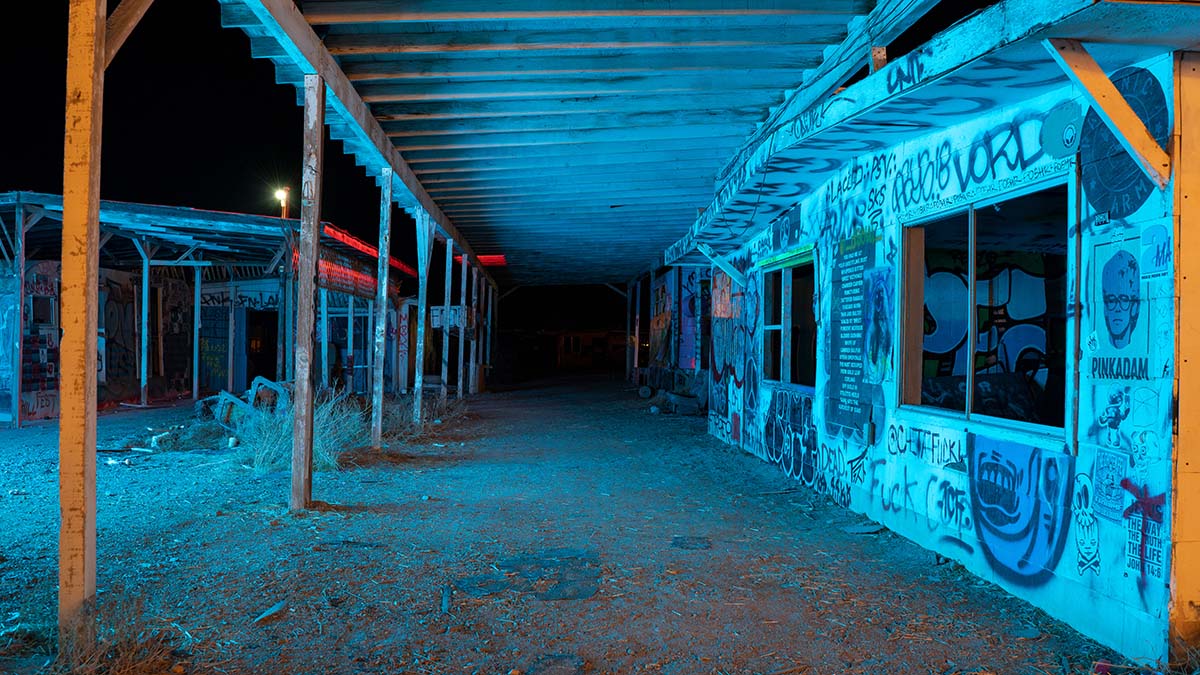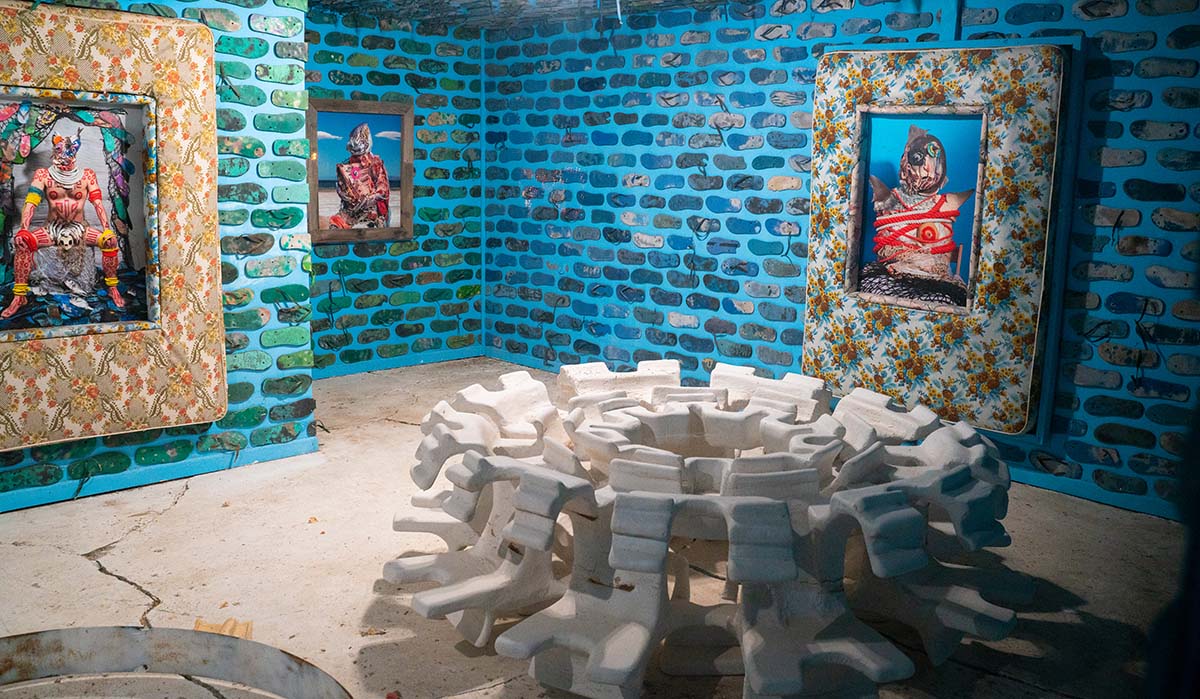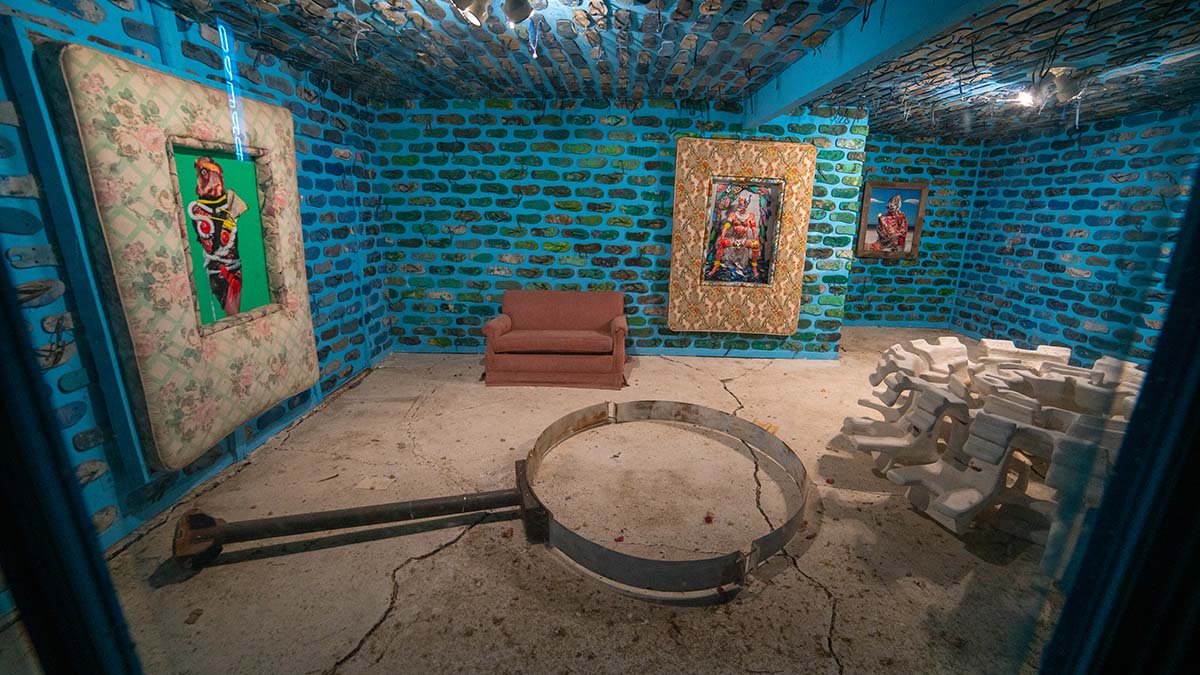 Photos by Kevin Key: