Hello everyone! This is a friendly reminder that any of these fun places we may visit, we are a guest at. Please treat both businesses and trails with the utmost respect. We here at Hidden California follow the 'Leave no Trace' mantra, meaning whatever you bring with you comes back with you. If you see trash on a trail, please do your part to help remove it. Remember, we are not picking up trash from another person but instead cleaning up for Mother Nature. Happy adventures!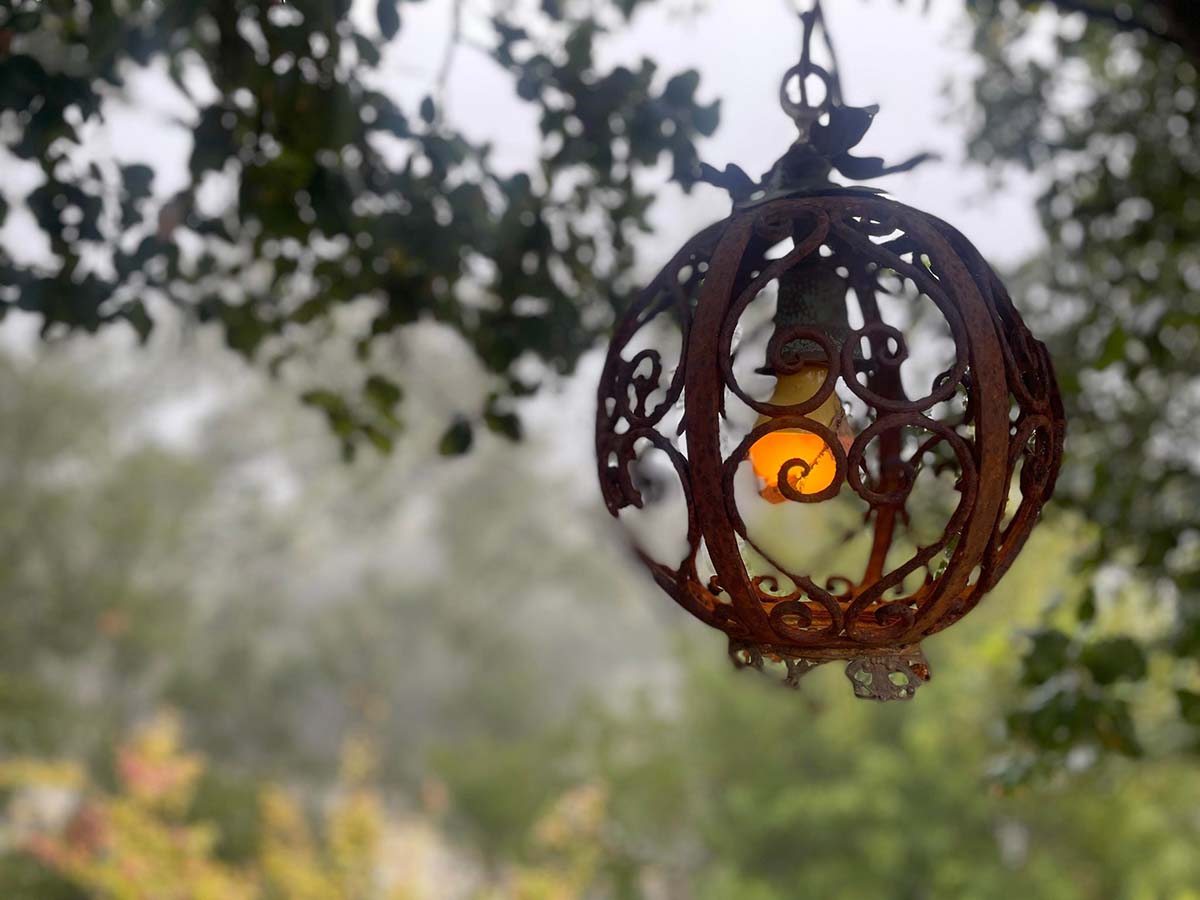 48510 Highway #1
Big Sur, CA 93920
36.221796, -121.759334
(831) 667-2344
Dog-Friendly: Yes    Kid-Friendly: Yes
Hours: 9am-3pm daily    Menu
**Make sure to check out our list of all hidden gems in Big Sur for the ultimate trip!**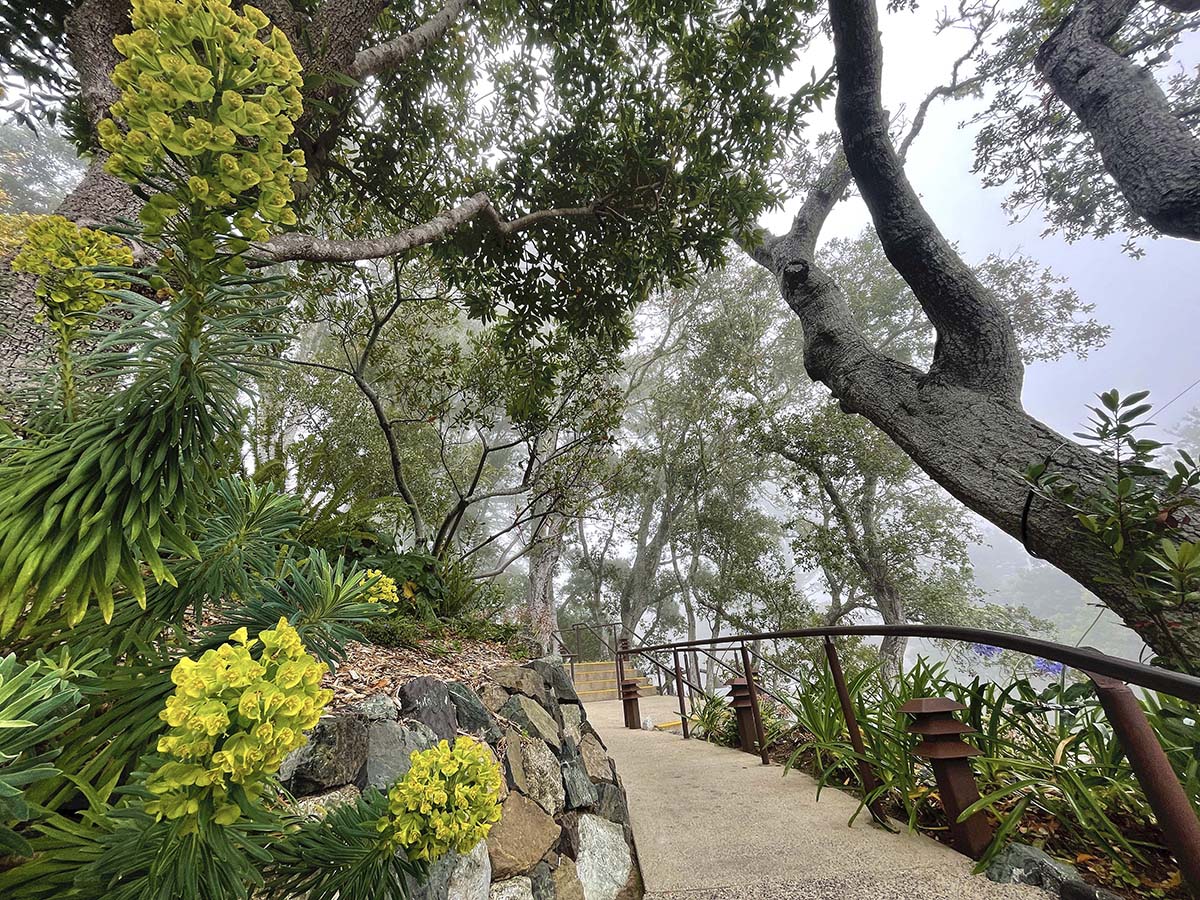 About Café Kevah
Café Kevah is a beautiful café in Big Sur with views of the Pacific Ocean and Santa Lucia Mountains.  Oftentimes you are above the clouds in this surreal setting that seems straight out of a dream or movie.
The seating is all outdoors and they sell delicious breakfast and lunch items as well as gourmet drinks. I love stopping by here in the morning before we embark on a big day of hiking and adventure. It's so uplifting.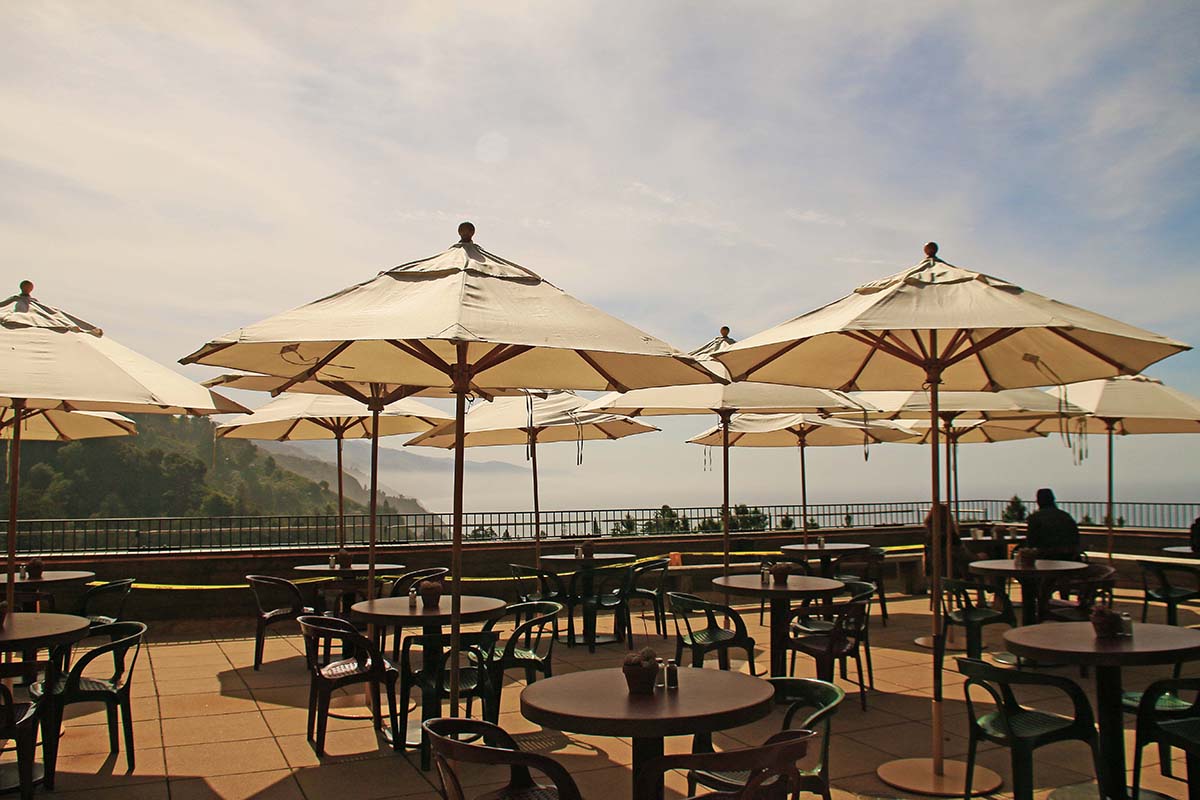 Café Kevah is actually part of three companies, all owned by the same family, stacked on top of each other in one large building. The Phoenix Shop, which is a gallery and boutique, is located below and Nepenthe, a gourmet restaurant, is located above.
The café opened its doors in 1992 and received its name from founder Bill Fassett's mother, a one-time suffragette, numerologist, and astrologer to the stars.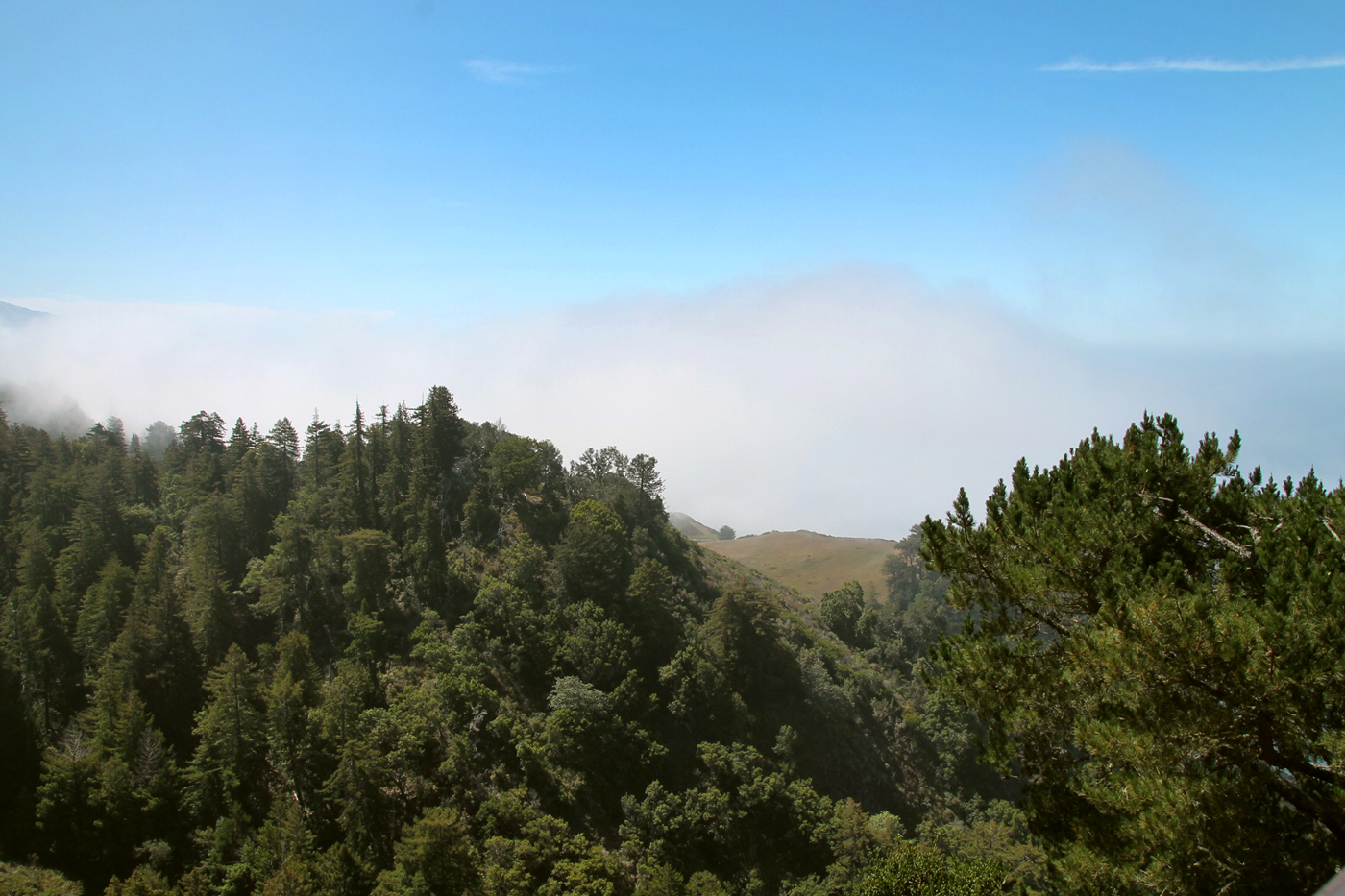 About the Phoenix Shop
The Phoenix Shop, which is also shown on this page, opened in 1964. Even if you don't buy anything, the shop is a very uplifting spot to visit and just walk around.  With redwood beams and windows facing the ocean, the shop has worldly and spiritual items with a huge emphasis on supporting local artists.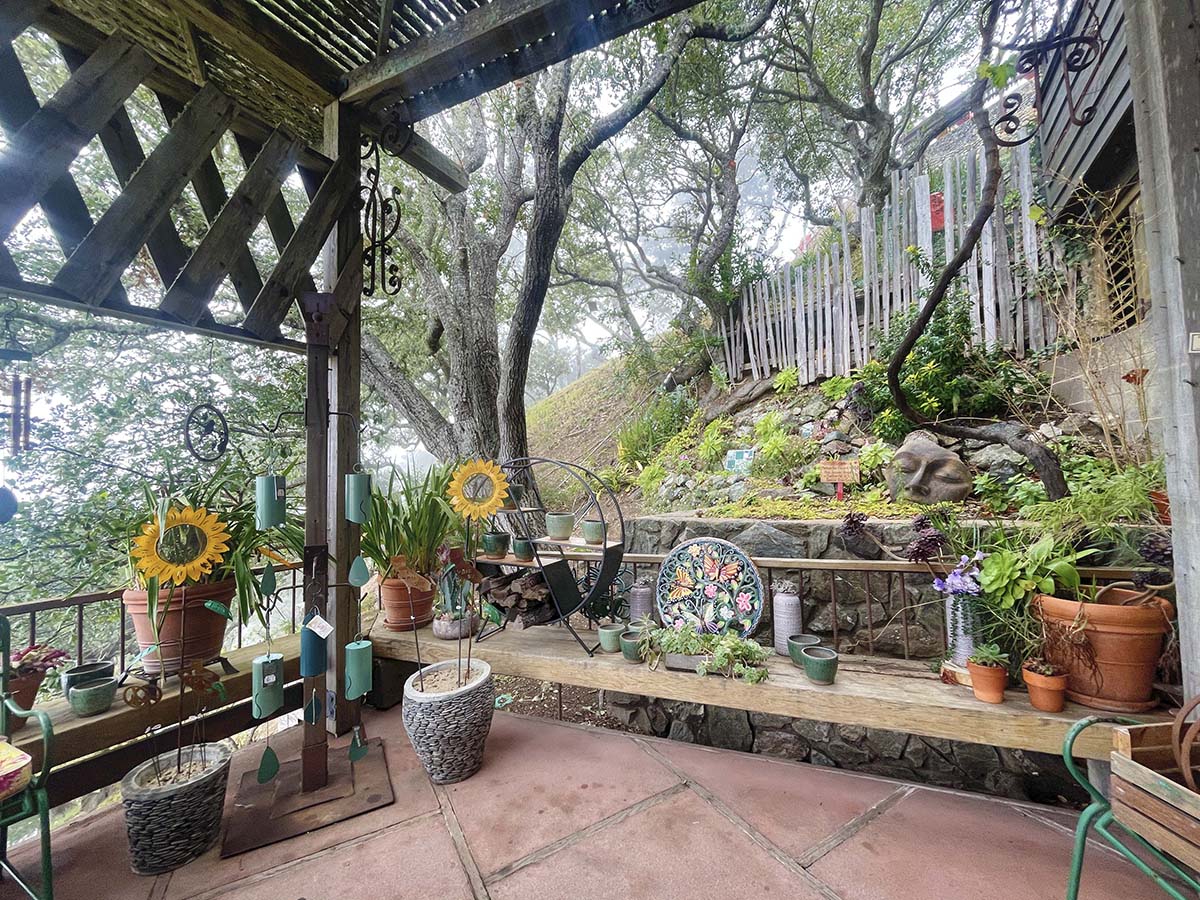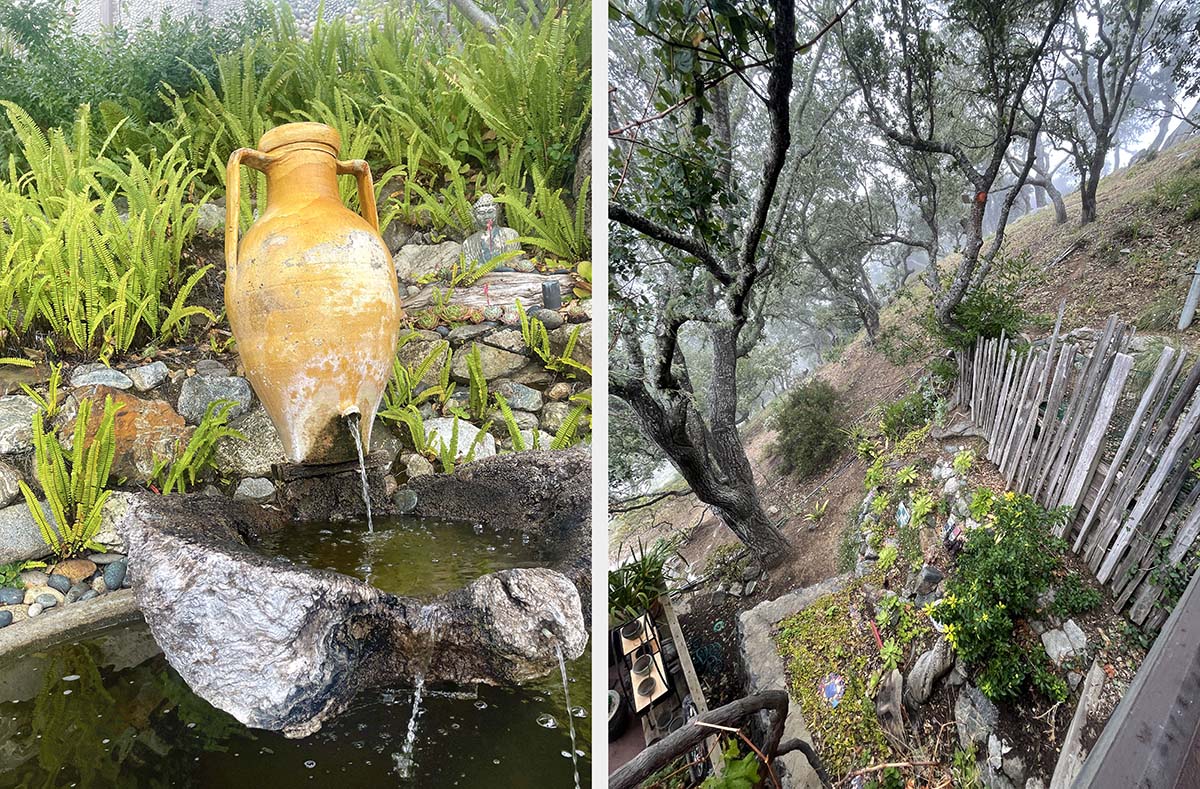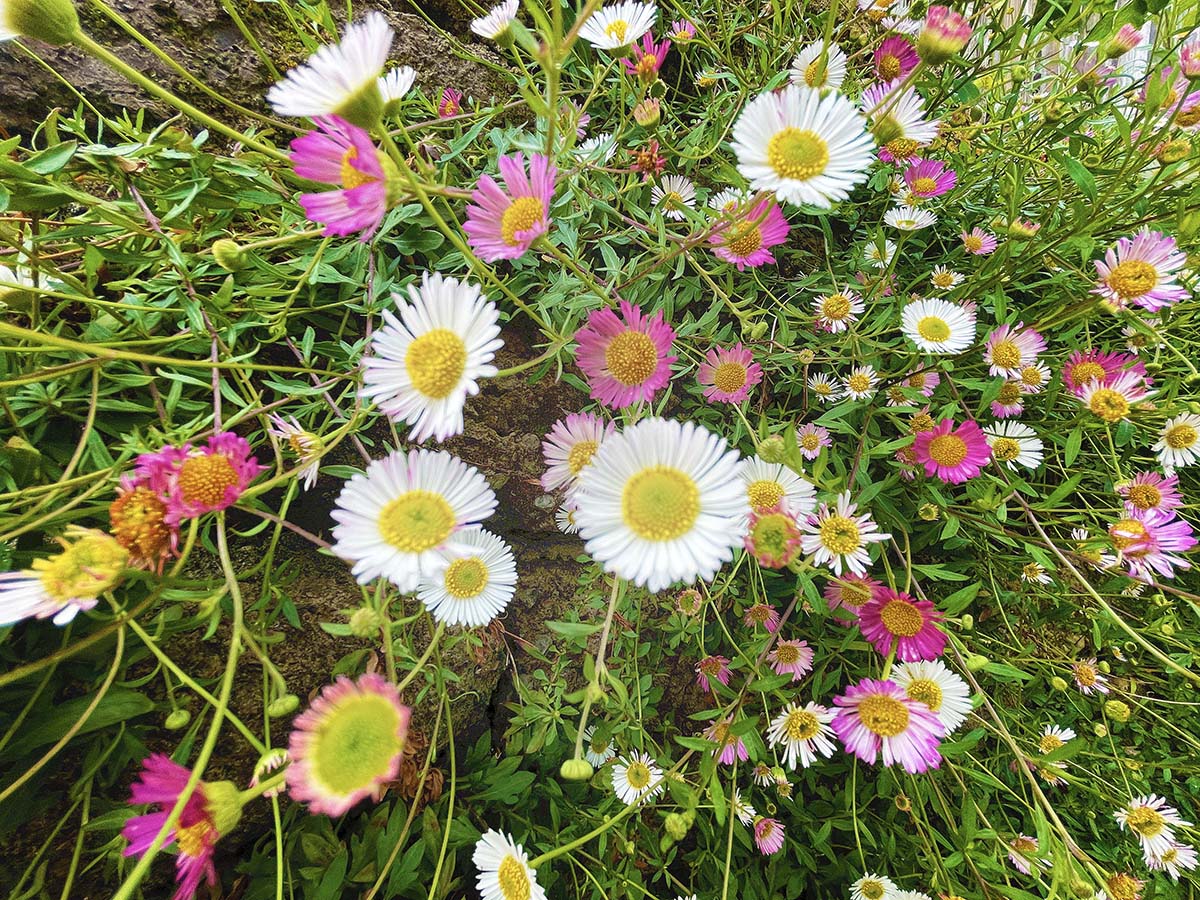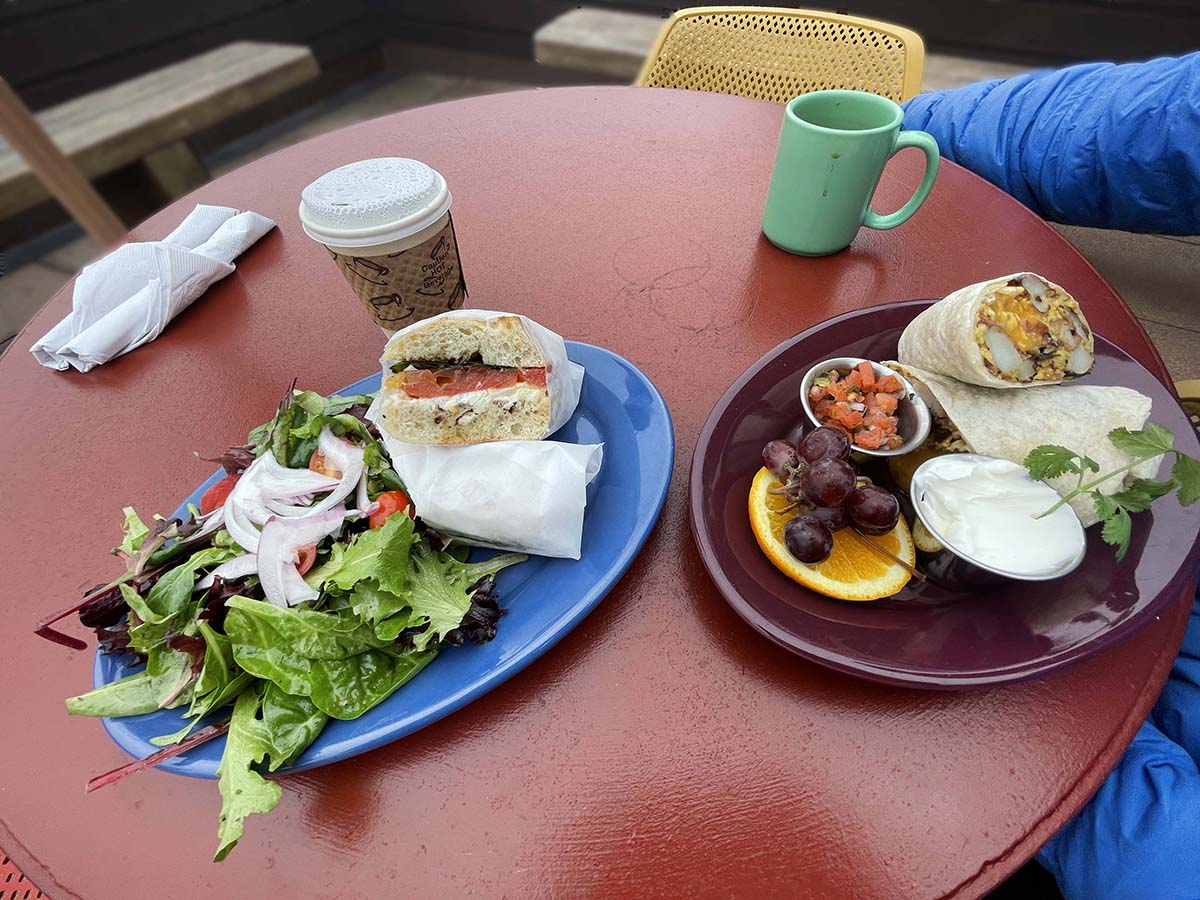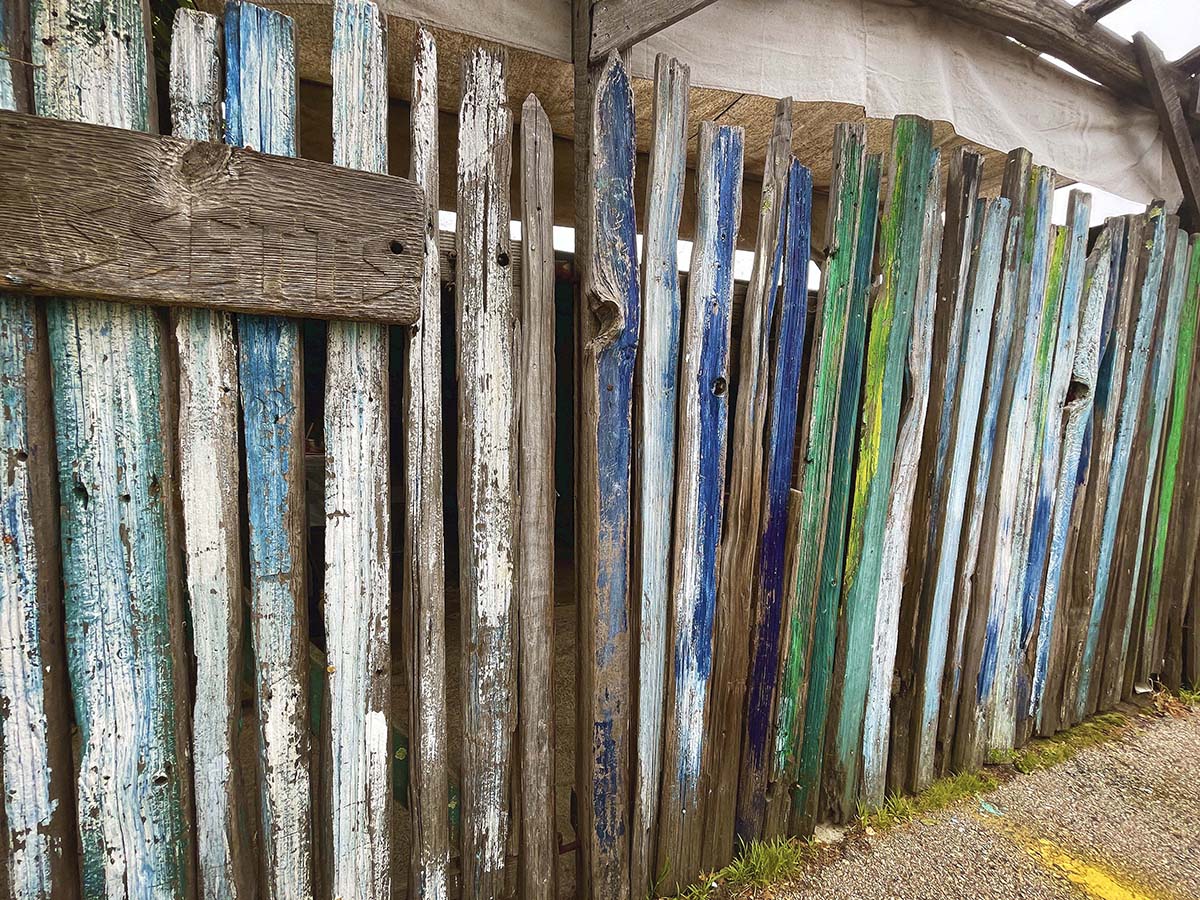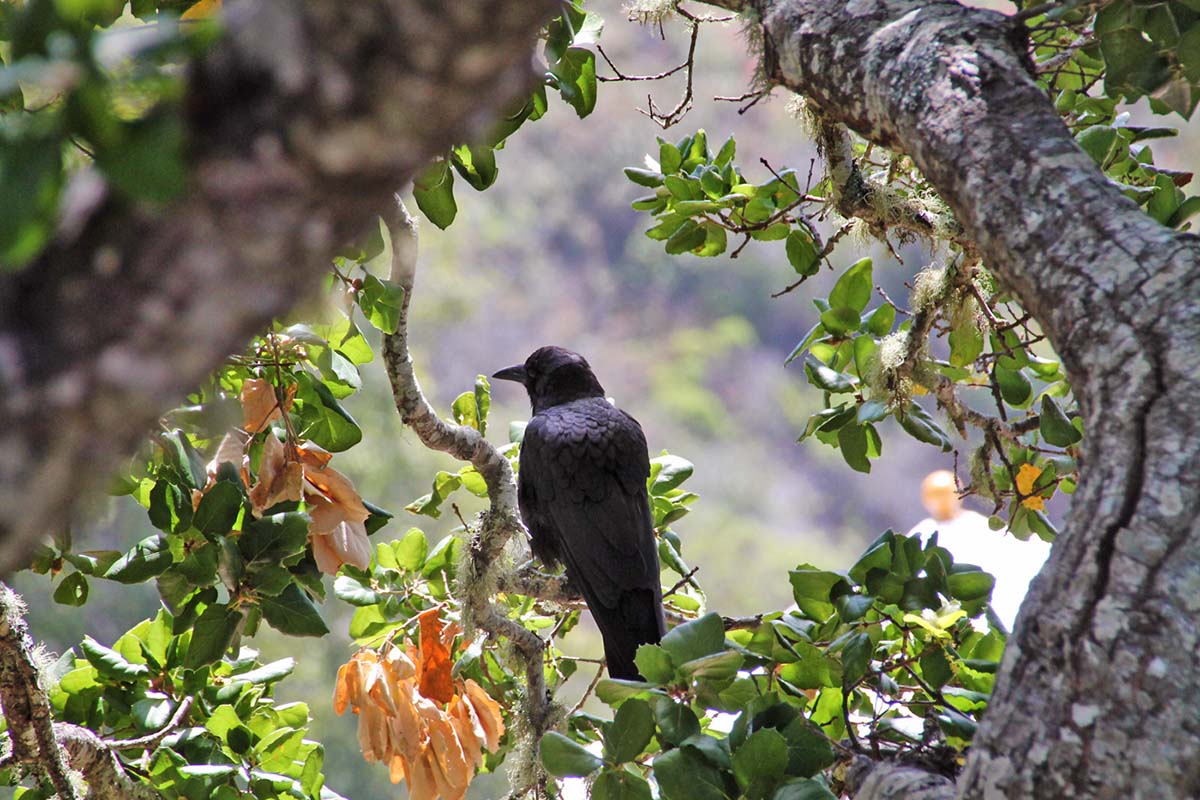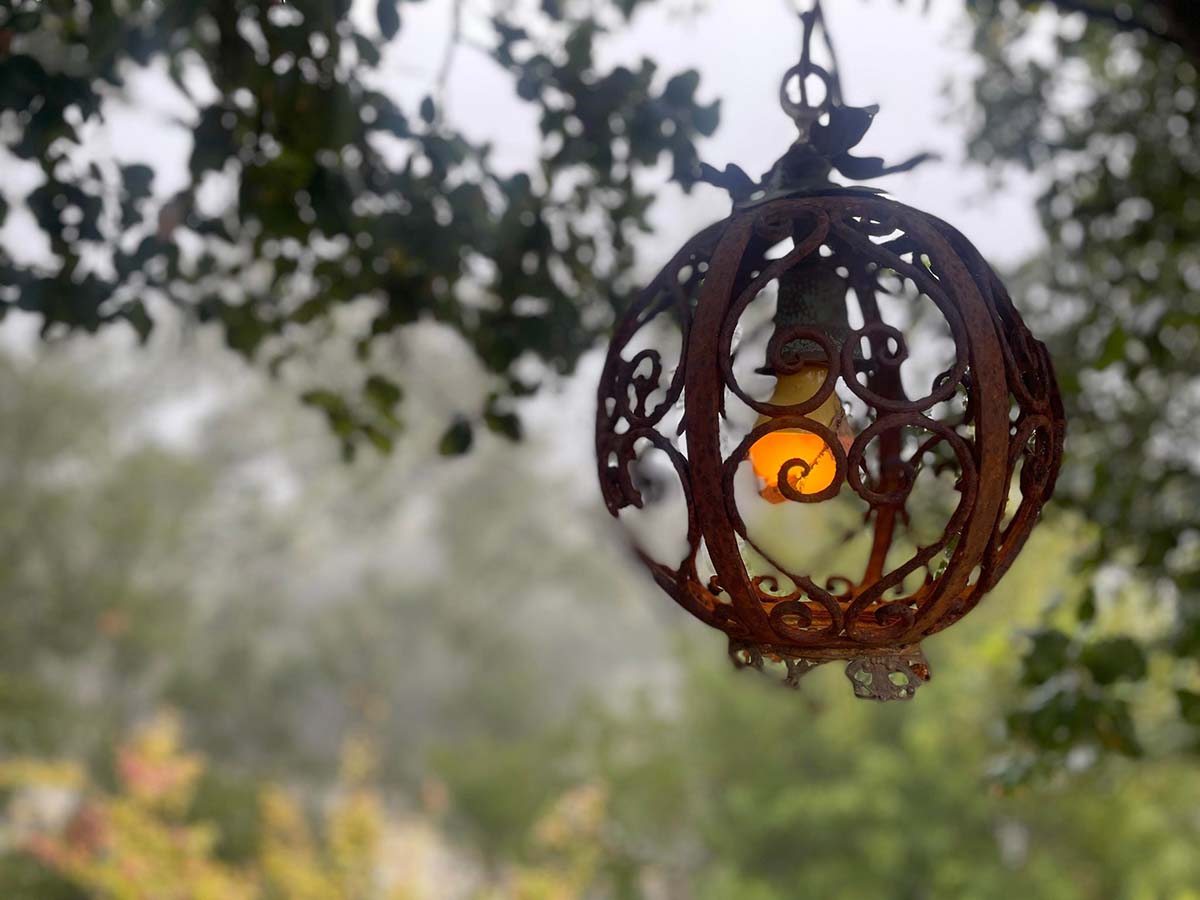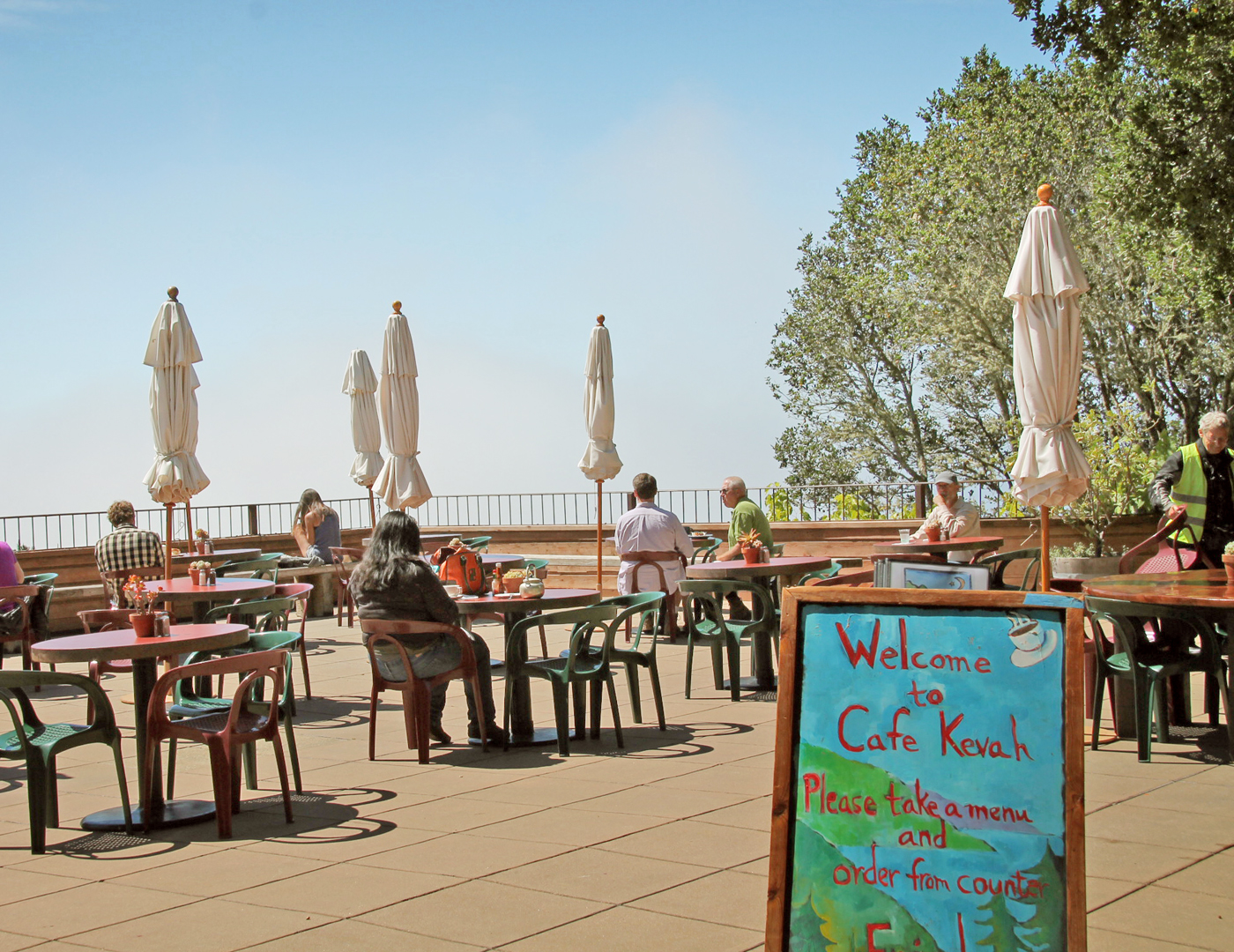 Some shots of the Phoenix Shop: