Hello everyone! This is a friendly reminder that any of these fun places we may visit, we are a guest at. Please treat both businesses and trails with the utmost respect. We here at Hidden California follow the 'Leave no Trace' mantra, meaning whatever you bring with you comes back with you. If you see trash on a trail, please do your part to help remove it. Remember, we are not picking up trash from another person but instead cleaning up for Mother Nature. Happy adventures!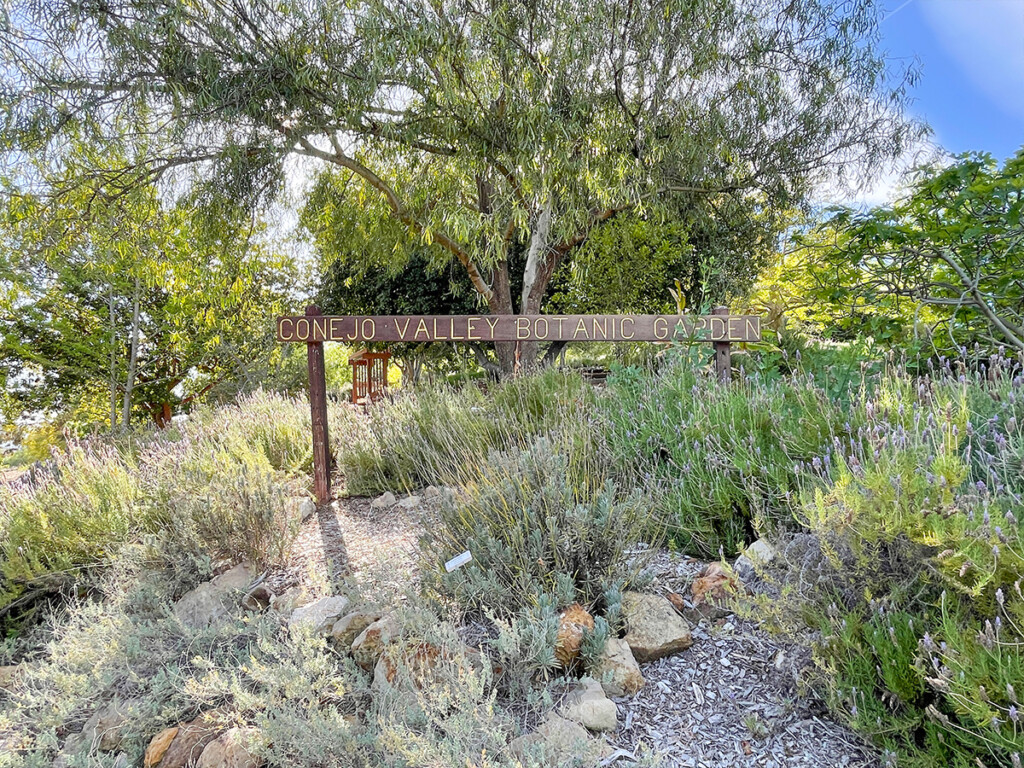 About Conejo Valley Botanic Garden
By Caleb Leonard
The Conejo Valley Botanic Garden is nestled between the encroaching urban sprawl of Southern California and the untamed beauty of the Santa Monica Mountains.
This peaceful nature sanctuary boasts 33 acres of winding trails through beautifully curated gardens that illustrate the beauty and importance of native species.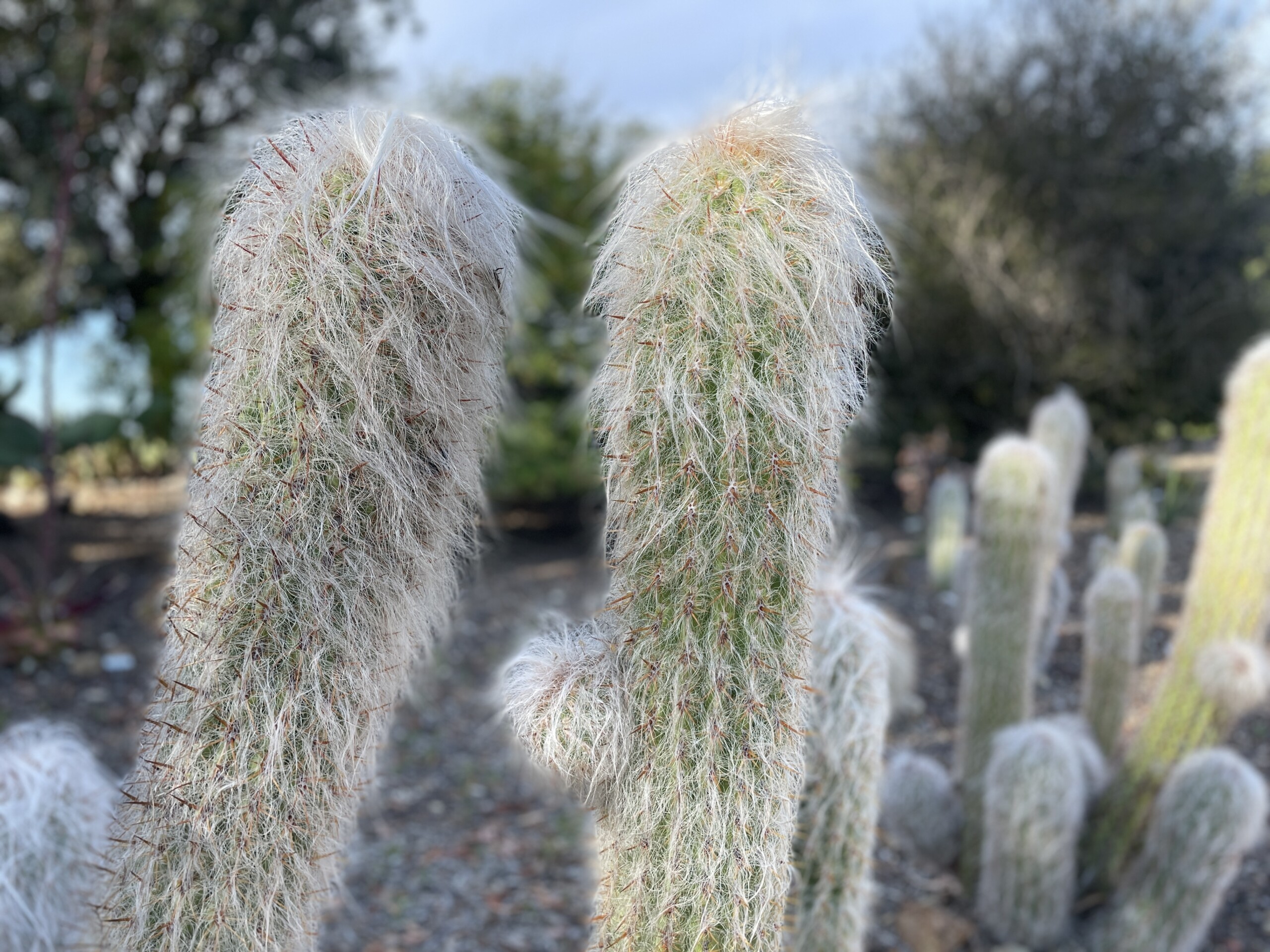 A stream, expansive hillside views, and miles of hiking trails (with benches along the way) make Conejo Valley Botanic Garden a must-see experience for the whole family.
This tranquil oasis of biodiversity lets visitors explore botanical wonders, learn about native wildlife, and witness the importance of conservation.
Welcome to the Conejo Valley Botanic Garden, where you can soak in the beauty of nature and discover wildlife around every corner.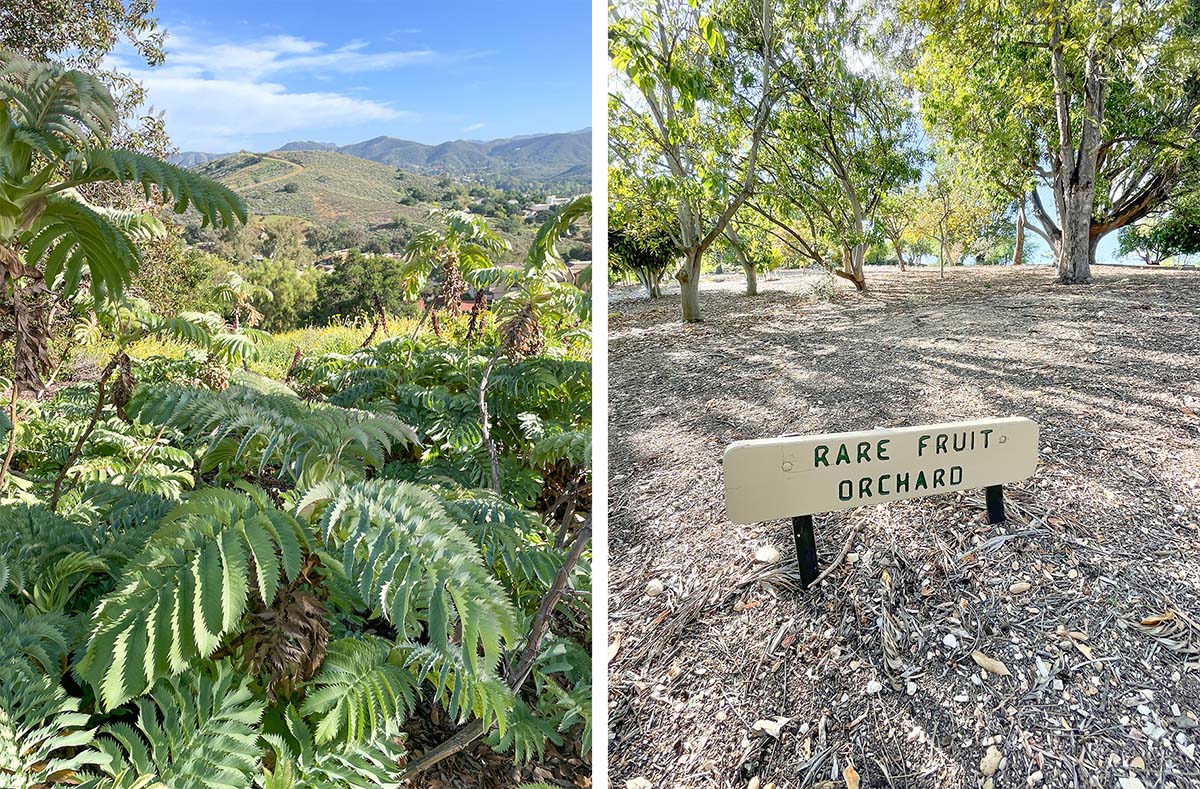 History
The Conejo Valley Botanic Garden in Thousand Oaks is one of the oldest botanical gardens in California, with its land purchase in 1973. The purchase began as a passion project of local gardening enthusiasts to showcase diverse plants and create an educational community space.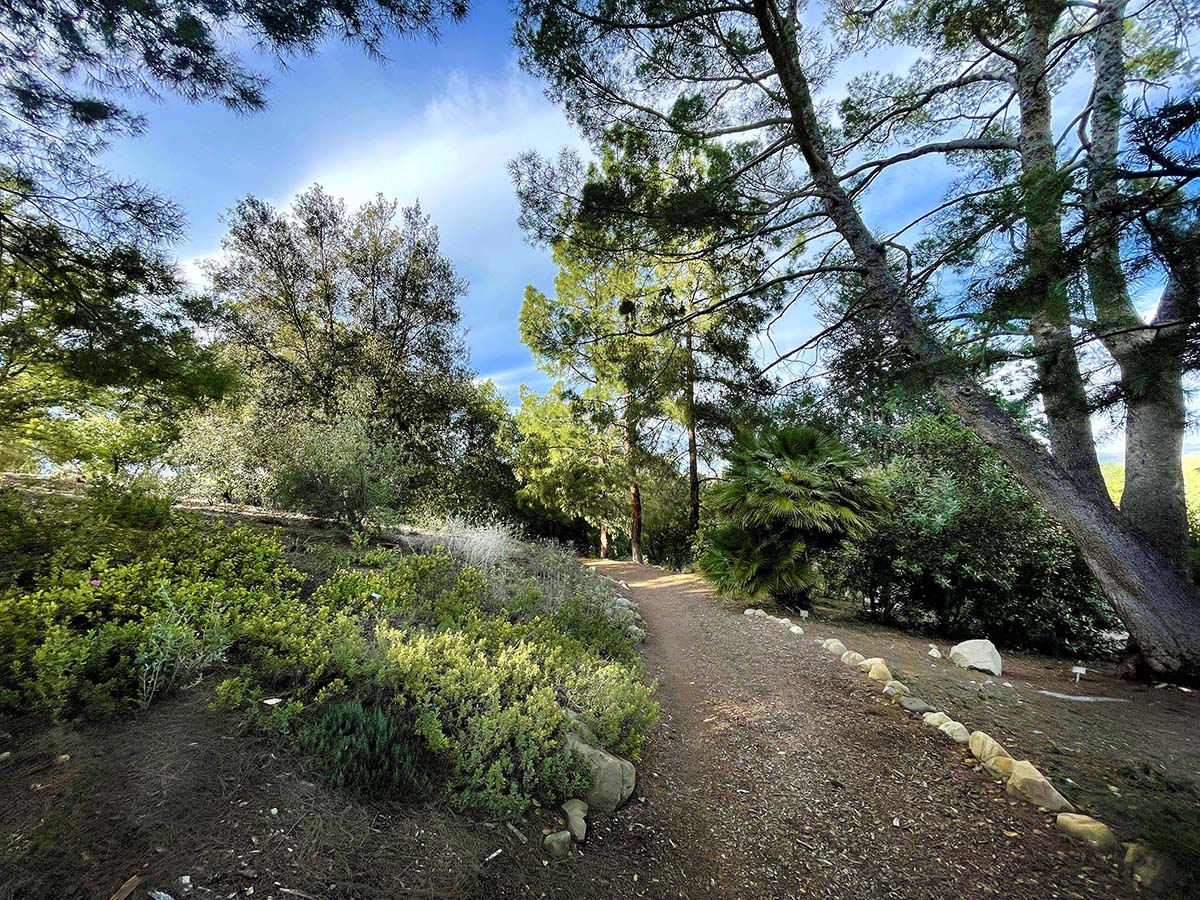 The gardens were officially established with the founding of Conejo Valley Botanic Garden, Inc. Since opening in 1976, these grounds have welcomed visitors from around the world, creating a space to learn and experience the local plants and wildlife.
To this day, volunteers, donors, and local gardeners continue to maintain the grounds' unique landscapes.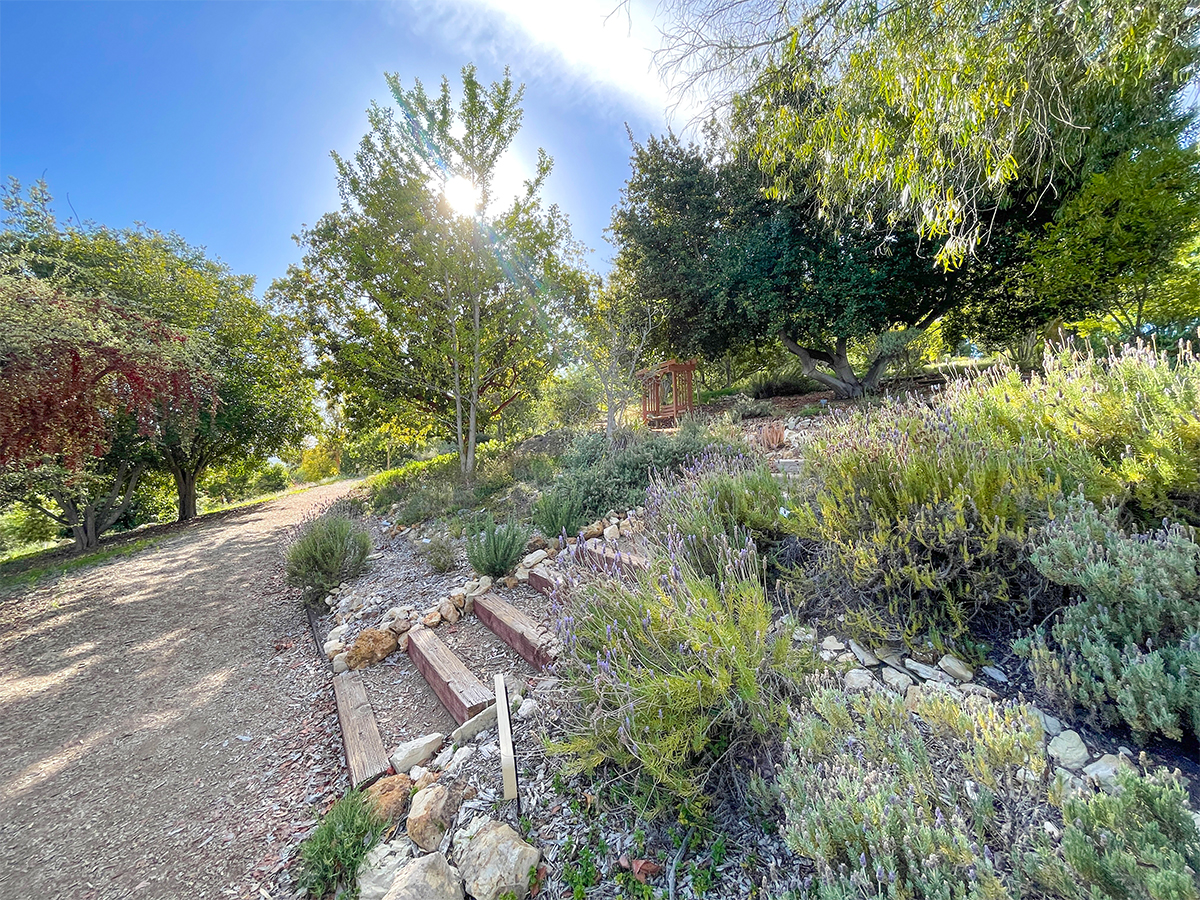 Location and Hours of Operation
Located at 400 W. Gainsborough Road in Thousand Oaks, California, the gardens are accessible to the public from sunrise to sunset (weather permitting) 364 days a year—the gardens close in observance of Independence Day on July 4th and when trail conditions are wet.
The Kids' Adventure Garden is open on Sundays from 11 a.m. to 3 p.m., and the nursery operates on Wednesdays from 9:30 a.m. to noon.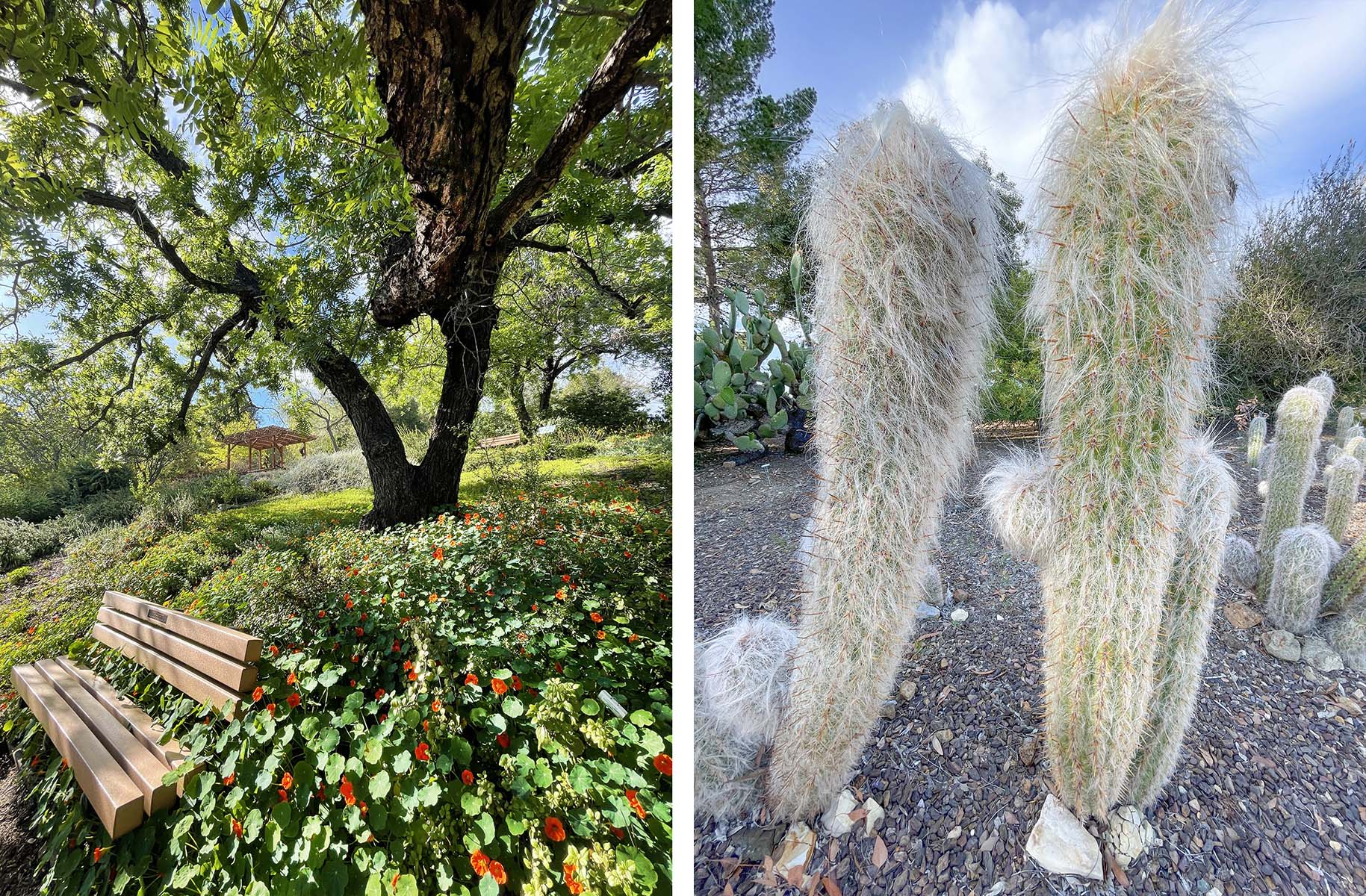 Attractions
The Conejo Valley Botanic Gardens comprises 9 unique gardens. Discover some of the most popular destinations:
Australian Garden: This garden showcases beautiful Australian plants and their remarkable similarity and adaptability to California's climate.
Bird Habitat Garden: Beautiful plants and a freshwater feature are not the only things attracting visitors to this garden. With various wildlife-friendly plants and features, this garden attracts and supports local birds.
Birdwatchers and visitors can sit under a covered arbor and experience the tranquility of nature. This is a must-see attraction during migratory seasons.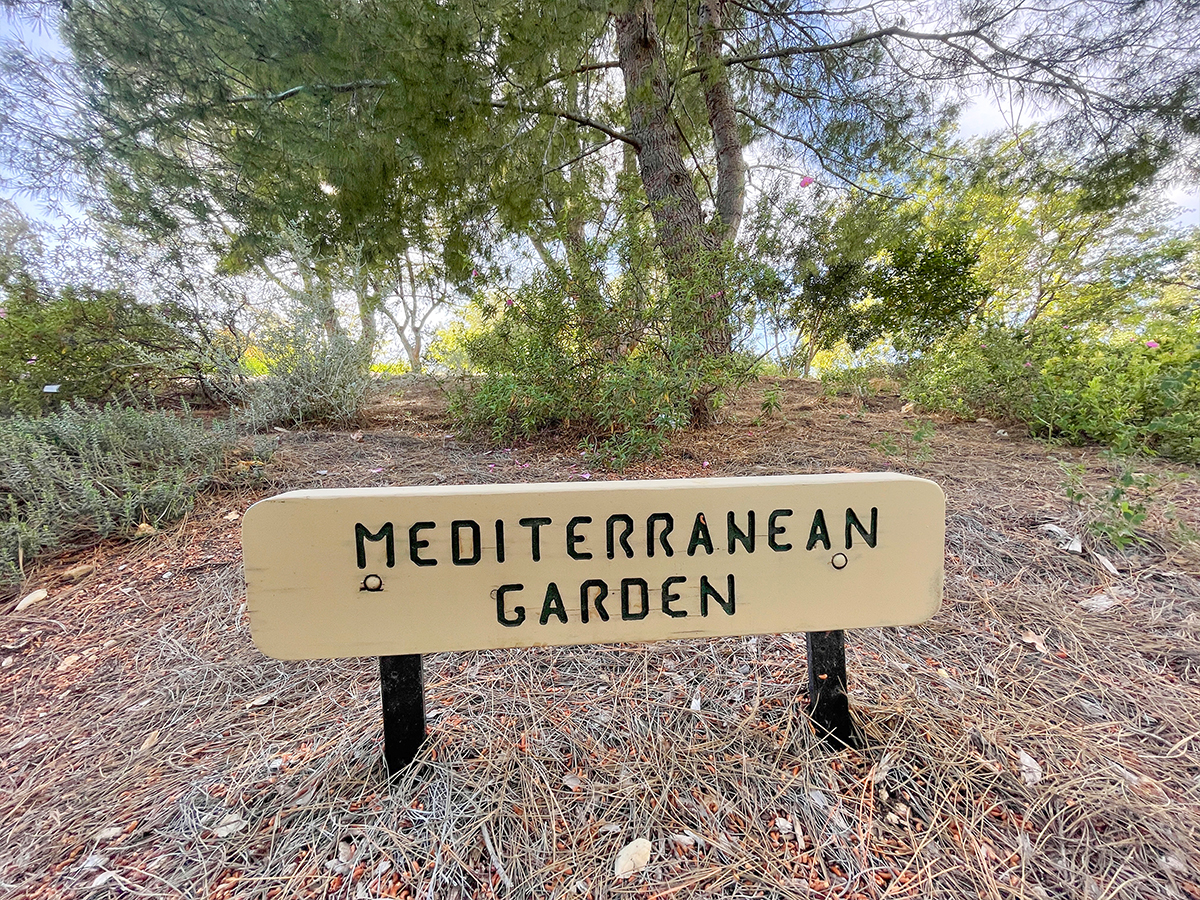 Butterfly Garden: This garden attracts and supports native butterflies from larvae to adults with various plant species. Relax among the milkweeds and learn about nectar-rich host plants that attract and support native pollinators.
Desert Garden: This panoramic hillside exhibits drought-tolerant succulents and cacti. The low-water landscape showcases the benefits of xeriscaping and efficient home watering for water conservation in the harsh California climate.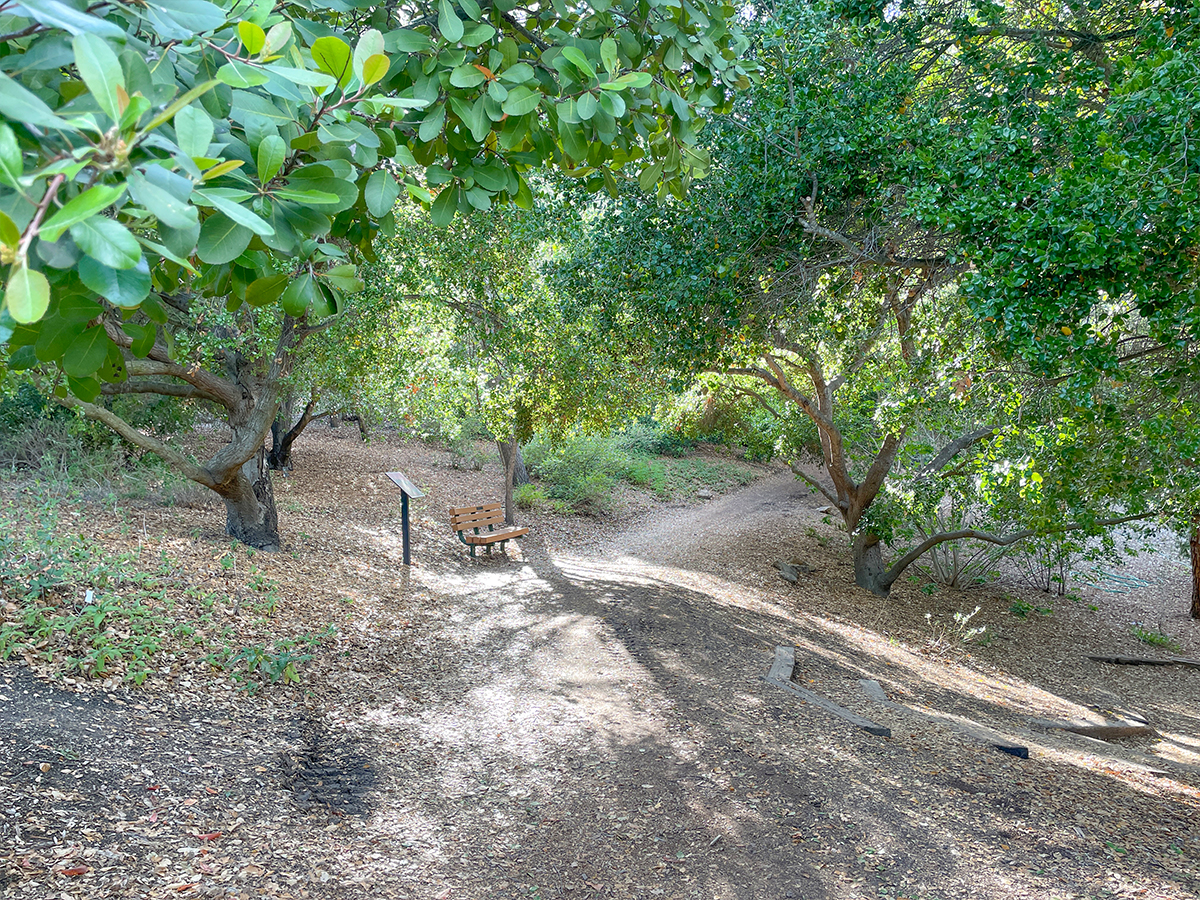 Herb Garden: With various culinary and medicinal herb species available, this garden provides both visual and aromatic pleasures to visitors. It also boasts an impressive collection of unique or "legendary herbs" like mint and aromatic tea.
Learn how to grow and use herbs at home and experience the beauty of this practical garden.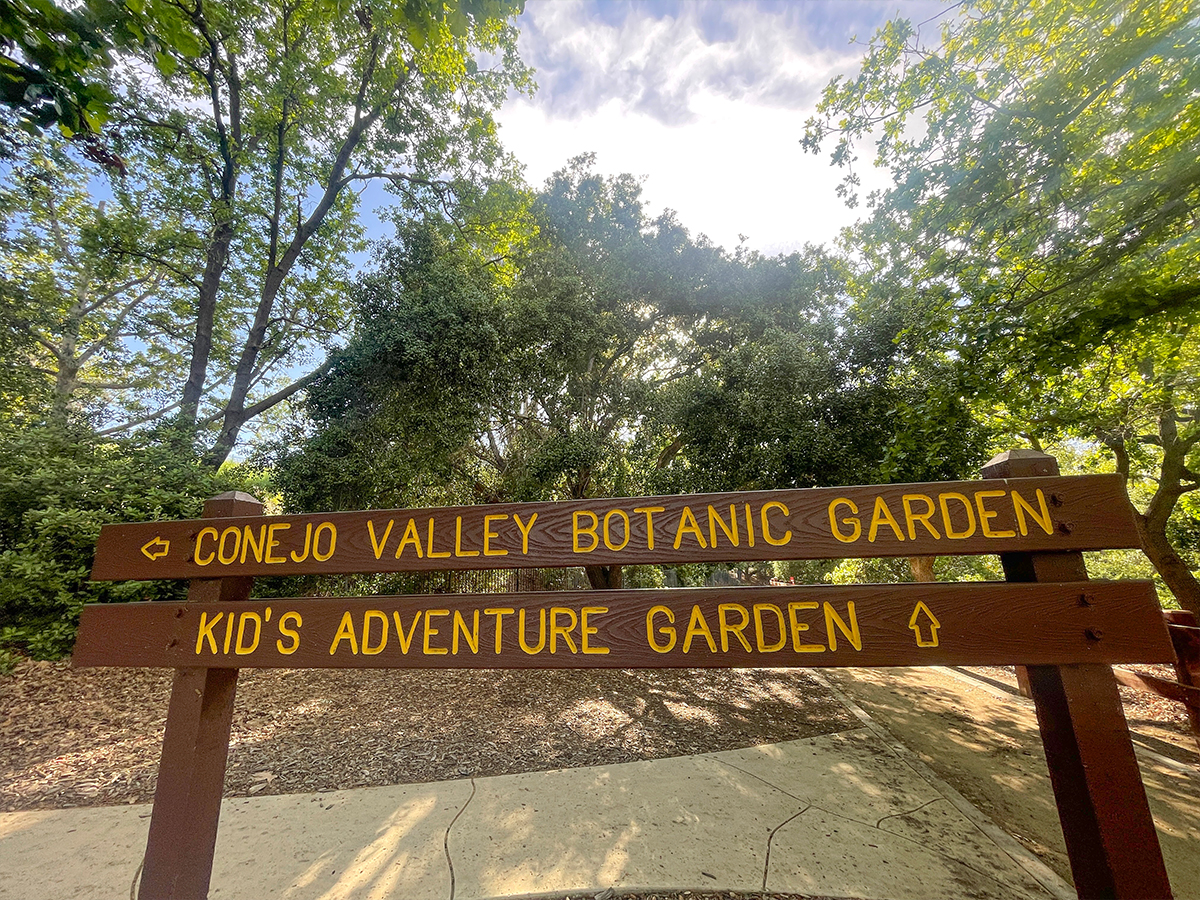 Kids' Adventure Garden (KAG): Looking for a hands-on experience for the kid? The Kids' Adventure Garden engages and educates young visitors. The KAG was added in 2003 and offers hands-on elements like accessible garden beds with colorful flowers, an outdoor classroom, a zoo garden, and a treehouse.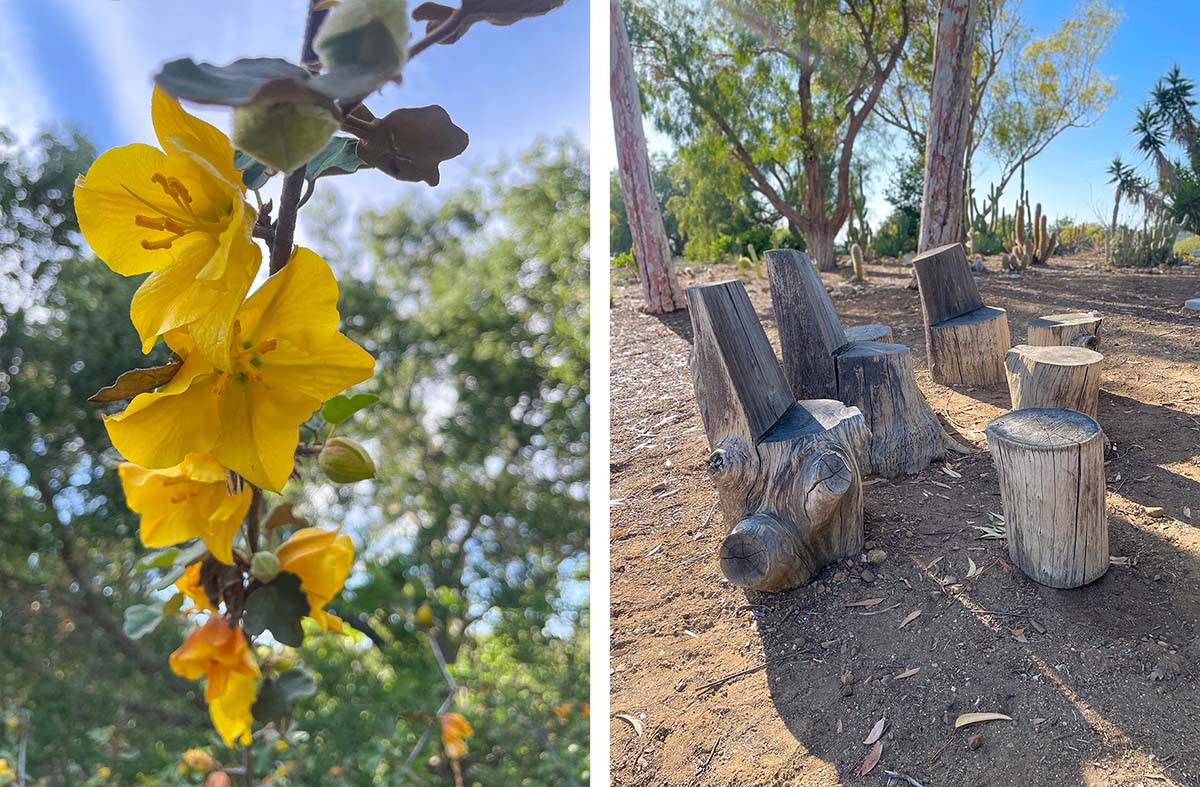 Rare Fruit Orchard: Home to various fruit trees, this orchard demonstrates the bountiful California climate.
With 99 trees, including 34 international cultivars, the Rare Fruit Orchard is dedicated to preserving and cultivating unusual and exotic fruit species, offering visitors the opportunity to learn about these rare resources.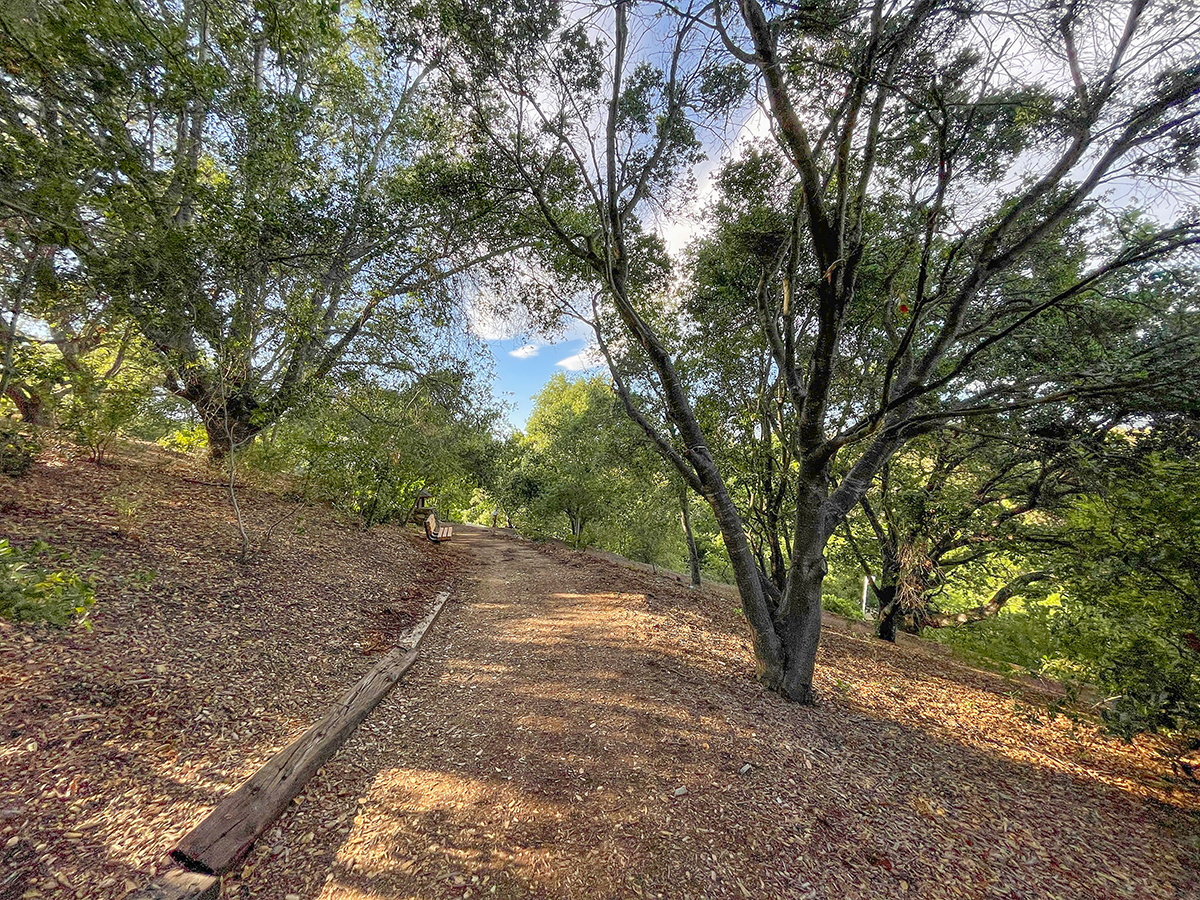 Salvia Garden: Salvias are native to California, producing vibrant colors and earthy aromas. Witness their stunning reds, purples, and blues and get inspired at Conejo Valley's Salvia Garden.
These plants provide a haven for pollinators like butterflies and hummingbirds, and hybrid variations make great additions to home landscapes.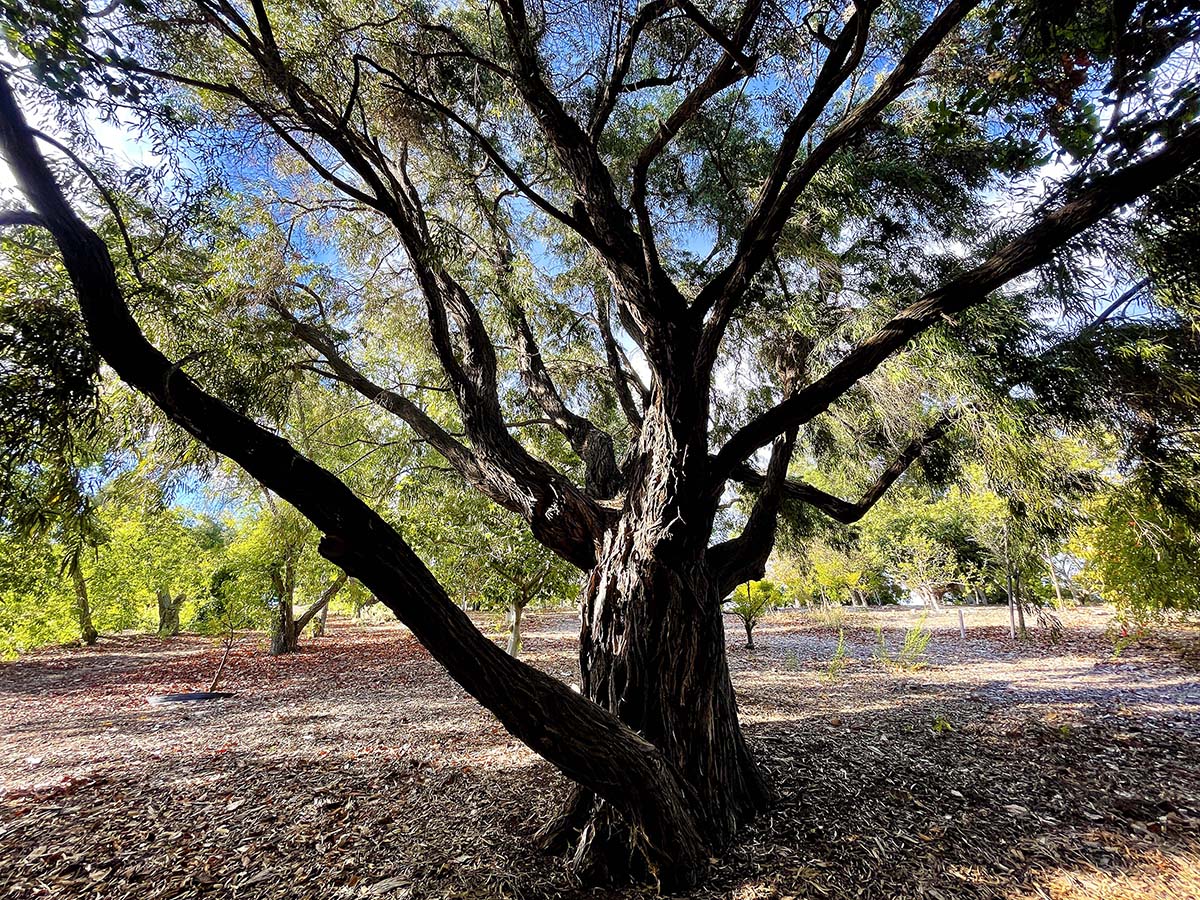 Trail of Trees: In 2005, volunteers and local groups began removing an invasive species in this Garden and replacing it with trees. The Trail of Trees on the garden's south slope now represents 50 varieties of trees, with 72 specimens now planted.
Gather inspiration from the species on display for your home landscape. With so many unique varieties to see, you'll walk away inspired and enlightened by this garden.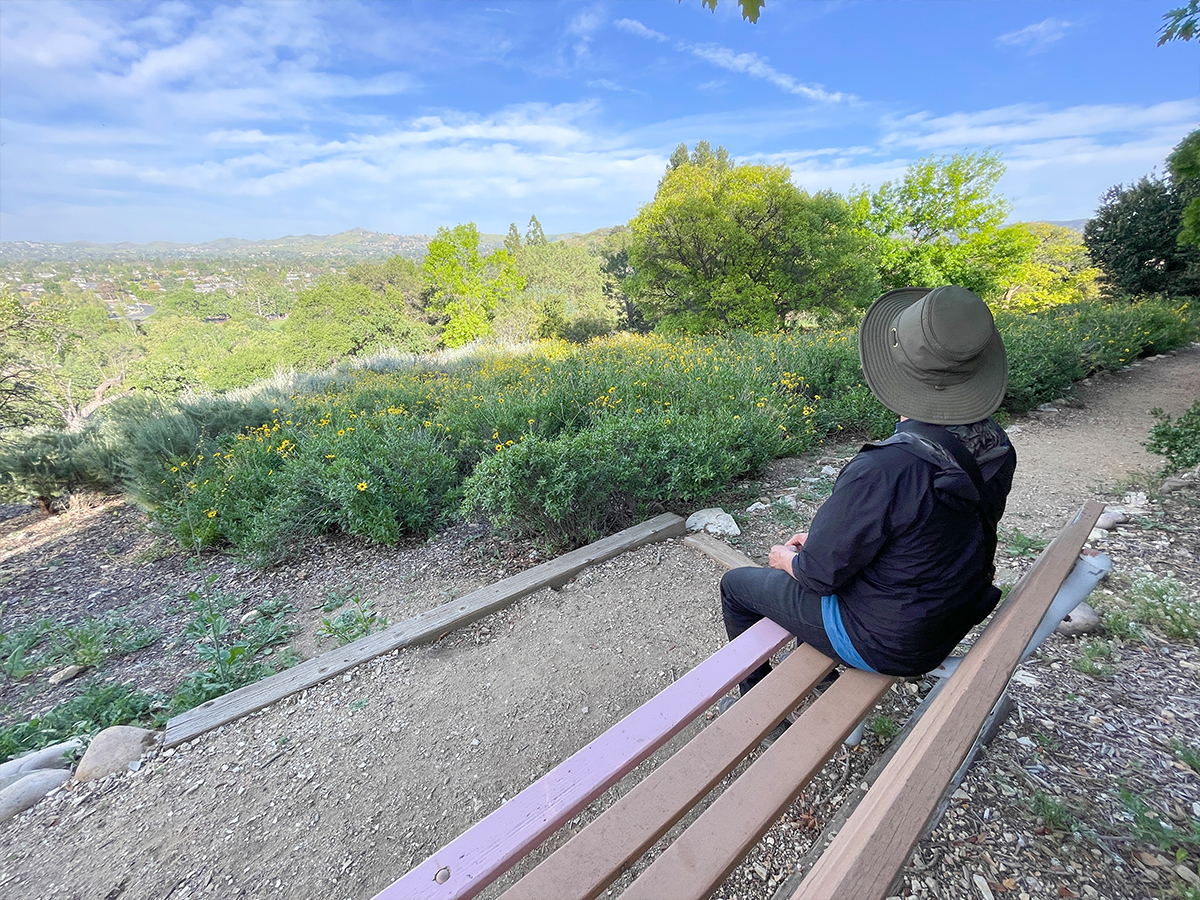 Please note that garden layouts and collections change over time. For the most up-to-date information on the gardens and exhibits, visit Conejo Botanic Valley Garden's official website.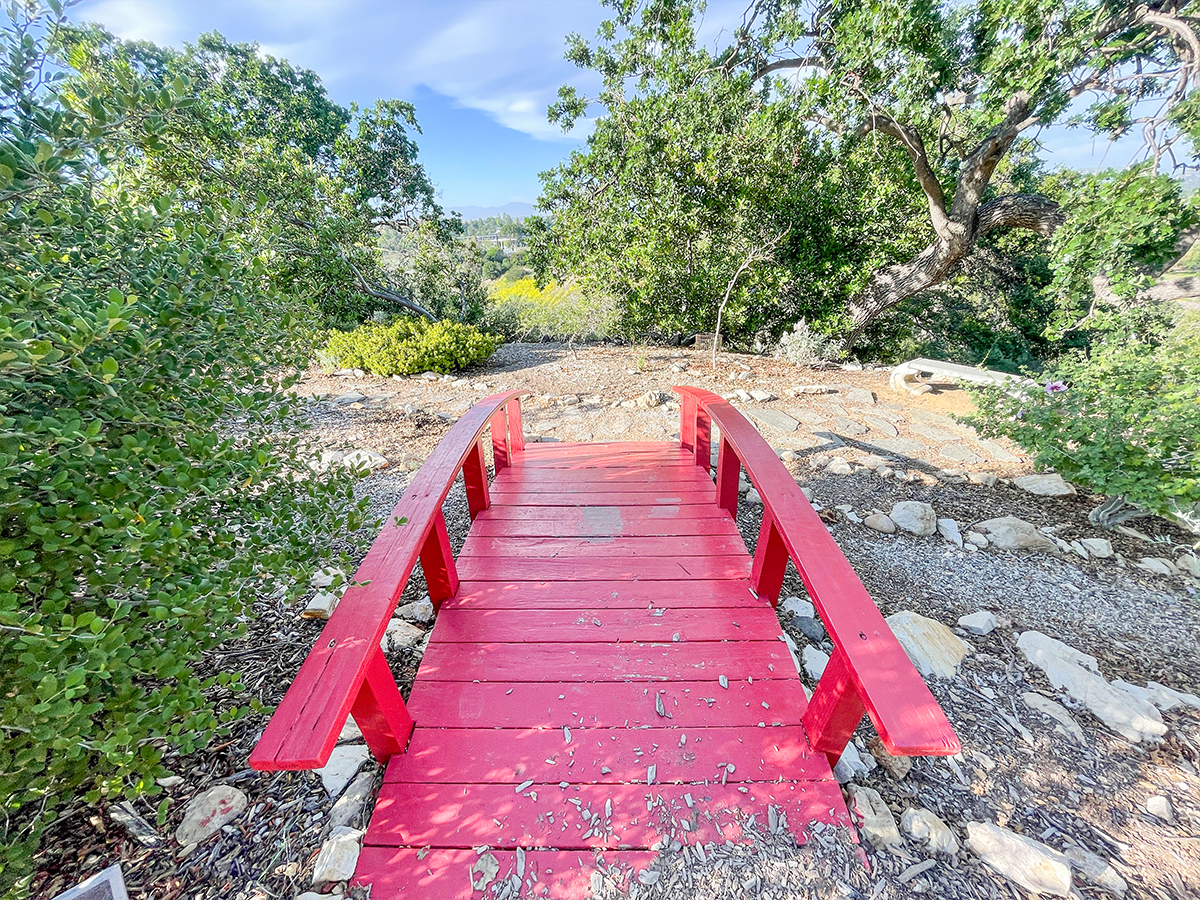 FAQ
Are restrooms available to the public?
The Conejo Valley Botanic Garden does not have restroom facilities inside. However, there are restrooms located in the parking lot before entering the gardens
Can I bring my dog to the gardens?
Yes. Please keep your dog on a leash and remain on the trails. Some plants are poisonous to dogs, so monitor your pet carefully. Remember to pick up after your pet and bring enough water for everyone.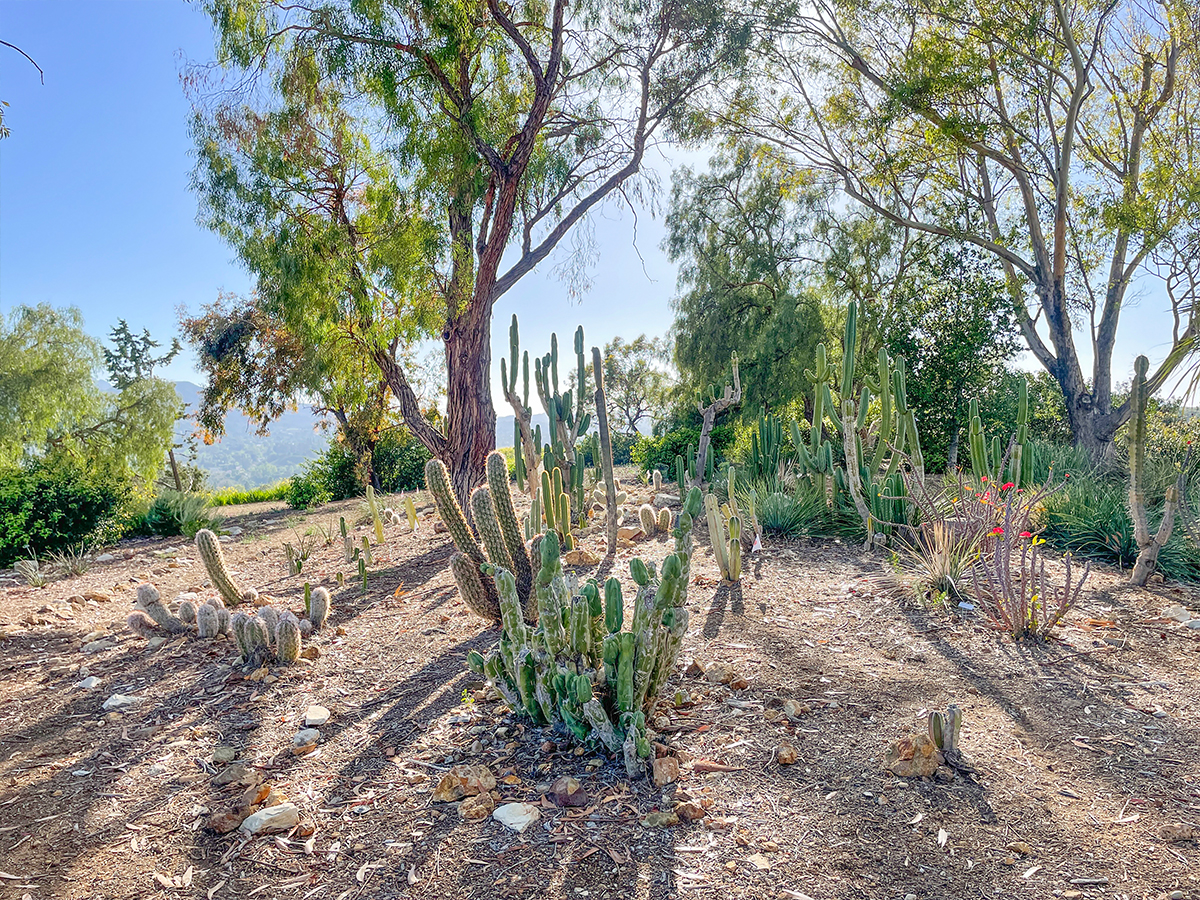 How should I dress for the gardens?
Dress in comfortable, breathable clothes and walkable shoes. The grounds are expansive, so expect your shoes to become dusty as you hike. Consider a hat or visor for sun protection.
Do the gardens offer free parking?
Yes. Parking and admission to the gardens is free. However, donations are greatly appreciated!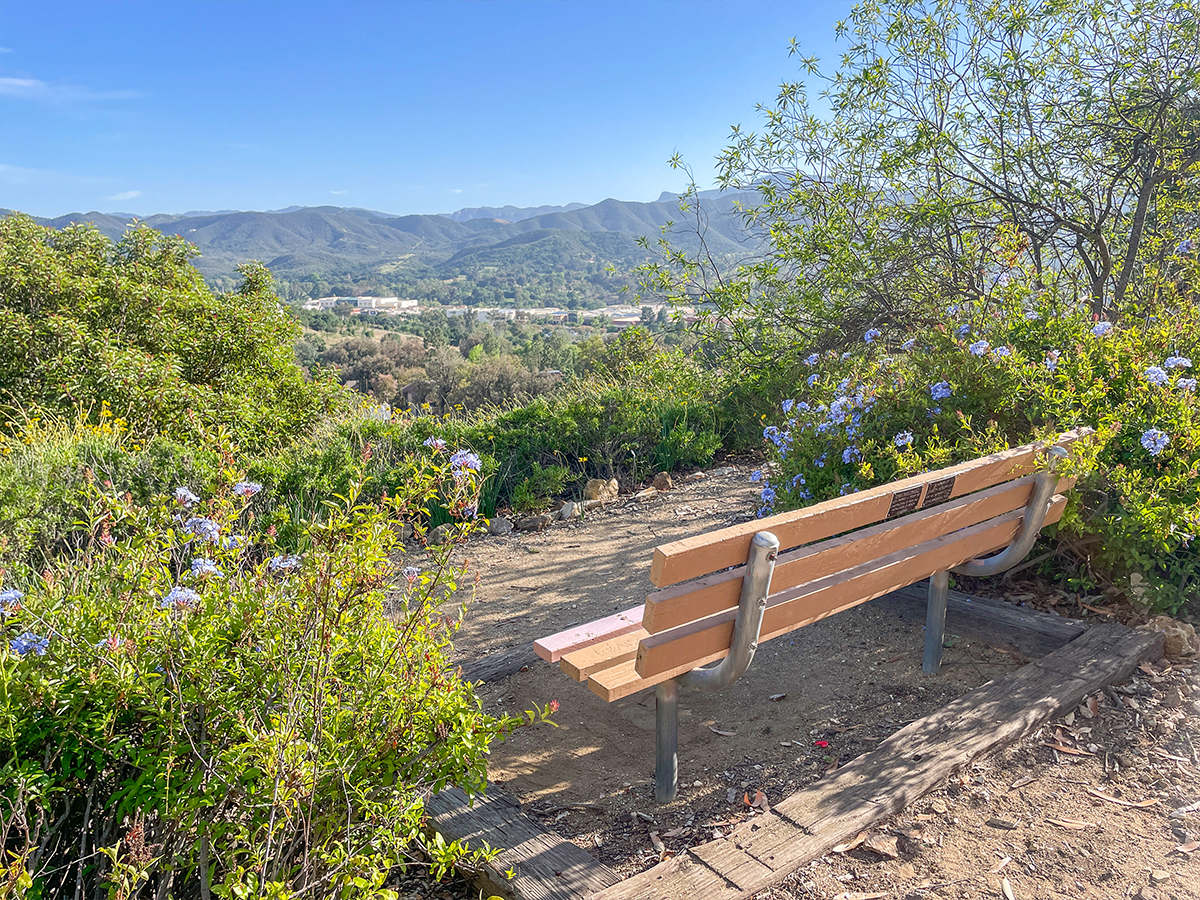 Article by: Caleb Leonard
Caleb Leonard is a freelance writer and marketing professional. A graduate of the University of North Texas, his interests include gardening, podcasts, and studying Spanish.is a freelance writer and marketing professional. A graduate of the University of North Texas, his interests include gardening, podcasts, and studying Spanish.