Hello everyone! This is a friendly reminder that any of these fun places we may visit, we are a guest at. Please treat both businesses and trails with the utmost respect. We here at Hidden California follow the 'Leave no Trace' mantra, meaning whatever you bring with you comes back with you. If you see trash on a trail, please do your part to help remove it. Remember, we are not picking up trash from another person but instead cleaning up for Mother Nature. Happy adventures!
Highway 1
Carmel-By-The-Sea, CA 93923
36.468000, -121.907593
831-624-4909
Hike: there are many trails here   Level: Easy-mild
Dog-Friendly: No    Kid-Friendly: Yes
"Undeveloped and usually overlooked, Garrapata State Park offers a lot of Big Sur in a compact area. The park features two miles (probably closer to four miles counting the twists and turns) of spectacular coastline and a steep sampling of the Santa Lucia Mountains.
Rocky Ridge Trail quickly leaves Highway 1 behind and offers far-reaching views of the Santa Lucia Mountains and the sea. A grand loop of the state park can be made by returning to the trailhead via redwood-lined Soberanes Canyon.
Rocky Ridge Trail will be more enjoyable for the gung-ho hiker than the novice. The trail ascends very steeply as it climbs Rocky Ridge. Then, after gaining the ridge, hikers must descend an extremely steep mile (we're talking about a 20 to 30 percent grade here) to connect to Soberanes Canyon Trail.
The area has been home to the Ohlone and Rumsien tribes for centuries. In the early 20th century it was called the Ezequiel Soberanes Rancho, a cattle and sheep ranch. The name Soberanes is linked with the early Spanish colonizing of California. Soldier José María Soberanes marched up the coast to Monterey with the Gaspar de Portolá expedition of 1769.
Seven years later, Soberanes served as a guide for Juan Bautista De Anza, whose party pushed north to San Francisco Bay. Grandson José Antonio Ezequiel Soberanes acquired the coastal bluff and magnificent backcountry that became known as the Soberanes Ranch.
The ranch was later sold to the Doud family, who had a cattle ranch on the property. Features within Garrapata State Park still bear the names of these families.
Personal Experience:  We mainly hiked the Soberanes Creek Watershed, which is the western part of the Garrapatos State Park.  Head toward the ocean if you want to see the spots I have photographed.  The place was also completely isolated giving us our own private beach.
The day we went was hot and this was the 3rd hike we had taken that day so I think our adventure bug was dying down.  I work best in overcast weather.  I mention this because I think I could have explored a lot more if I wasn't getting so drained.  So keep in mind that there is *a lot* more to explore.  We didn't even head east into the mountains!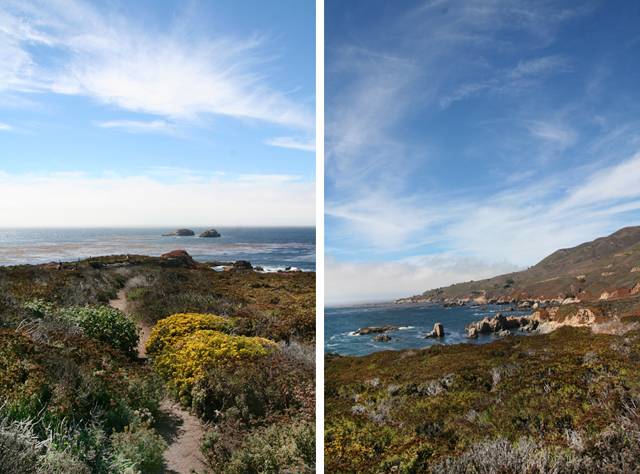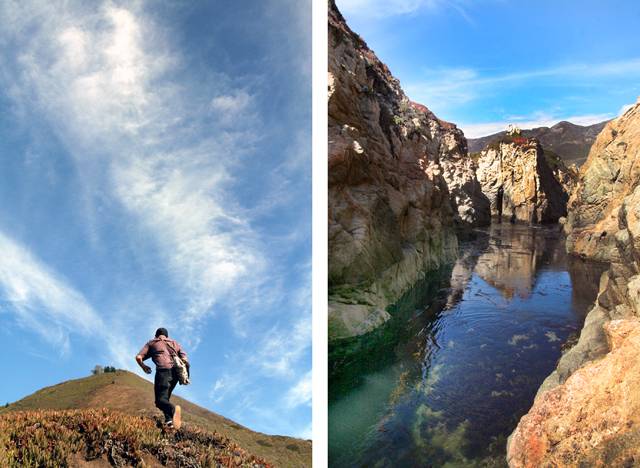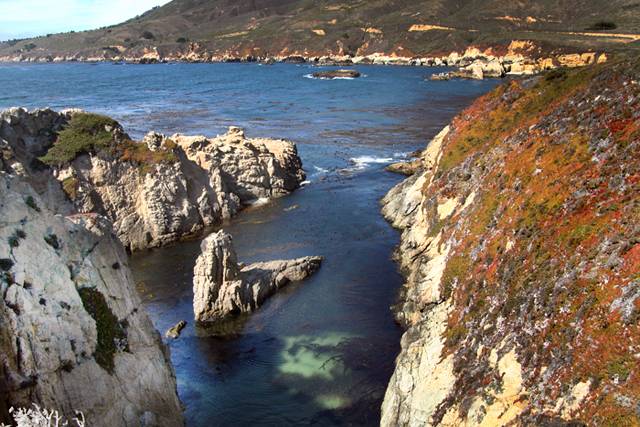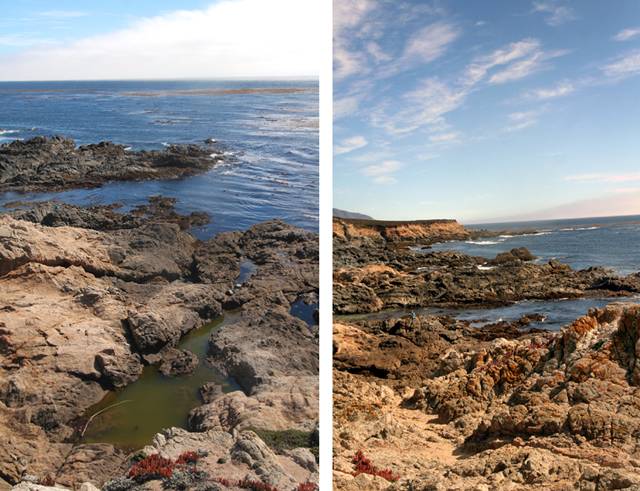 I love how my nails matched the starfish!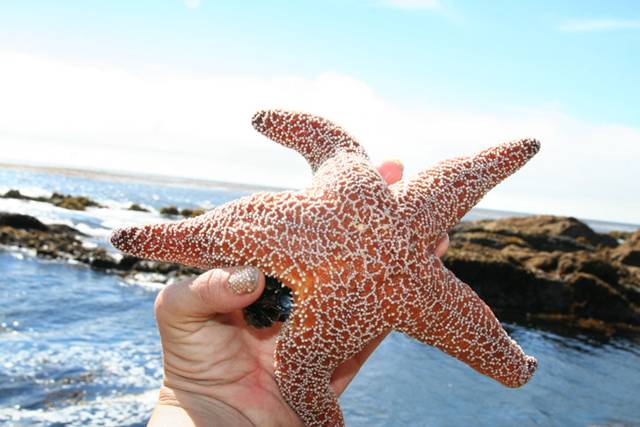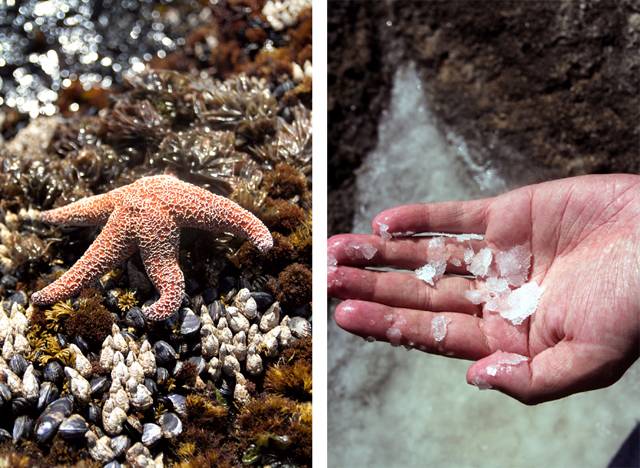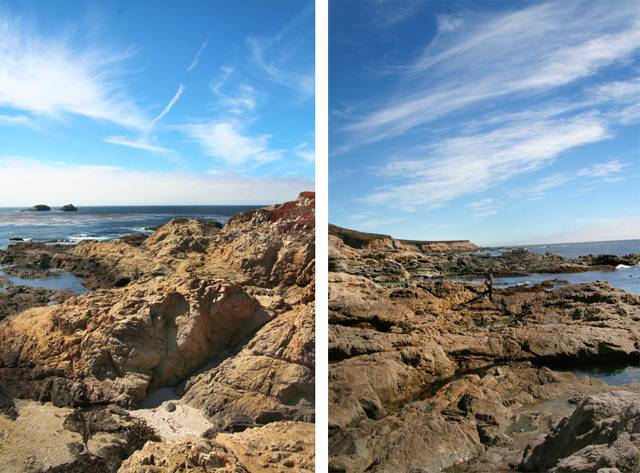 Check out our other site too!