Hello everyone! This is a friendly reminder that any of these fun places we may visit, we are a guest at. Please treat both businesses and trails with the utmost respect. We here at Hidden California follow the 'Leave no Trace' mantra, meaning whatever you bring with you comes back with you. If you see trash on a trail, please do your part to help remove it. Remember, we are not picking up trash from another person but instead cleaning up for Mother Nature. Happy adventures!
The hike to Mine 7 is quick, scenic and filled with historical adventure.  The mines themselves are quite dangerous so you very much will be accessing at your own risk.  We did not go inside the mines but we did climb and explore the old mining equipment.
The mine and equipment dates back to the late 1800's.  The mine ceased operation in the 1960's. From what I have read, there are over 7,000 feet of mining tunnels to explore.  As this adventure is only open to our members, I will be giving more information on the mines themselves and how to properly explore them if you end up doing this.
Please note that many people have fallen to their deaths or gotten lost inside the tunnels.  This is no movie or light adventure if you choose to rappel or go inside.  Only highly experienced cavers should be going inside them.  I cannot stress this enough.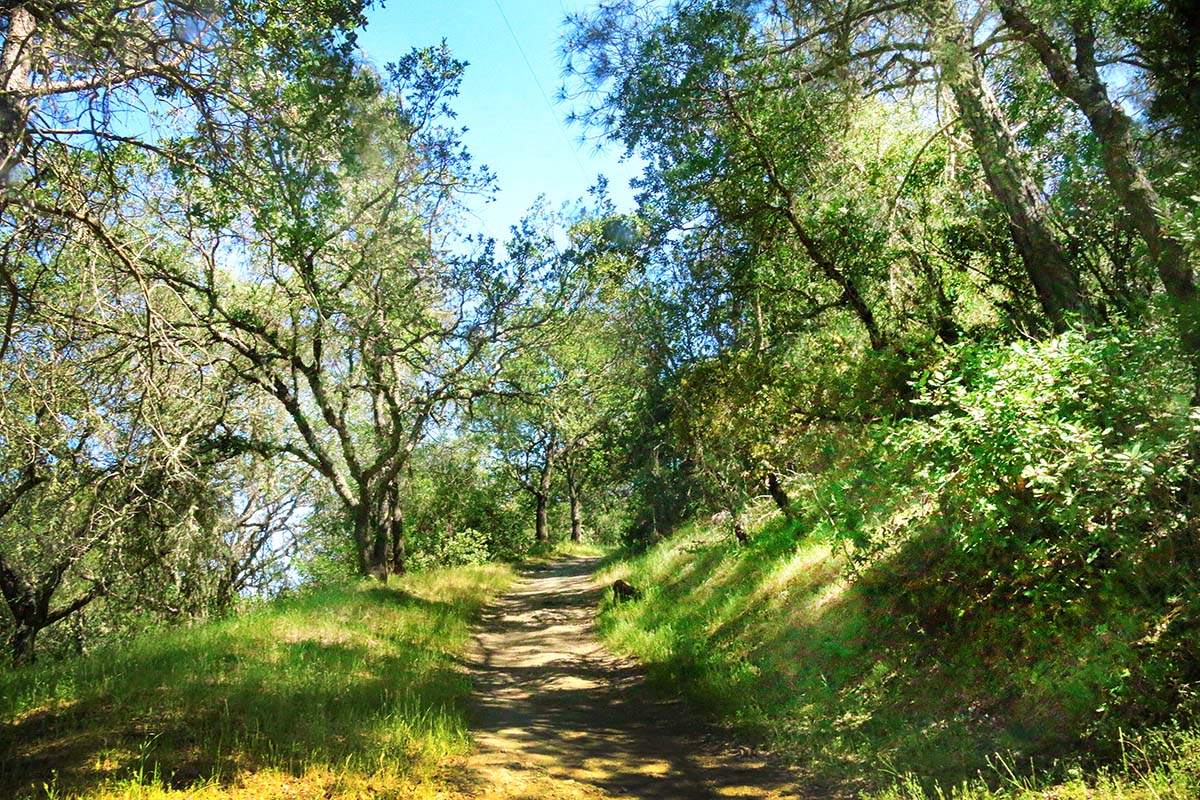 There are some truly beautiful views along the way: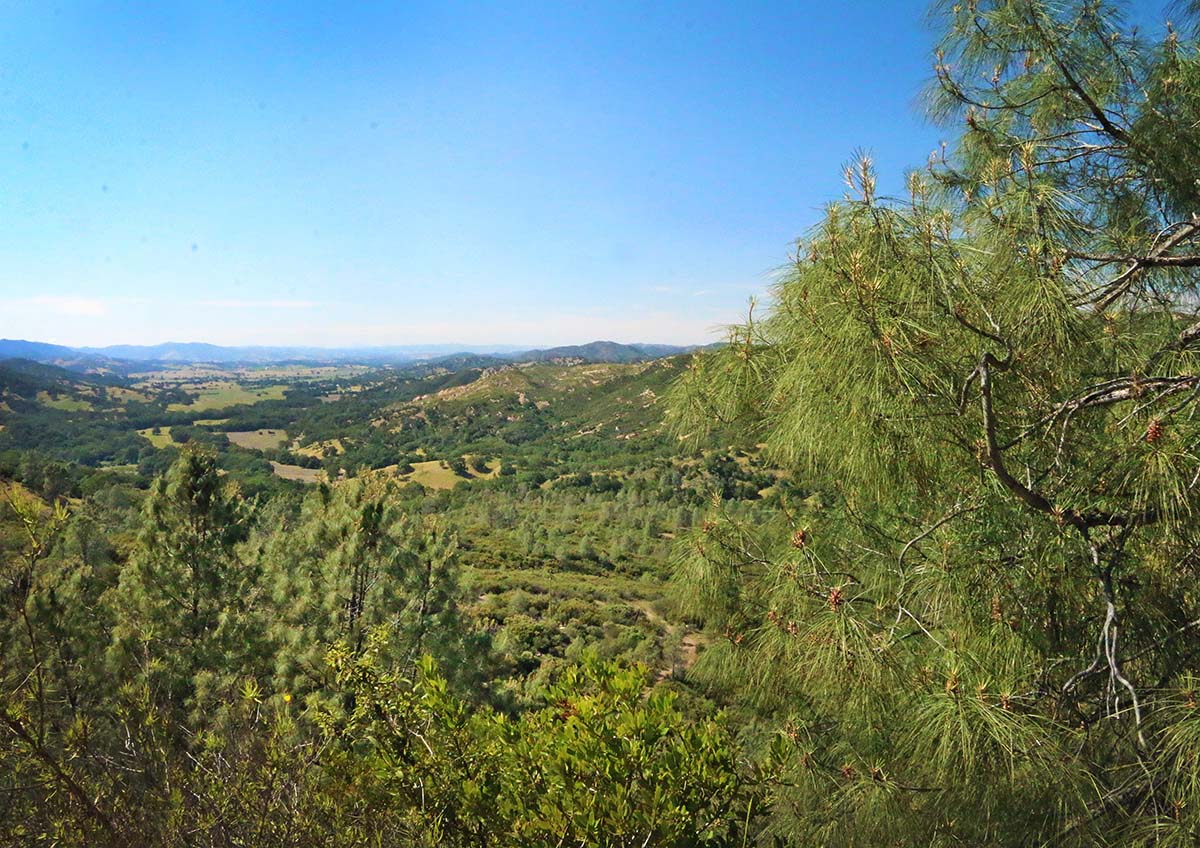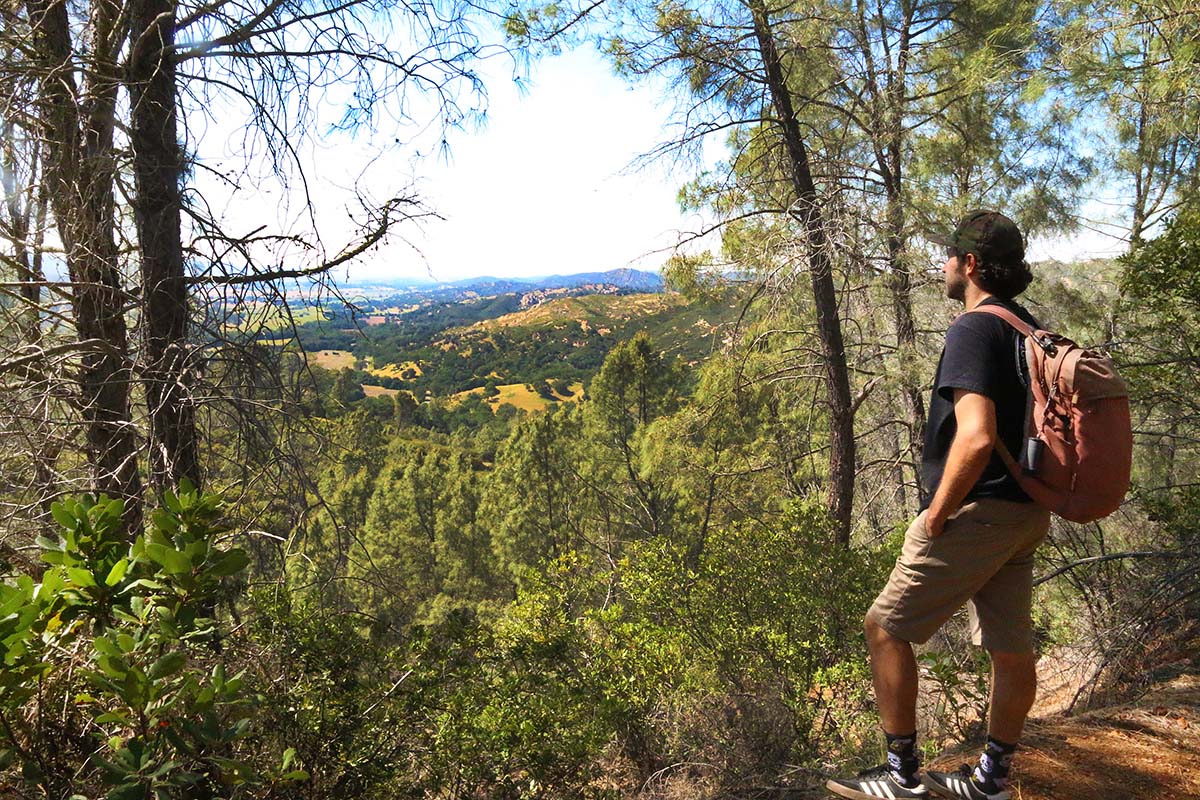 Here is a shot of the actual mine which we did not go inside.  You can see some hikers who did for size reference: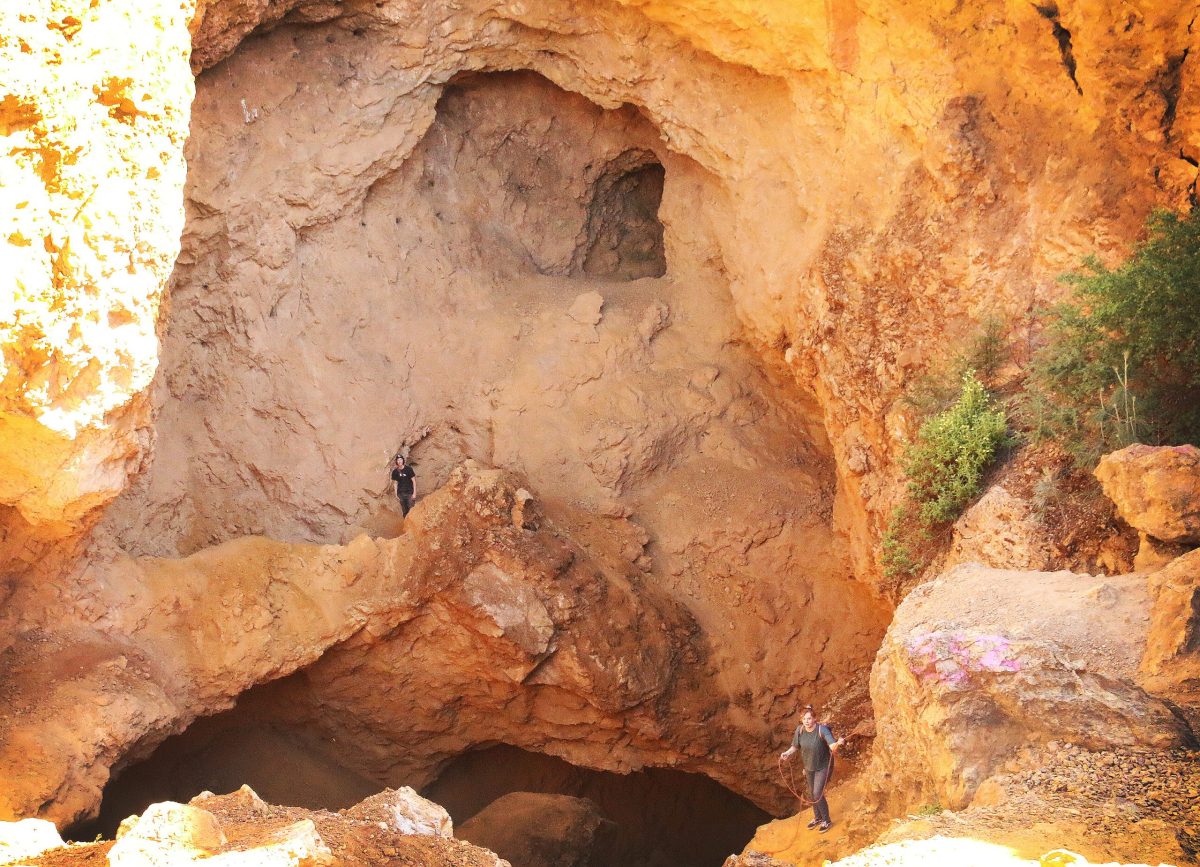 We made it!