Hello everyone! This is a friendly reminder that any of these fun places we may visit, we are a guest at. Please treat both businesses and trails with the utmost respect. We here at Hidden California follow the 'Leave no Trace' mantra, meaning whatever you bring with you comes back with you. If you see trash on a trail, please do your part to help remove it. Remember, we are not picking up trash from another person but instead cleaning up for Mother Nature. Happy adventures!
Death Valley has been home to the Timbisha tribe, formerly known as the Panamint Shoshone for at least a thousand years.  Despite its name, Death Valley provided everything they needed to survive.   They would hunt and follow seasonal migrations for harvesting mesquite beans and pinyon pine nuts.
Silver and borax brought opportunities into Death Valley in the late 1800's.  Chinese workers are greatly attributed to building Panamint City (a now ghost town near Death Valley) and would work there year-round, even in the extreme heat of summer.
Operating borax had such an unbearable stench that everyone but the Chinese were willing to mine it.  They had already been driven out of the gold mining areas and were unable to find other jobs due to racial discrimination.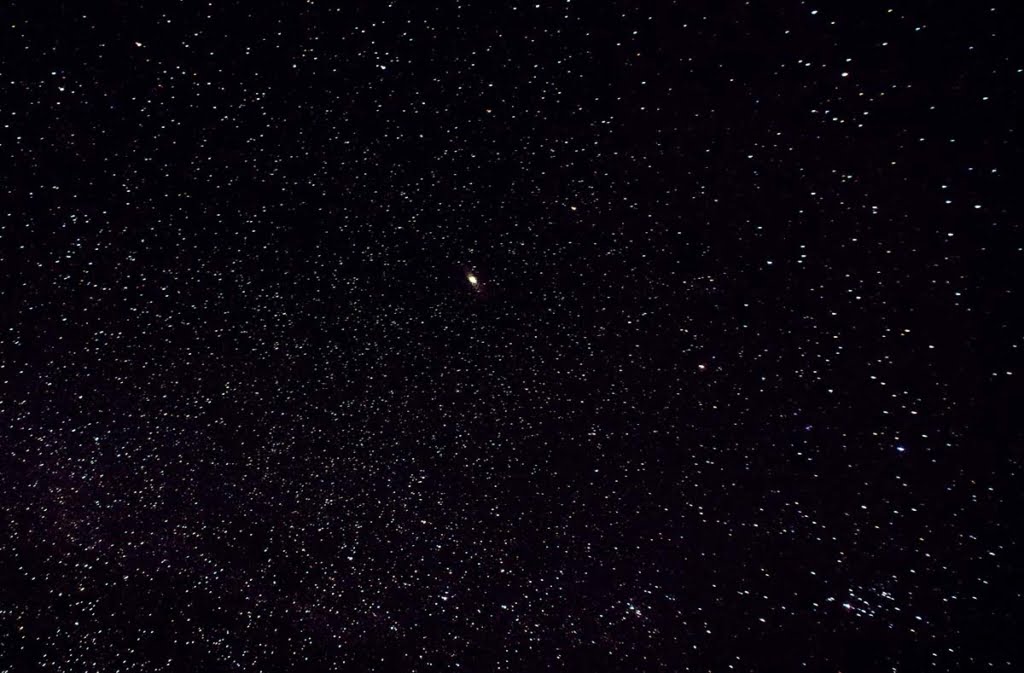 In the 1920's resorts were built around the area and in 1933 Death Valley was declared a National Monument. The natural environment of the area has been shaped largely by its geology.
The valley is actually a graben with the oldest rocks being extensively metamorphosed and at least 1.7 billion years old. Ancient, warm, shallow seas deposited marine sediments until rifting opened the Pacific Ocean.  Valleys filled with sediment and, during the wet times of glacial periods, with lakes.
Many movies have been filmed here such as Starwars & Zabriskie Point.  This park is FILLED with hidden gems to explore.  Check out our growing list of Hidden Gems in Death Valley for the next time you visit!

1. Artist's Drive & Palette 
Artist's Palette is a 9-mile drive that winds you around gorgeous formations and views at every turn. Chemical weathering and hydrothermal alteration cause the oxidation and other chemical reactions that produce the variety of colors displayed.
2. Badwater Salt Flats Basin
The Badwater Basin is the lowest point in North America, with a depth of 282 ft. below sea level! This area makes for some great photoshoots all day long, but especially during sunrise or sunset.
3. Devil's Golf Course
he Devil's Golf Course is a large salt pan on the floor of Death Valley. It was named after a line in the 1934 National Park Service guide book to Death Valley National Monument, which stated that "Only the devil could play golf" on its surface, due to a rough texture from the large halite salt crystal formations.
4. Golden Canyon
Golden Canyon drew fame as being one of the film locations for Star Wars. Trust me when I say that my photos do not do it justice. My camera also died before we hit the overlook which was such a shame! Golden Canyon is a 3 mile loop hike that will take you through warm-hued hillsides which feel as though you've landed on another planet. An adventure indeed!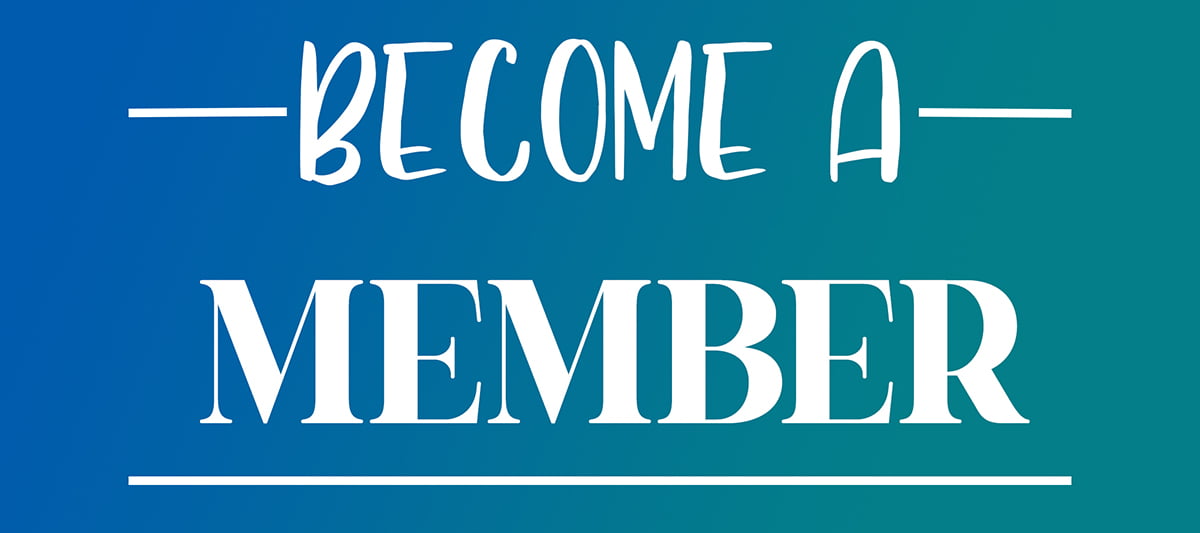 4. Mesquite Flats Sand Dune
These dunes were created from the erosion of the canyons surrounding the area and prevailing winds to move it around. The sand is then trapped due to the geographic figures surrounding them.
TIP: If you're enjoying this post, make sure to also check out our list of hidden gems in Orange County!
5. Zabriskie Point
This natural phenomenon was created millions of years ago actually due to the sinking and widening of this  area and the existence of Lake Manly.  The ancient lake began forming 9 million years ago and during this time, sediments were collected from the bottom of the lake, forming saline mud, gravel and ash from the then-active Black Mountain volcano.
6. Harmony Borax Works
The Harmony Borax Works is a well-preserved mining site which was in use in the late 1800's.  It is said to be an outdoor museum of sorts due to the fantastic preservation of the artifacts thanks to the natural dry weather in Death Valley.