Hello everyone! This is a friendly reminder that any of these fun places we may visit, we are a guest at. Please treat both businesses and trails with the utmost respect. We here at Hidden California follow the 'Leave no Trace' mantra, meaning whatever you bring with you comes back with you. If you see trash on a trail, please do your part to help remove it. Remember, we are not picking up trash from another person but instead cleaning up for Mother Nature. Happy adventures!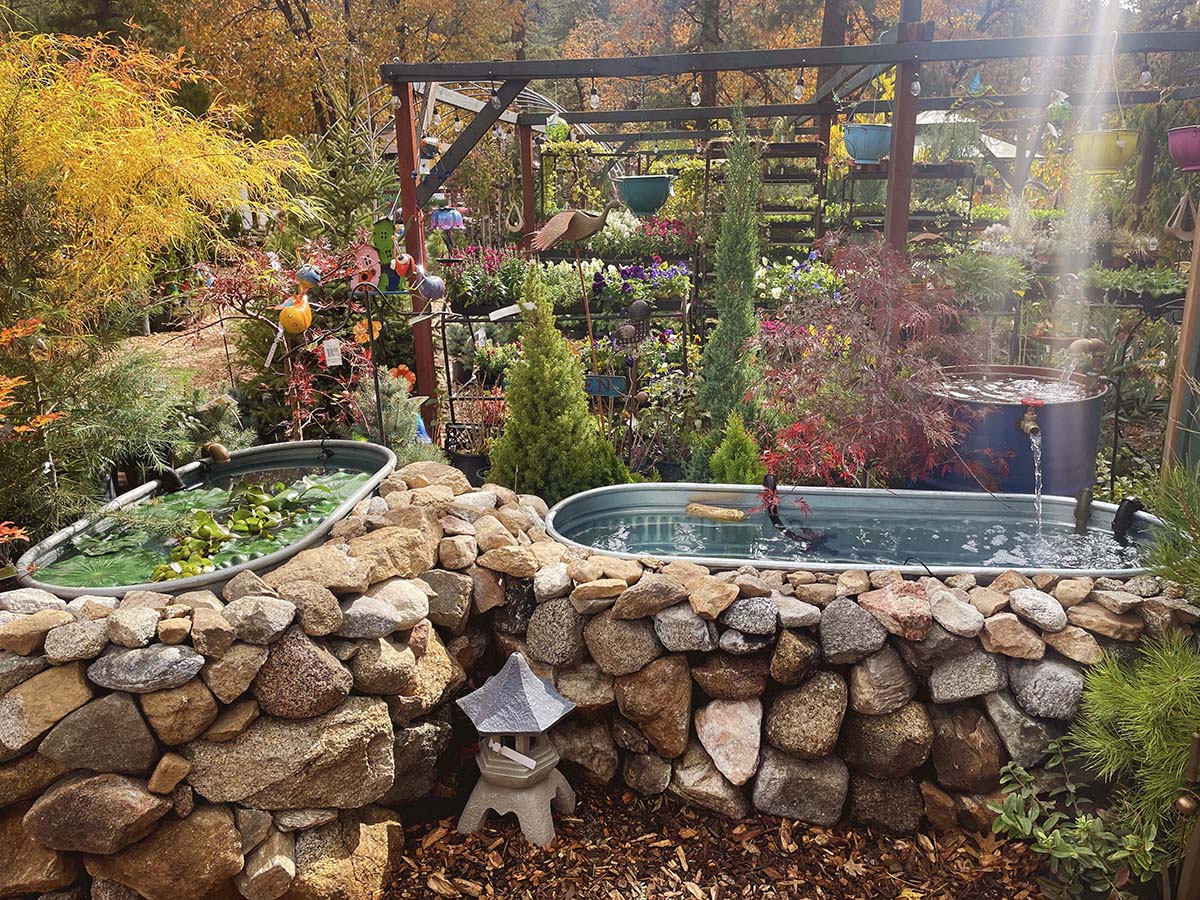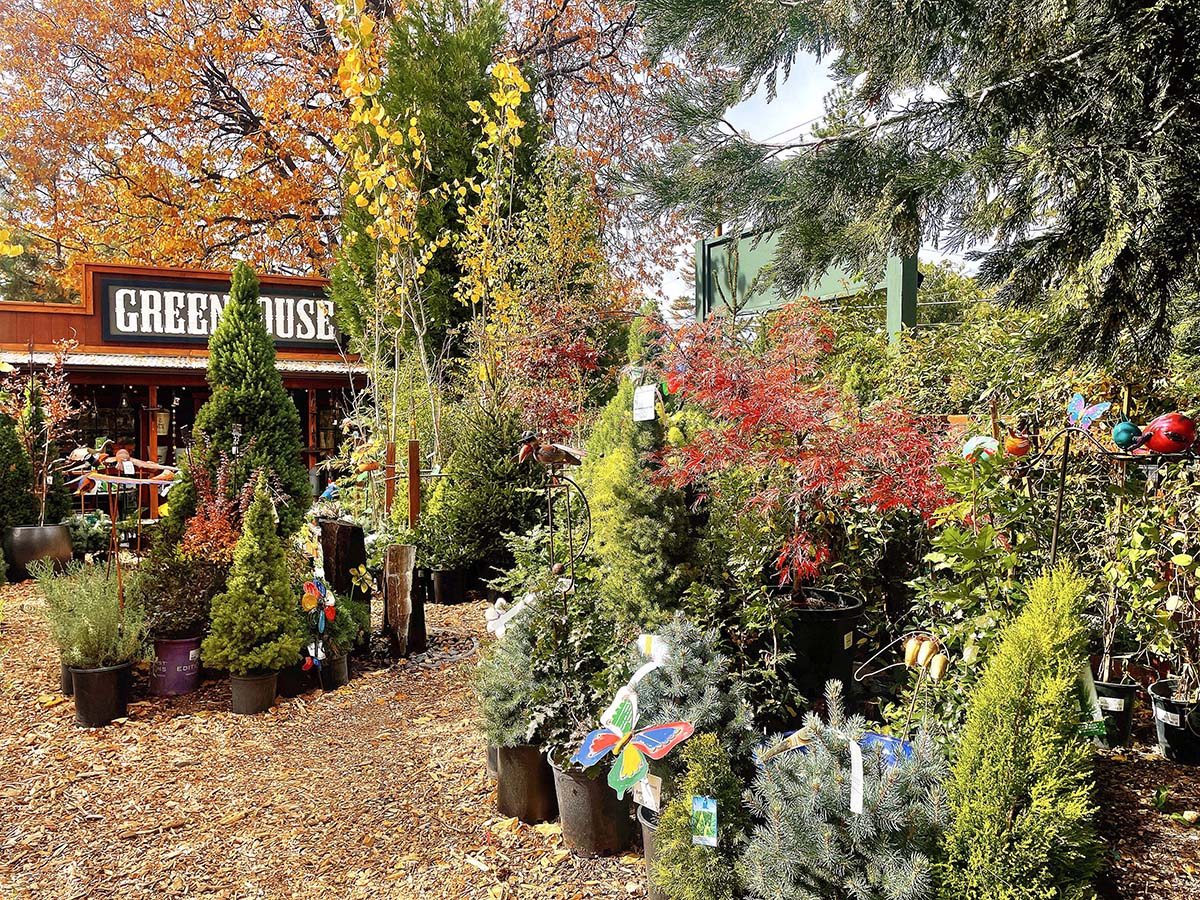 About Idyllwild Gardens
There's something extra special about a vibrant garden tucked high up in the mountains.  It's almost like a little oasis nestled amongst the rugged wilderness. Idyllwild Gardens is a family-owned nursey located in the heart of Idyllwild. Due to its proximity, it's an easy stop while strolling around the rest of the town.
Like any good nursery, there are plenty of details that make Idyllwild Gardens unique from the rest. One of my favorite parts was the vintage travel van that they turned into an adorable boutique. Inside the van are plants and fun home goods.  It just looks like a gypsy caravan and the type of living situation I dreamed of in my 20's.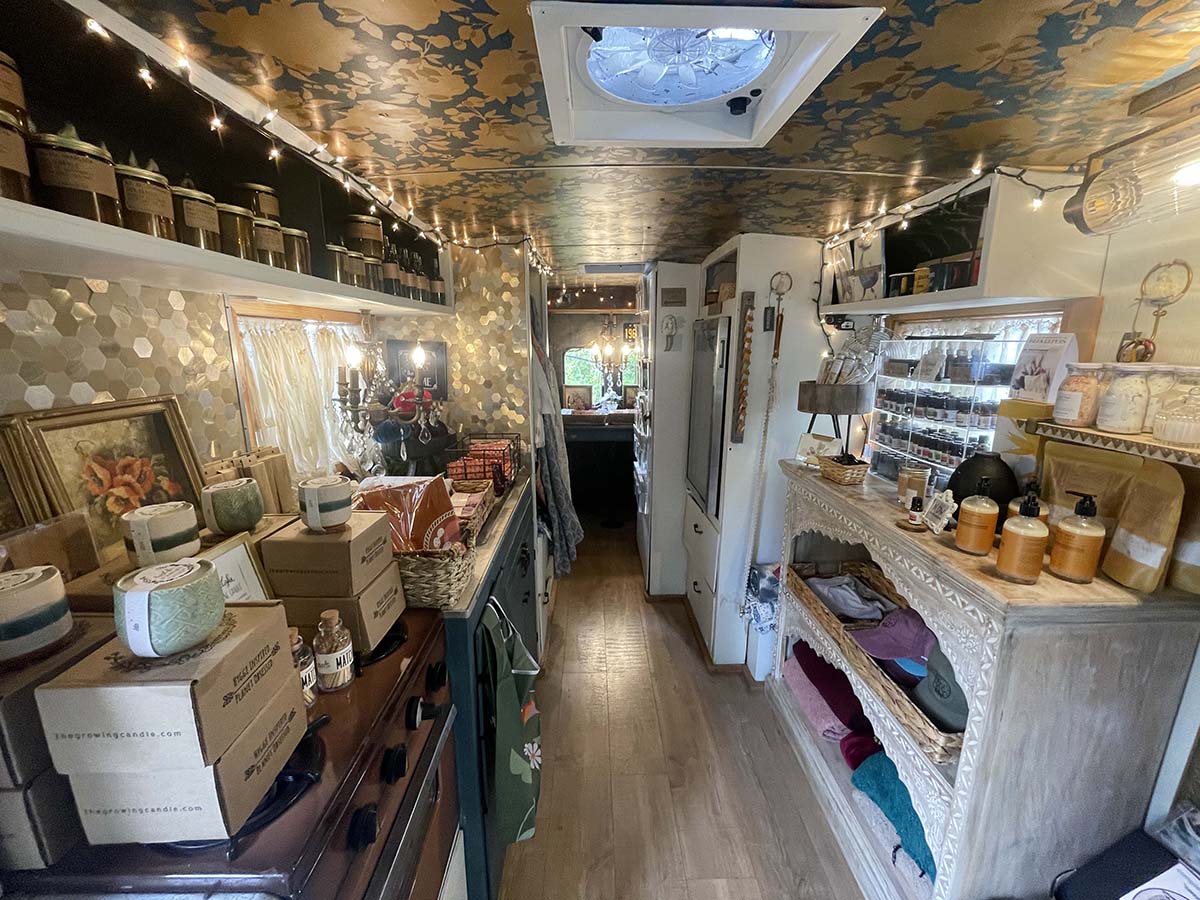 Please keep in mind that any nursery you may purchase plants from, those plants are acclimated to that specific environment. So if you live near the coast, purchasing plants that have grown in the mountains may mean a death sentence for your plants.  Ask the employees what some appropriate plants may be to purchase, or instead purchase some fun garden decorations!