Hello everyone! This is a friendly reminder that any of these fun places we may visit, we are a guest at. Please treat both businesses and trails with the utmost respect. We here at Hidden California follow the 'Leave no Trace' mantra, meaning whatever you bring with you comes back with you. If you see trash on a trail, please do your part to help remove it. Remember, we are not picking up trash from another person but instead cleaning up for Mother Nature. Happy adventures!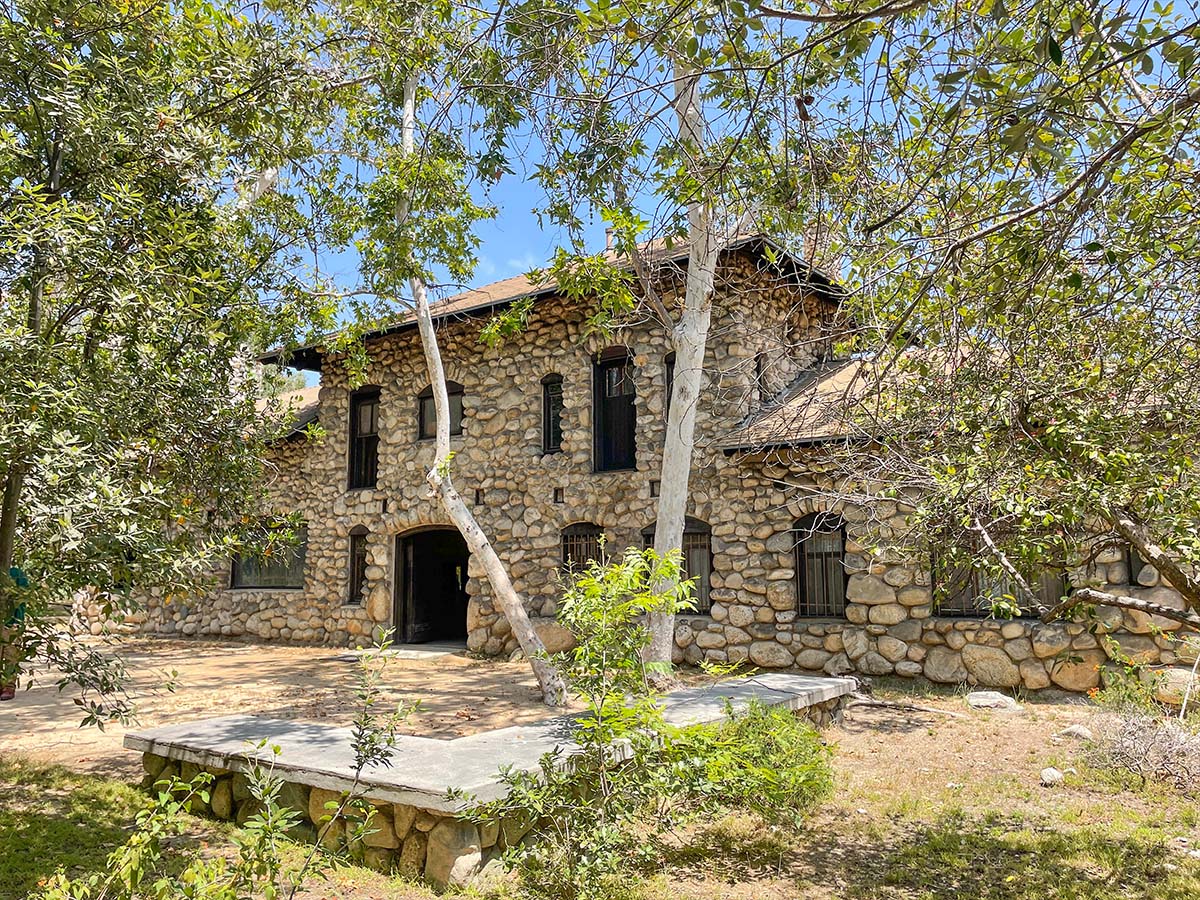 200 E Ave 43, Los Angeles, CA 90031
34.093105216, -118.20689959
(323) 226-1620
Dog-Friendly: No    Kid-Friendly: Yes
HOURS: 10AM-3Pm Sa & Su
Website    Admission: Free
Make sure to check out our list of Hidden Spots in Los Angeles for the ultimate day trip!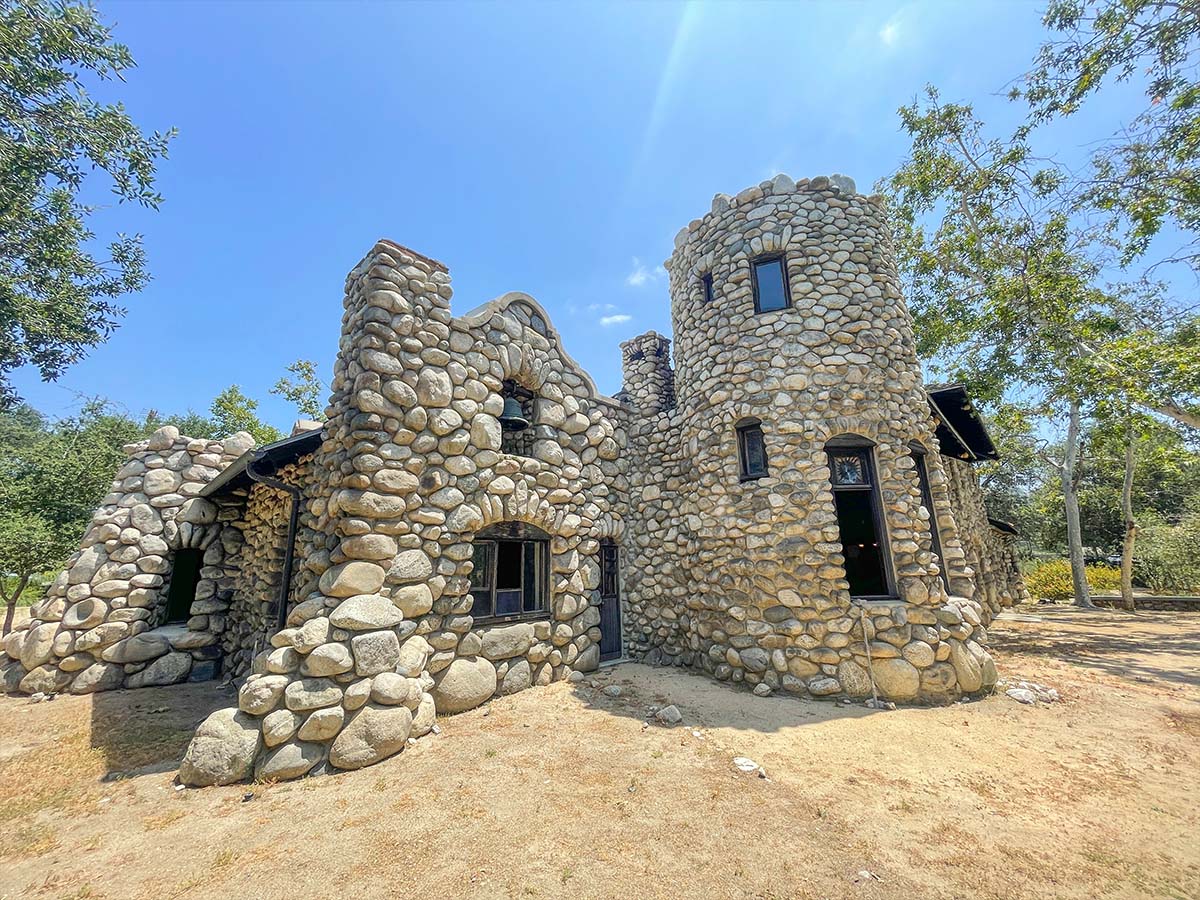 About the Lummis Home & Garden
The Lummis Home, also known as El Alisal, is an historic landmark located in Los Angeles. It is closely associated with Charles Fletcher Lummis who is recognized for his preservation of the American Southwest's cultural heritage.
The home, built by Lummis himself, is a remarkable representation of the Arts and Crafts architectural style and is an embodiment of his love for the region's heritage.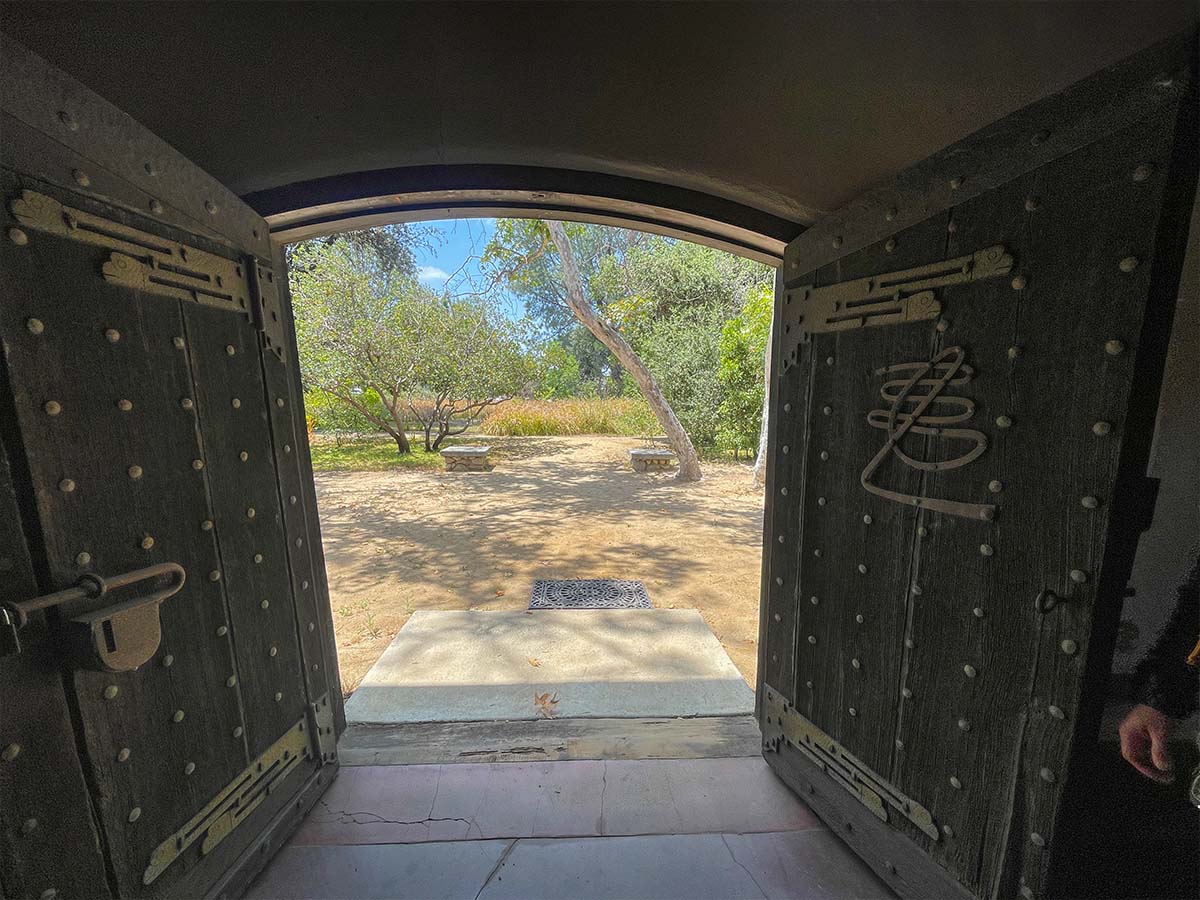 Constructed between 1897 and 1910, Lummis designed the home to reflect the unique cultural and natural elements of the American Southwest.
The name "El Alisal" refers to the sycamore trees that surround the property.
Lummis used stone, adobe, and wooden beams to create a structure that seamlessly blends into its natural surroundings.
The Lummis Home features intricate woodwork, handmade tiles, and Native American and Hispanic influences, which are characteristic of the Arts and Crafts style.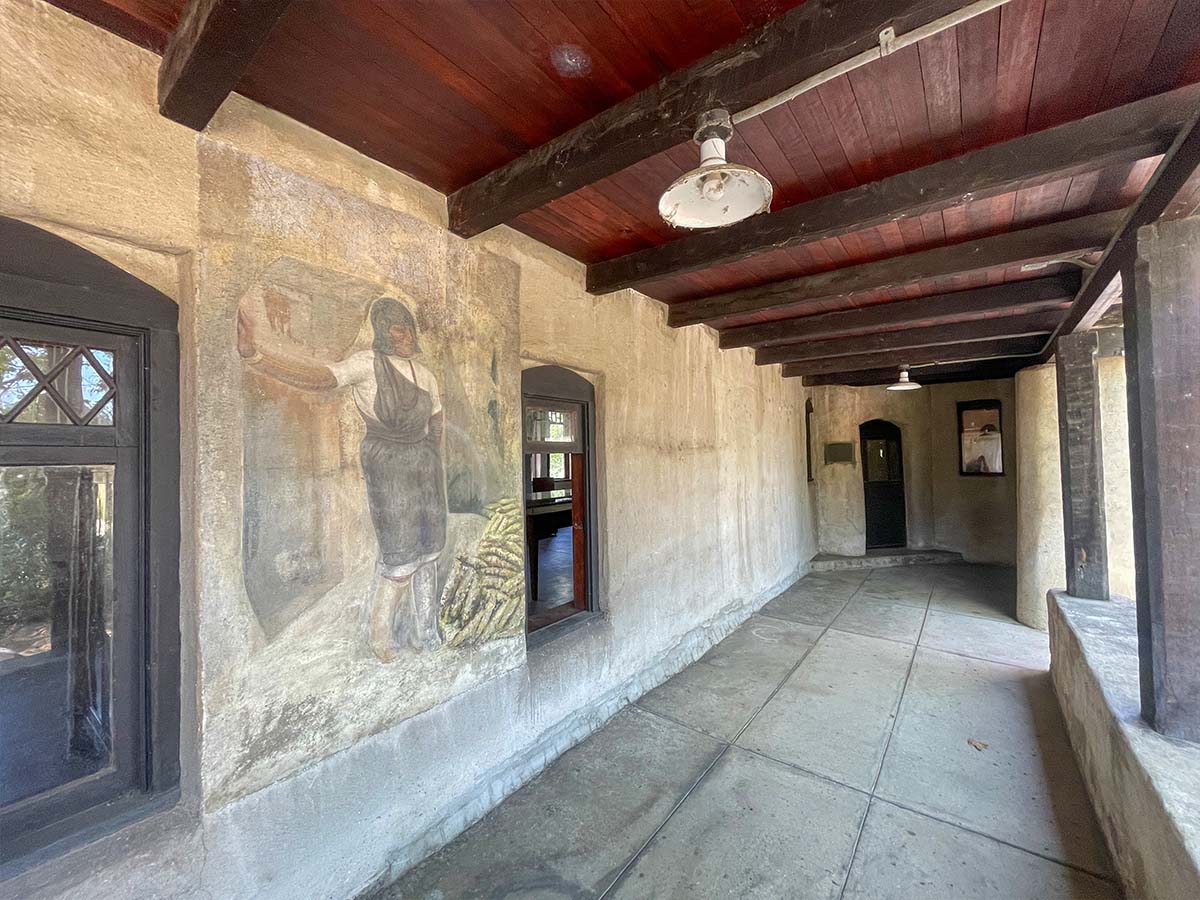 The Lummis Home served as a gathering space for artists, and writers during its time, such as people like John Muir.
Lummis himself was a prominent writer and editor of Land of Sunshine, which was a magazine dedicated to Southwestern culture and history.
The home was the setting for numerous gatherings and discussions, fostering an appreciation for the region's rich heritage.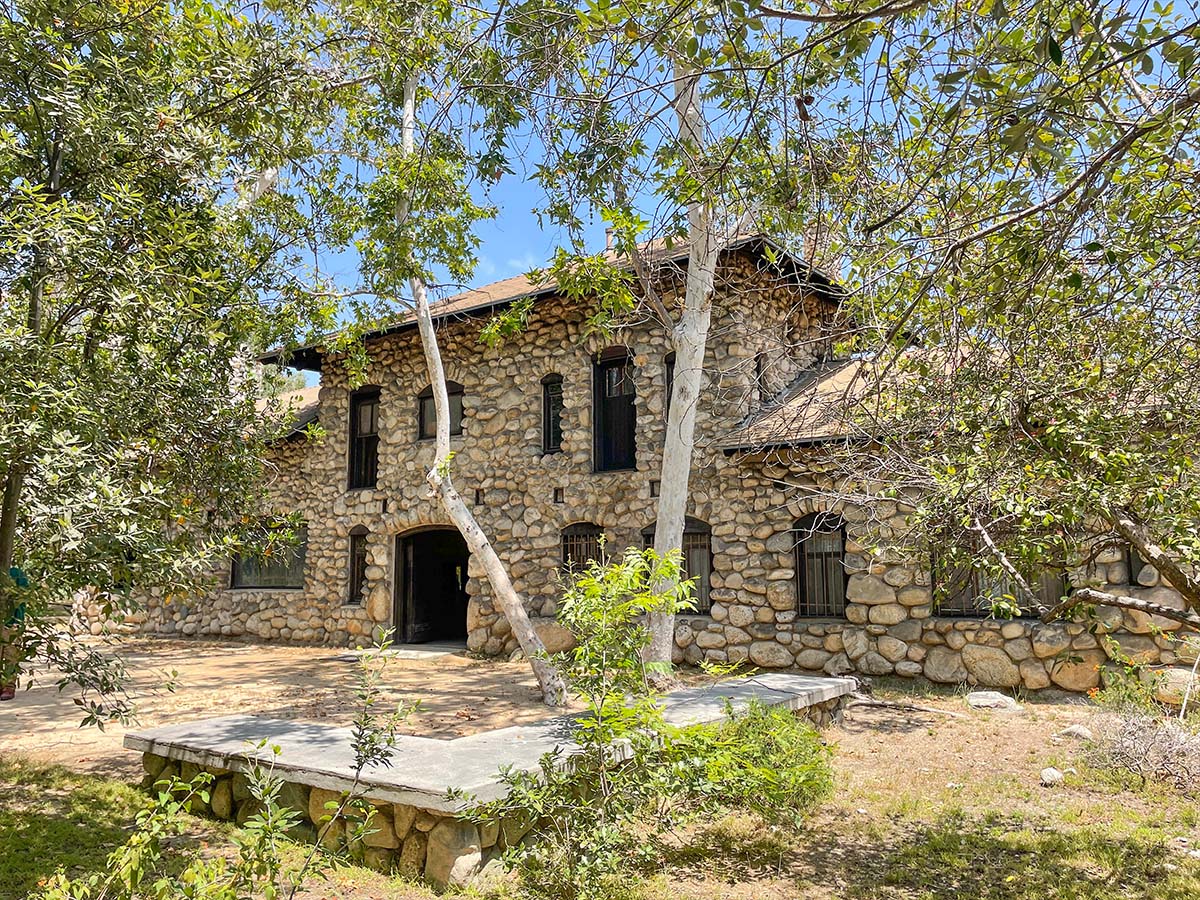 Today, the Lummis Home is part of the Los Angeles Cultural Heritage Commission and is open to the public as a museum.
Visitors can explore the unique architecture, Lummis' personal collection of Native American artifacts and his extensive library.
The home showcases Charles Lummis's dedication to preserving the cultural legacy of the American Southwest and continues to inspire those interested in the region's history and artistic traditions.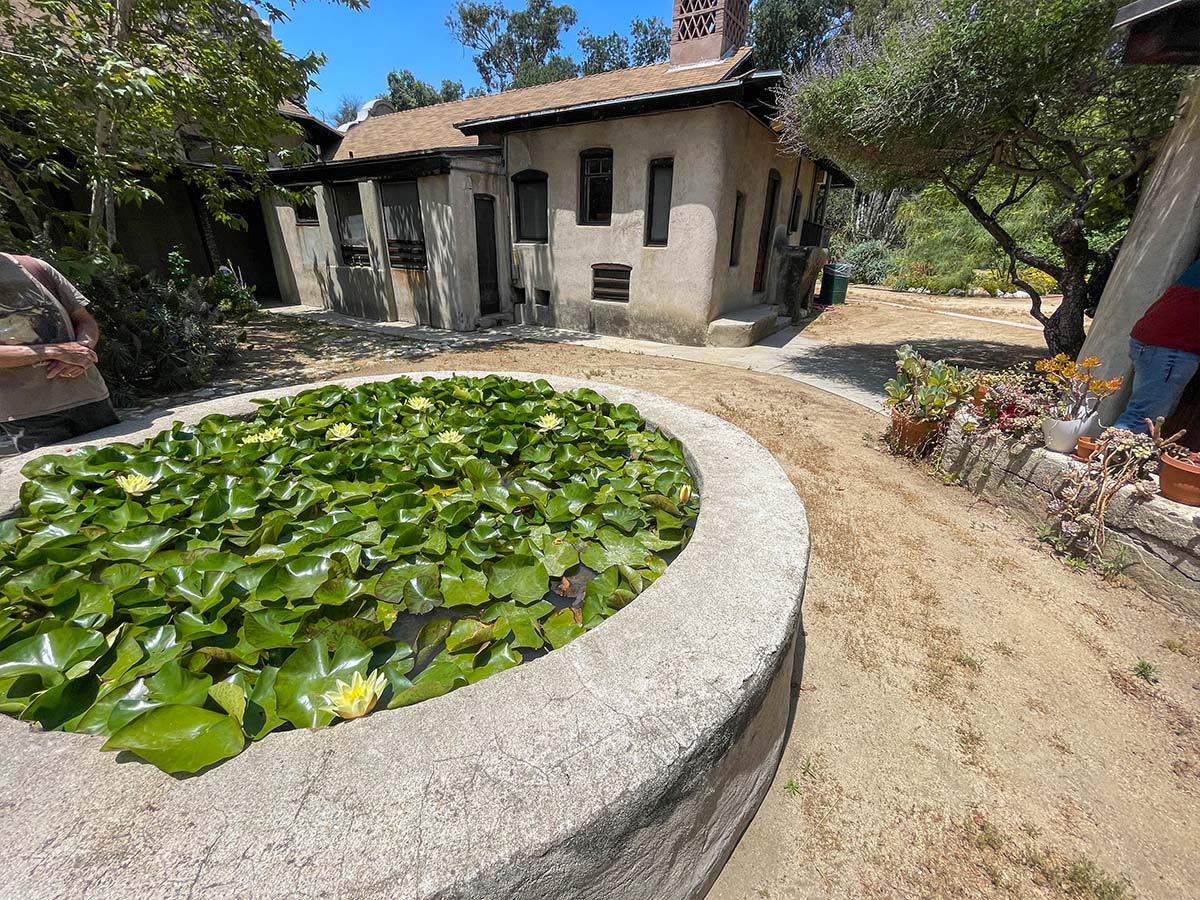 About Charles Fletcher Lummis
Charles Fletcher Lummis (1859-1928) was a prolific American writer, photographer, and ethnographer. He is remembered for his significant contributions to preserving the cultural heritage of the American Southwest.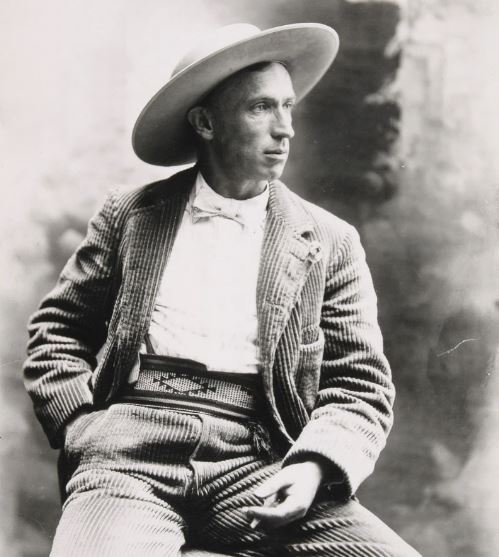 Lummis embarked on a remarkable journey, walking over 3,500 miles from Cincinnati to Los Angeles in 1884, a feat chronicled in his book "A Tramp Across the Continent."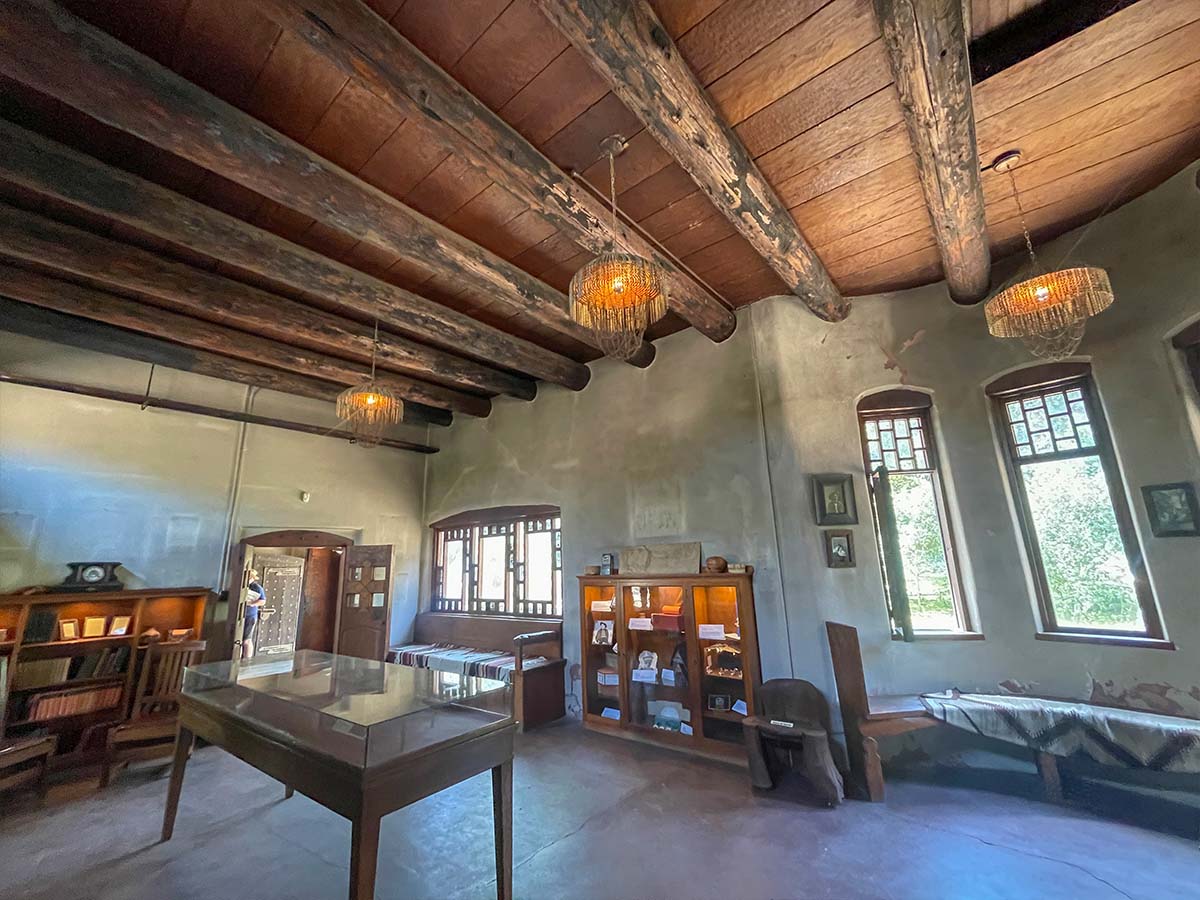 This journey shaped his deep connection with the Southwest's Indigenous and Hispanic cultures, leading to his work as the first City Librarian of Los Angeles and the founding of the Southwest Museum, dedicated to preserving Native American artifacts and history.
Lummis was a passionate advocate for the region, a gifted storyteller, and a key figure in preserving its rich cultural tapestry.