Hello everyone! This is a friendly reminder that any of these fun places we may visit, we are a guest at. Please treat both businesses and trails with the utmost respect. We here at Hidden California follow the 'Leave no Trace' mantra, meaning whatever you bring with you comes back with you. If you see trash on a trail, please do your part to help remove it. Remember, we are not picking up trash from another person but instead cleaning up for Mother Nature. Happy adventures!
Visit Their Airbnb Page
To Book A Night
Lompoc, CA
On our way up the coast we stopped by the adorable town Lompoc in Santa Barbara. We are beginning to step outside of our usual camping-only rule and exploring other options as well.  On this particular night, we stayed at an adorable 1920's bungalow!  As long as it is a unique experience, we're all for it!
On our way to the bungalow we stopped by Sanford Winery to unwind from our tiring hike up to the Gaviota Wind Caves.  The wine is delicious and the views were beautiful even during the driest month!  I can only imagine what these hills look like in the springtime!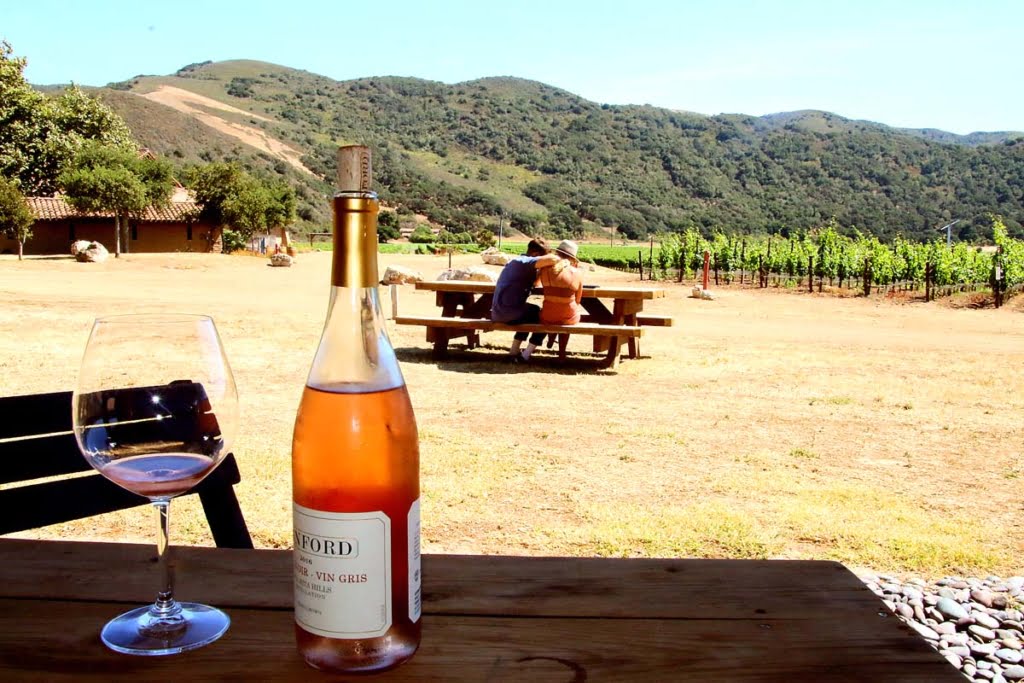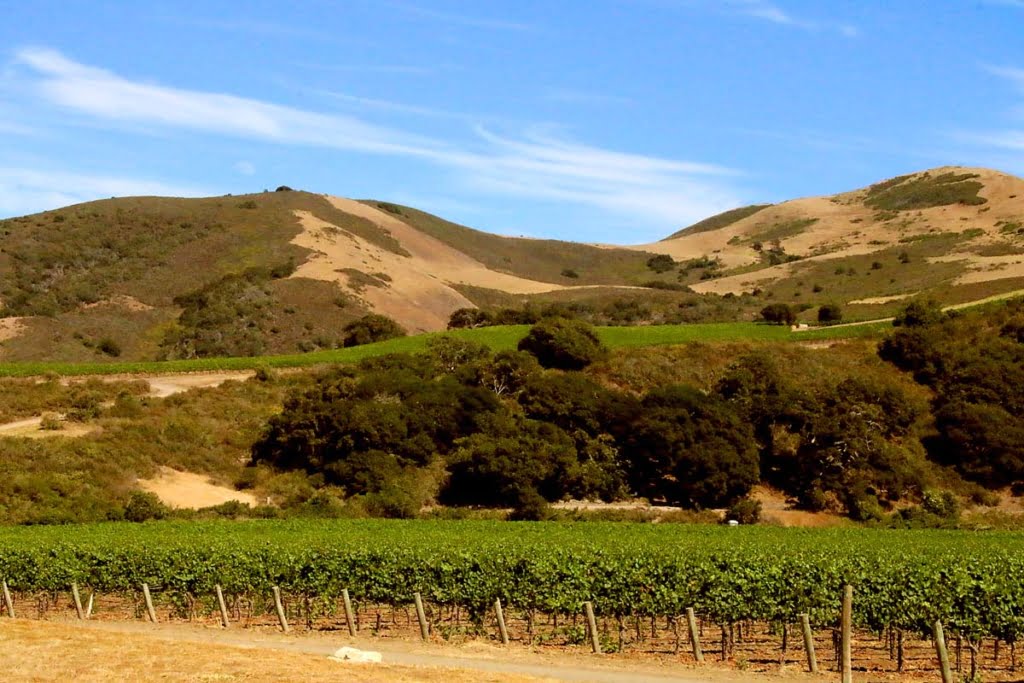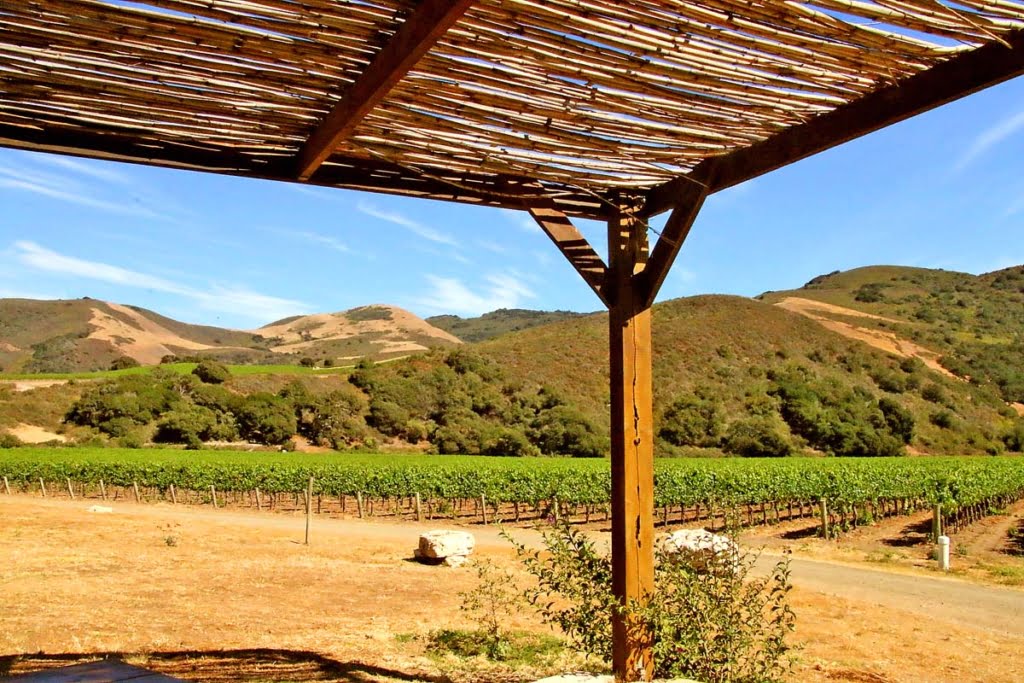 As for where we stayed, thank you so much to our gracious hosts Matt and Linda for opening their doors and allowing us to stay the evening.  It was a perfect Airbnb experience!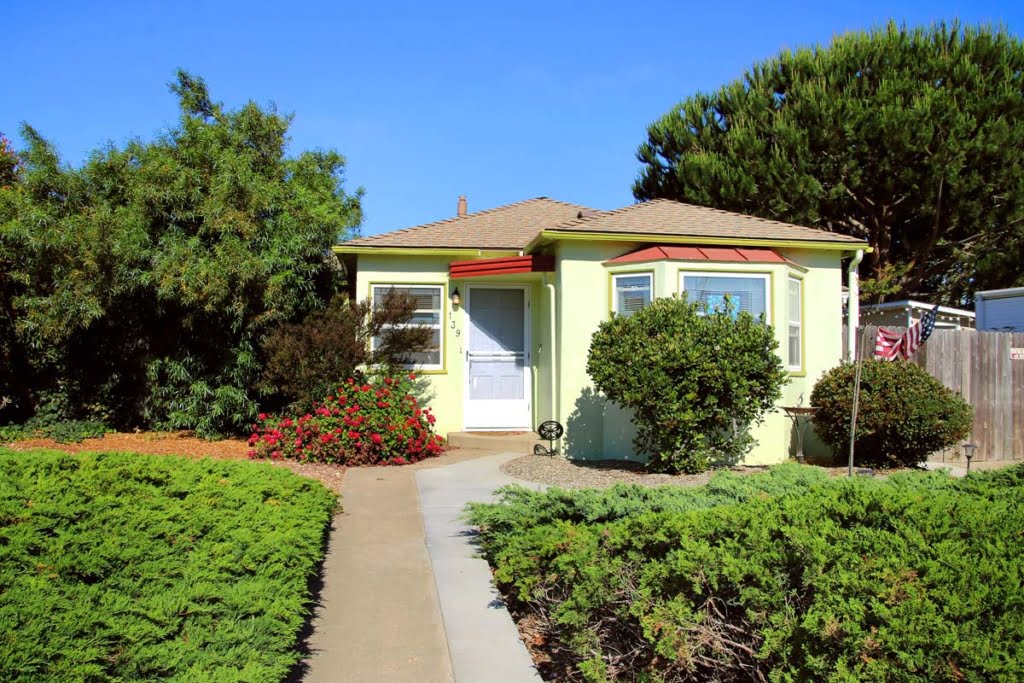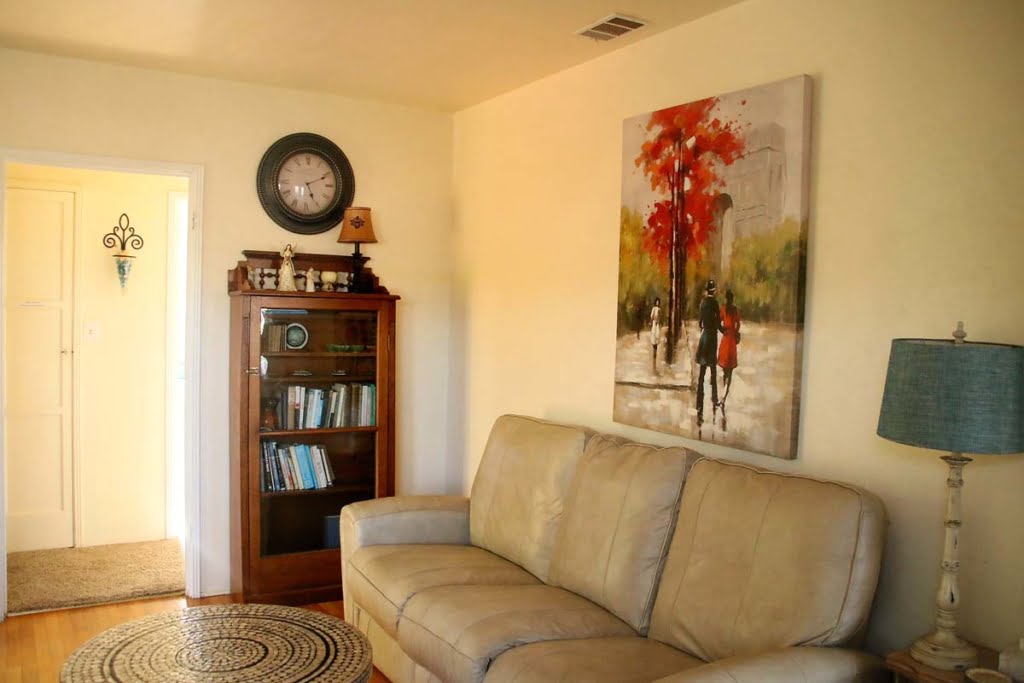 We were told by the next door neighbor that this beautiful blue jay visits regularly throughout the day to be fed.  Awwwww!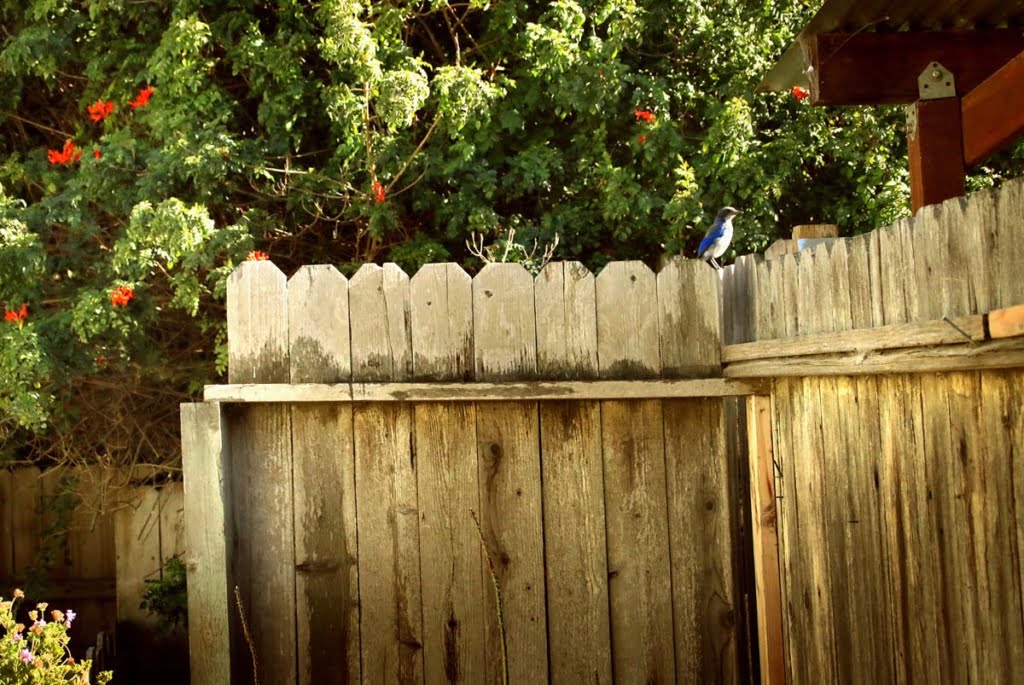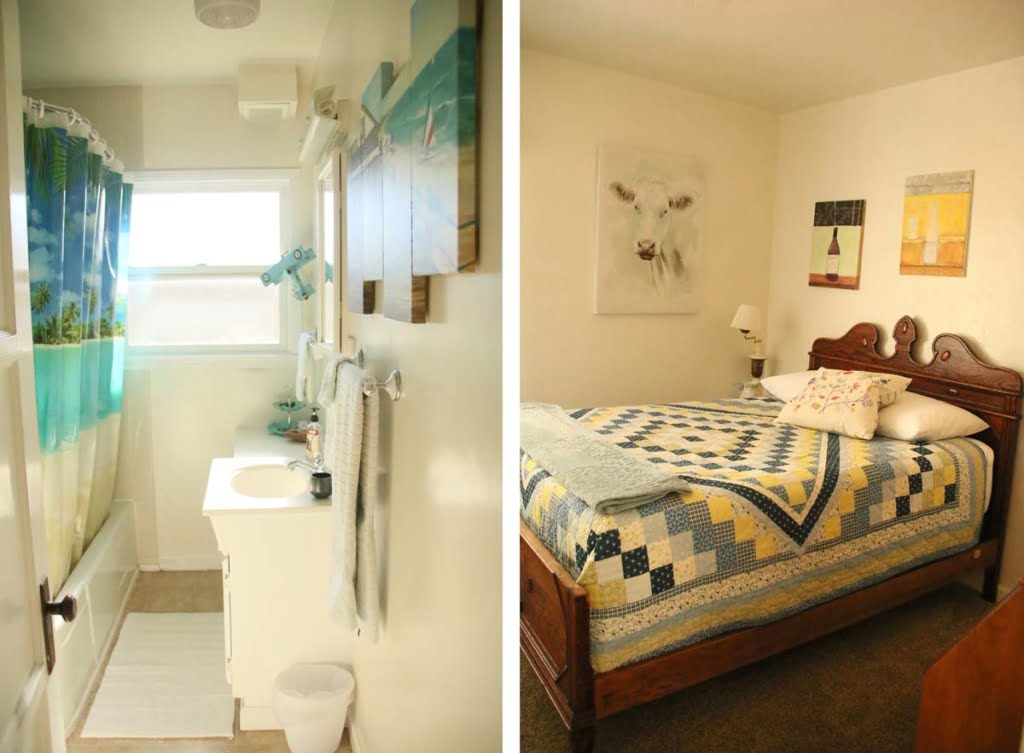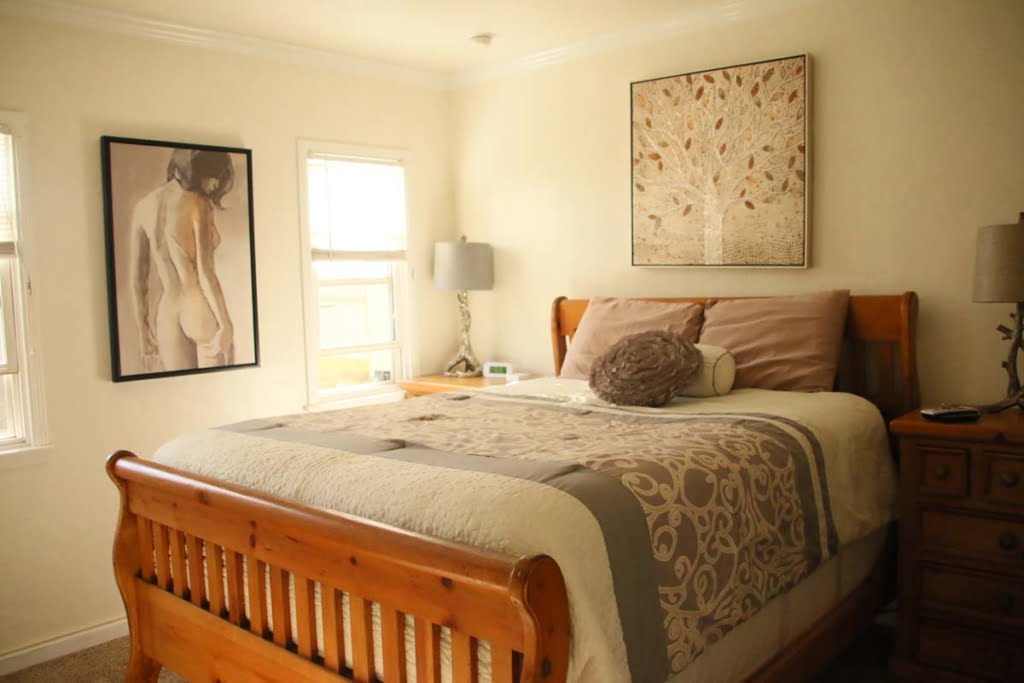 After unpacking we headed out to explore the area a little.  We stumbled upon this beautiful, small park called Miguelito Park. It was super green and I even spotted some redwood trees!  I love the Spanish Moss growing from the trees too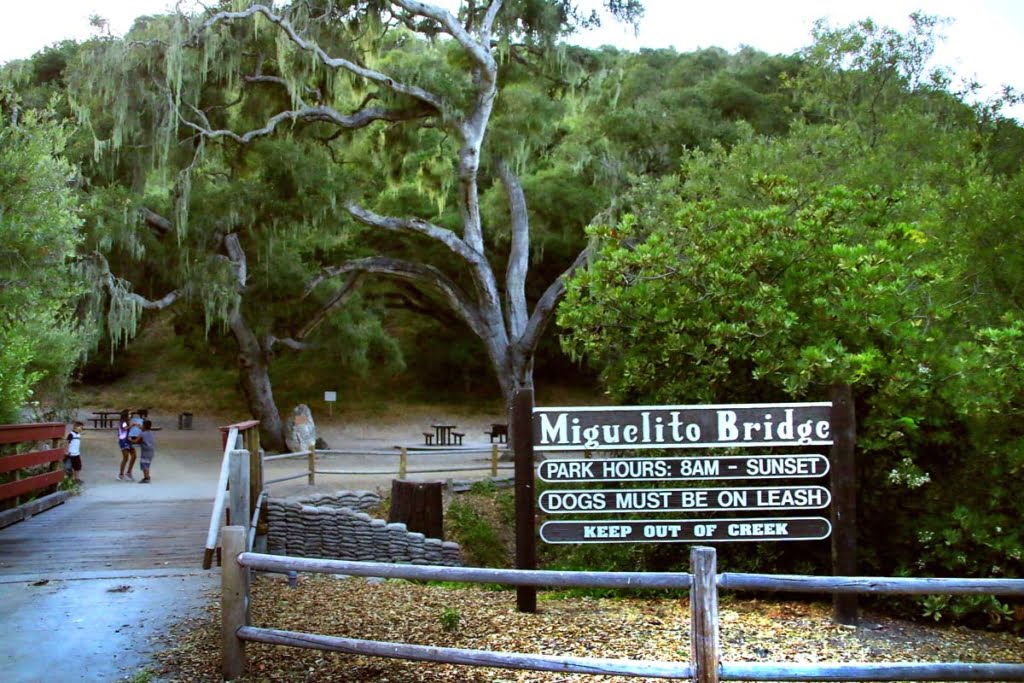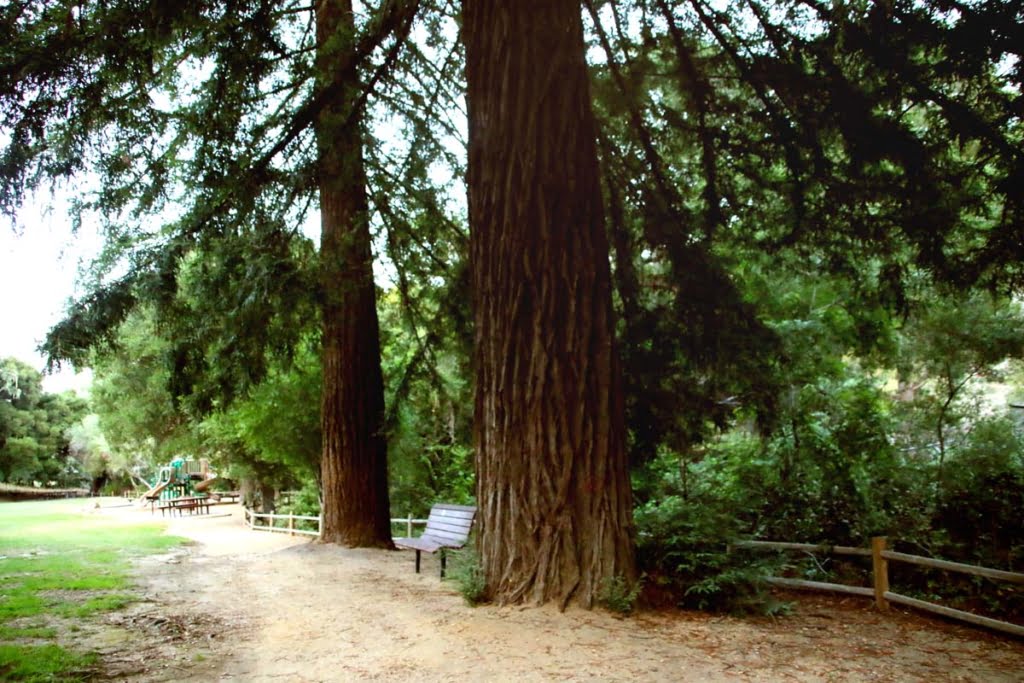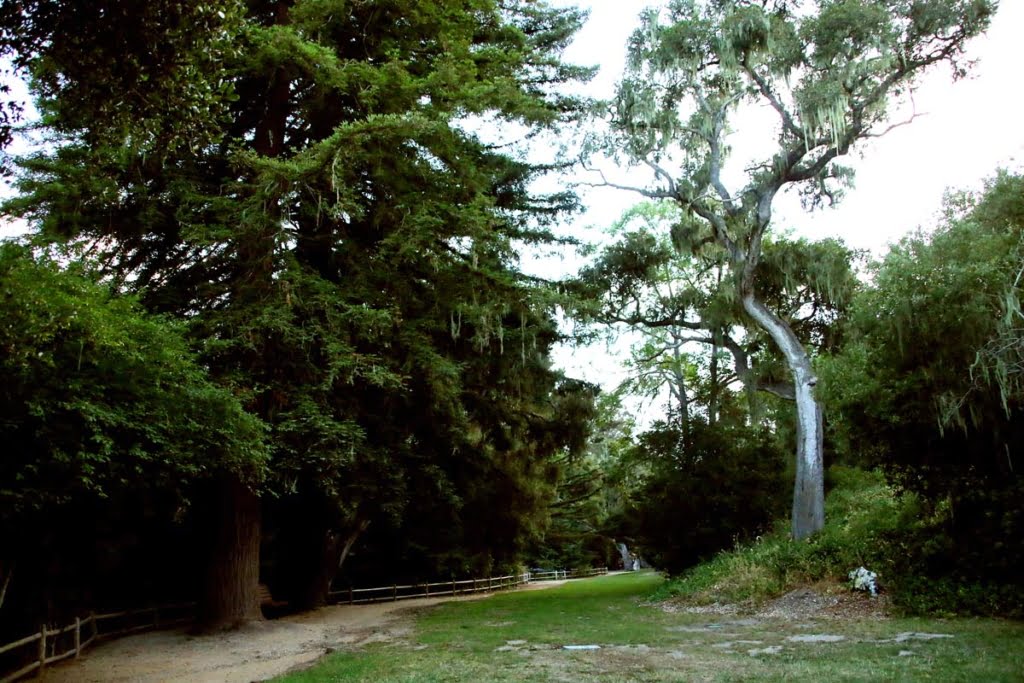 The road winds around into the countryside.  I definitely recommend doing a little scenic stroll while you're out here. I absolutely LOVE the fog (so long as it's not too thick to drive in) and Lompoc definitely did not disappoint!  Once the evening hits, the fog arrives: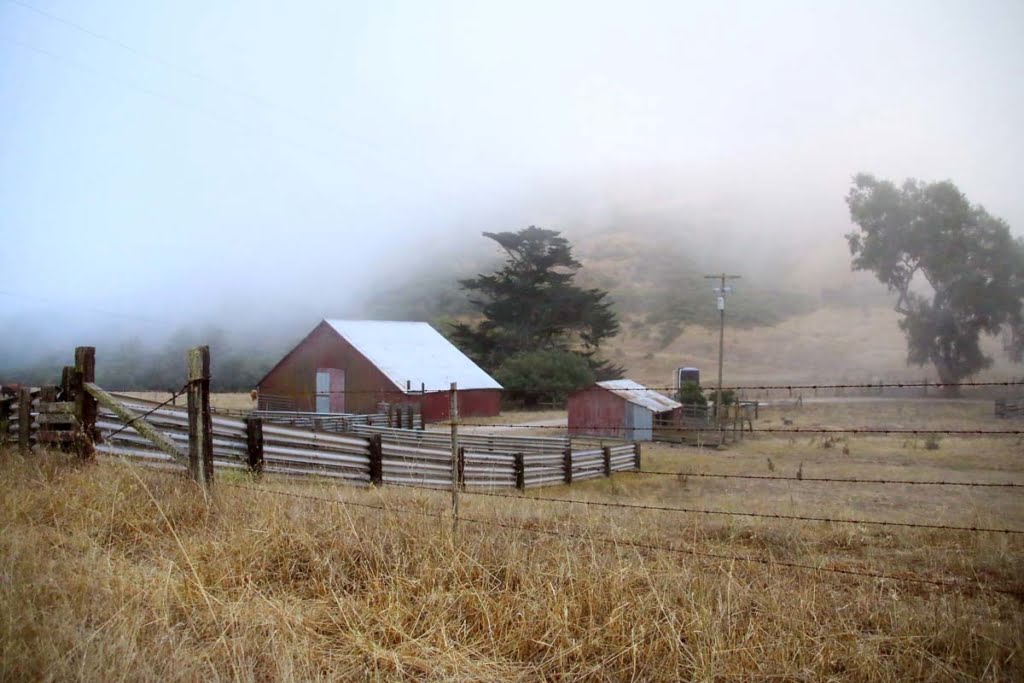 When we got back to the bungalow we made some roasted veggies for a light dinner: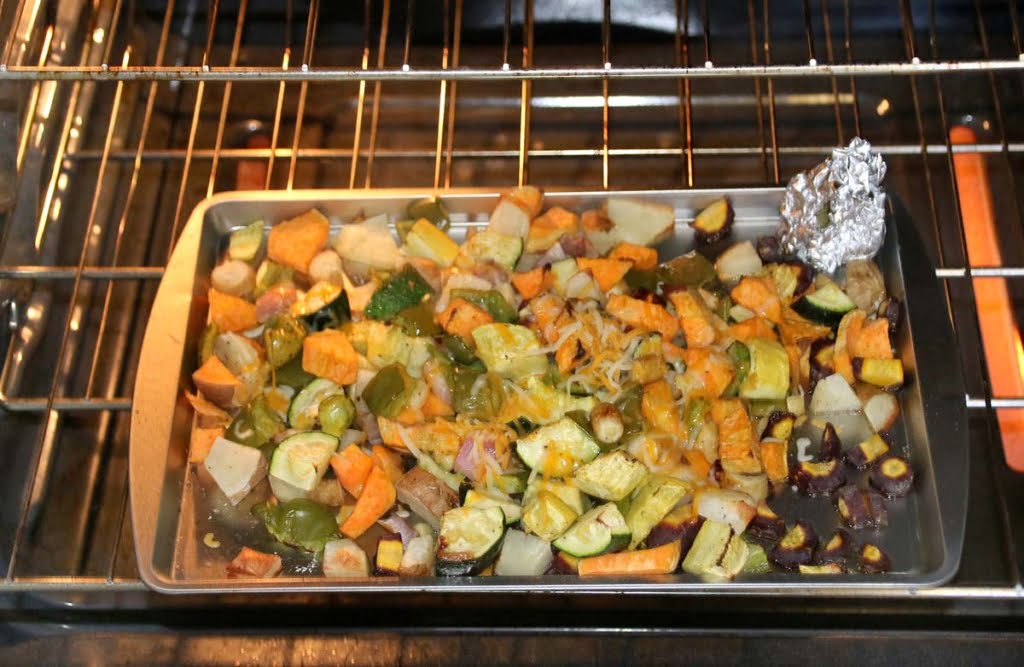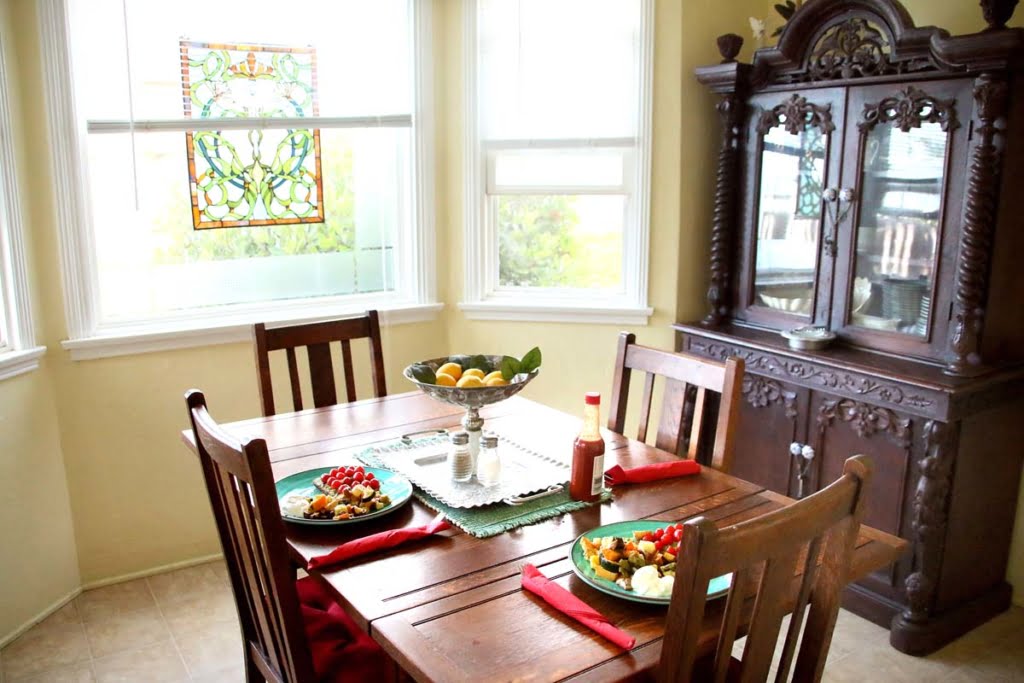 And later we had bonfire with champagne: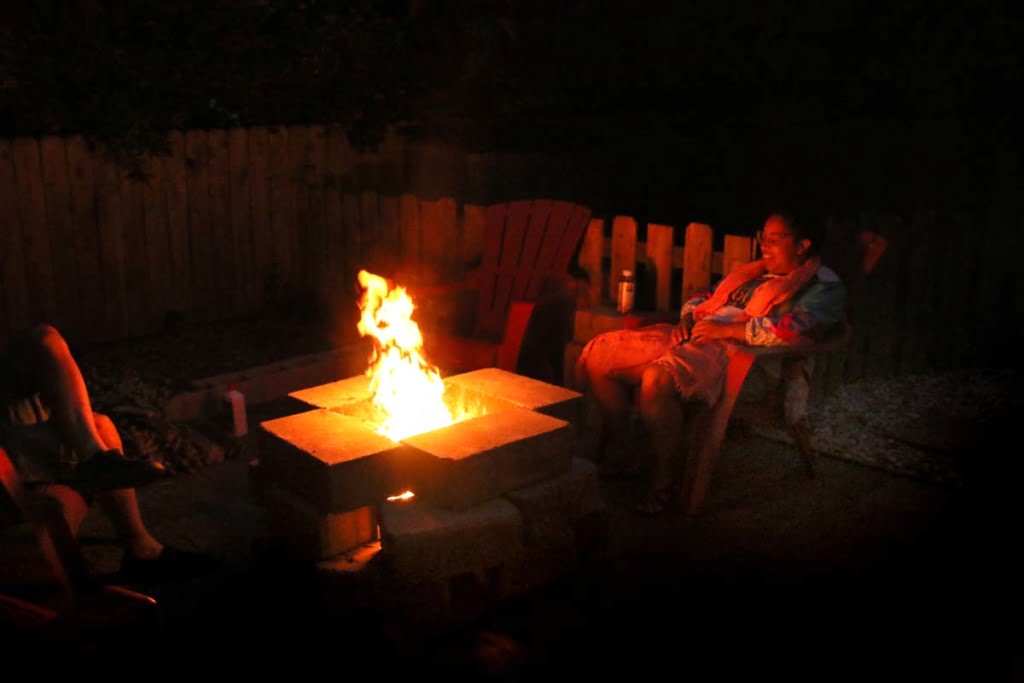 Morning eggs with veggies for breakfast before continuing our journey! It felt great to head out after being freshly showered and sleeping in a cozy bed.
The main strip in the neighborhood has a great variety of shops for everyone.  We grabbed a morning cup of joe at Southside Coffee before heading off on the road again.  It was delicious!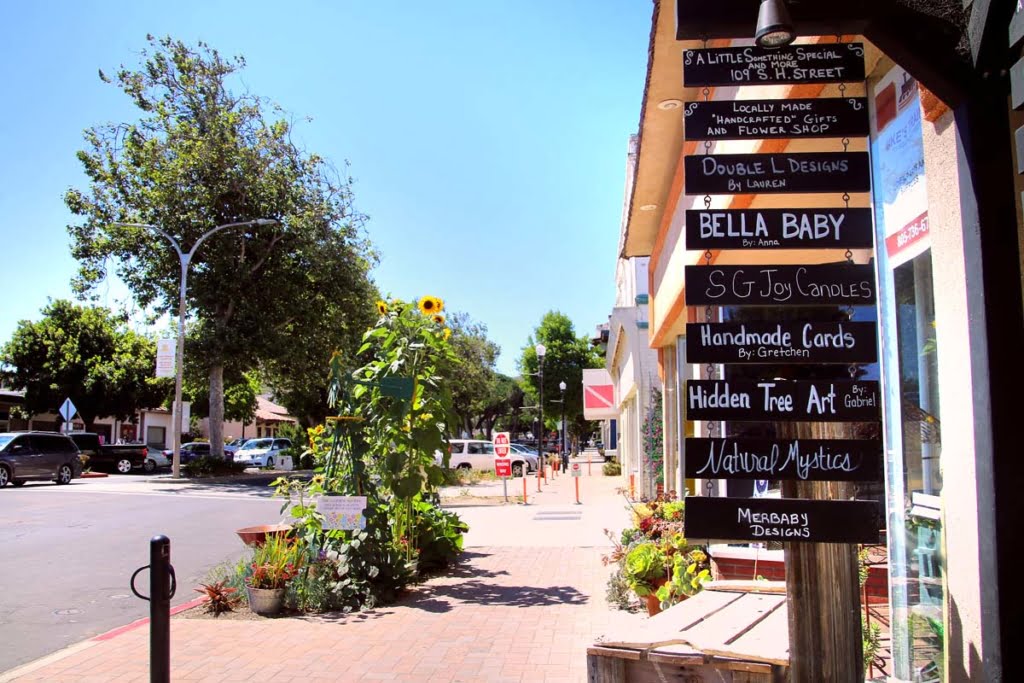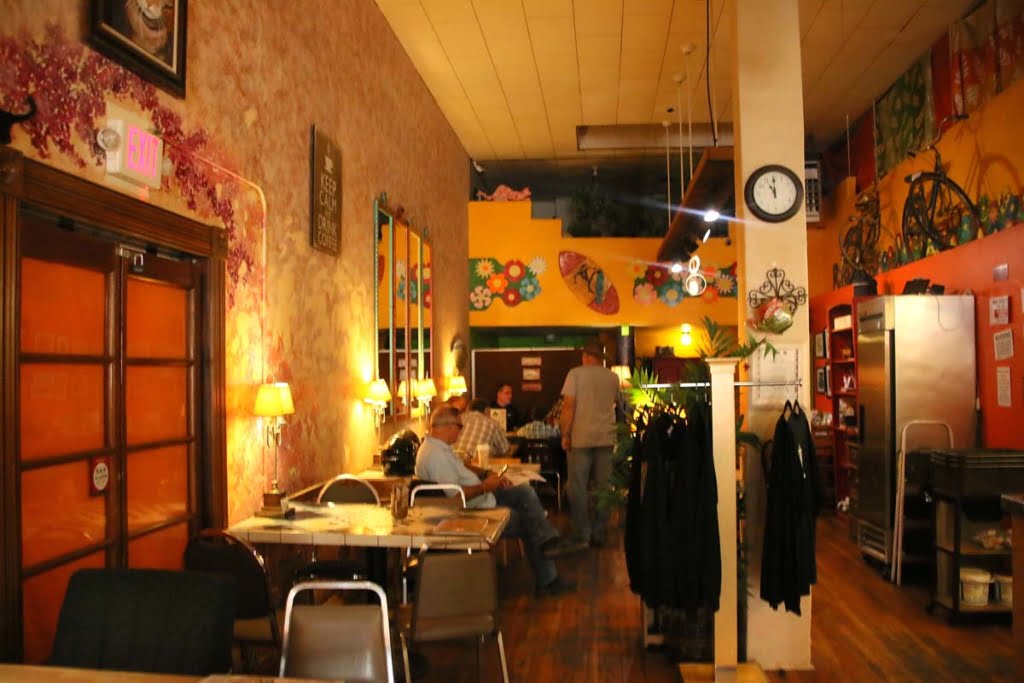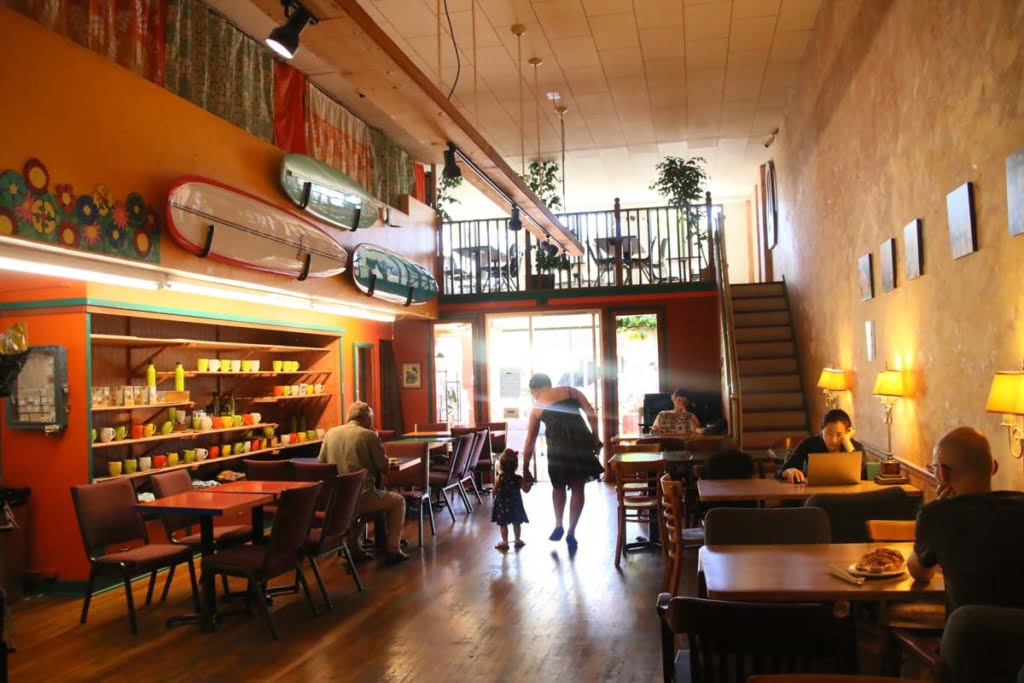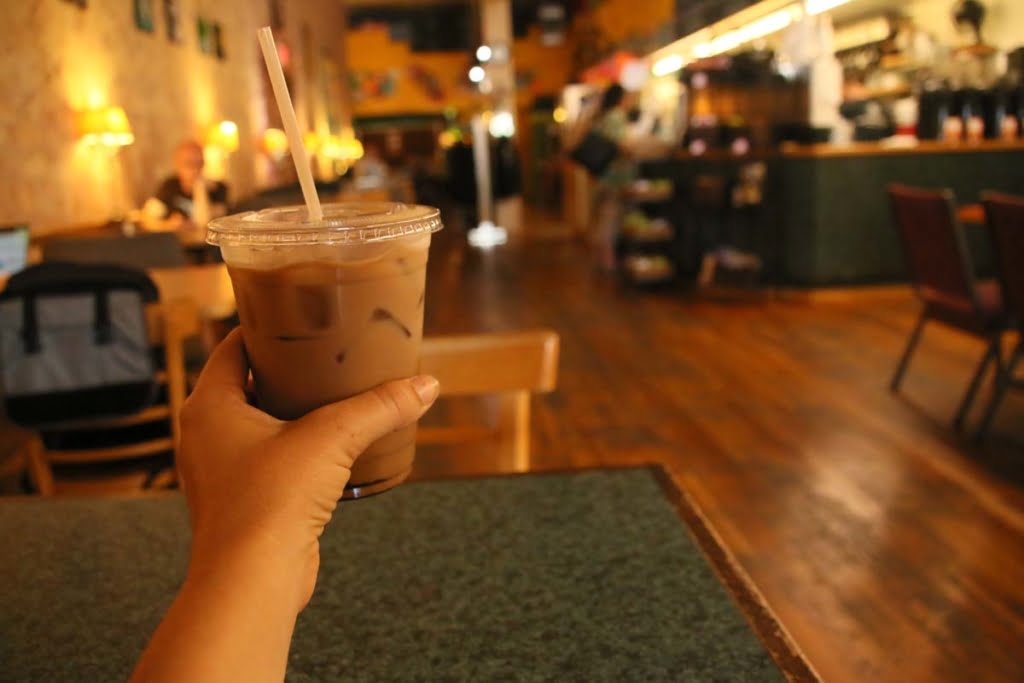 Here are some of our favorite places to visit in Santa Barbara while you're out here: