Hello everyone! This is a friendly reminder that any of these fun places we may visit, we are a guest at. Please treat both businesses and trails with the utmost respect. We here at Hidden California follow the 'Leave no Trace' mantra, meaning whatever you bring with you comes back with you. If you see trash on a trail, please do your part to help remove it. Remember, we are not picking up trash from another person but instead cleaning up for Mother Nature. Happy adventures!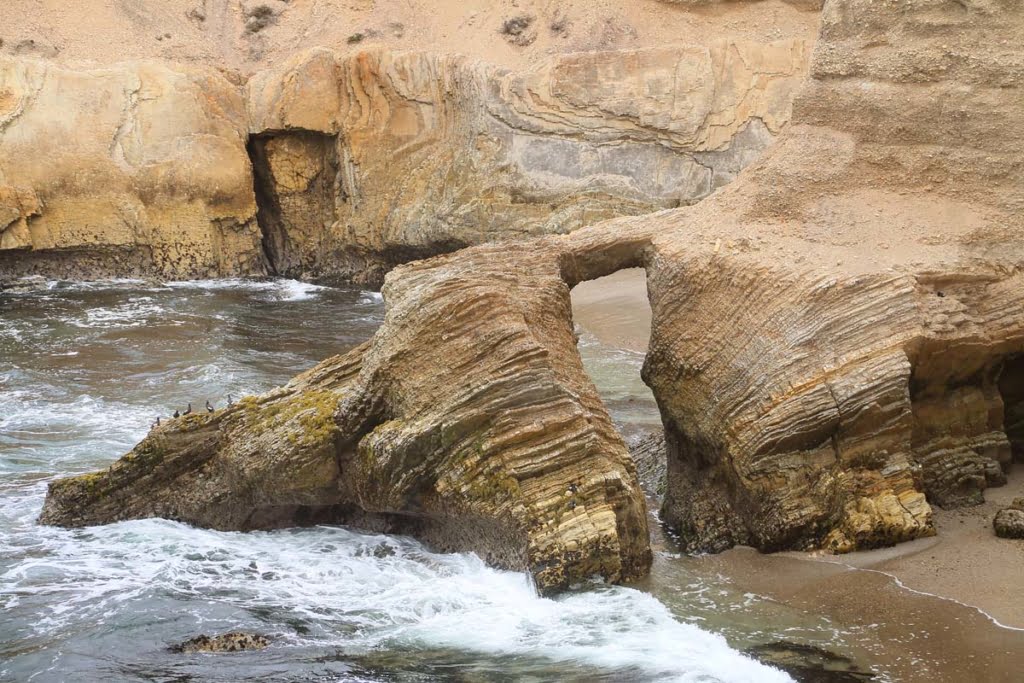 Pecho Valley Road
Montaña de Oro State Park
Los Osos, CA 93402
35.273108, -120.888475
Dog-Friendly: No    Kid-Friendly: Yes
Hike: 4.1 miles total, but there are many trails you can take Level: Easy
About Montaña de Oro Bluff Trail
Montaña de Oro State Park is a beautiful, coastal park in San Luis Obispo County. With a stunning shoreline and 8,000 acres to explore, this is a great day trip.  During extreme low tide I imagine you can get into a lot of the remarkable sea caves which are visible from the trails. Some of the highlights of the hike will include Corallina Cove, Quarry Cove, Spooner's Cove and Grotto Rock.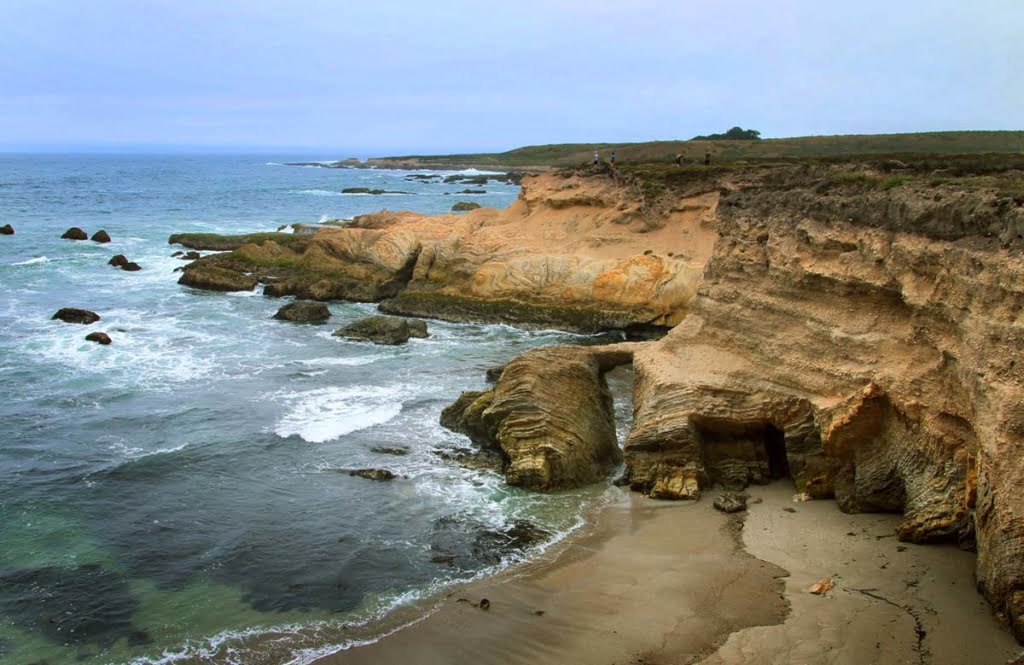 Personal Experience
Whenever we take our road trips, we usually make plans to stop off every couple hours.  The Montaña de Oro Bluff Trail was a couple hours in between our other two places to visit that day and looked beautiful from the photos I saw online.  I have to say though, in person it was even better!  I think that is often the case though.  Photos cannot truly capture the magic which can only be experienced in person.
This shoreline reminded me a bit of the La Jolla Coves we have in San Diego, but on an even more impressive level.  The coastline will only continue to astound you more if you make your way into Monterey County.  There is a campsite here that I definitely would not mind staying at, especially if we woke up to all the glorious fog that was there during our trip!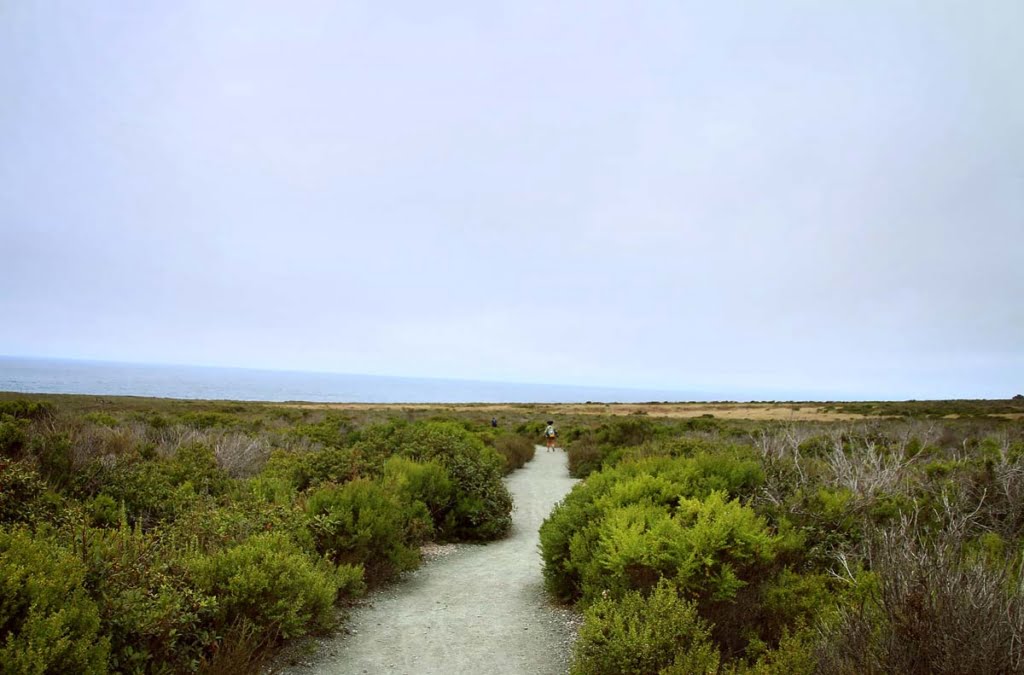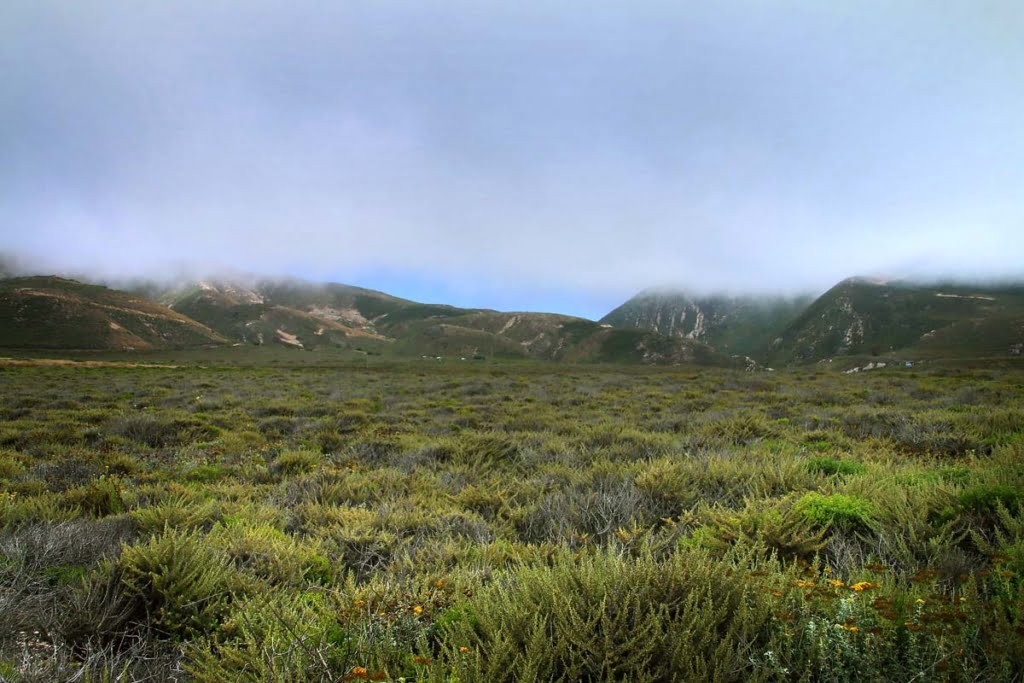 Look at all those sea caves down there!  I imagine during an extreme low tide you can get into at least a couple of them!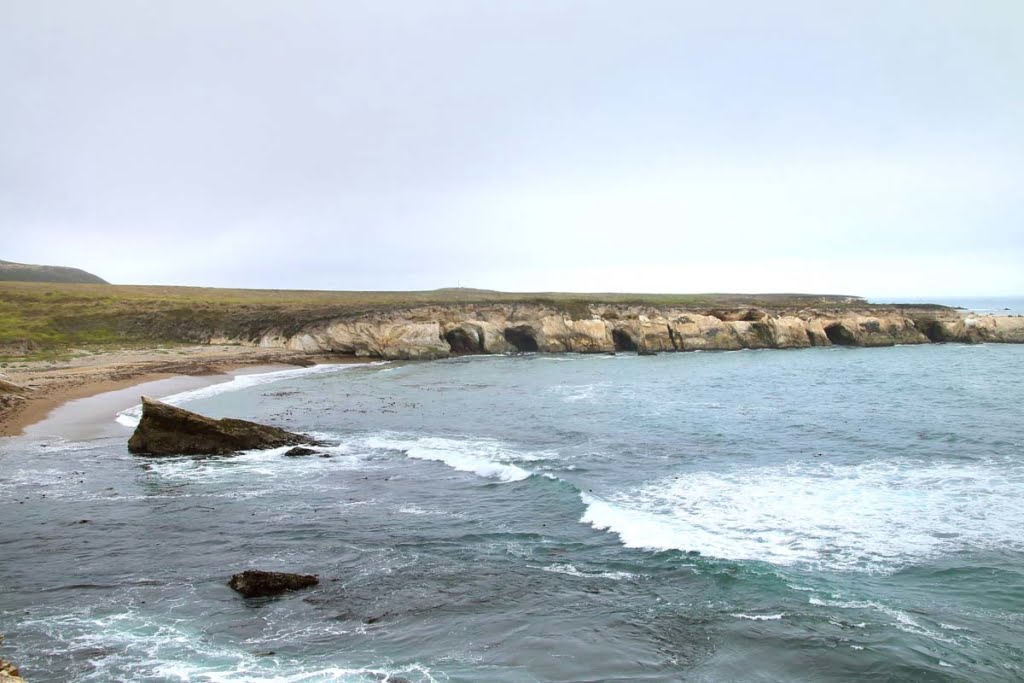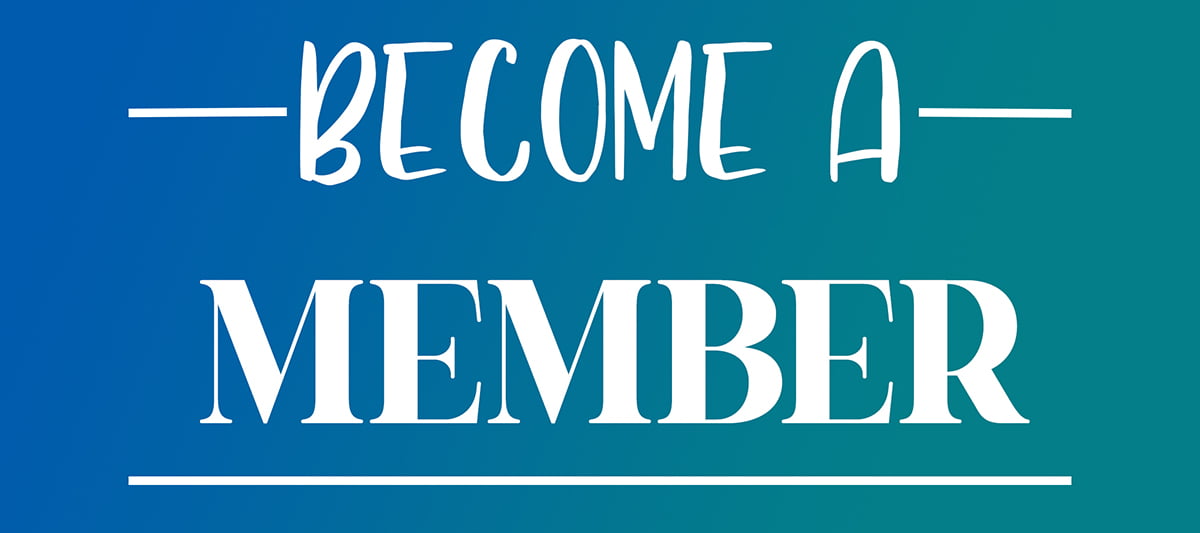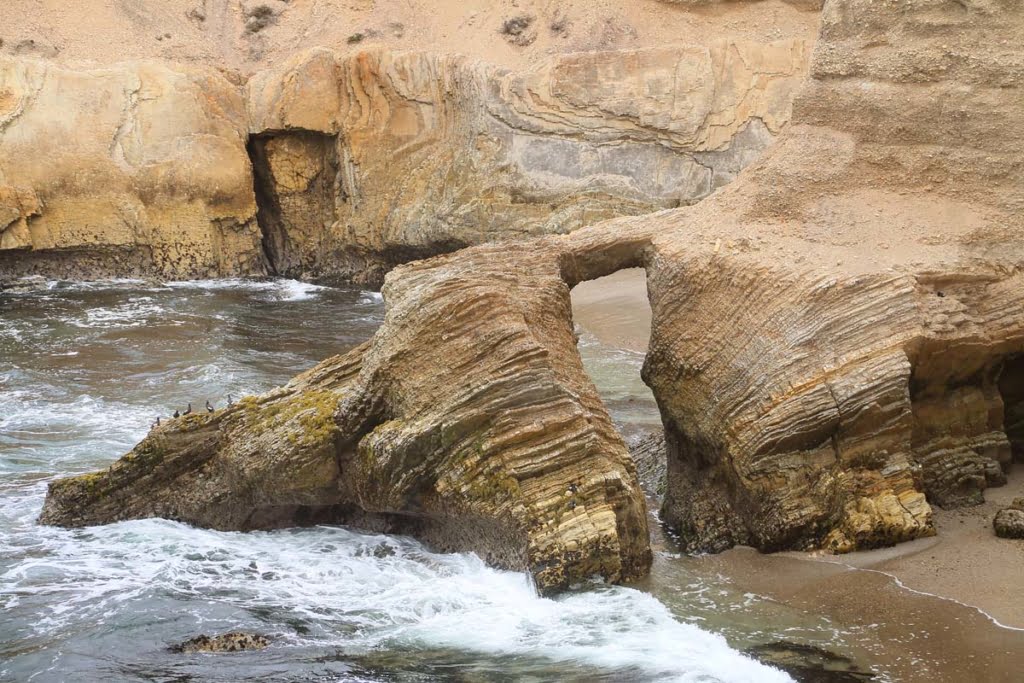 I LOVED the fog!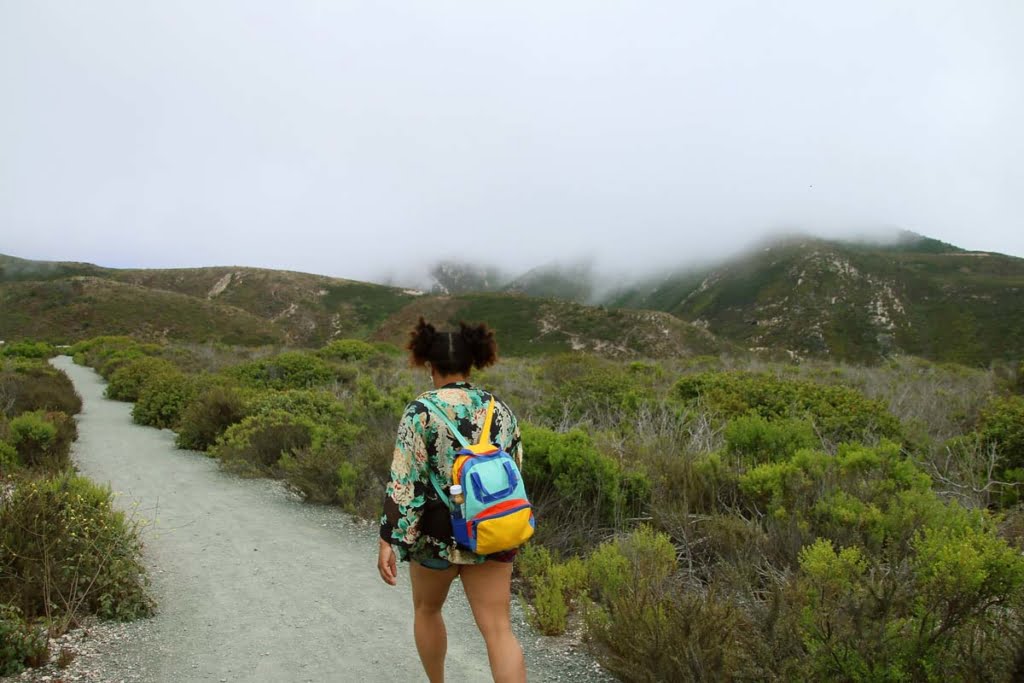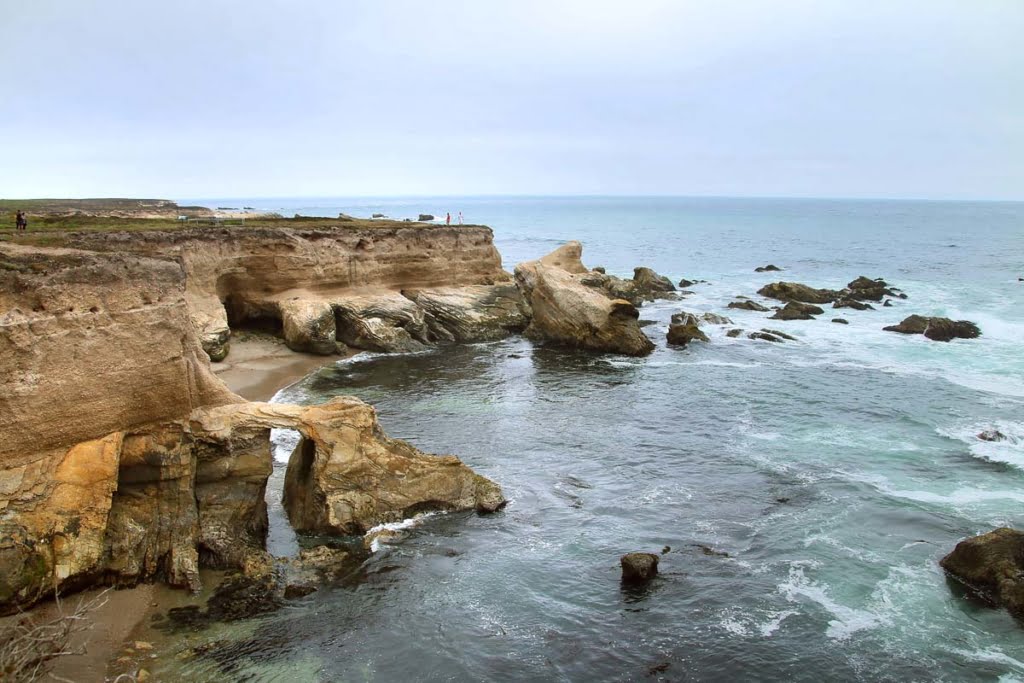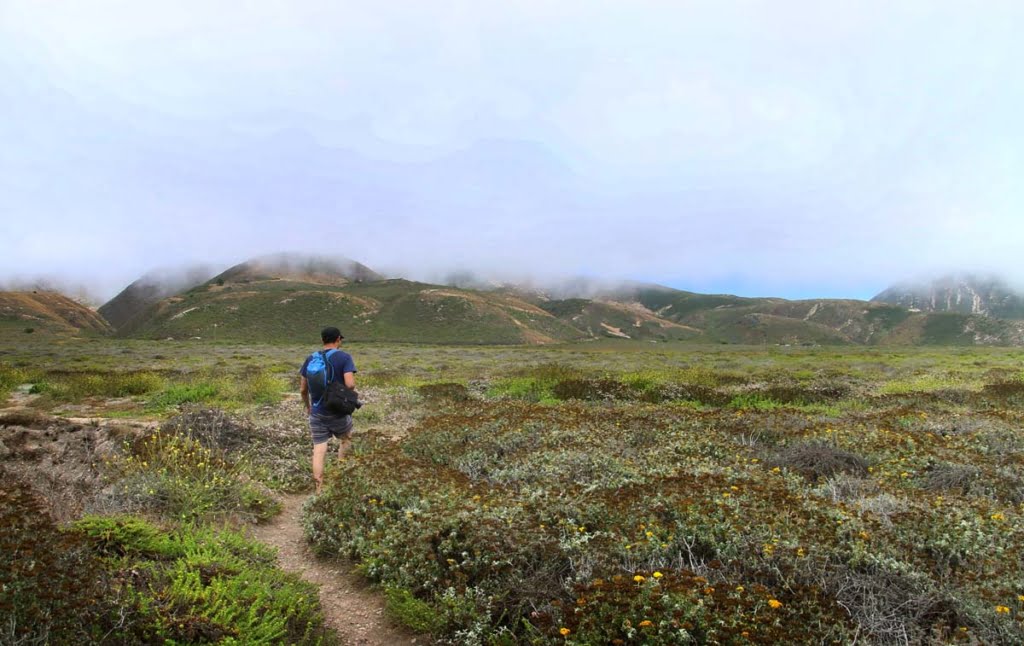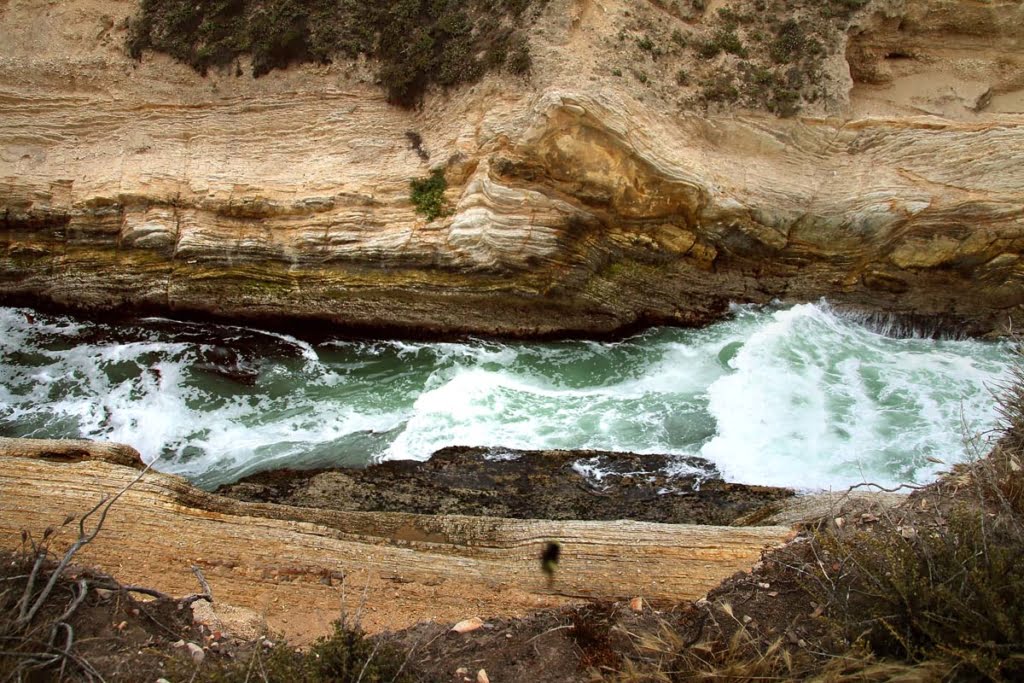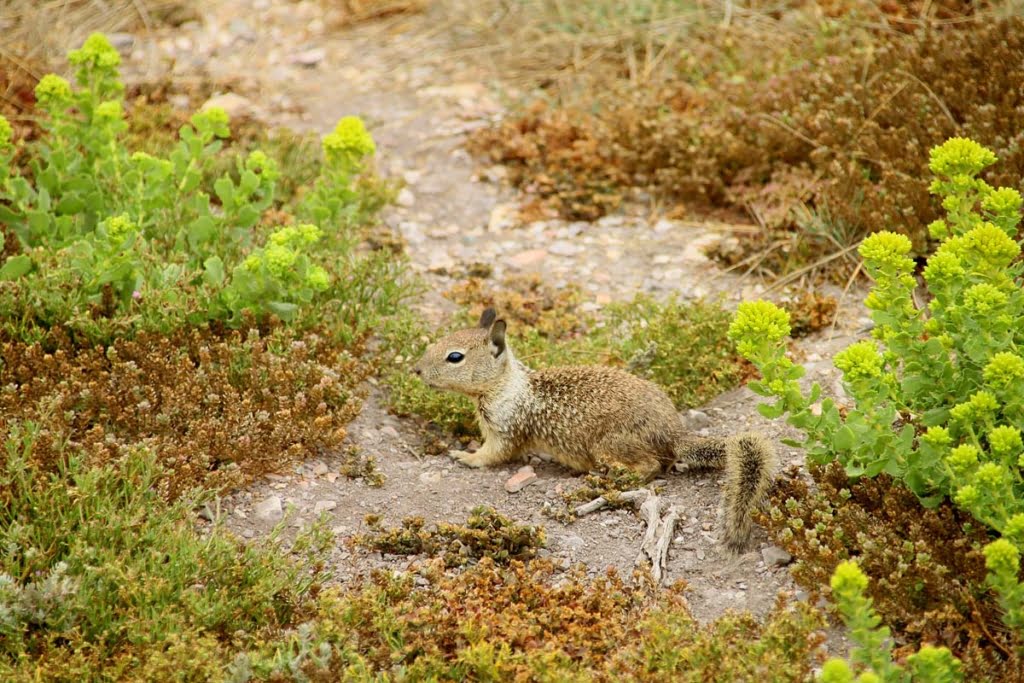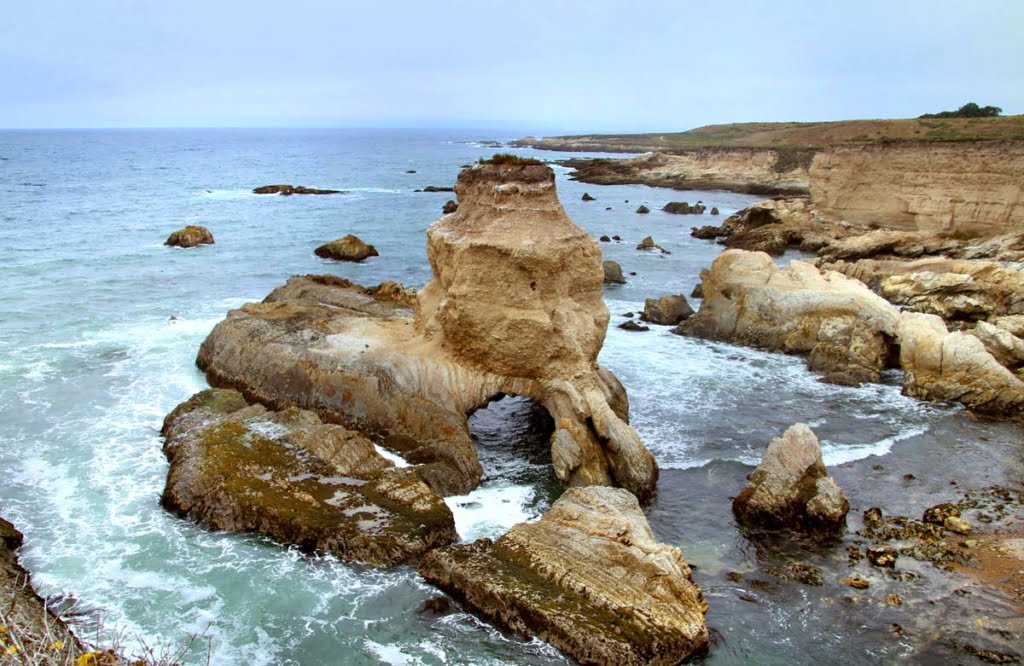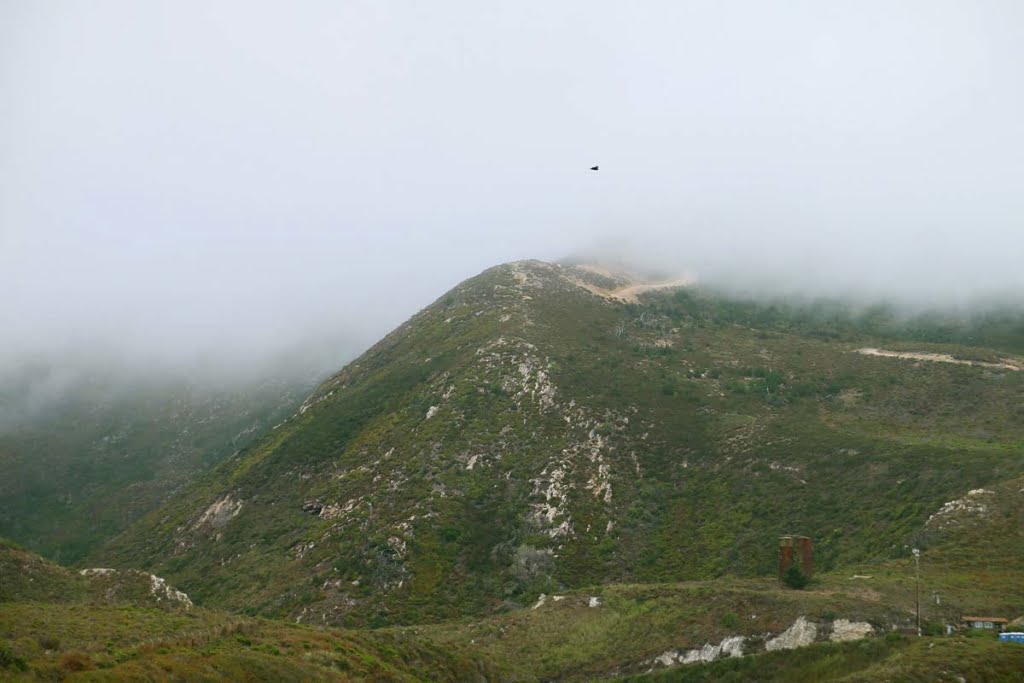 Check out our other site too!