Hello everyone! This is a friendly reminder that any of these fun places we may visit, we are a guest at. Please treat both businesses and trails with the utmost respect. We here at Hidden California follow the 'Leave no Trace' mantra, meaning whatever you bring with you comes back with you. If you see trash on a trail, please do your part to help remove it. Remember, we are not picking up trash from another person but instead cleaning up for Mother Nature. Happy adventures!
Personal Experience: Talk about a majestic, magic land! This waterfall is 120 ft and even has a cave system to explore! We found this spot by sheer chance, which is always rewarding. When we go up to this area now it's gotten to the point where we drive on highway 1 and look for any soft spots that may have a trail.
This has become extremely rewarding many times. Upon our short hike we also came upon caves in the same vicinity. There were people camping out here also. I'm not sure if you need to pay to camp here or if they just went for it but this is definitely a supreme camping spot!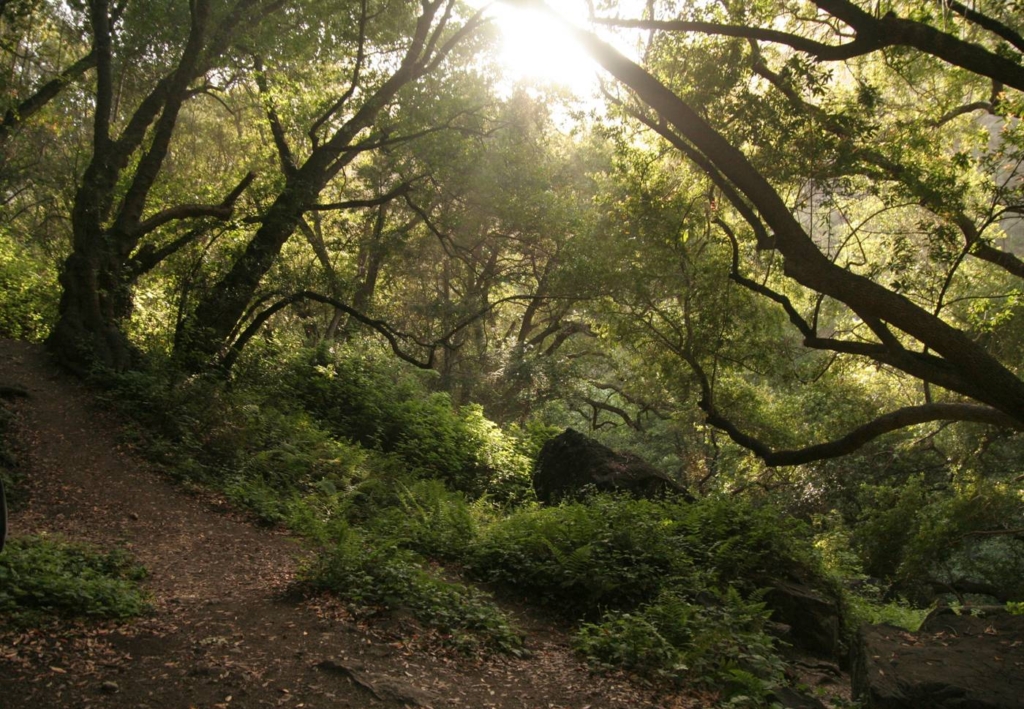 Many people cross this pole to get to the waterfall.  It is also possible to just walk through the creek: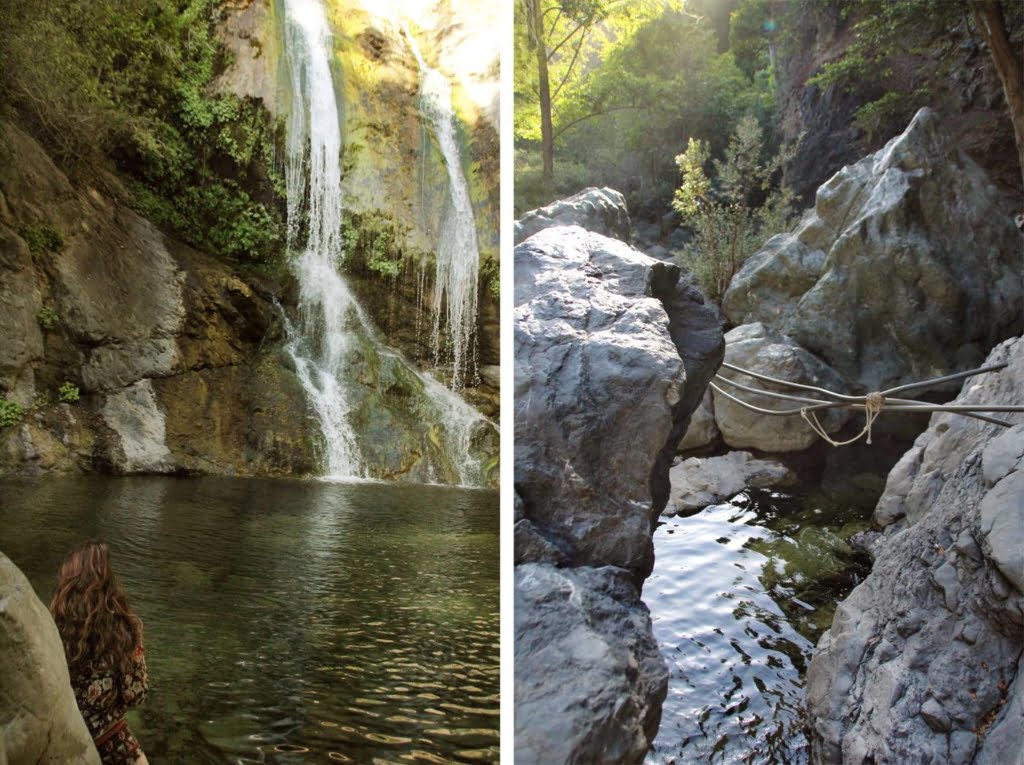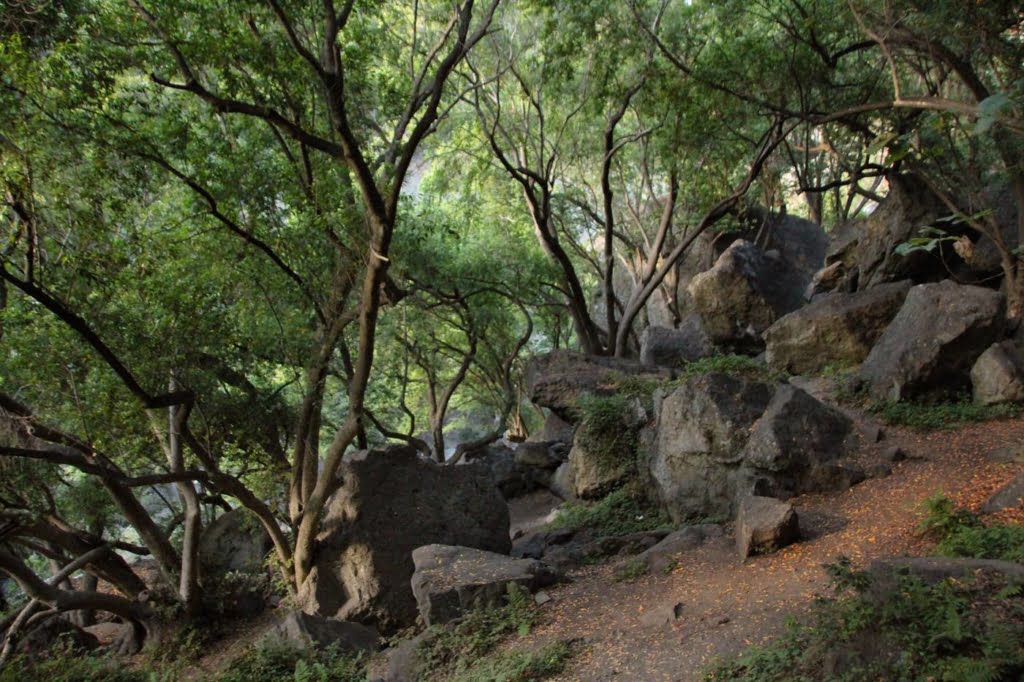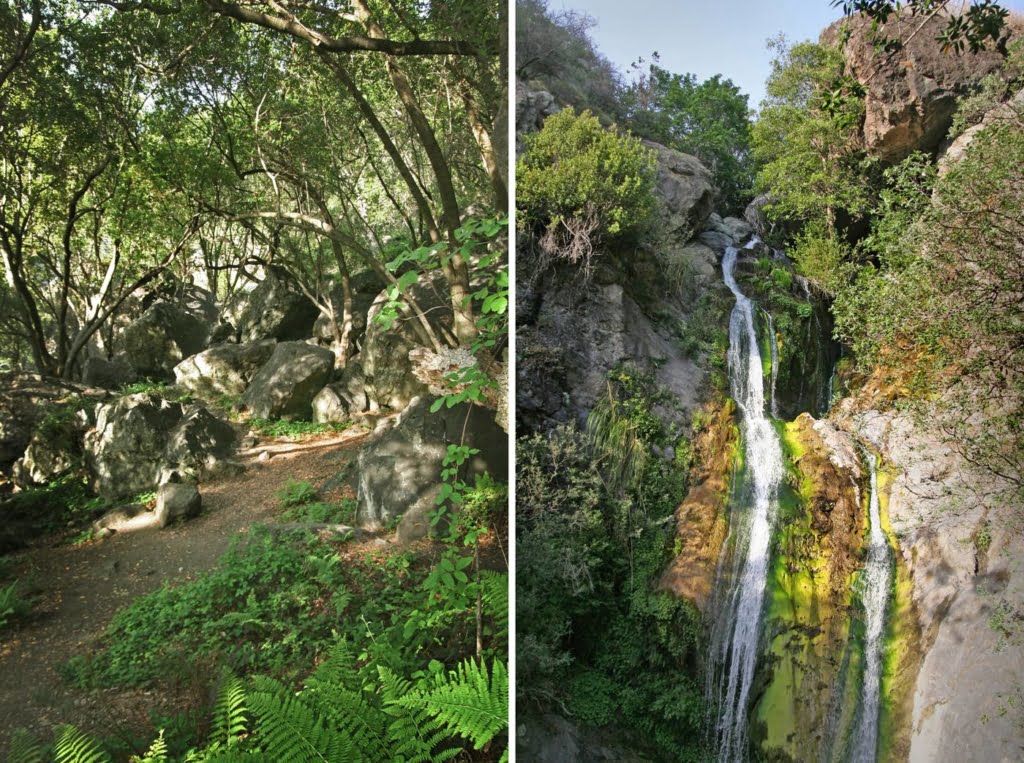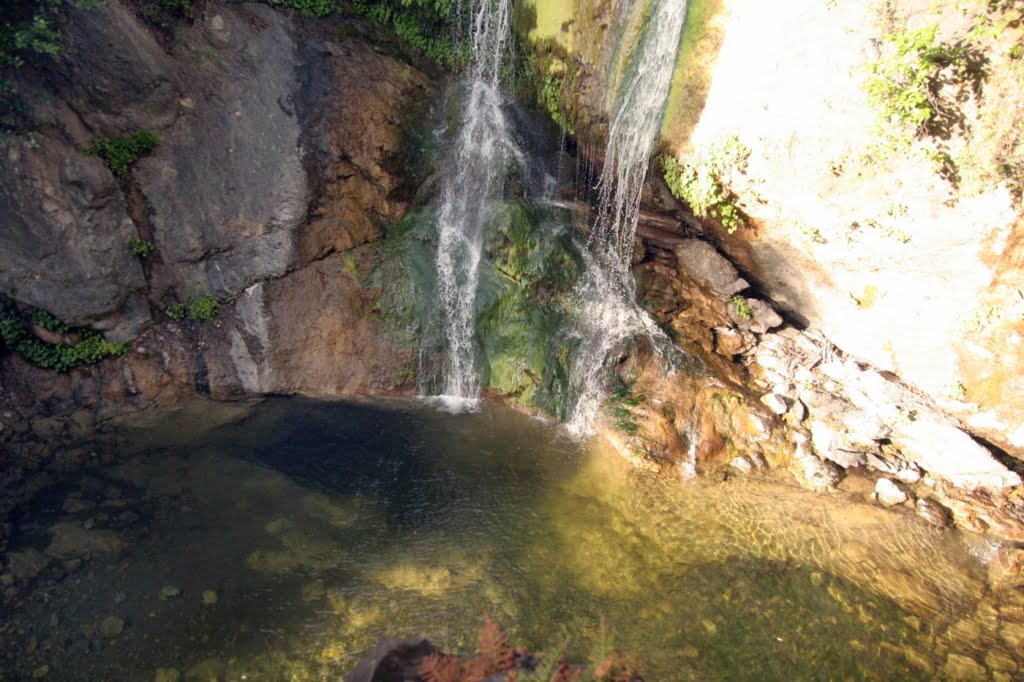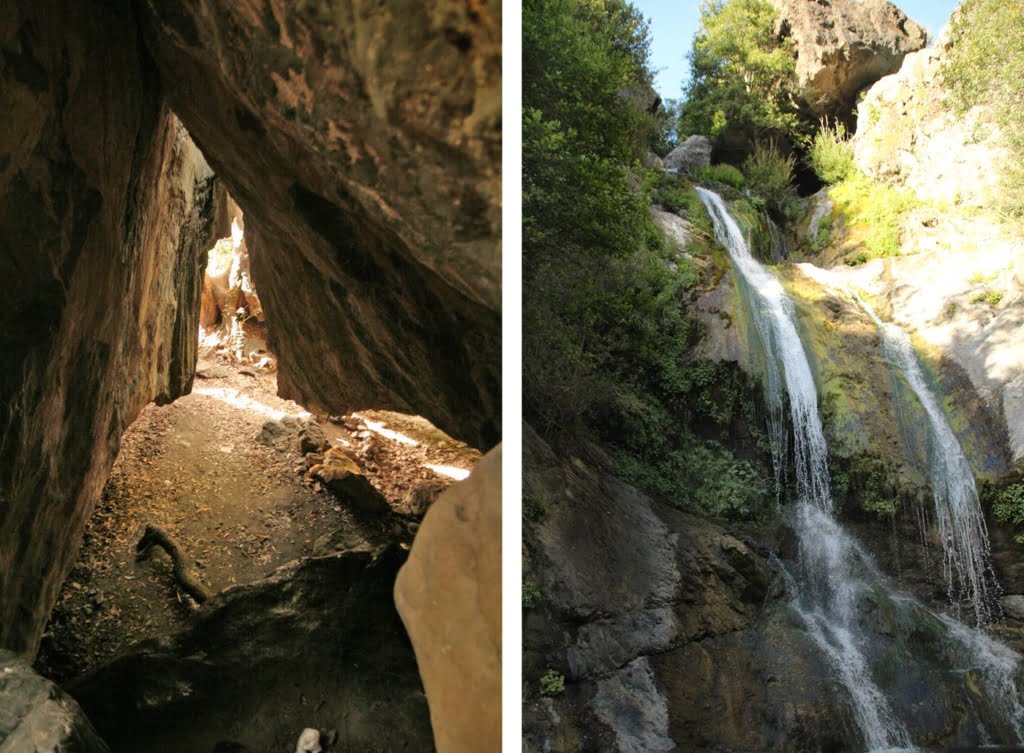 Just like finding the waterfall by accident, we definitely didn't think we'd come across these awesome caves too!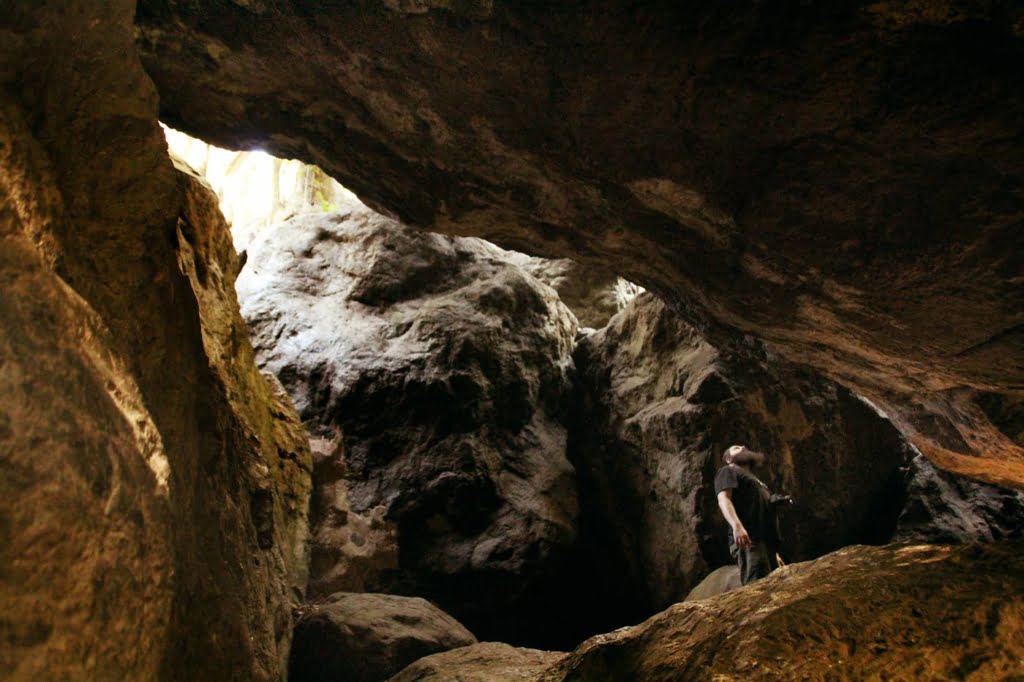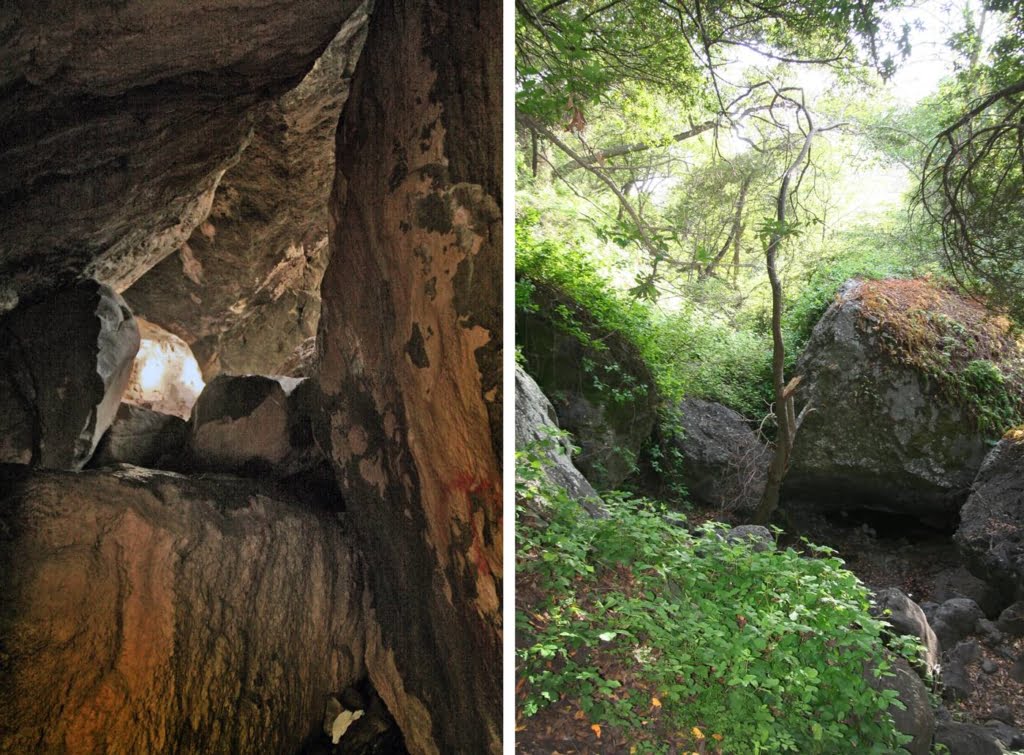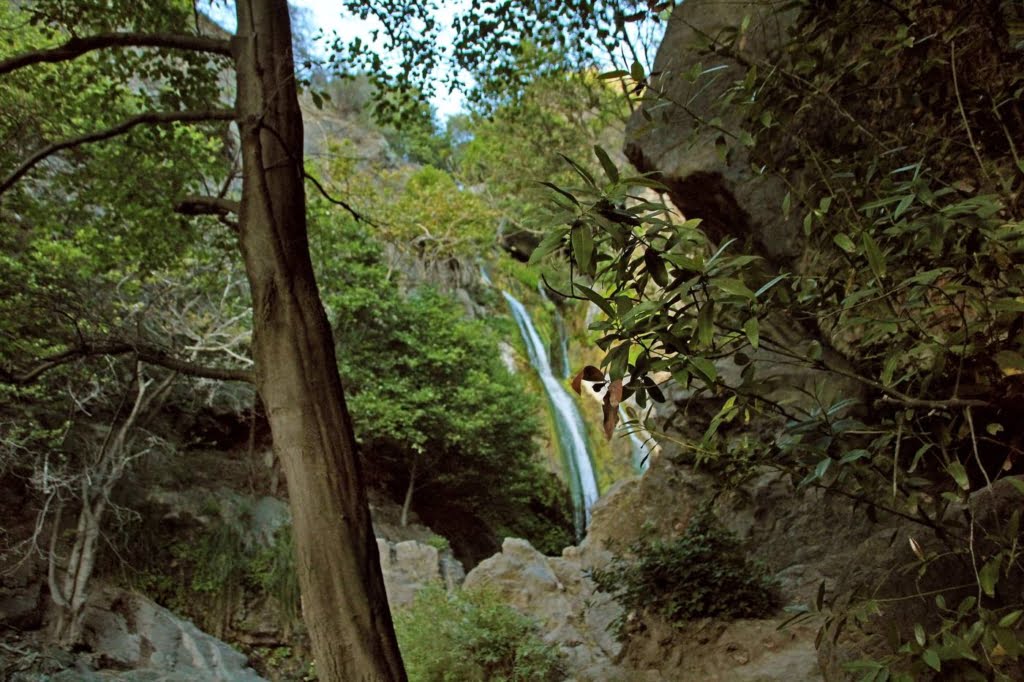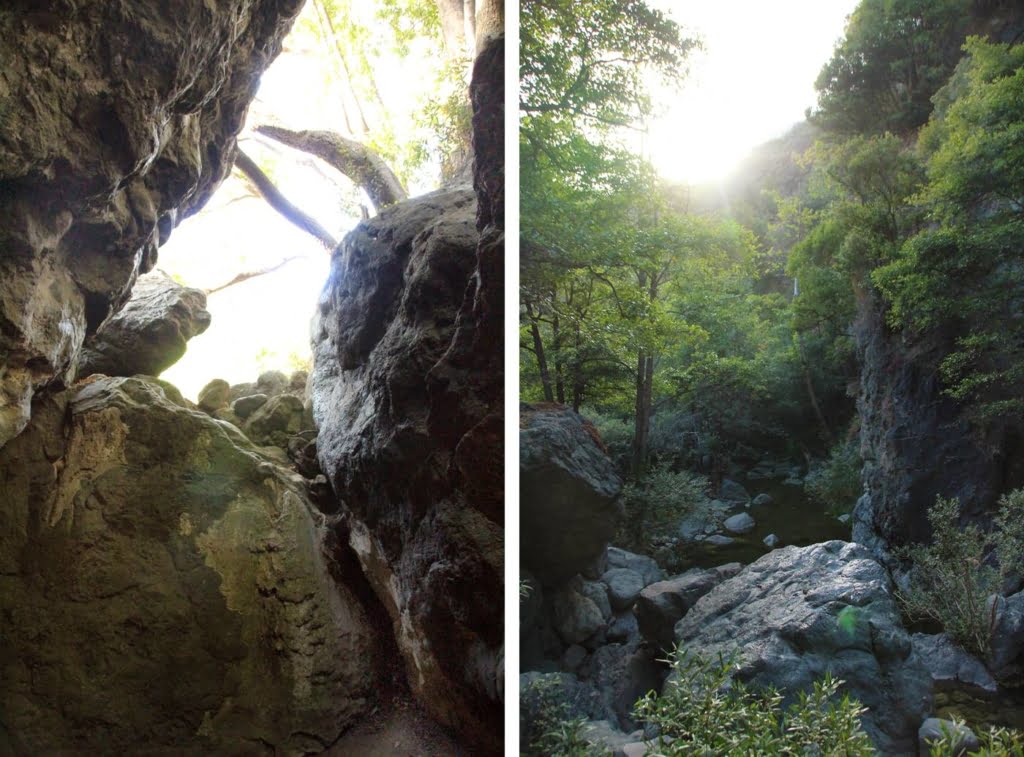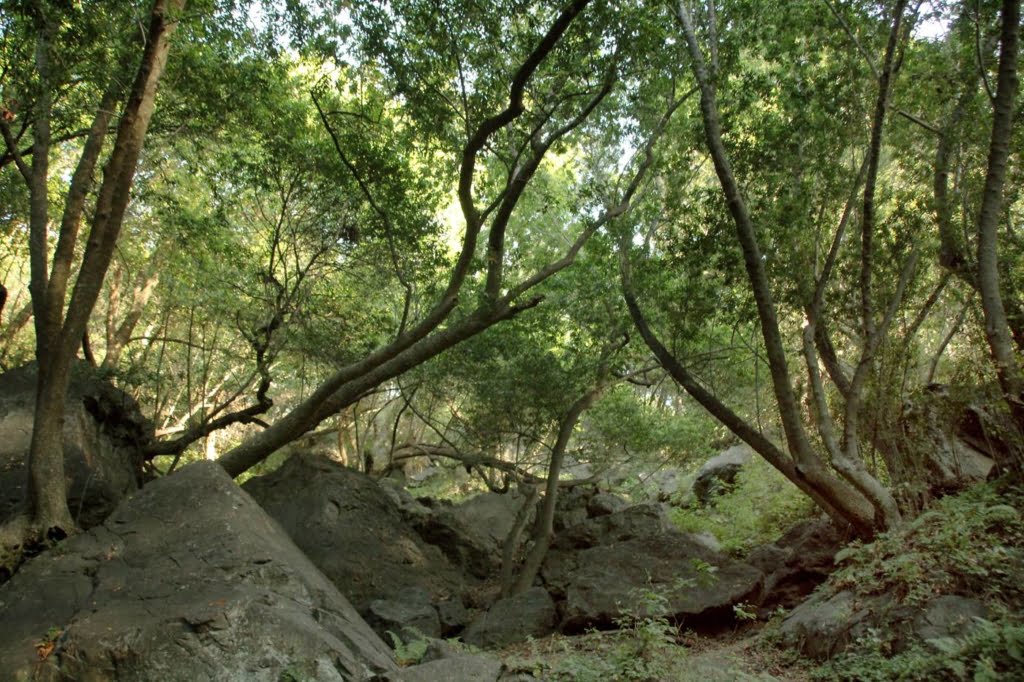 We also found a large storm drain that was fun to explore: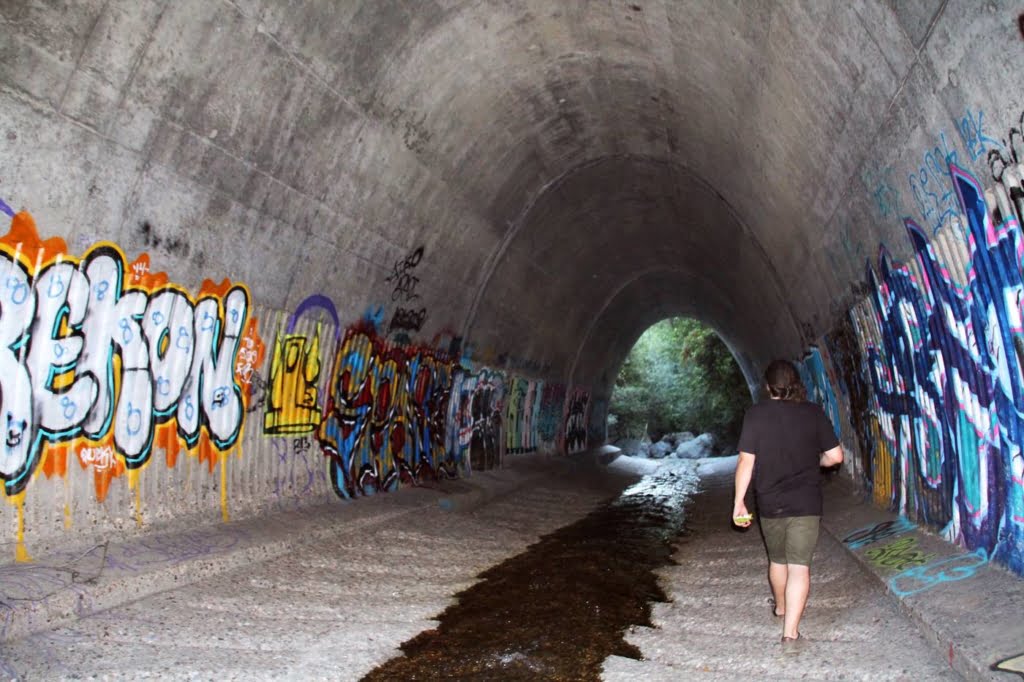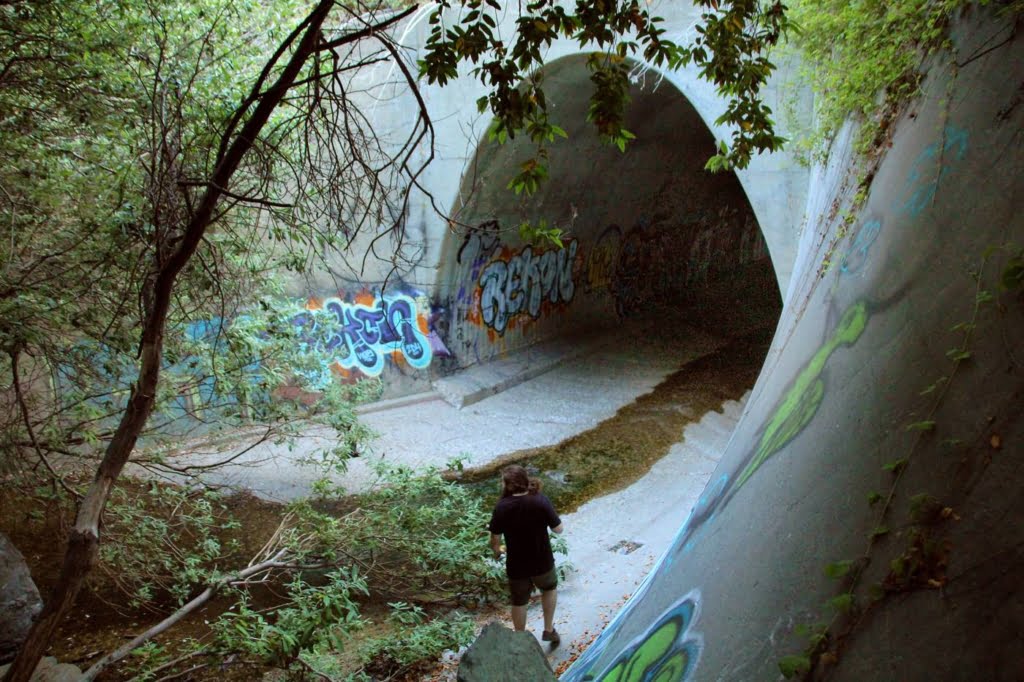 Check out our other site too!