Hello everyone! This is a friendly reminder that any of these fun places we may visit, we are a guest at. Please treat both businesses and trails with the utmost respect. We here at Hidden California follow the 'Leave no Trace' mantra, meaning whatever you bring with you comes back with you. If you see trash on a trail, please do your part to help remove it. Remember, we are not picking up trash from another person but instead cleaning up for Mother Nature. Happy adventures!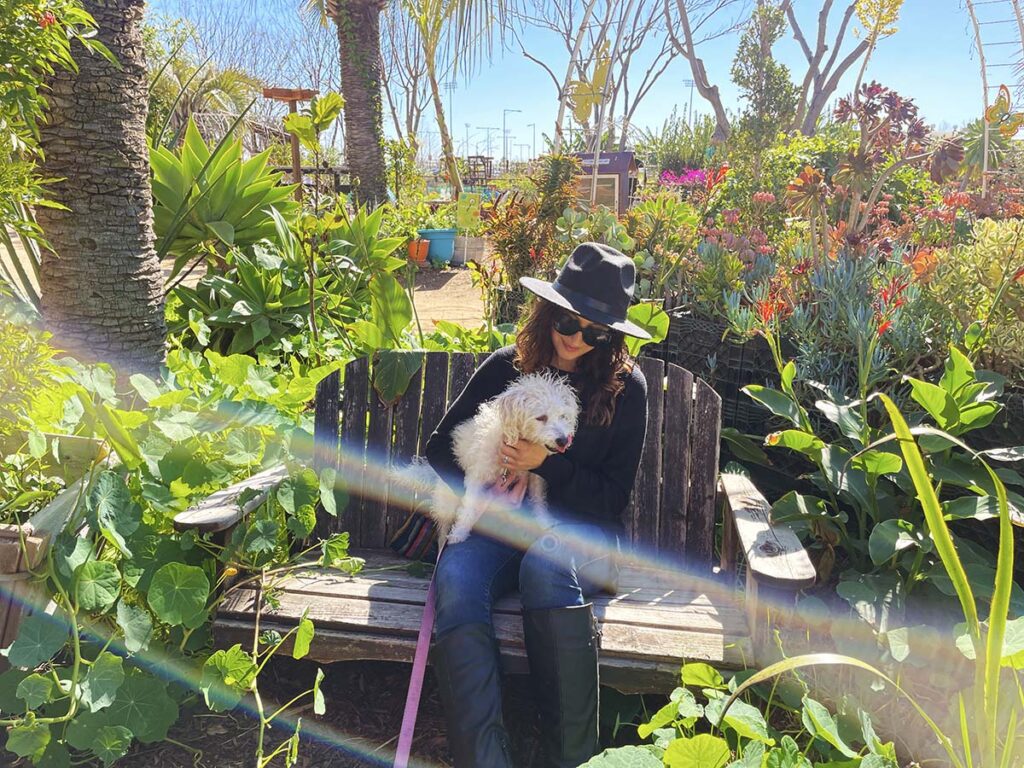 8000 Great Park Blvd, Irvine, CA 92618
949-724-6247
33.6756480886, -117.741656397
Dog-Friendly: On leash, yes   Kid-Friendly: Yes
Website    Hours: M: Closed // Tu–Su: 10 a.m.–3 p.m.
About the Farm + Food Lab:
The Farm + Food Lab is located within the gigantic Great Park, located in Irvine. Orange County. This park in itself is like a huge maze with plenty of interesting pockets to stumble upon, such as this lovely garden!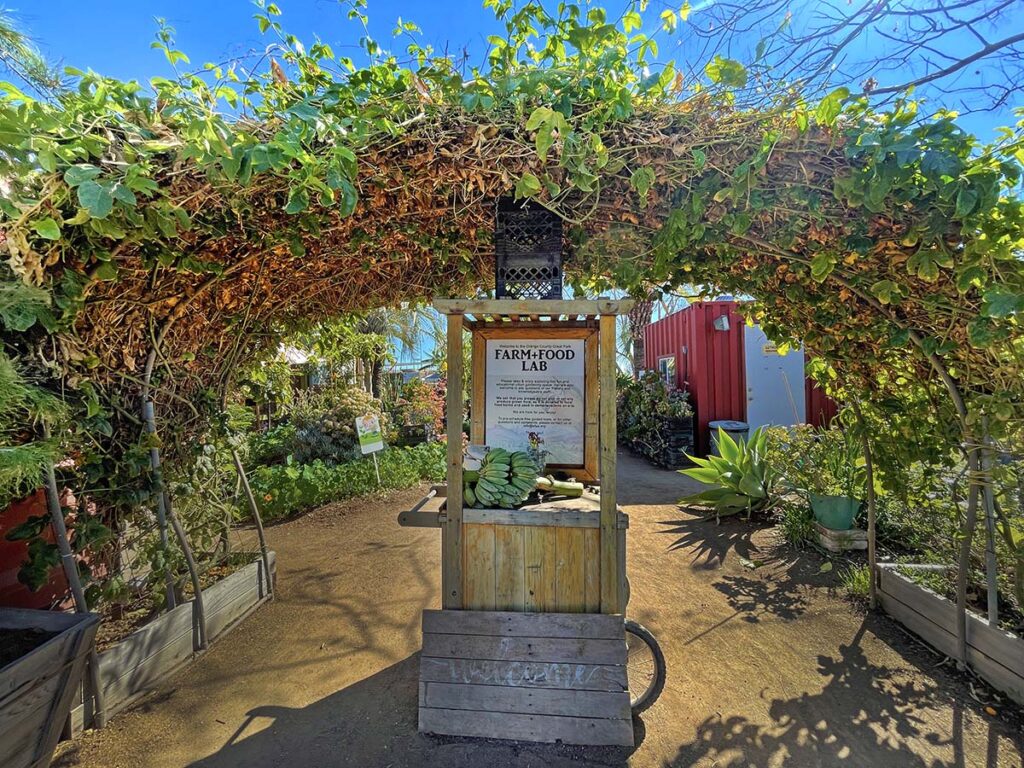 The Food Lab is considered an interactive, outdoor classroom that teaches the public about gardening and sustainability.  Beyond classes, the public is welcome to visit during open hours to walk around the farm.  There is plenty to see!
Explore the fruit trees, butterfly garden, farm animals, compost bin, solar and wind-powered lights and more!  This is clearly a thriving garden filled with abundance.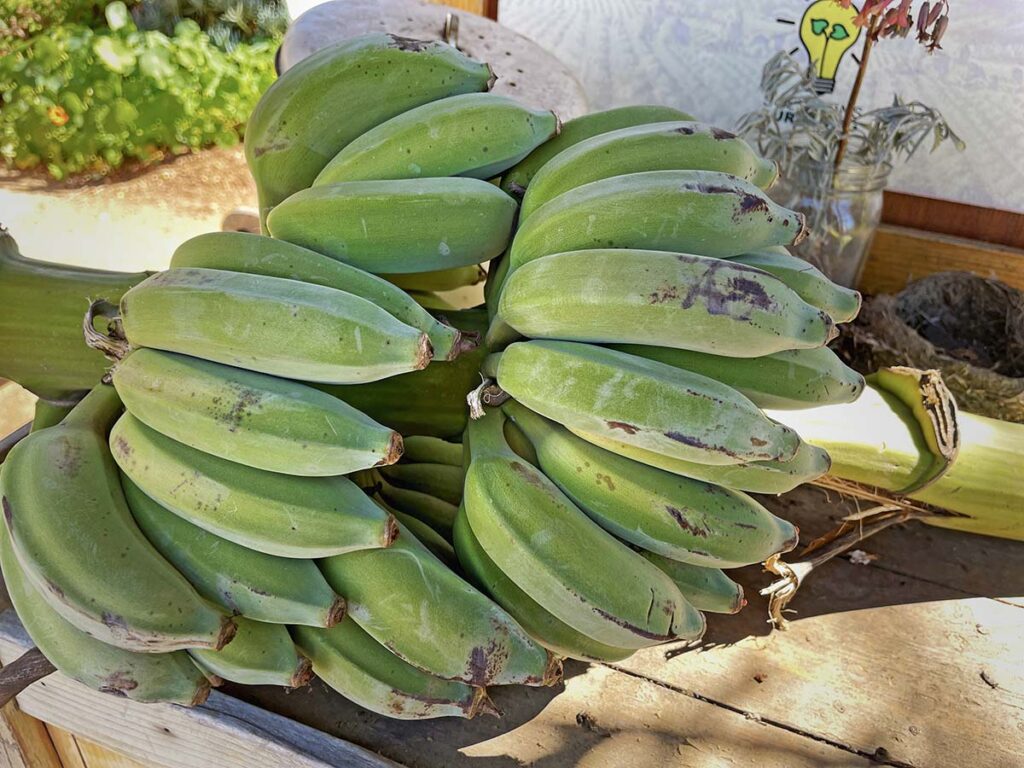 All produce grown at the Farm + Food Lab is donated to the Second Harvest Food Bank. Their mission is to help feed anyone in the community who cannot afford it, a healthy meal.  Their volunteers, donors and supporters help us provide food to families, multi-generational households, seniors and college students.