Hello everyone! This is a friendly reminder that any of these fun places we may visit, we are a guest at. Please treat both businesses and trails with the utmost respect. We here at Hidden California follow the 'Leave no Trace' mantra, meaning whatever you bring with you comes back with you. If you see trash on a trail, please do your part to help remove it. Remember, we are not picking up trash from another person but instead cleaning up for Mother Nature. Happy adventures!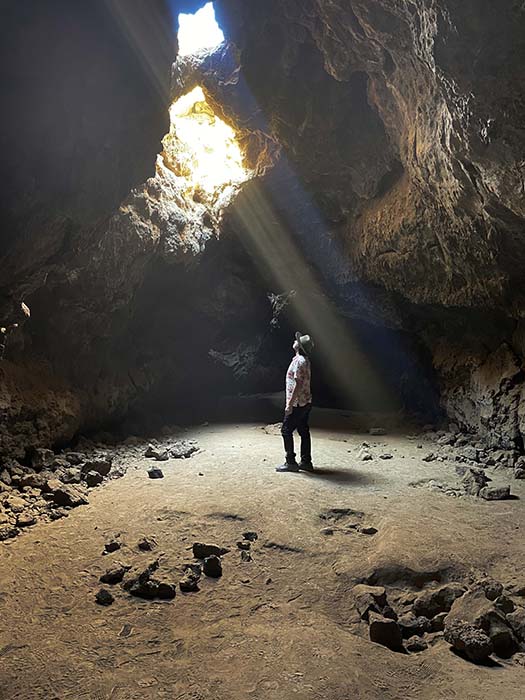 Unnamed Road off Aiken Mine Road, Mojave National Preserve, CA 92309
Trailhead: 35.21378, -115.7532
Dog-Friendly: Not in the actual tube as you have to climb down a ladder, also it get insanely hot here in the summer    Kid-Friendly: Only in cooler weather
Hike: 1/4 mile from trailhead    Level: Easy
760-252-6100   Website
About the Lava Tube Trail
The Mojave Desert is such a mysterious area.  Many don't realize, but a lot of those "hills" you may be admiring while driving through are actually volcanos! There are 32 volcanos to be exact scattered near the Lava Tube Trail so definitely keep your eyes peeled!
The volcanos in this region are called cinder cones, and are smaller than the average volcano.  They began erupting nearly 8 million years ago, emitting their last lava flow around 10,000 years ago.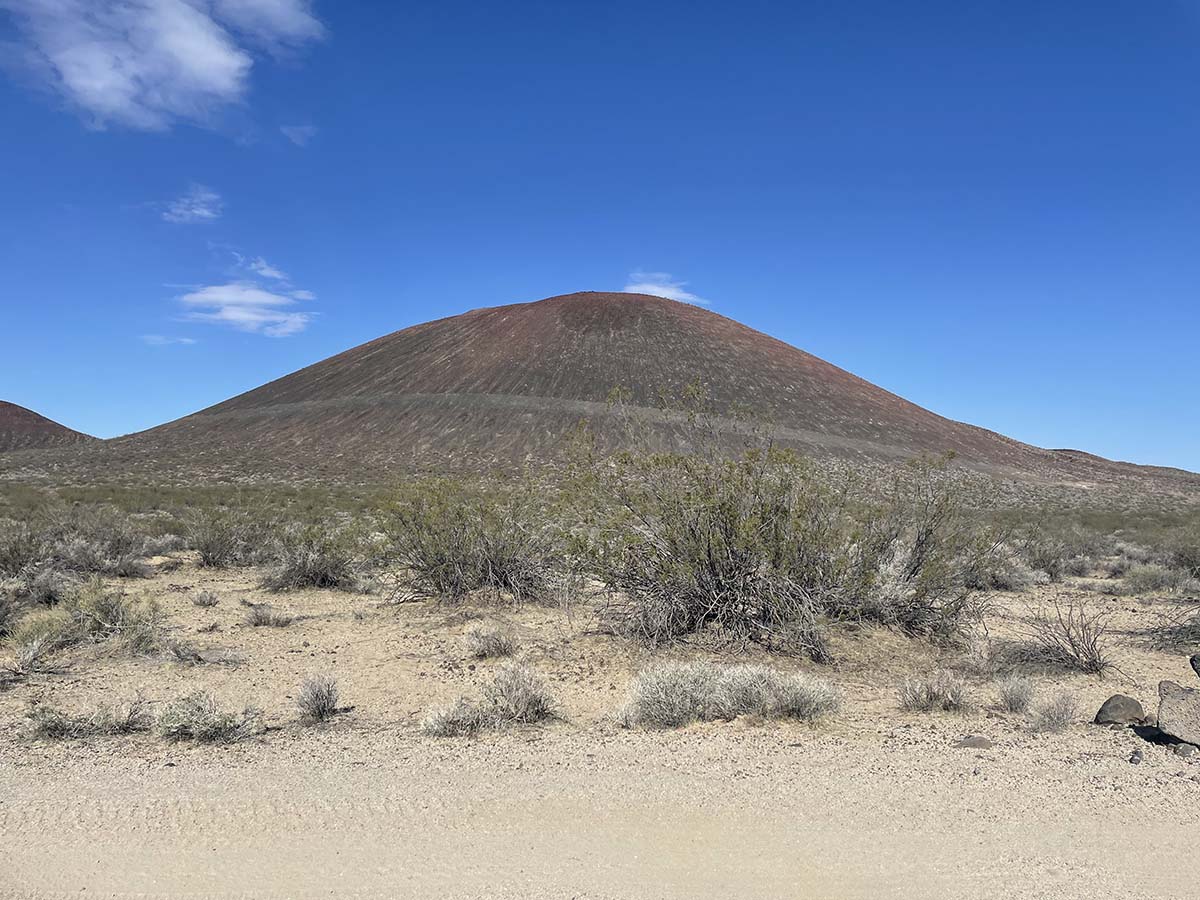 This is such an amazing site to see, with hardened lava rocks all around the hike.  The lava tube itself is such a treat to get to explore as you actually get to go inside it.
The inside is around 75 ft. in length and feels as though you're inside a cave.  Take some time in here still, meditate if you can.  It's not every day you get to sit inside of a lava tube!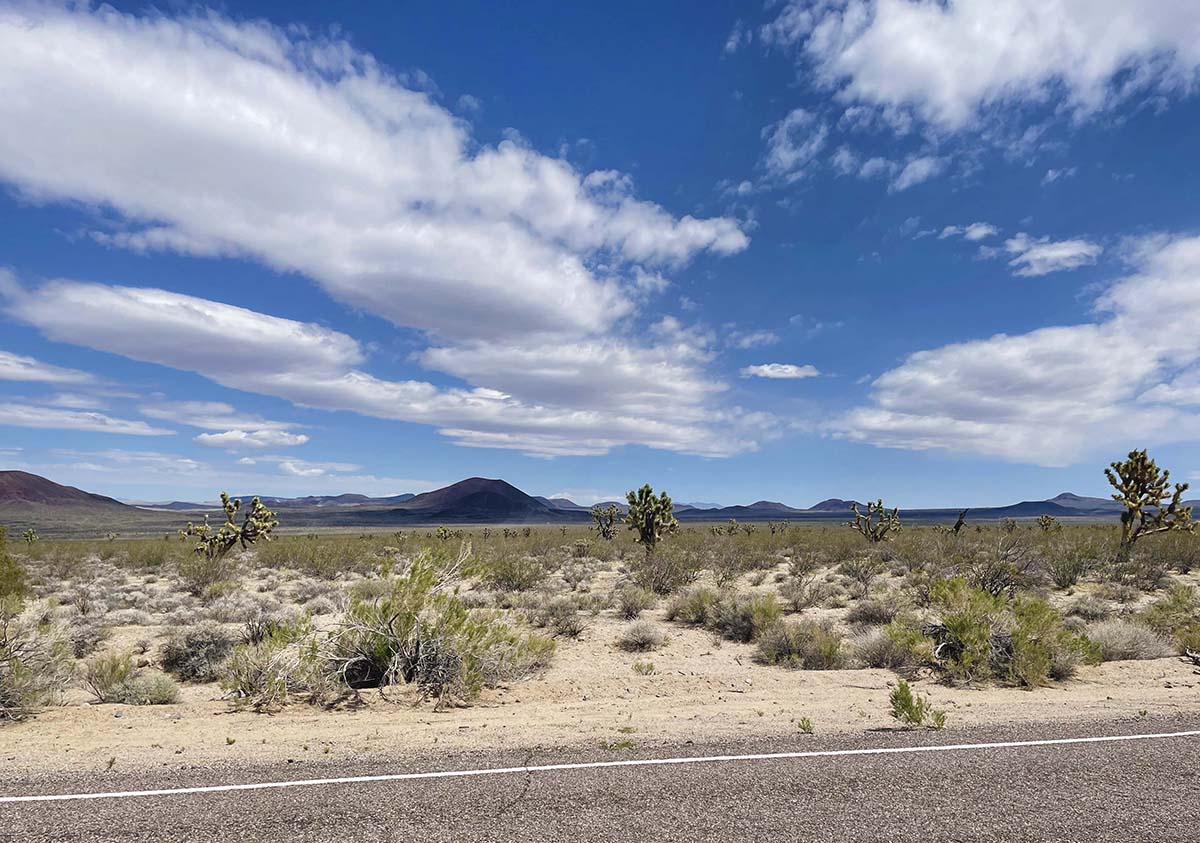 How to get here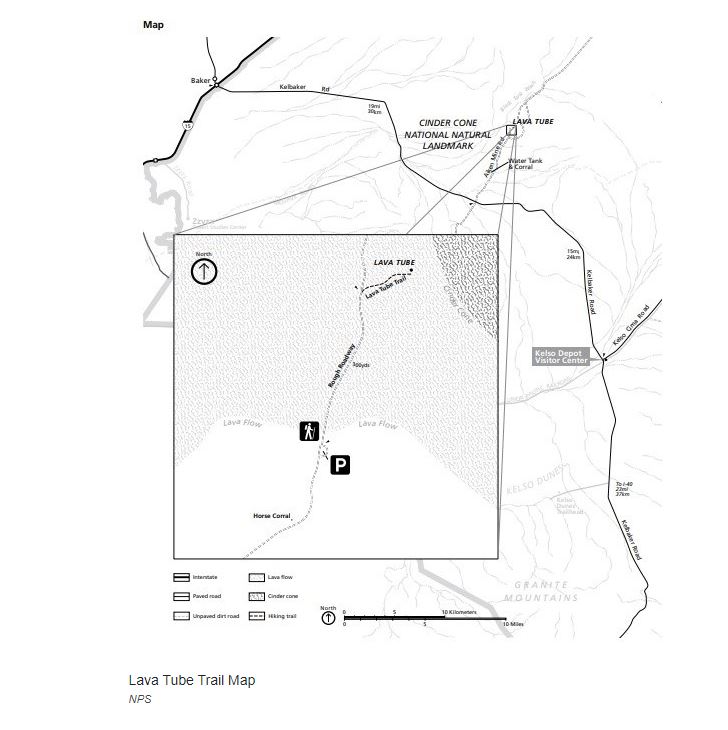 You will be driving down a dirt road so make sure your car is well equipped to handle it.  We did not go in a 4WD vehicle, but do have high clearance and my car has definitely gone on some pretty gnarly dirt roads.
Be very careful if you are going after a fresh rainfall as there is a much higher chance of getting stuck.  There was no cell service out here during the time we visited (I know things could change at any time though with advancements in technology)
One you get to the parking area you will see a sign that says "Lava Tube Trailhead".  Just follow it up the hill for .25 miles and look for the gaping hole in the earth!  There will be a ladder to climb down.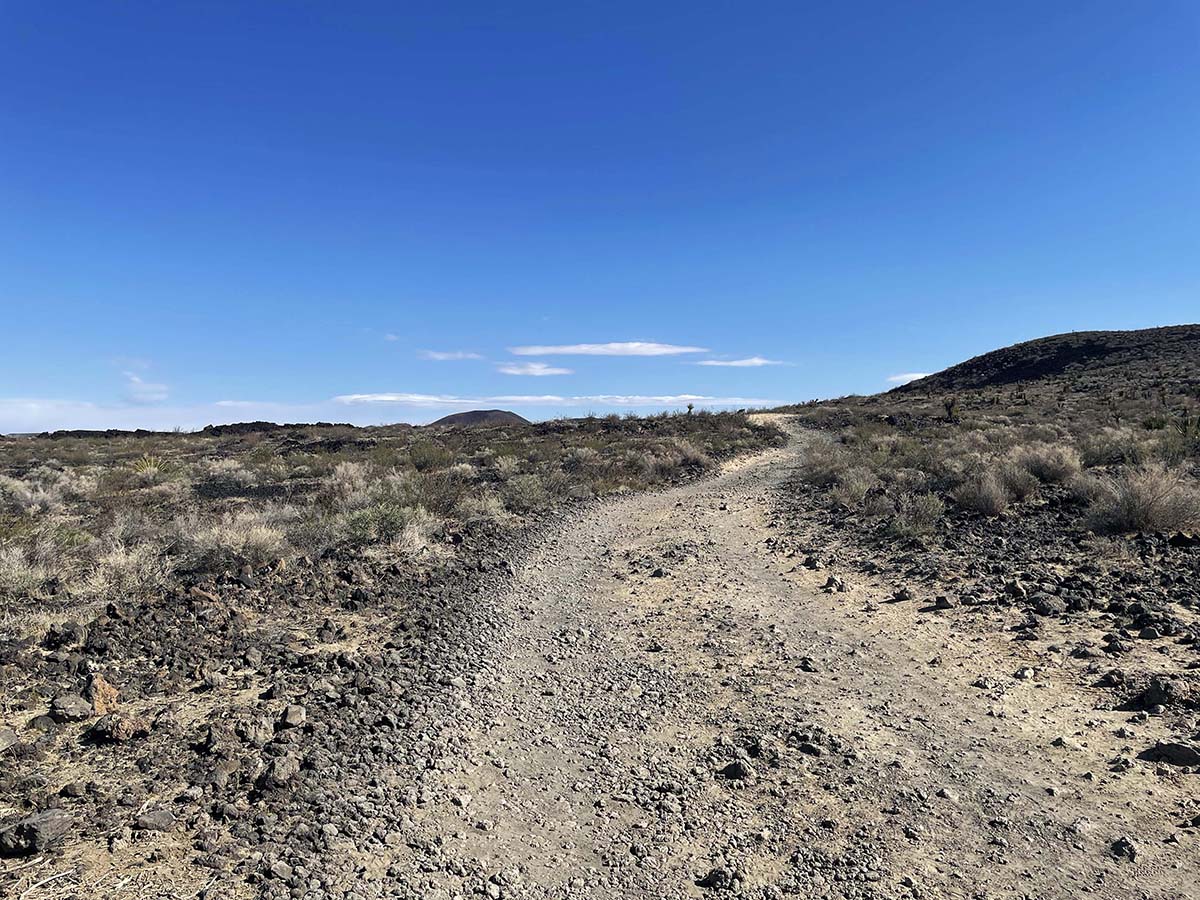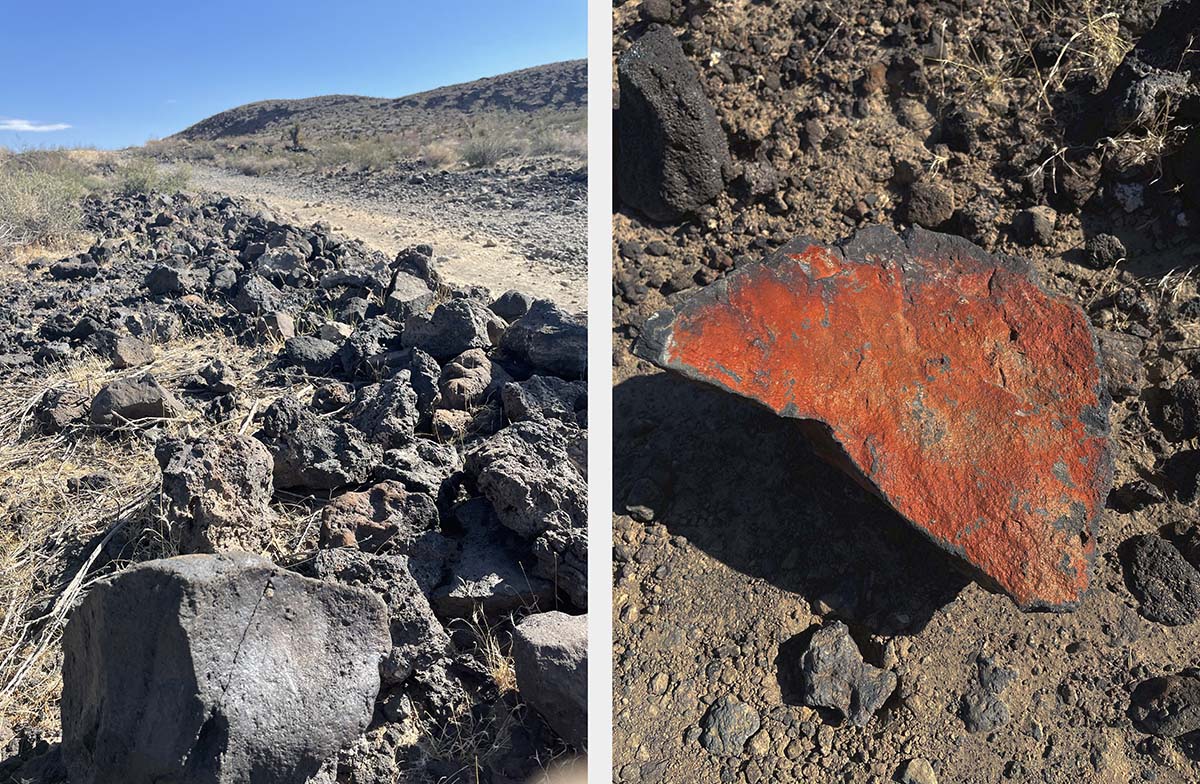 Look at all those volcanos in the distance!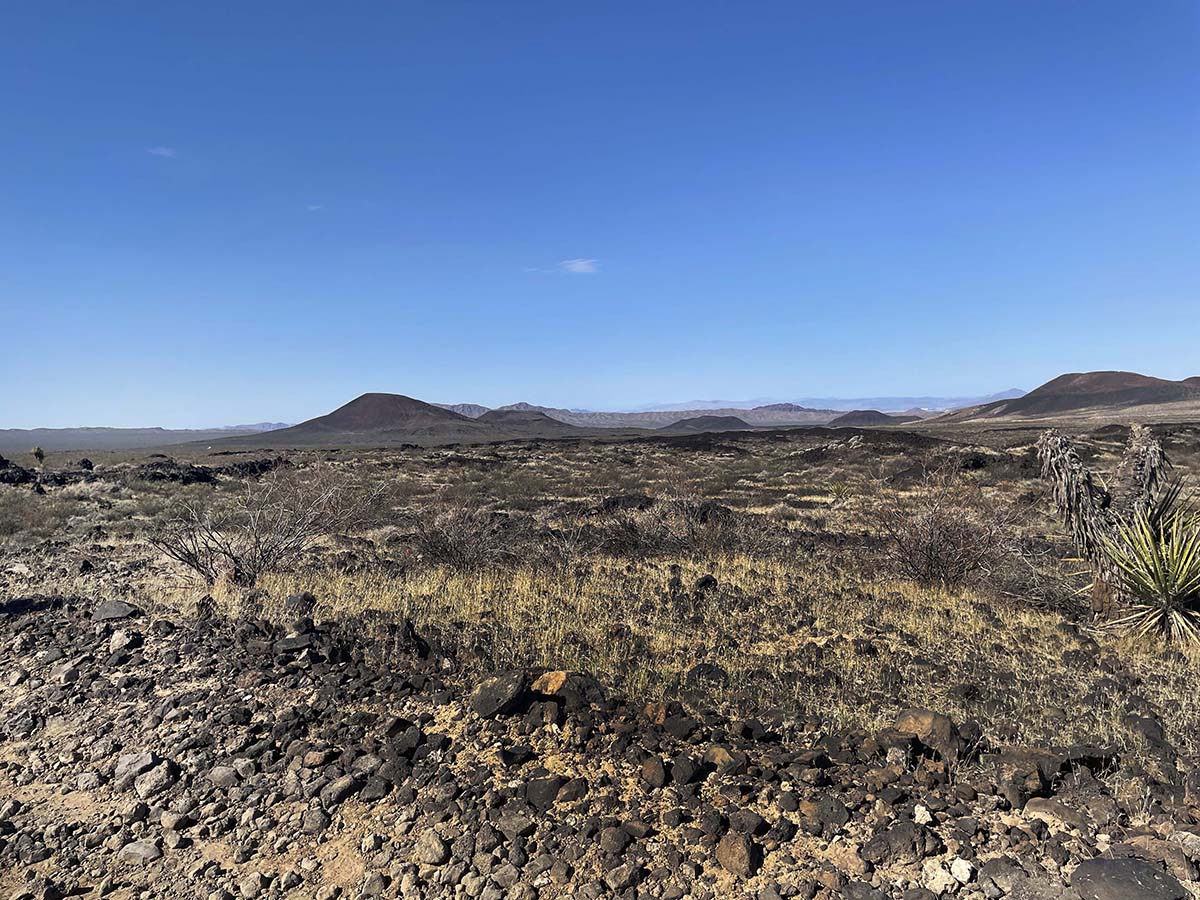 And here we are!