Hello everyone! This is a friendly reminder that any of these fun places we may visit, we are a guest at. Please treat both businesses and trails with the utmost respect. We here at Hidden California follow the 'Leave no Trace' mantra, meaning whatever you bring with you comes back with you. If you see trash on a trail, please do your part to help remove it. Remember, we are not picking up trash from another person but instead cleaning up for Mother Nature. Happy adventures!
1200 Getty Center Dr
Los Angeles, CA 90049
34.079042, -118.475149
(310) 440-7300
Dog-Friendly: No    Kid-Friendly: Yes
Website // Admission: Free
About the Getty
The Getty is a gorgeous and impressive $1.3 billion art museum located in  Los Angeles. It is beloved not only for its massive collection of art but also the architecture, gardens and beautiful views over-looking LA.
The Getty features pre-20th-century European paintings, drawings, illuminated manuscripts, sculpture, and decorative arts; and 19th- and 20th-century American, Asian, and European photographs.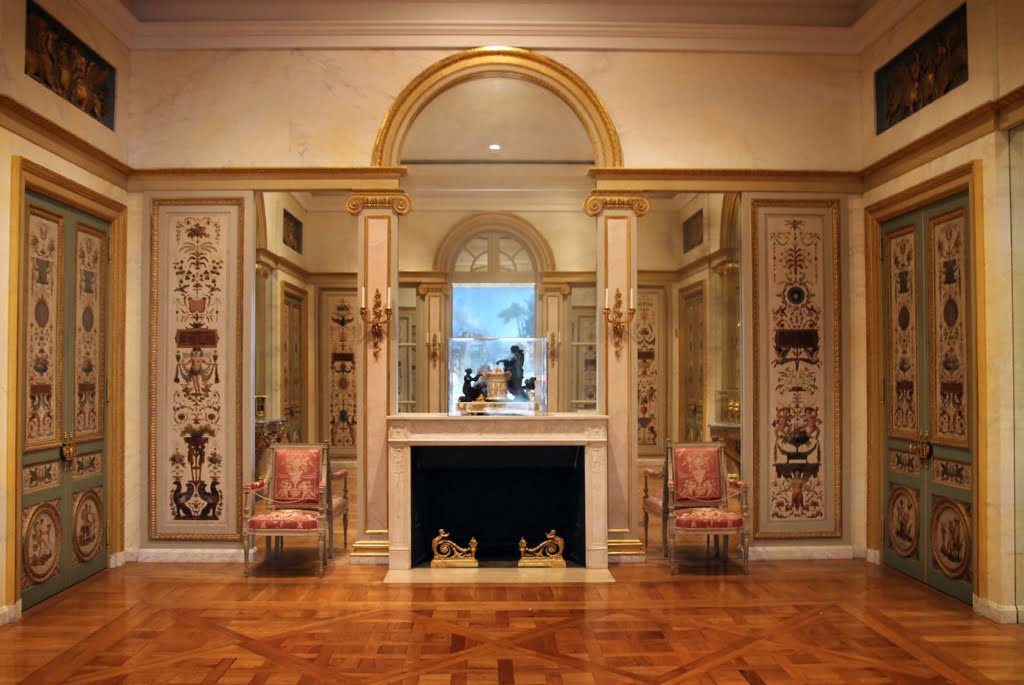 Before being turned into the museum it is today, the collection began as a private collection of J. Paul Getty. As his collection grew, his home continued to be expanded.
After Getty's death in 1976, the entire property was turned over to the Getty Trust for museum purposes. Getty made his wealth in the oil industry. It's always nice when a billionaire gives back to his community in a way such as this. Afterall, the museum is free to the public!
The Garden
For you garden lovers out there, I am sure you will appreciate the Getty garden here. It is a 134,000 sq. foot space and the work of artist Robert Irwin. Water is a central theme in the garden with fountains flowing as well as streams throughout.
After the original design, an outdoor sculpture garden, called the "Lower Terrace Garden" was added in 2007 on the west side of the central garden just below the scholar's wing of the GRI building.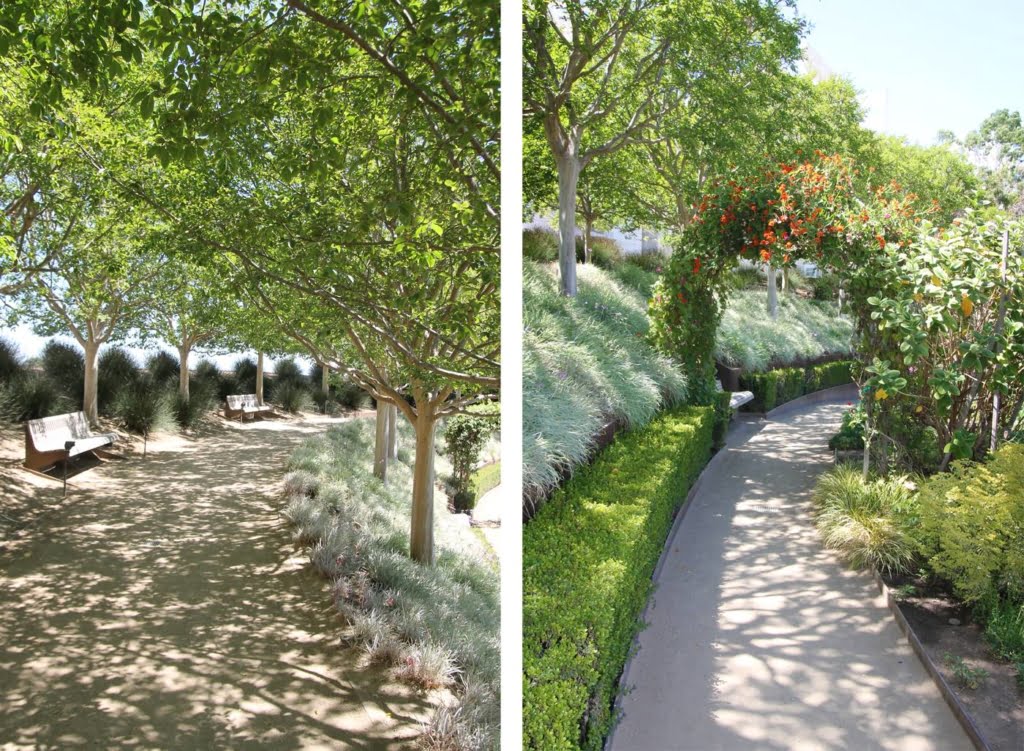 Personal Experience
If you are an art-lover then this is an obvious must-visit spot. This is like Balboa's art museum on steroids. Endless halls and rooms of exquisite artwork and a beautiful garden to boot! All the white marble reflects the sun making it incredibly bright and hot. They offer umbrellas for protection from the sun which I thought was nice.
The view is gorgeous!  Smog and all: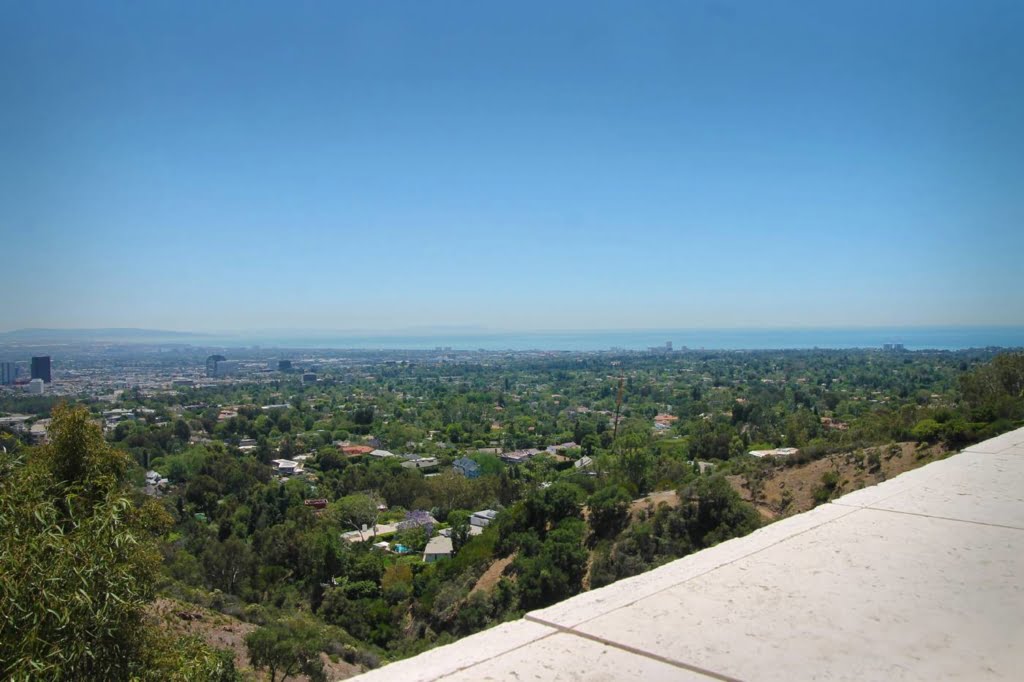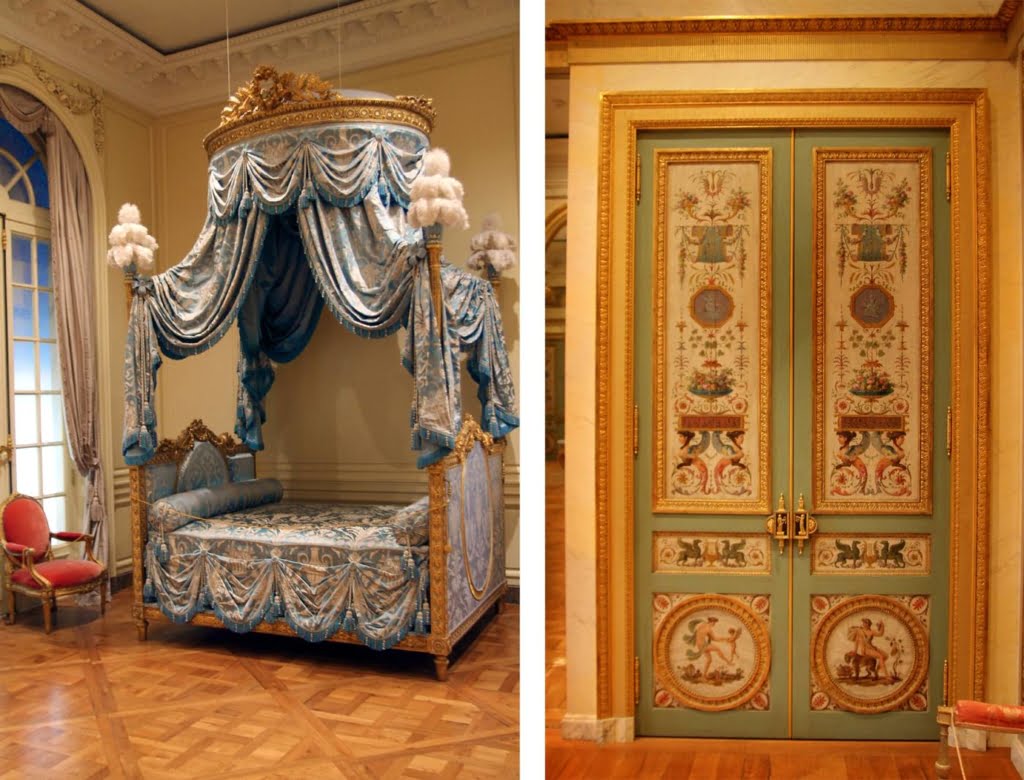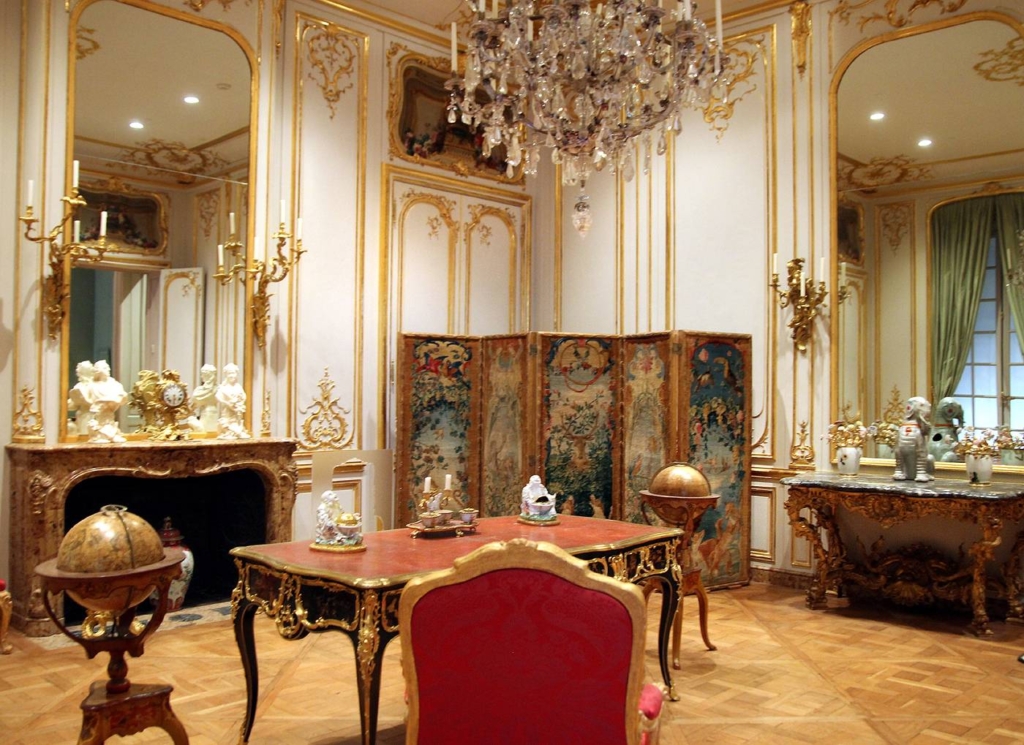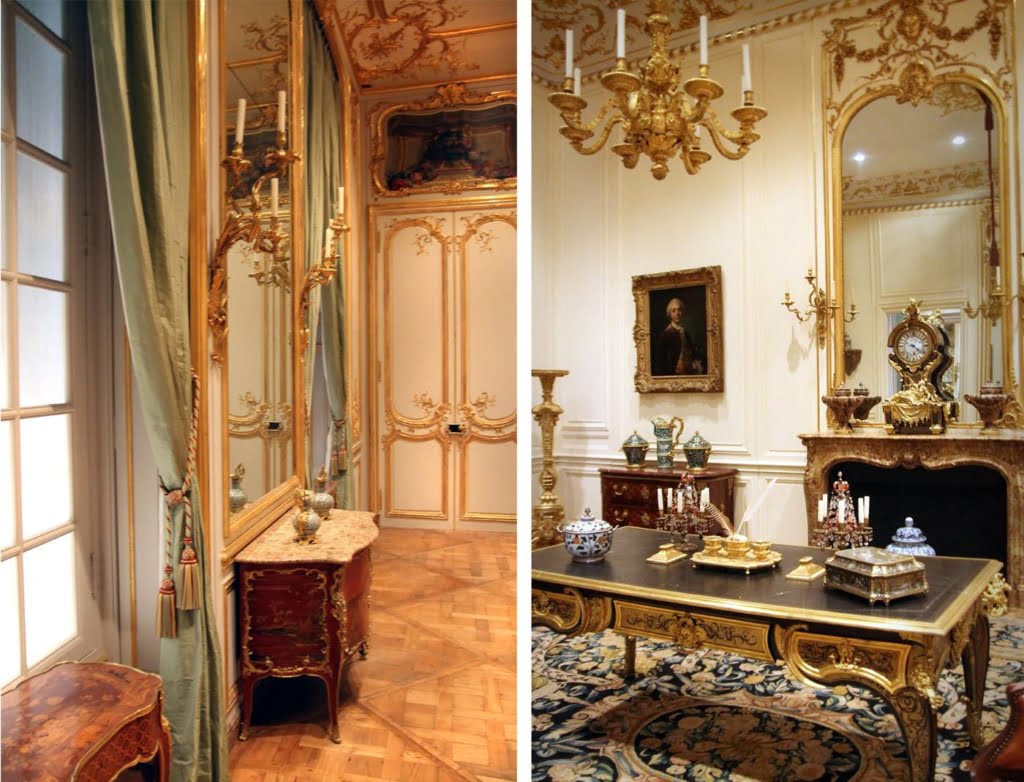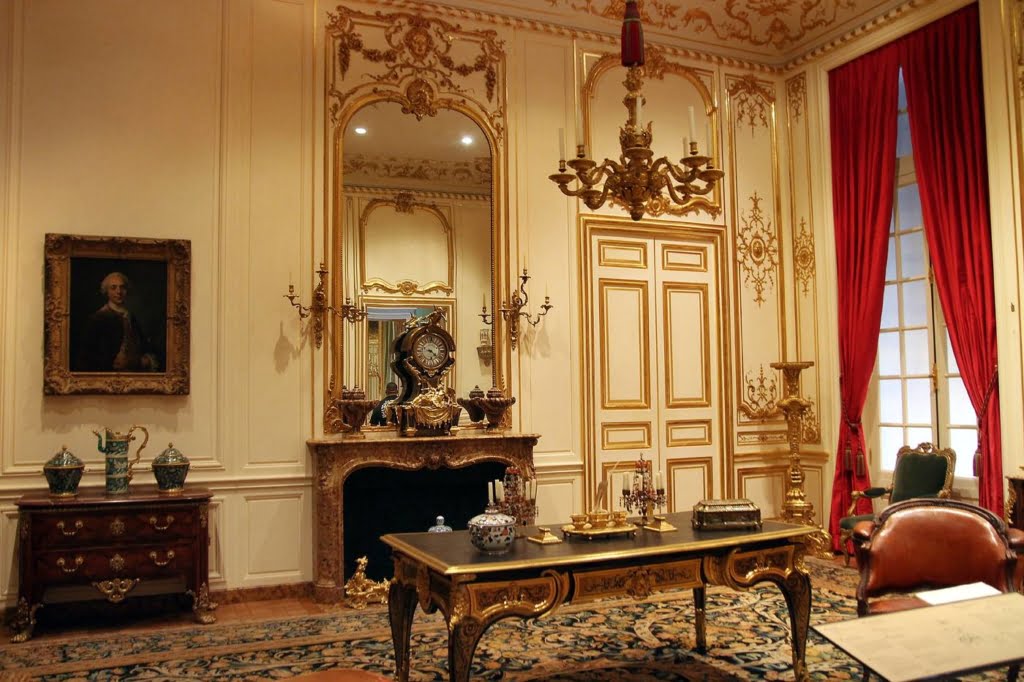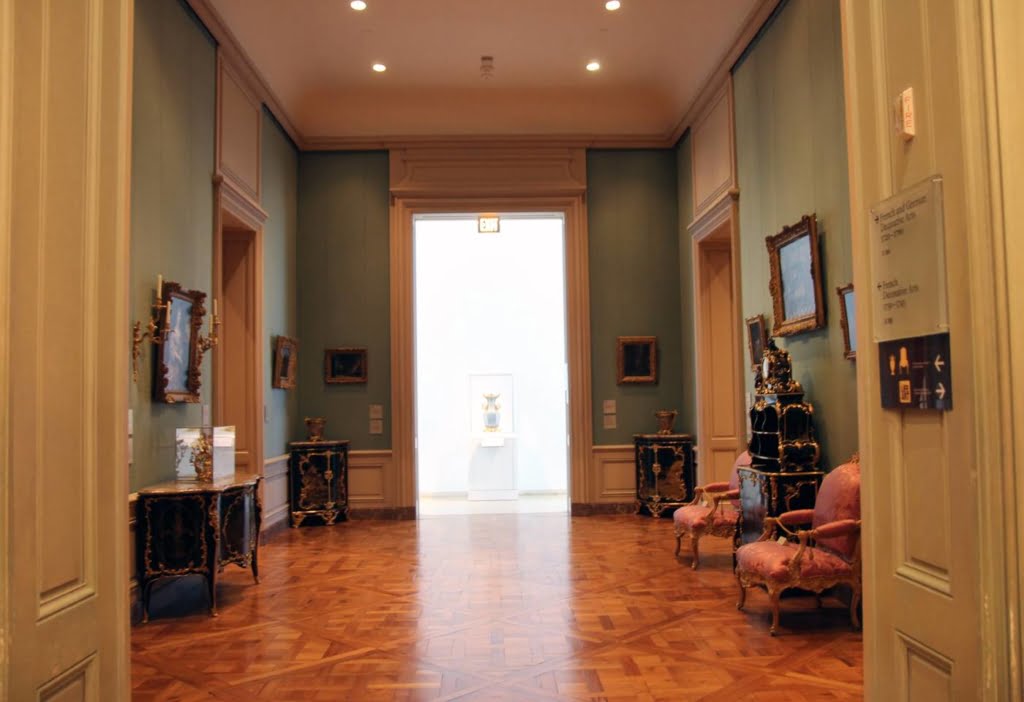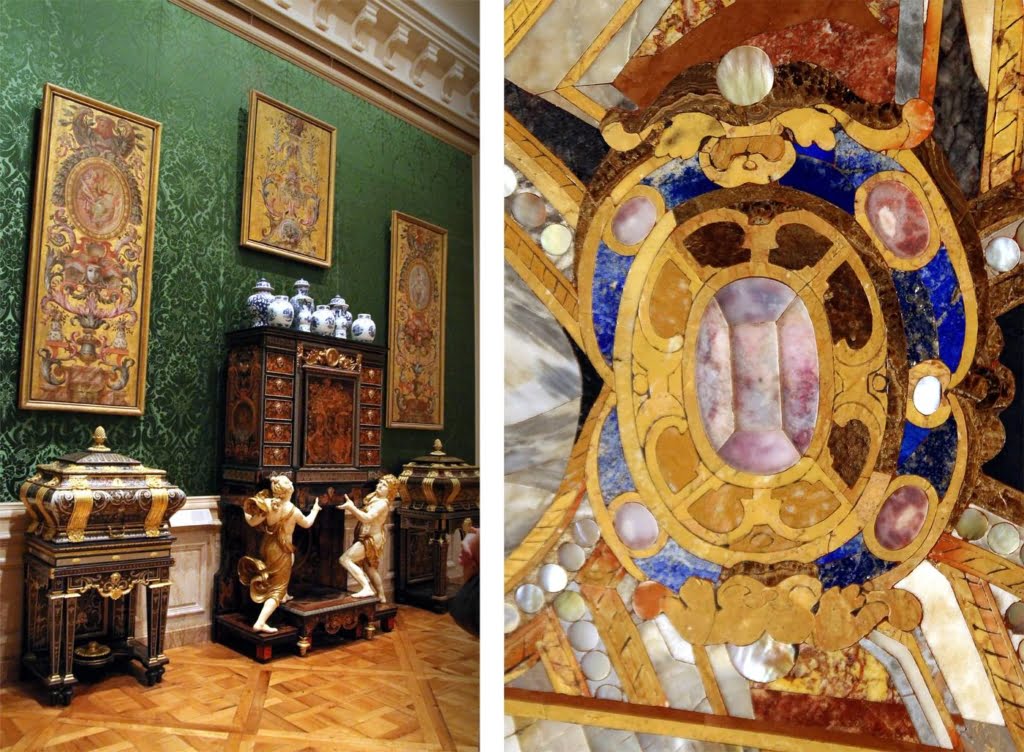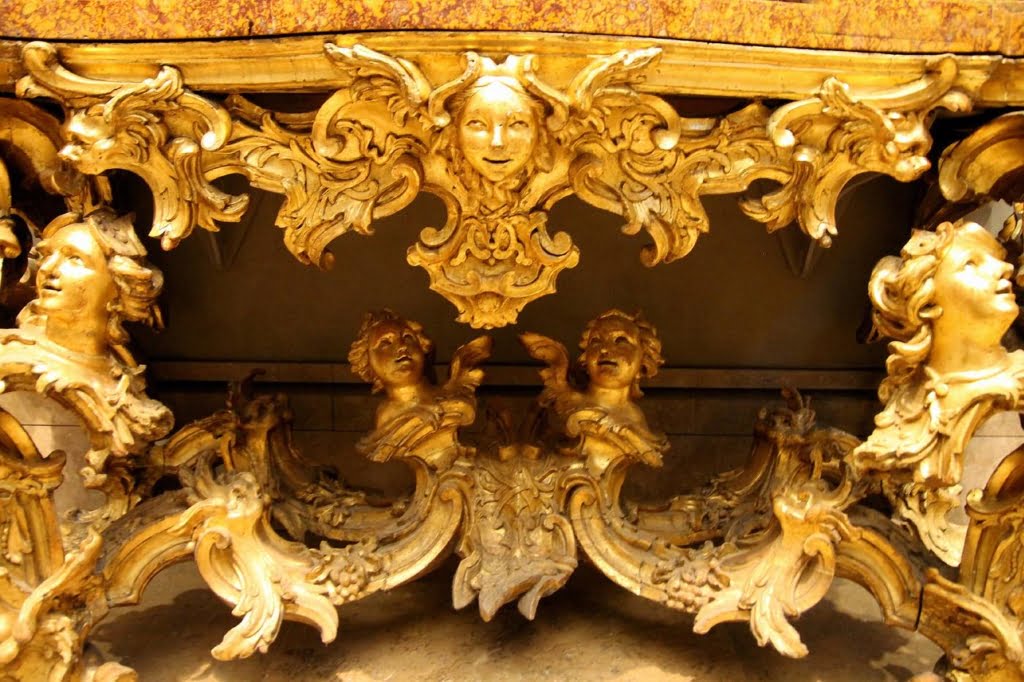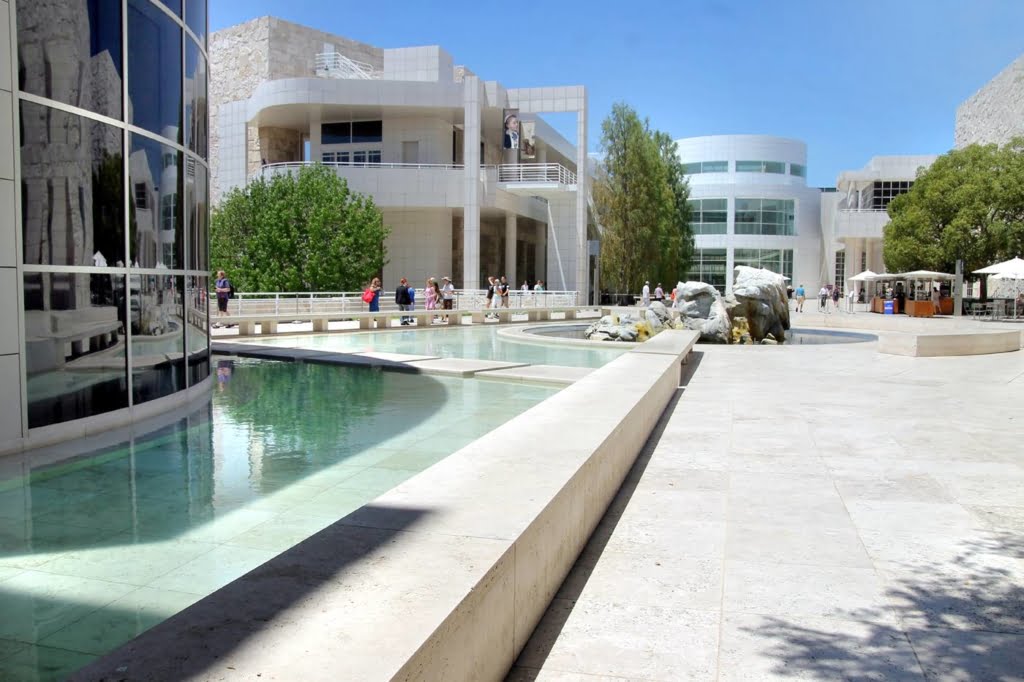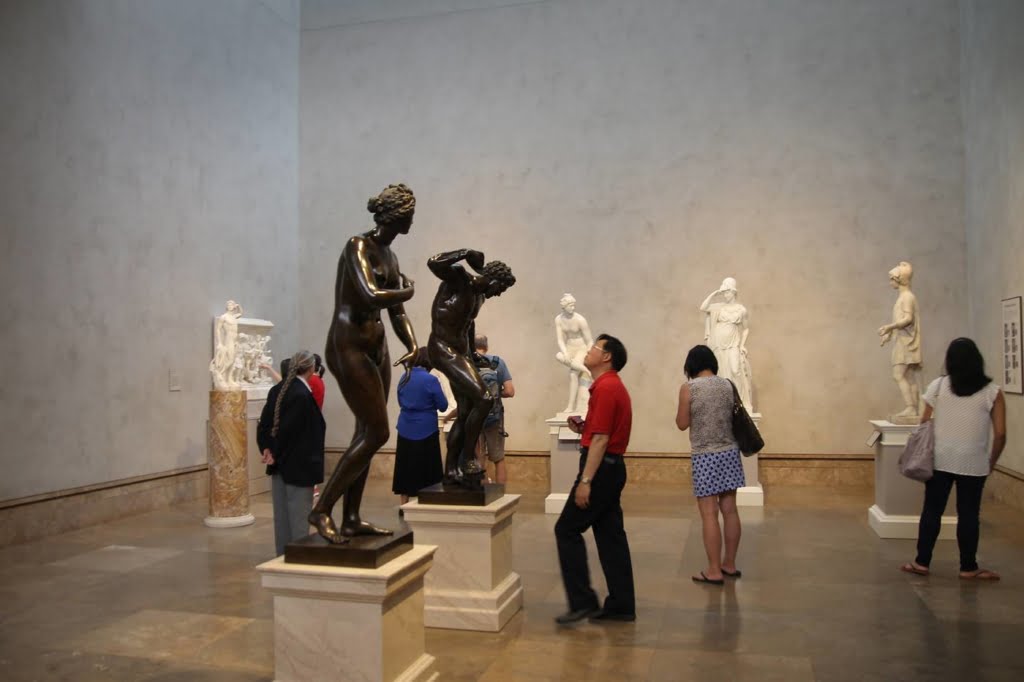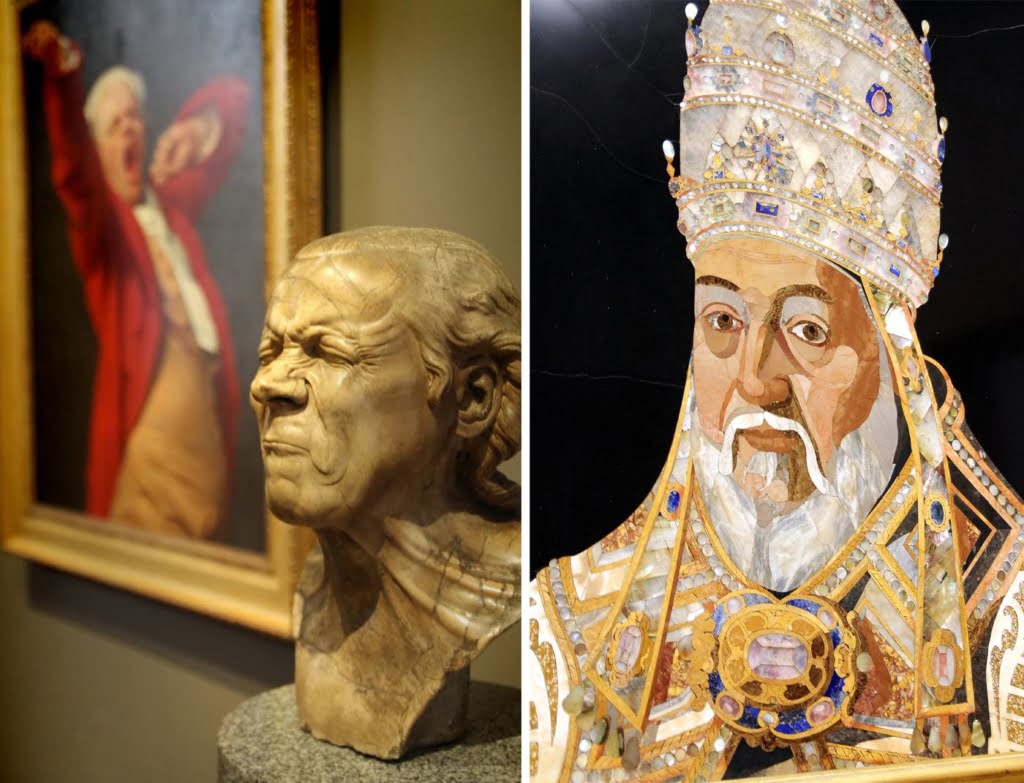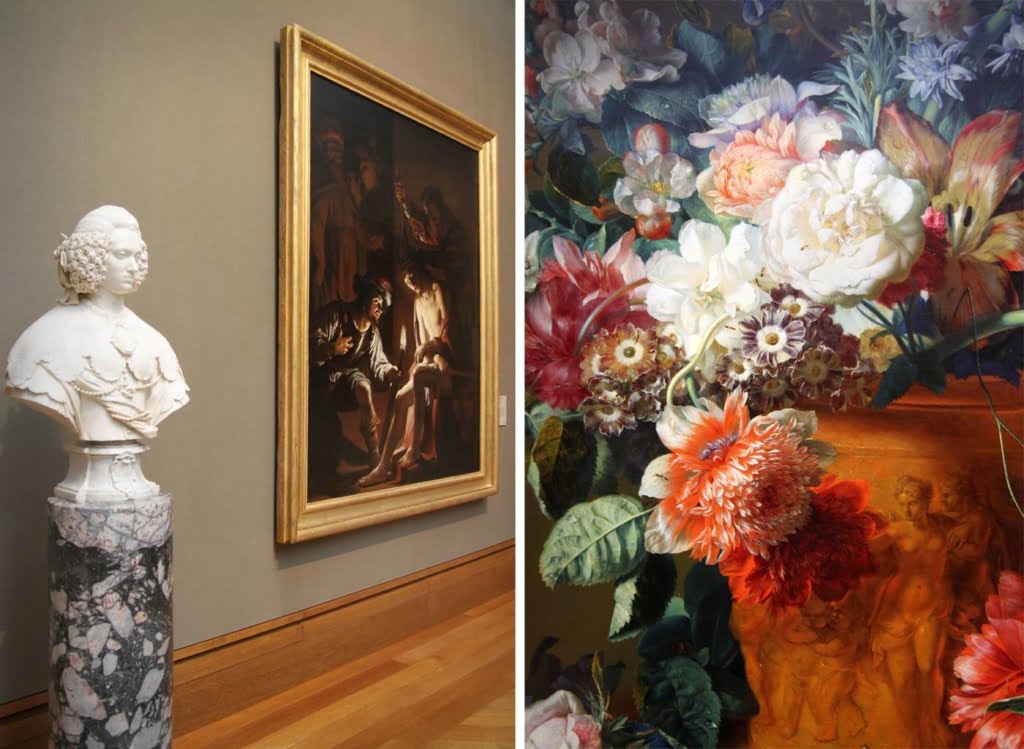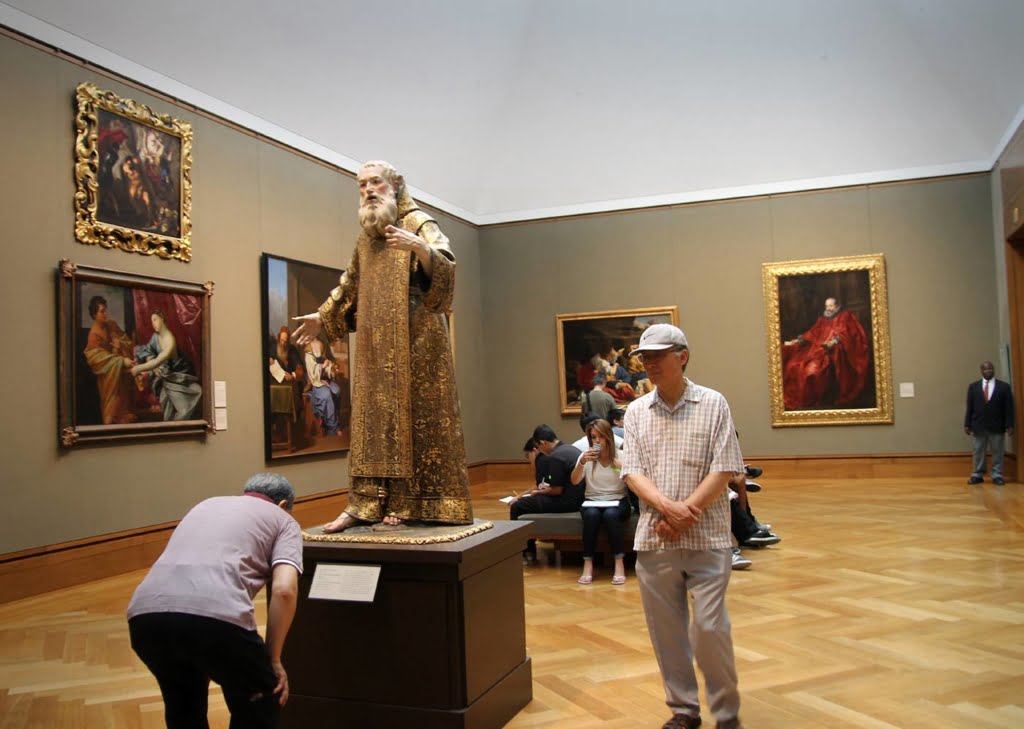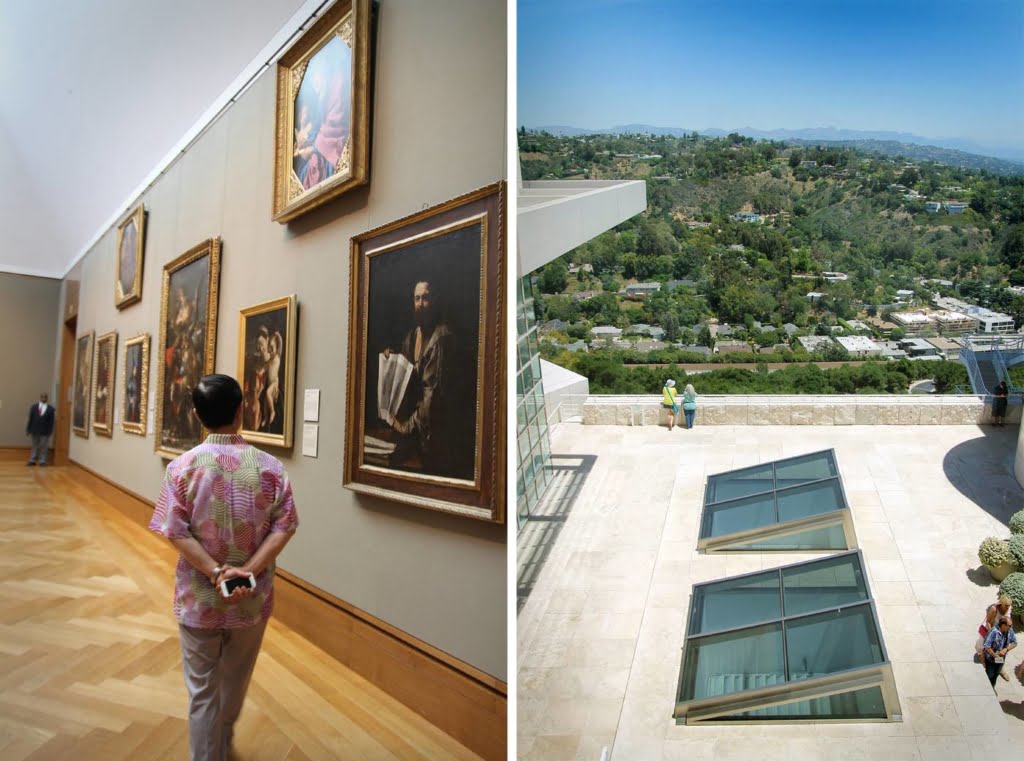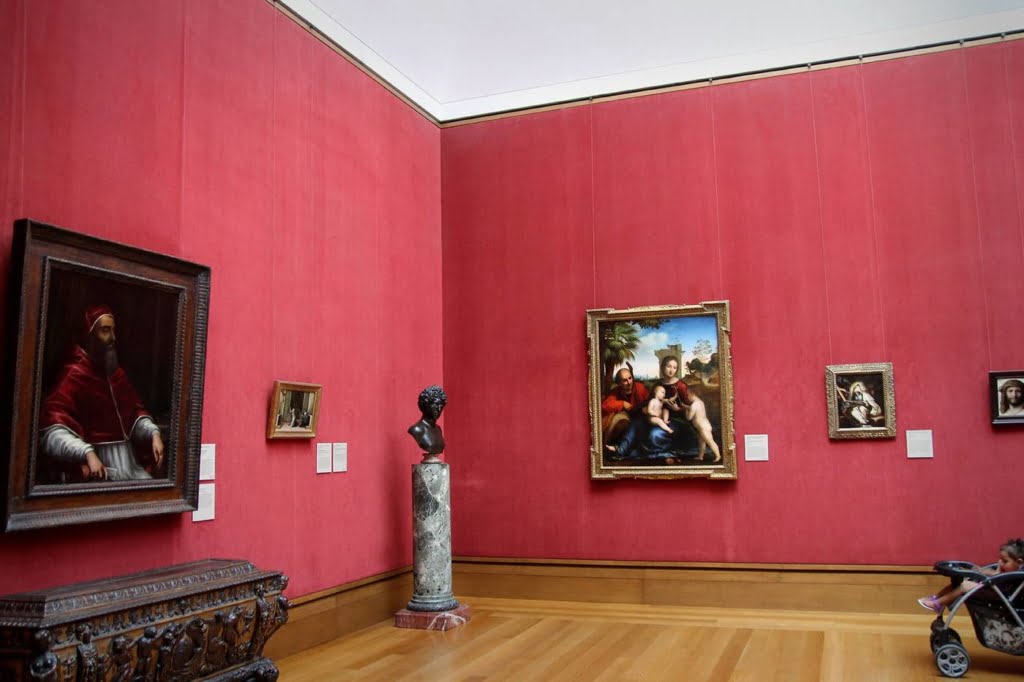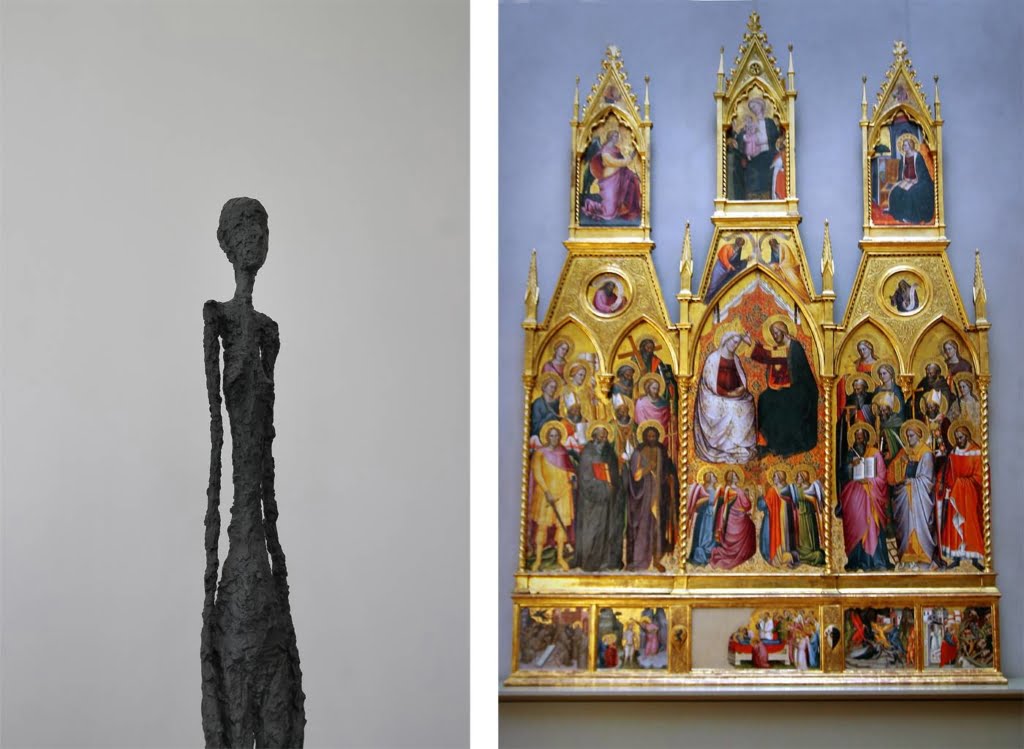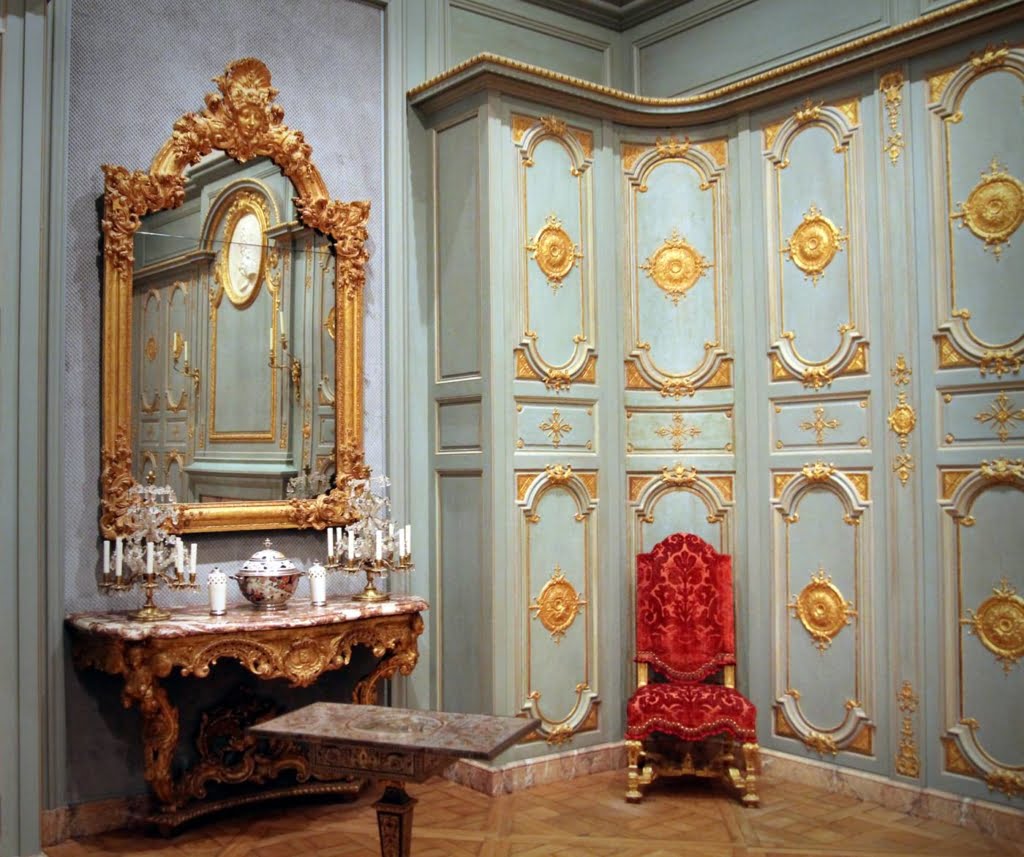 The garden: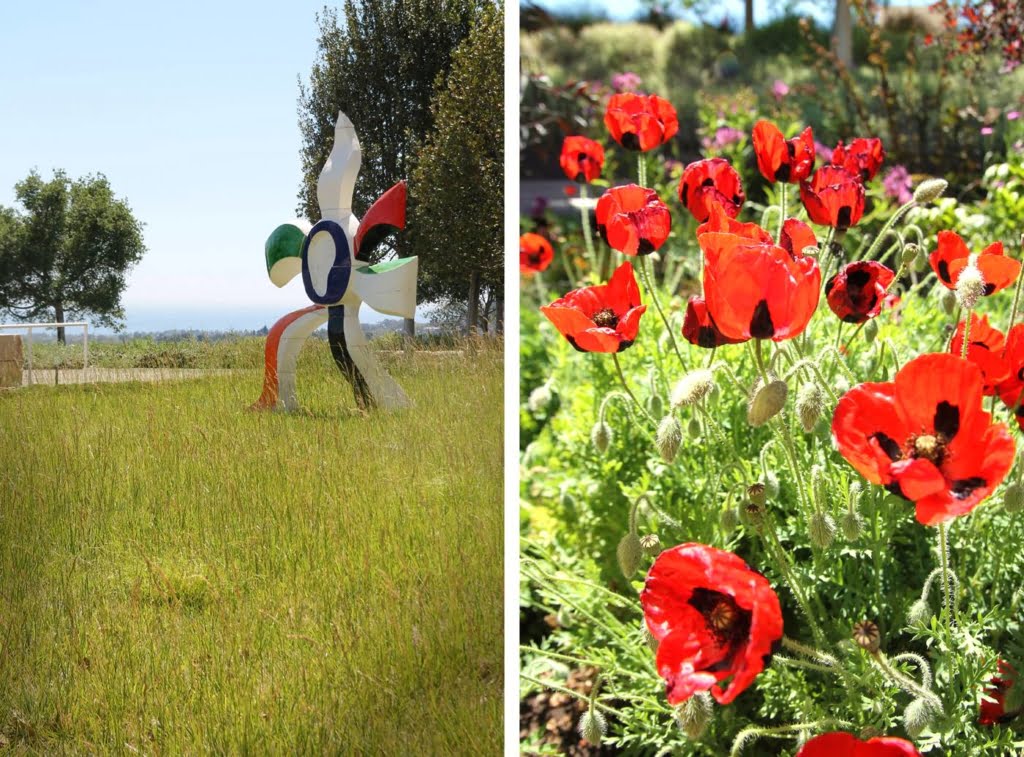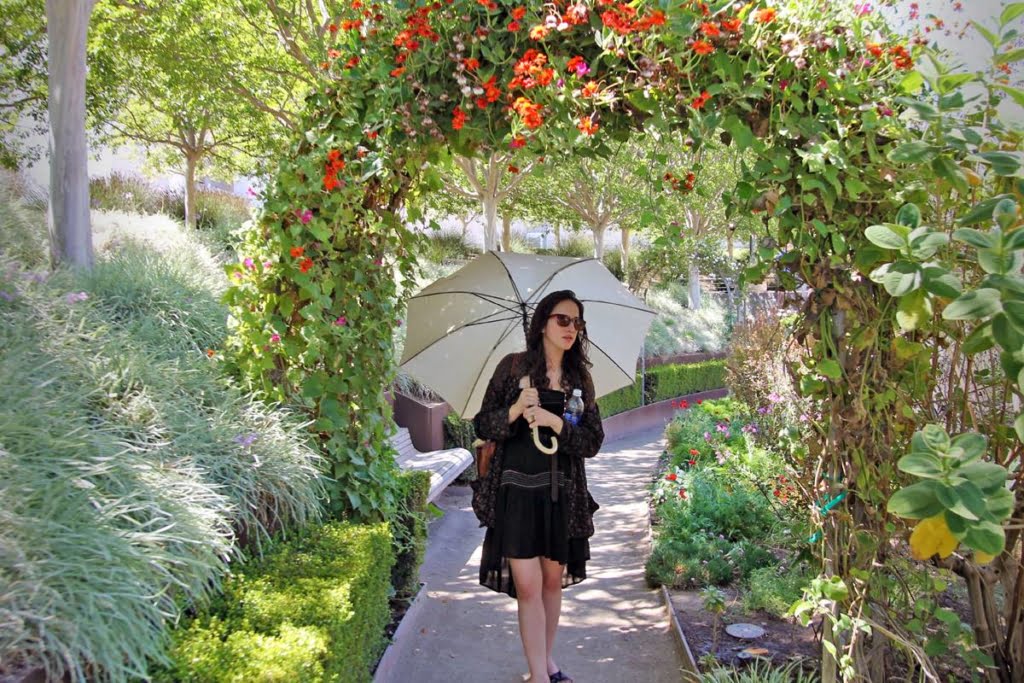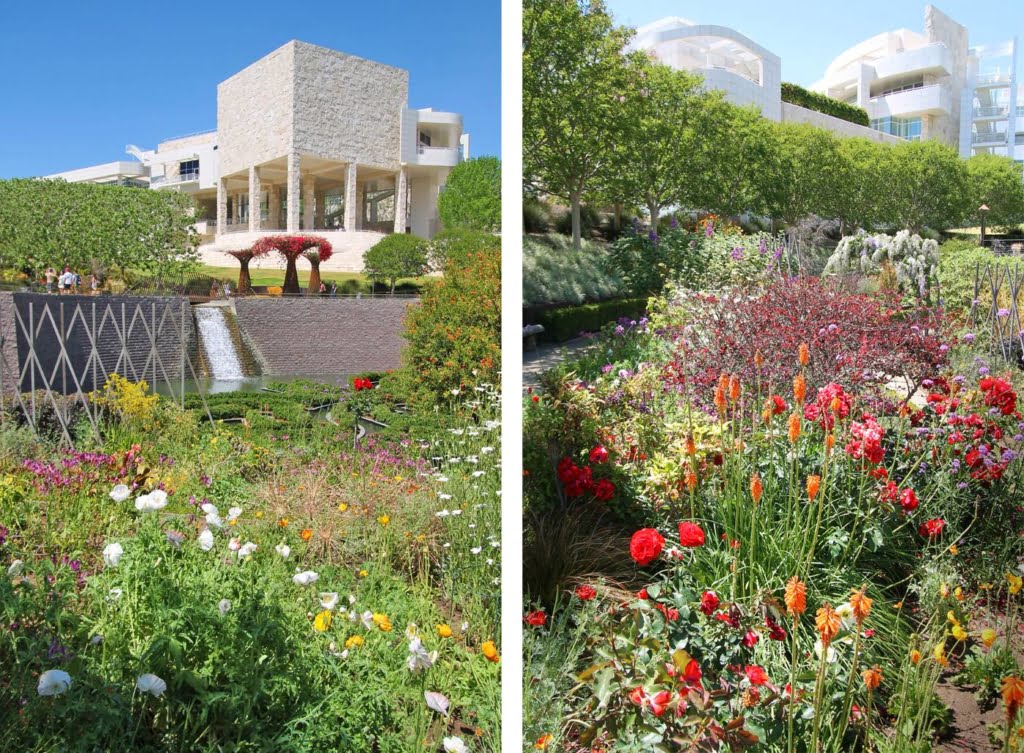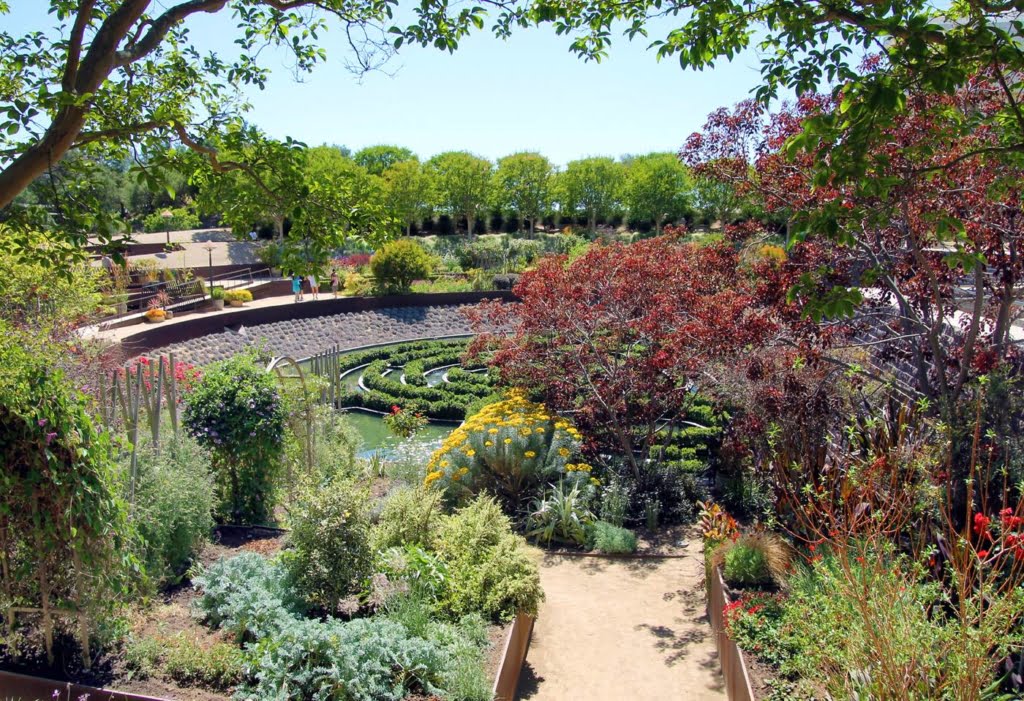 Check out our other site too!