Hello everyone! This is a friendly reminder that any of these fun places we may visit, we are a guest at. Please treat both businesses and trails with the utmost respect. We here at Hidden California follow the 'Leave no Trace' mantra, meaning whatever you bring with you comes back with you. If you see trash on a trail, please do your part to help remove it. Remember, we are not picking up trash from another person but instead cleaning up for Mother Nature. Happy adventures!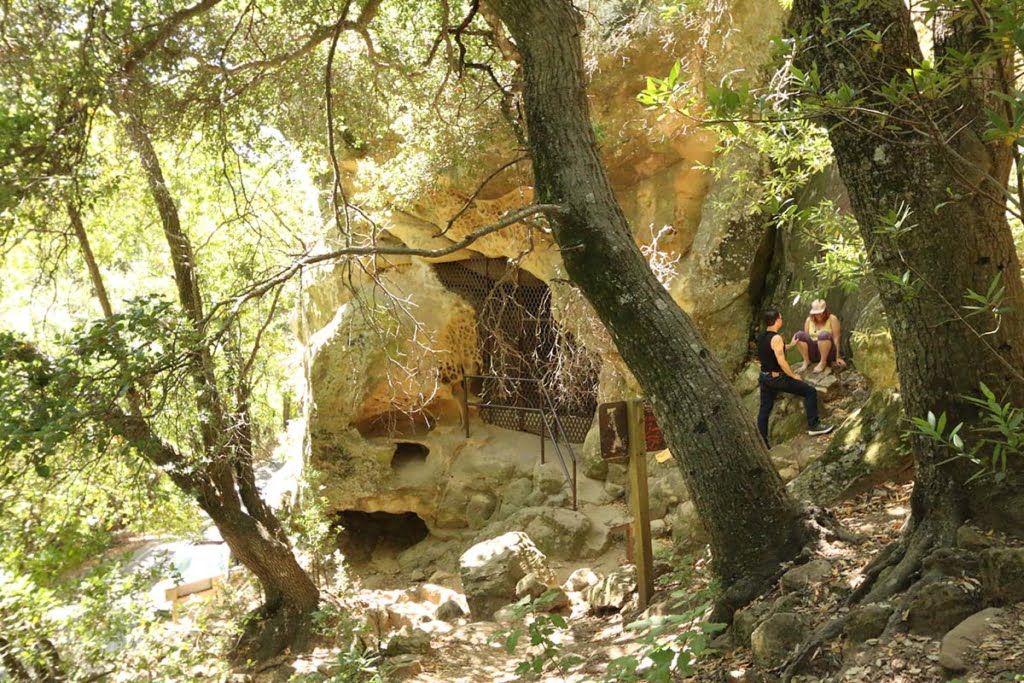 Chumash Painted Cave State Historic Park
CA-154, Santa Barbara, CA 93105
34.504226, -119.787609
(805) 733-3713
Dog-Friendly: Yes    Kid-Friendly: Yes
About Chumash Painted Cave
From Wikipedia: Chumash Painted Cave State Historic Park is a unit in the state park system of California, preserving a small sandstone cave adorned with rock art attributed to the Chumash people.
The smooth and irregularly shaped shallow sandstone cave contains numerous drawings apparently depicting the Chumash cosmology and other subjects created in mineral pigments and other media over a long period ranging from about 200 up to possibly 1000 years or more.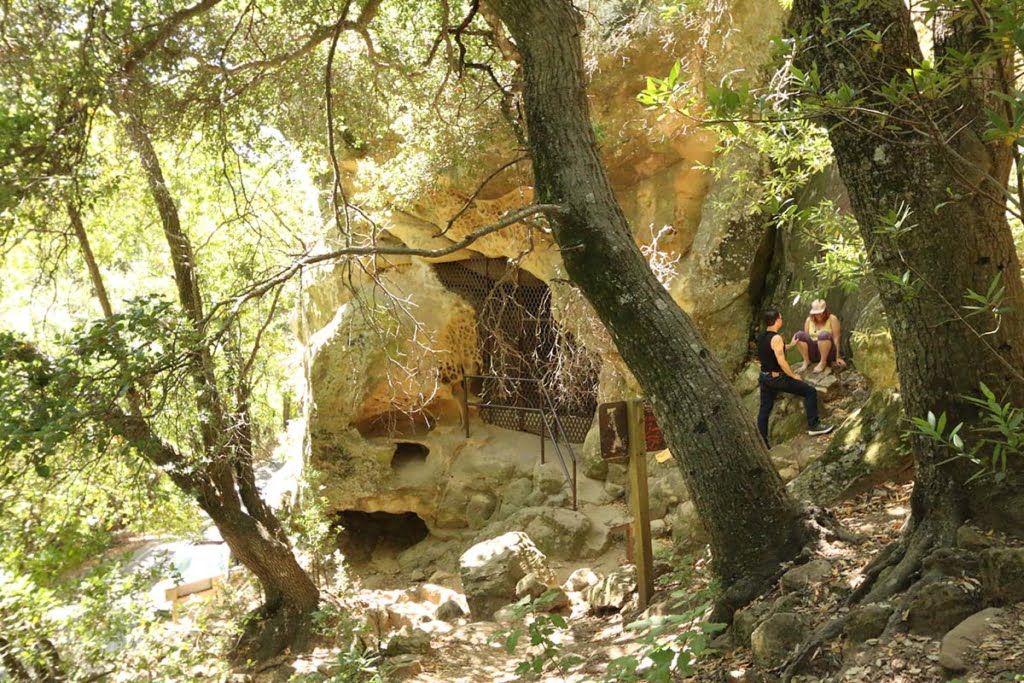 There is also evidence of graffiti beginning with early white settlers, which eventually led to creation of a protective physical barrier and State Historic Park status. In 1972 it was added as Site #72000256 on the National Register of Historical Places.
This park is one of the few providing open access for viewing original rock art of the Chumash people in person. Flash photographs are prohibited since they can harm the artwork; some people use flashlights to help view the art, and some take photographs with long exposures with the camera braced on the metal gate or using a tripod.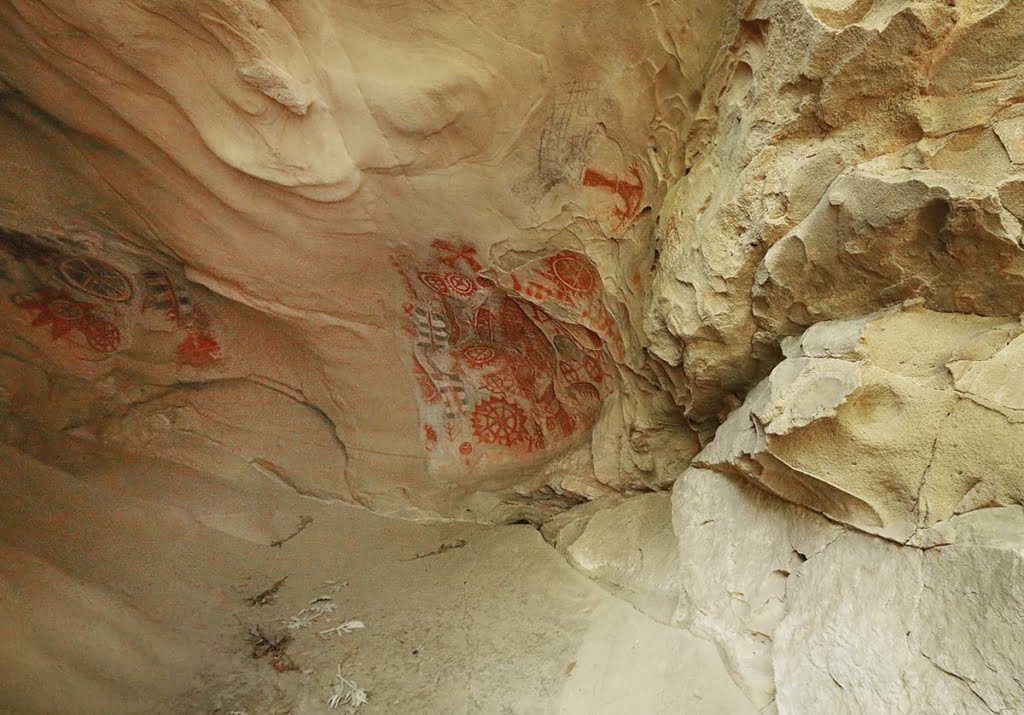 Personal Experience: Every time I visit Santa Barbara, I fall in love a little more in love. The painted caves are very close to Knapp's Castle and I definitely recommend visiting both at the same time if you make the climb up this mountain.  Speaking of mountain, be ready to be greeted with gorgeous views!  The first time we visited we were even above the clouds!
To see the painted caves up close in person was deeply moving for me.  The colors are still so vibrant and I imagine what natural materials they would have had to use to create such pigments.  Even crazier to think how long these colors have retained their vibrancy!
The ride up is scenic and beautiful: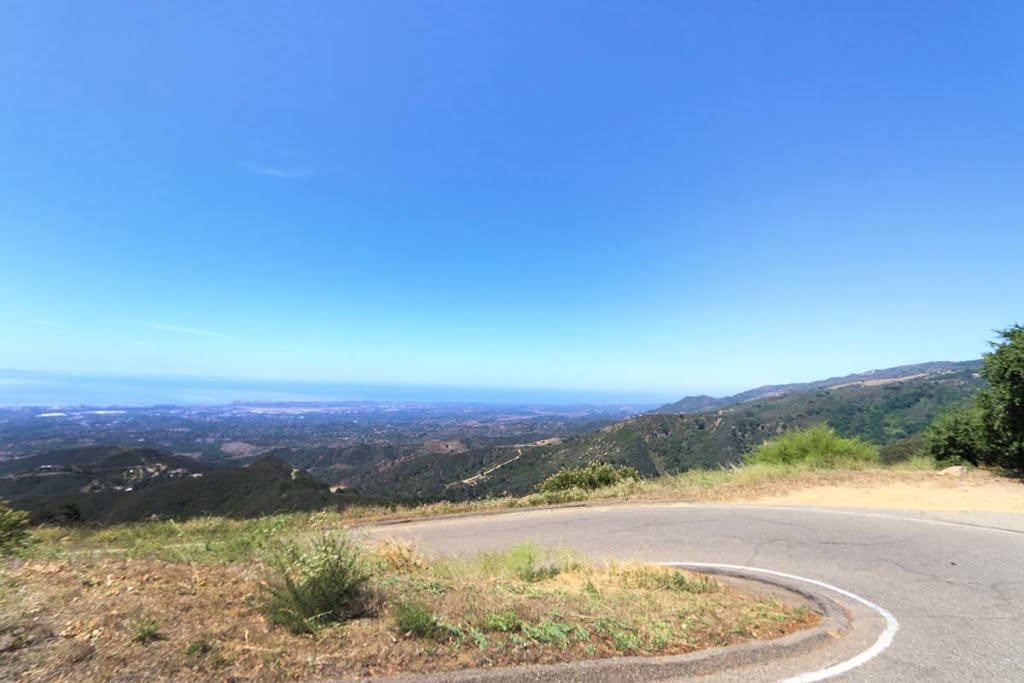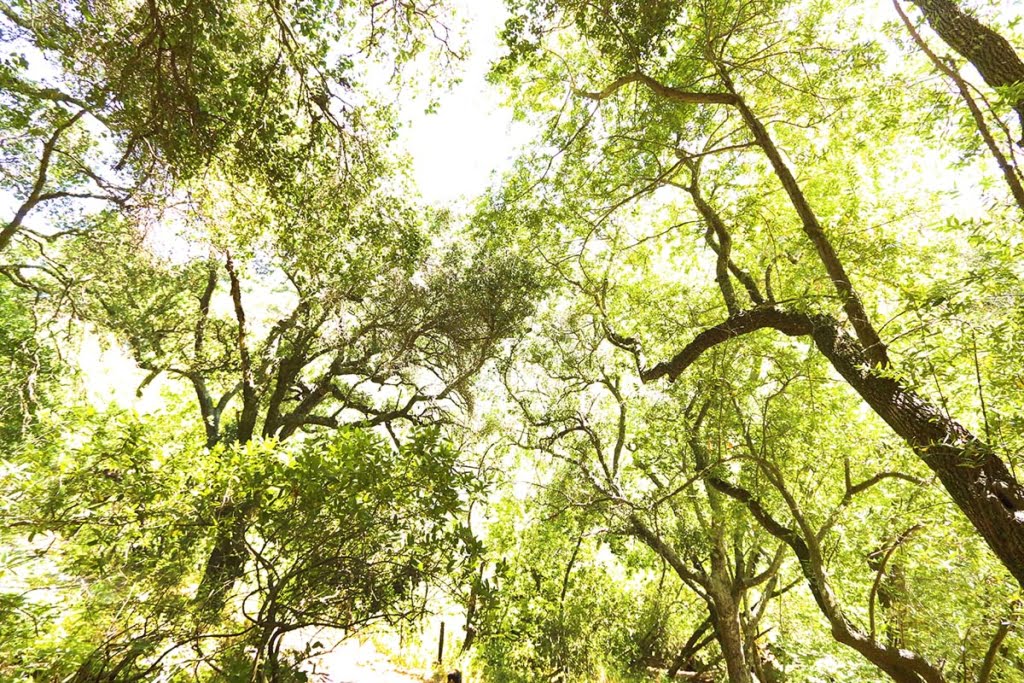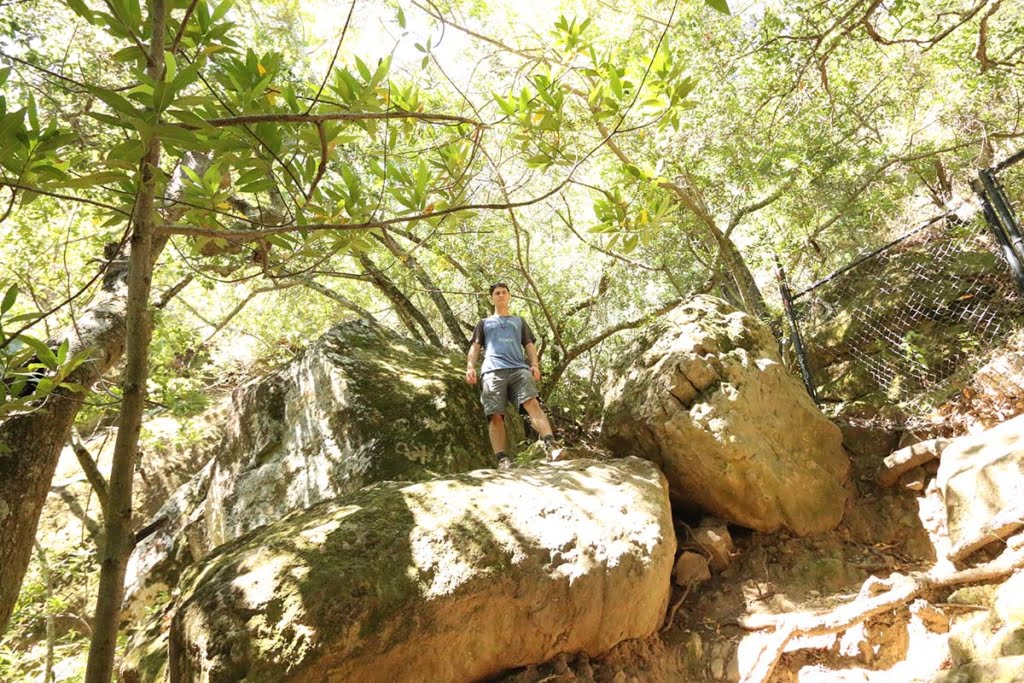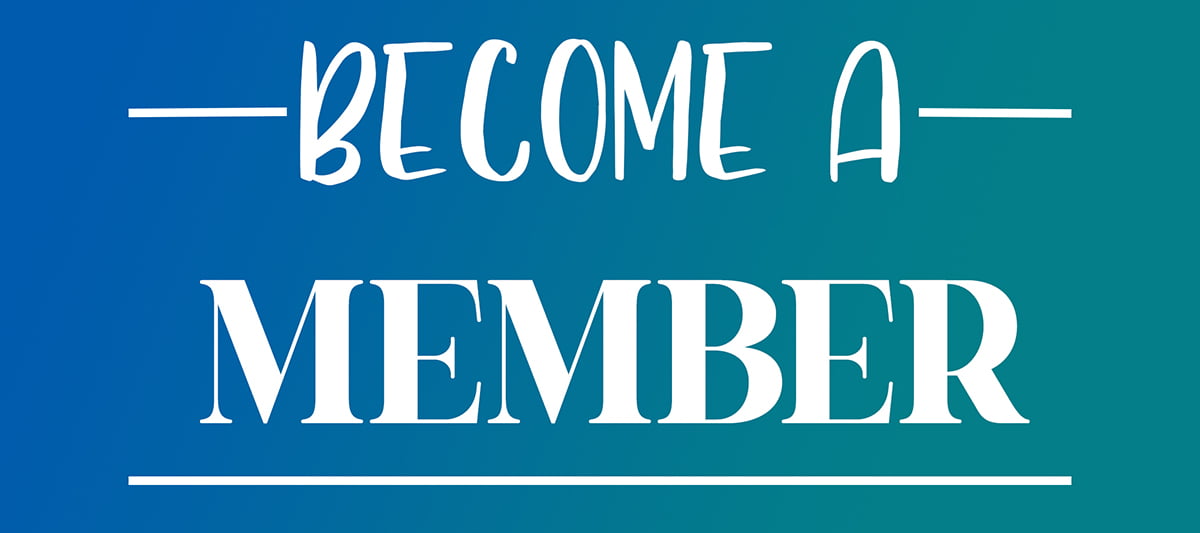 The wind design on the cave is so cool!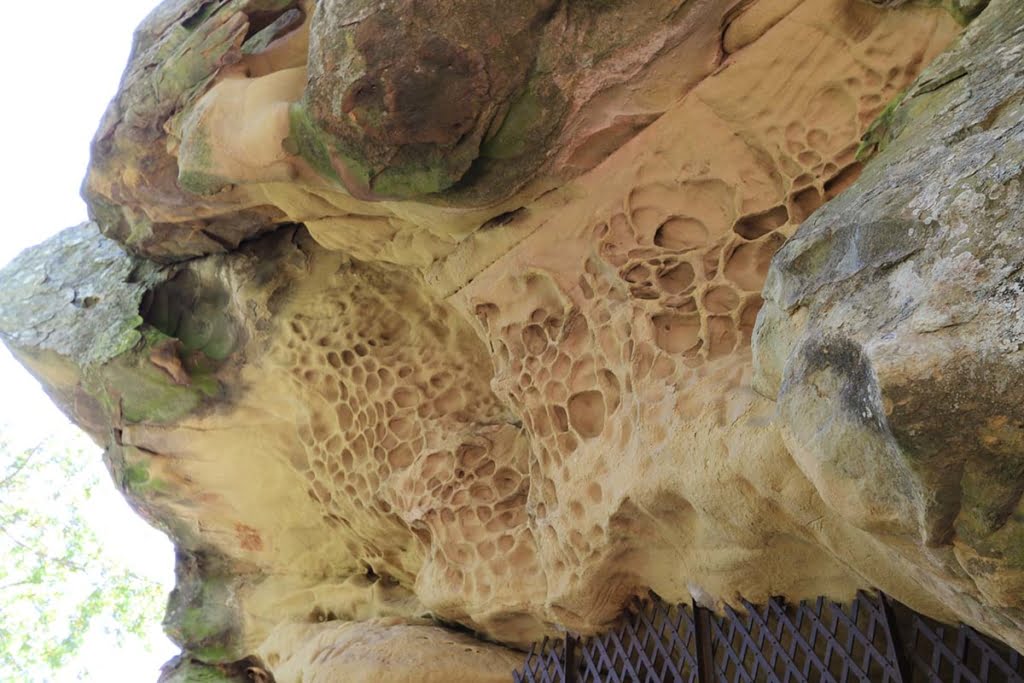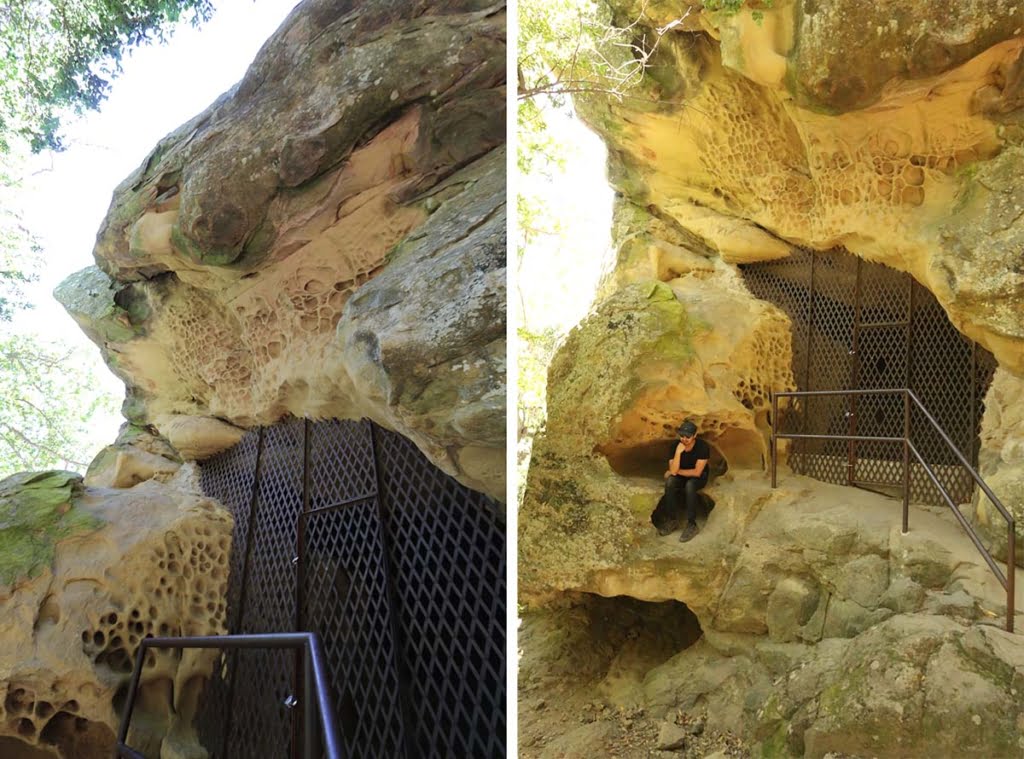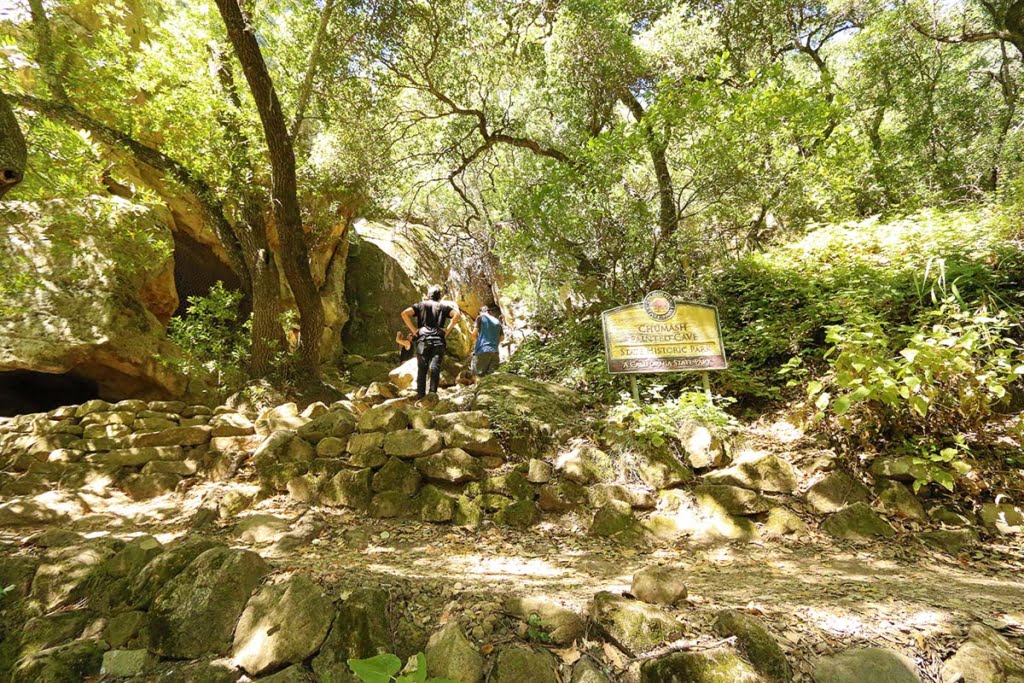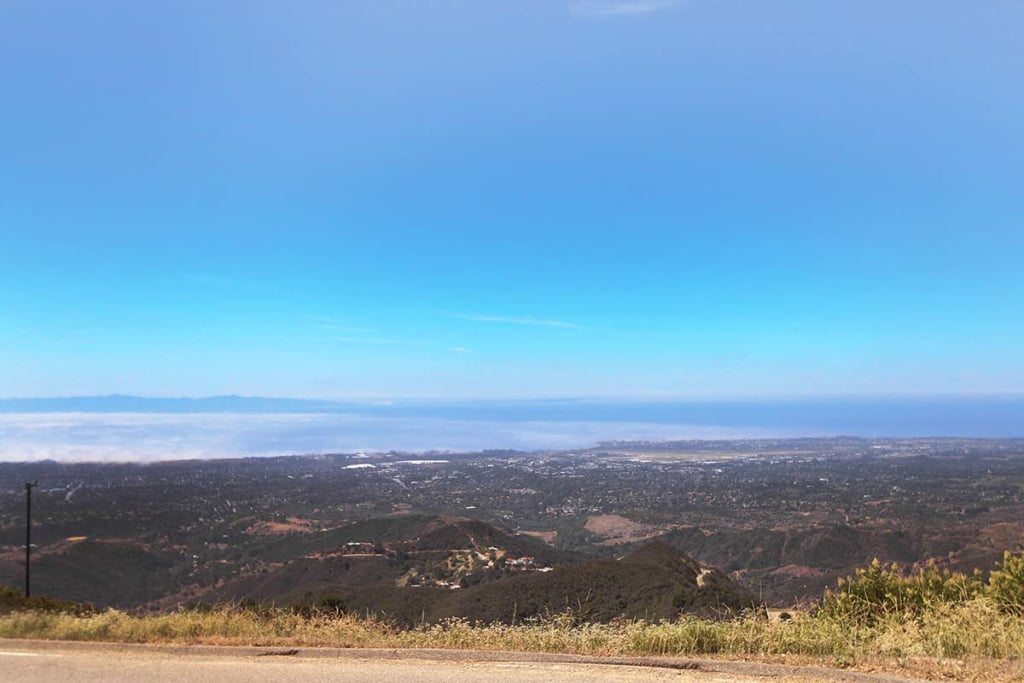 Make sure to follow our other website too!