Hello everyone! This is a friendly reminder that any of these fun places we may visit, we are a guest at. Please treat both businesses and trails with the utmost respect. We here at Hidden California follow the 'Leave no Trace' mantra, meaning whatever you bring with you comes back with you. If you see trash on a trail, please do your part to help remove it. Remember, we are not picking up trash from another person but instead cleaning up for Mother Nature. Happy adventures!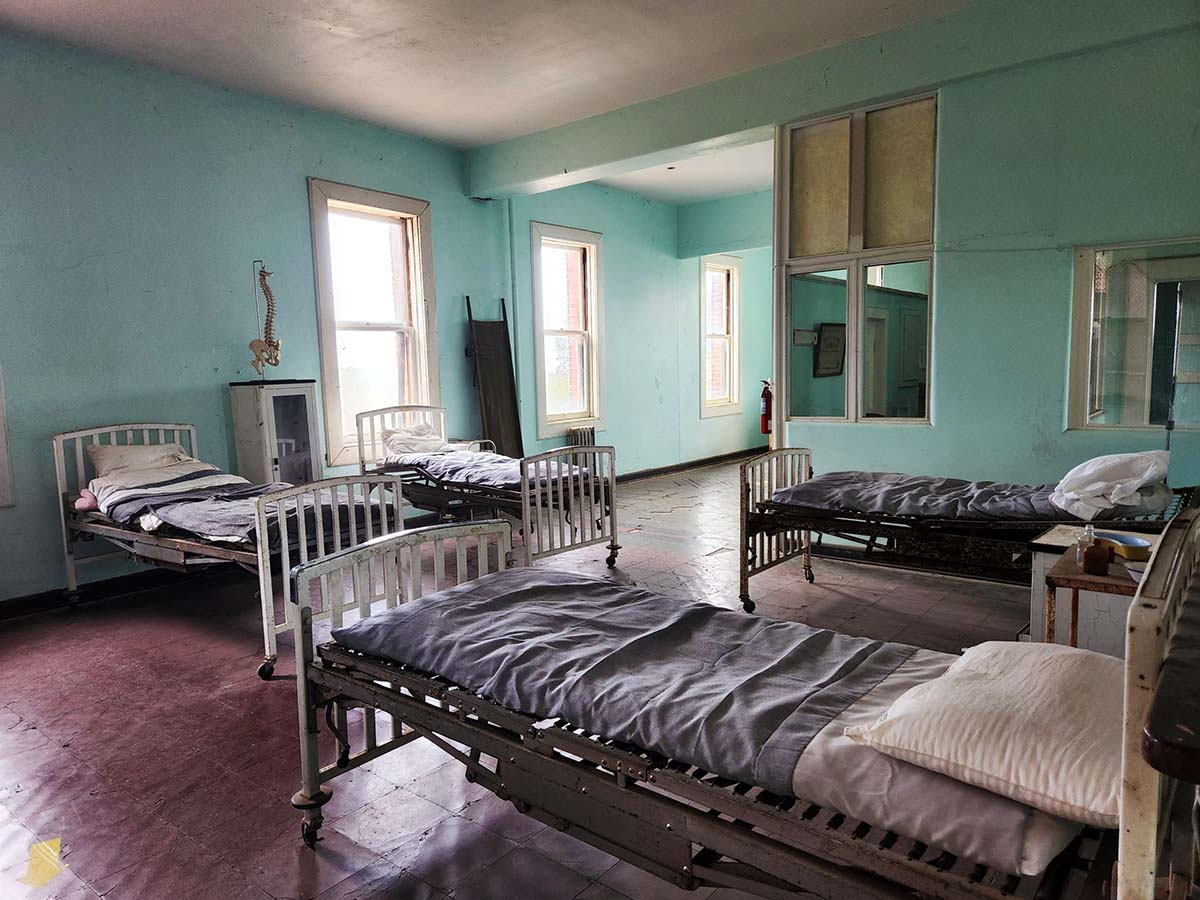 About the Preston School of Industry
Article by Allison Morgan
Land acknowledgement: Preston is located within Miwok homeland
(https://californiavalleymiwok.us/)
Construction of the Preston School of Industry began in December 1890 and was completed in 1894, using granite mined by prisoners in Folsom and San Quentin. It was a prison built by prisoners… for child prisoners.
Preston School of Industry was a "reformatory for troubled boys", and the breathtaking Romanesque Revival architecture of the administration building known as Preston Castle was intended to make it appear less a prison and more academic.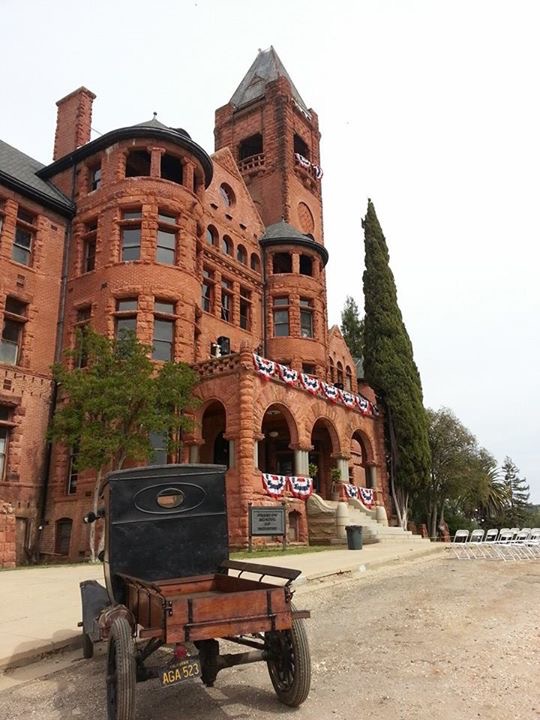 The Castle truly is visually stunning, perched on its hilltop in Ione, visible for miles. Red brick and spires can't erase the knowledge that the prisoners were typically aged 14-24, and sometimes younger.
"Wards" was the term used in the earlier days, but when you're behind razor wire-topped fences, prisoner seems more fitting.
But… Prisoners is a term hard to apply when you know boys were sent to Preston for such a wide variety of crimes: murder to theft of $1 to being an orphan or homeless or your parents simply dropped you on the front steps, drove away, and you would spend years incarcerated.
So many lived (and died) here, abandoned, forgotten, imprisoned and abused that the Castle's stair treads are worn from the countless footsteps.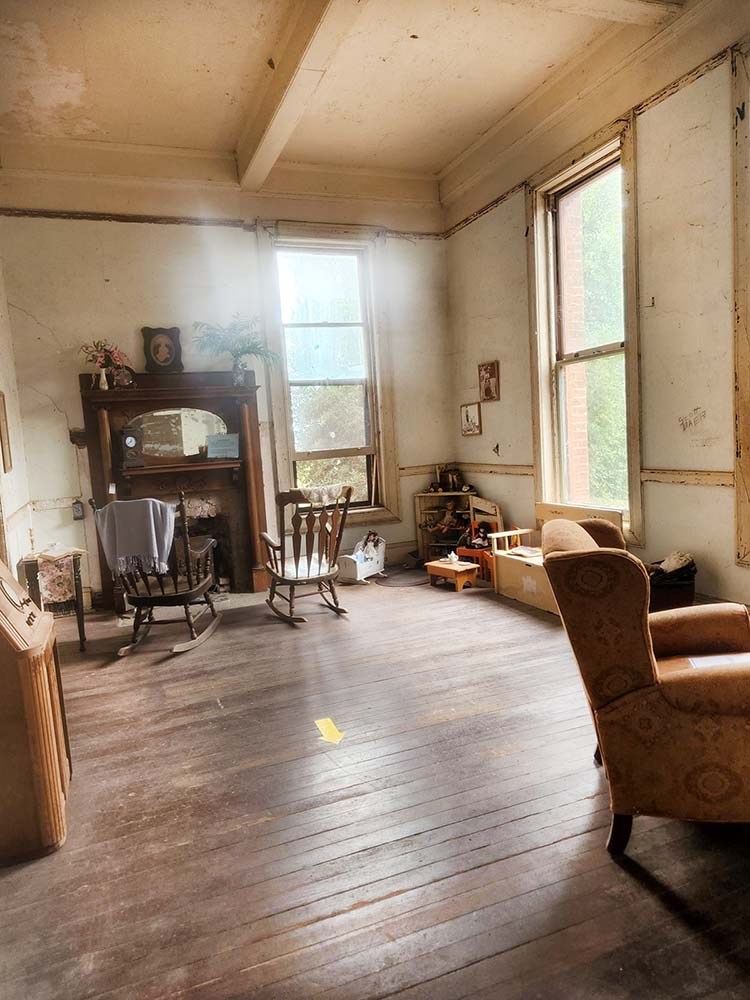 We know what the official record confirmed, and the admitted truths are horrifying. Survivors have another, deeper, darker truth. The youngest buried on-site was only 8. Another death was due to advanced syphilis… he was 17. They were children.
Preston has been the subject and/or backdrop for movies, music, and books. Famous men (including country legend Merle Haggard and serial killer Gerald Gallego) attended Preston with mixed results. Some speak about their time there.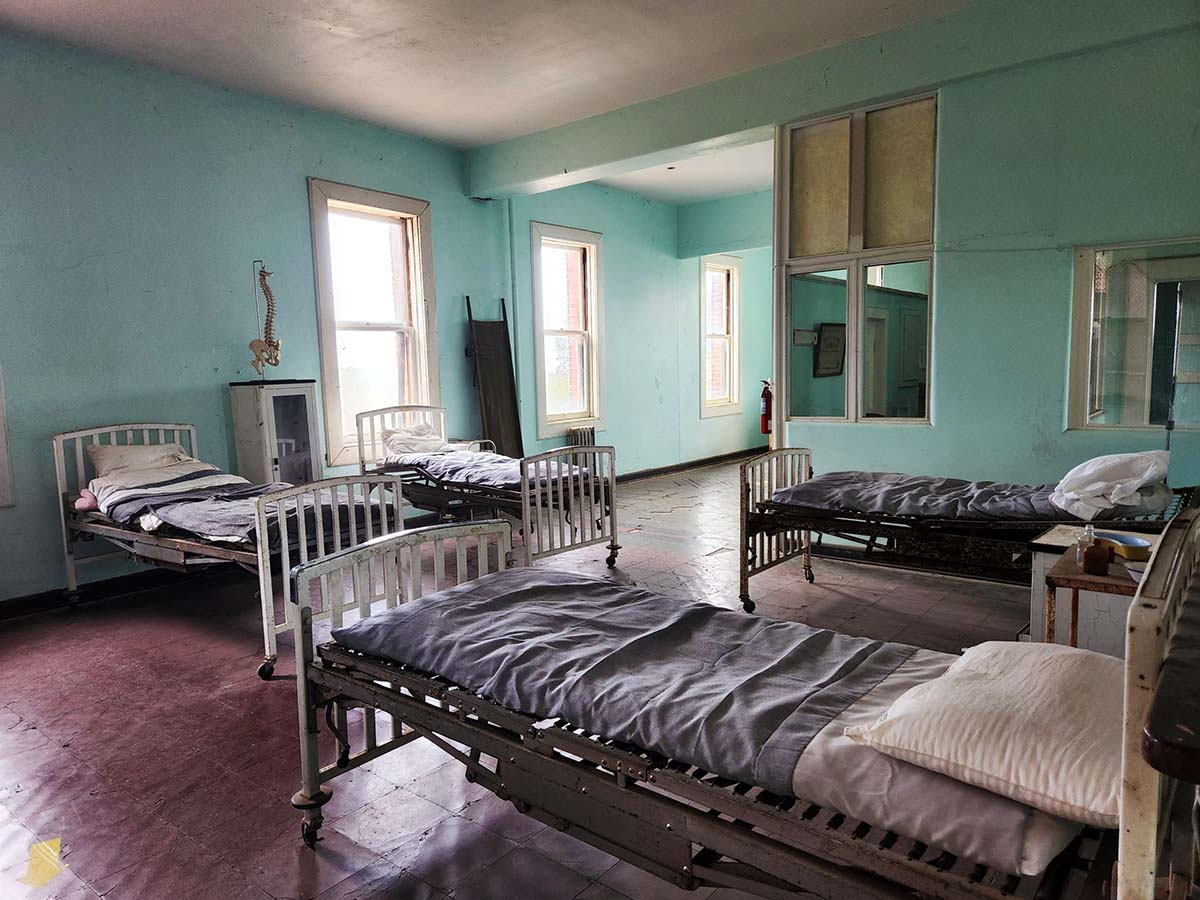 Others won't and will never return. A walk around the industrial park where the children worked behind razor wire serves a harsh contrast to the current silence.
Preston Castle was so badly deteriorated by 1960 that it was closed, boys were moved into newer facilities and the Castle was slated for demolition but was saved by a non-profit.
After years of deepening problems and a growing societal unwillingness to imprison children, Preston School of Industry was closed and the State of California turned over juvenile oversight to the counties in 2012.
Preston Castle is currently owned by The Preston Castle Foundation and they are doing their best to save it. The decay is alarming, the bats plentiful, and enthusiasm for restoration is high!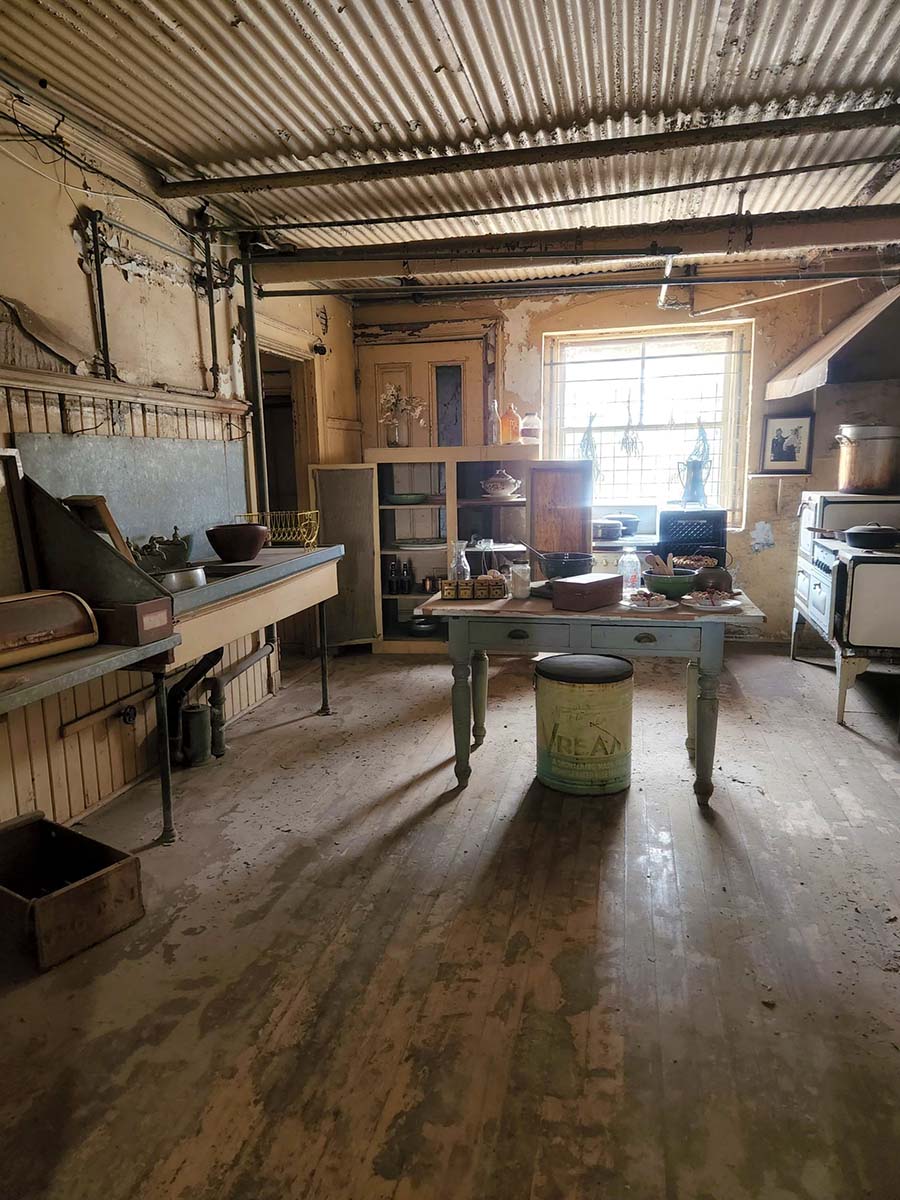 As of 2022, Preston School of Industry was available for sale. Target sales price is $10,00,000 for 80+ acres and a lot of square footage to a visionary with a solid plan for repurposing the expansive grounds.
The Preston Castle Foundation holds annual spooky night tours of the Castle and if you're extra patient, you can score tickets to the infrequent self-guided tours!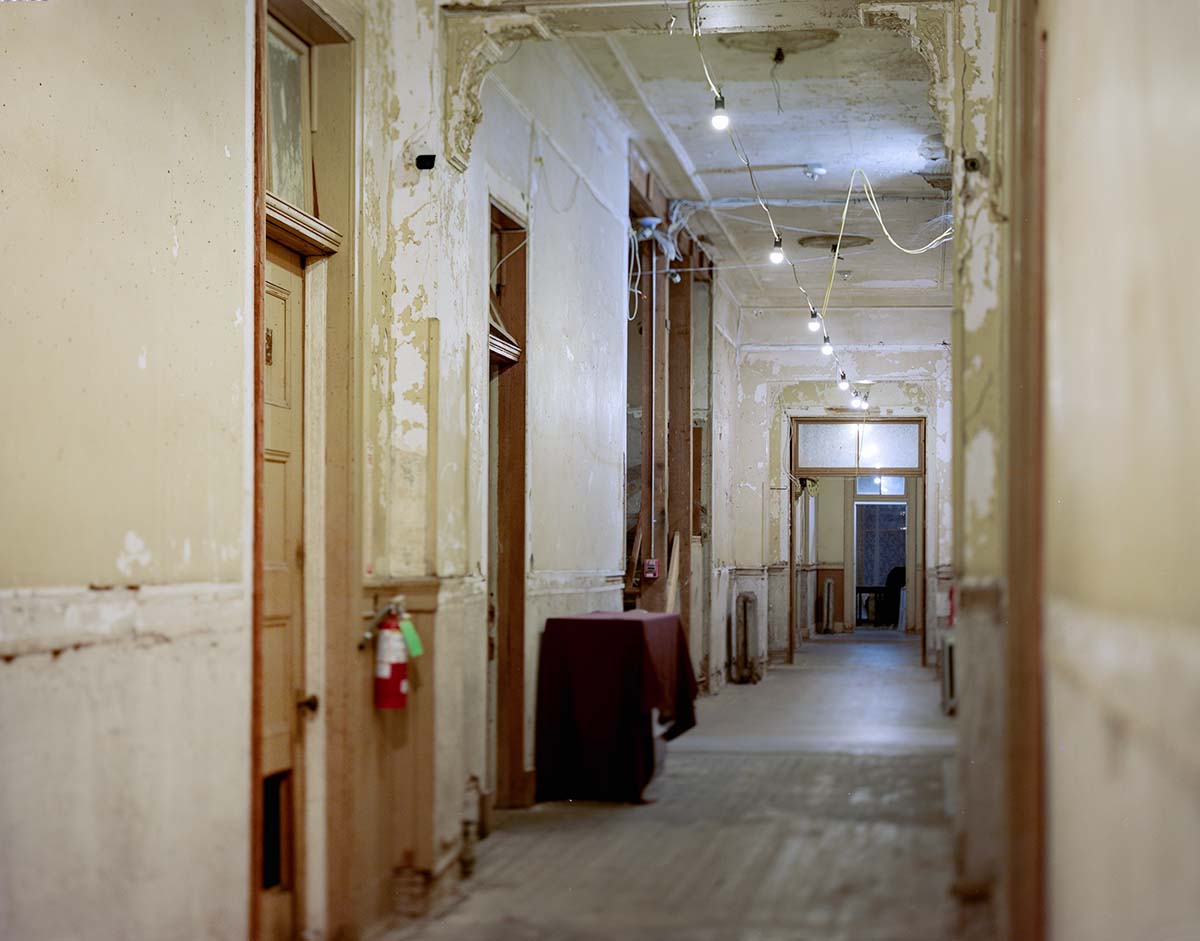 Personal experience
We toured Preston Castle on a self-guided tour on a September afternoon. It was not crowded, but it would be a completely different experience at night. While I didn't experience any outright paranormal activity, every picture I took of a thing or place that made me feel uneasy was corrupted. People braver than I should try the night tours.
We also walked around the unfenced grounds at Preston School of Industry. The housing is liveable. The numerous buildings are not only sound, but in incredible shape. Even the Superintendent's large mock Tudor looks to only need a deep clean inside and out to be move-in ready.